Pocket Corn Cheese Toastie
Corn cheese toast is a quick and scrumptious snack or breakfast.
Corn and cheese is a combination that works soo well! Sweet, juicy indulgent corn and melting salty cheese.
Growing up I loved eating chilli corn toast and my mother used to add a seasonal vegetable to make it healthier! However, the amount of filling always disappointed me as I loved the filling more than the crispy bread.
So, I came up with this idea of making almost a pocket of bread so that loads of filling can be laden sprinkled with some cheddar.
The corn toastie has health benefits too as sweet corn is loaded with lutein and zeaxanthin, two phytochemicals that promote healthy vision. Besides helping with weight loss, the insoluble fiber in corn feeds good bacteria in your gut, which aids in digestion. Throw in a healthy amount of B vitamins, plus iron, protein and potassium, and you've got one sweet package.
This dish is a perfect dish for a quick healthy weekend meal as we all want to spend our time with our families and do not want to end up in the kitchen for hours.
Ingredients
1 cup sweet corn kernels
1 cup finely chopped green pepper
2 tablespoons butter
1 teaspoon oil
2 tablespoons plain flour(maida)
2 cups milk
1 teaspoon salt
1 teaspoon white pepper
1 teaspoon oregano
15 -18 slices of bread
1 cup grated cheddar cheese
1 tablespoon corn flour
Directions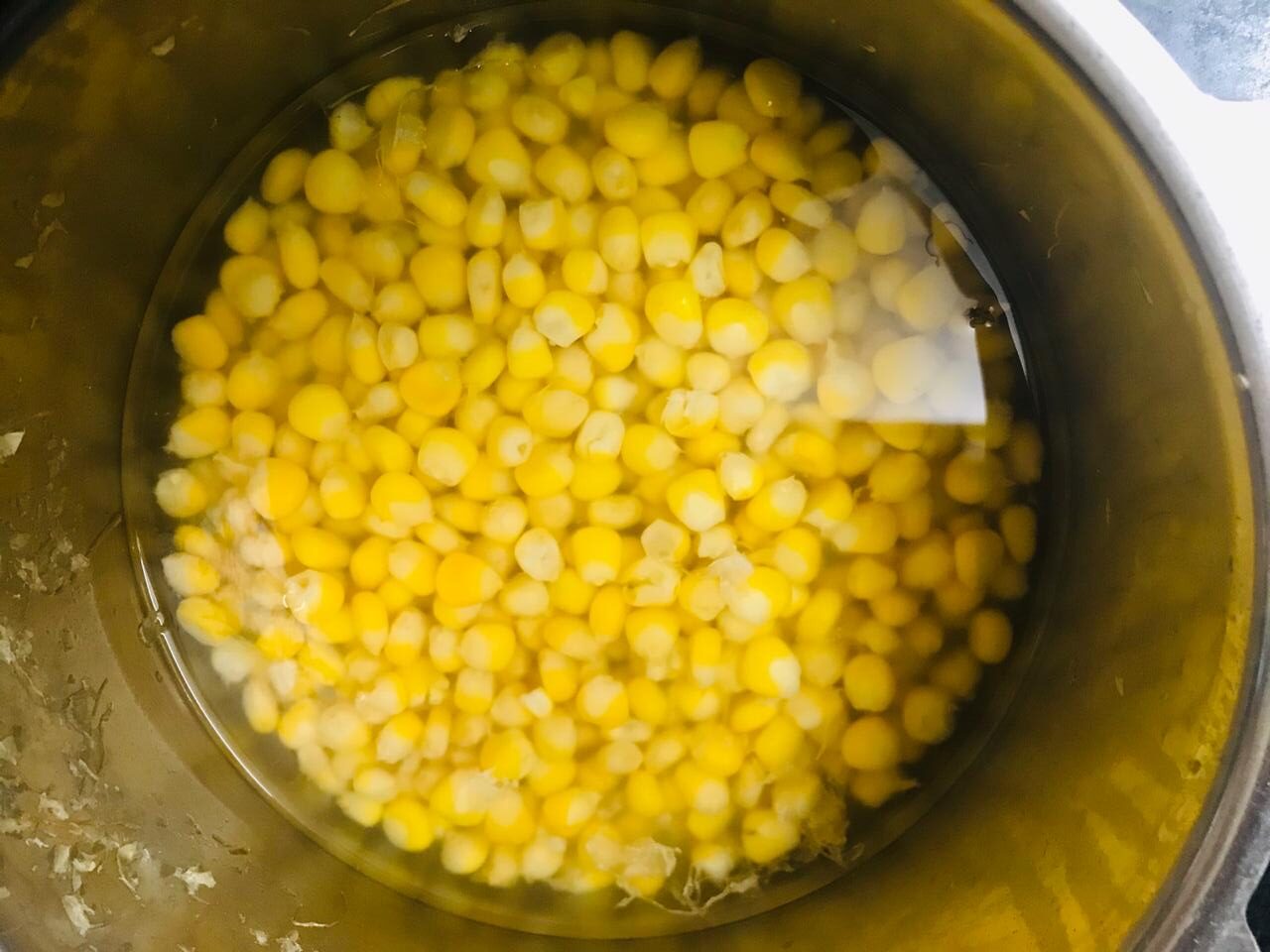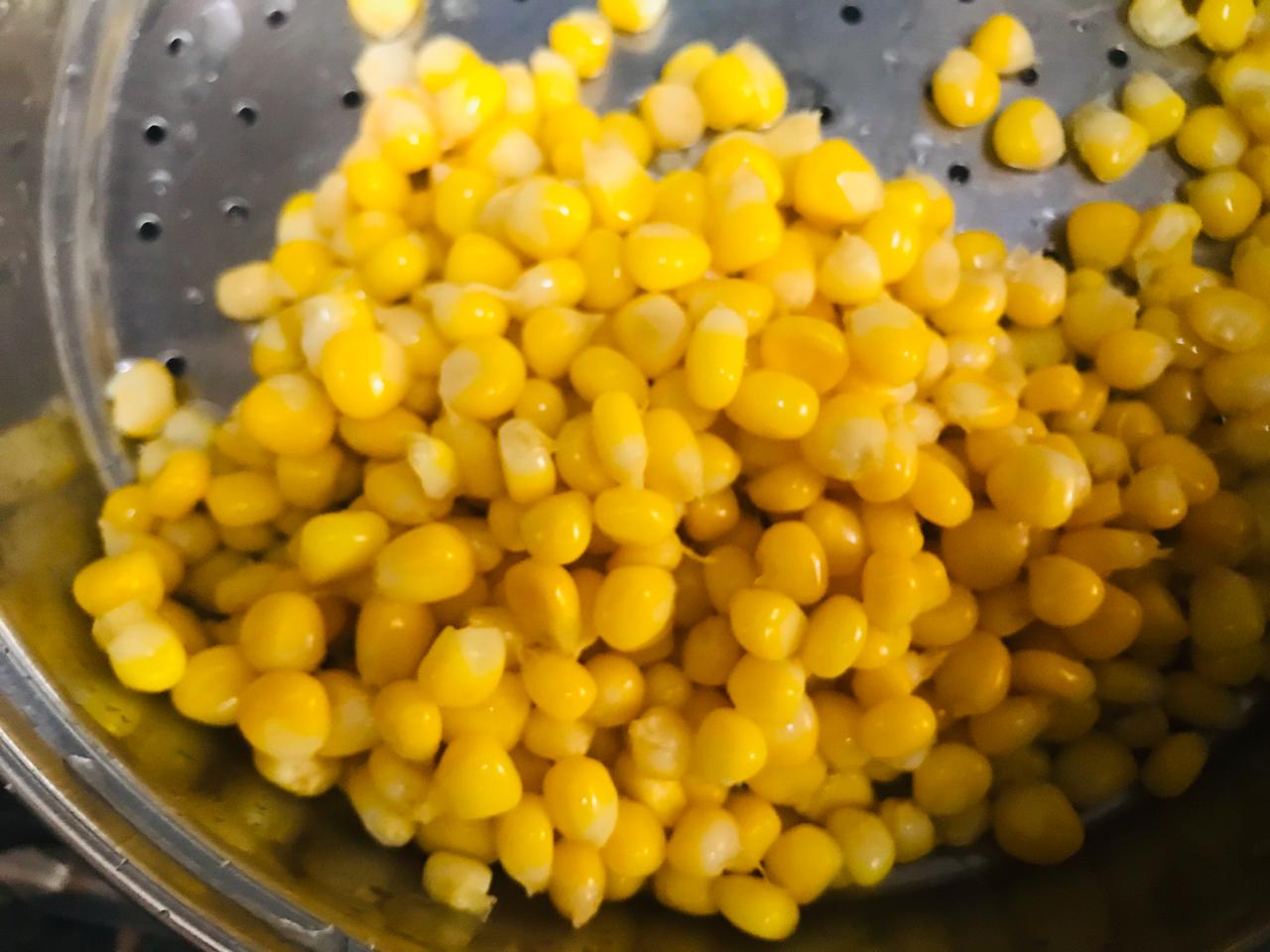 If using fresh corn kernels, then boil them (7-8 minutes) in a pan or pressure cooker (3 whistles).
If you are using tinned corn, then rinse in hot water.
Drain the corn and keep it aside to cool.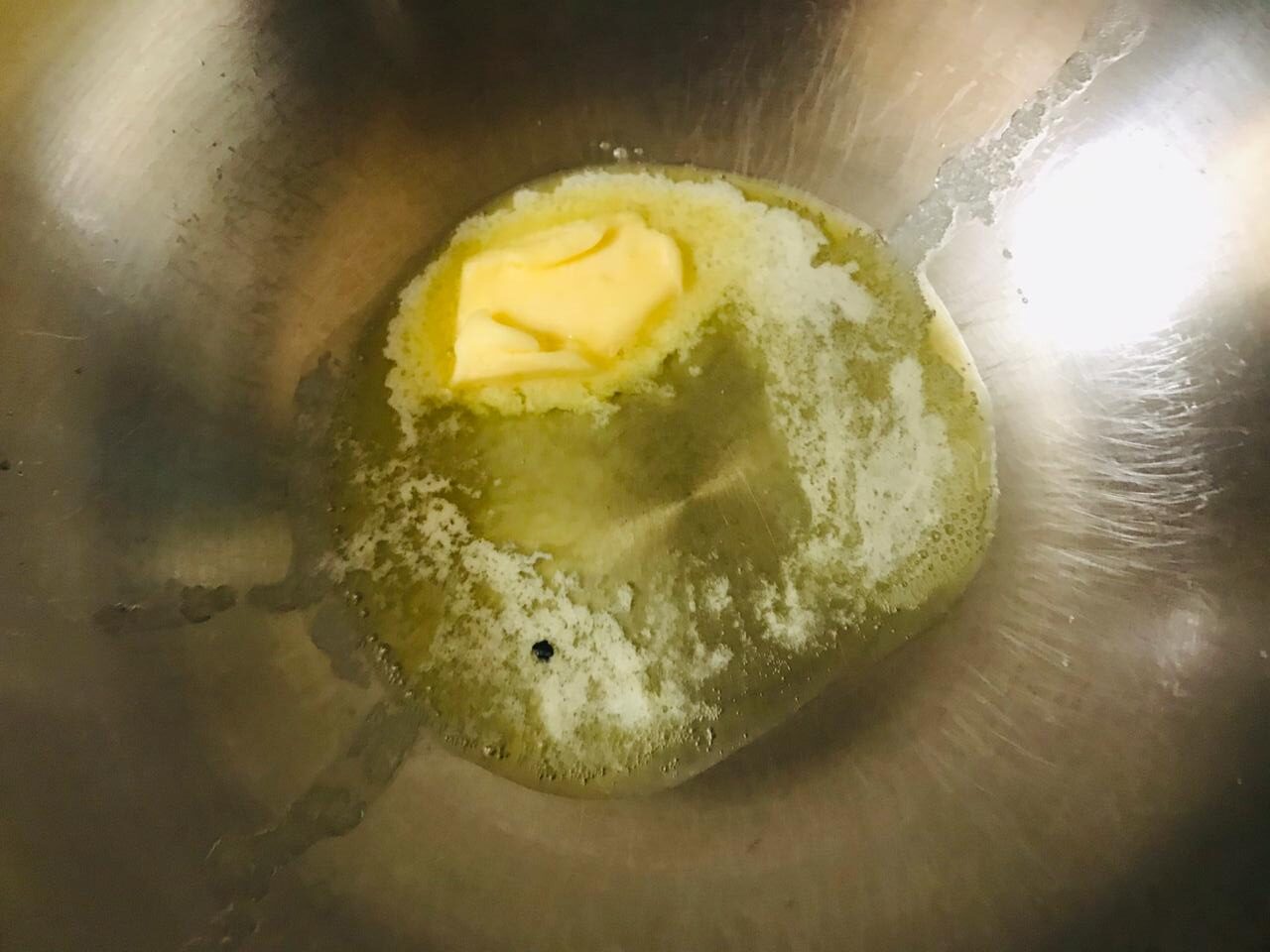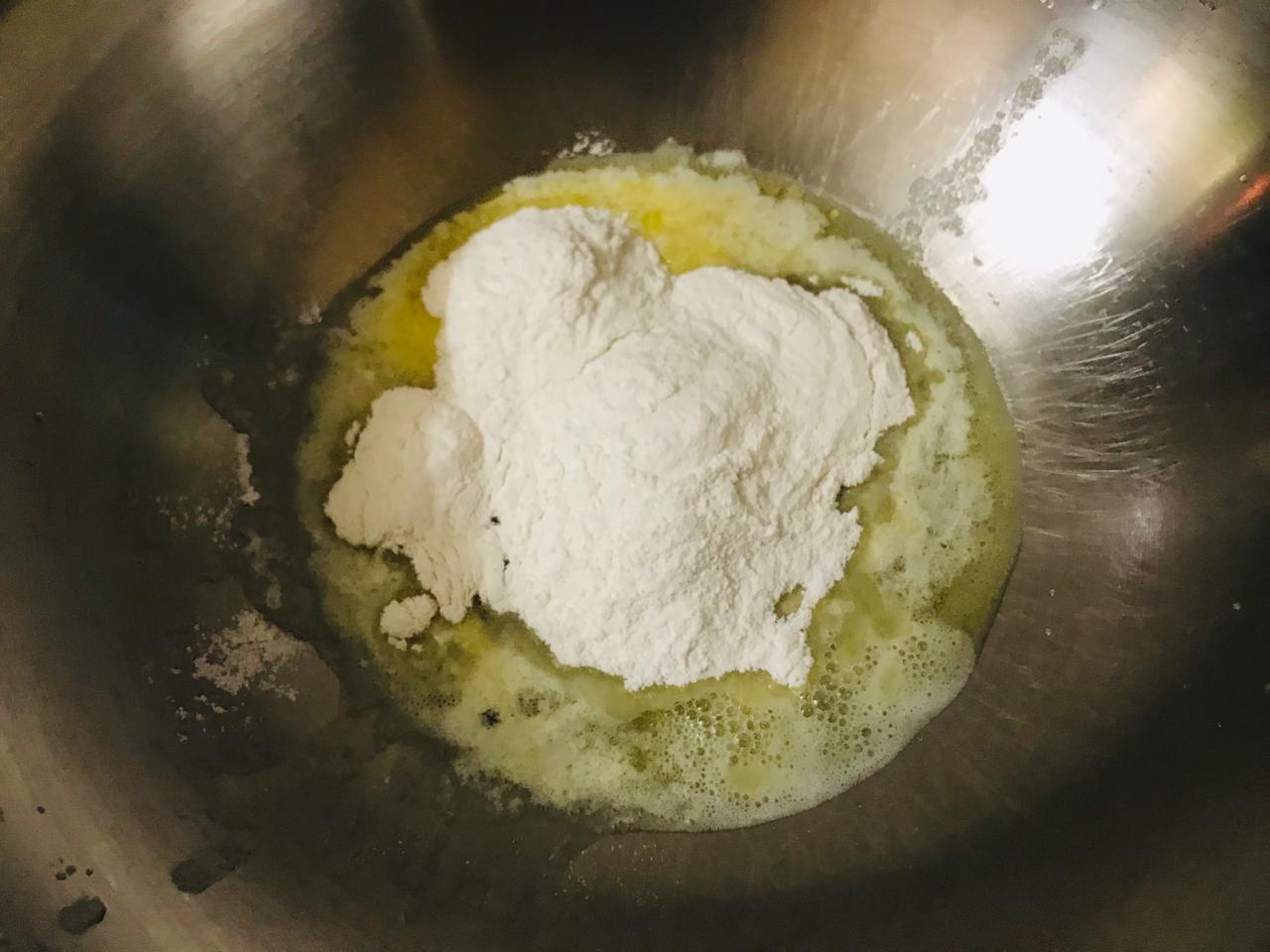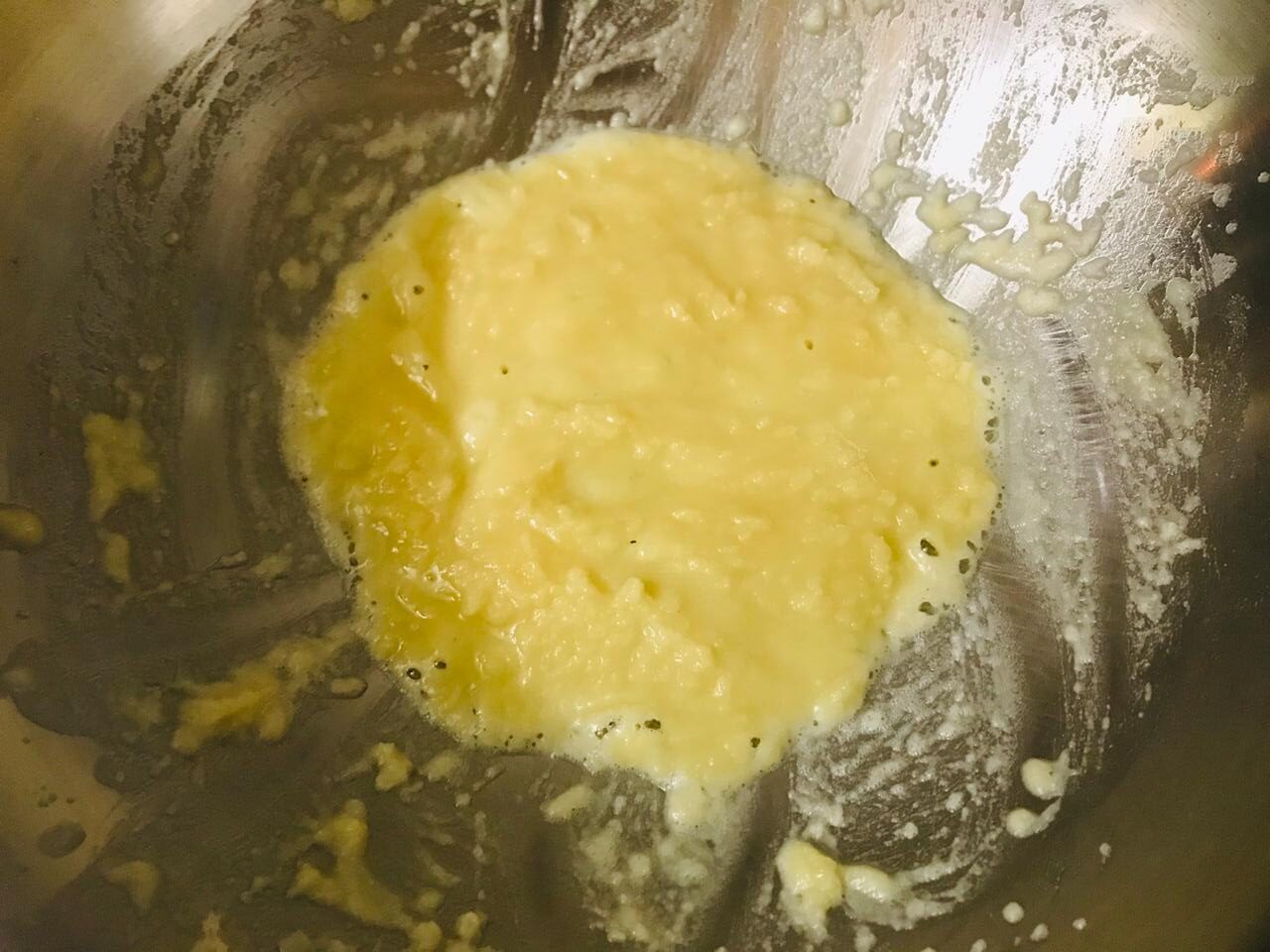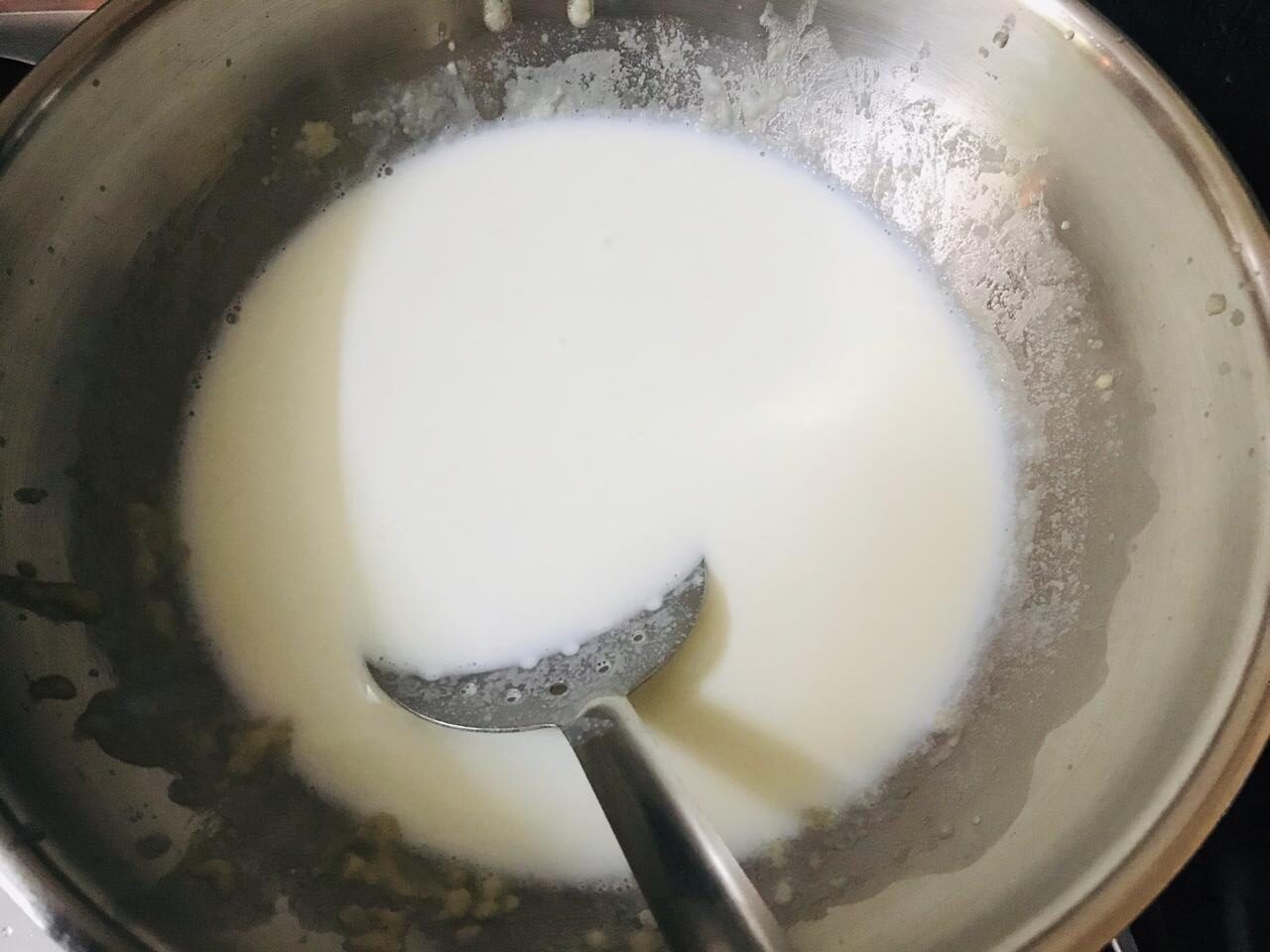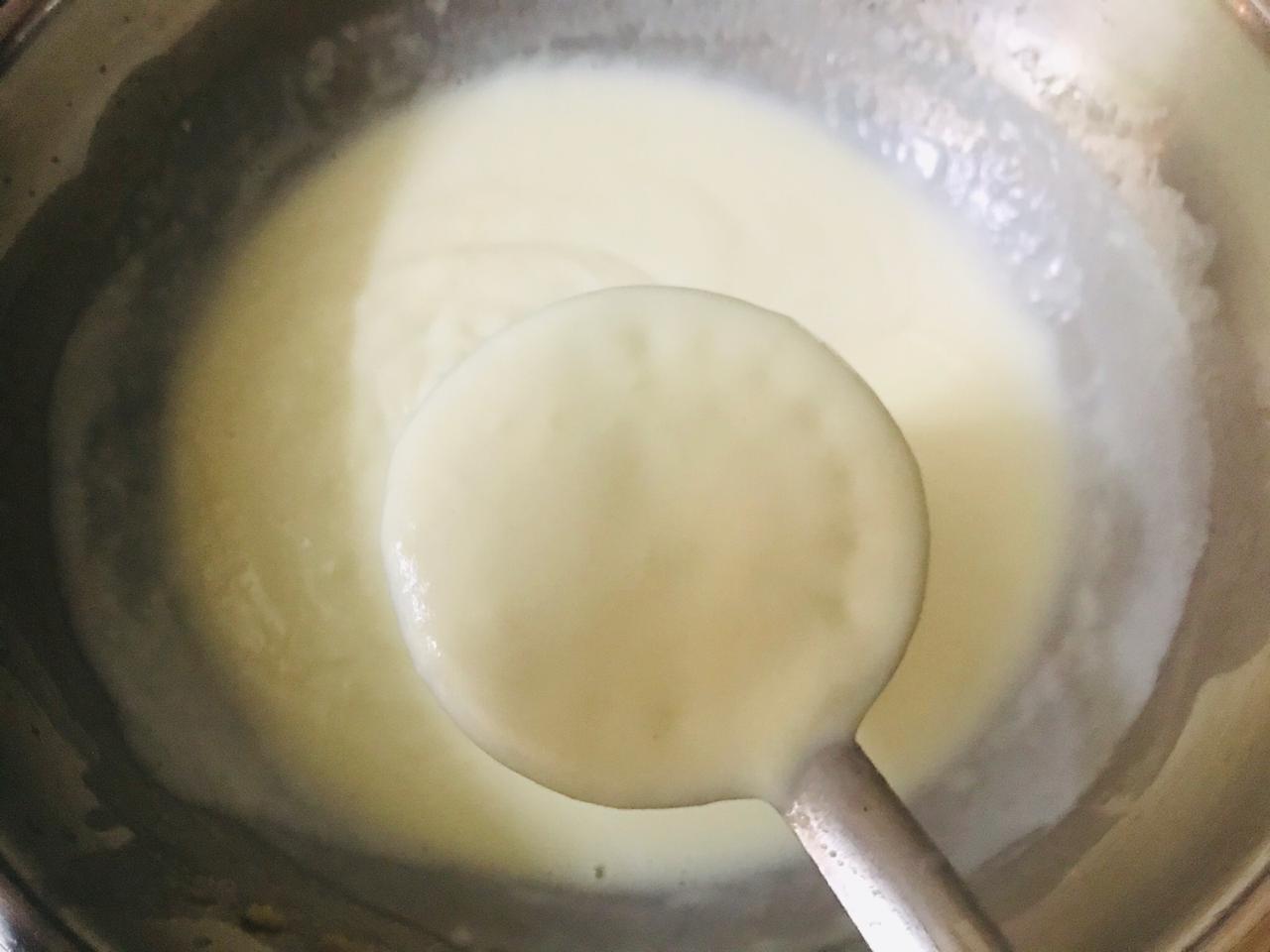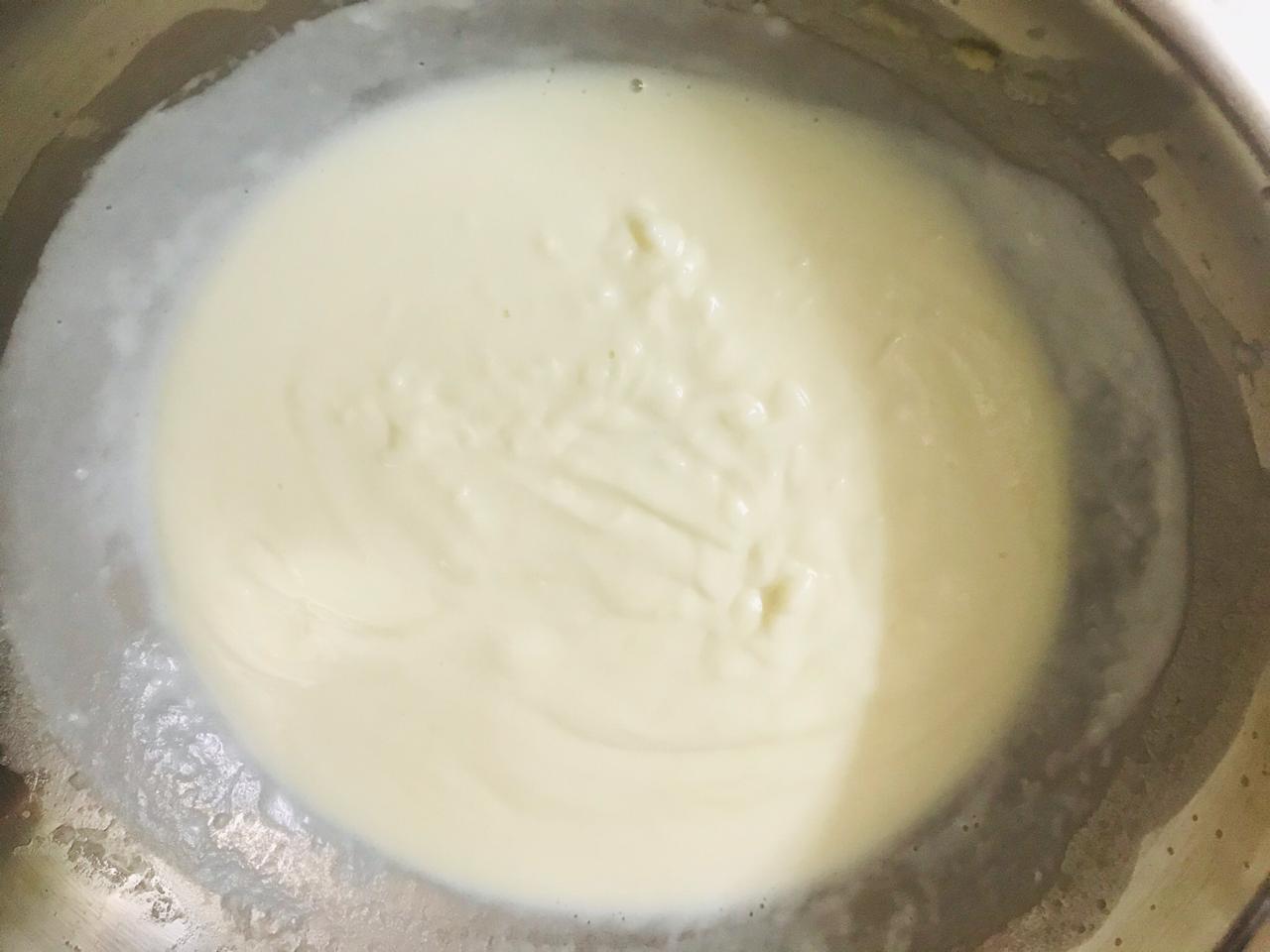 Heat butter in a pan. Add little oil and plain flour and stir it for a minute. When the flour turns slightly golden, add the milk and stir it continuously. Stir until it turns smooth and thick consistency.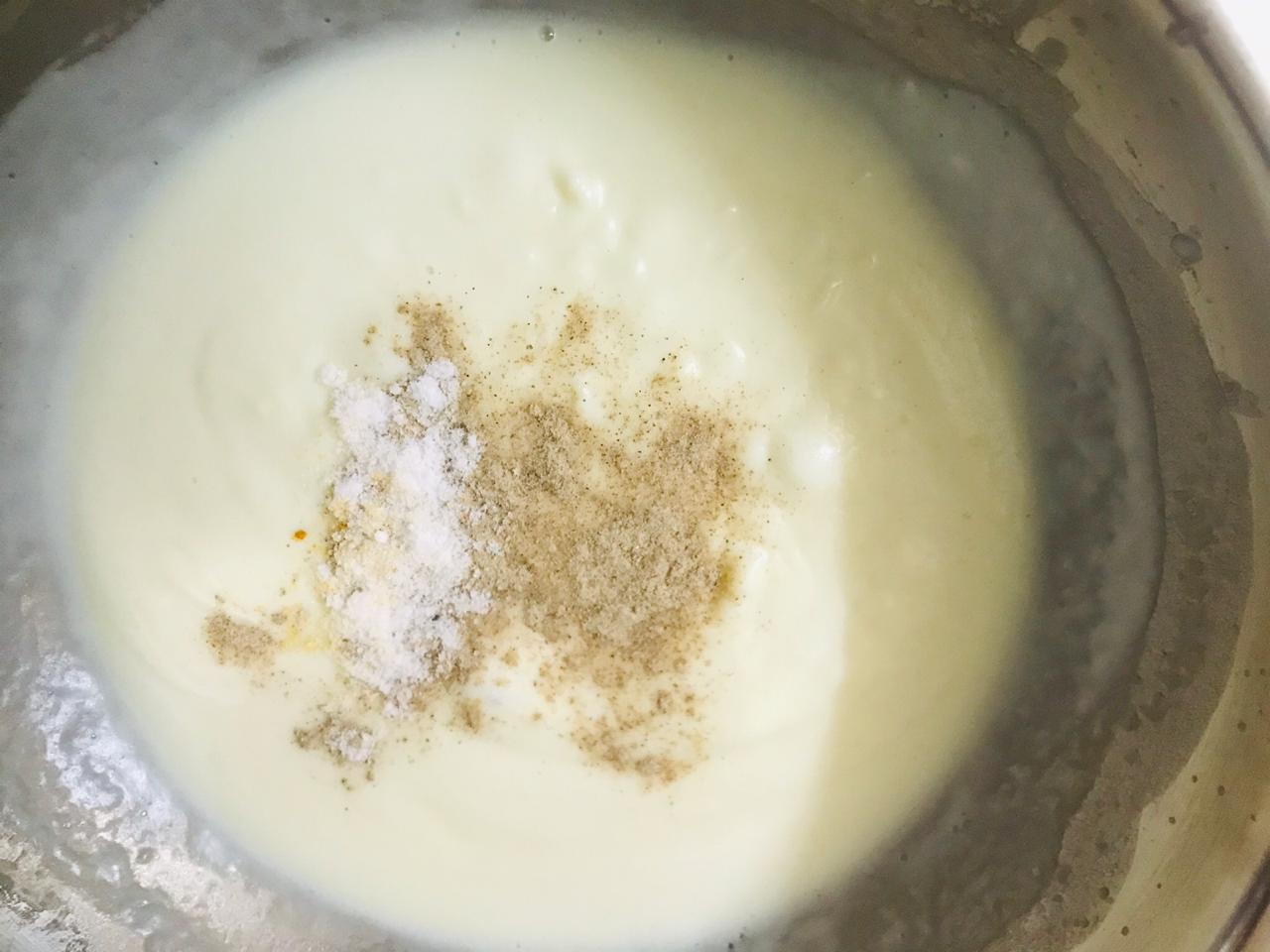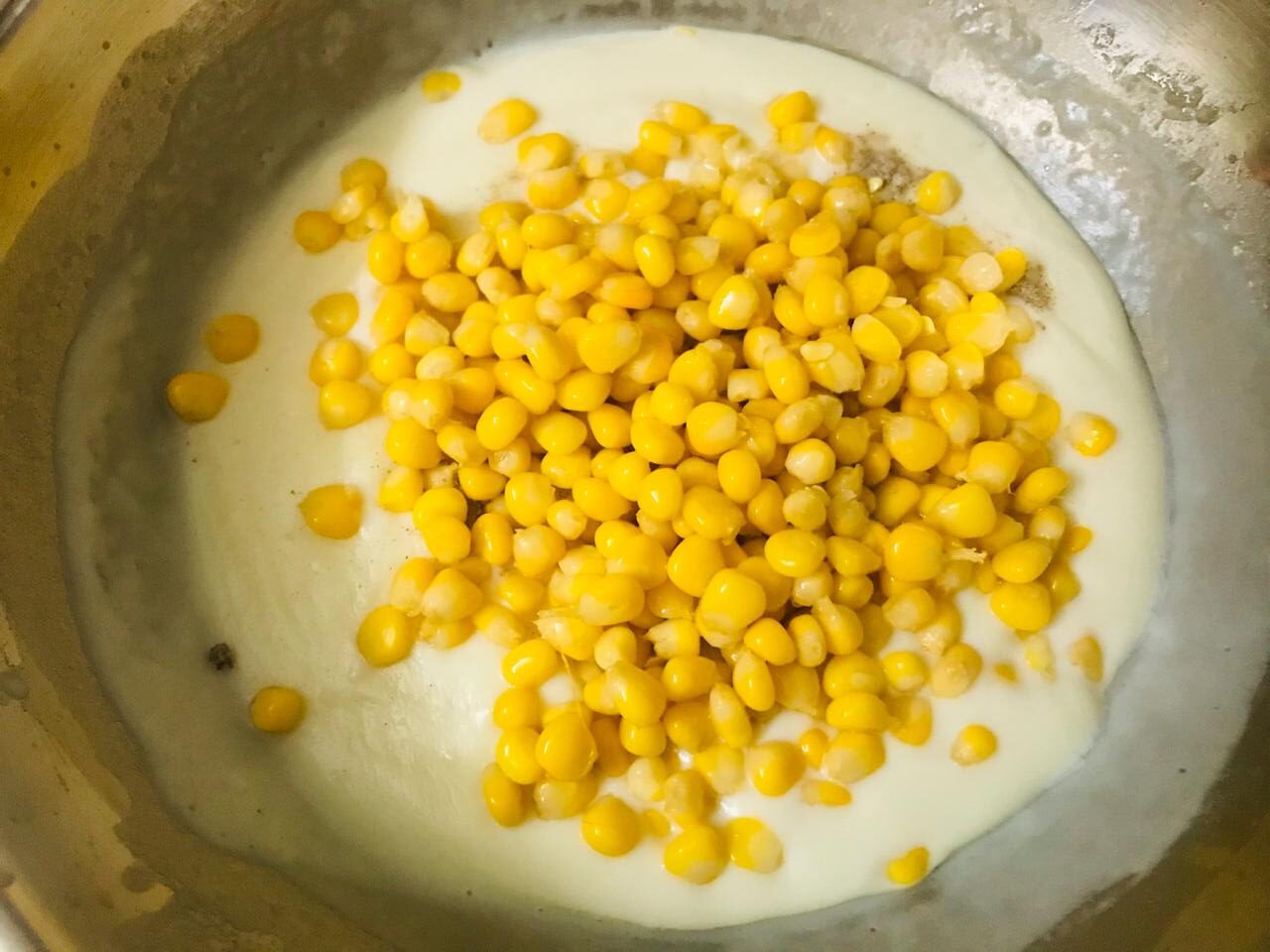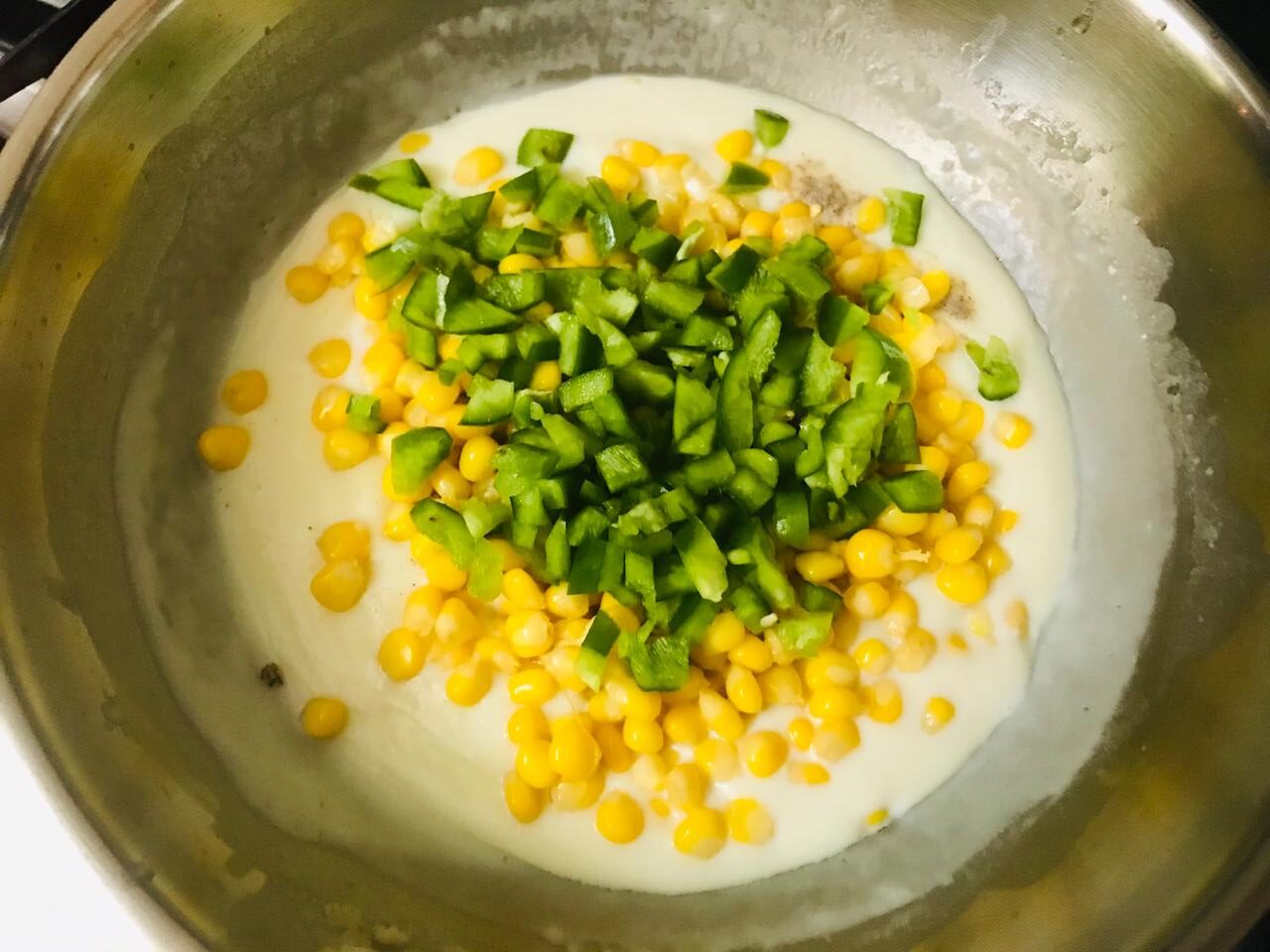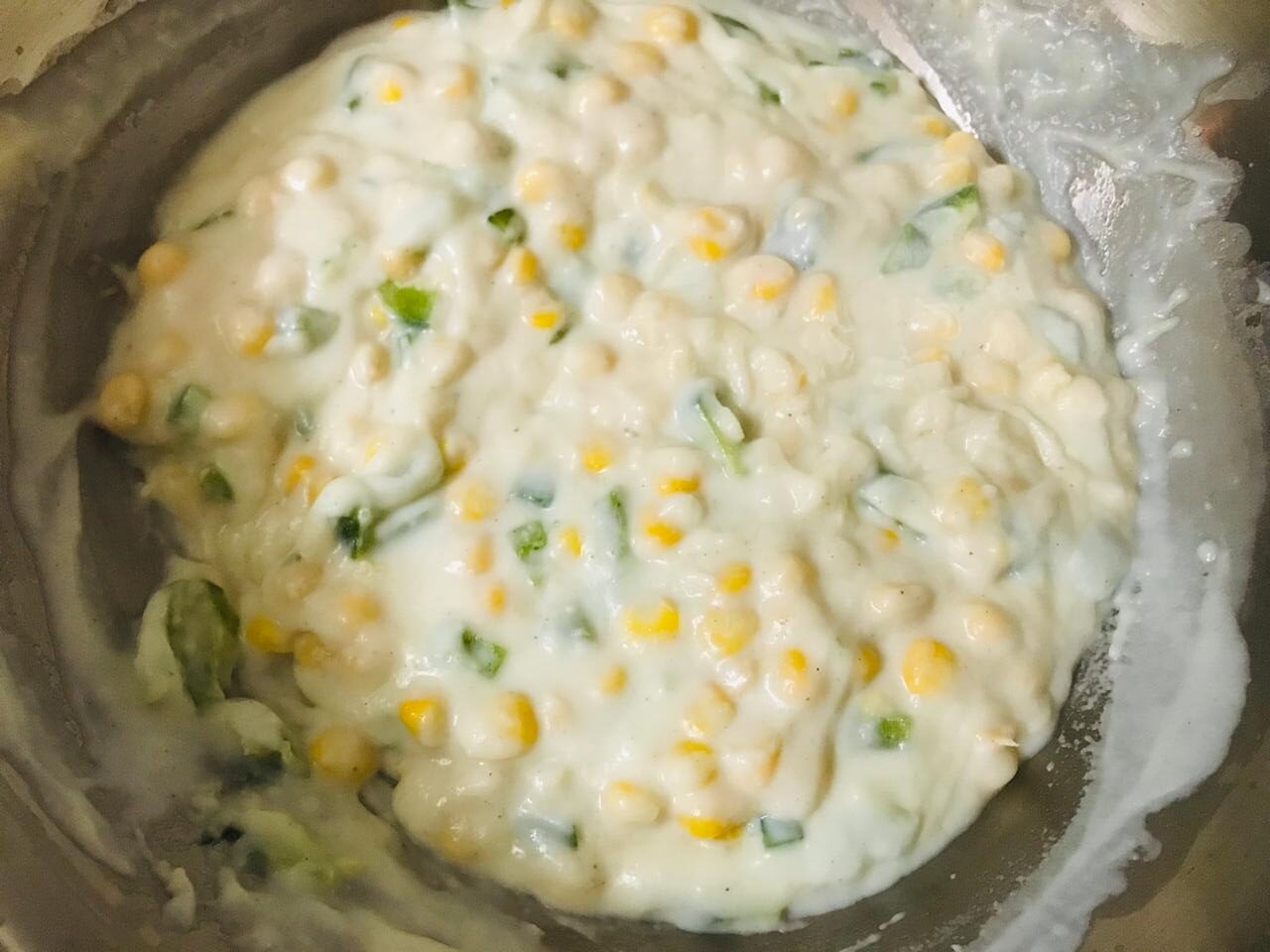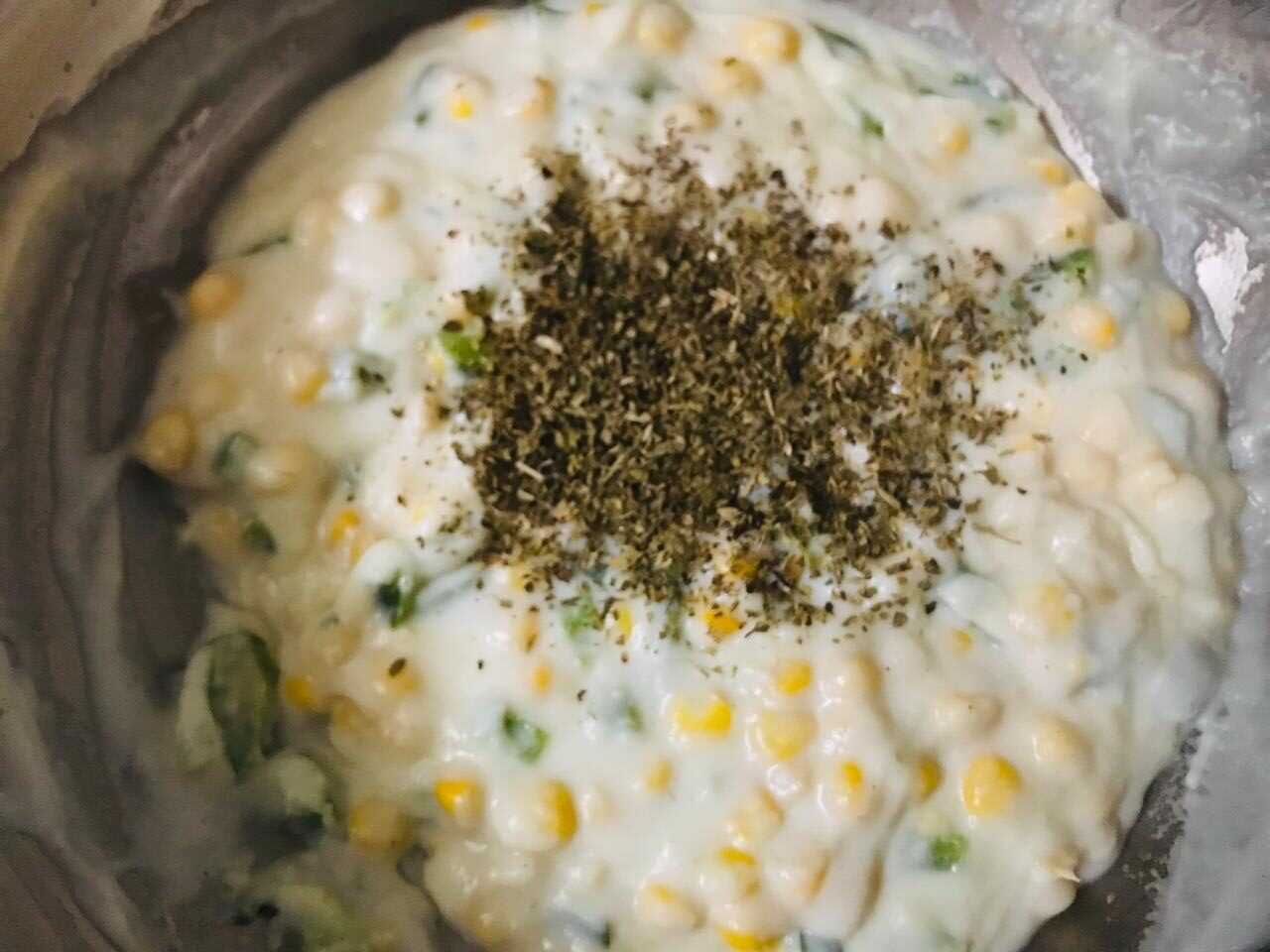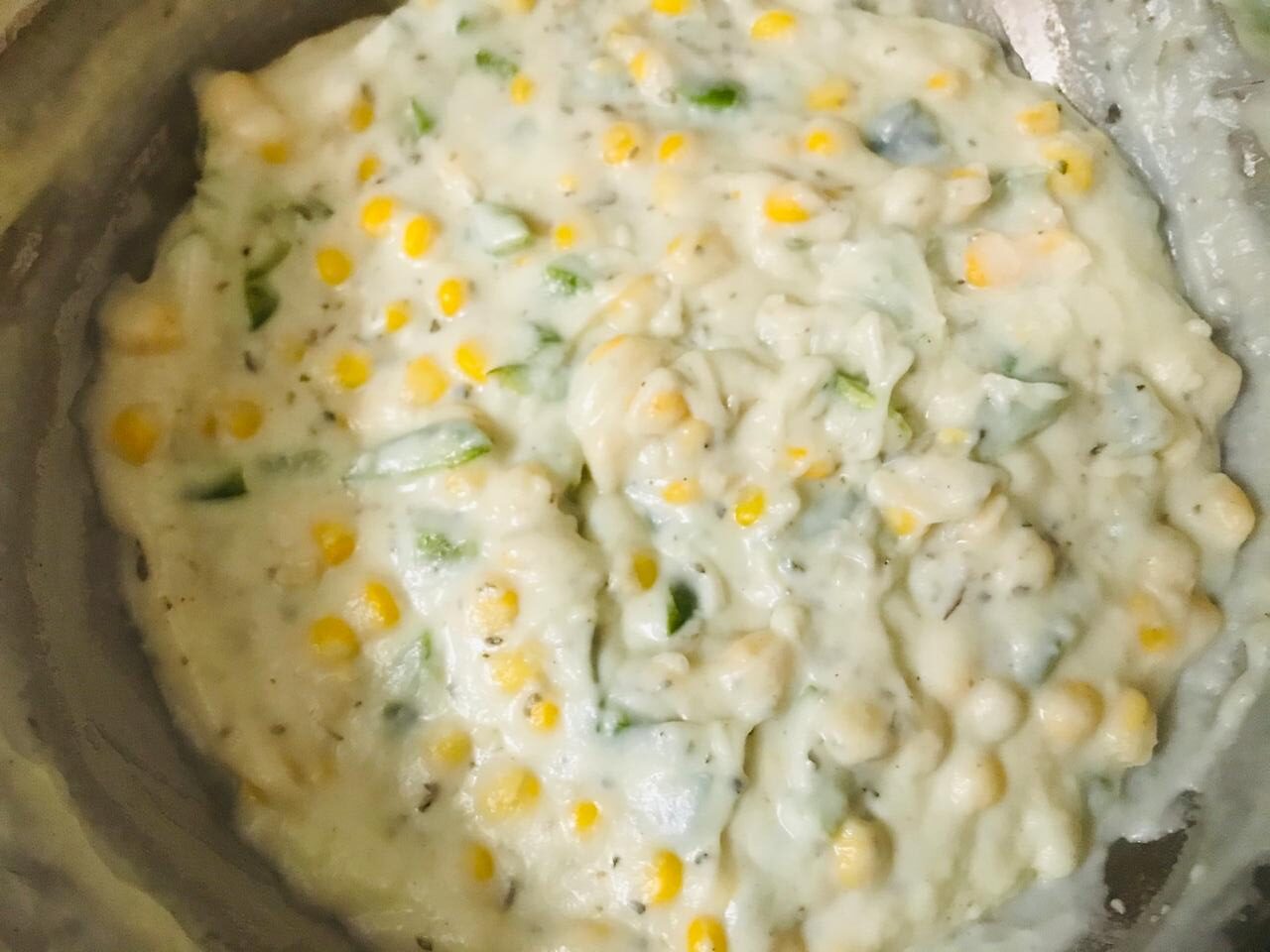 Next add salt, white pepper, corn and peppers and gently mix.
Add oregano and mix. Switch off the heat and leave it aside.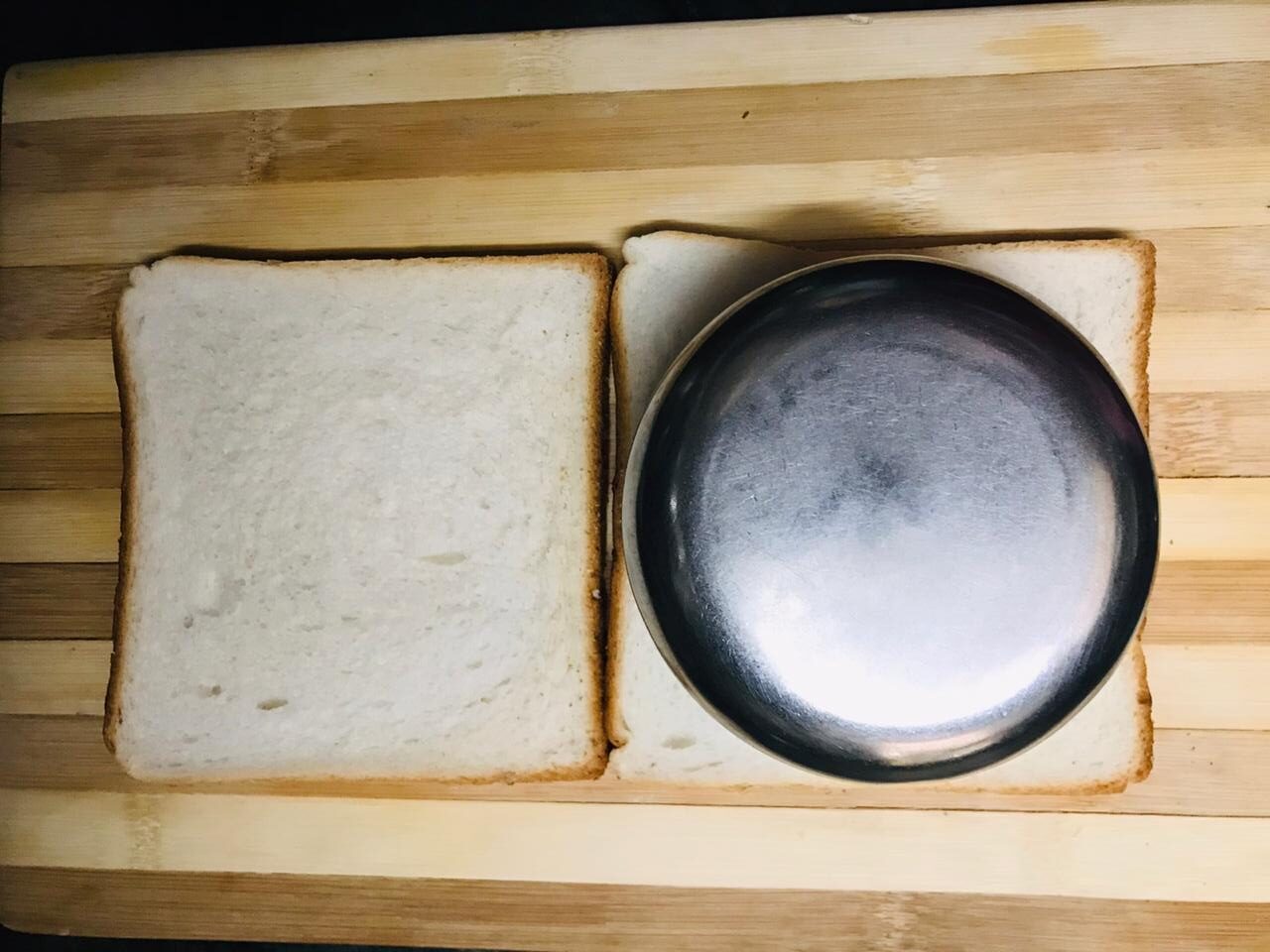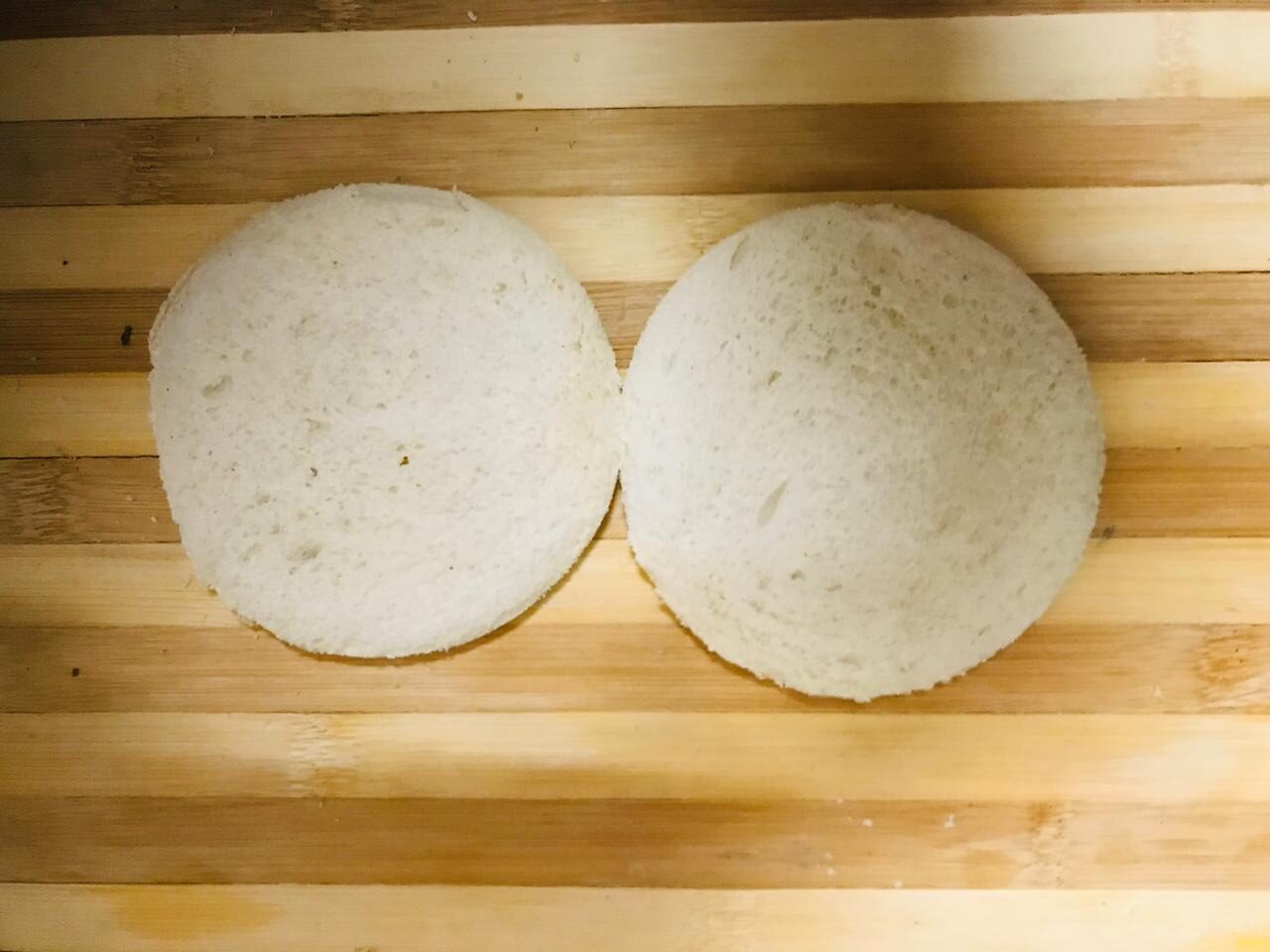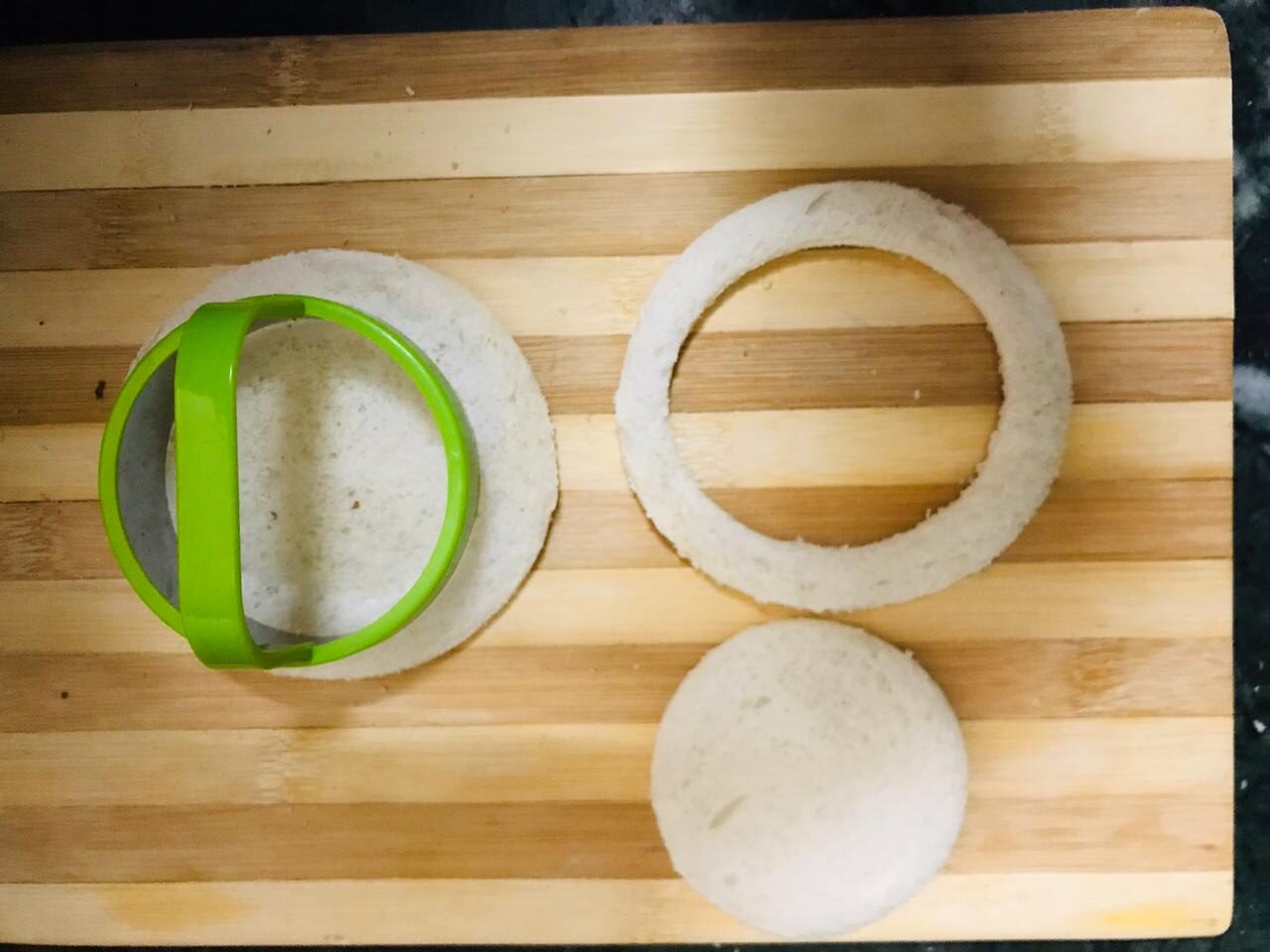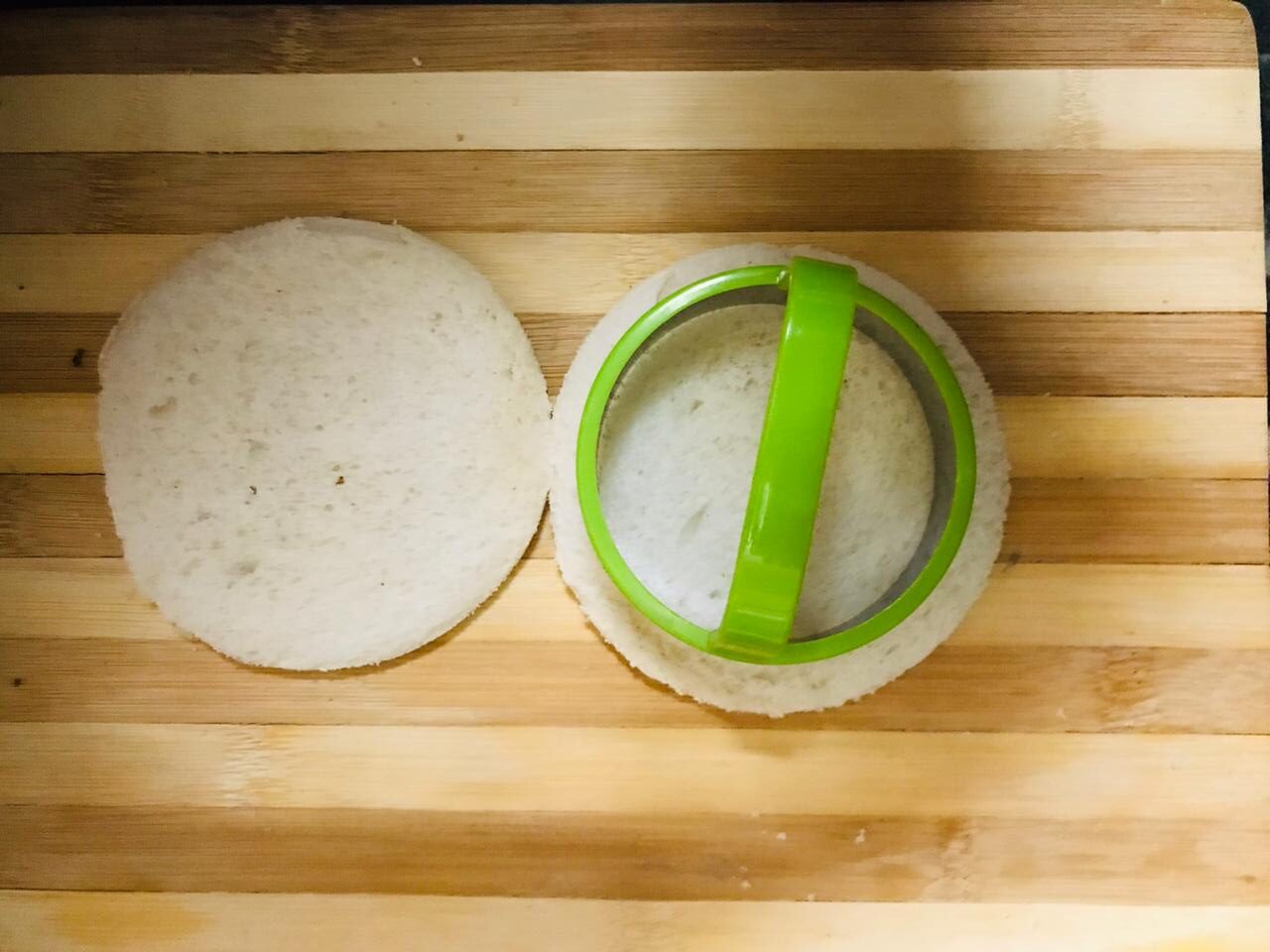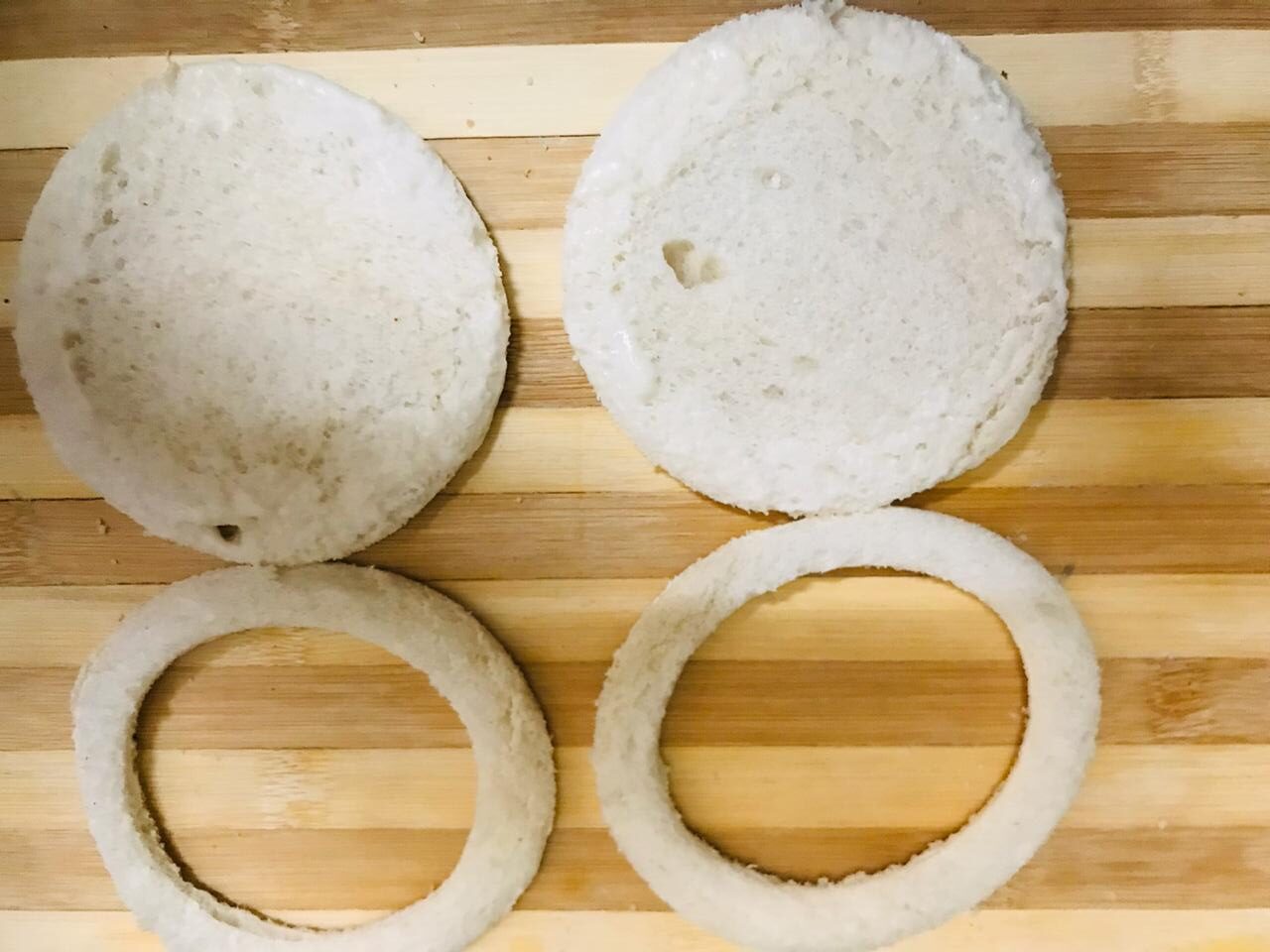 Cut the bread slice into circle with the help of bowl/cookie cutter. Take other bread slices, if you have smaller shape cookie cutter then remove the center part and make a ring from bread slice.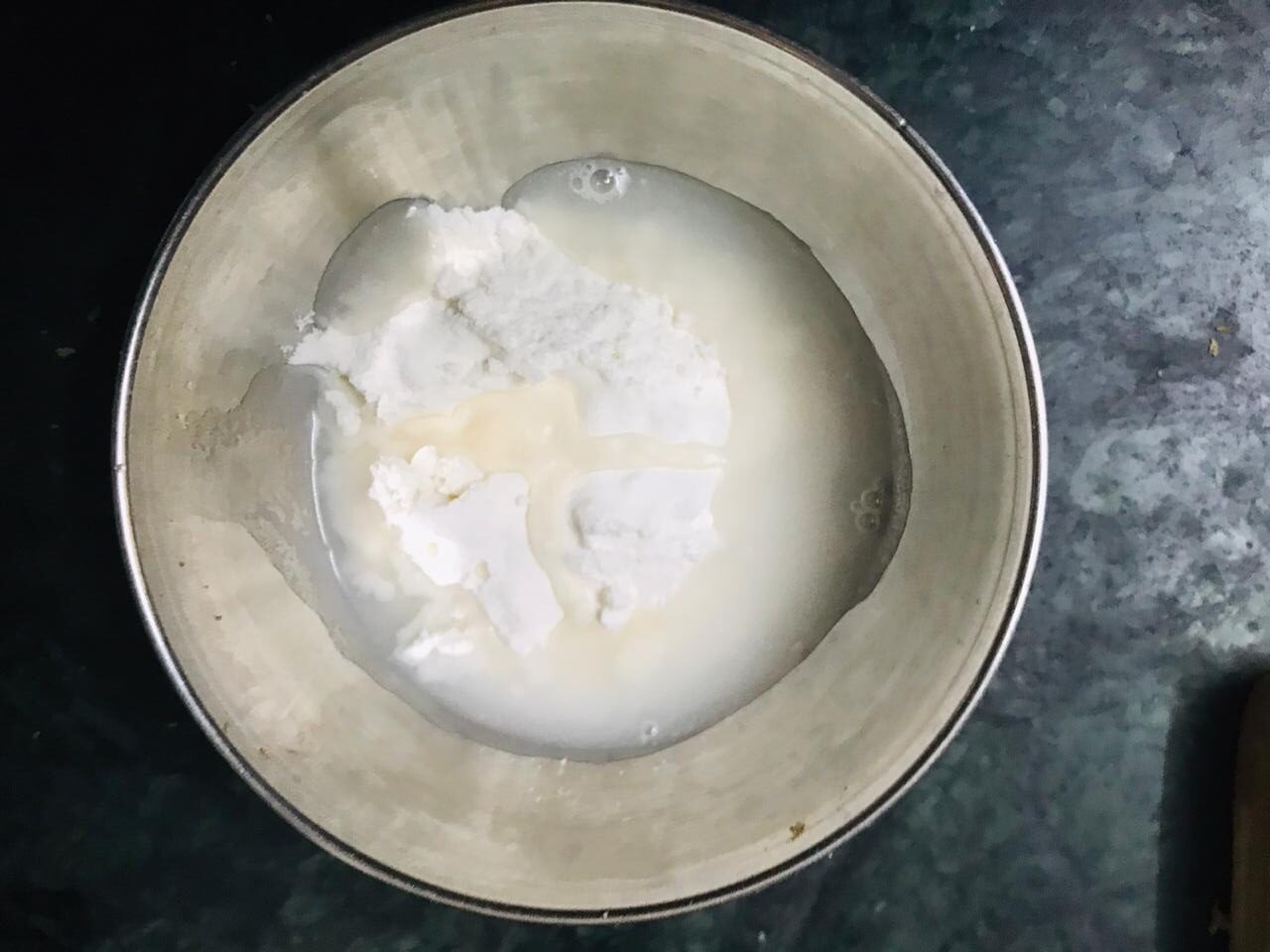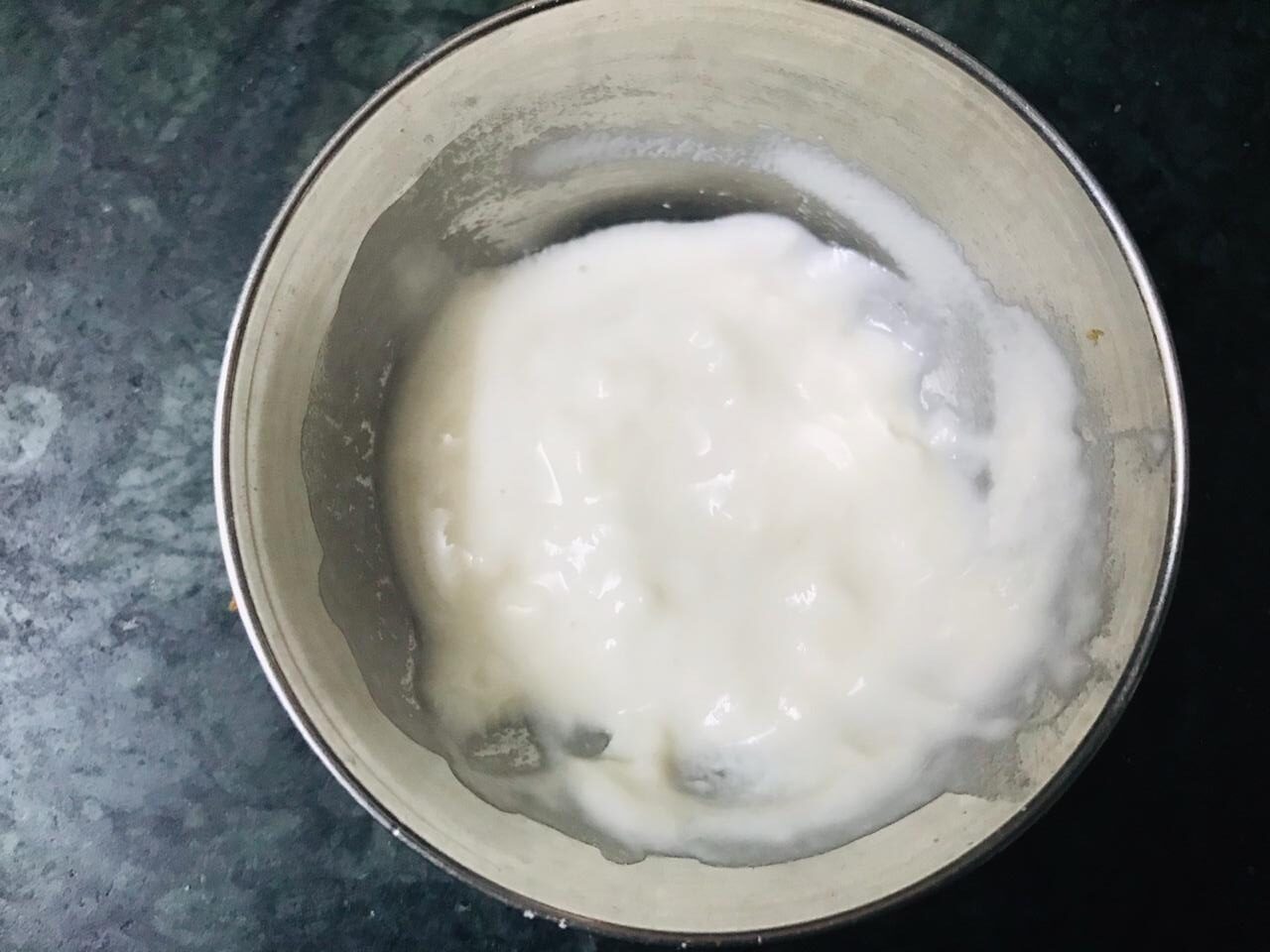 Make a corn flour paste by mixing corn flour in 1 tablespoon of water. The paste should be thick in consistency.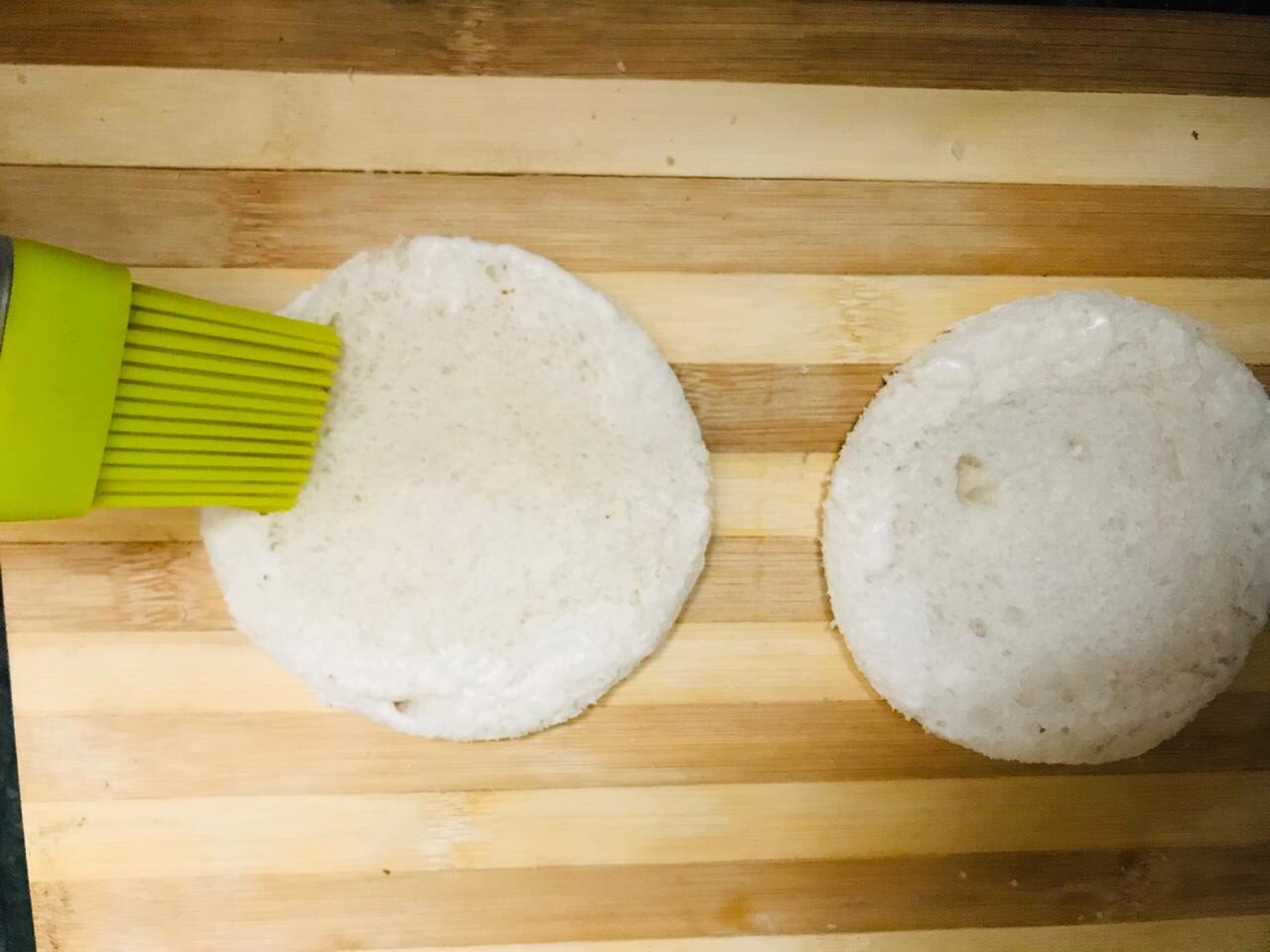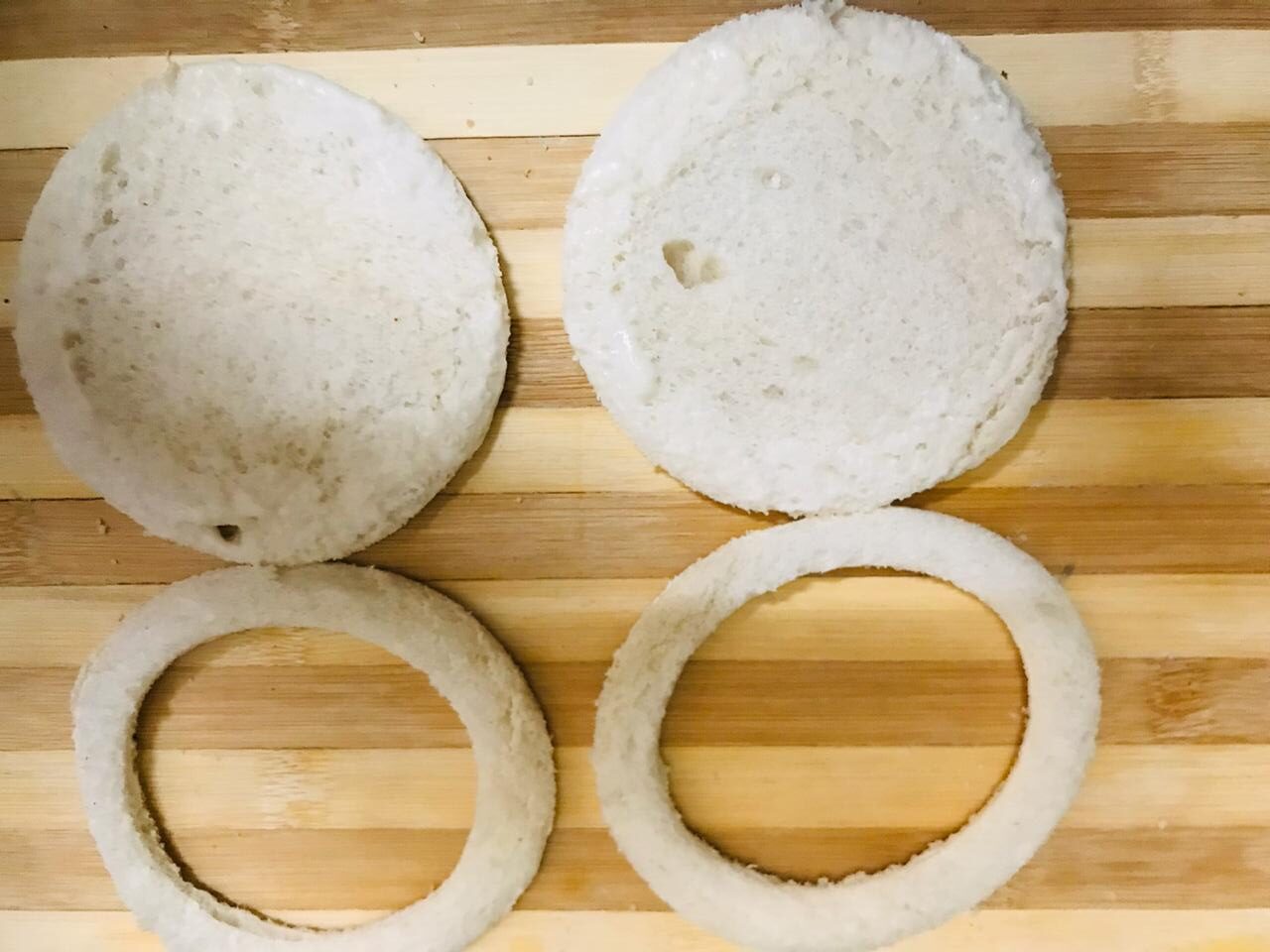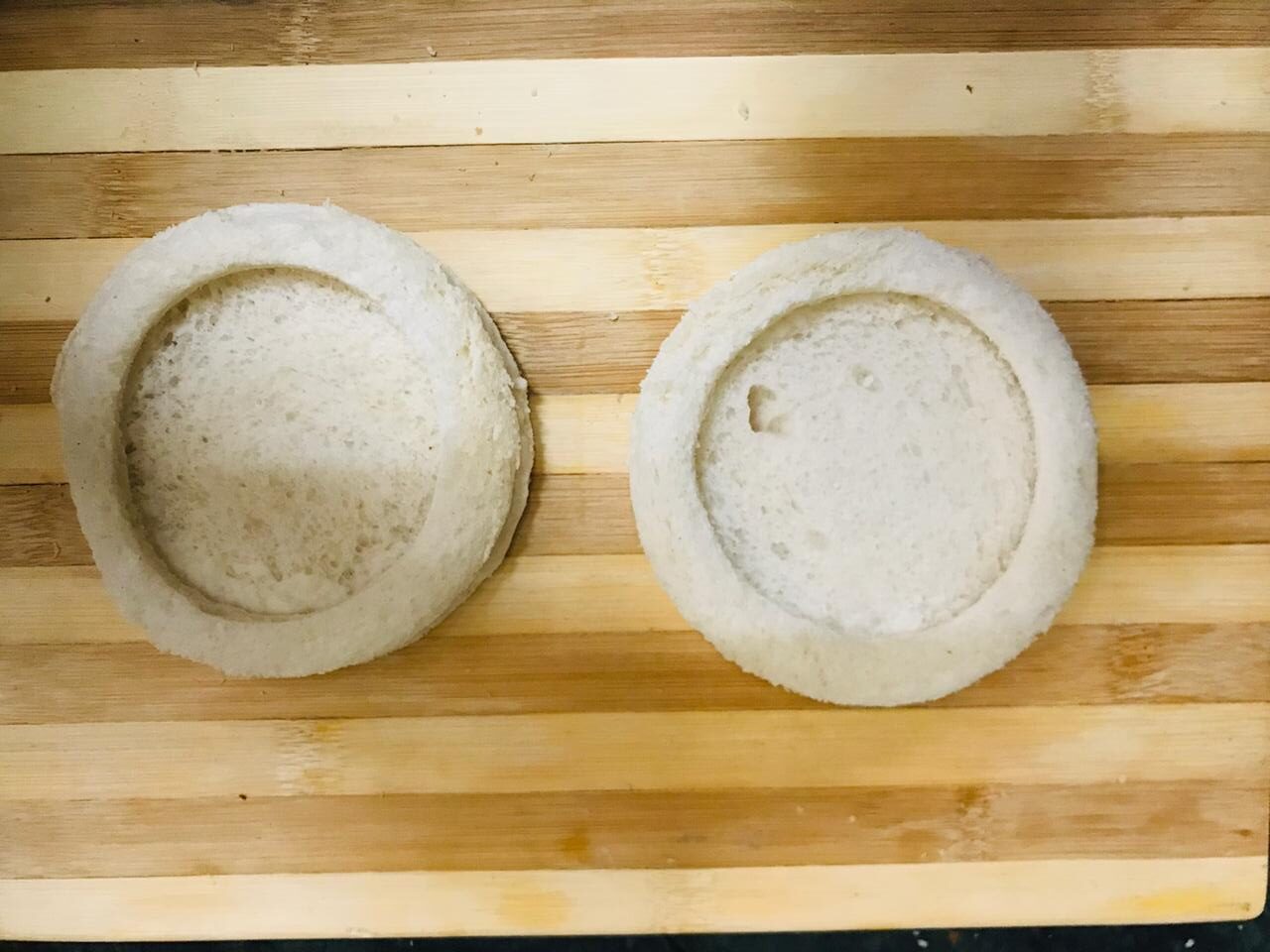 Brush the corn flour paste on the edges of the disc of bread. Place the bread ring over the disc of bread and press gently to seal and join them together.
Preheat the oven to 180C.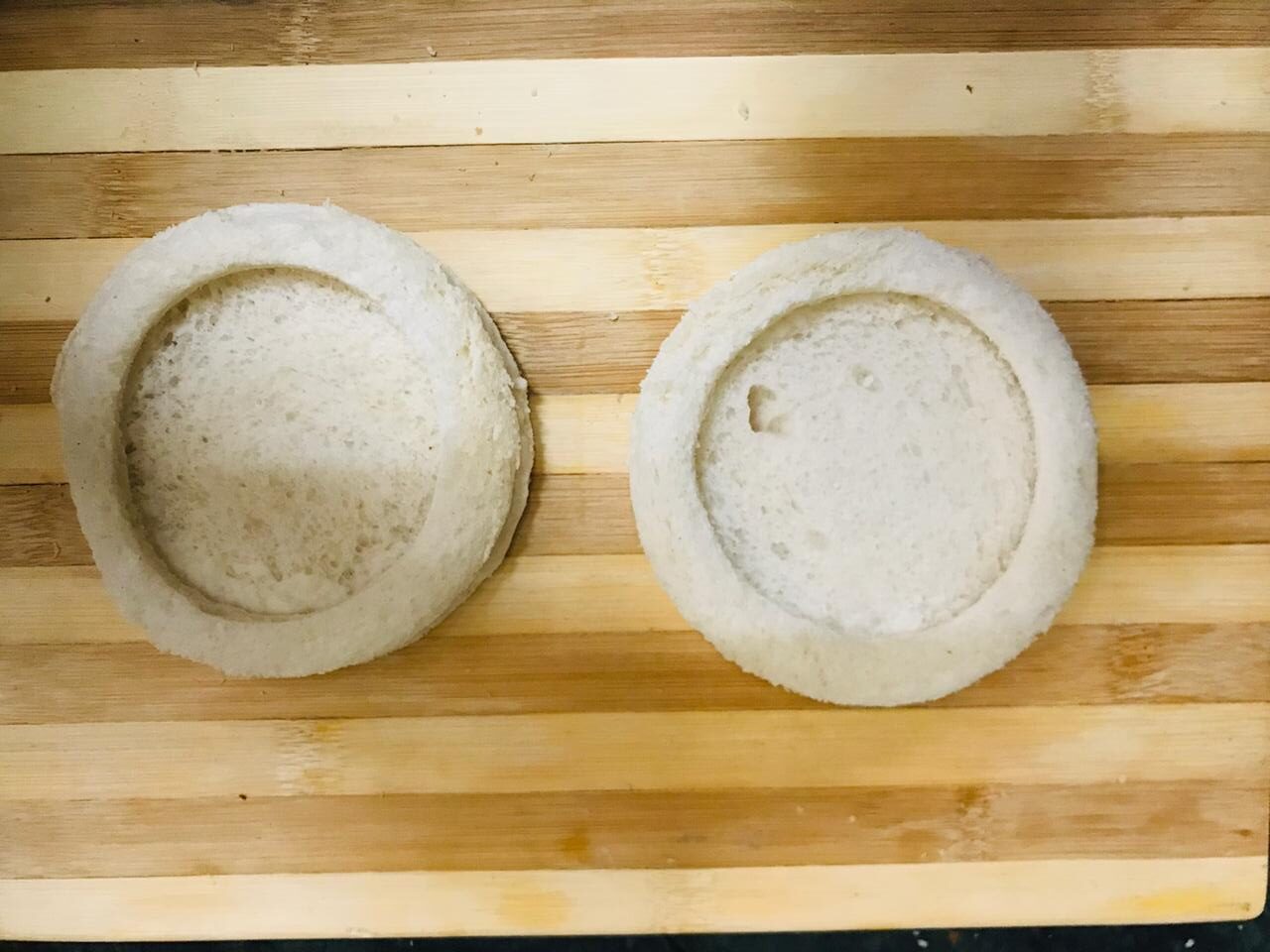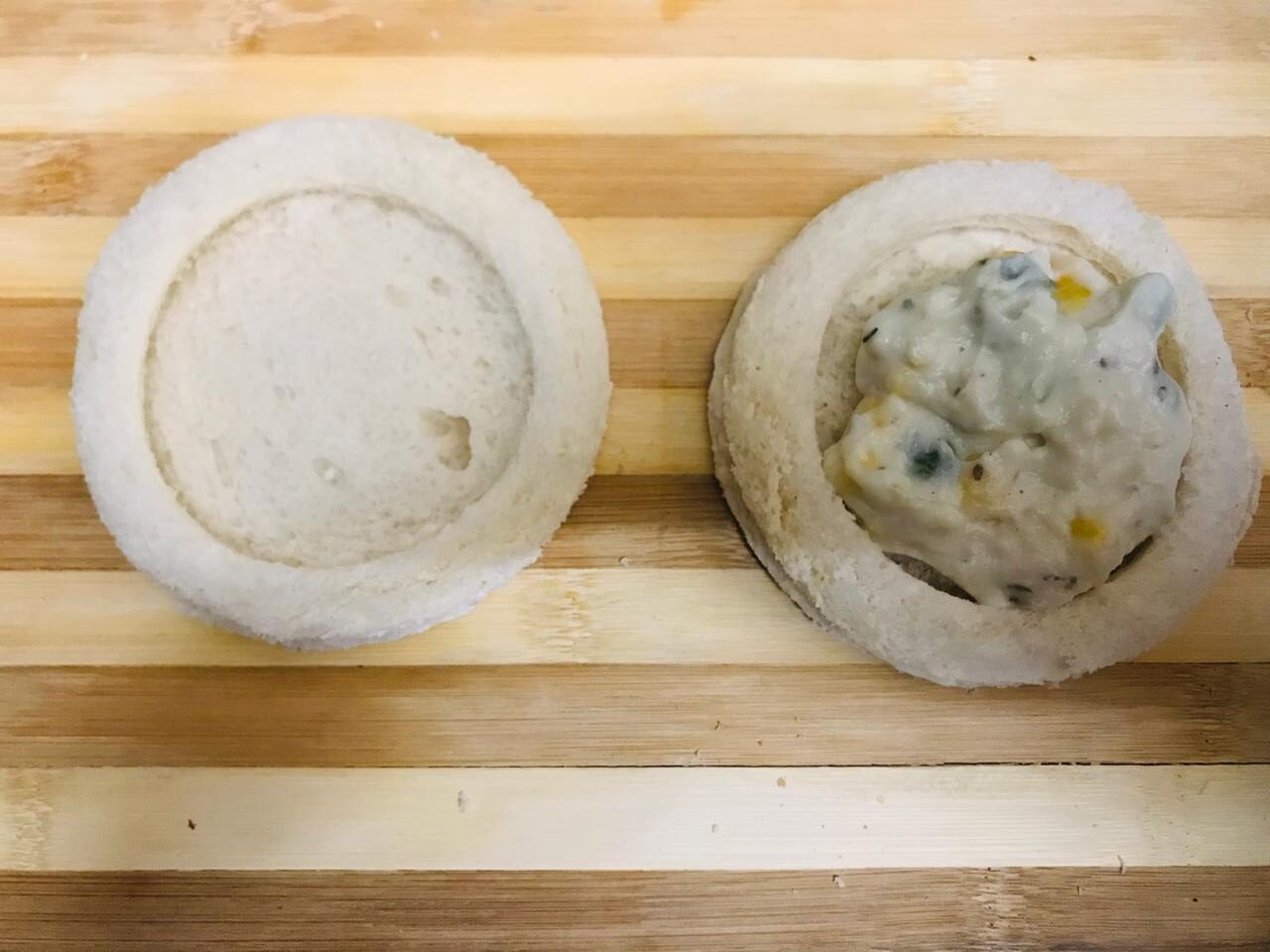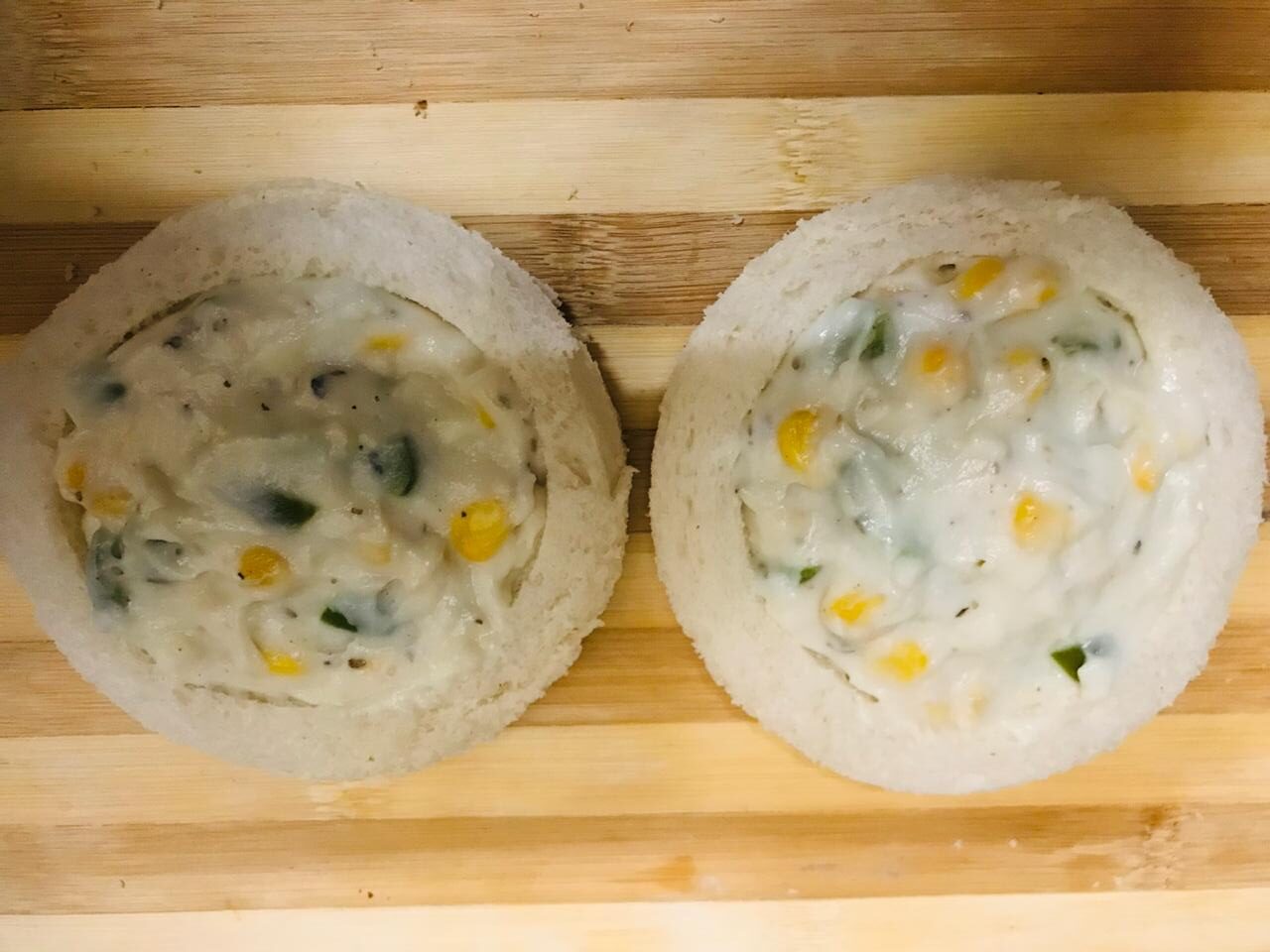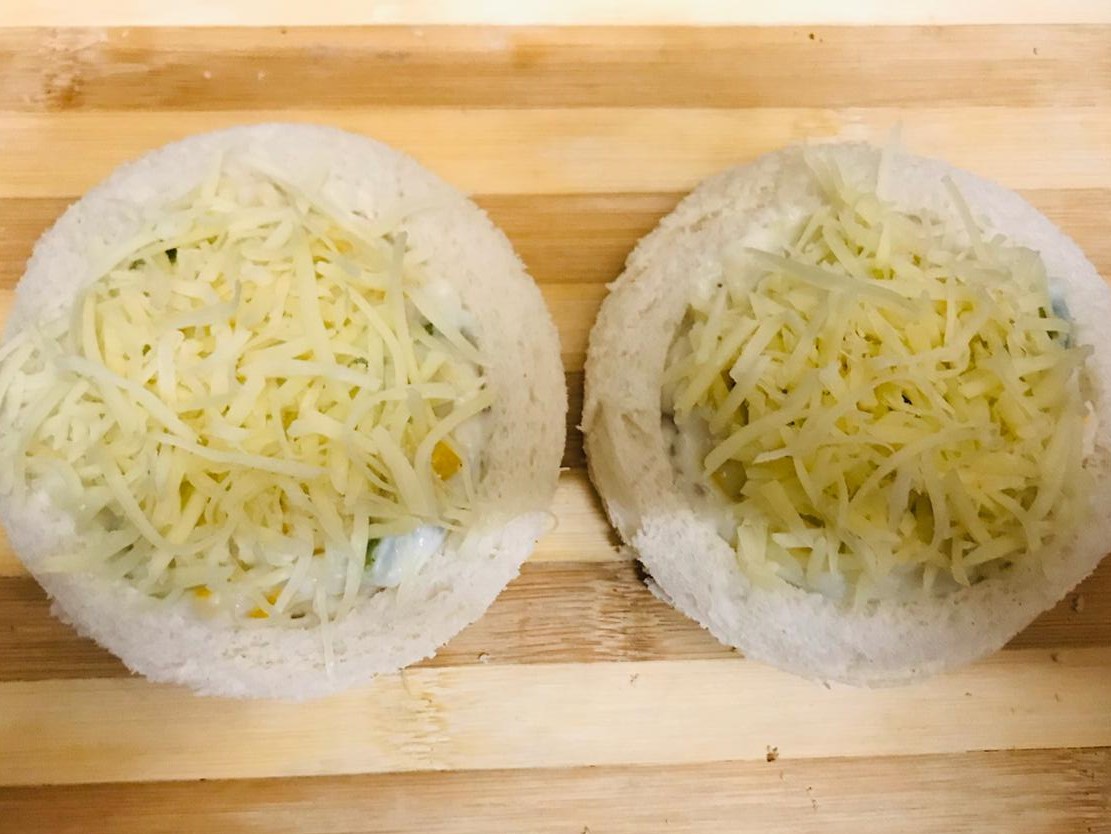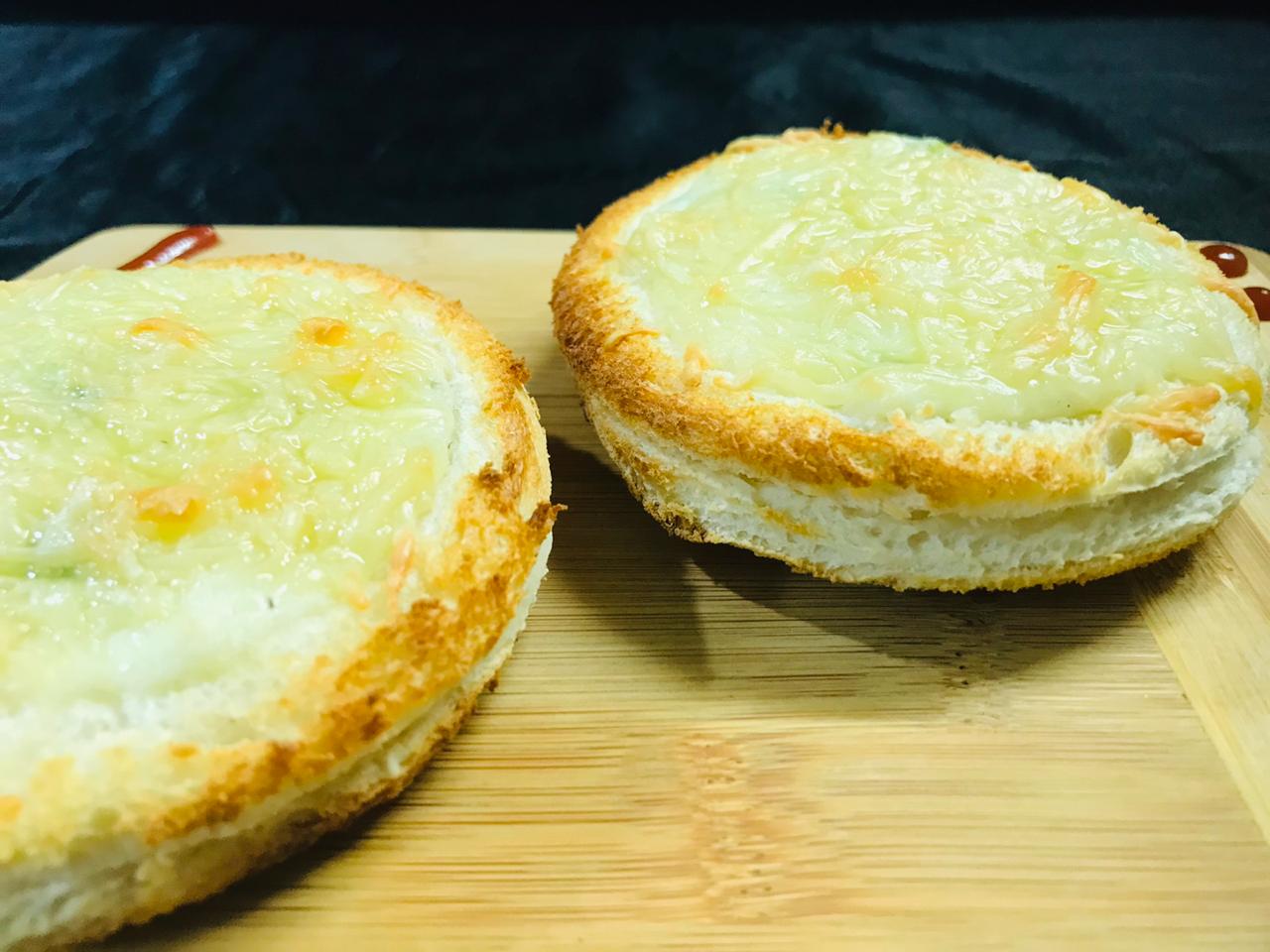 Fill the bread disc with 2-3 teaspoons of corn filling and sprinkle the grated cheese.
Gently place in a baking tray and bake for 6-7 minutes or until they turn golden brown and cheese is melted.
Serve hot!