Khaman Dhokla
Khaman Dhokla is a popular dish originated from Gujarat. When you think about Gujarat and its glorious cuisine, often the first images that come to mind belong to evergreen dishes like dhokla, khaman, khakra and fafda. Gujarat offers a host of delightful snacks that are very popular not only across the length and breadth of India but worldwide.
Khaman Dhokla is a steamed cake prepared with chickpea flour (besan) and spices. I have been making this dhokla for years and it is such a fool proof recipe that I have never made any alterations to it. The dhokla's are soft, spongy and juicy.
It is one of our family favourites and I make it at least once a week for breakfast. It is an easy dish to make, and you need very few ingredients to make it.
Ingredients
2 cups gram flour (besan)
1 teaspoon salt
1 teaspoon turmeric powder
2 teaspoons sugar
2 teaspoons fruit salt/eno
For tempering
1 tablespoon oil
1 teaspoon mustard seeds
4-5 curry leaves
3-4 green chilli cut long length wise
½ cup water
Directions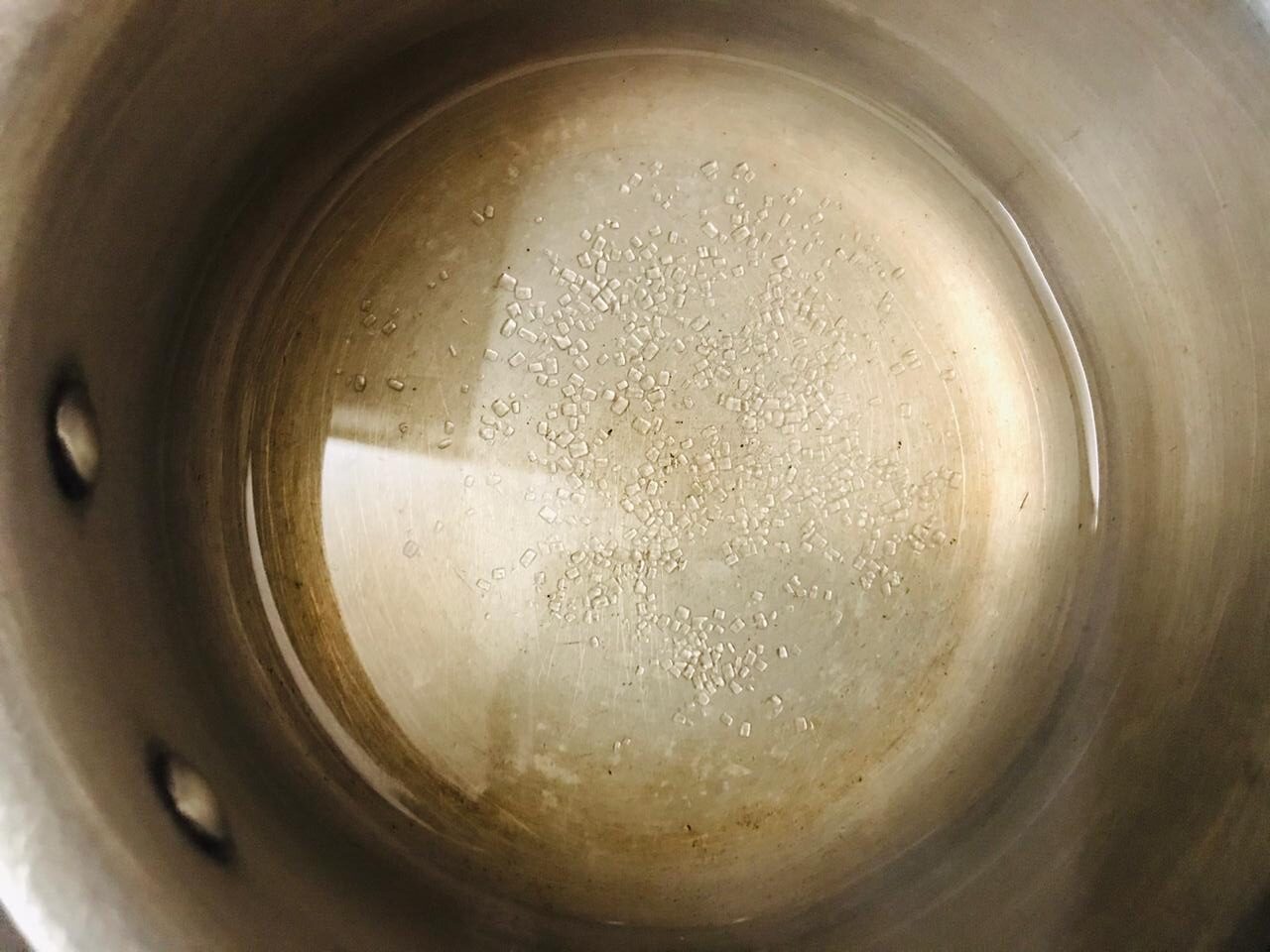 Boil ½ cup water in a pan. Add sugar and boil until all the sugar dissolves.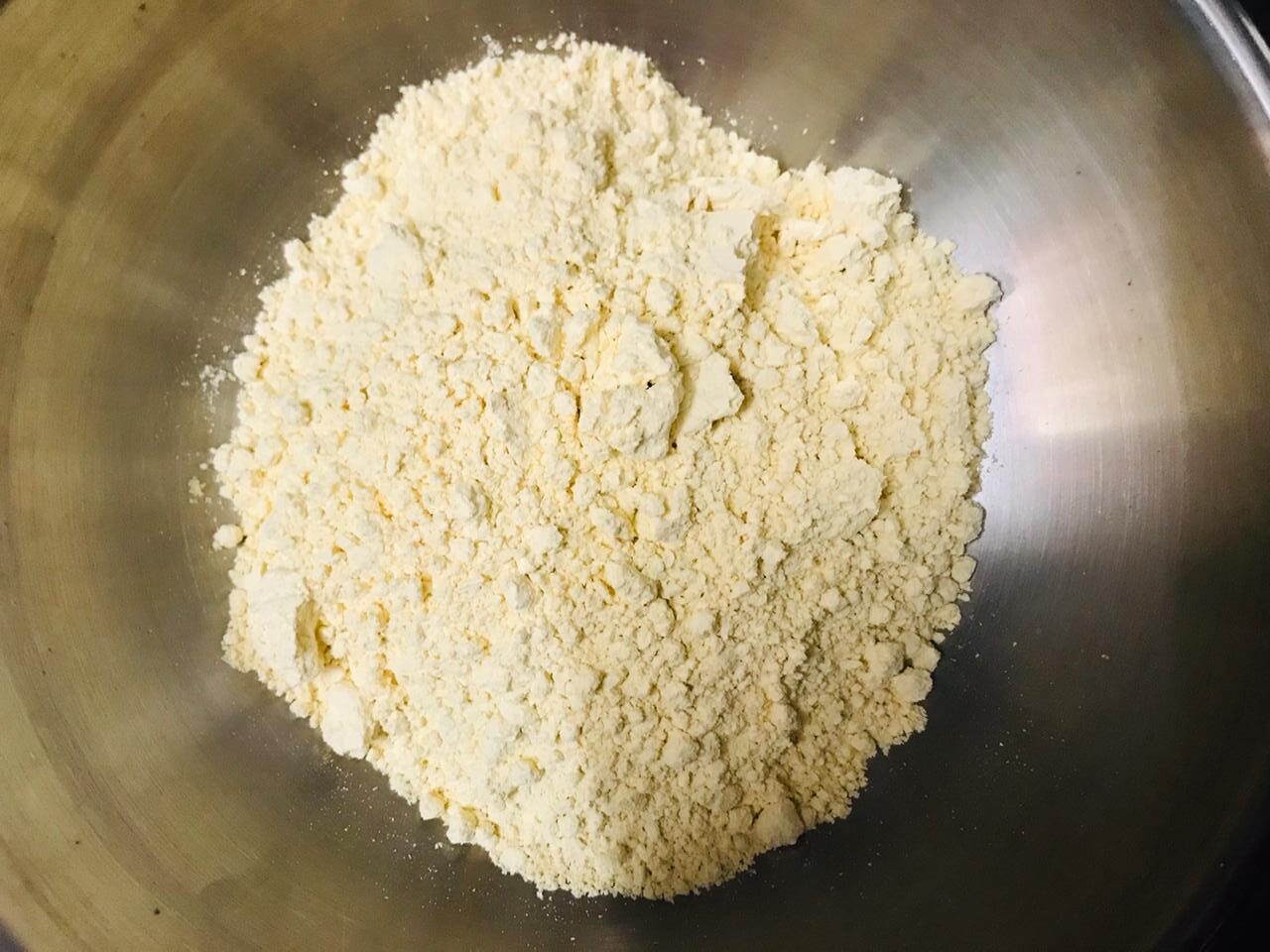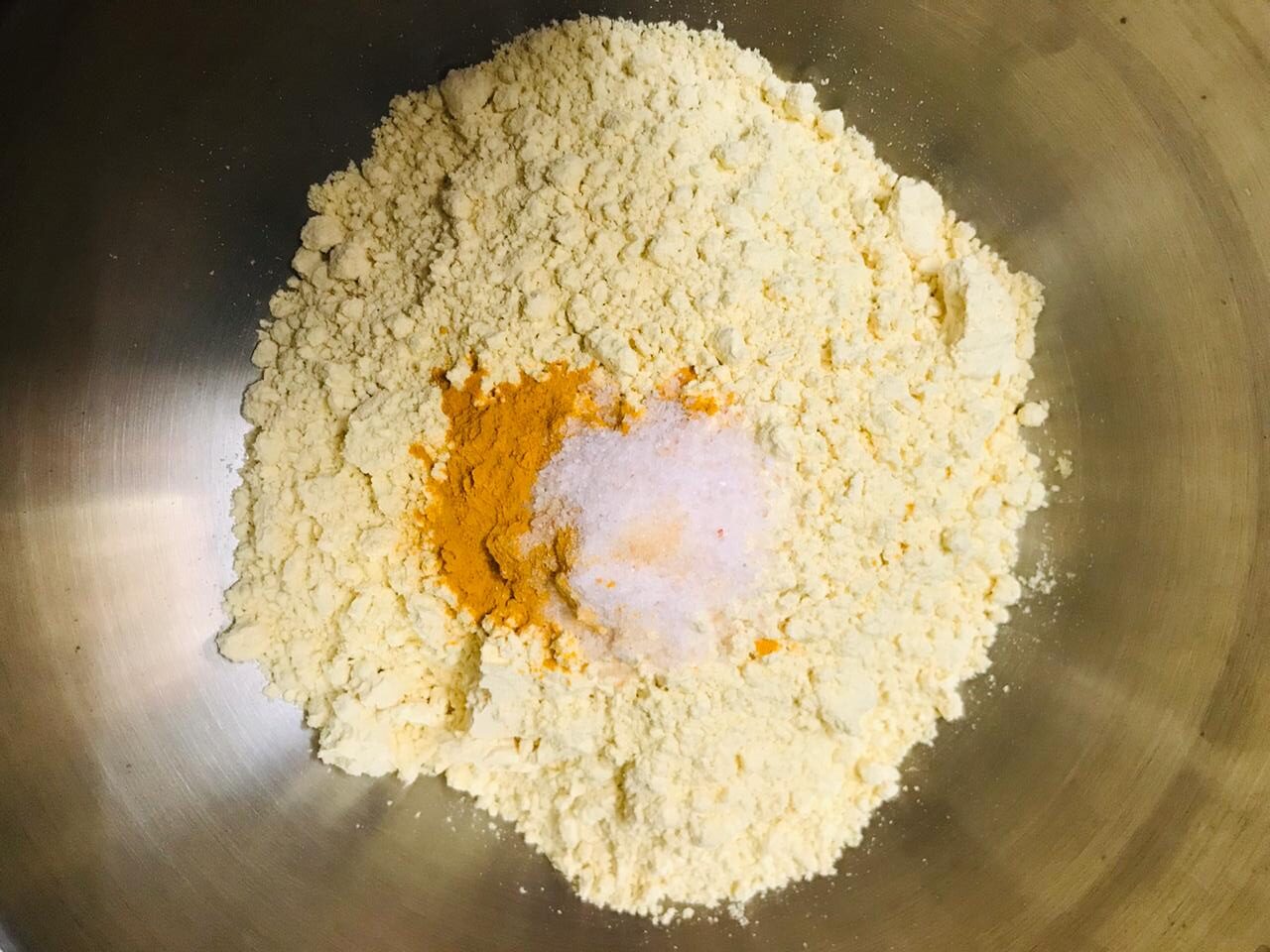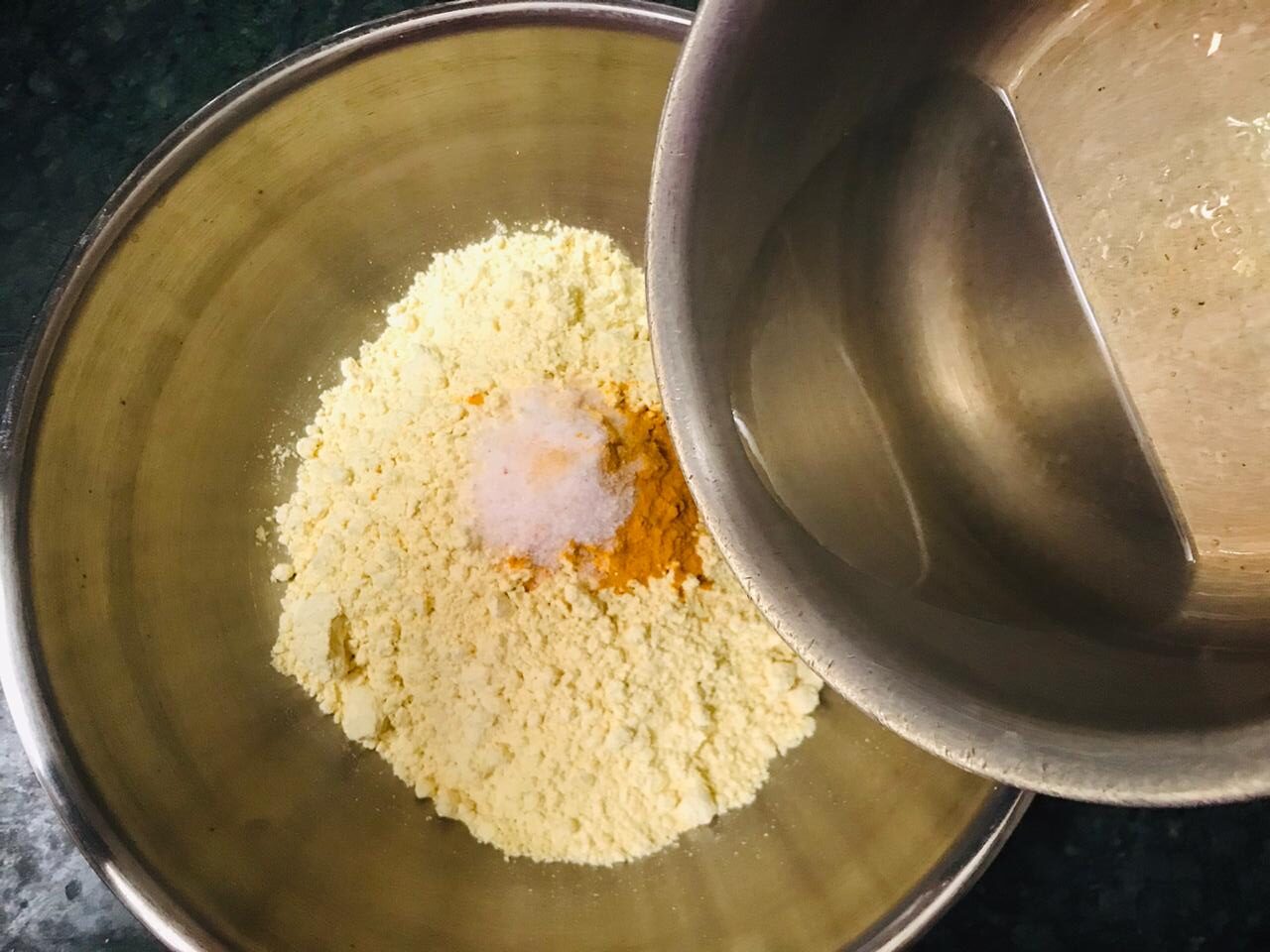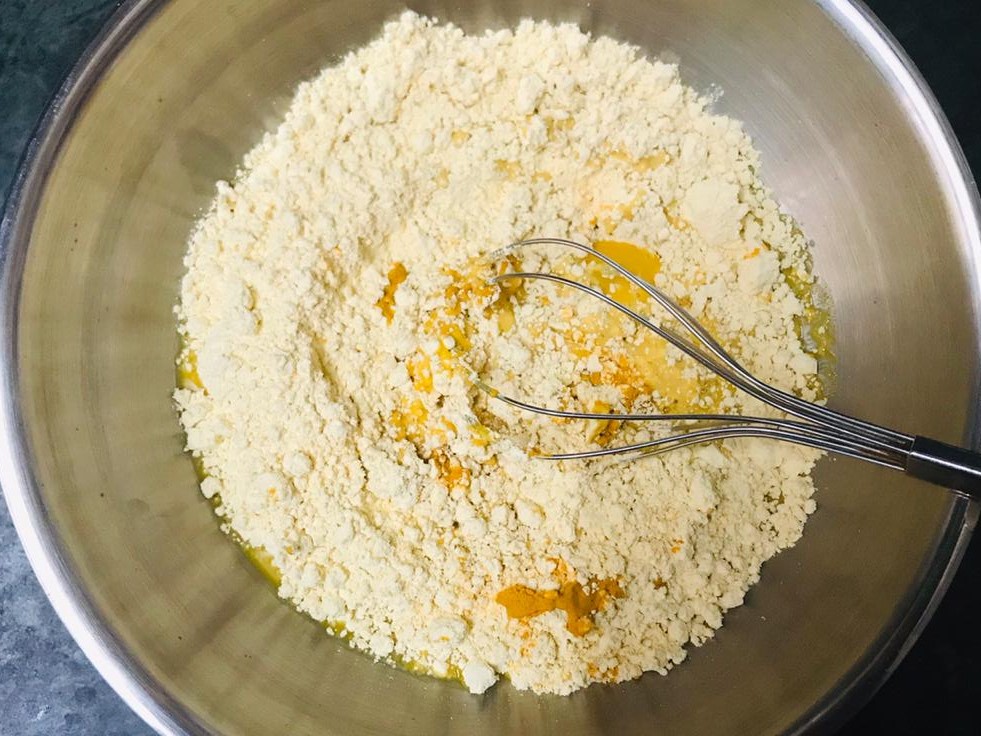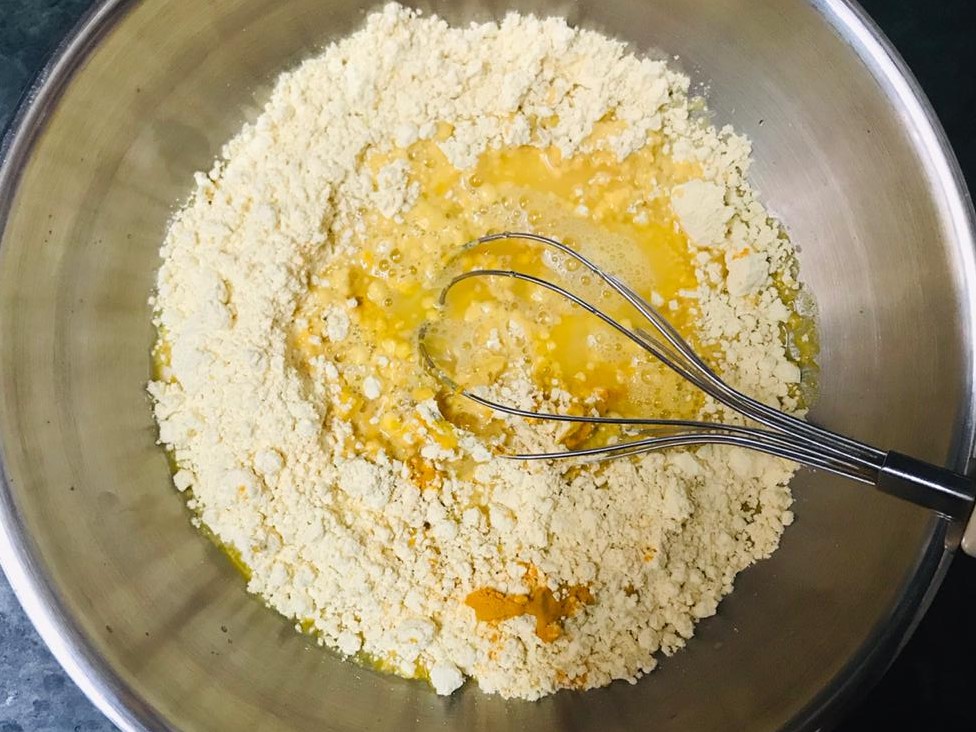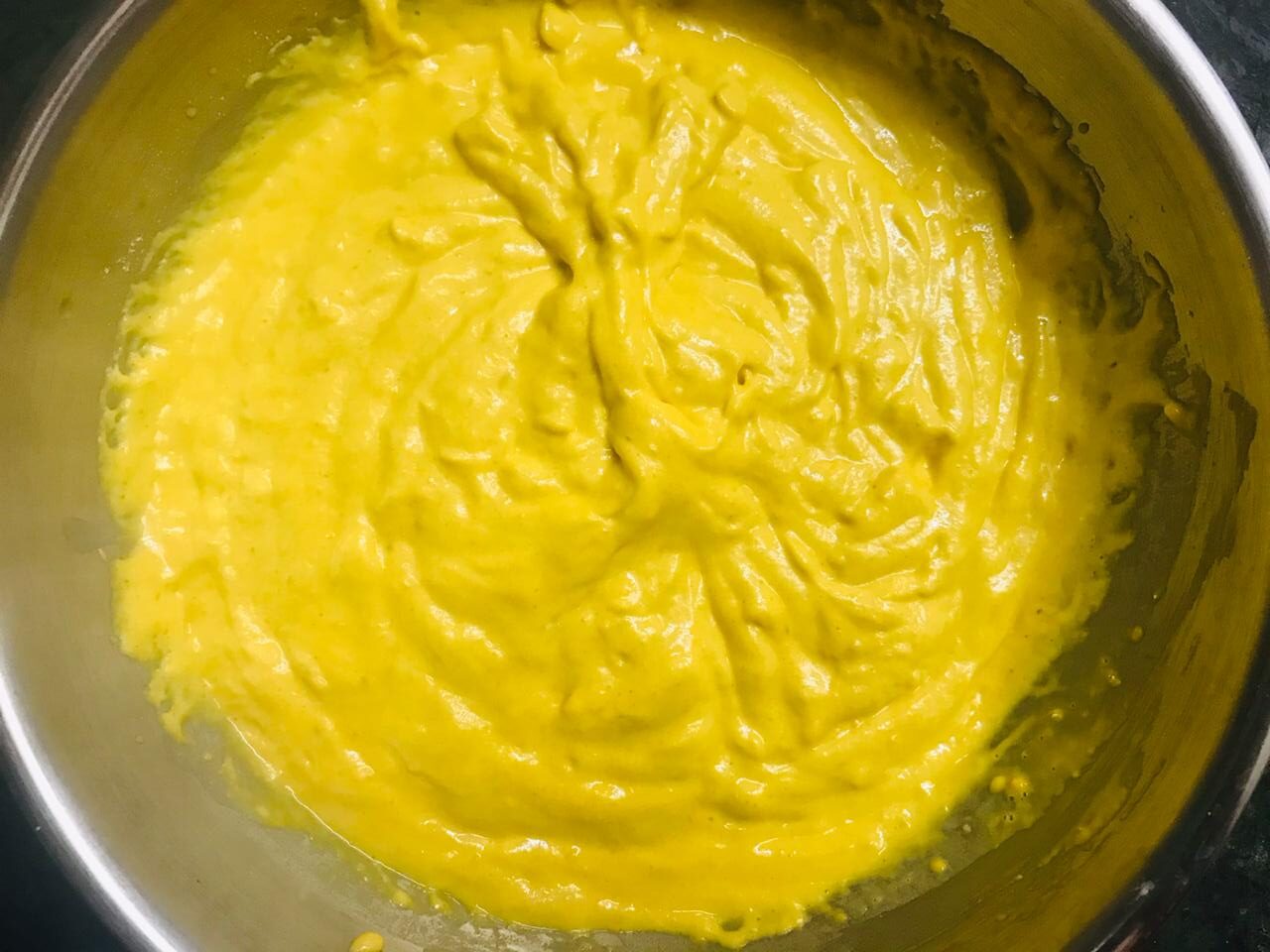 In a bowl add gram flour, salt, turmeric powder and sweetened water and mix. Add ½ cup water and whisk to form a thick consistency batter.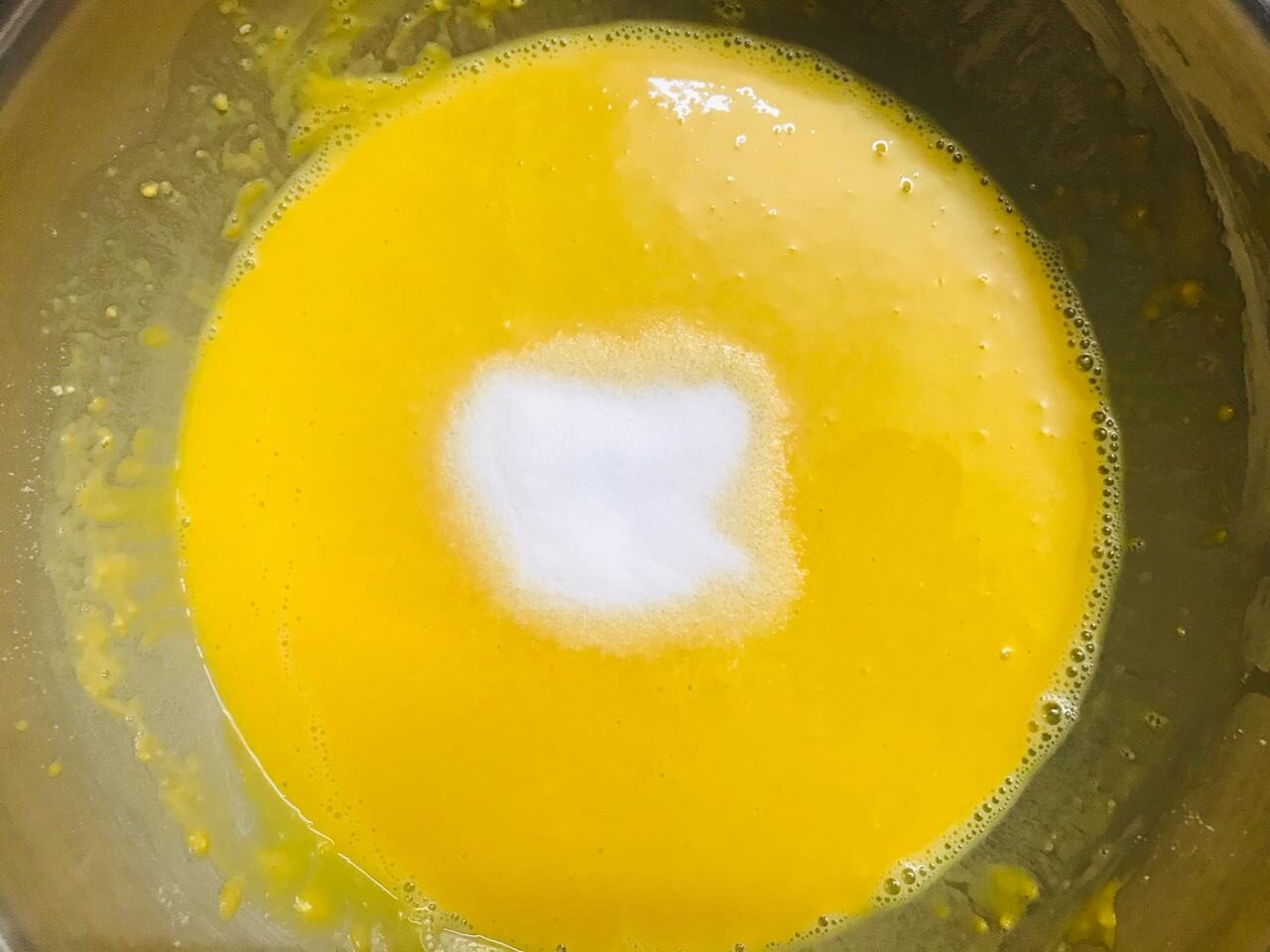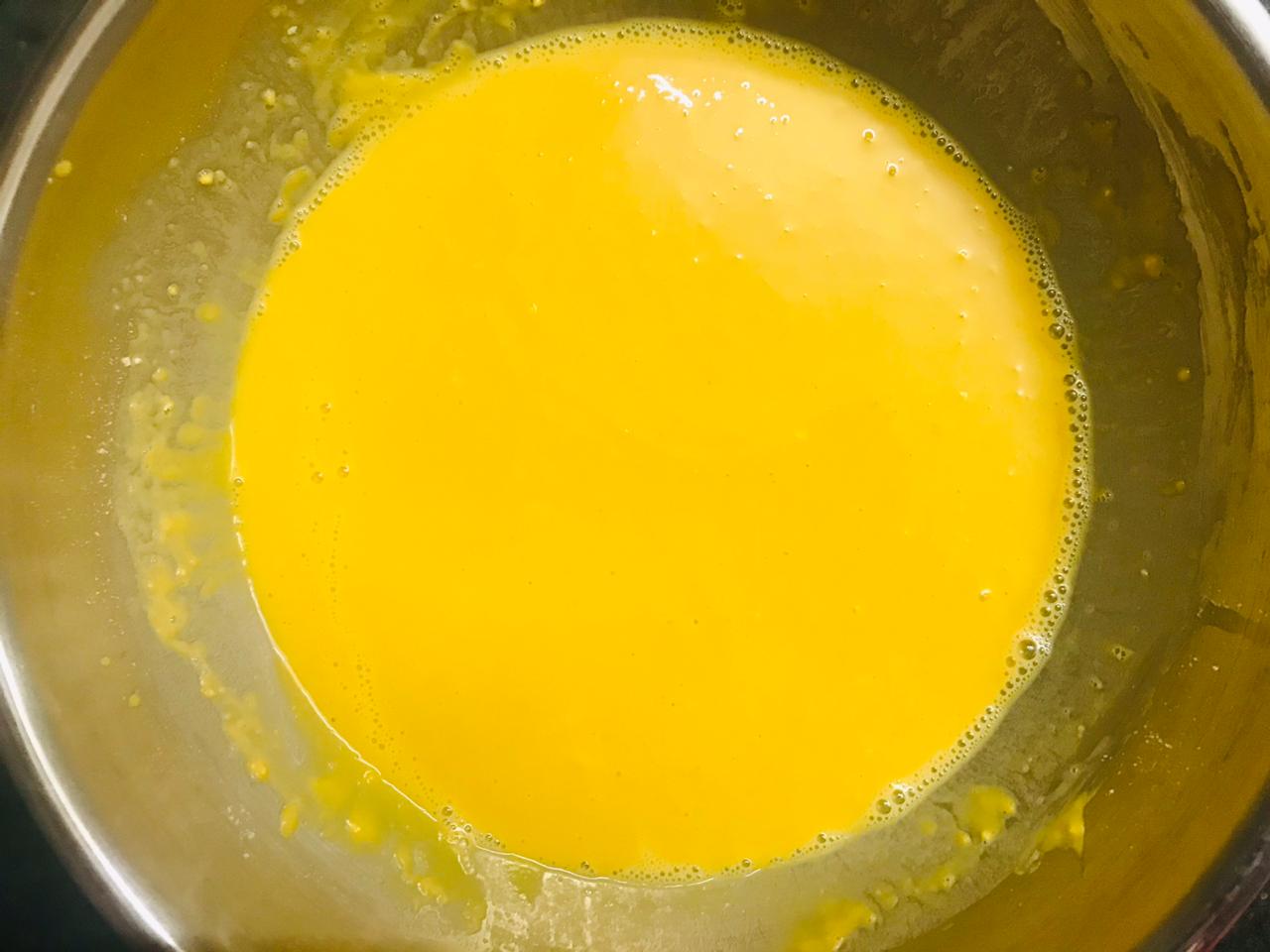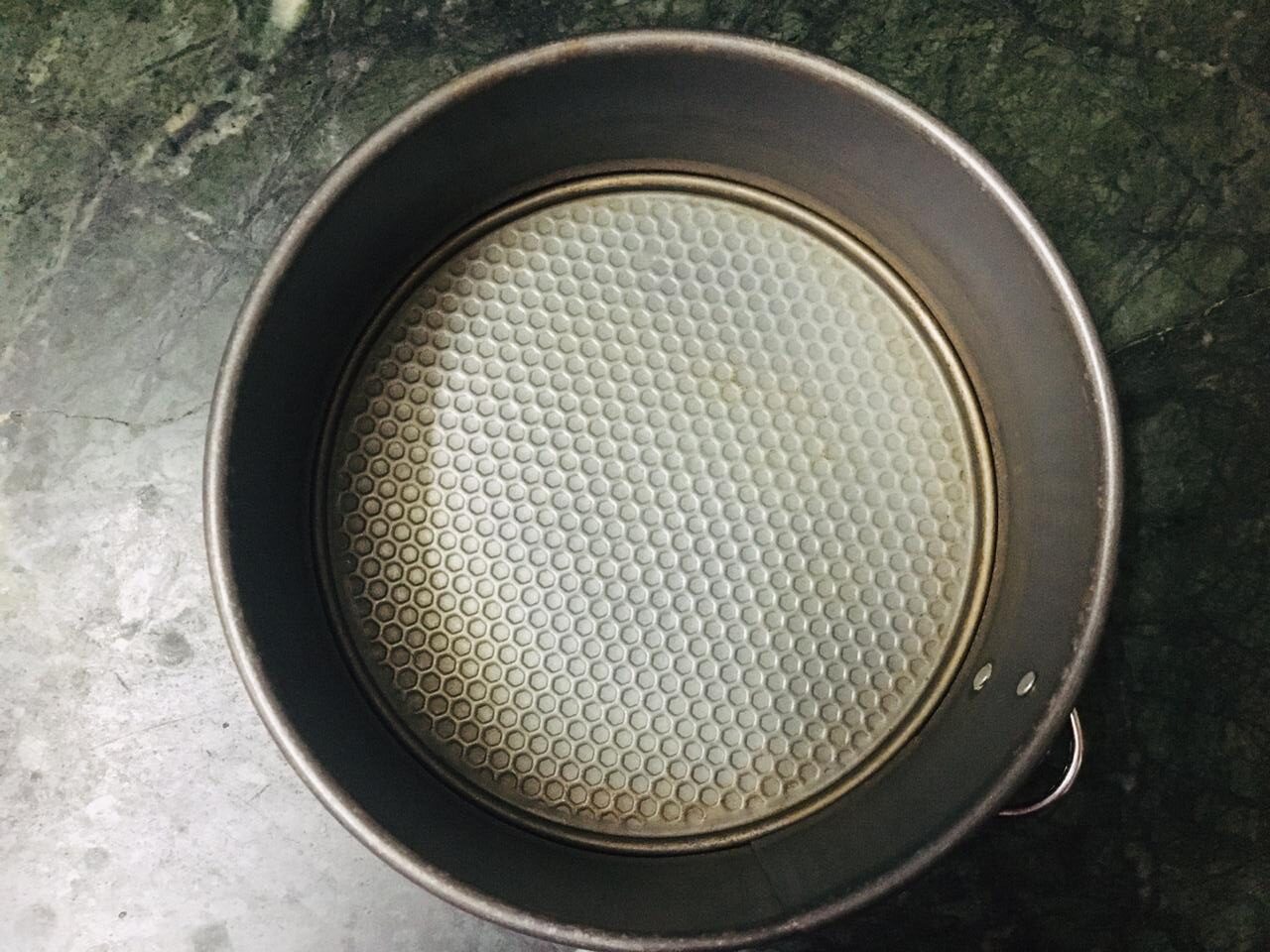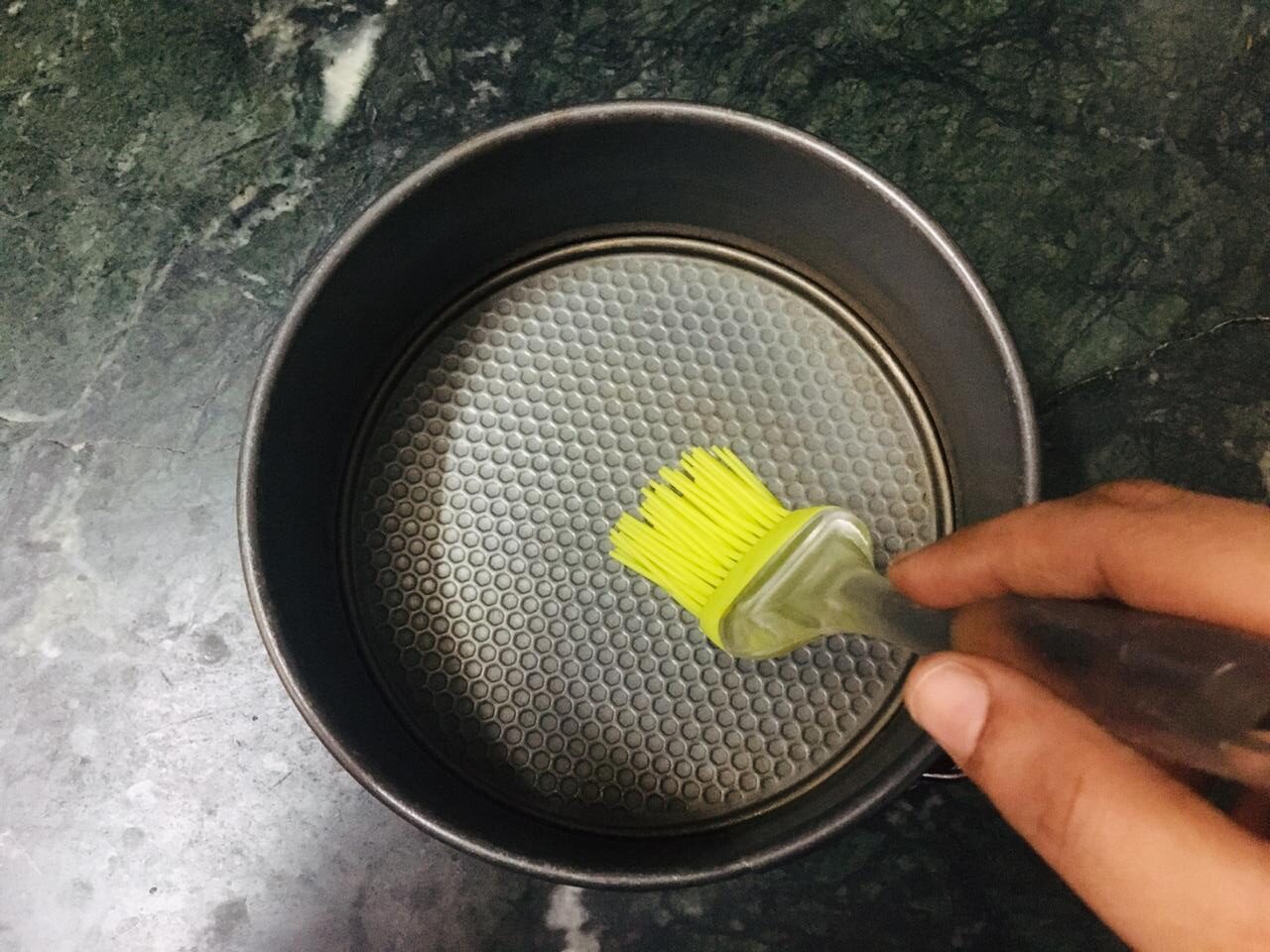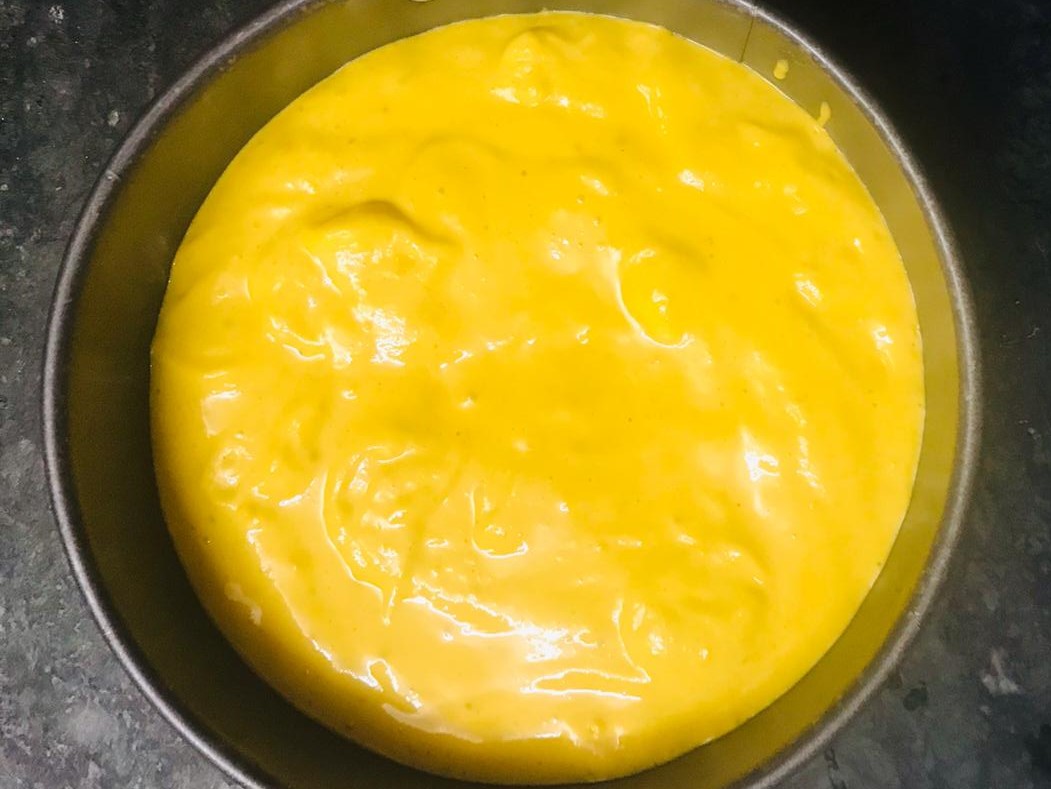 Next add fruit salt and whisk it for about a minute. Grease a dhokla plate/round 8-inch baking pan with oil. Pour the batter into the greased pan.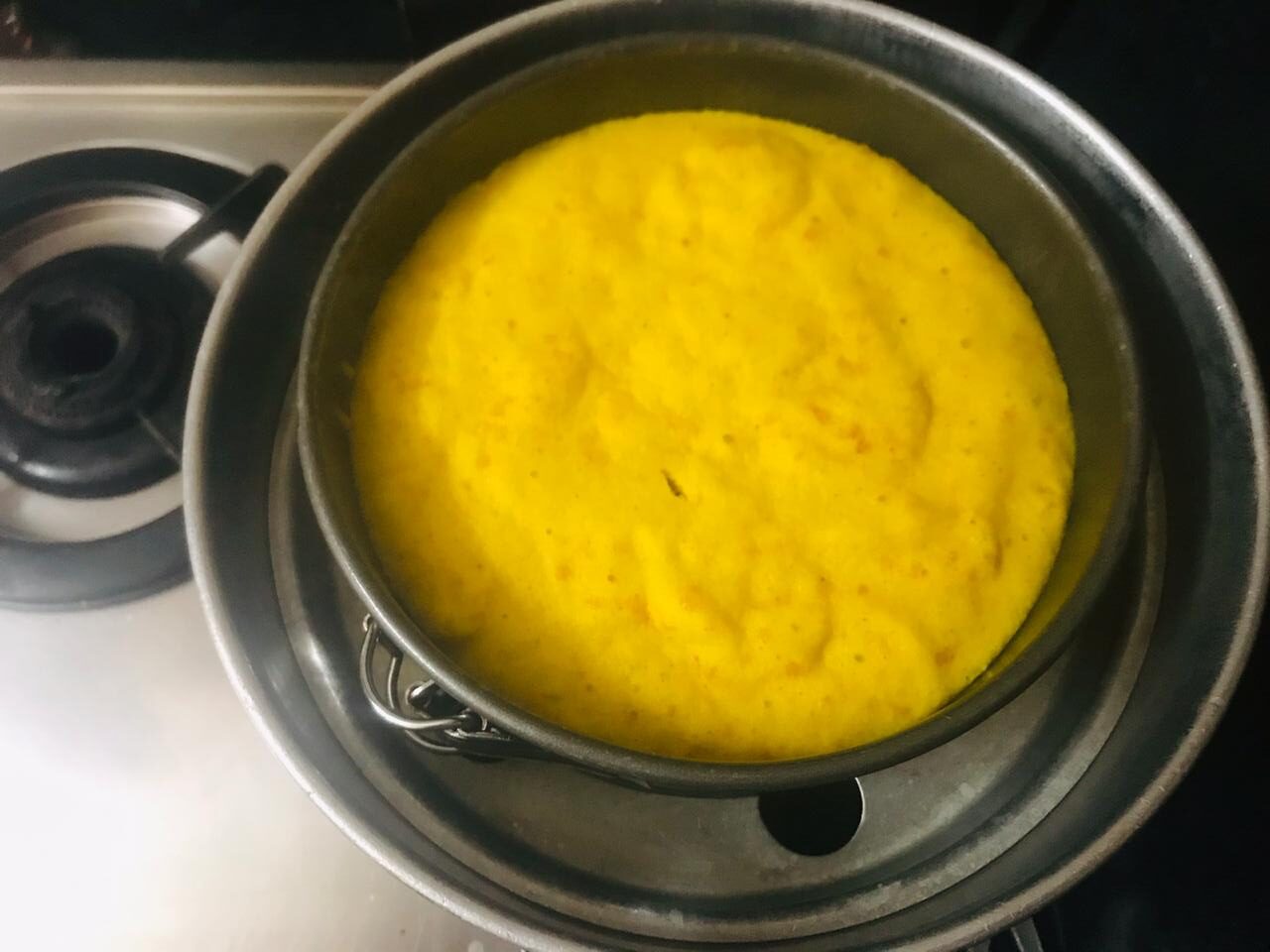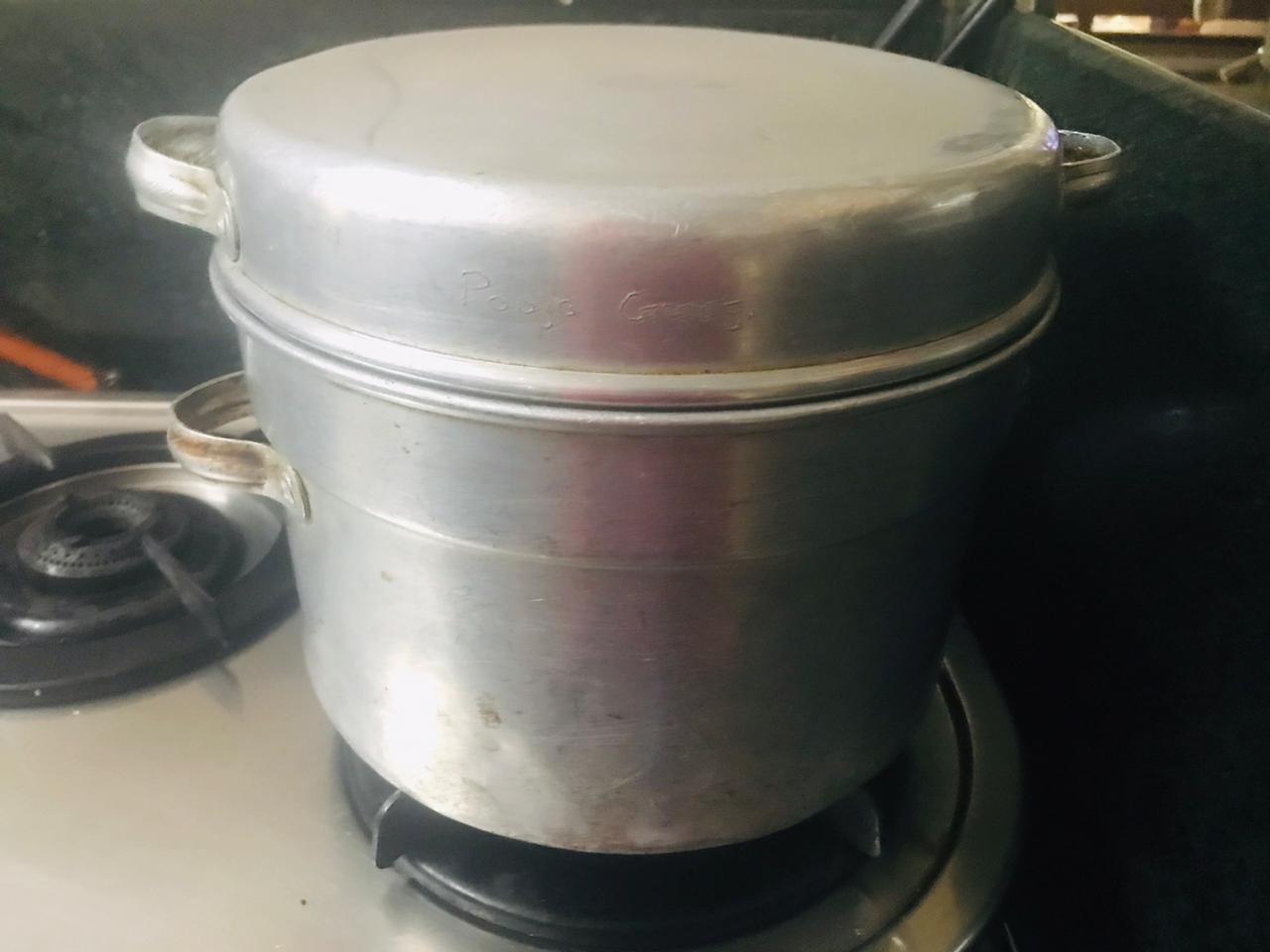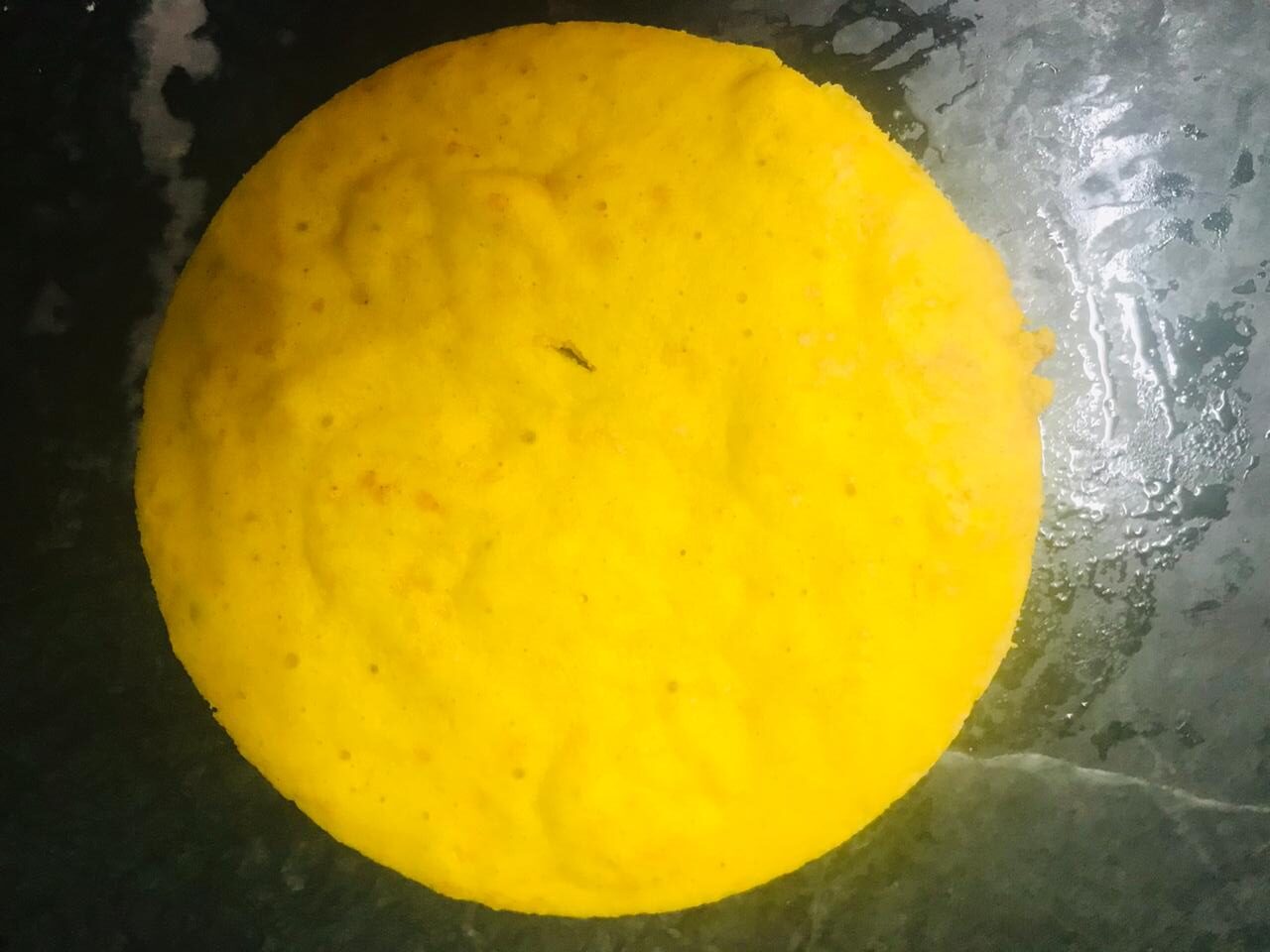 Fill a large pan with water and place a trivet at the base. Set this container over the trivet. Cover it with a lid and steam for about 15-20 minutes.
To check if the khaman is cooked. Insert a toothpick and if khaman is cooked the toothpick will come out clean. If not, then allow to cook for another 5 minutes. Once cooked allow it to cool for 2-3 minutes. Insert a knife around the edges to loosen up the khaman. Flip it over onto a plate.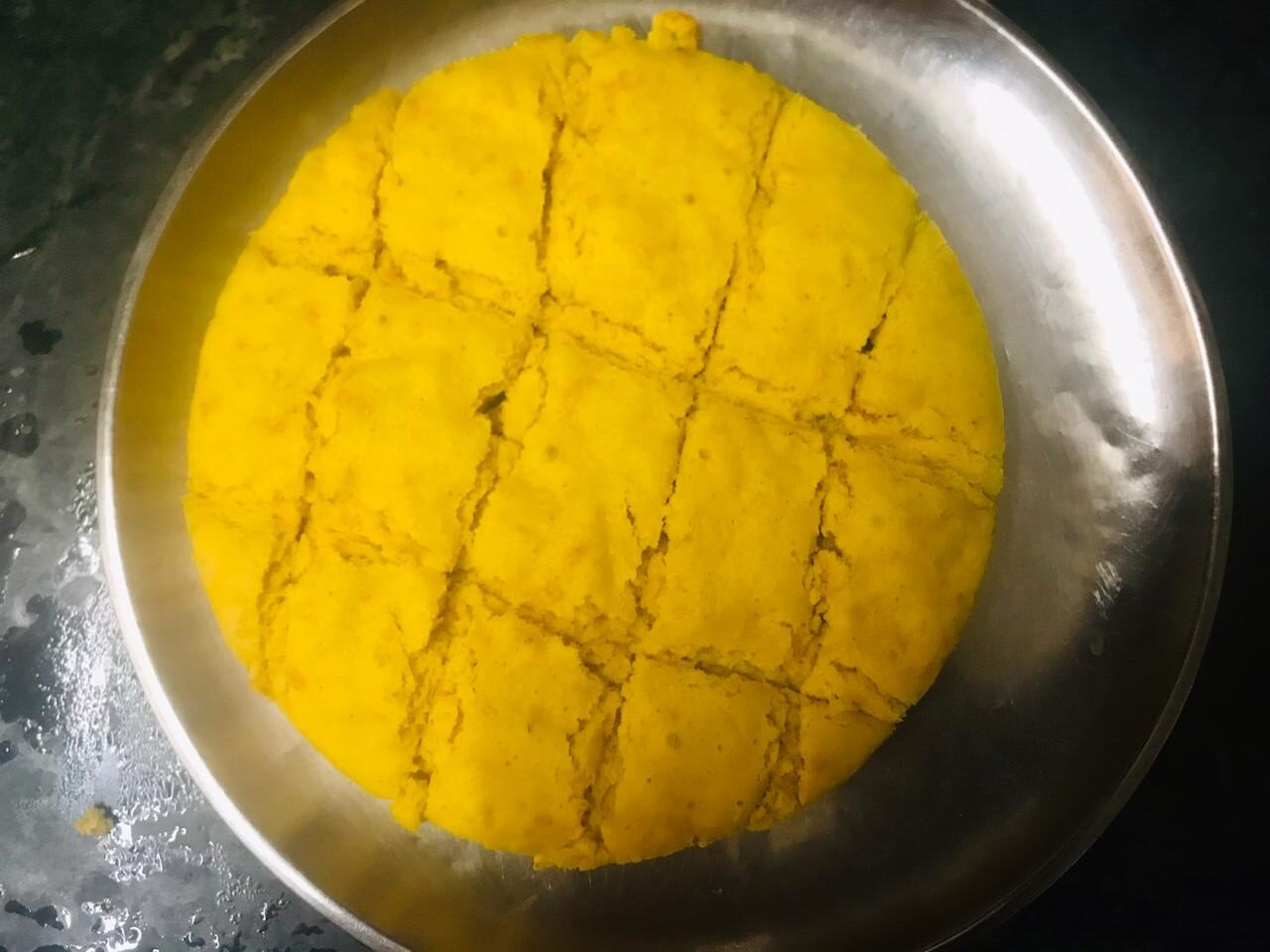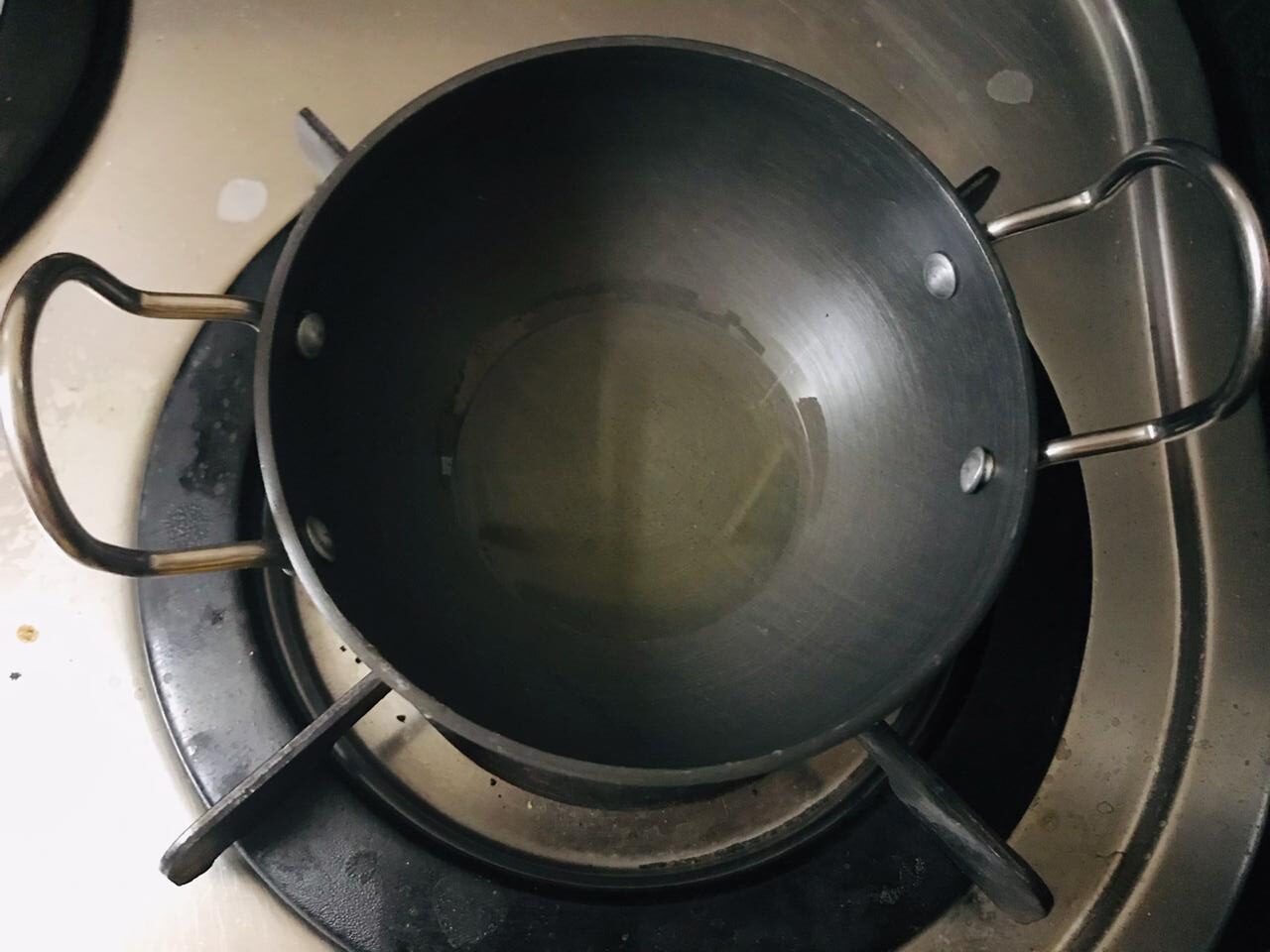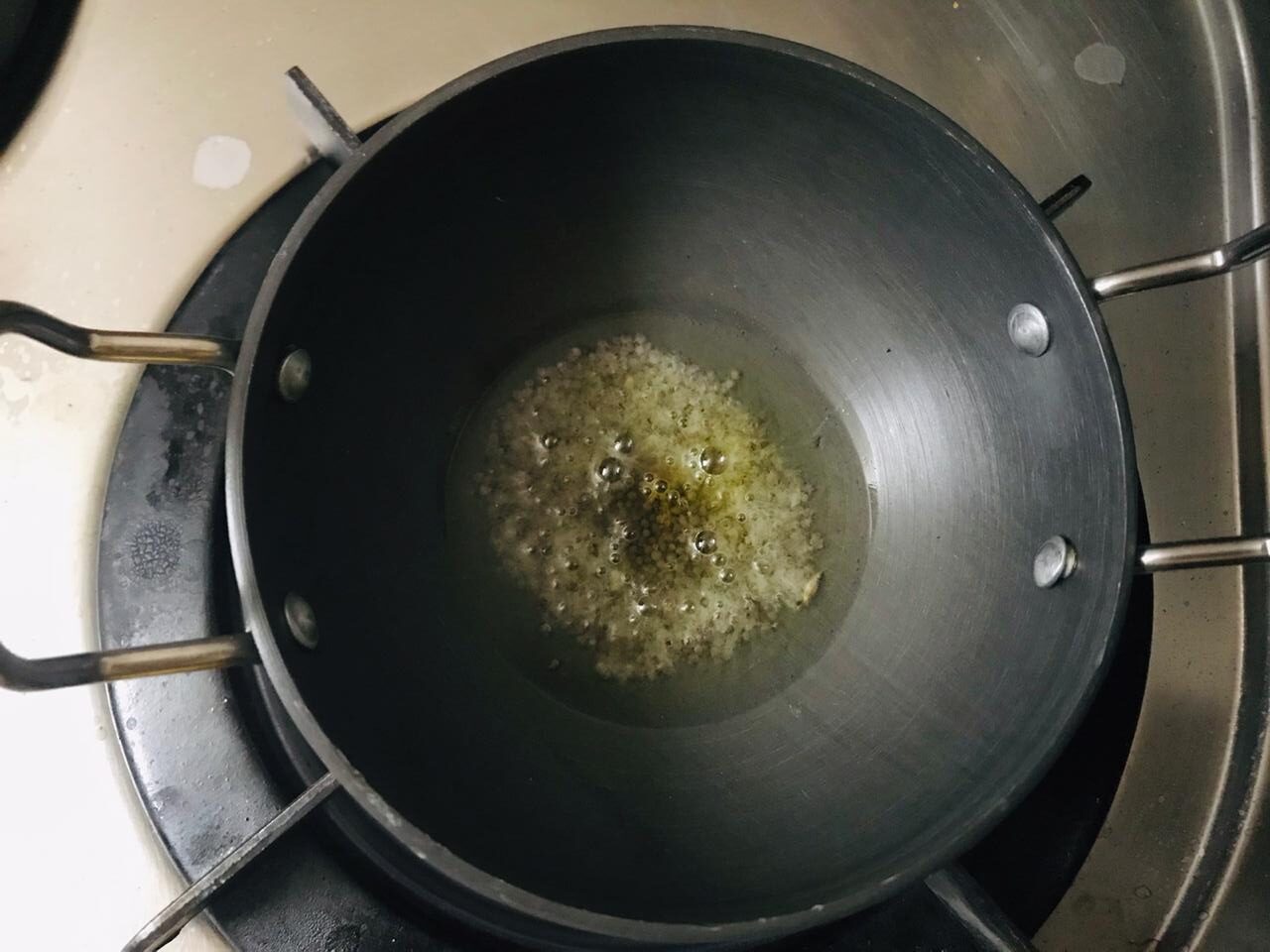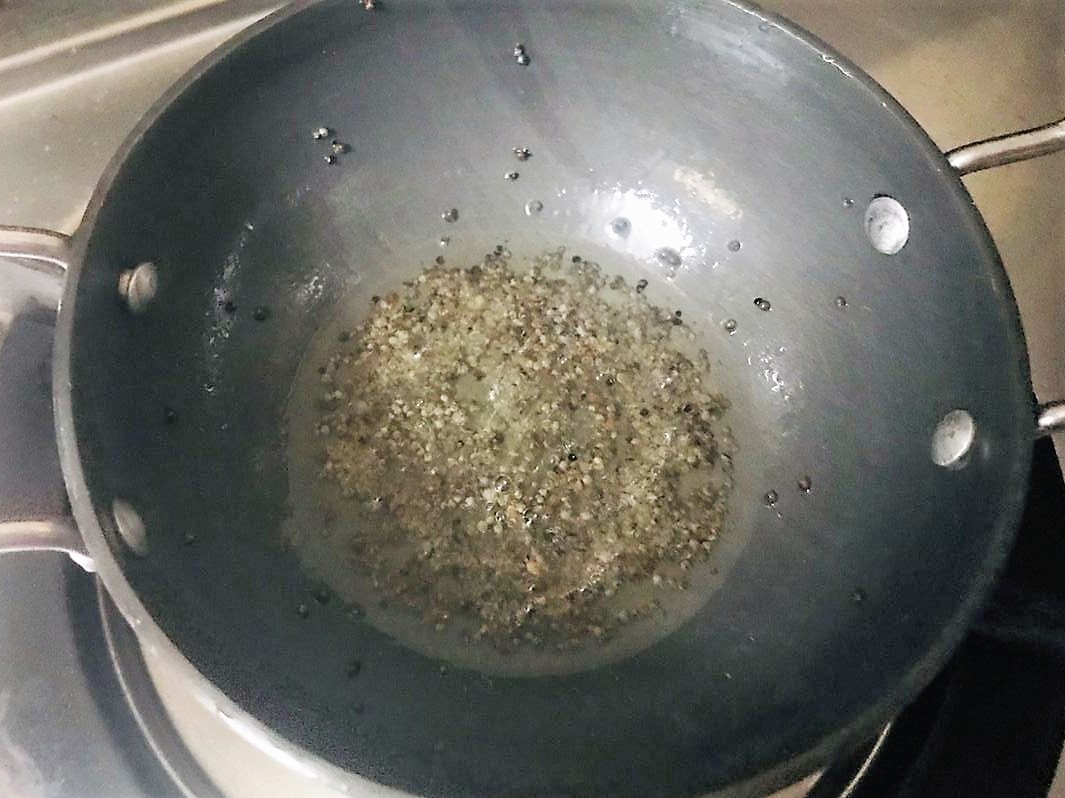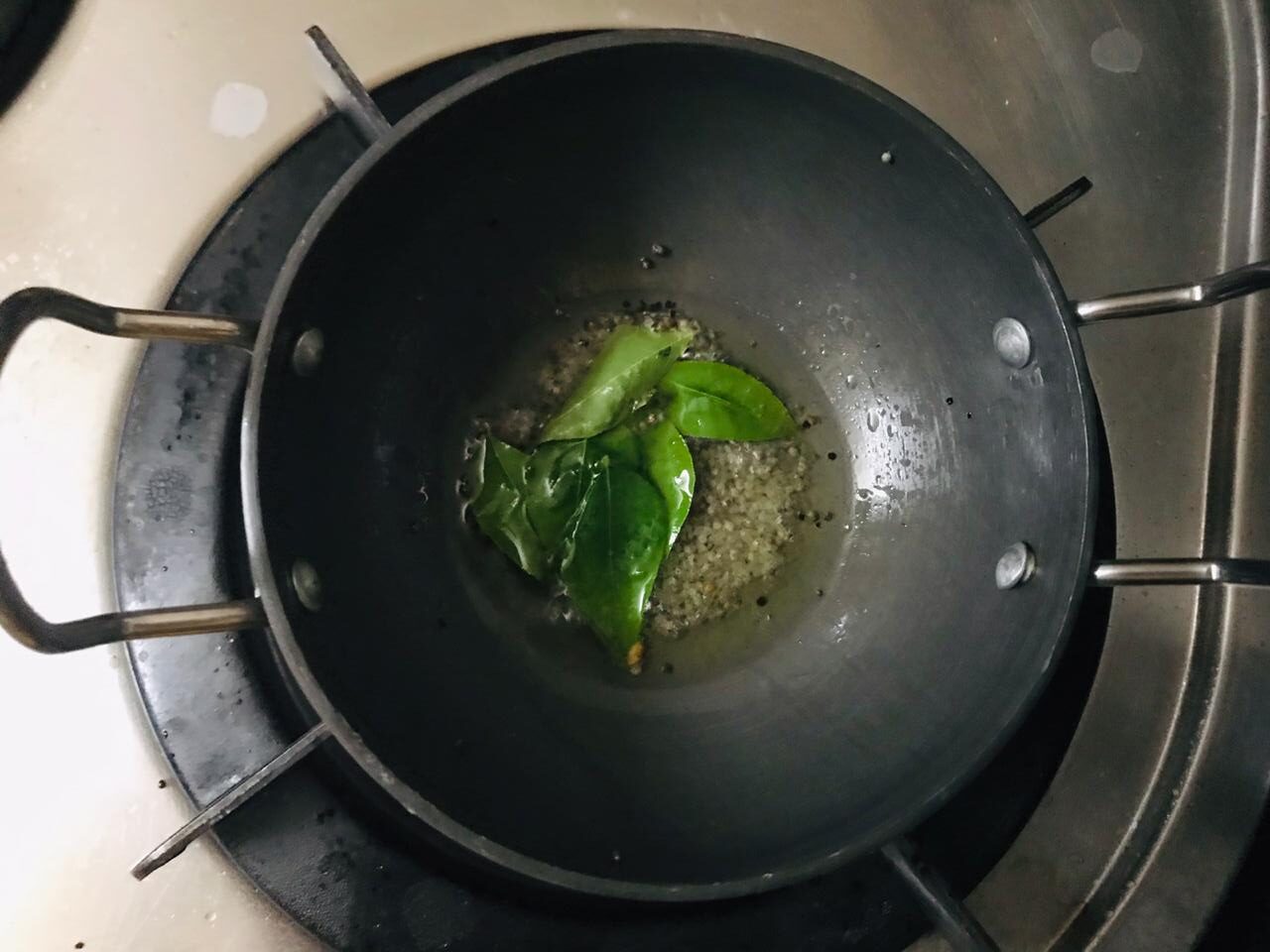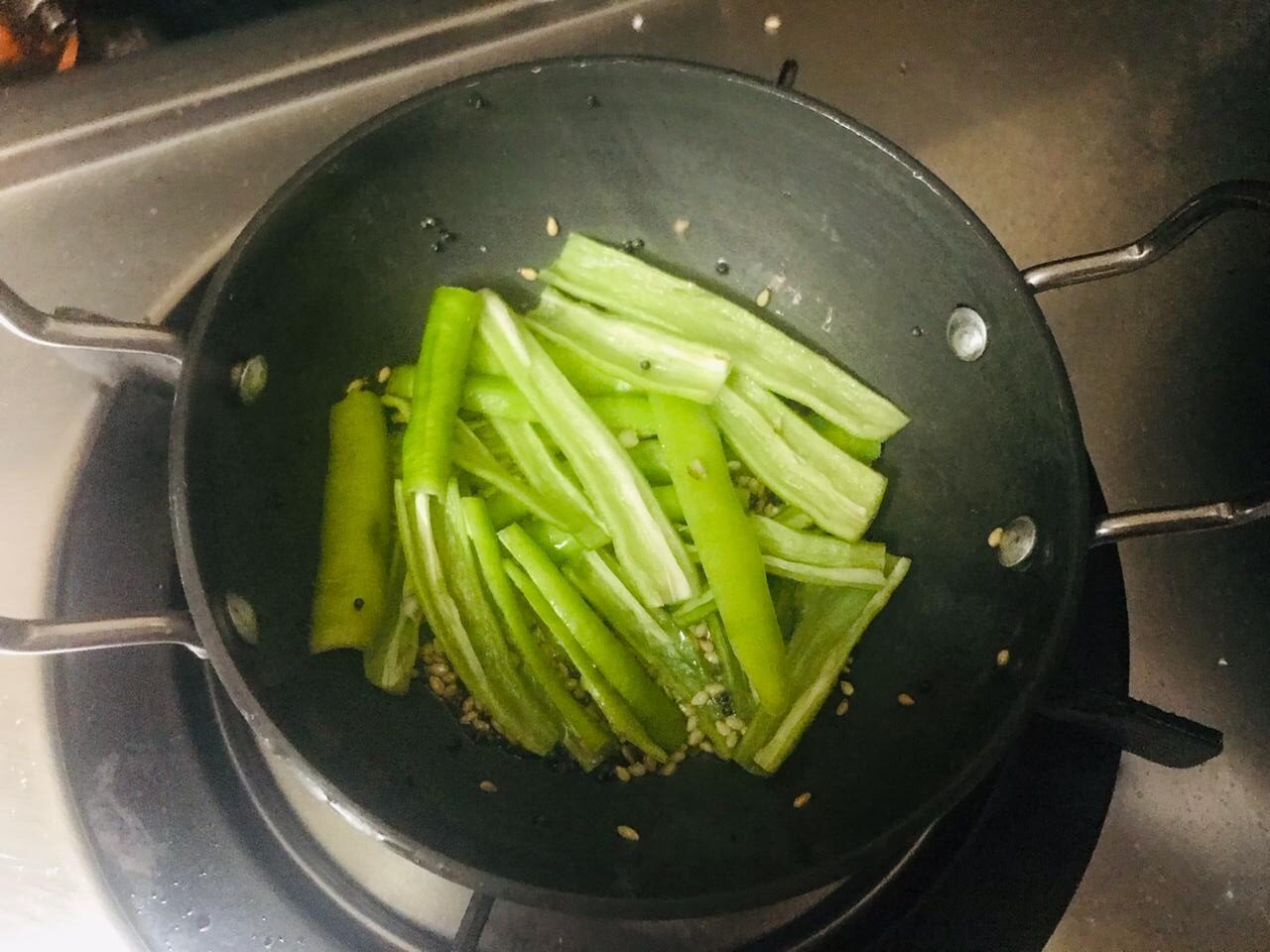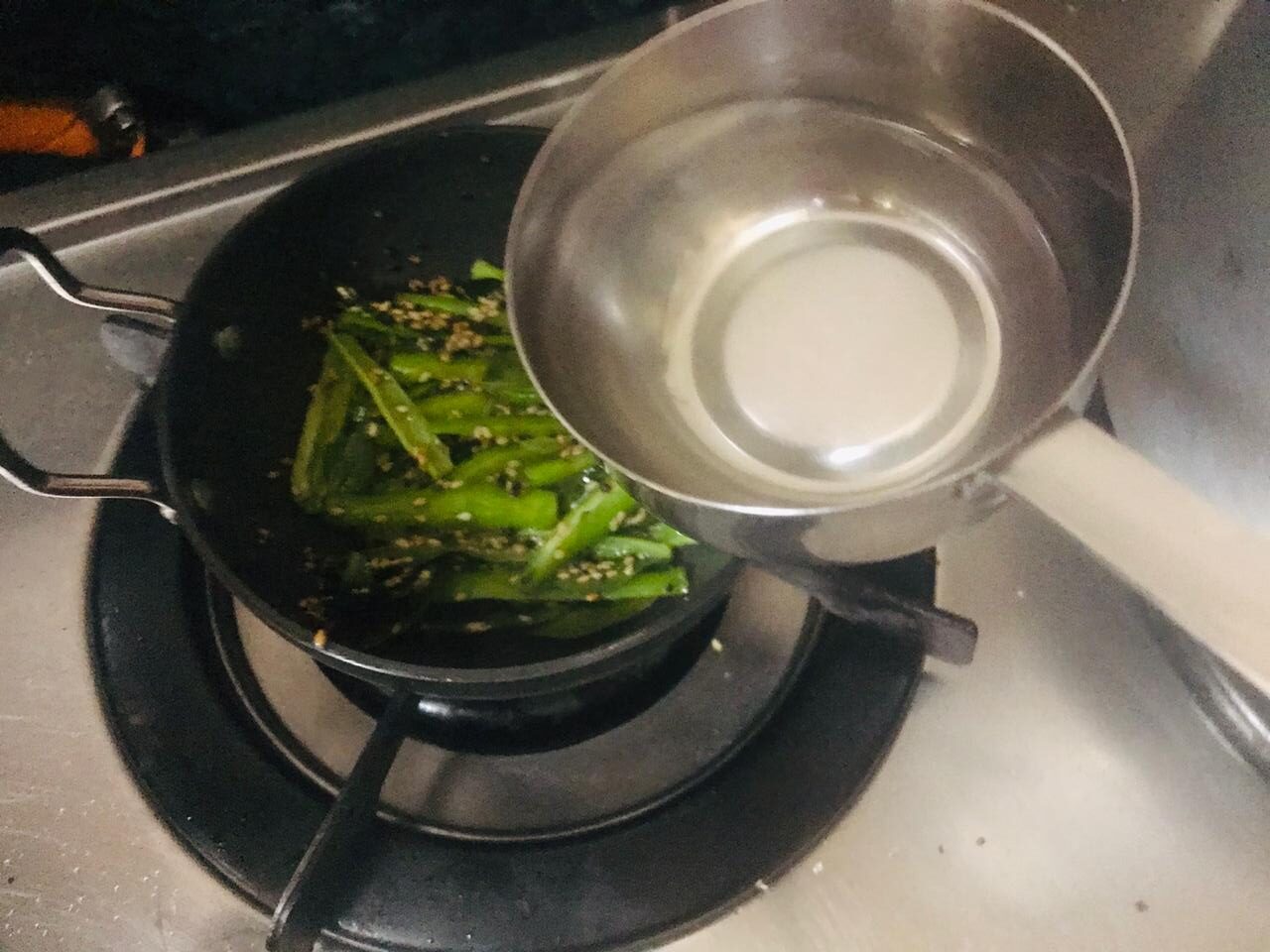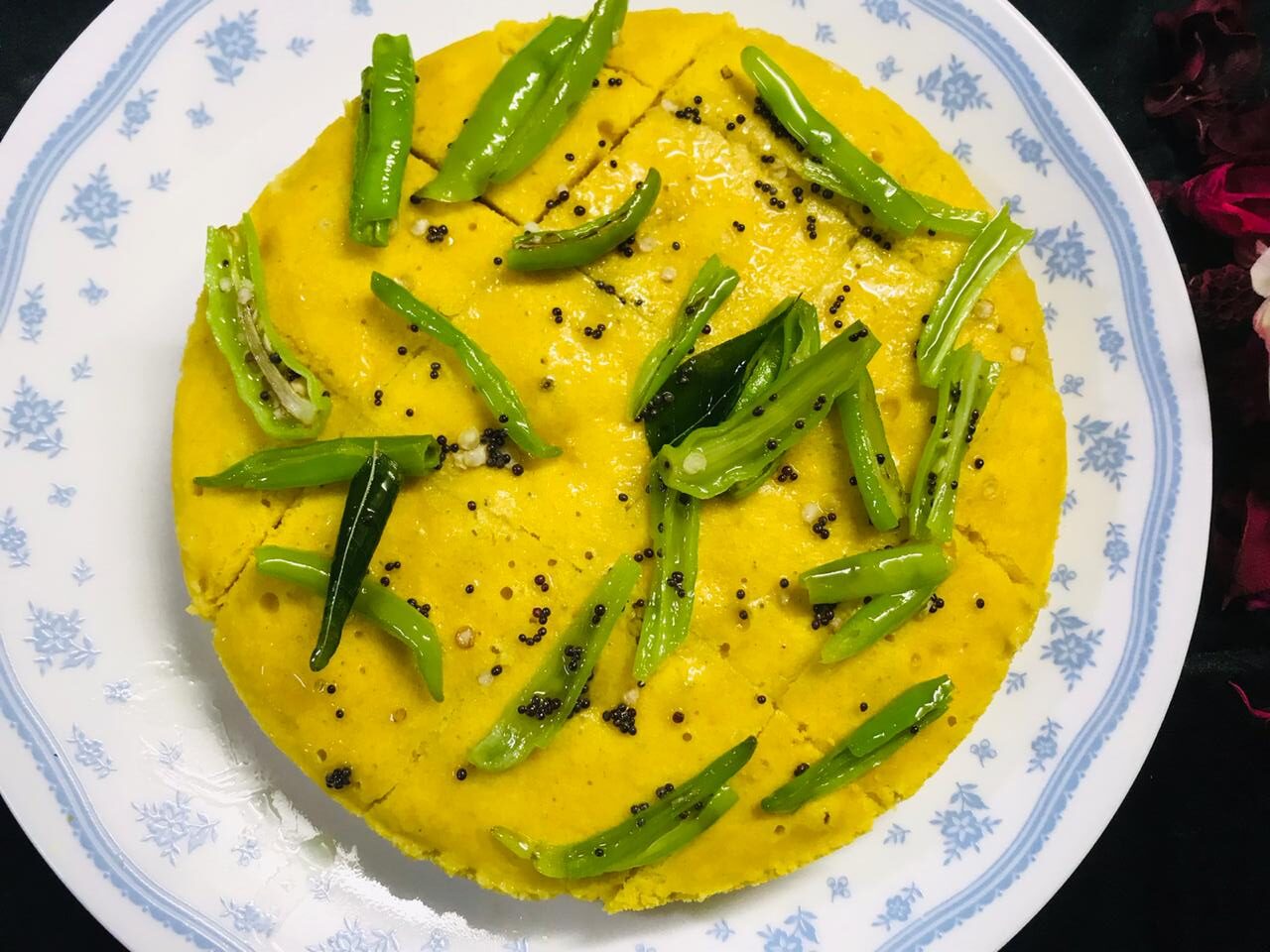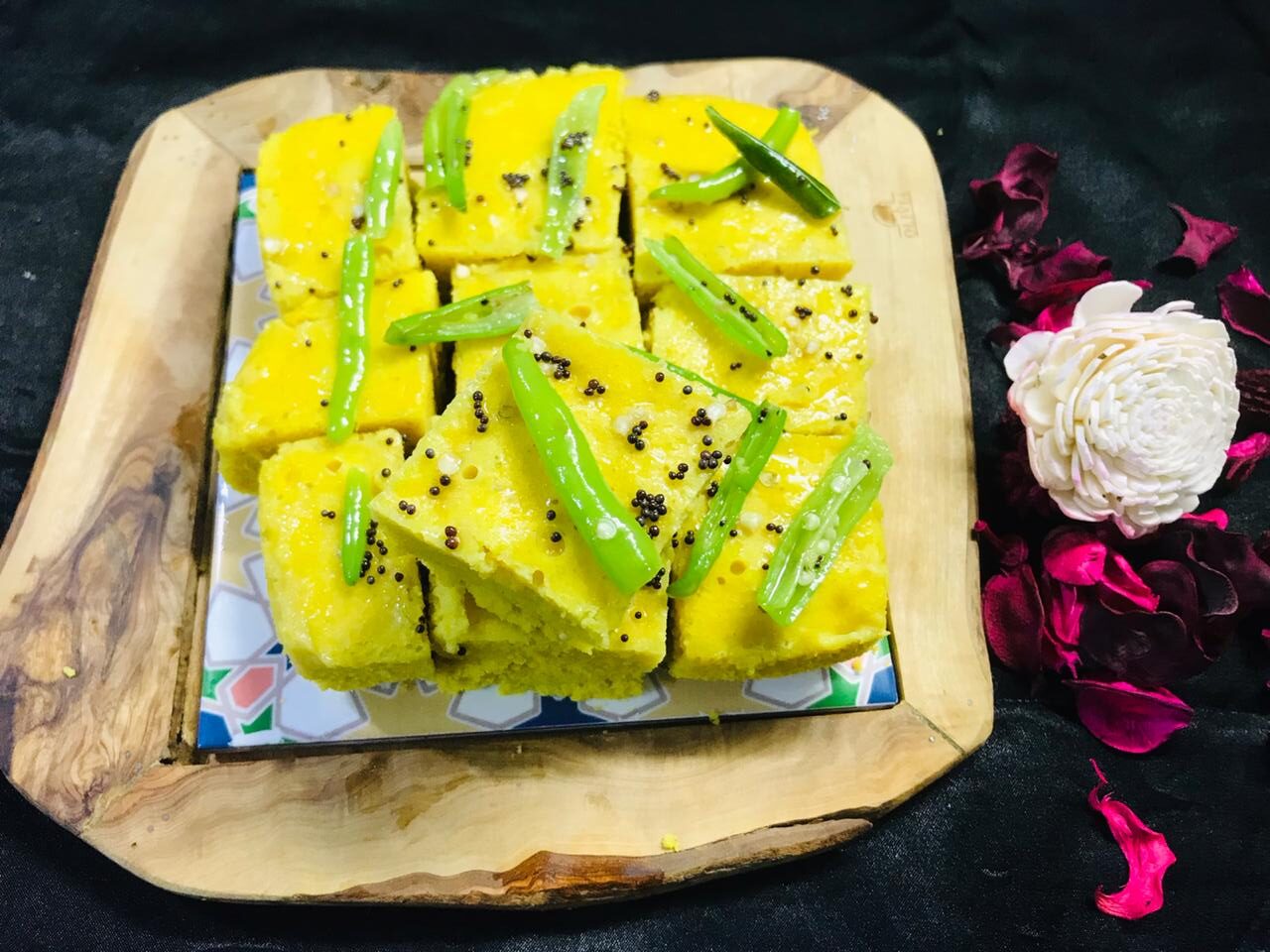 While cutting the khaman into pieces, use a sharp knife cut. Do not press the knife down rather cut it like a cake.
For tempering- Heat oil in a pan. Add mustard seeds and let it splutter. Add curry leaves and green chilli to it. Further add water and let it boil for about a minute.  Add this tempering to the khaman dhokla.
Serve it hot.