Kathiyawadi Sev Tameta Nu Shaak
Sev Tameta is a Kathiyawadi dish from Rajkot, Gujarat. 'Sev' is small pieces of fried gram flour vermicelli that is a popular snack in India. 'Tameta' in Gujarati means tomato. So, this dish is an amalgamation of these two ingredients to make a spicy delicious dish.
This dish is a tangy and spicy tomato-based gravy with a spicy and crisp sev served with bajre ki roti and garlic chutney. There are two versions of this dish- Gujarati and Kathiyawadi. Gujarati version is sweet and Kathiyawadi version has garlic and is slightly spicier.
This is my husband's favourite dishes, especially in winters. He is a true foodie, and he likes to replicate the exact flavour of each dish giving them full justice. He is not one of those people who mixes little bit of this and little bit of that (although nothing wrong with that). His style of cooking is precision, precision and precision.
This simple dish is simple, delicious and super quick to cook!
Ingredients
1 cup ratlami sev
1 cup finely chopped tomatoes
1 cup tomato puree
3 tablespoons oil
1 teaspoon mustard seeds
1 teaspoon cumin seeds
1 teaspoon asafoetida (hing)
1 tablespoon finely chopped garlic
1 tablespoon finely chopped ginger
1 tablespoon finely chopped green chilli
1 teaspoon turmeric powder
2 teaspoons red chilli powder
2 teaspoons coriander powder
1 teaspoon salt
1 teaspoon garam masala
1 tablespoon kasuri methi
2 tablespoons cream
2 tablespoons finely chopped coriander leaves
Directions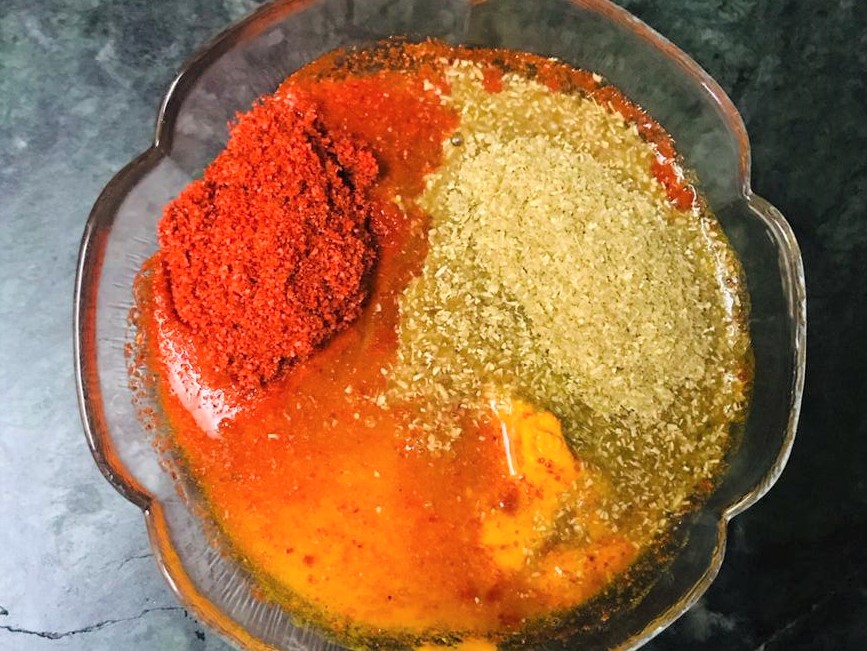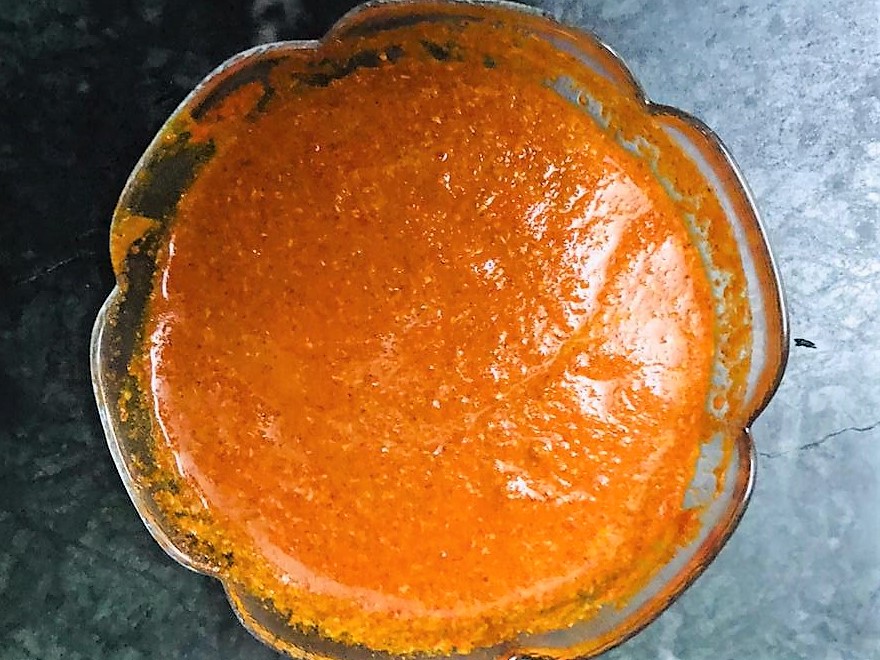 In a bowl, mix red chilli powder, turmeric powder, coriander powder, salt and 2 tablespoons of water to make a paste.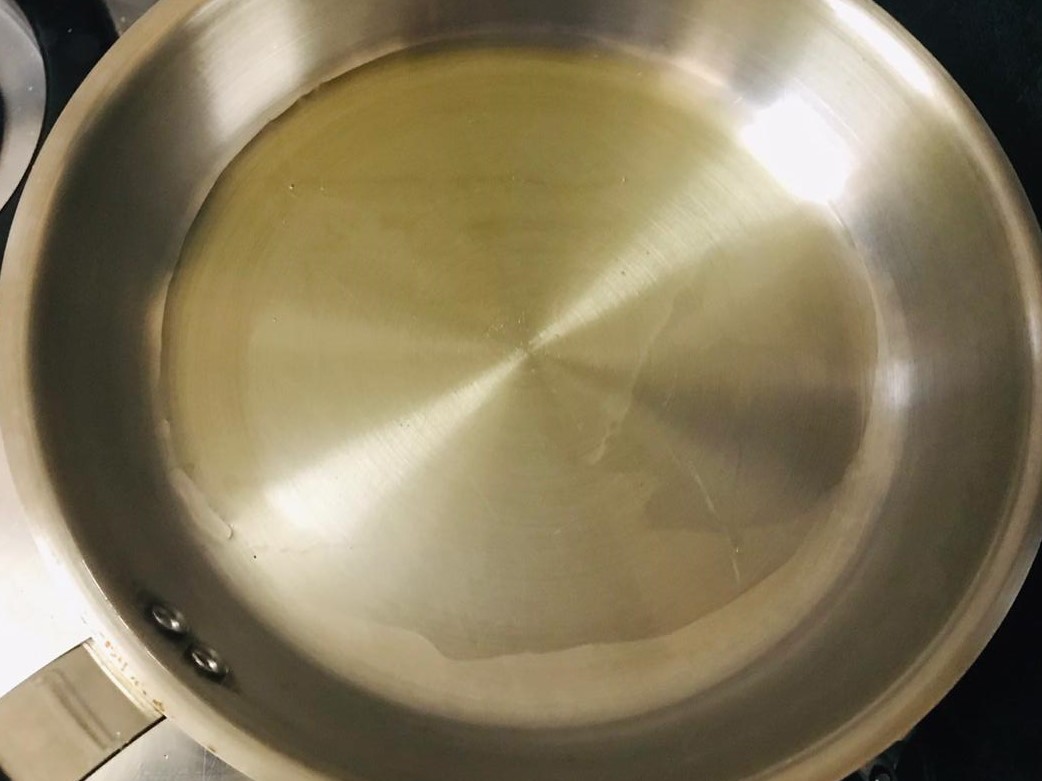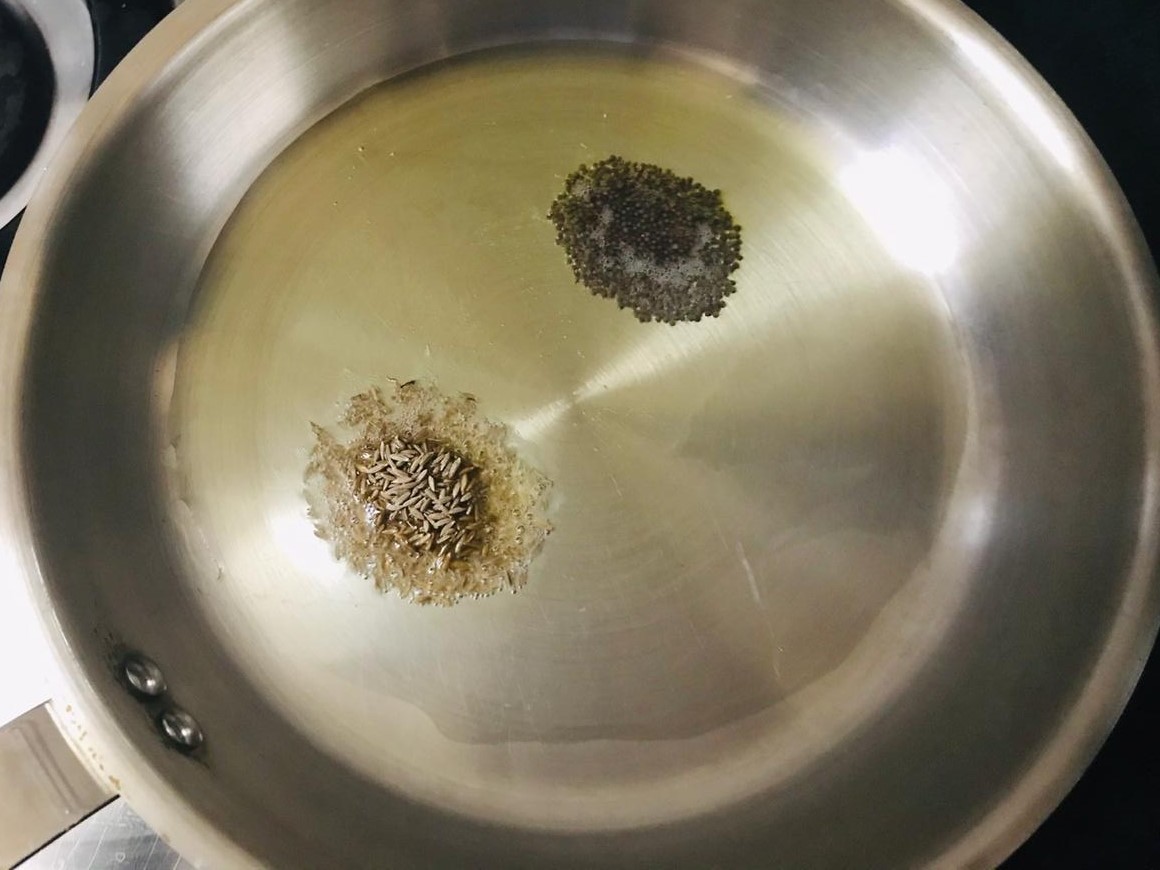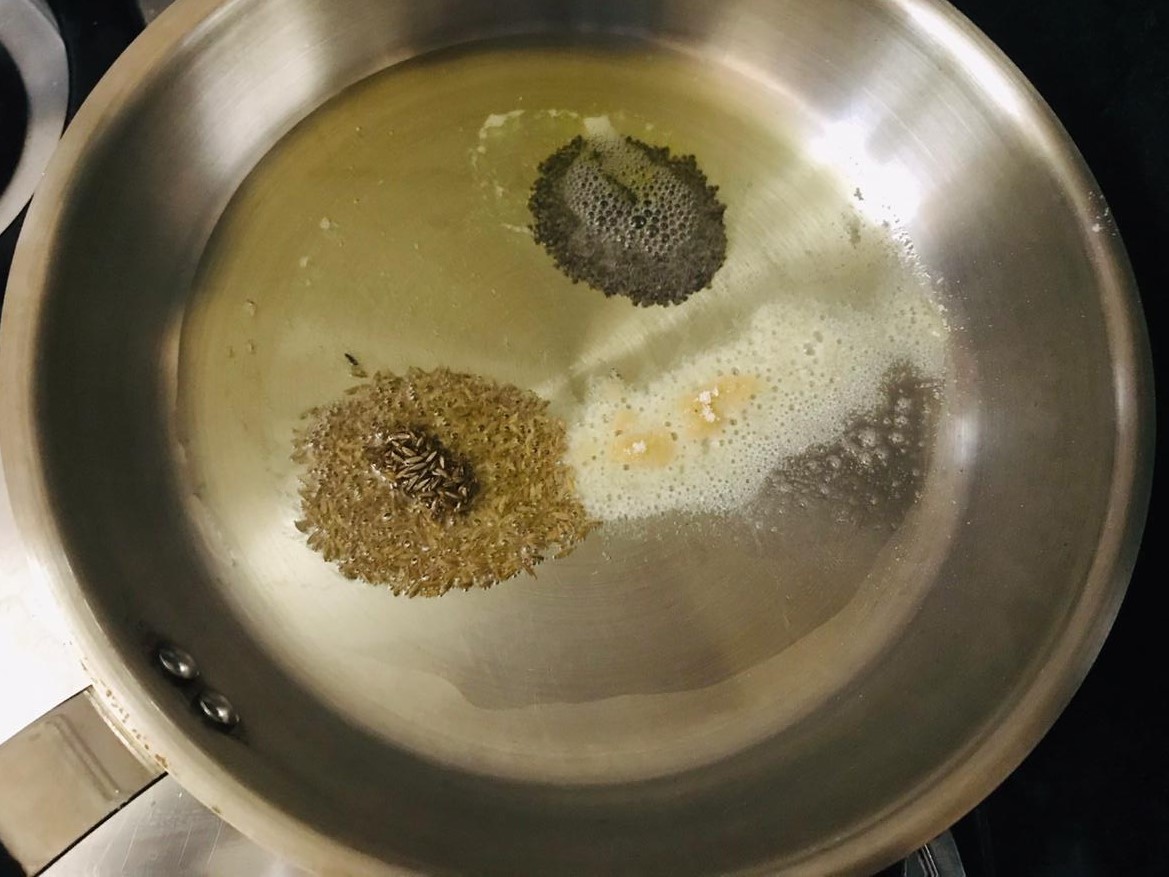 Heat oil in a pan and add mustard seeds and cumin seeds and let them splutter.
Add asafoetida and stir it for few seconds.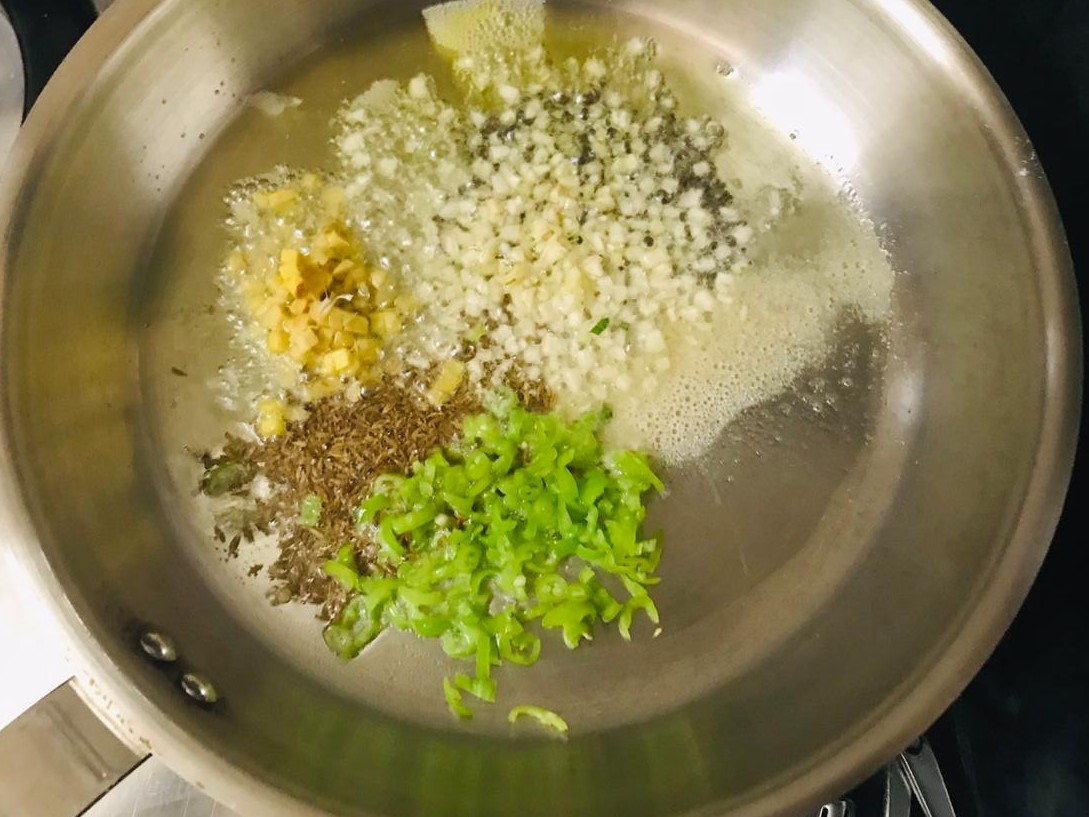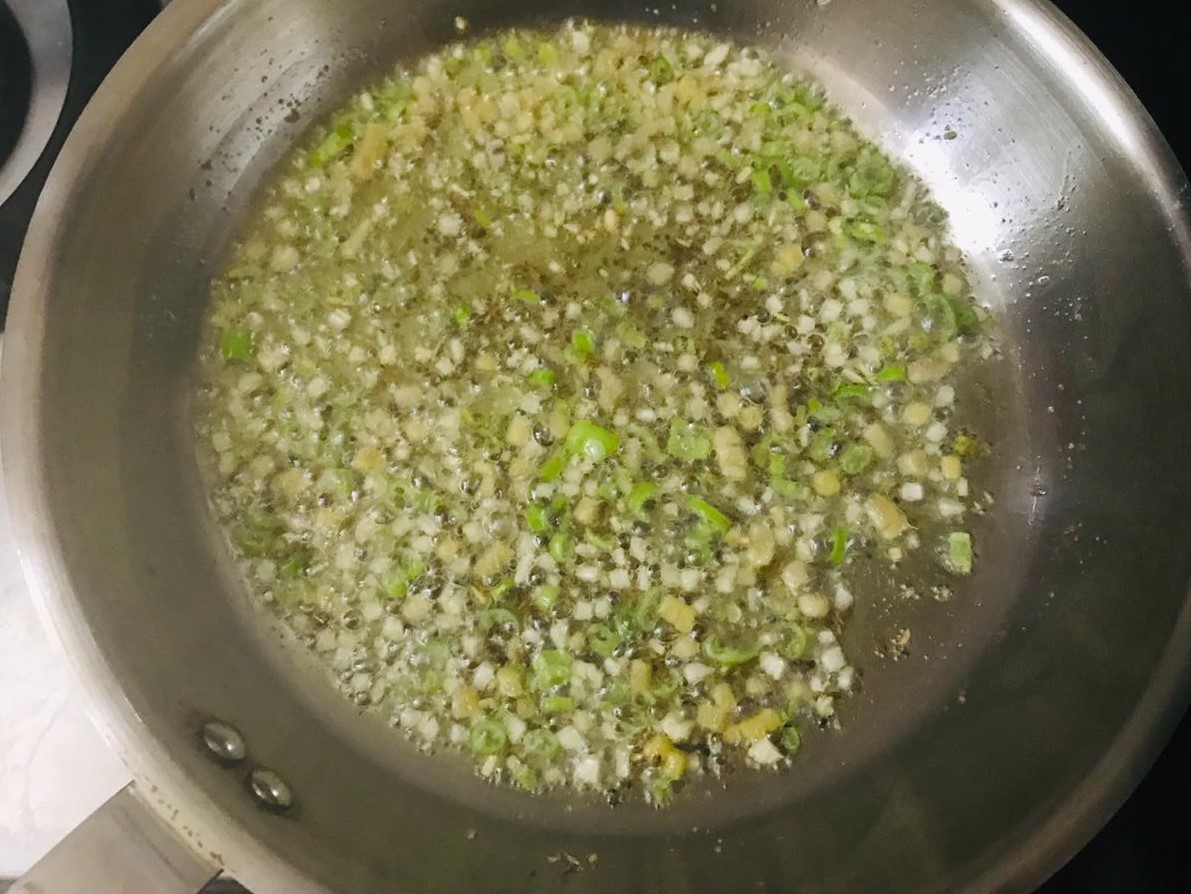 Next add garlic, green chilli and ginger and sauté for a minute.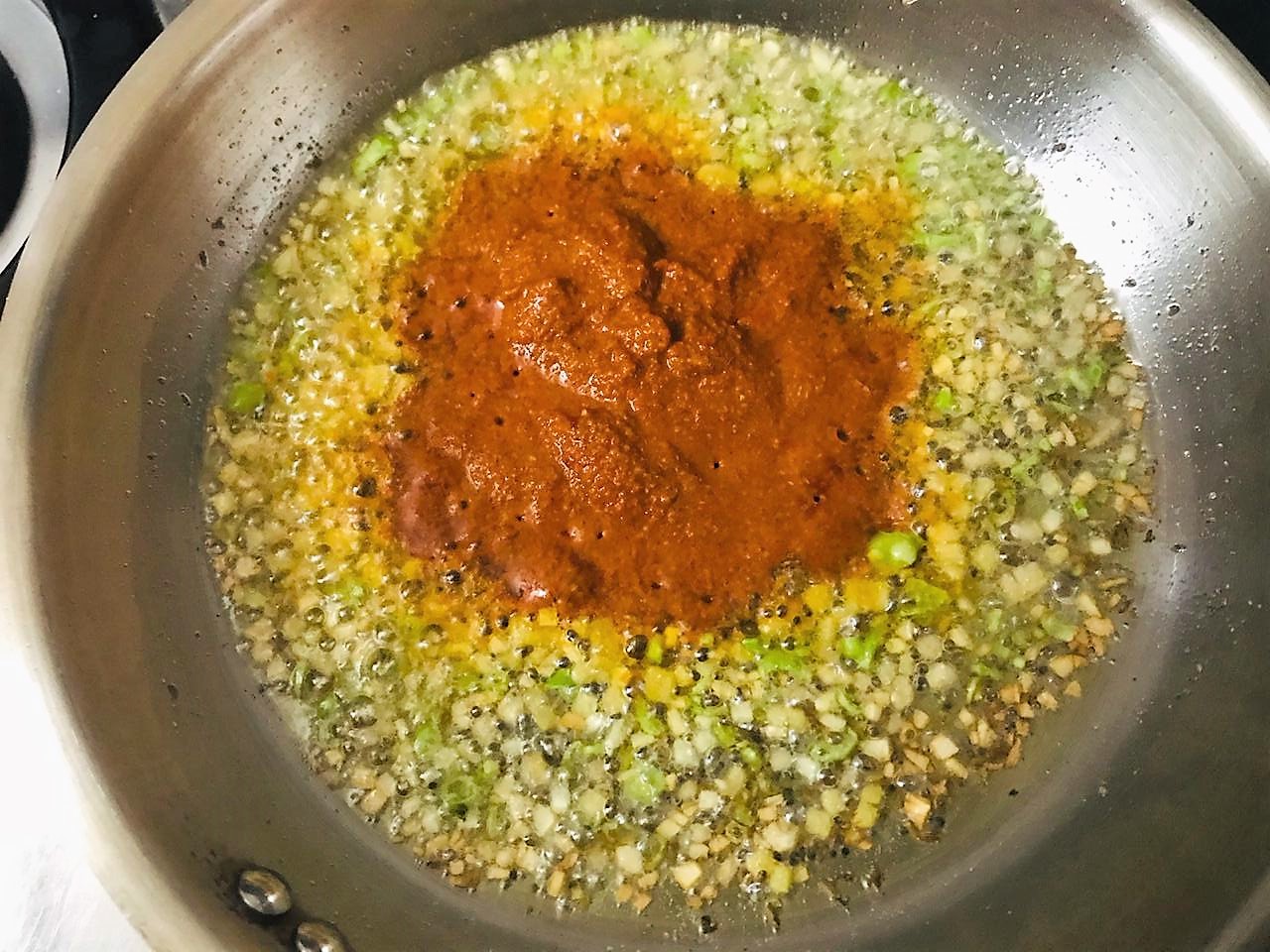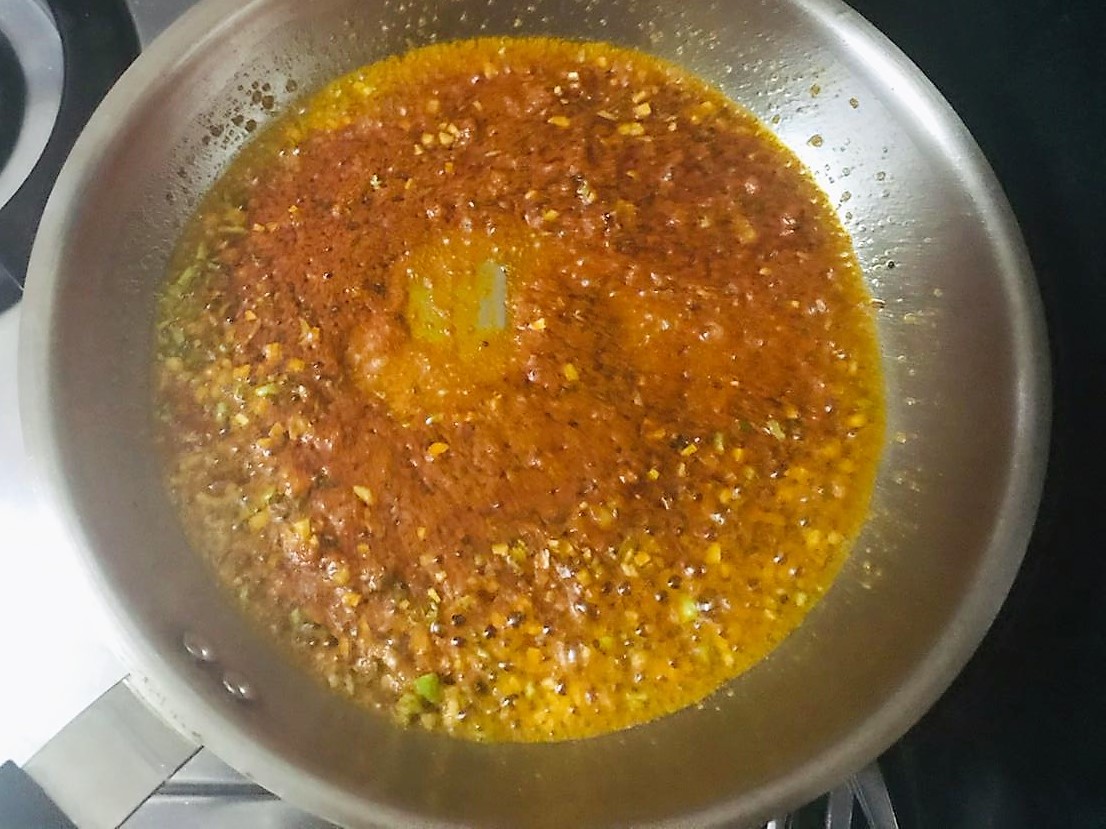 After that, add mixed masala and sauté for 1-2 minutes until the masala leaves oil.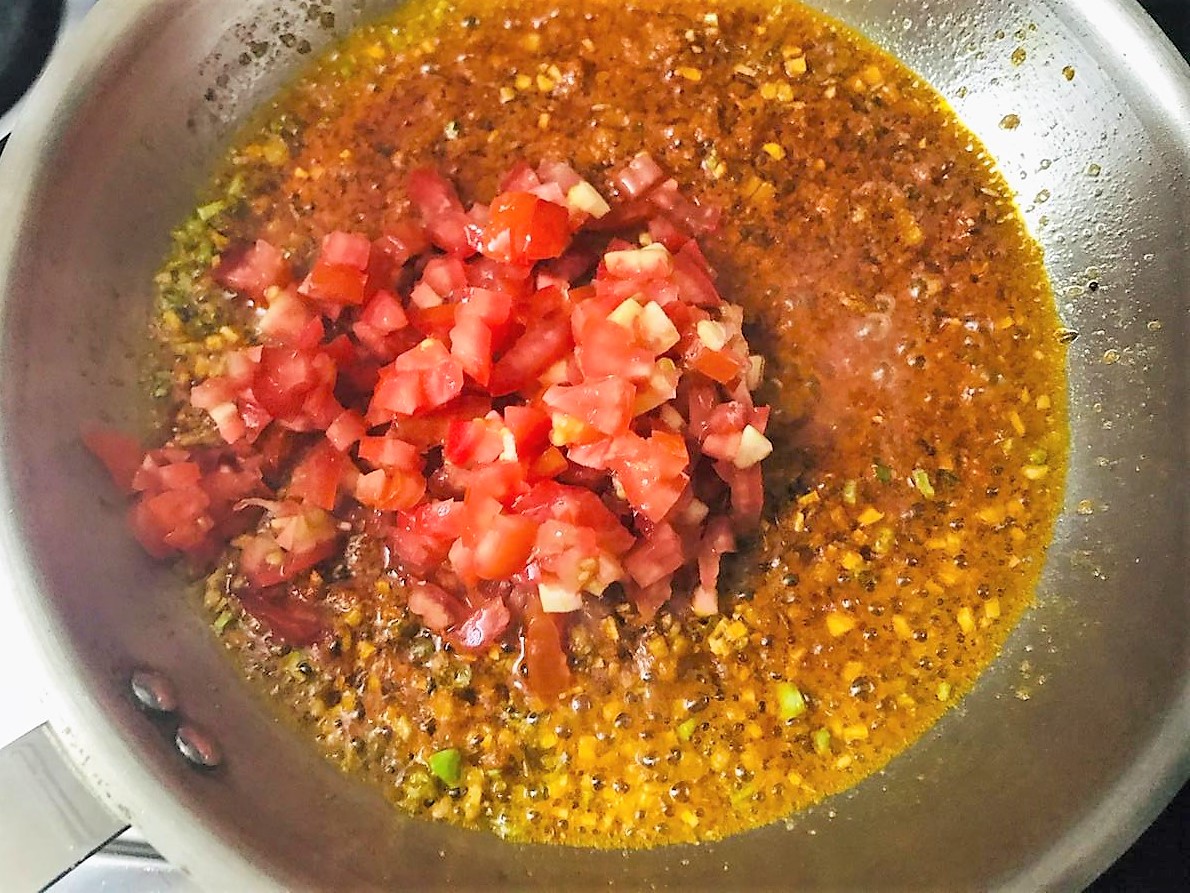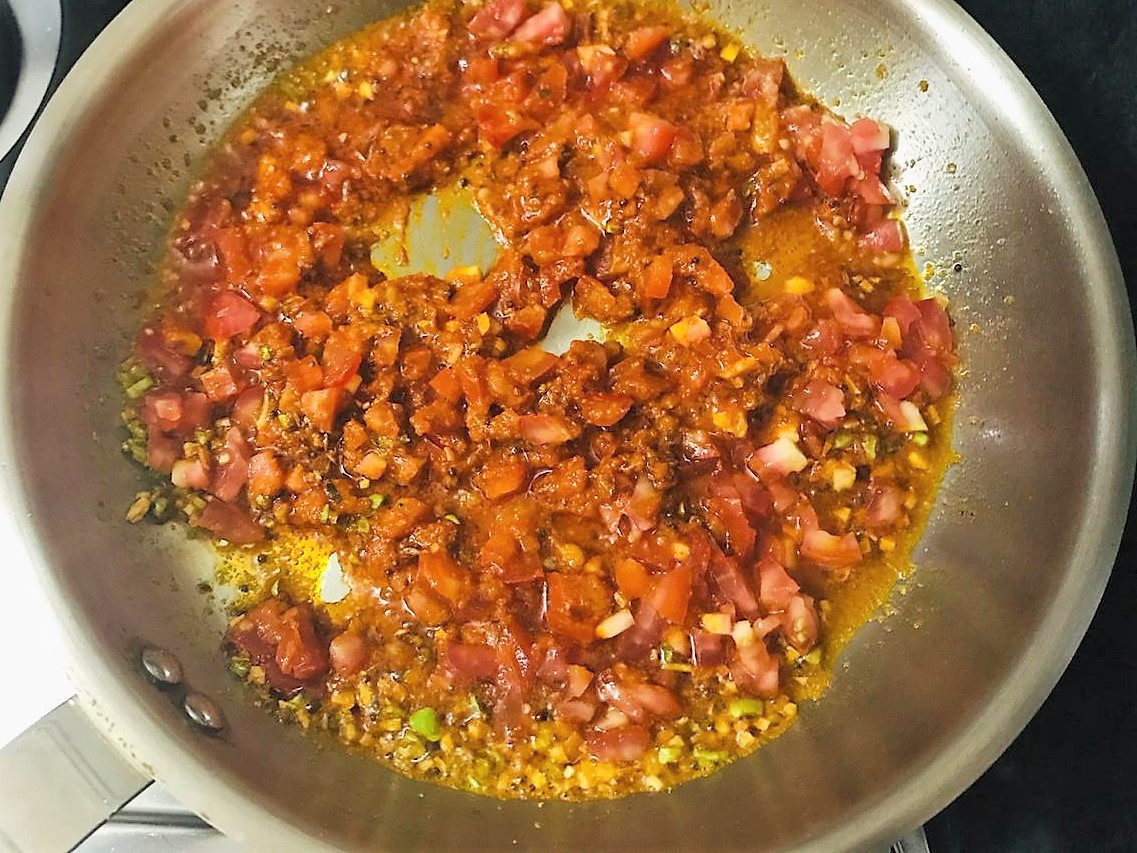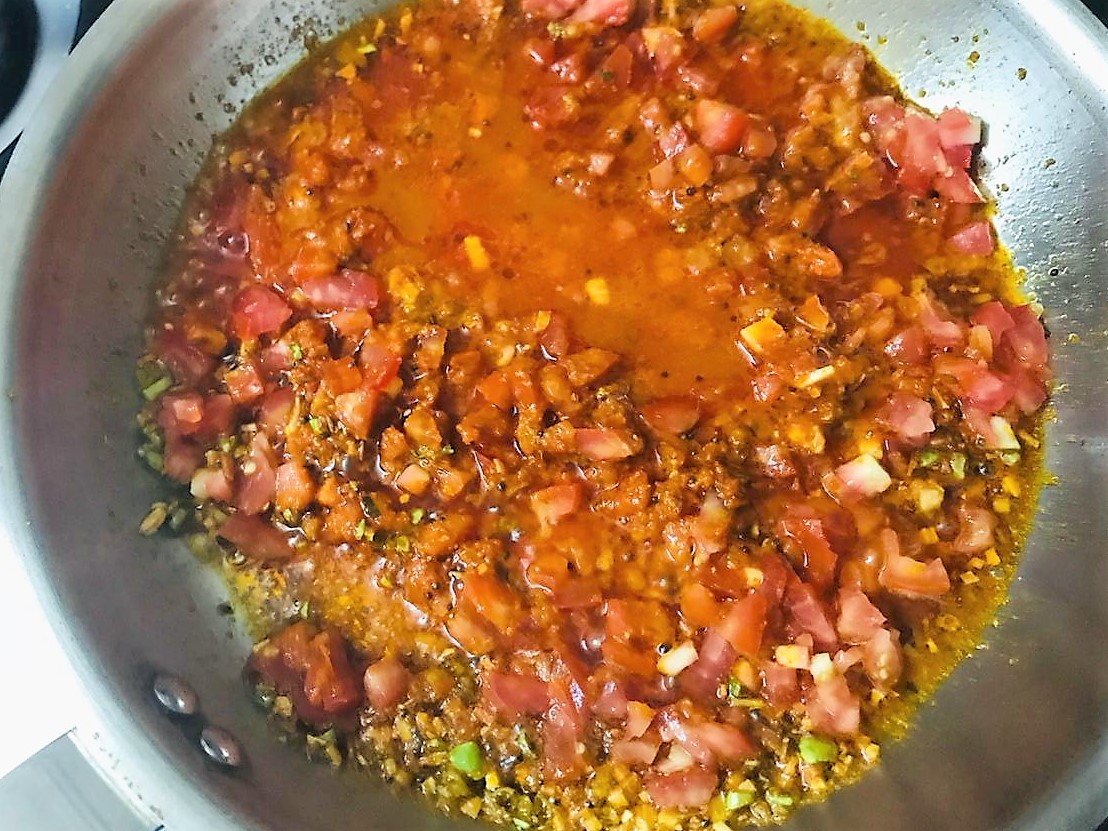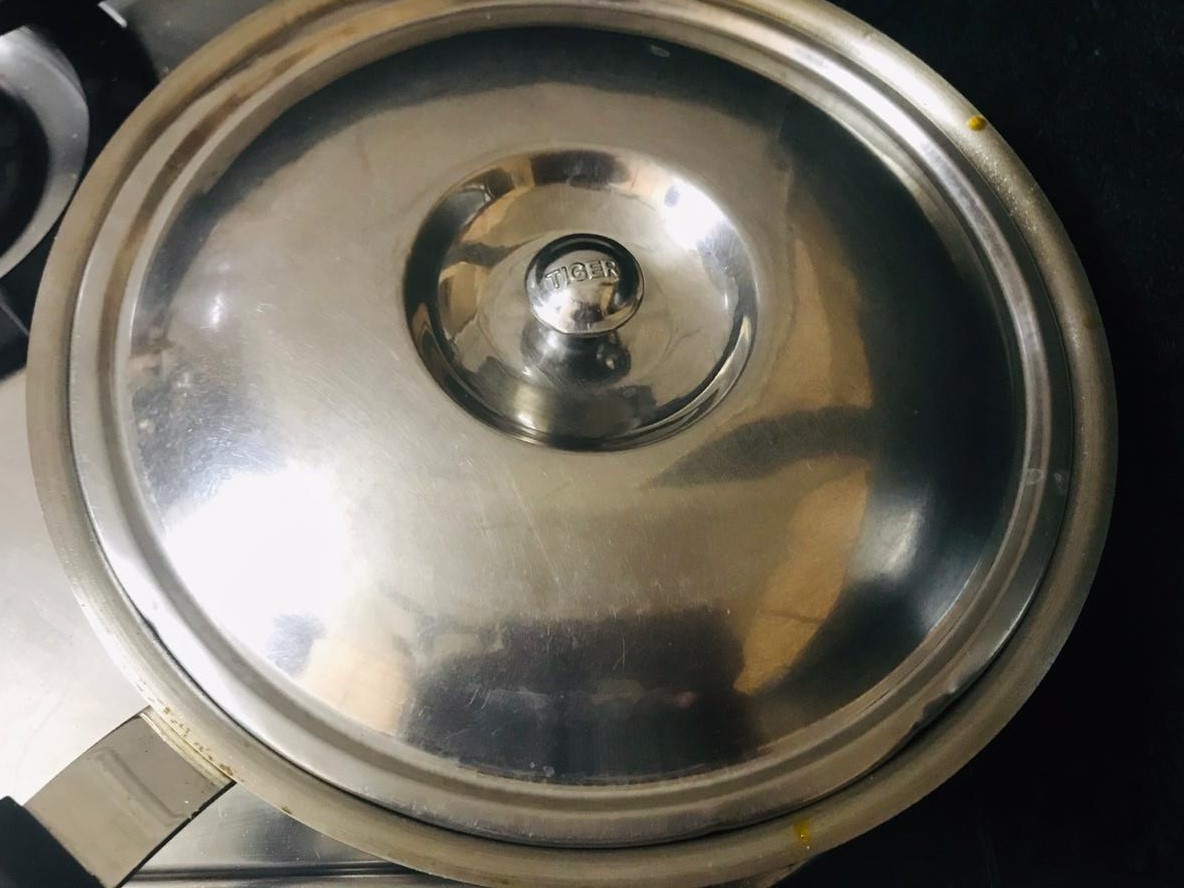 Next add the chopped tomatoes and mix. Sprinkle little water and cover and cook for around 5 minutes on medium-low heat.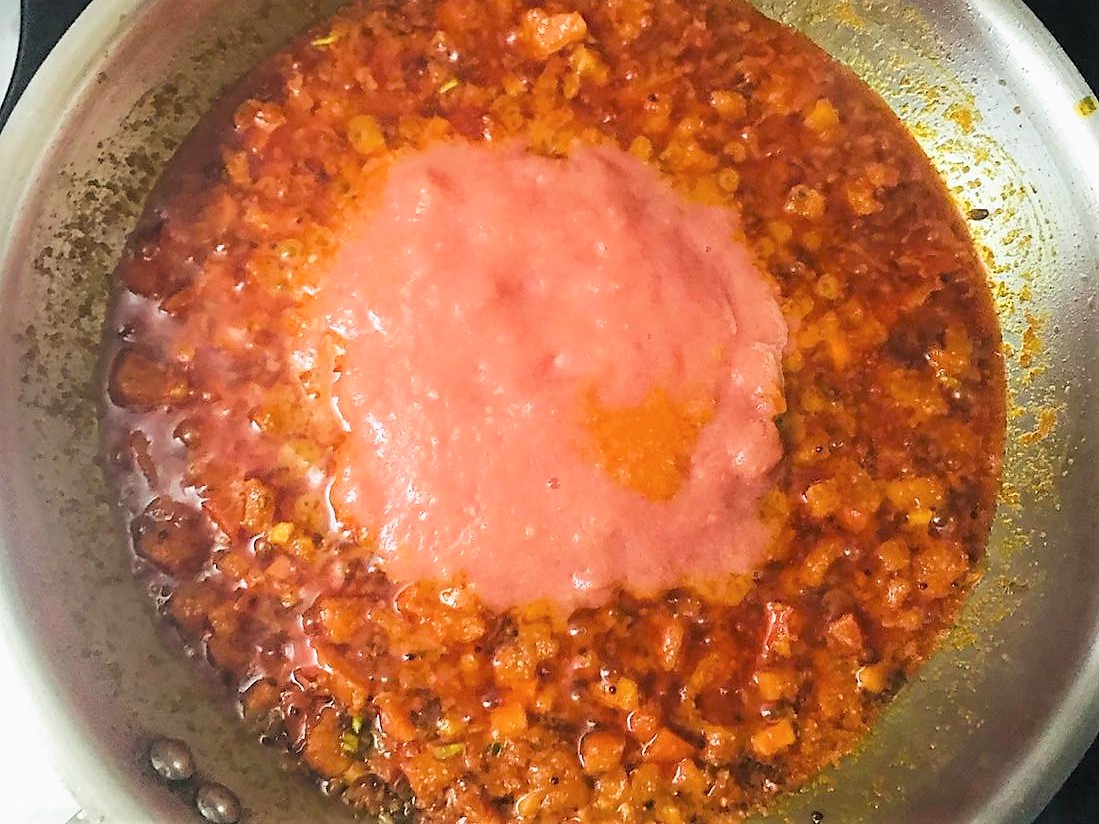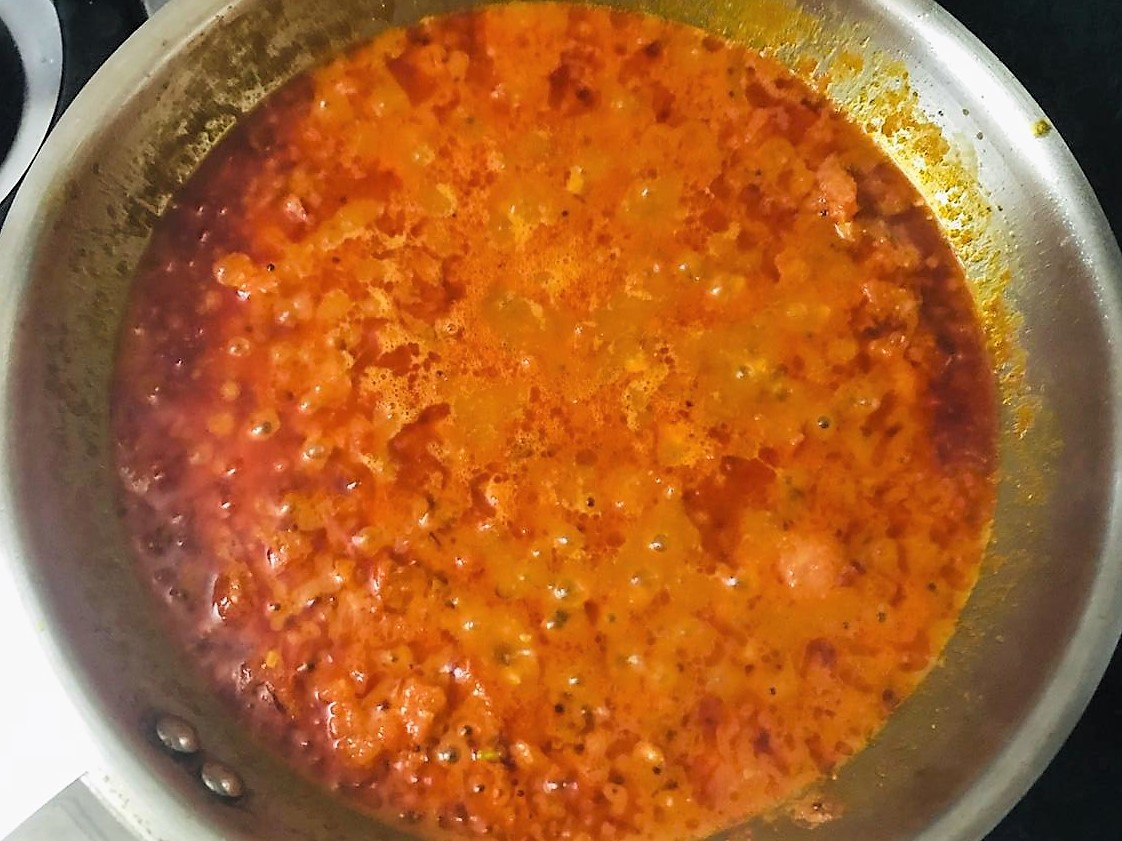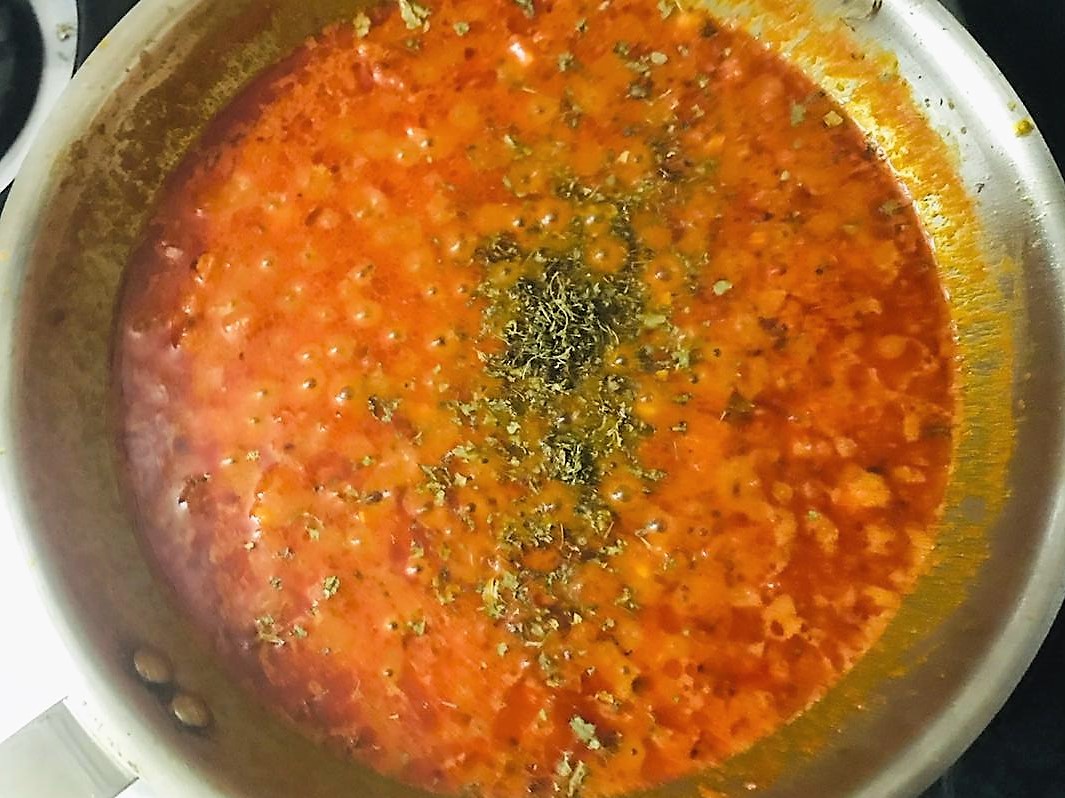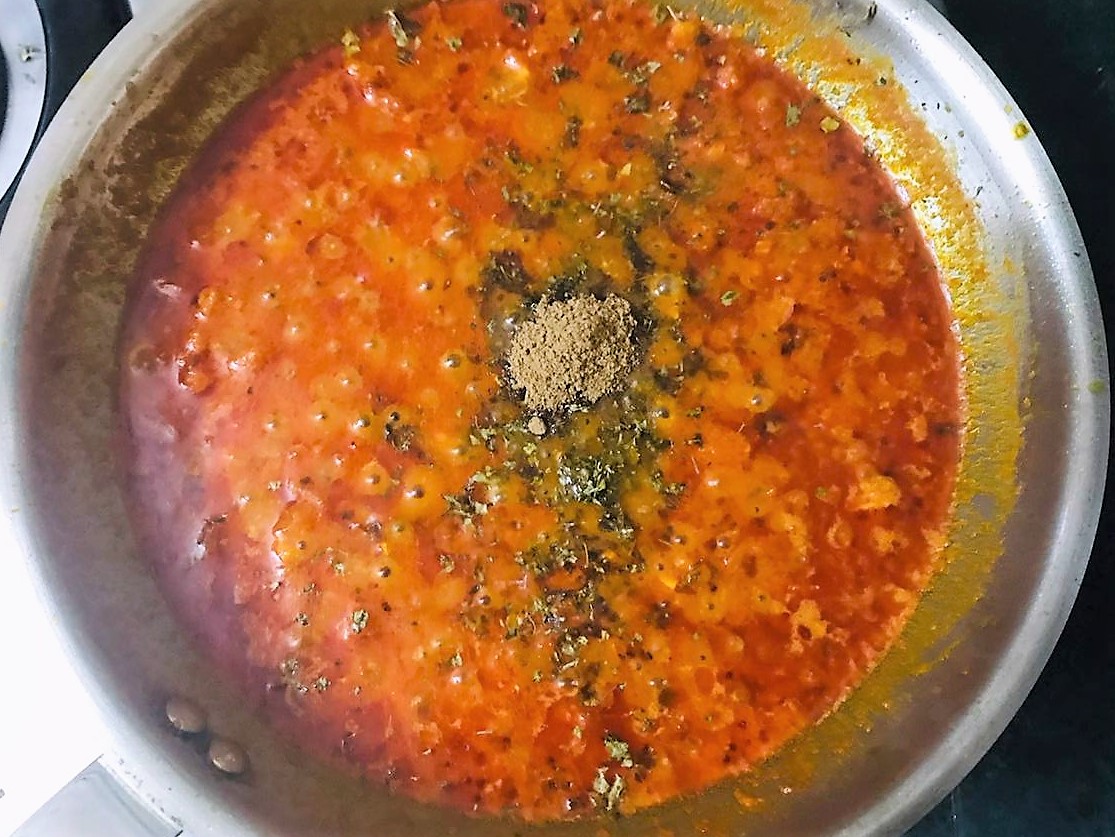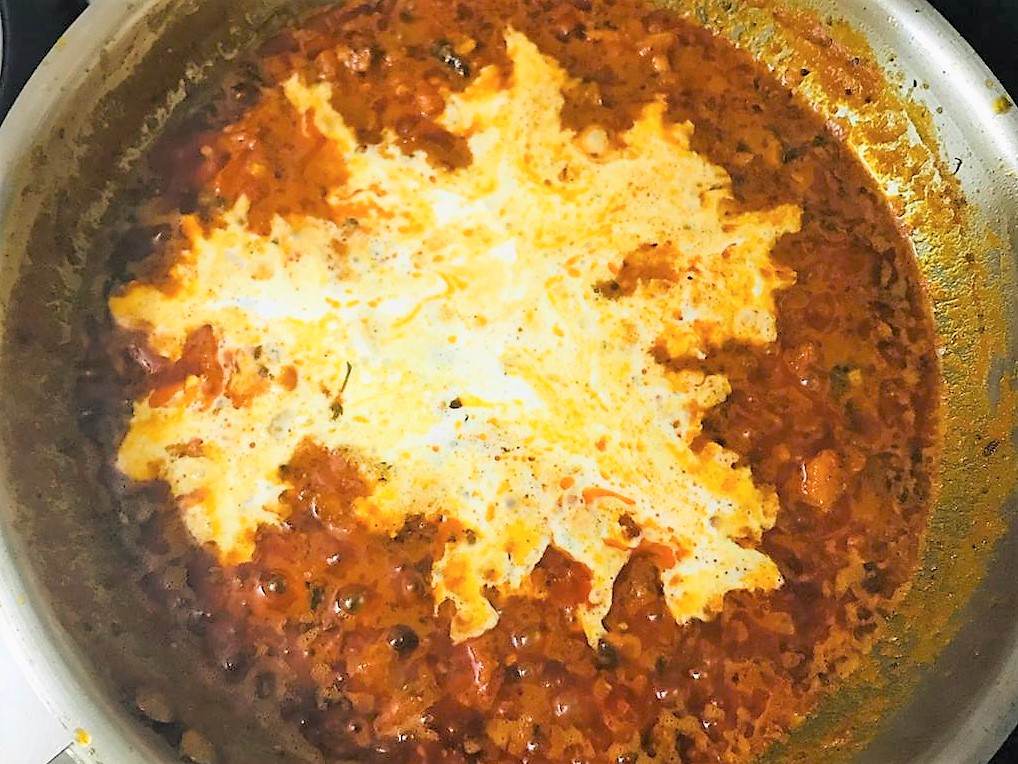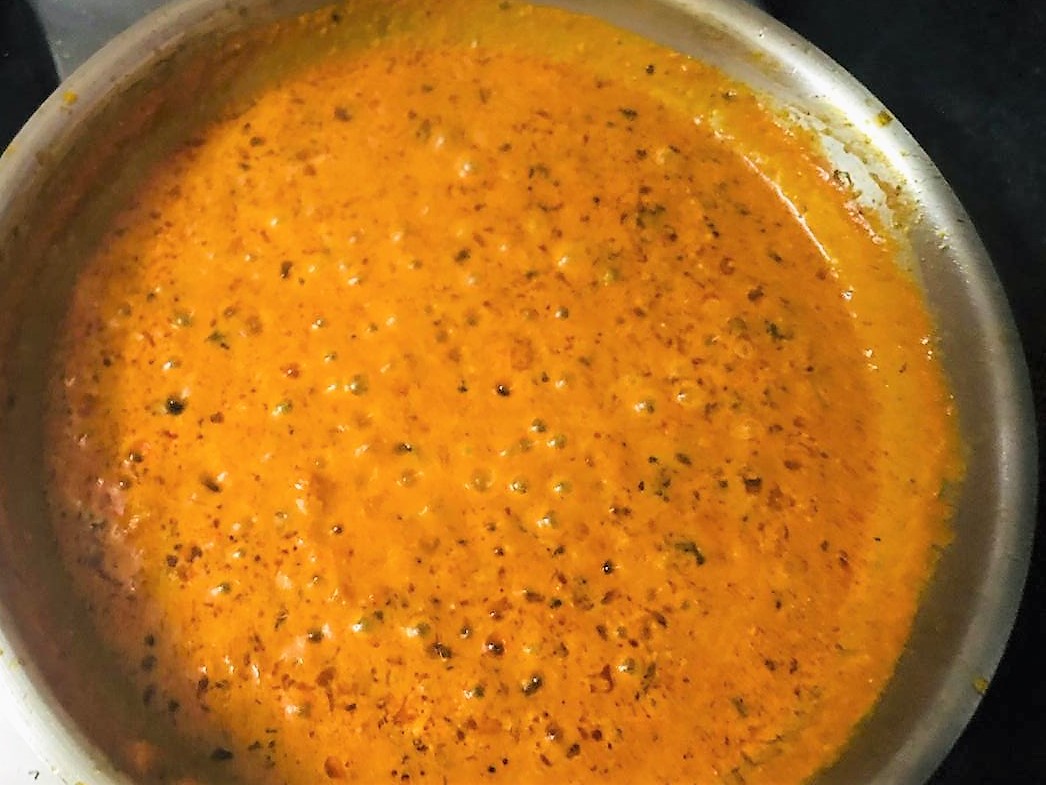 Now add tomato puree and mix. Cook for 4-5 minutes on high heat.
Add crushed kasuri methi, garam masala and cream and mix.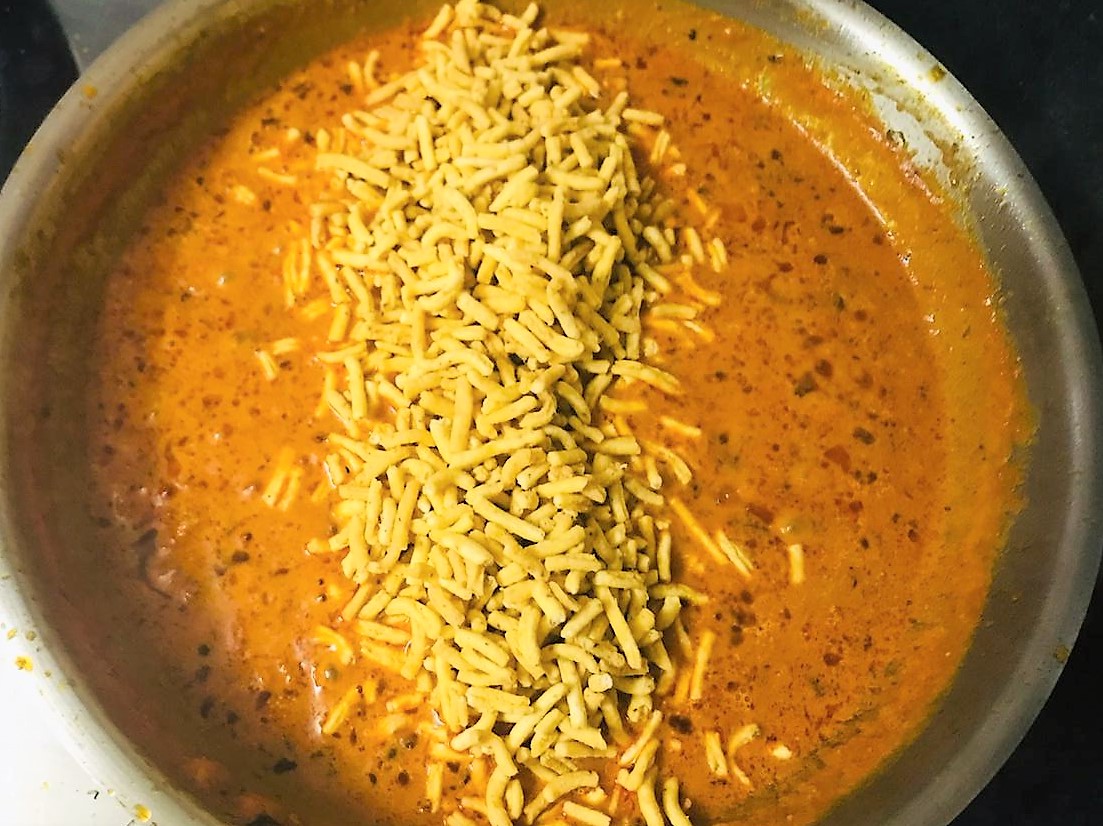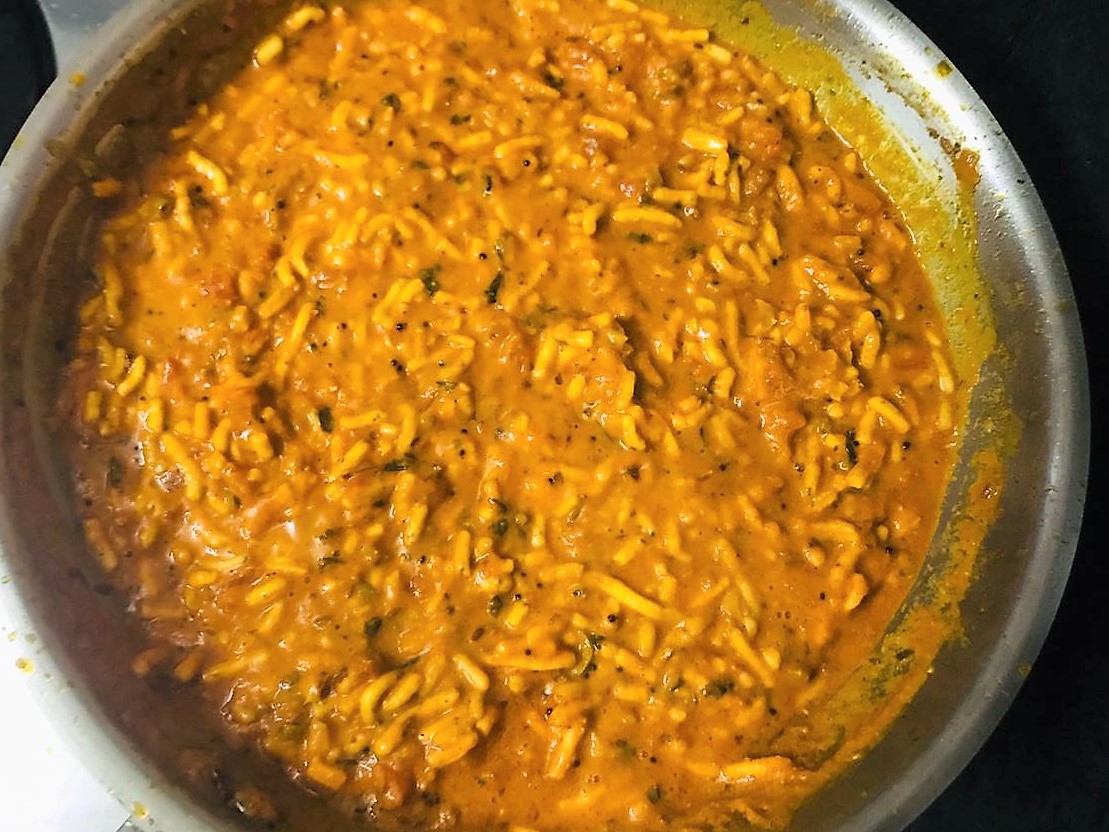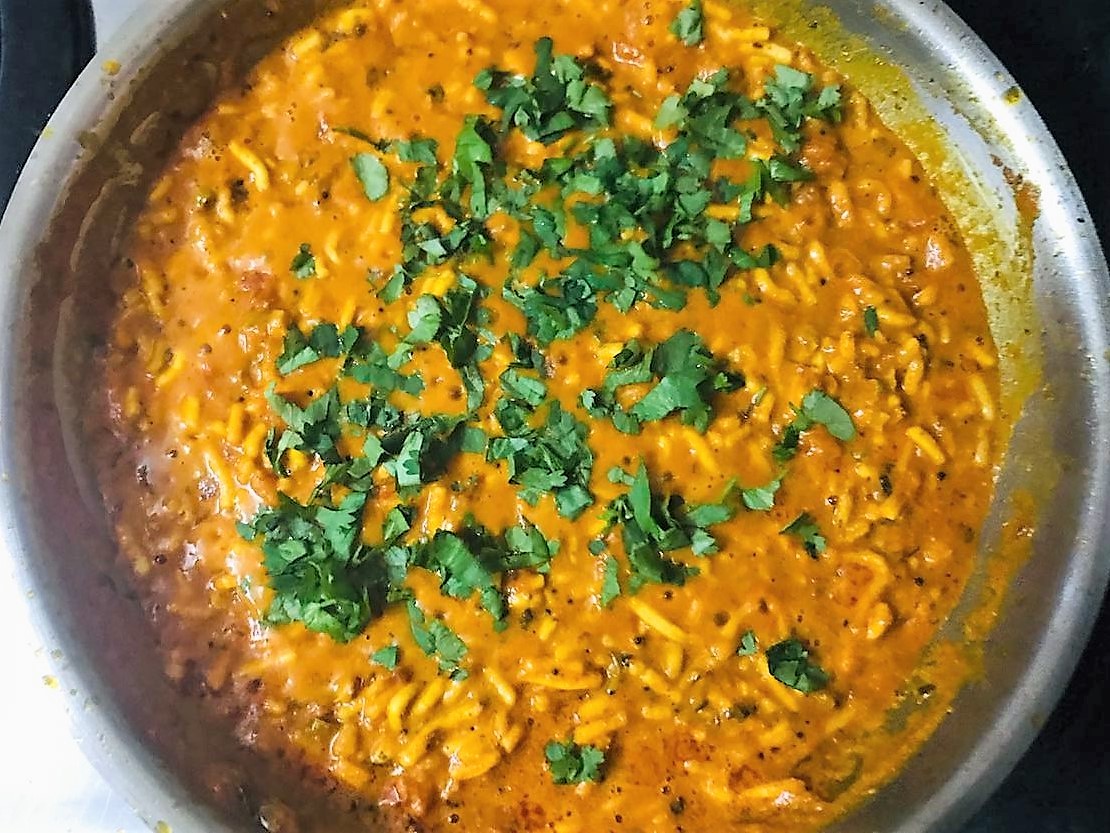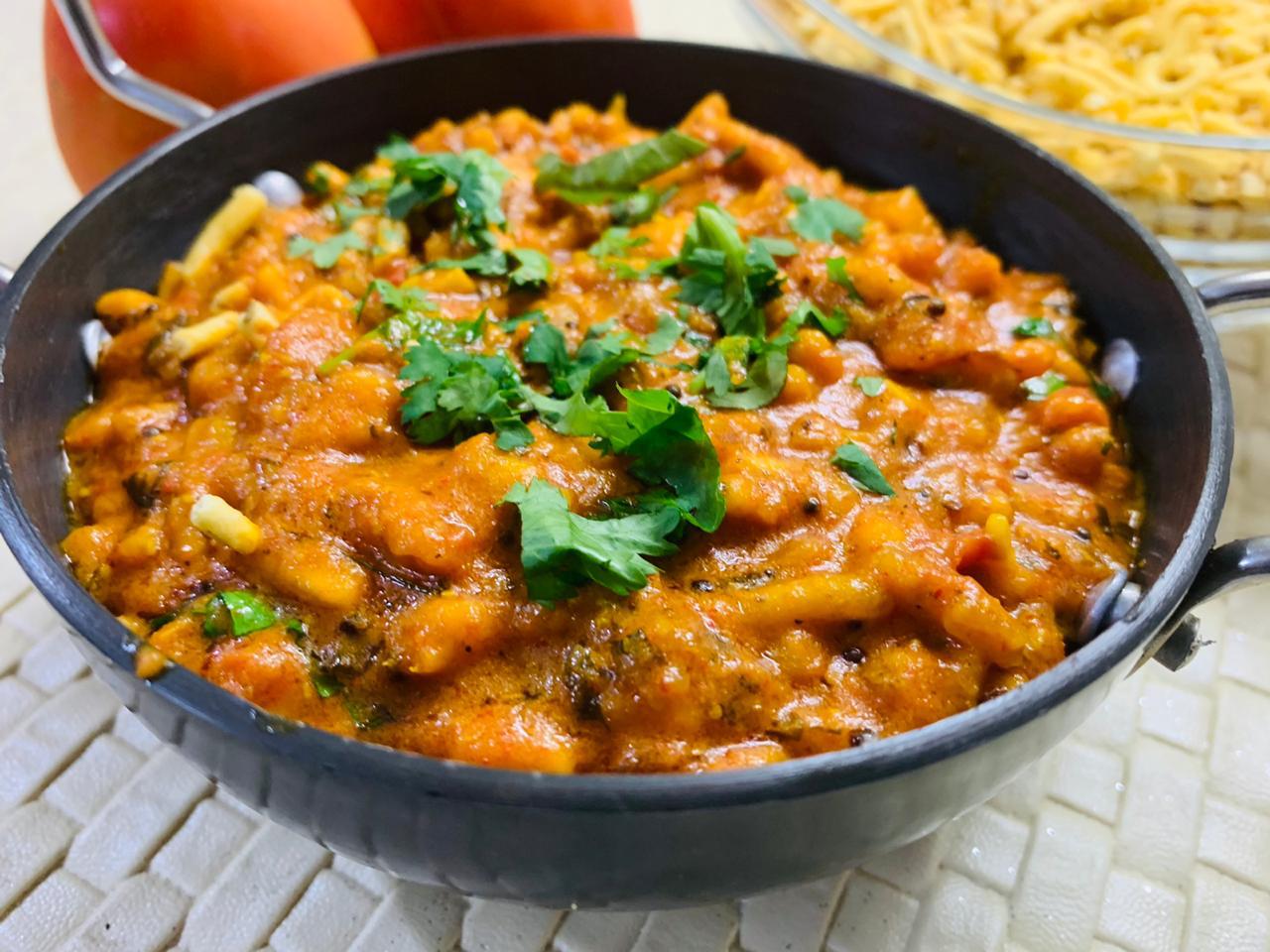 Add ratlami sev and mix. Switch off the heat.
Garnish with chopped coriander leaves and serve it hot!