Khatta Meetha Bataka nu Shaak
Khatta Meetha Bataka nu Shaak is one of the most popular Gujarati everyday dishes. In Gujarati language, 'Bataka or bateta' means potatoes and 'shaak' means curry. Hence the translation is potato curry in a sweet and tangy gravy.
The taste of this potato curry is a balance of spicy, tangy and slightly sweet aka ridiculously good! Even as I write, the thought of this shaak is making me salivate.
To be honest until recently I was not very fond of this shaak. I had eaten it in lots of Gujarati Thali restaurants and it always failed to impress me until I ate it at my sister's house. She made a wonderful combination of Khatta Meetha Bataka nu Shaak with bhakri. I was totally sold with this marriage made in heaven! Since then it is one of my favourite recipe to cook.
This is my sister's exact recipe and the only way I make it at home. She has a few fabulous tips for achieving intense flavours and the perfect balance of flavours every time. This shaak pairs perfectly with bhakri or poori. It is a representation of my sister's love on a plate. My recipe reflects my sister's recipe and while it uses simple ingredients, the flavours never fail to blow me away.
Ingredients
3-4 medium size potatoes
3 roughly chopped tomatoes
2-3 green chillies
I inch ginger piece
1 tablespoon mustard oil
1 teaspoon cumin seeds
1 teaspoon mustard seeds
¼ teaspoon asafoetida
8-10 curry leaves
1 teaspoon salt
1 teaspoon sugar
1 teaspoon red chilli powder
½ teaspoon turmeric powder
2 teaspoon coriander powder
1 teaspoon garam masala
1 tablespoon chopped coriander leaves
Directions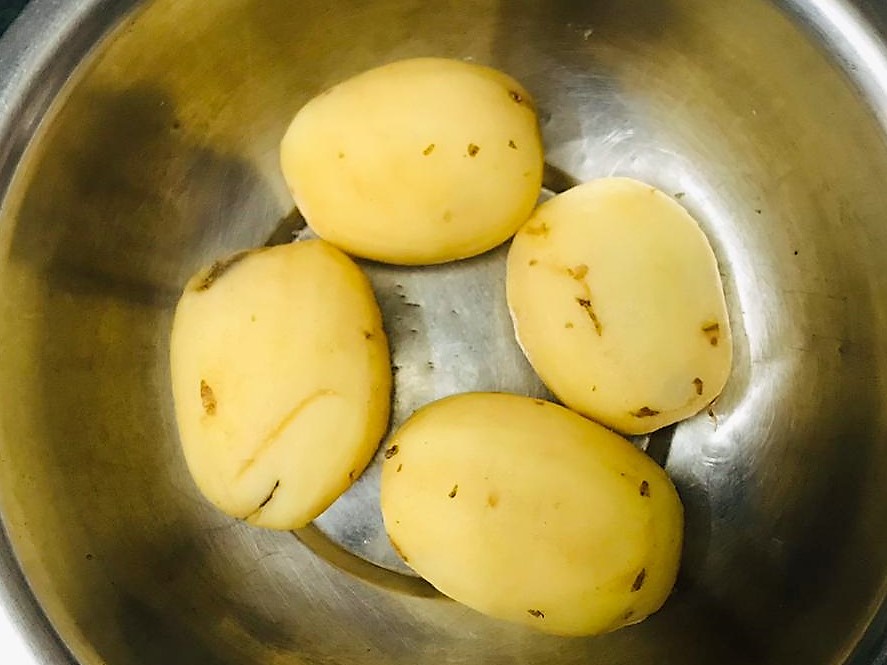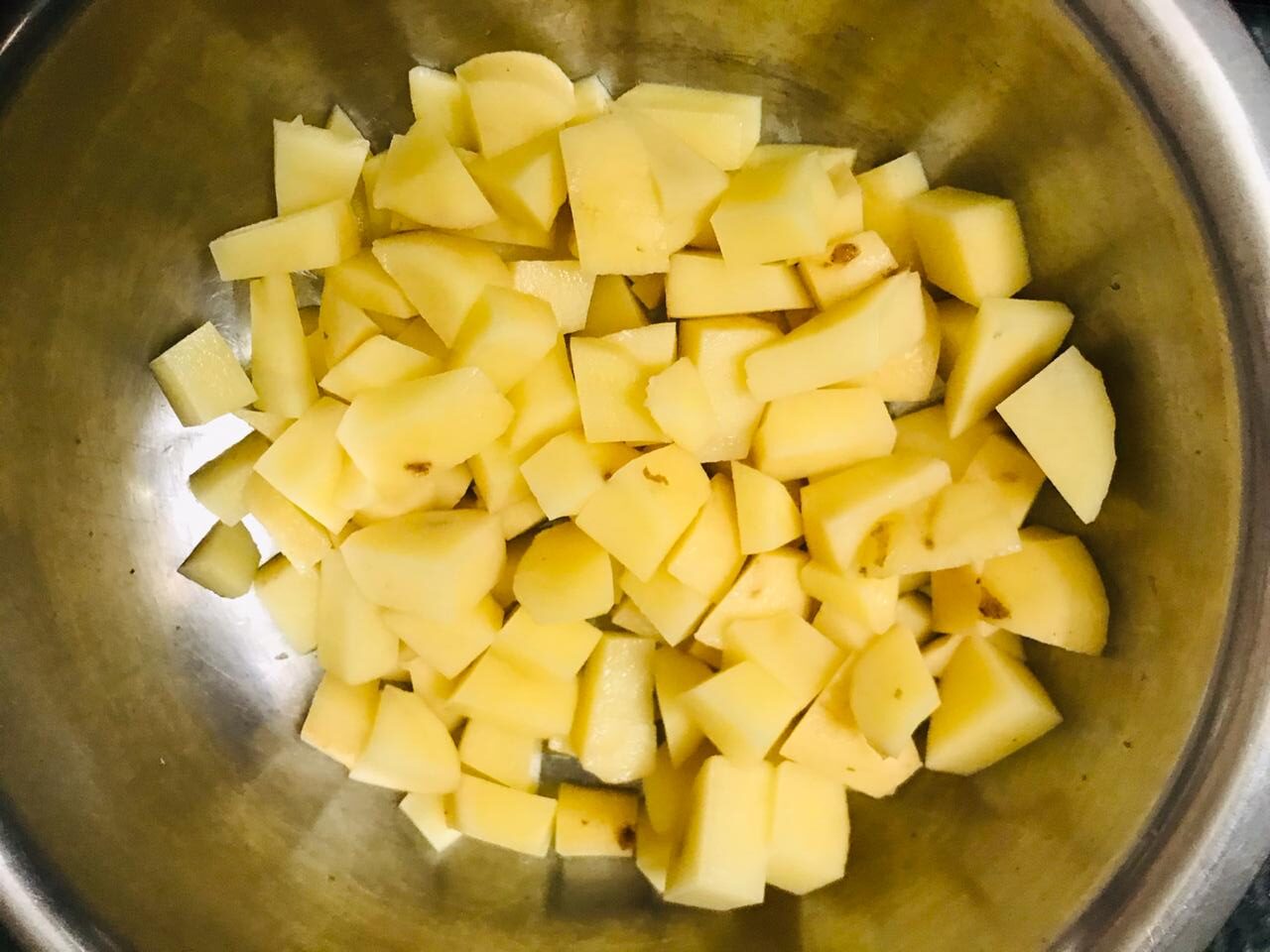 Peel the potatoes and chop the potatoes into 1-inch pieces. Wash them in running water and drain the excess water from it.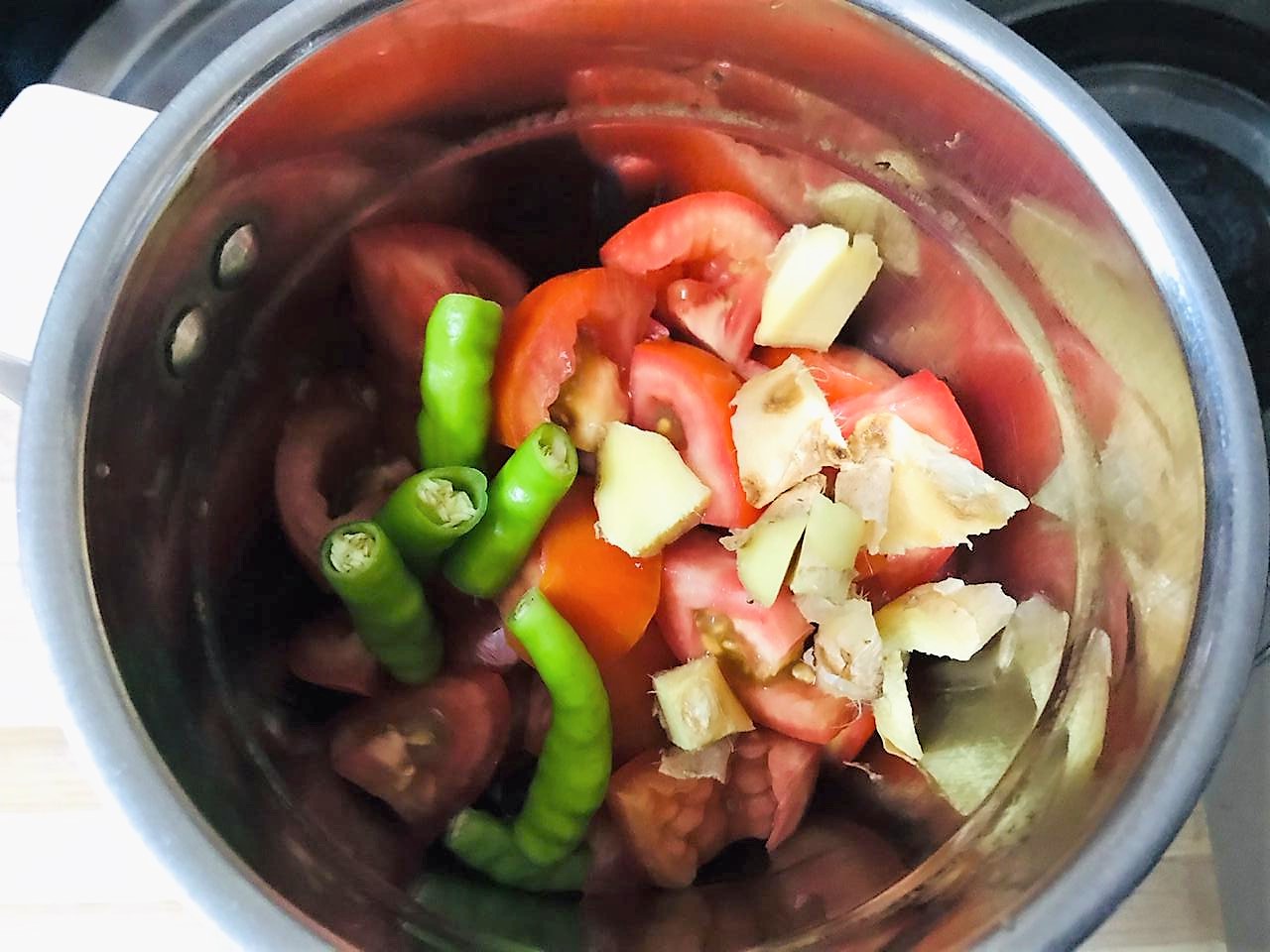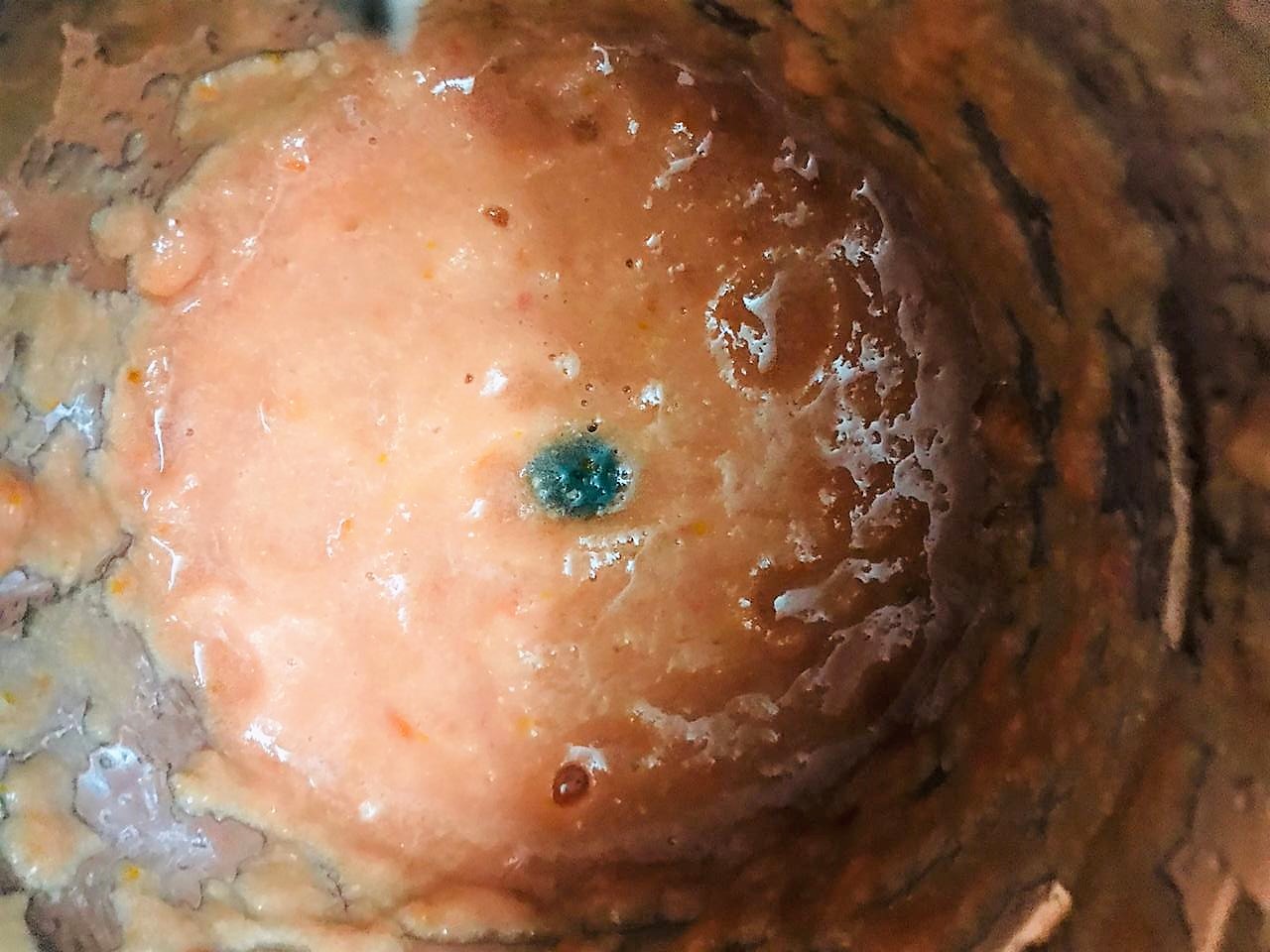 Grind tomatoes, green chilli and ginger into a fine paste.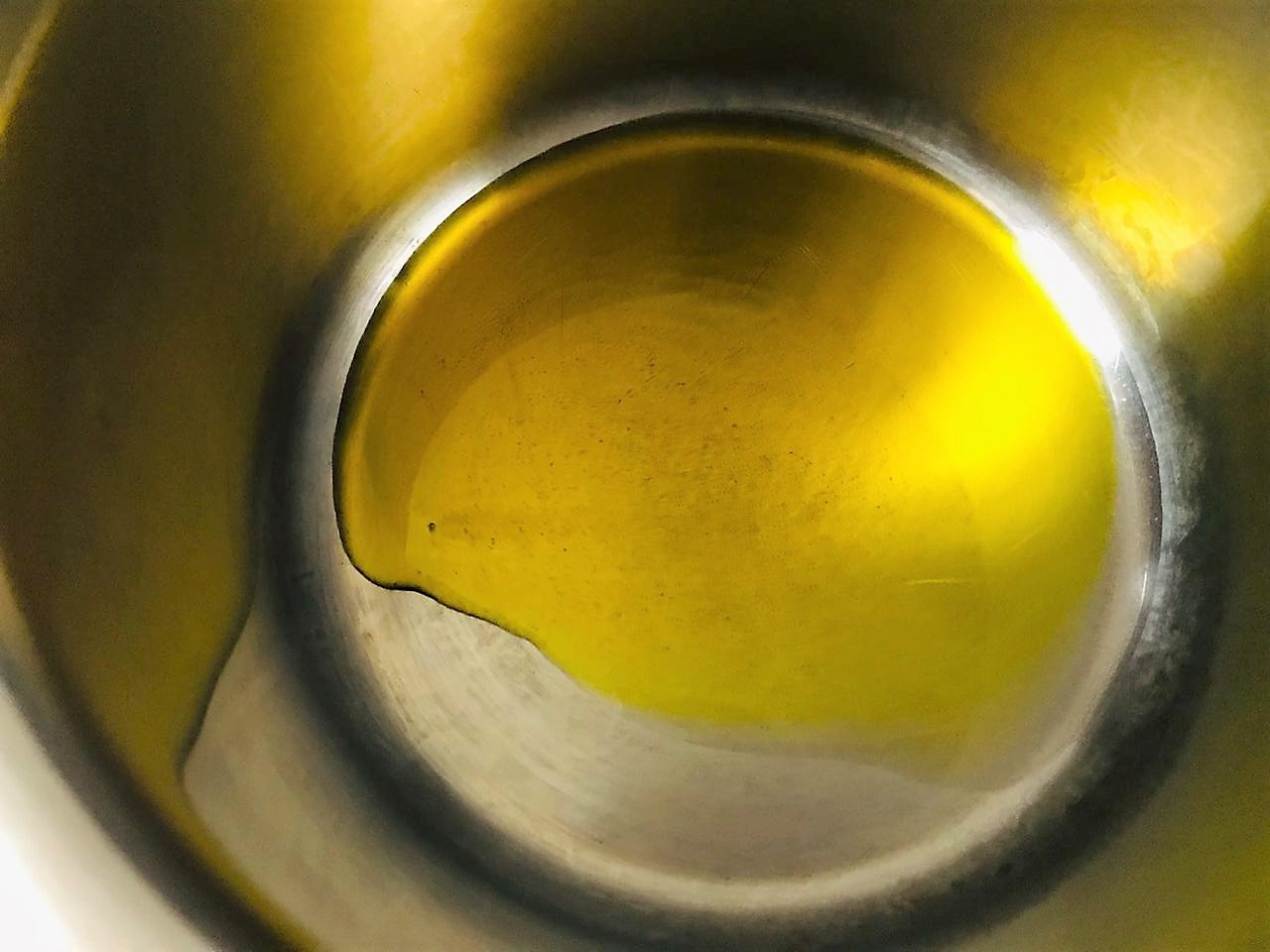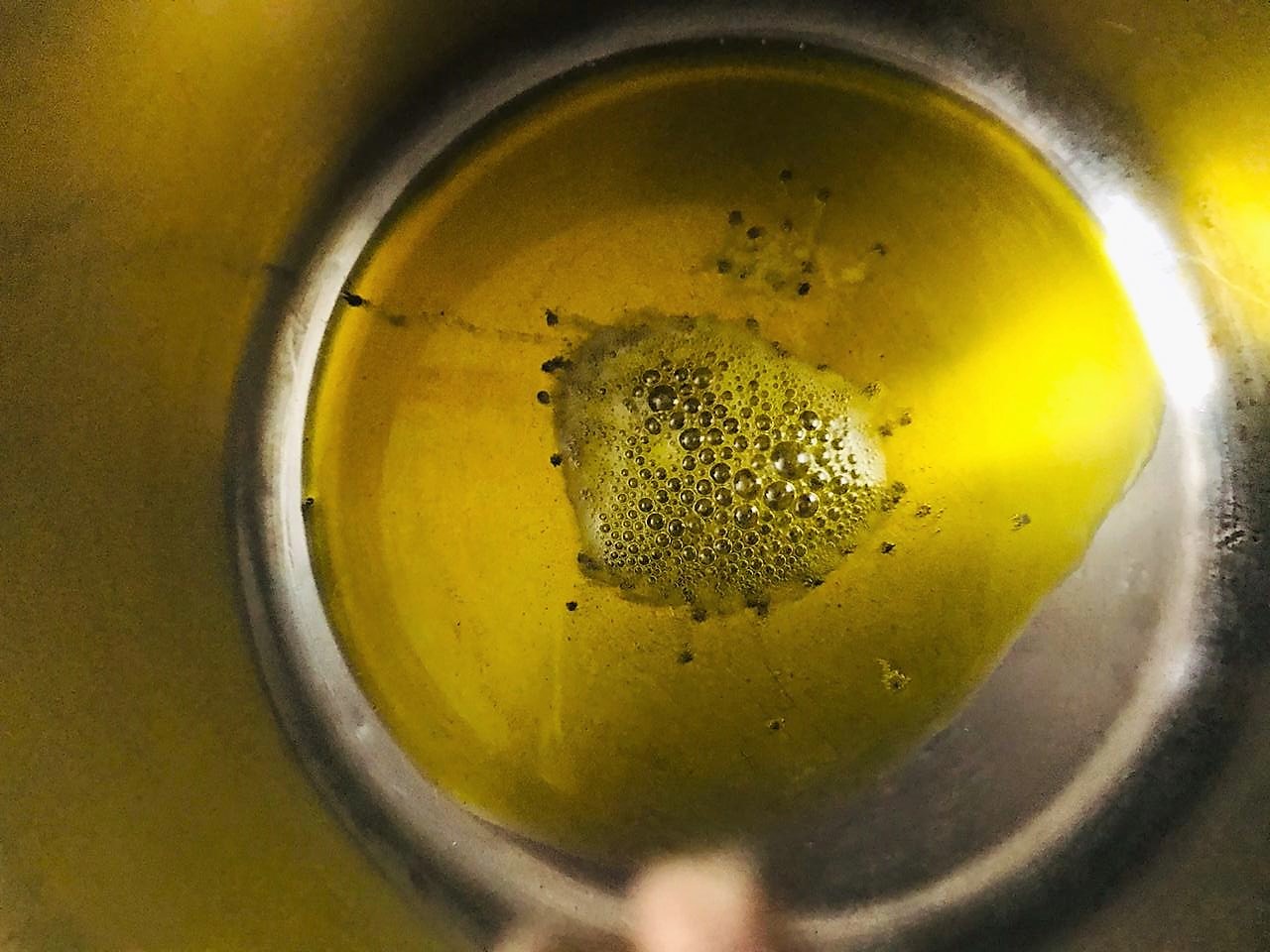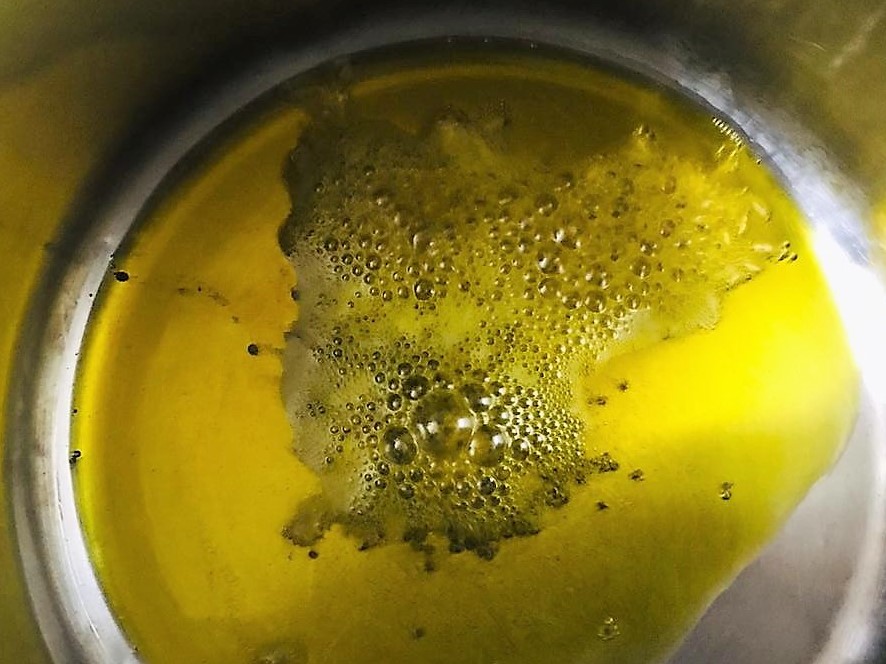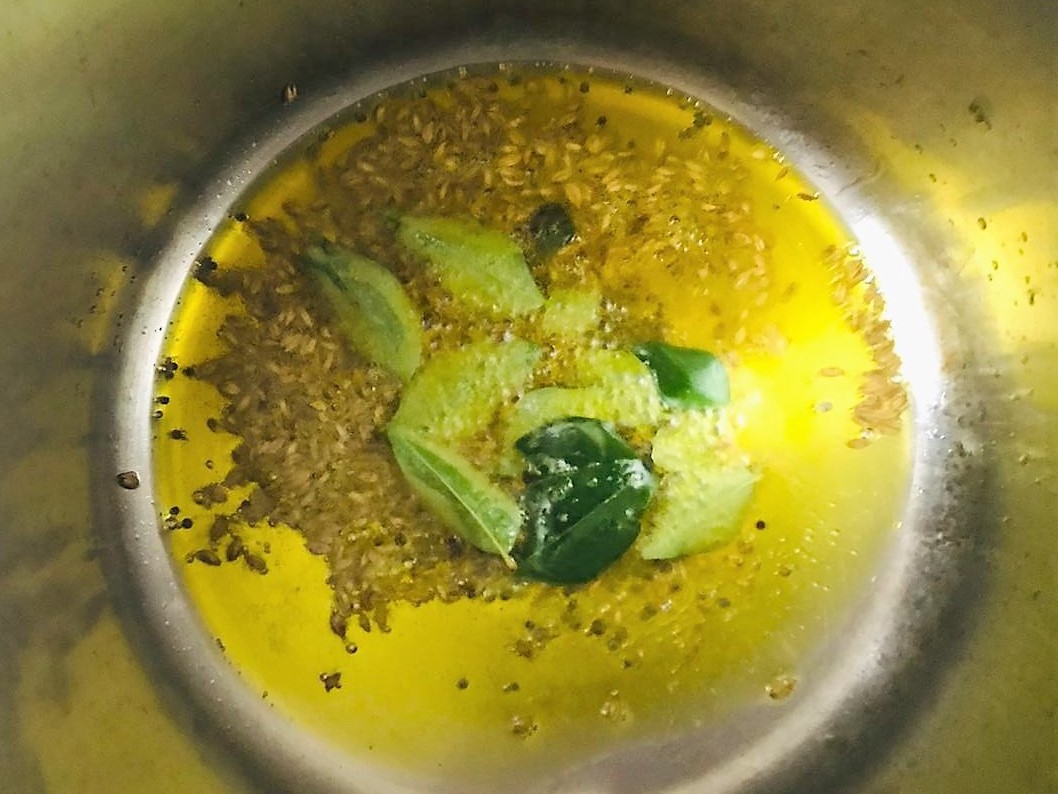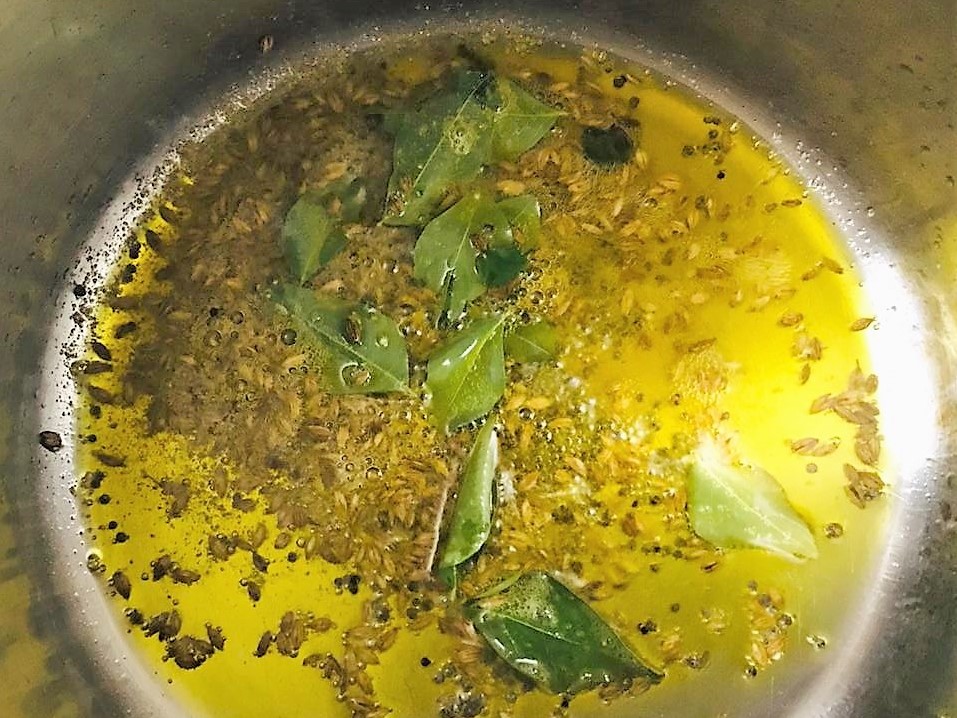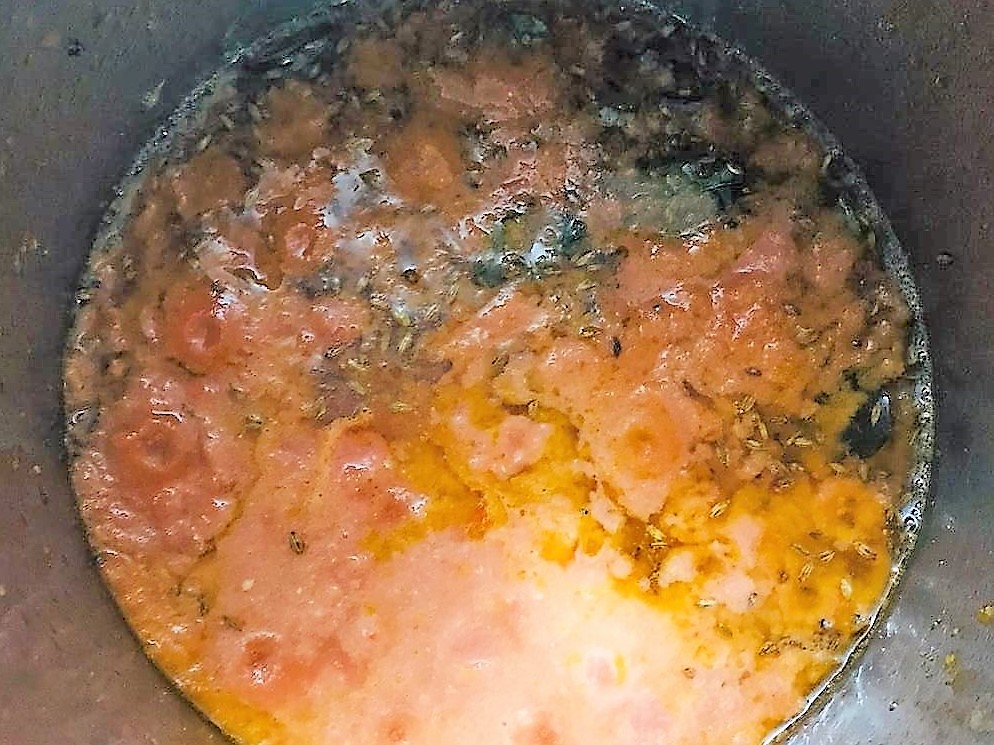 Heat oil in pressure cooker. Add mustard seeds, cumin seeds, asafoetida and curry leaves and let it infuse the oil for 30 seconds. Next add the tomato puree and sauté for 2 minutes on medium heat.
(I prefer to make this shaak in a pressure cooker as it is quick. However, you can make it in a pan too. I have given the instructions in 'Tips and Variations' for it.)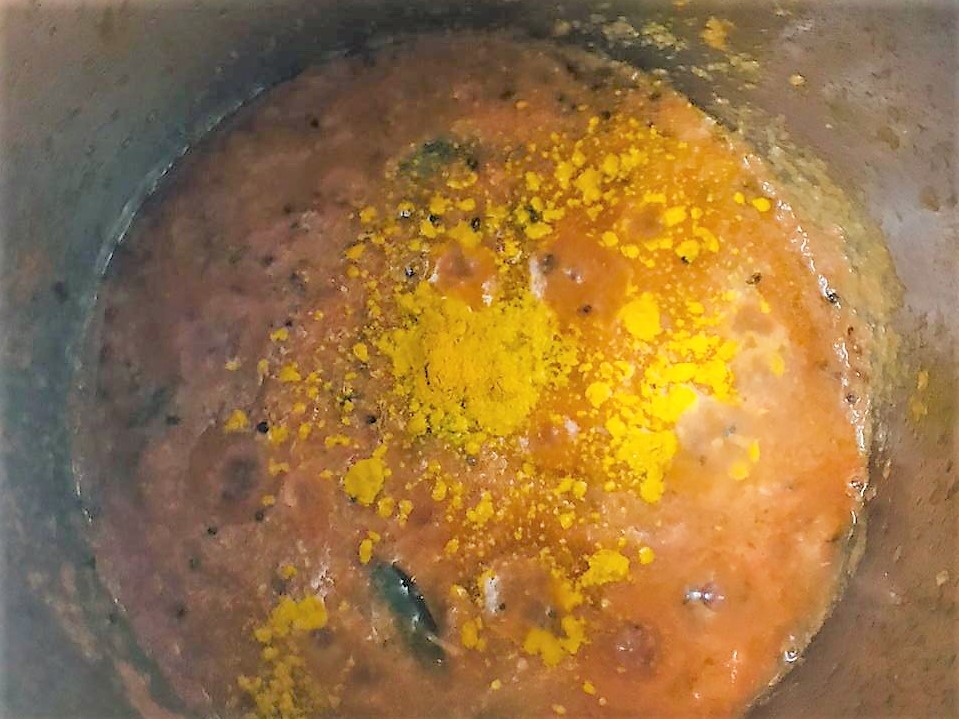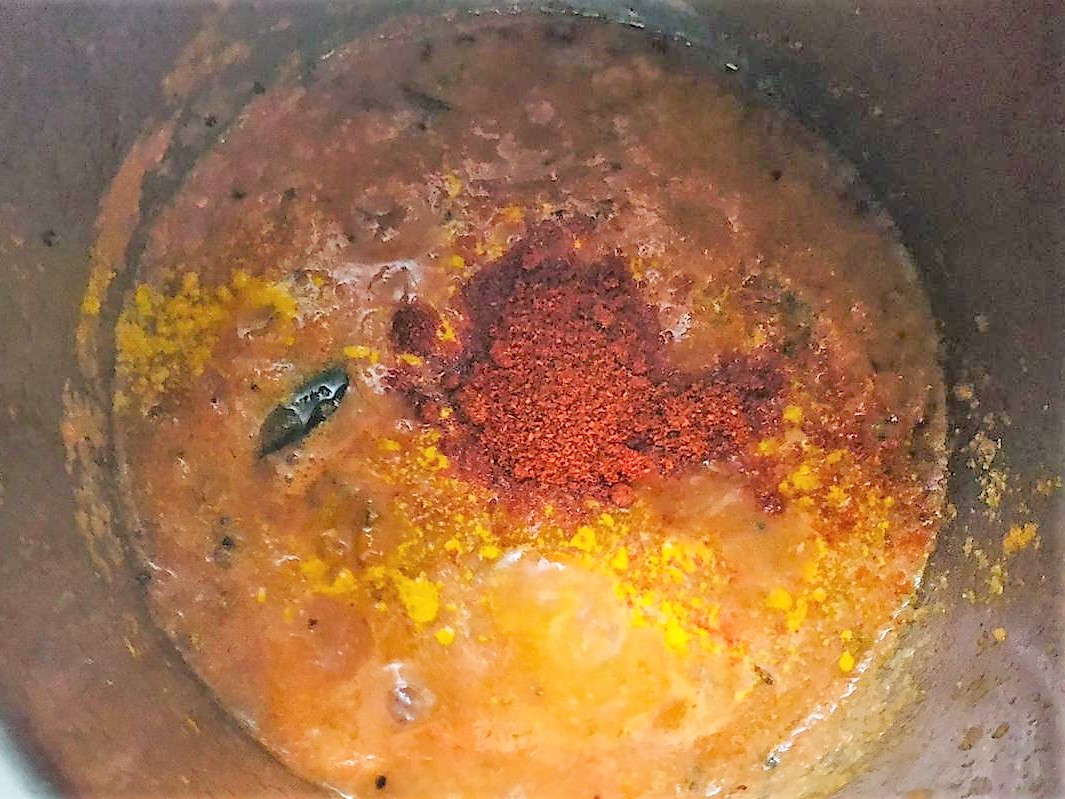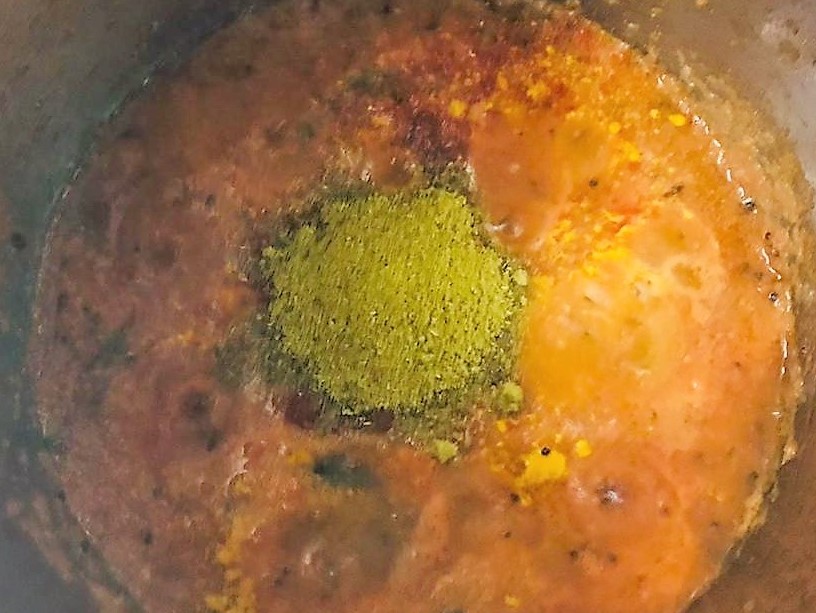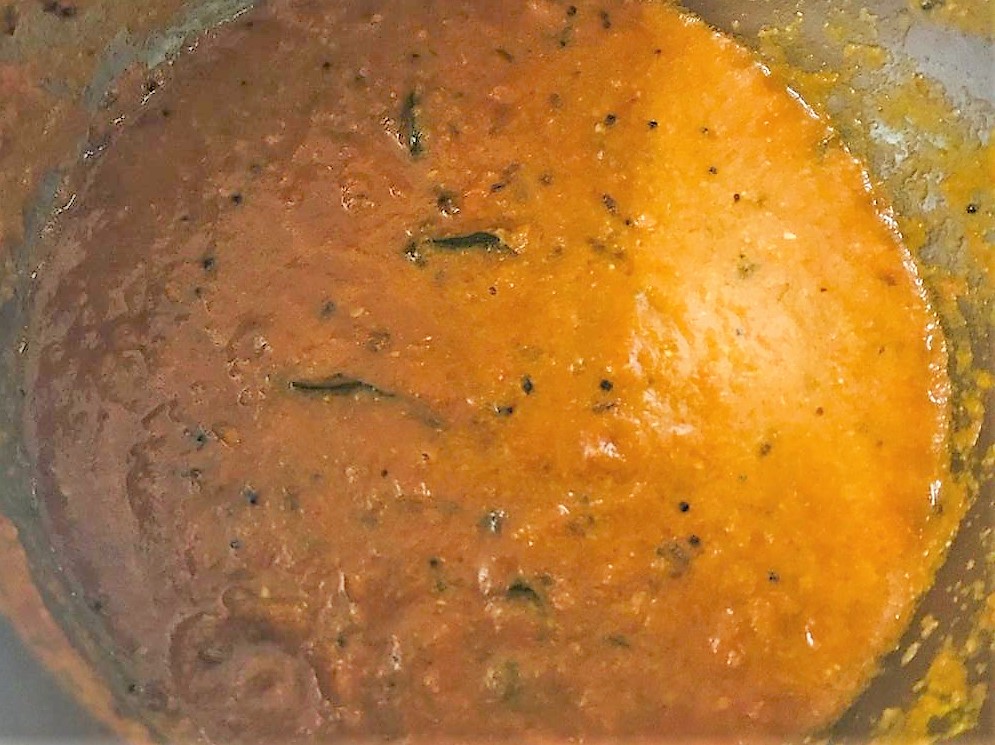 Add salt, turmeric powder, red chilli powder and coriander powder. Add 2-3 tablespoons water and bring the tomato masala to boil.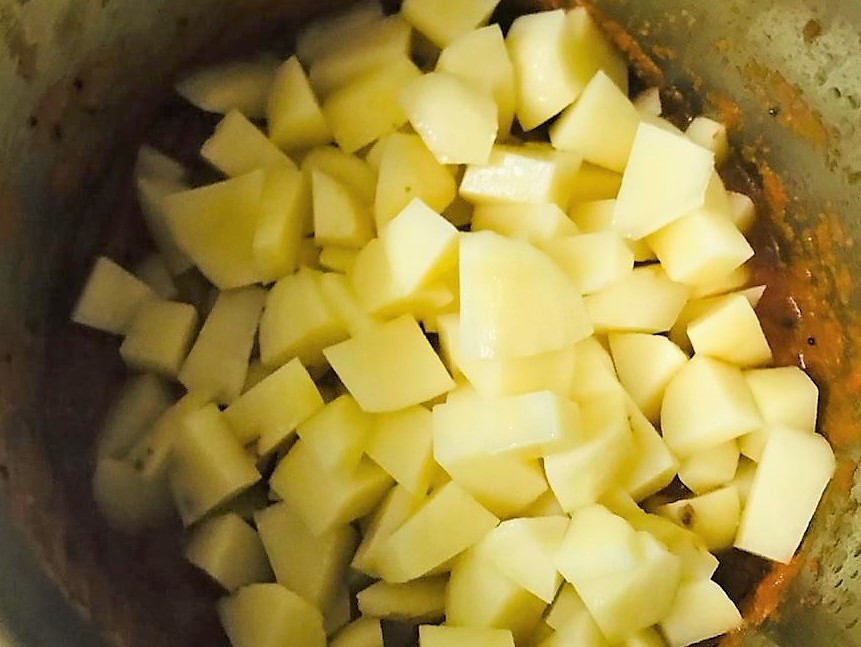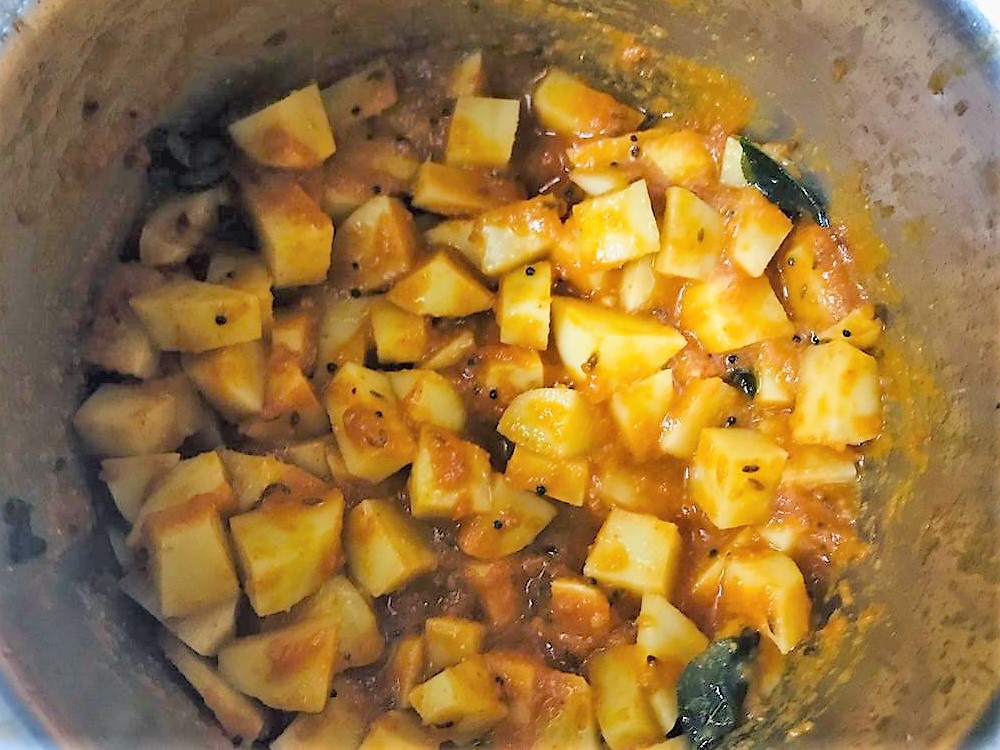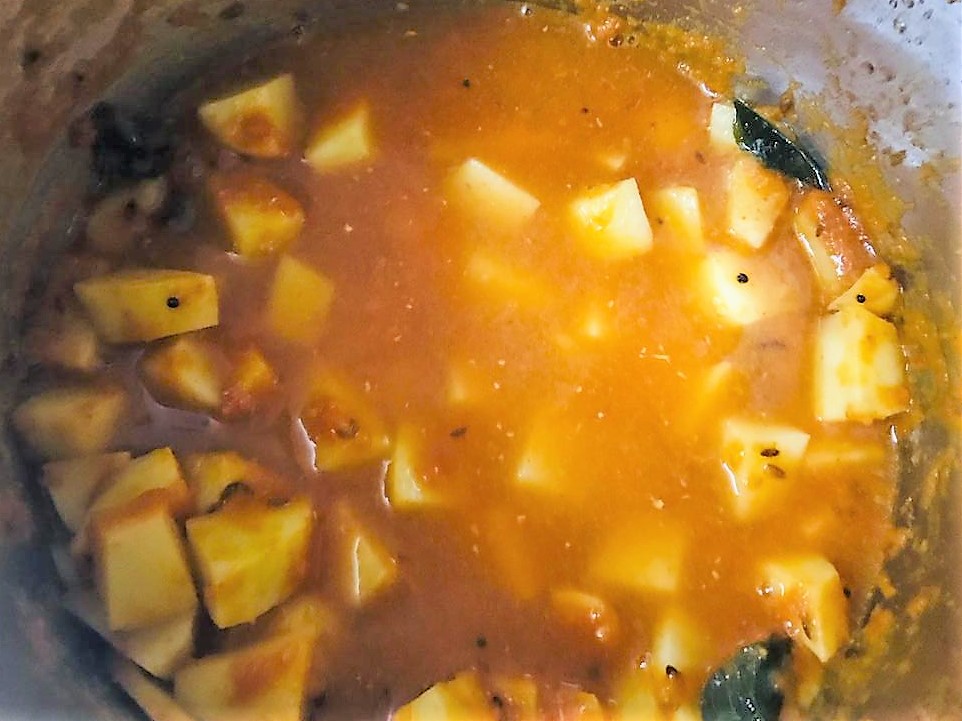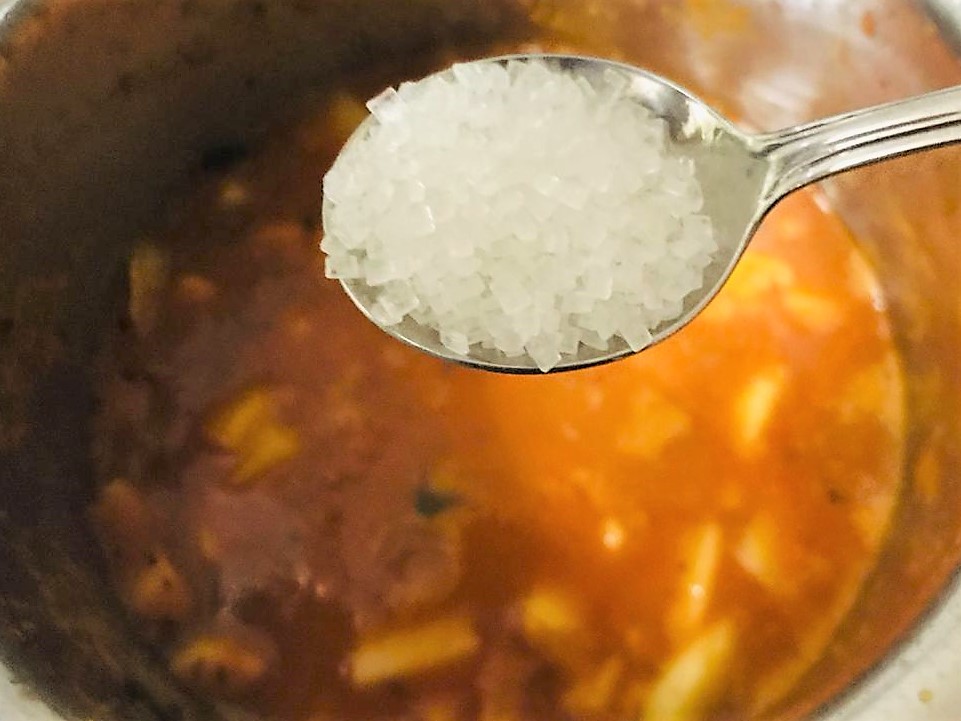 Add the chopped potatoes and mix. Add 2 cups of water, sugar and garam masala and mix.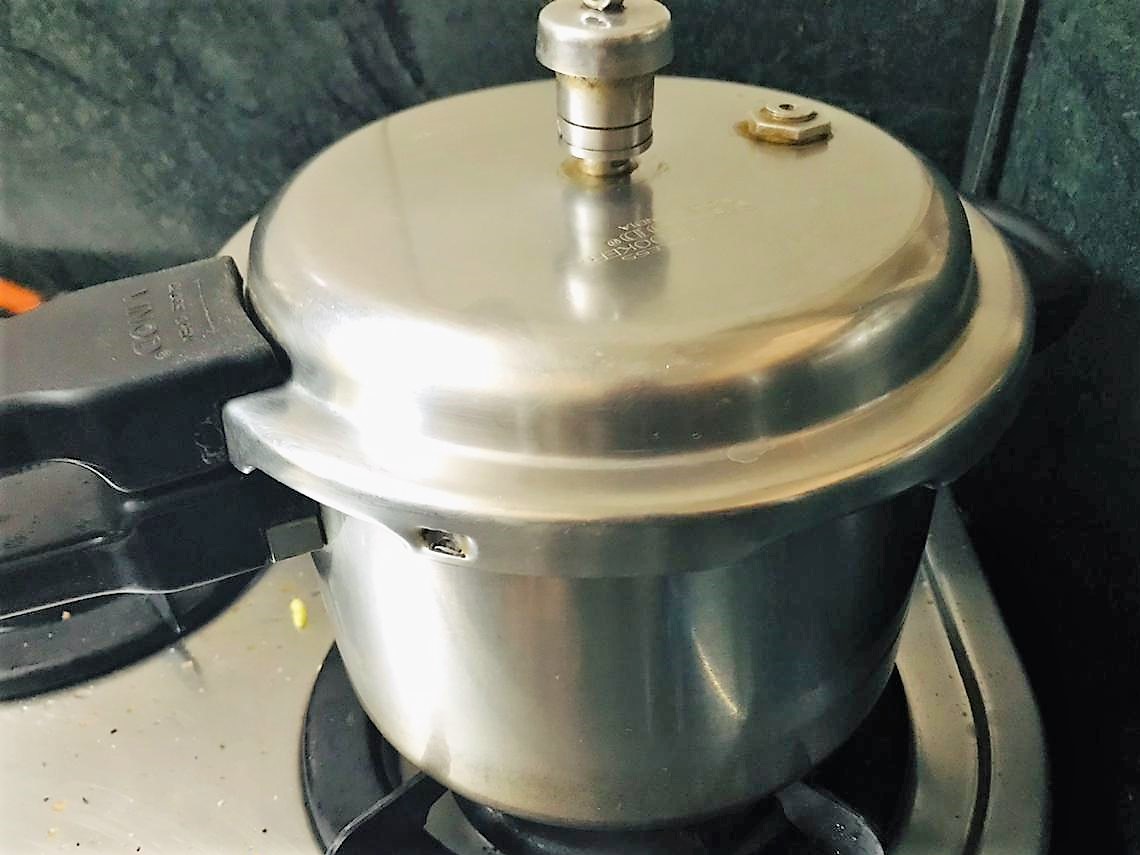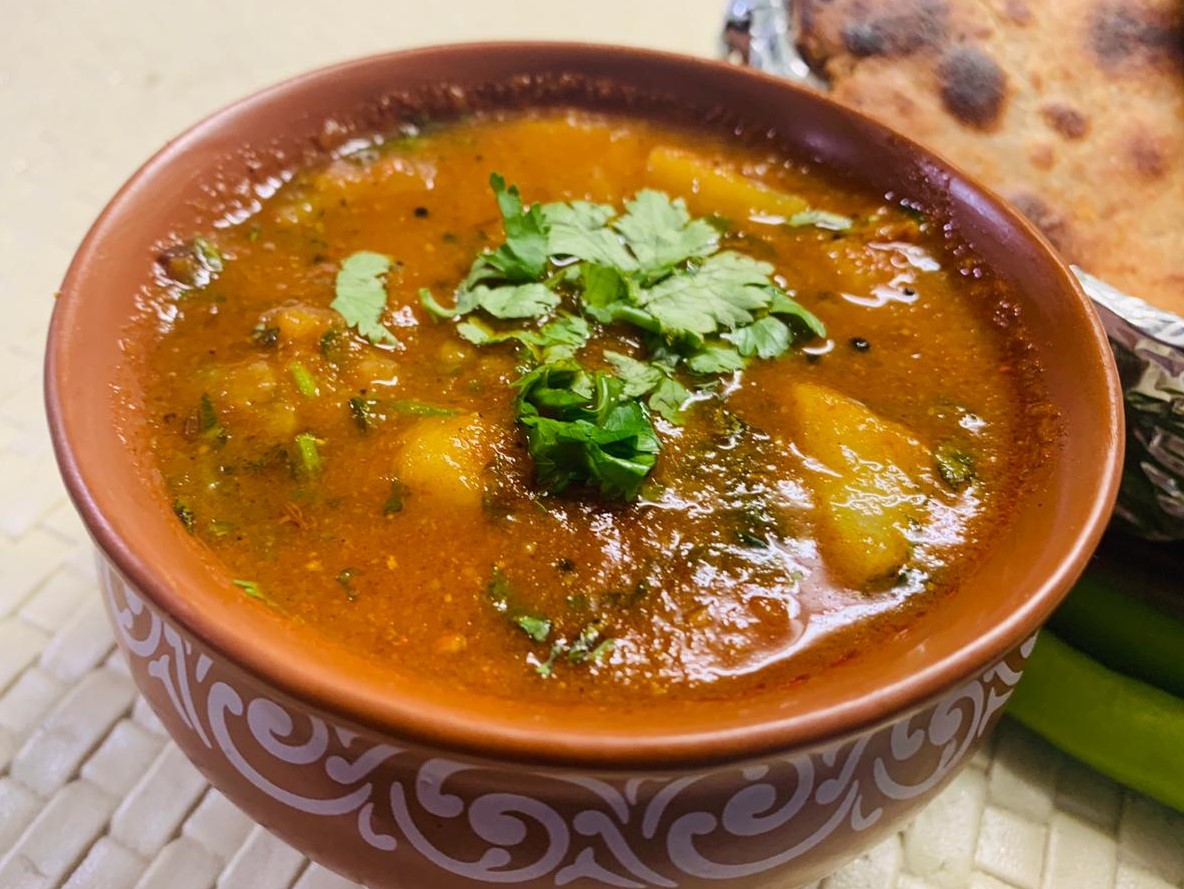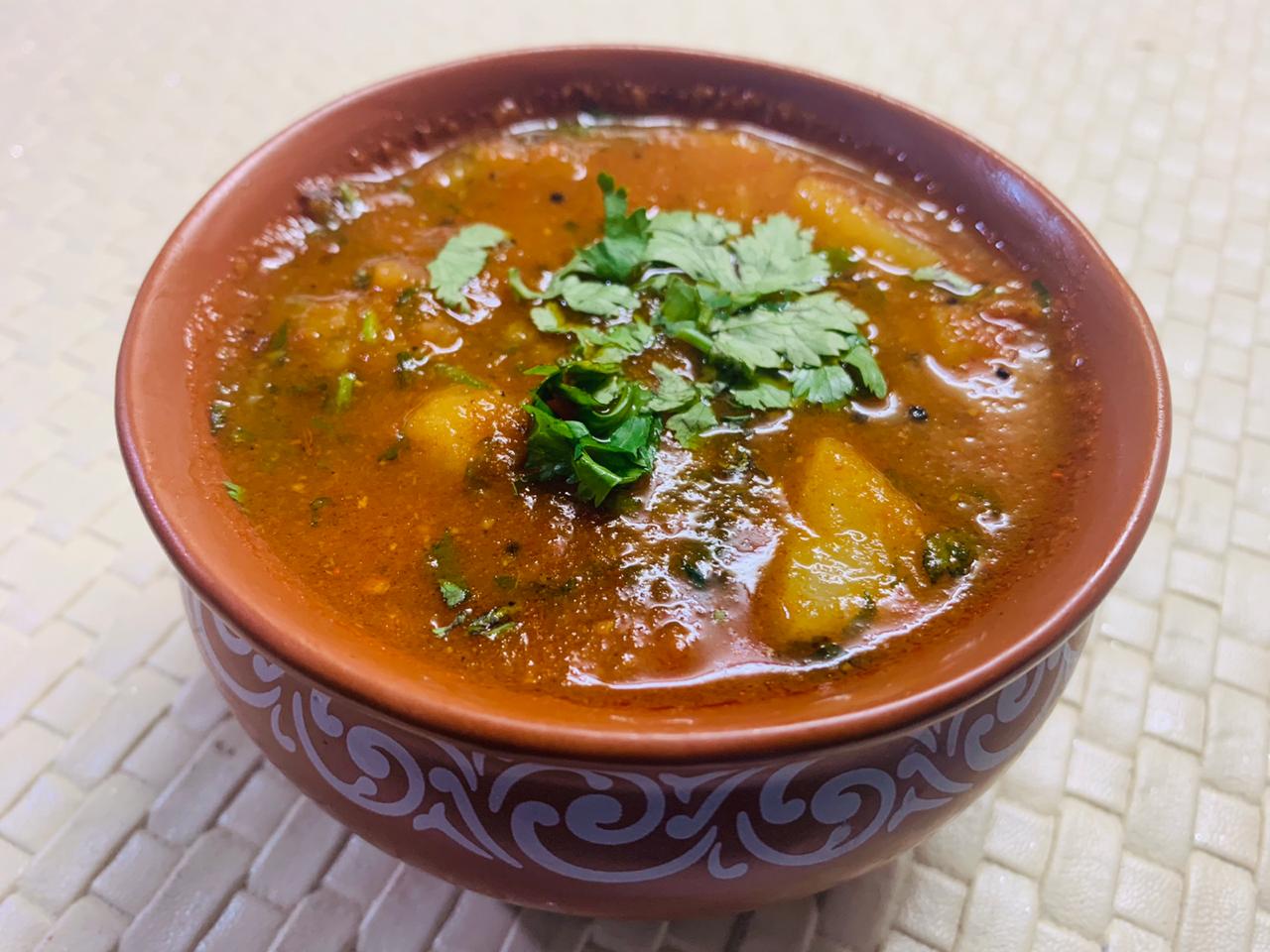 Close the pressure cooker and cook the potatoes on medium heat for 3 whistles. Switch off the heat and let it cool down before opening the lid.
The gravy of this curry should be thick. If the gravy is too thick then add ¼ cup water and bring the curry to boil.
Garnish with coriander leaves and serve hot.