Roadside Delhi Wale Matra
Matra Kulcha is one of the most famous mouth-watering street foods from Delhi. Your trip to Delhi would not be complete if you have not tasted this delicious dish.
Almost every corner of the street, outside schools, offices and on famous spots you will see carts of matra kulcha from around 11.30 and usually they wind up by 1.30-2.00 (only because they are sold out). While driving around Delhi you can easily spot a roadside cart under a shade of a tree with a big brass pot and a long queue of people waiting their turn. Each plate of matra is assembled according to individual's taste. The matra is kept warm in the brass pot and heated on slow heat and you can order plain or butter kulcha to go with it. Lots of people bring their own roti, paratha from home and order only the matra. Matra has no oil, ghee or butter and requires little cooking. It is served topped with onion, ginger, chilli, tomato, potato and different chutneys.
Even writing about this dish is making me feel nostalgic and I can conjure soo many lovely memories associated with matra kulcha. I remember going shopping with my sister-in-law and eating matra kulcha for lunch. There was this comforting feeling about standing under the shade of a tree with light breeze and savouring matra kulcha which was spicy, sweet and sour with lots of ginger and coriander.
The 'matra' is made using white peas (also called safed matar or vatana). These dried white peas or matar are full of iron and an excellent source of fiber. They are fat-free and an excellent source of plant-based protein for vegetarians. Plus, white peas are also rich in manganese, copper, vitamin B1, phosphorus, and potassium.
This is one of those forgiving dishes where you just have to get the cooking of the Matra right and then you can spice it according to your taste. I like a bit of sweet chutney on mine whereas my husband does not. So, feel free to play around with the spicing according to your taste and serve with homemade Kulcha.
Ingredients
1 cup white peas (vatana)
1 teaspoon salt
1 finely chopped onion
1 finely chopped tomato
½ finely chopped boiled potato
1 teaspoon finely chopped ginger
2 finely chopped green chilies (adjust to taste)
2 teaspoons finely chopped coriander
½ teaspoon black salt
1 teaspoon green chutney (optional)
1-2 teaspoons chaat masala
1-2 teaspoons red chilli powder
3-4 tablespoons lime juice
For Garnishing
1 teaspoon julienned ginger
1 teaspoon finely chopped green chilli
1 teaspoon finely chopped coriander
Directions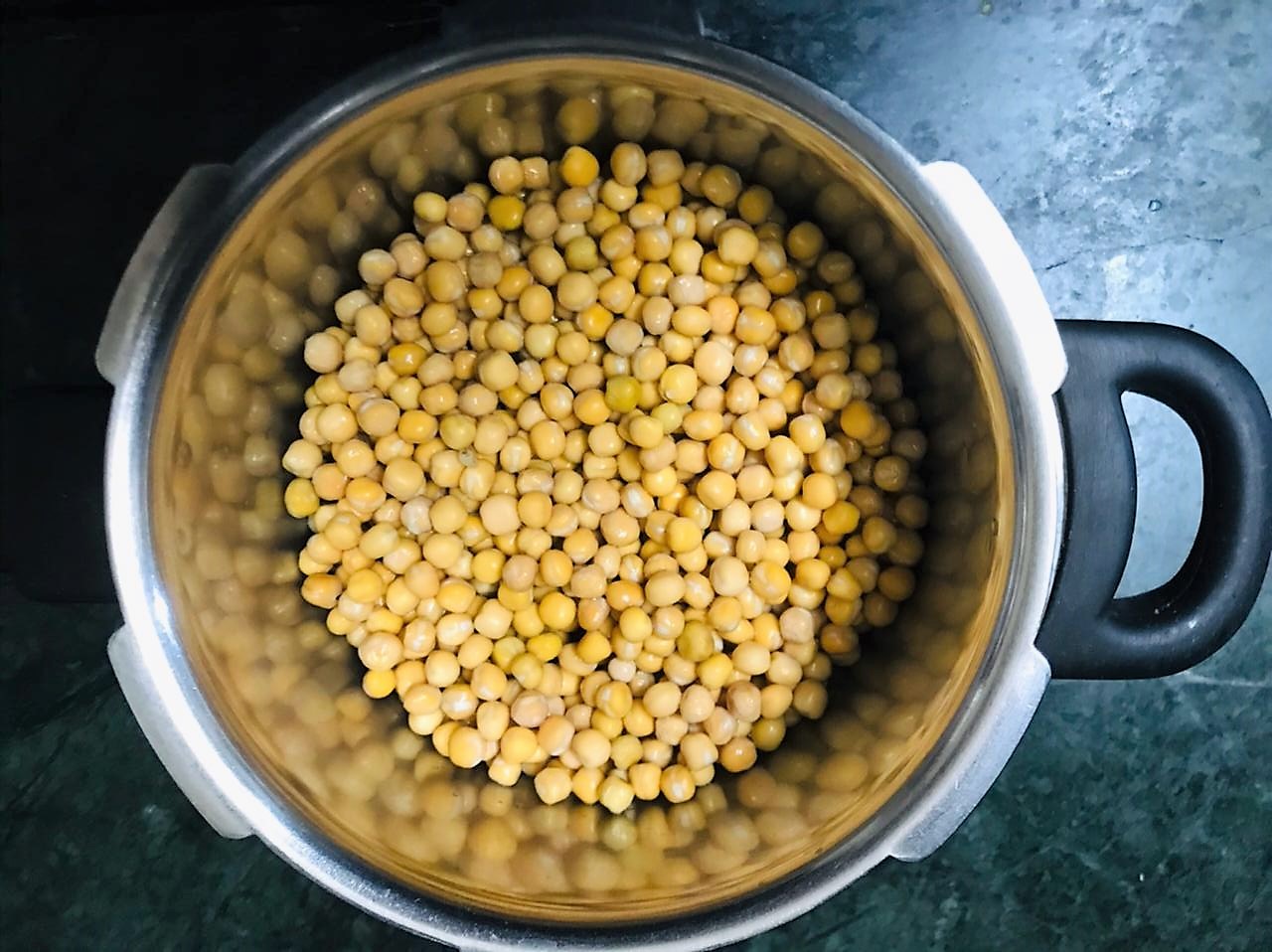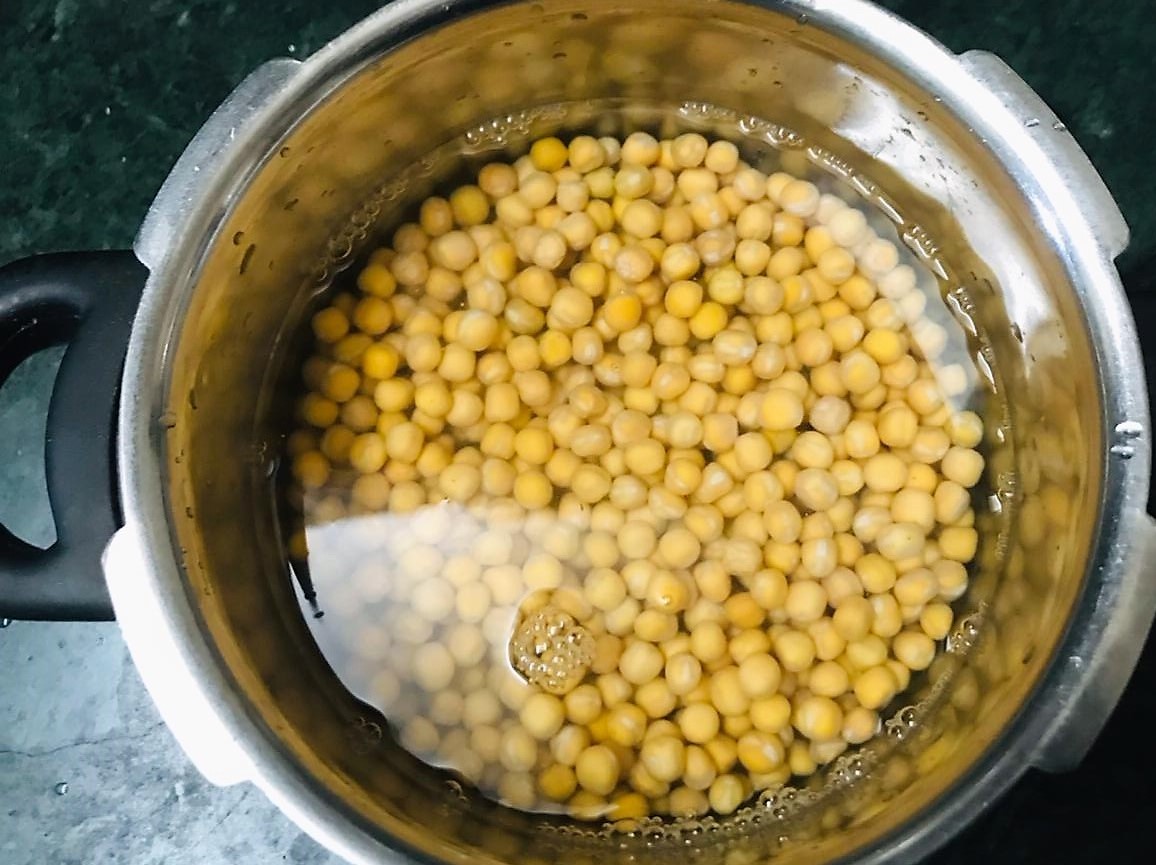 Rinse and soak the dried white peas or matar for 6-8 hours or overnight.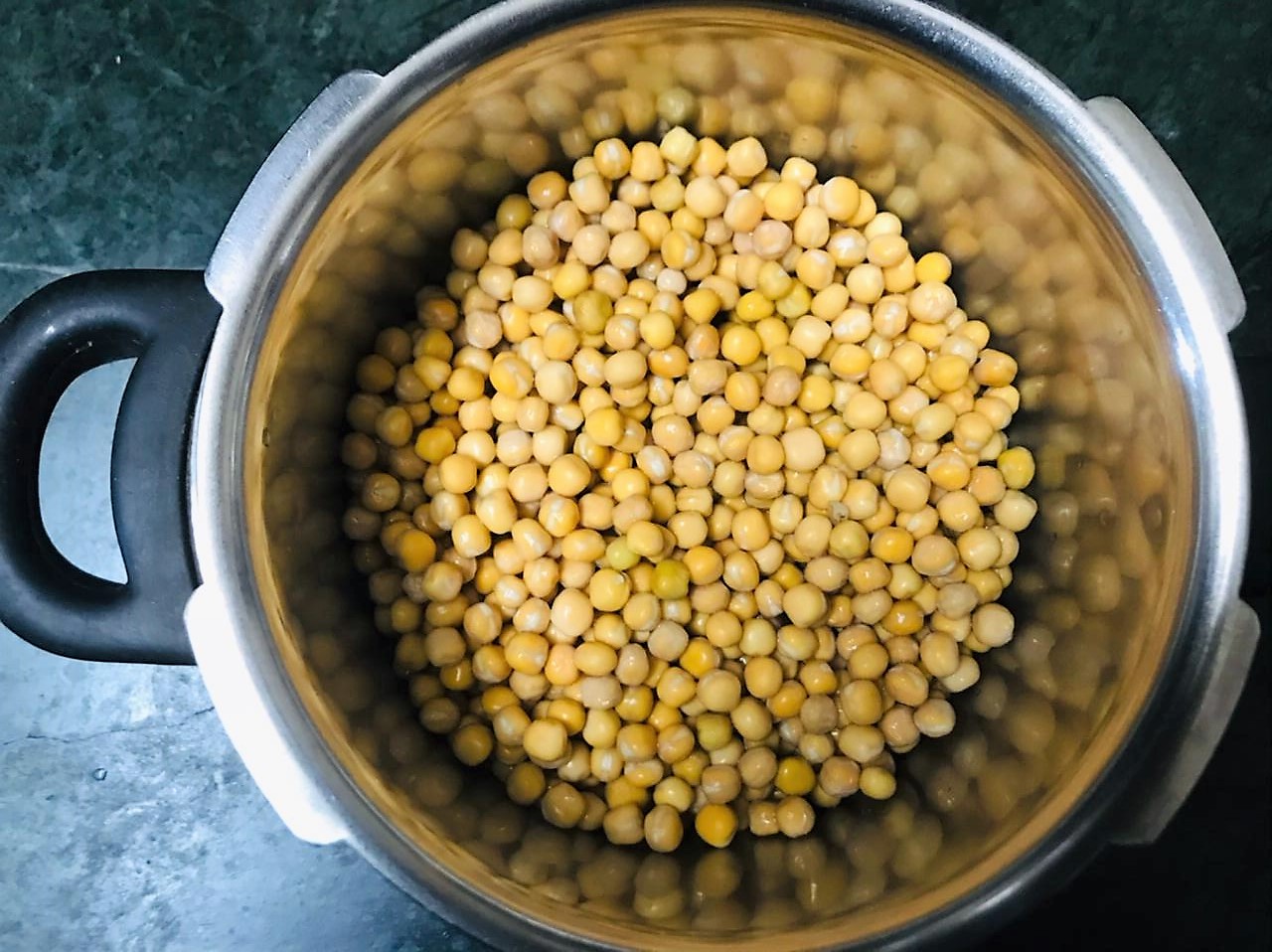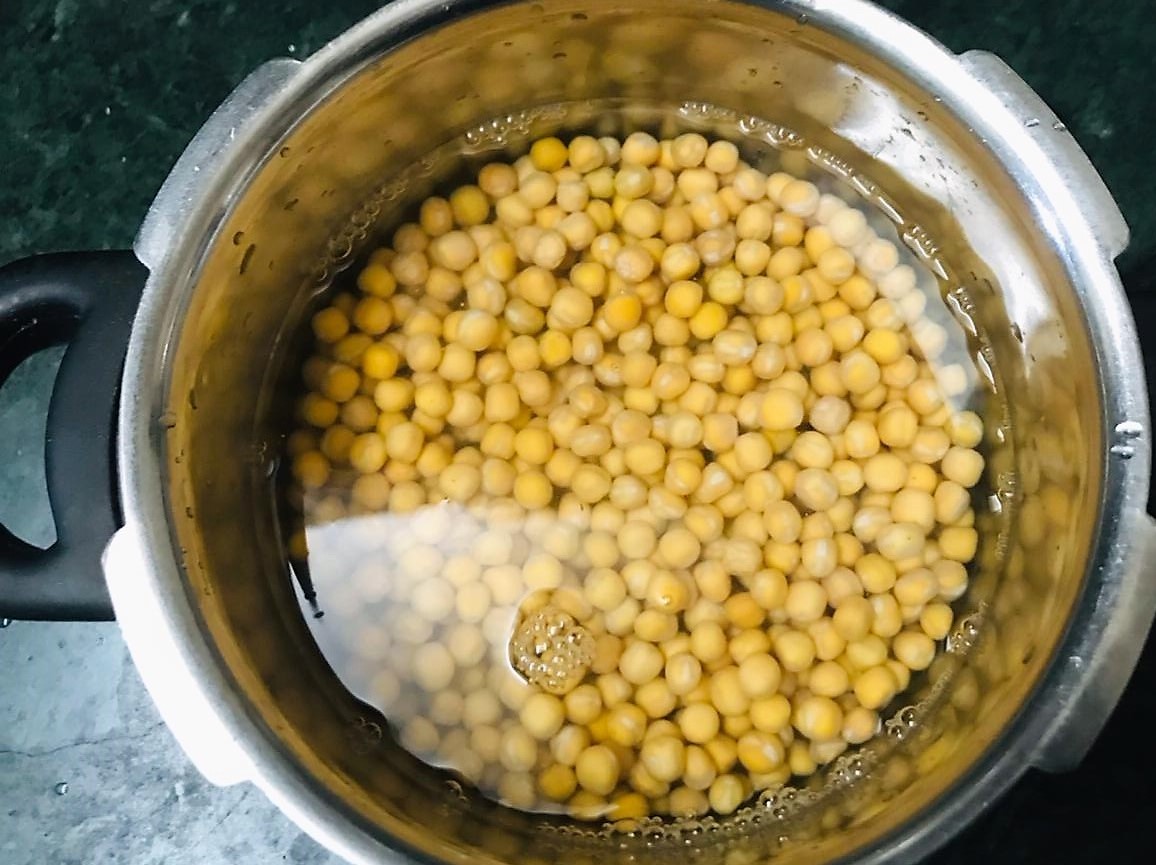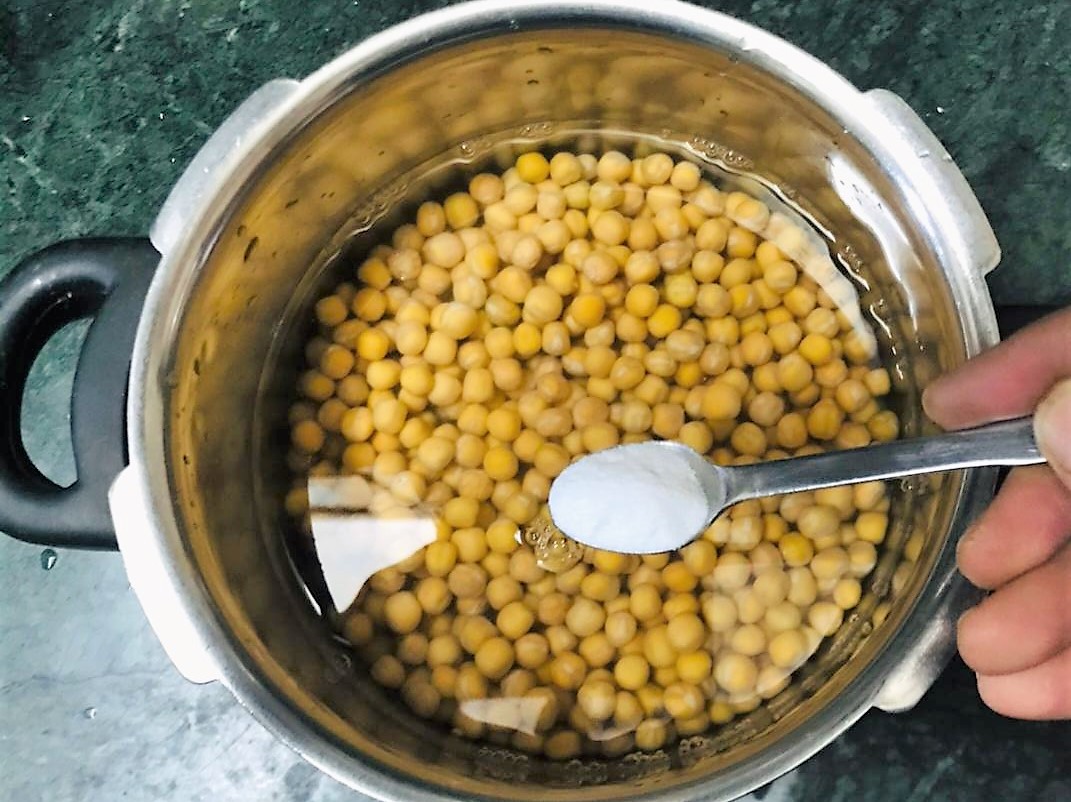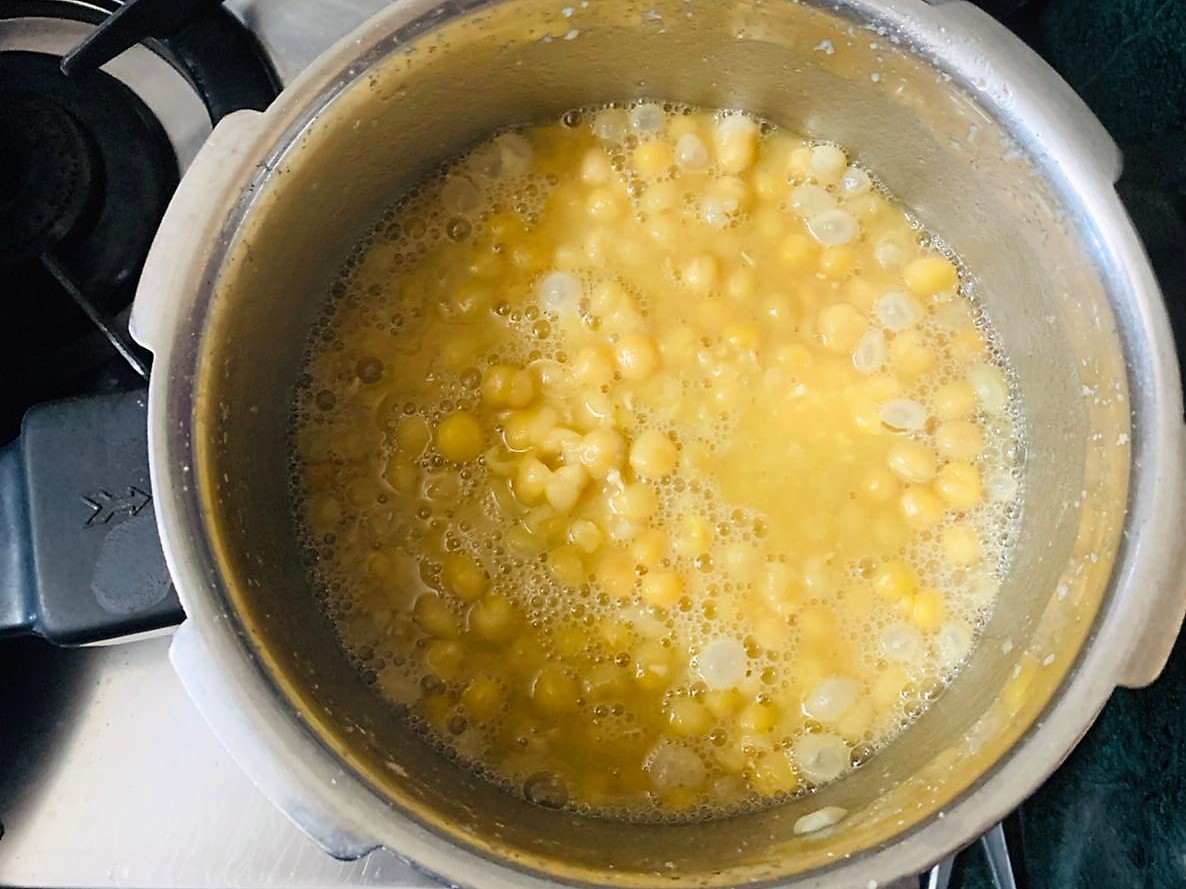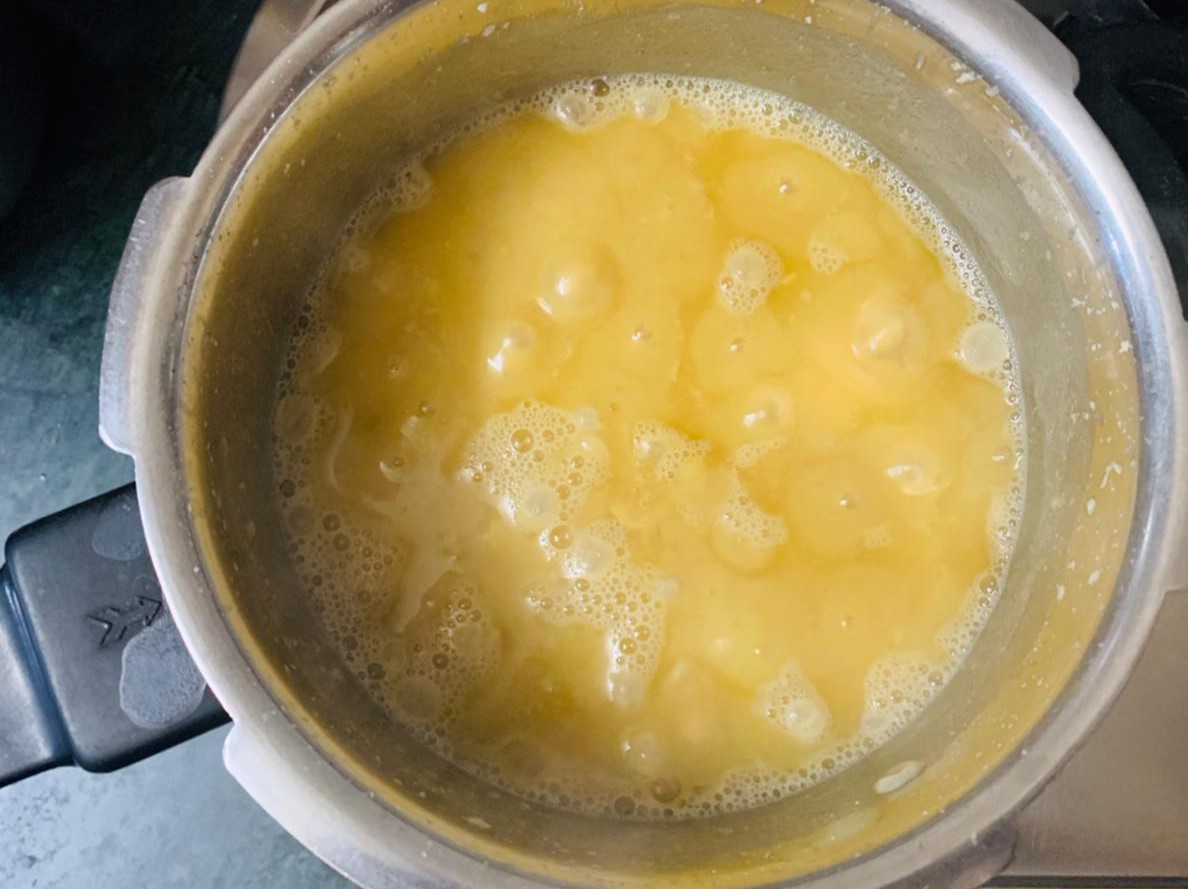 Drain the peas/matar from the soaking water. Rinse the peas/matar under tap water. Transfer the peas/matar to a pressure cooker add 2-3 cups water and salt. Pressure cook the matar for 3-4 whistles. Turn the heat off and allow the steam to release naturally. The matar should be soft and slightly mushy. after cooking.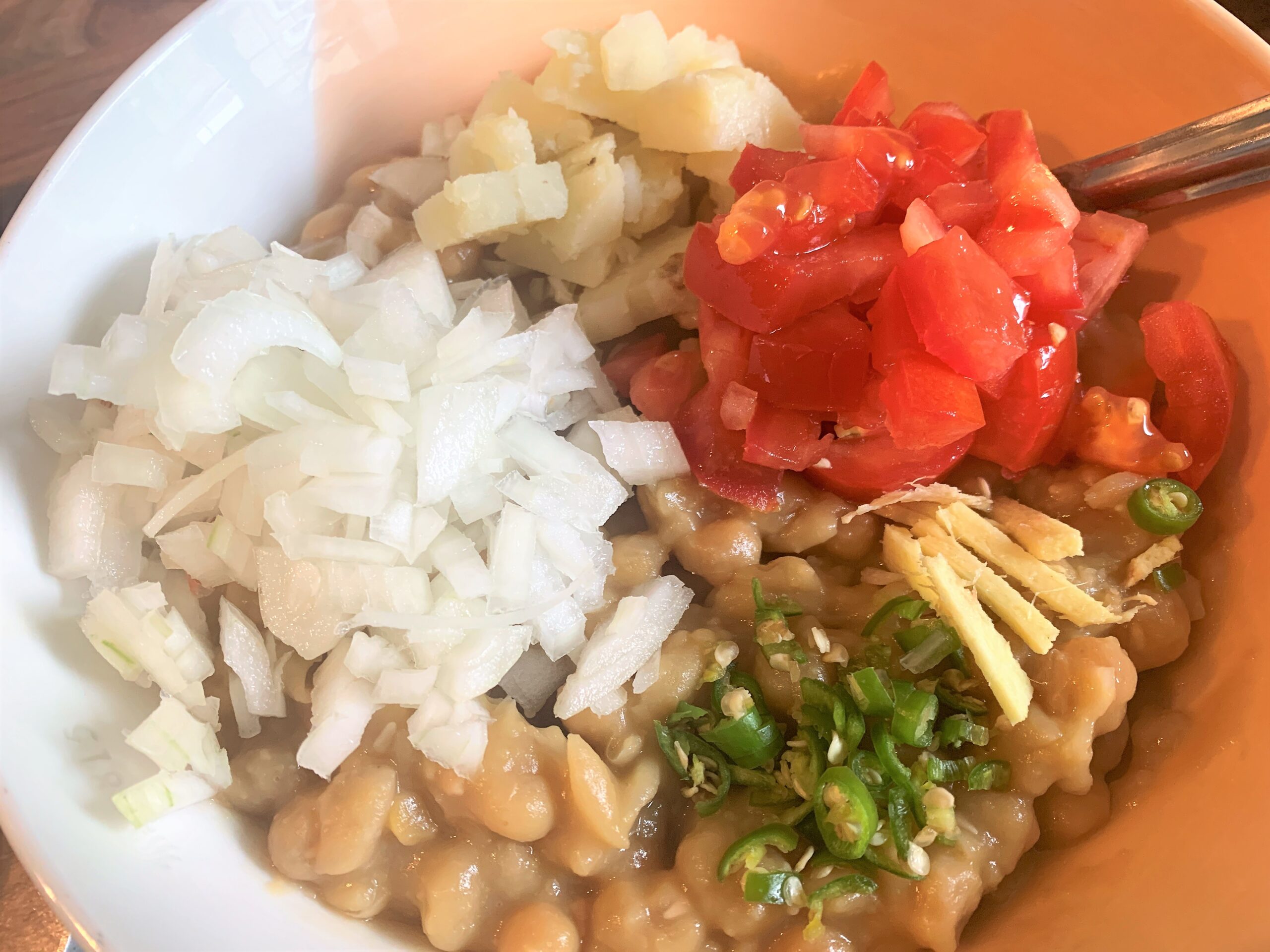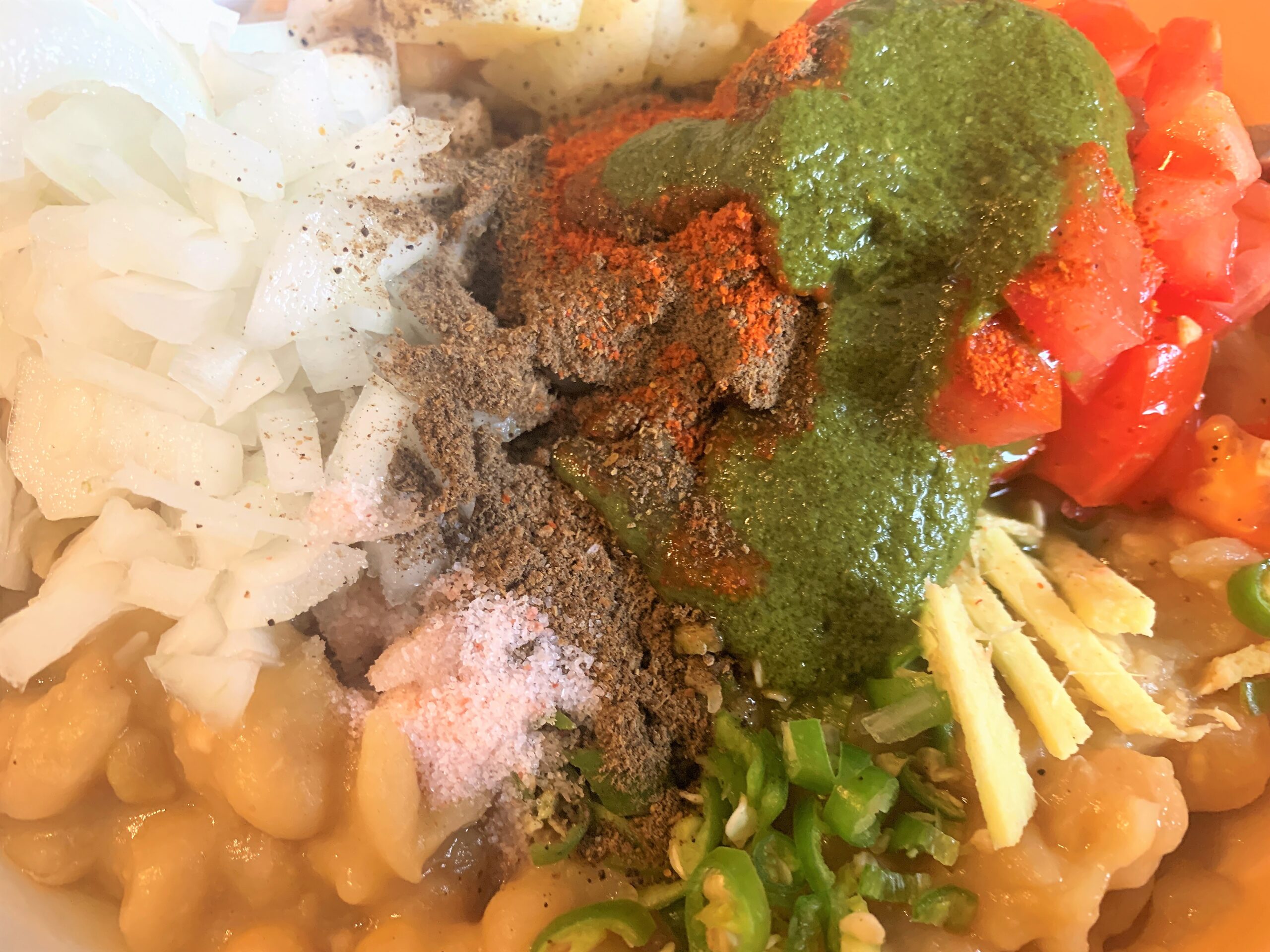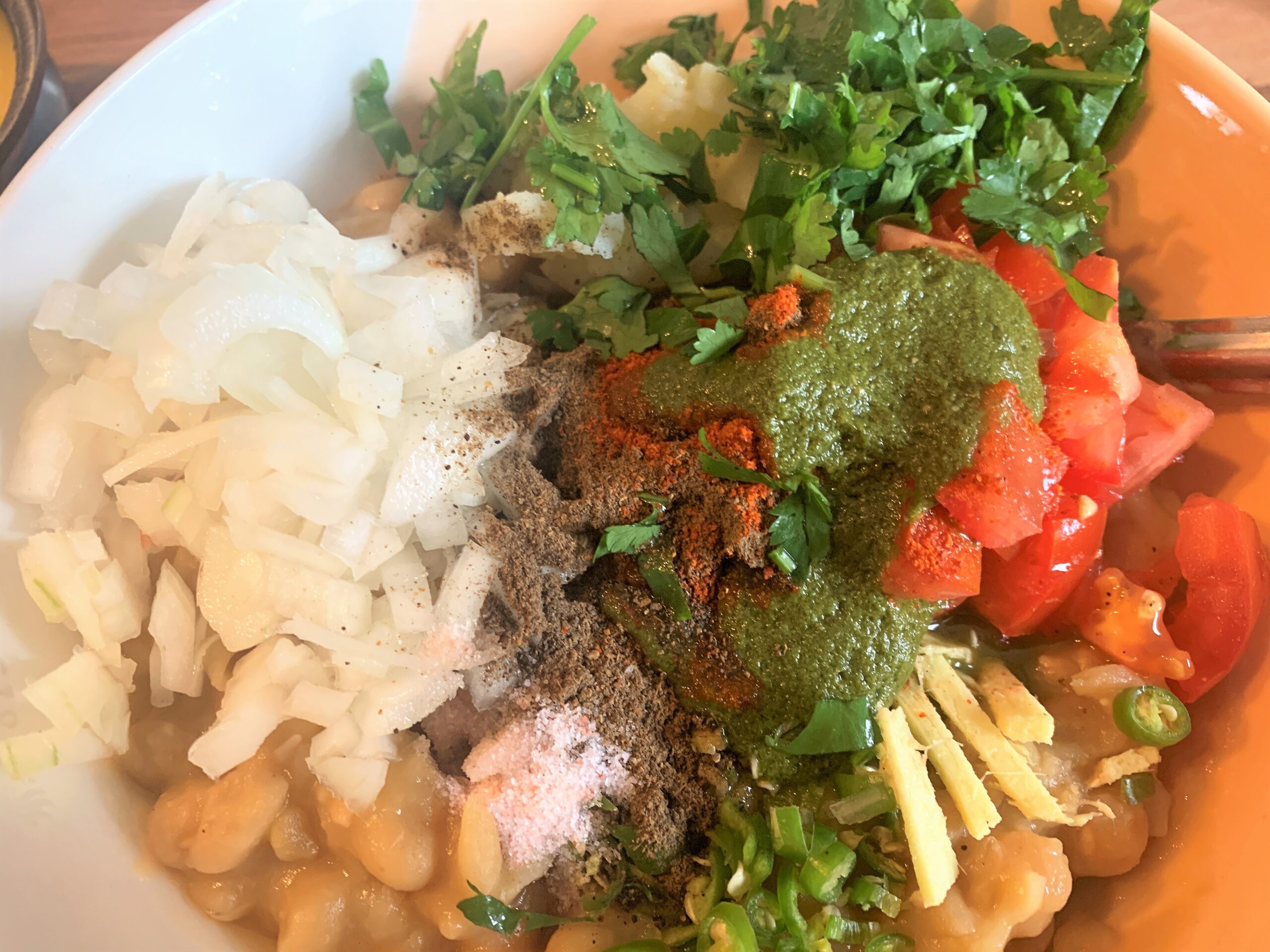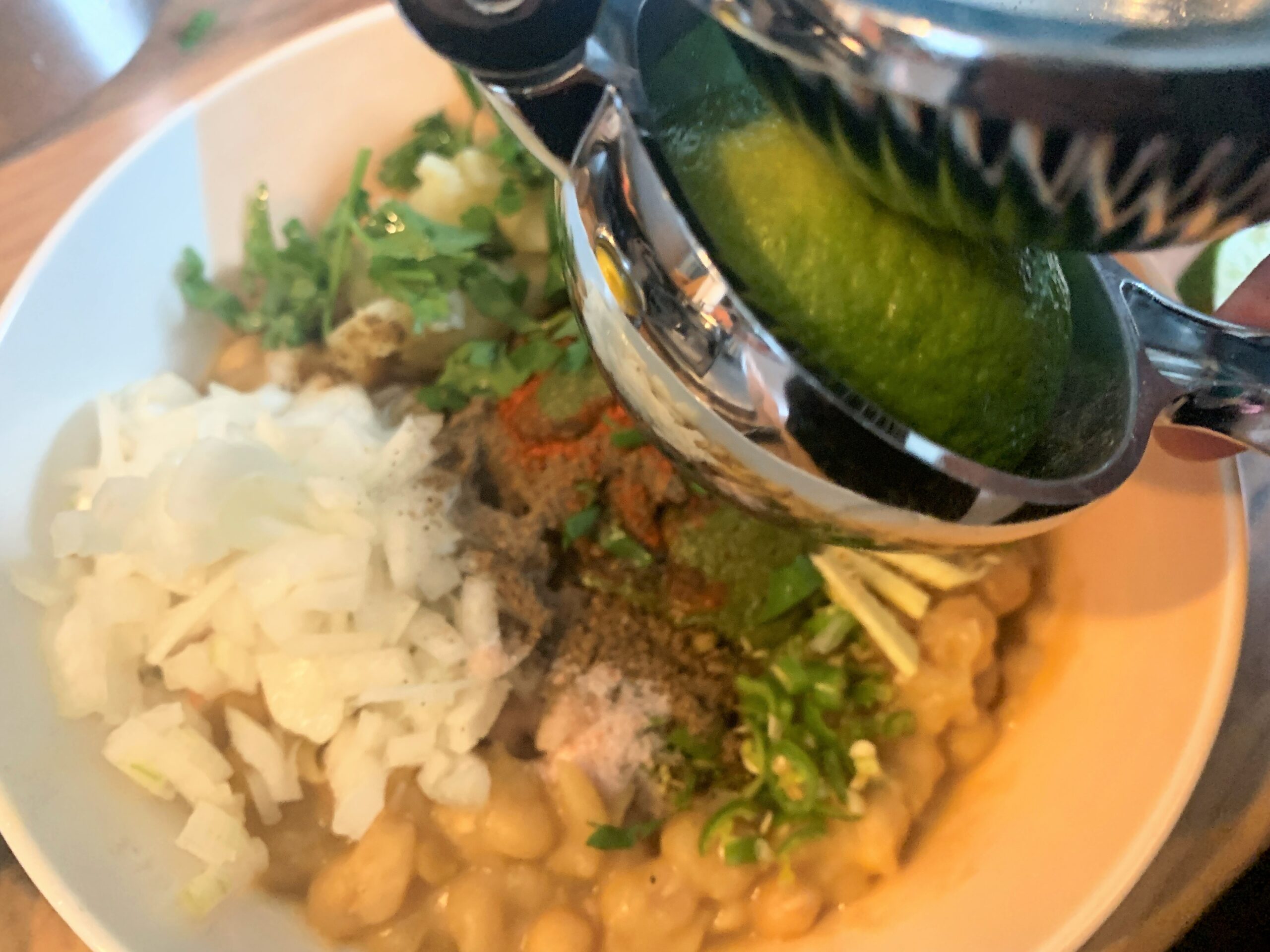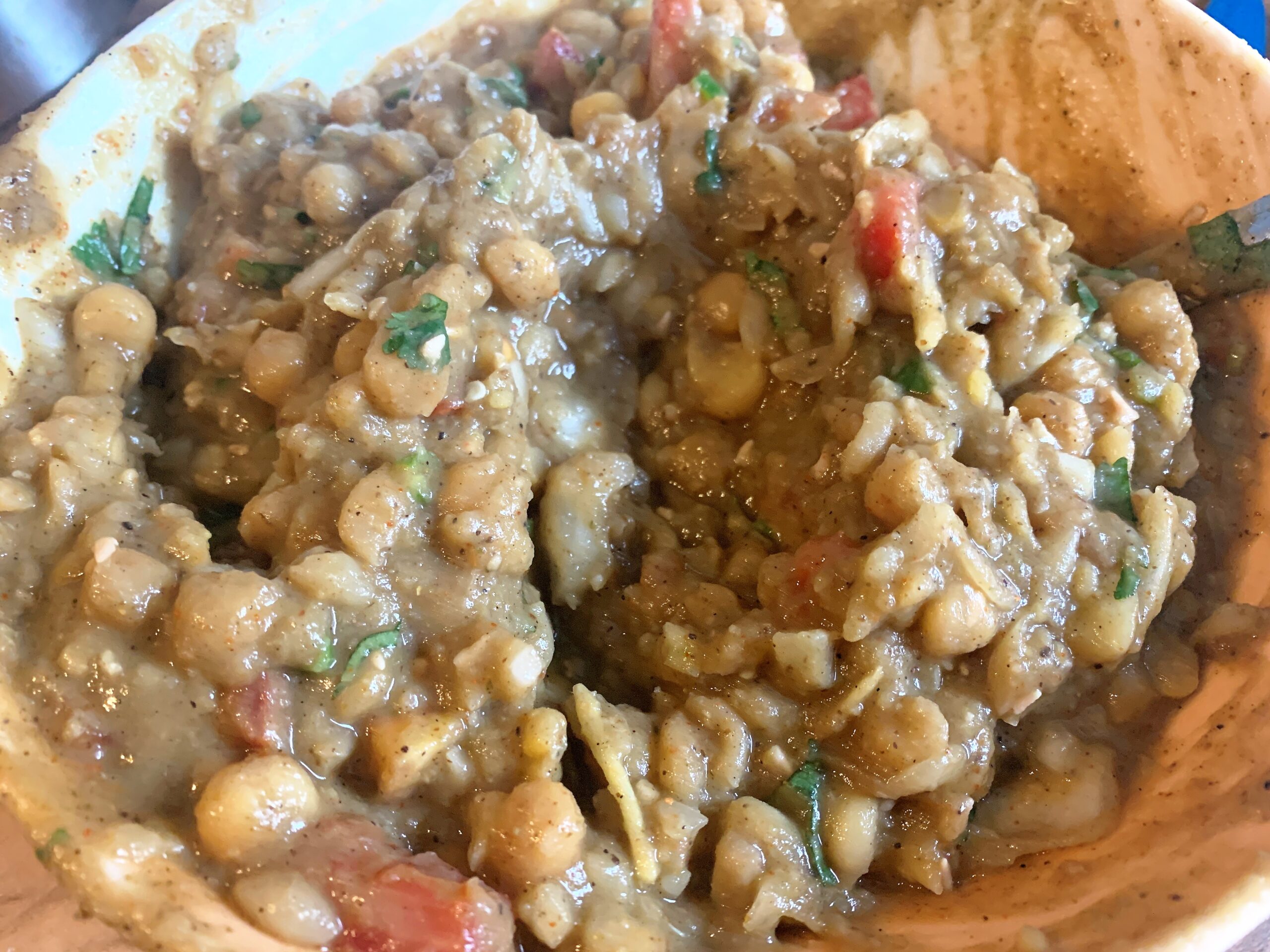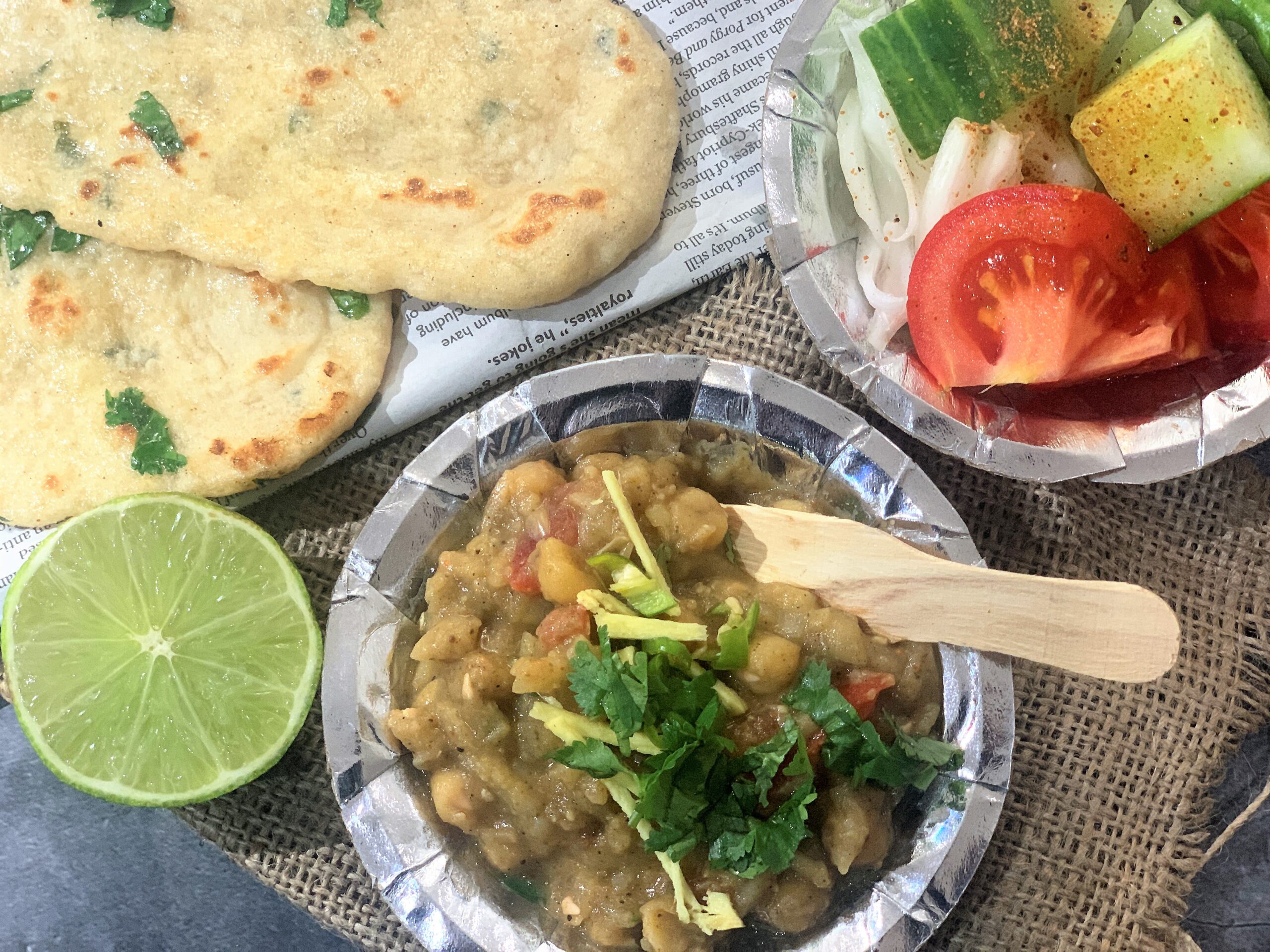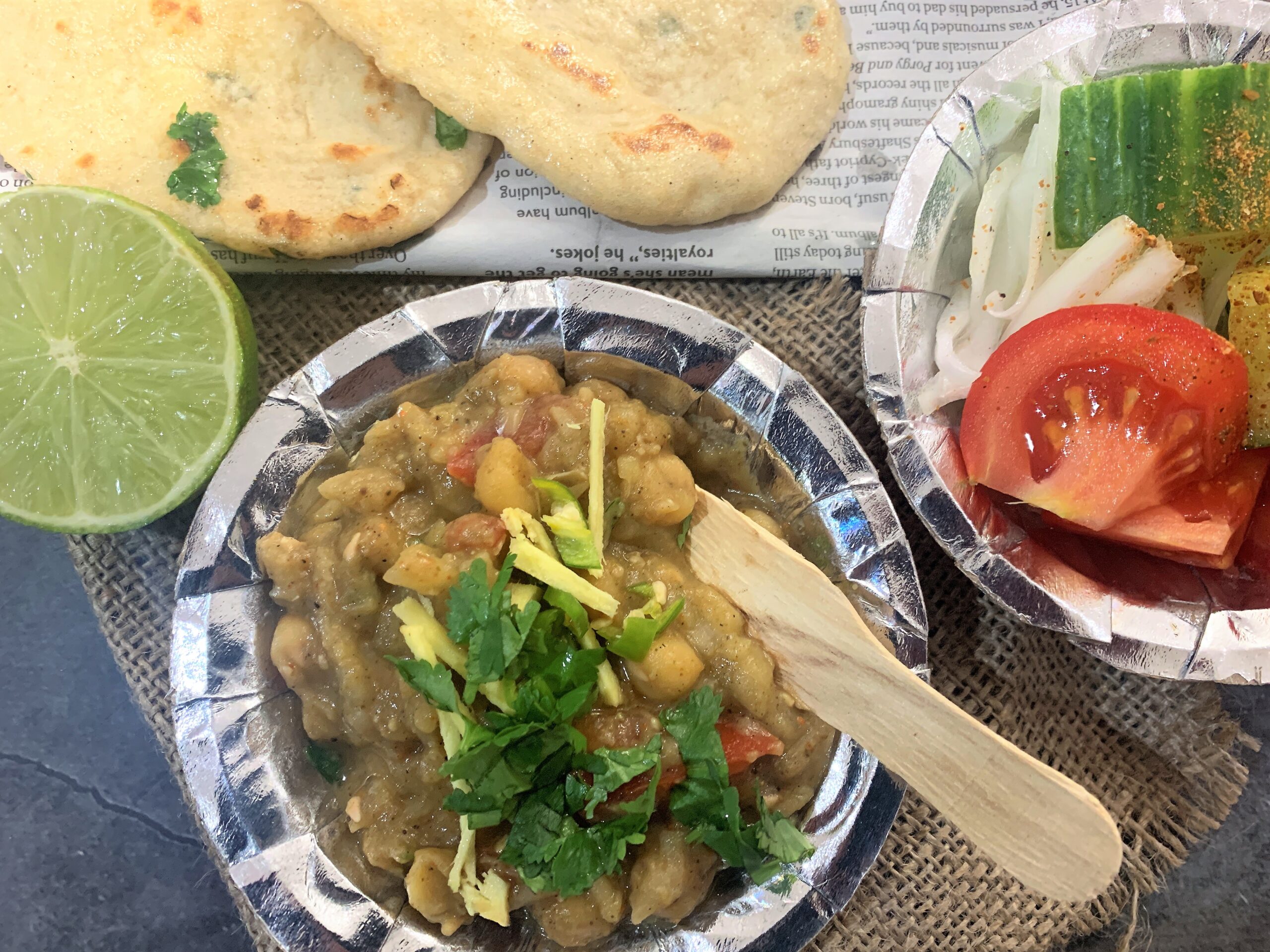 Transfer the cooked matra to a large mixing bowl. Add the onions, tomatoes, ginger, potatoes, green chillies, coriander, black salt, chaat masala, red chilli powder, green chutney, lime juice and toss until well combined. Taste the matra to adjust the seasoning according to your taste.
Finally, top with the julienned ginger and coriander leaves and serve with kulcha.