Cream Cheese Spinach Mushroom
Cream Cheese Spinach Mushroom is a delicious healthy recipe of oven baked mushrooms filled with cream cheese and spinach. They work well as an appetizer, or you can serve them as a tasty side dish.
I love mushrooms as they are so tasty, and full of nutrition as they are immunity booster and is one of the best sources of Vitamin D3 for vegetarians. I enjoy them simply grilled but filling them with things is especially fun! I am all about tiny bite-sized stuffed things and stuffed mushrooms fit the bill perfectly. These cheesy creamy stuffed mushrooms are particularly good because they are so full of flavour and satisfying. These cream cheese spinach mushrooms are simple, fresh, and bursting with yummy, savoury flavour from spinach, cream cheese, garlic, and cheese. They are easy to assemble ahead of time and great as a vegetarian dinner paired with a salad and bread or served as a party appetizer.
This recipe is wonderful, delicious and so very pretty. And surprisingly, they're not that difficult to make!
Ingredients
250 grams mushrooms
½ cup finely chopped spinach leaves
1 tablespoon finely chopped garlic
1 teaspoon white pepper
Salt to taste
1 teaspoon garlic powder
¼ cup cream cheese
1 cup grated cheddar cheese
Directions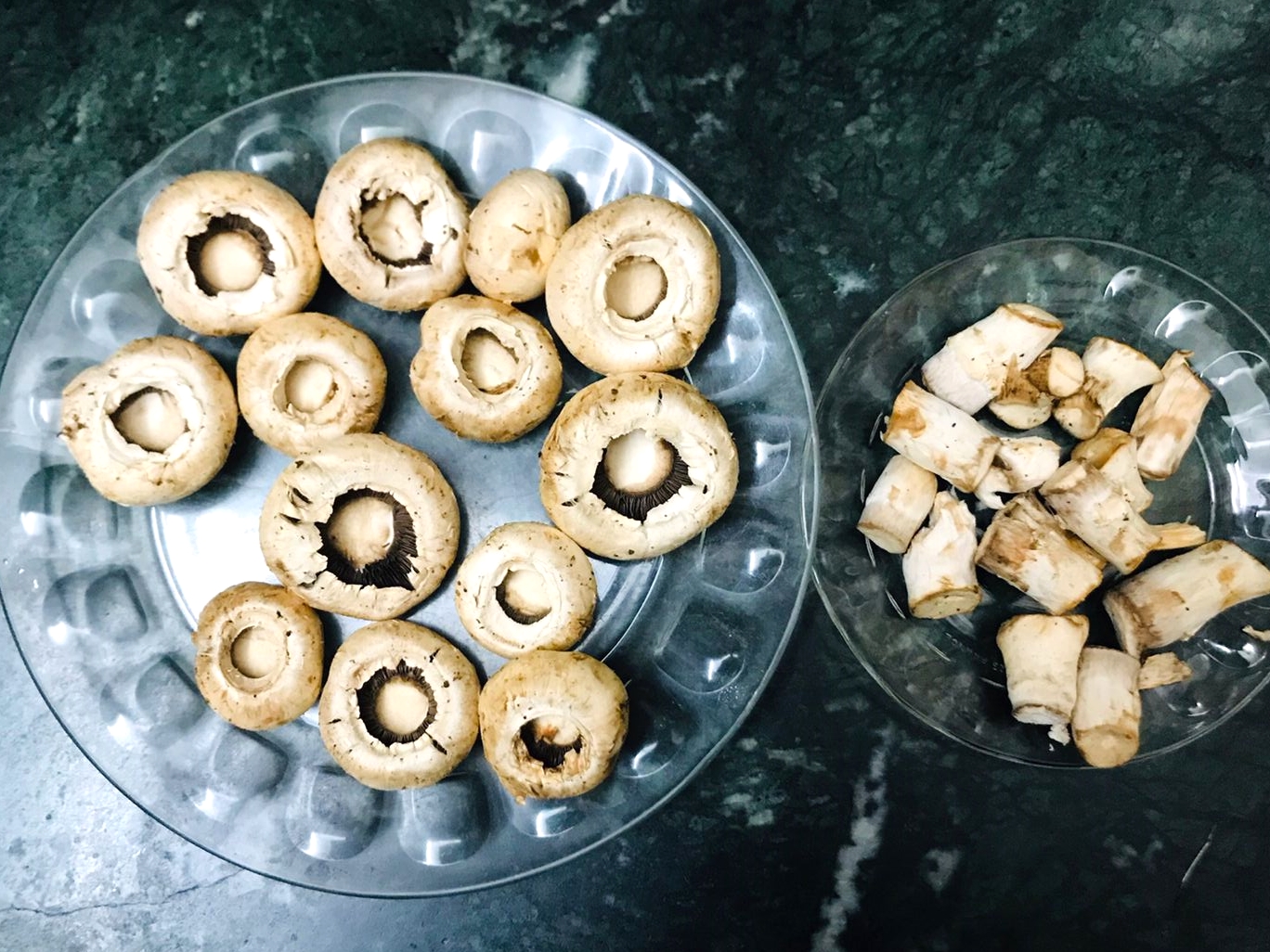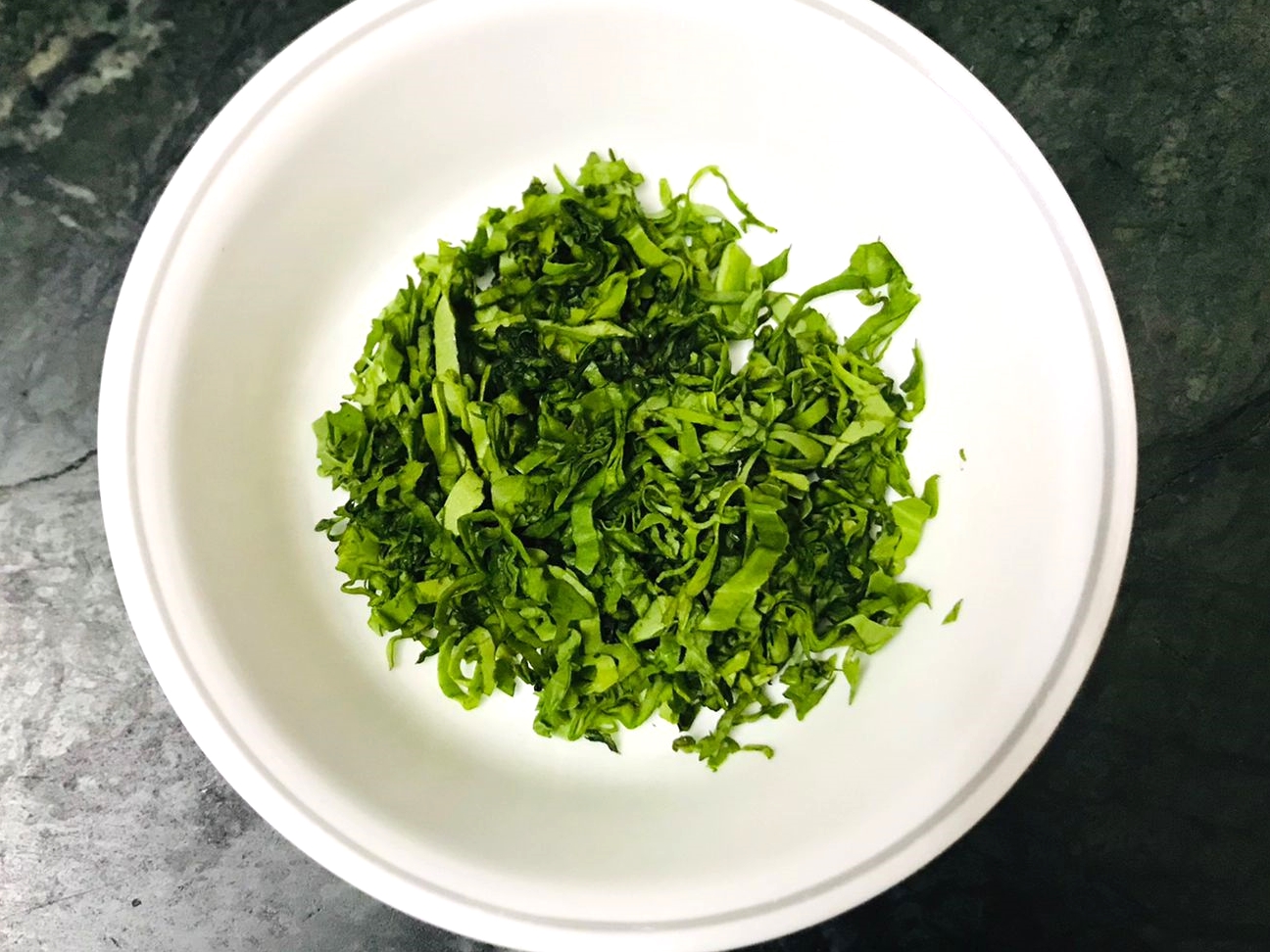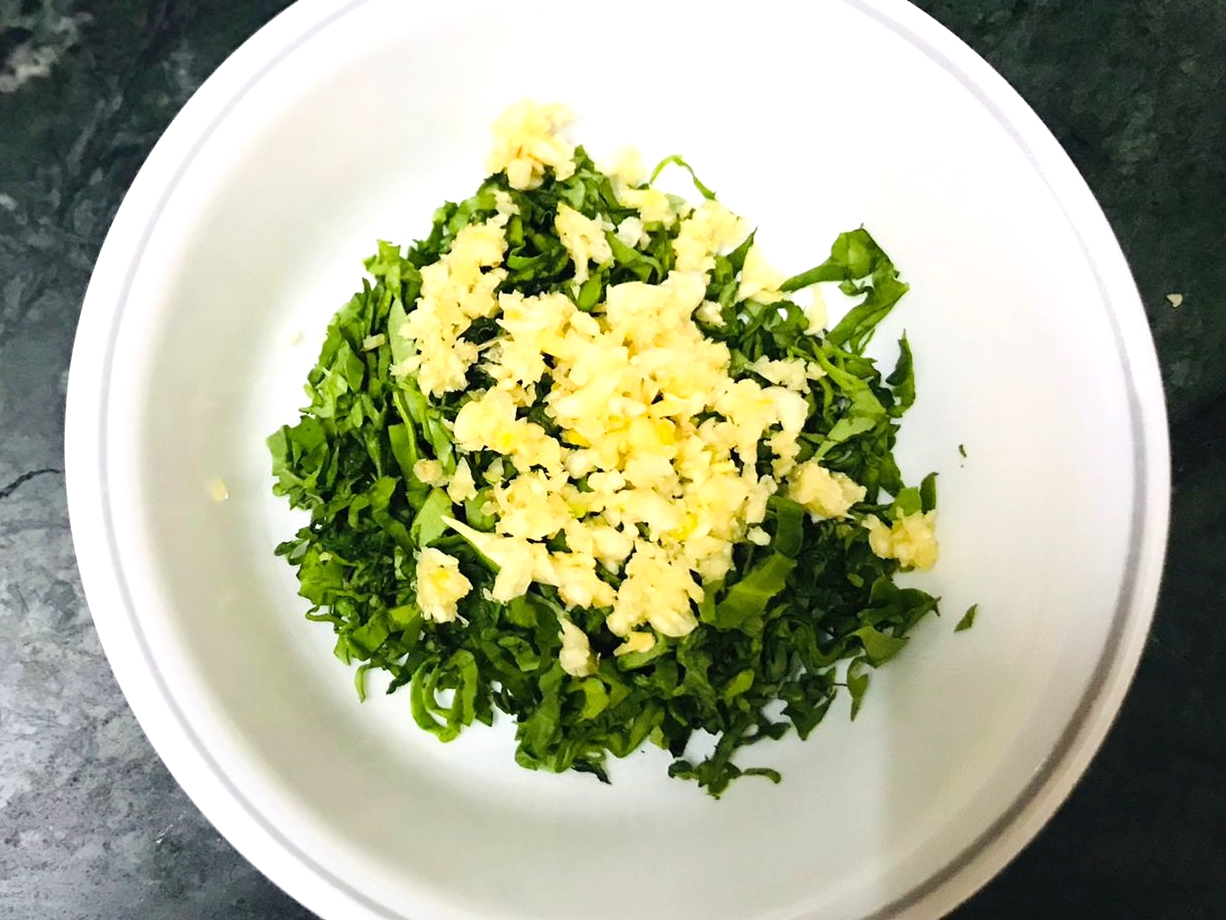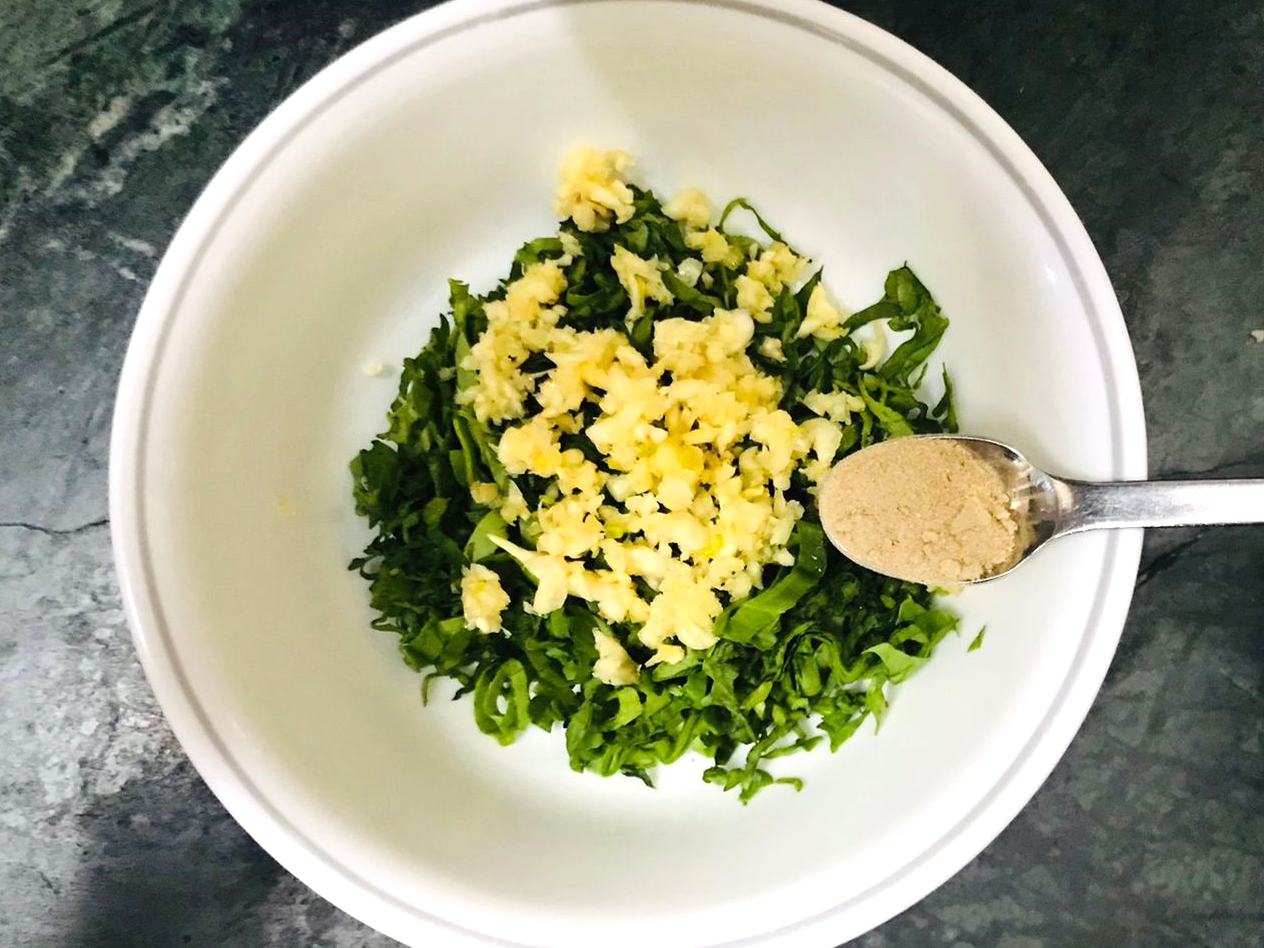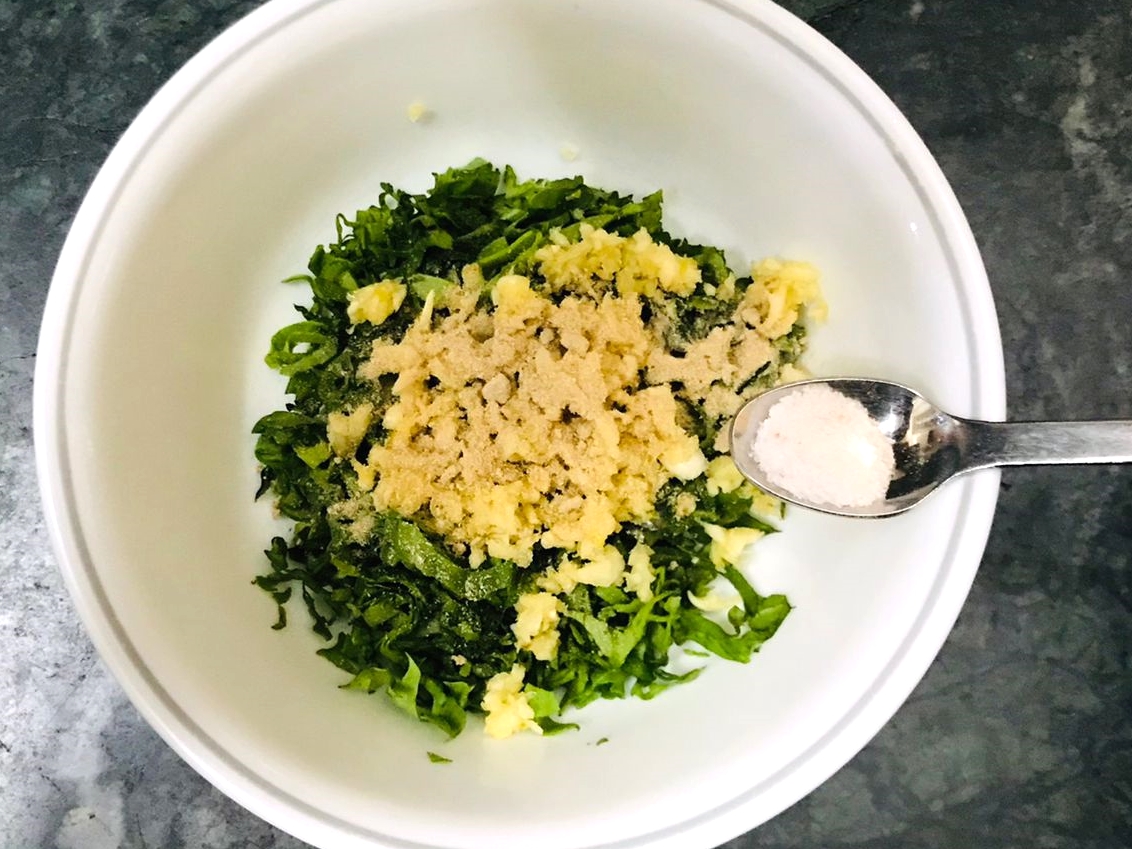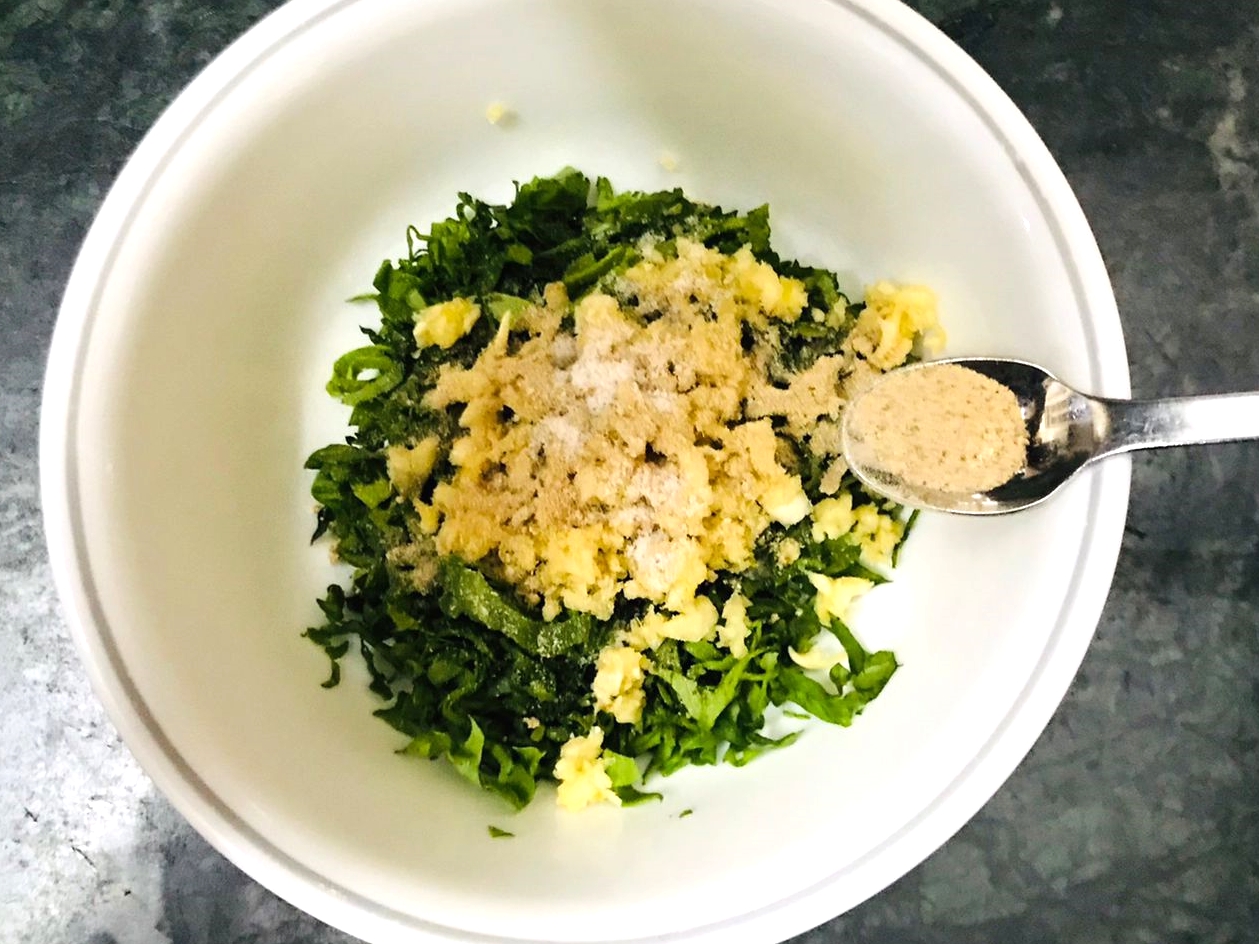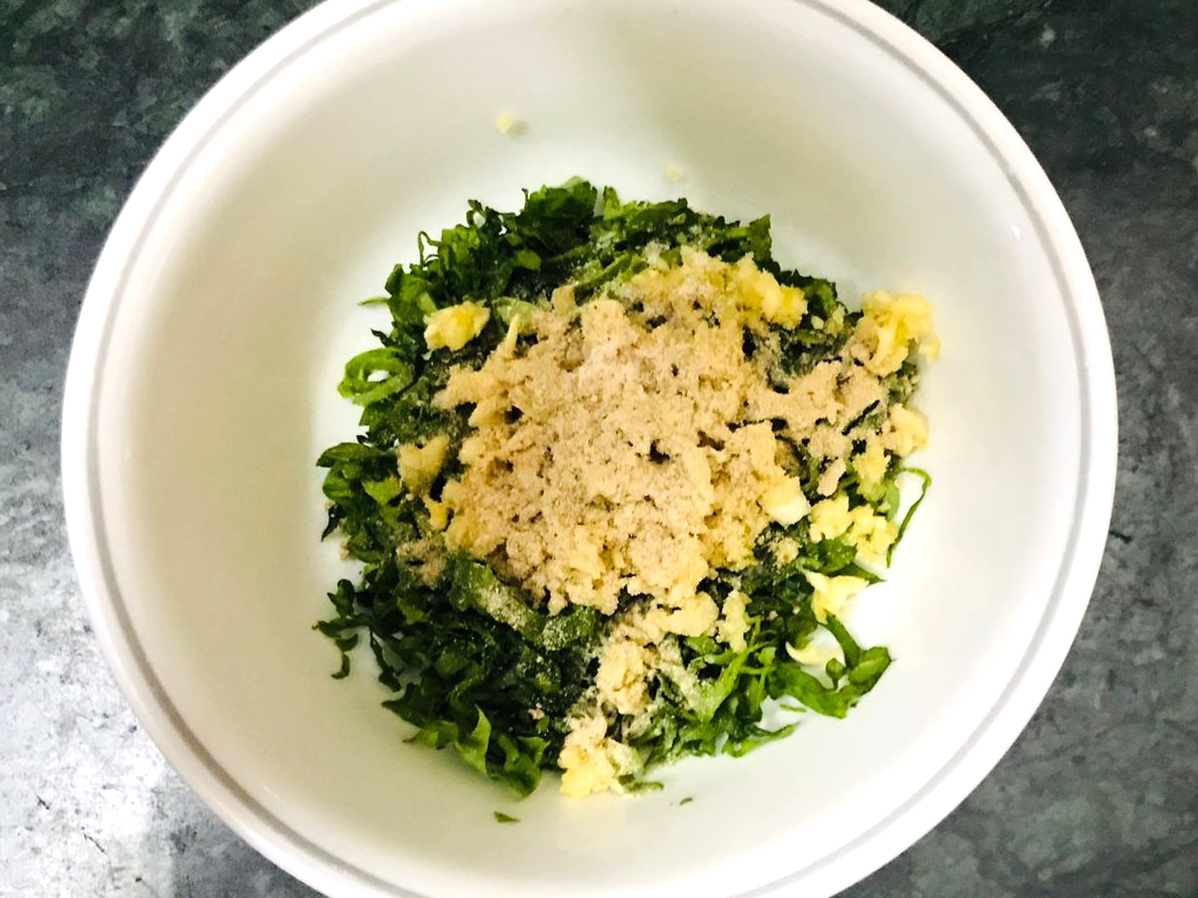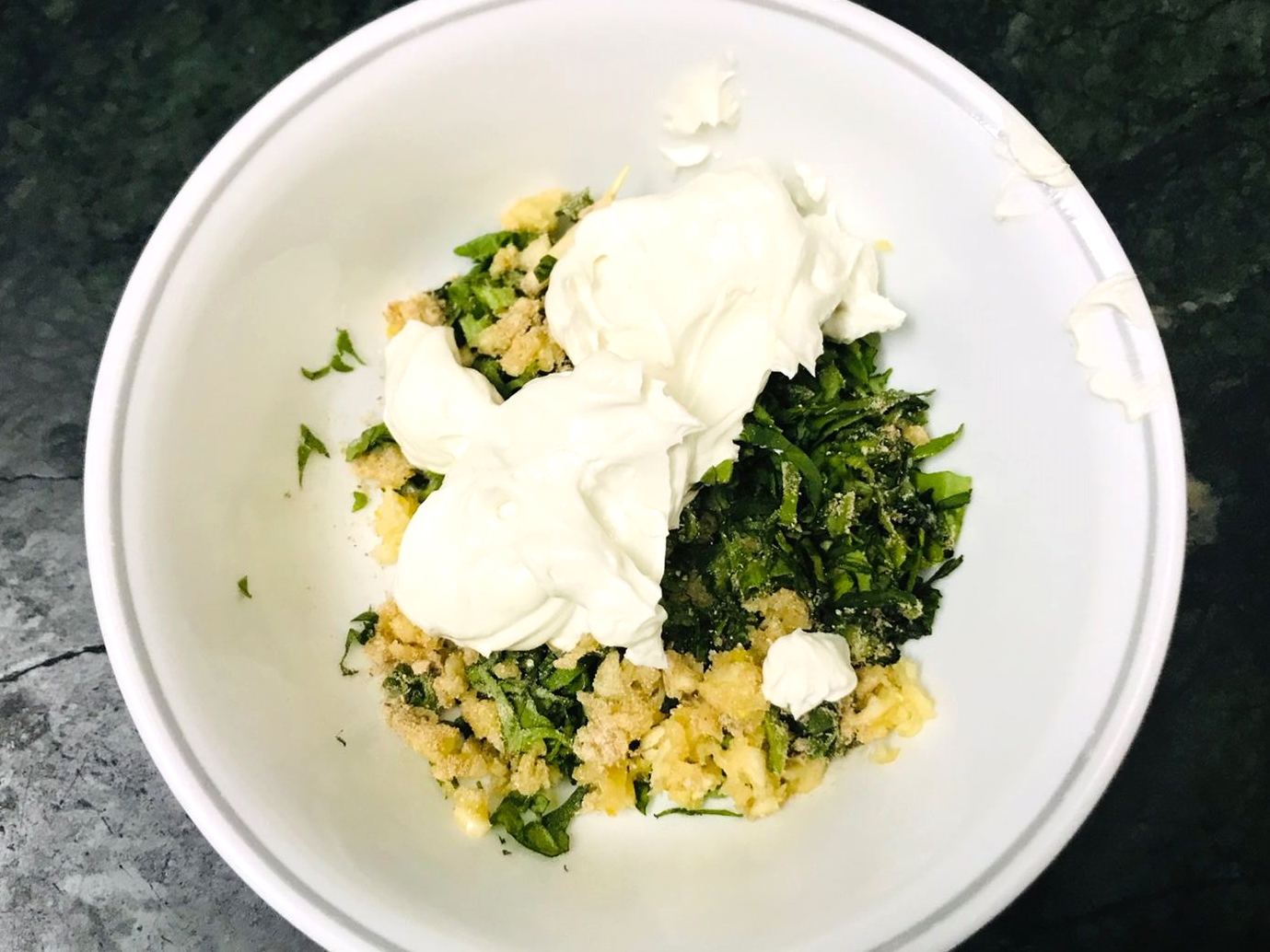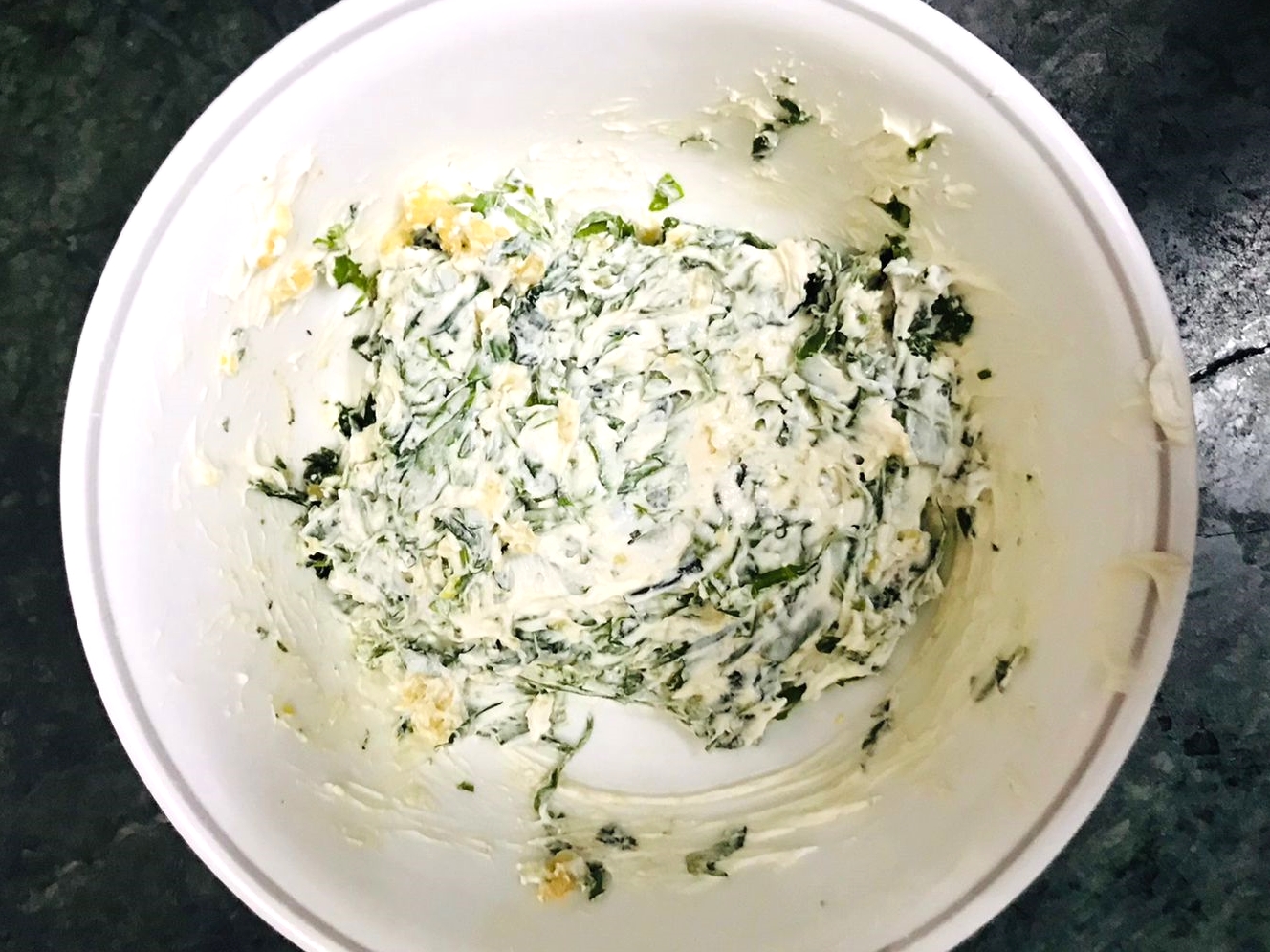 Remove the stems from the mushroom and keep them aside.
In a bowl, add the spinach, garlic, white pepper, salt, garlic powder and cream cheese and mix until combined together. Taste to adjust the seasoning according to your taste.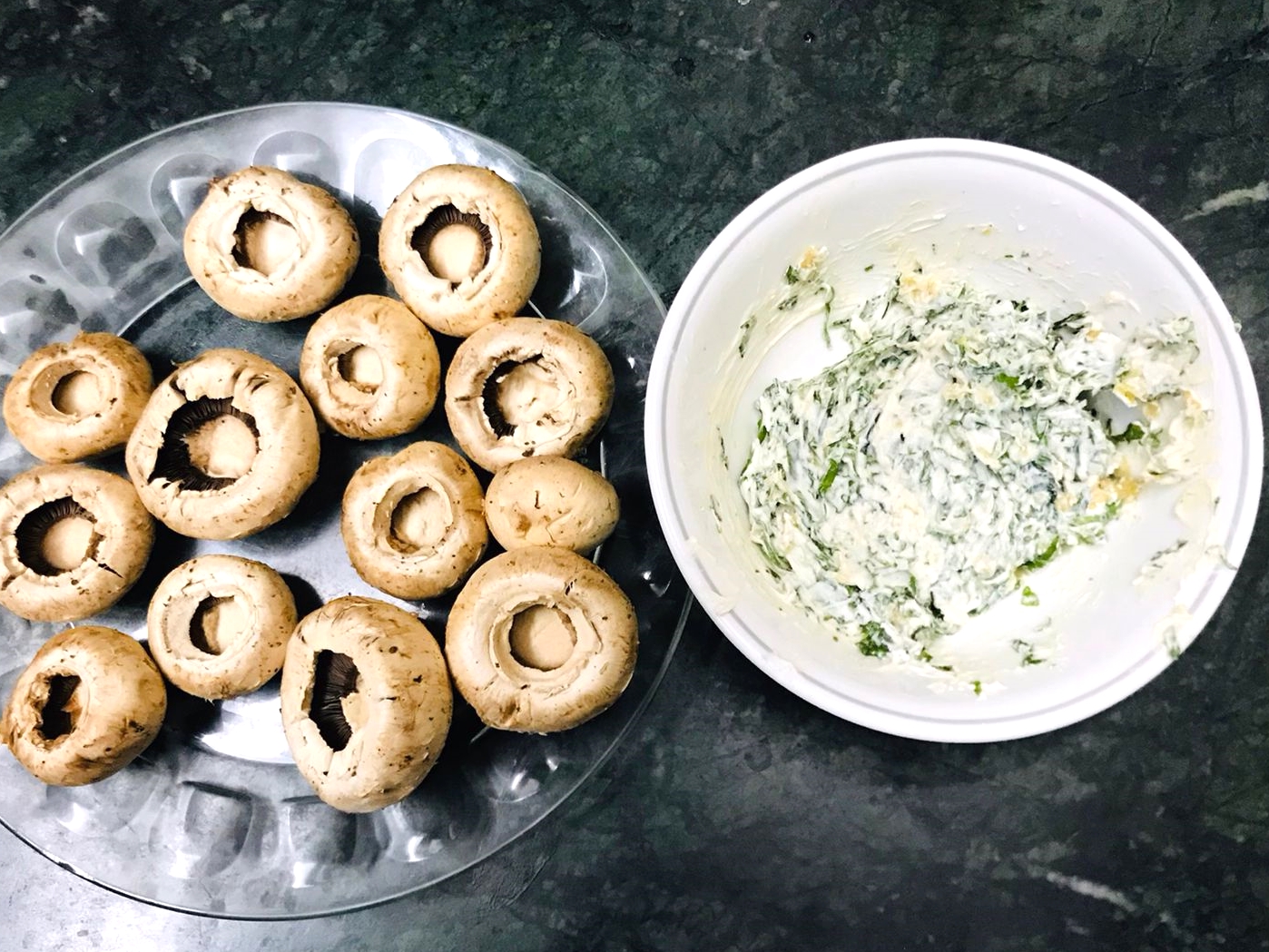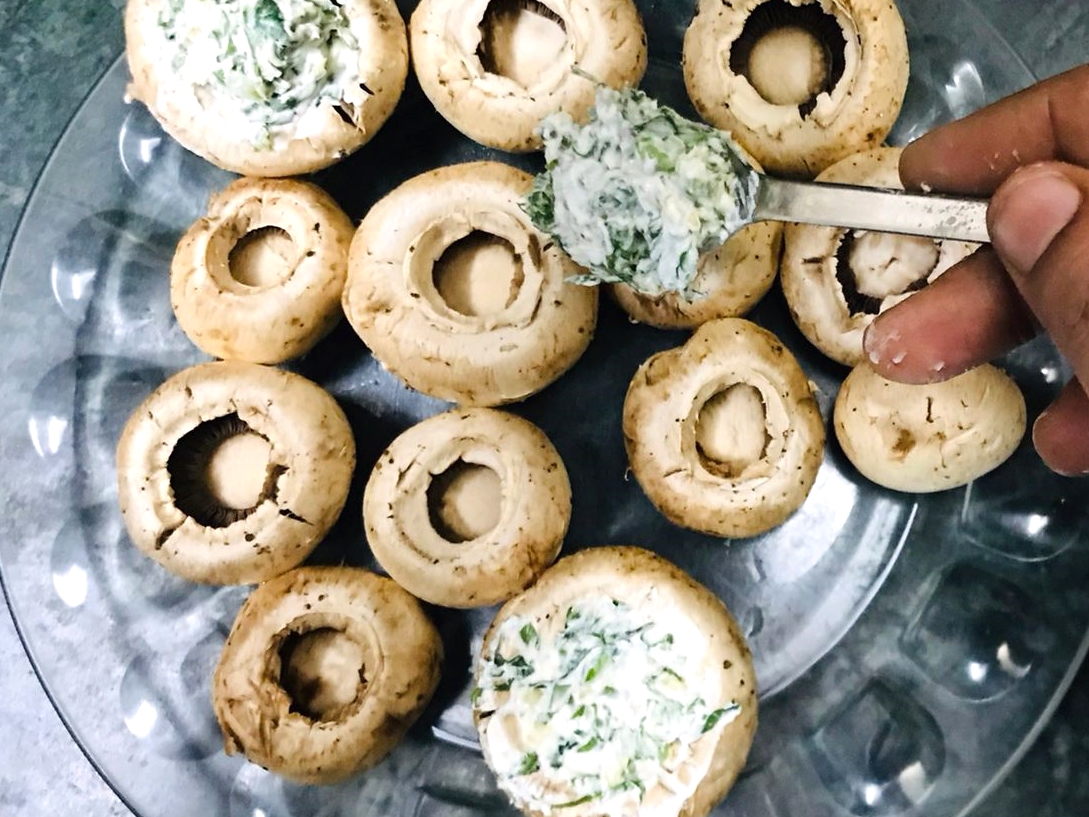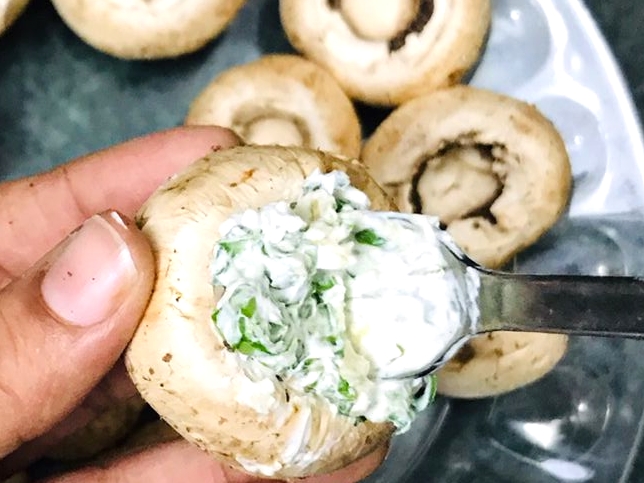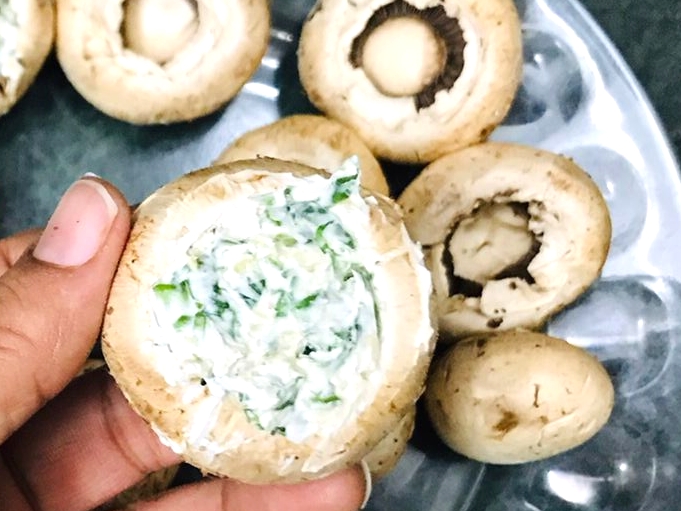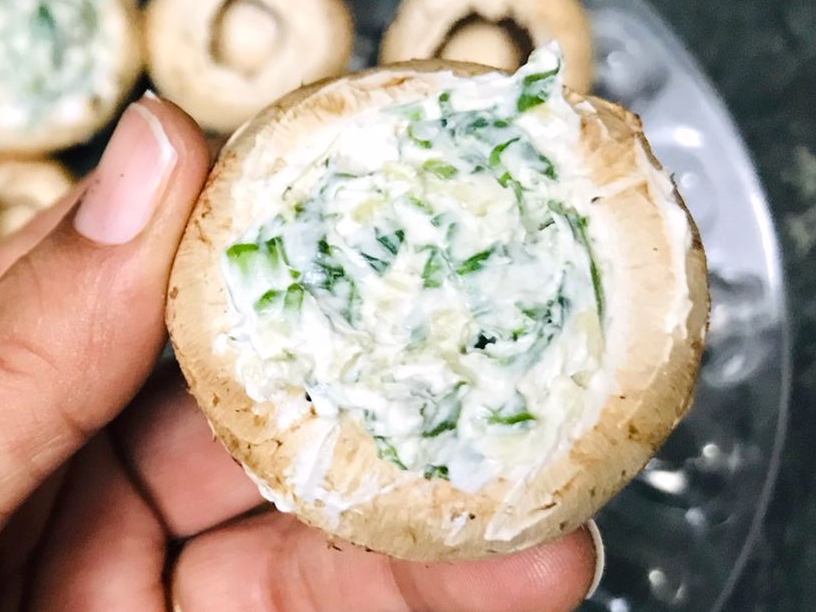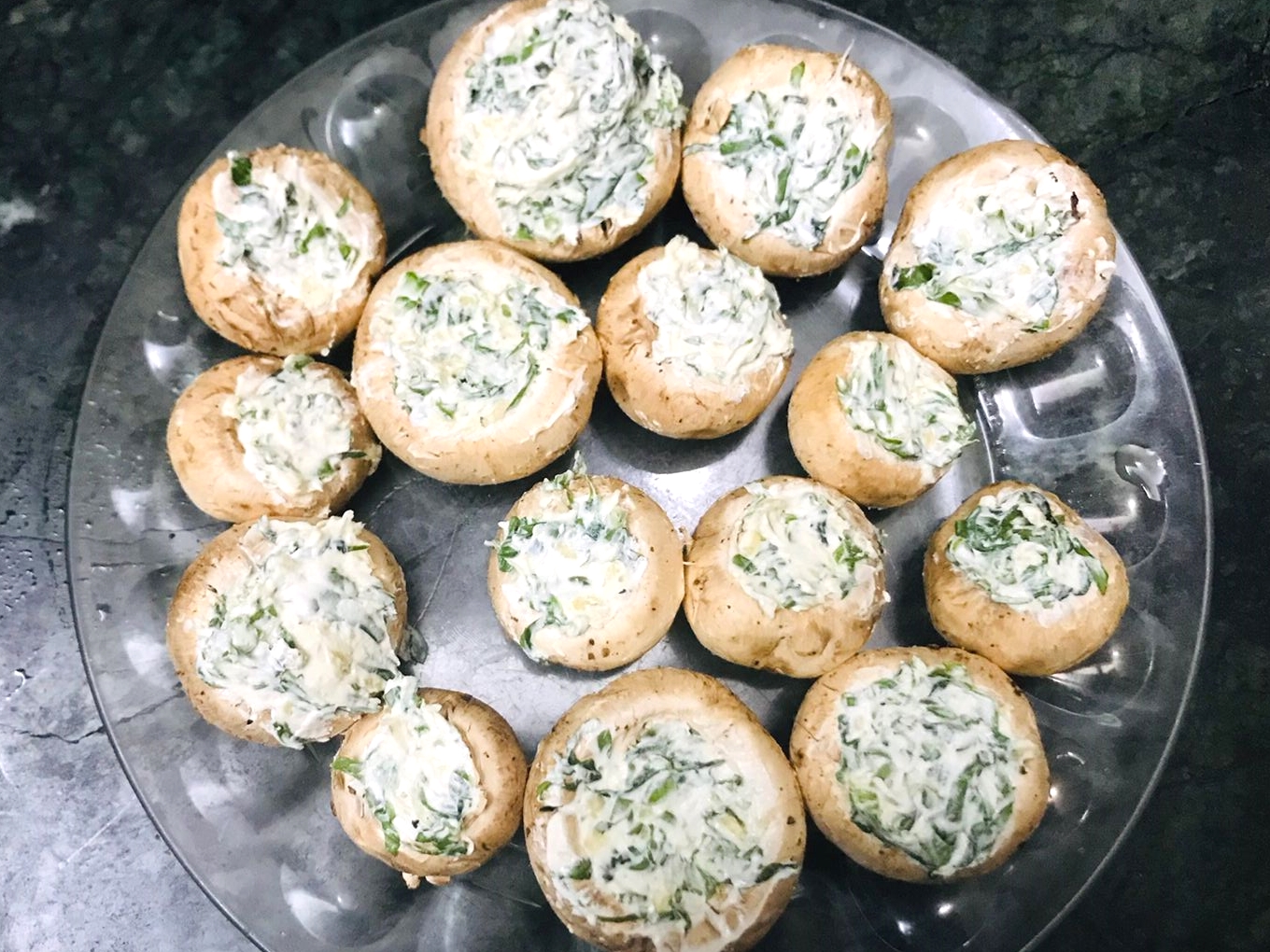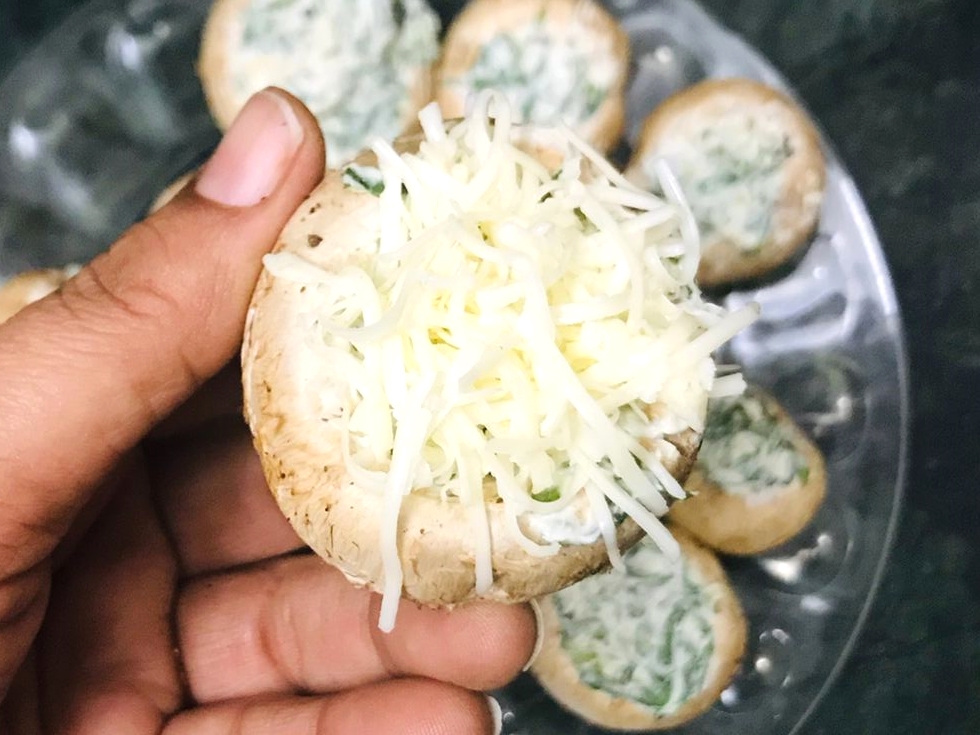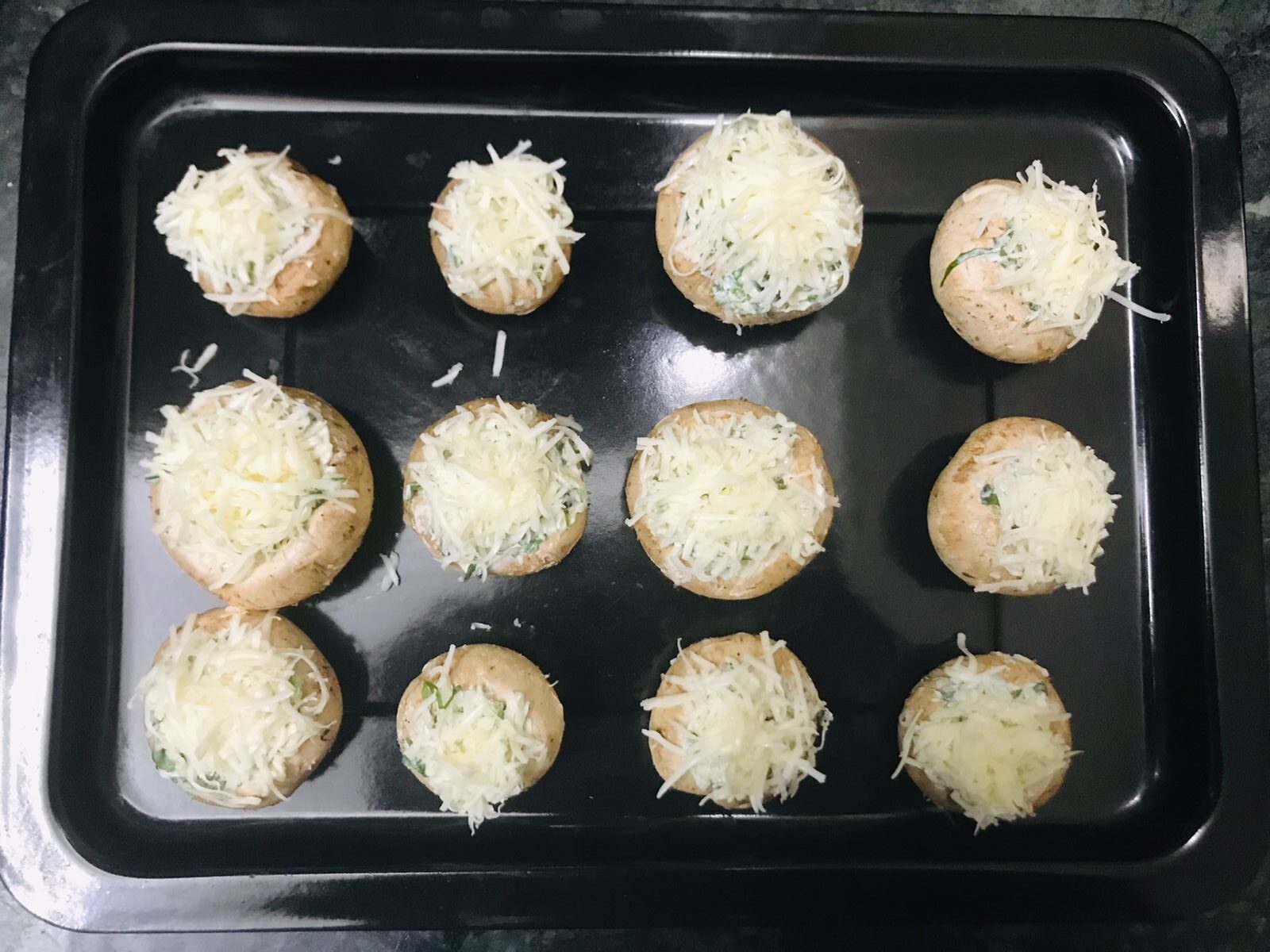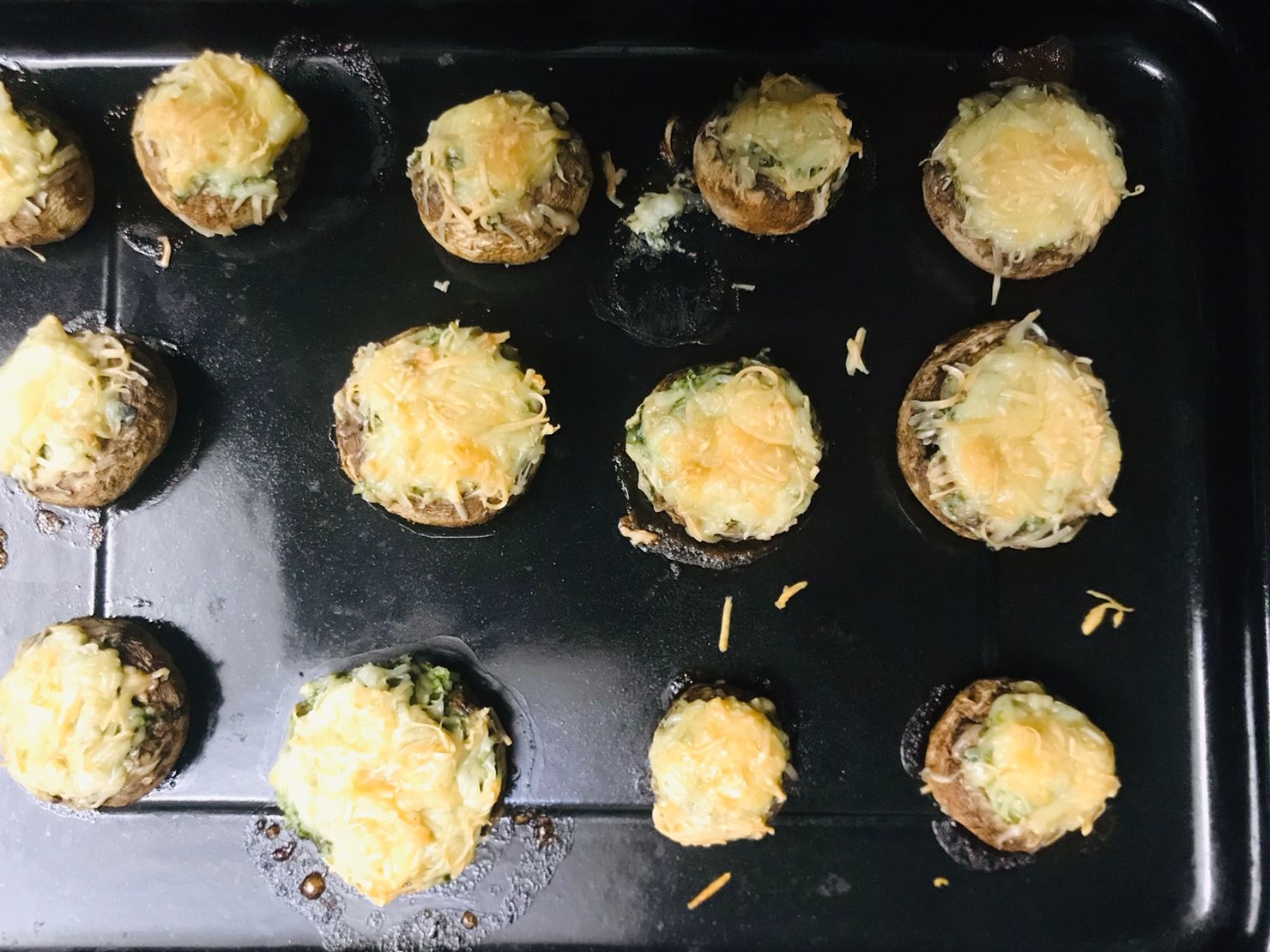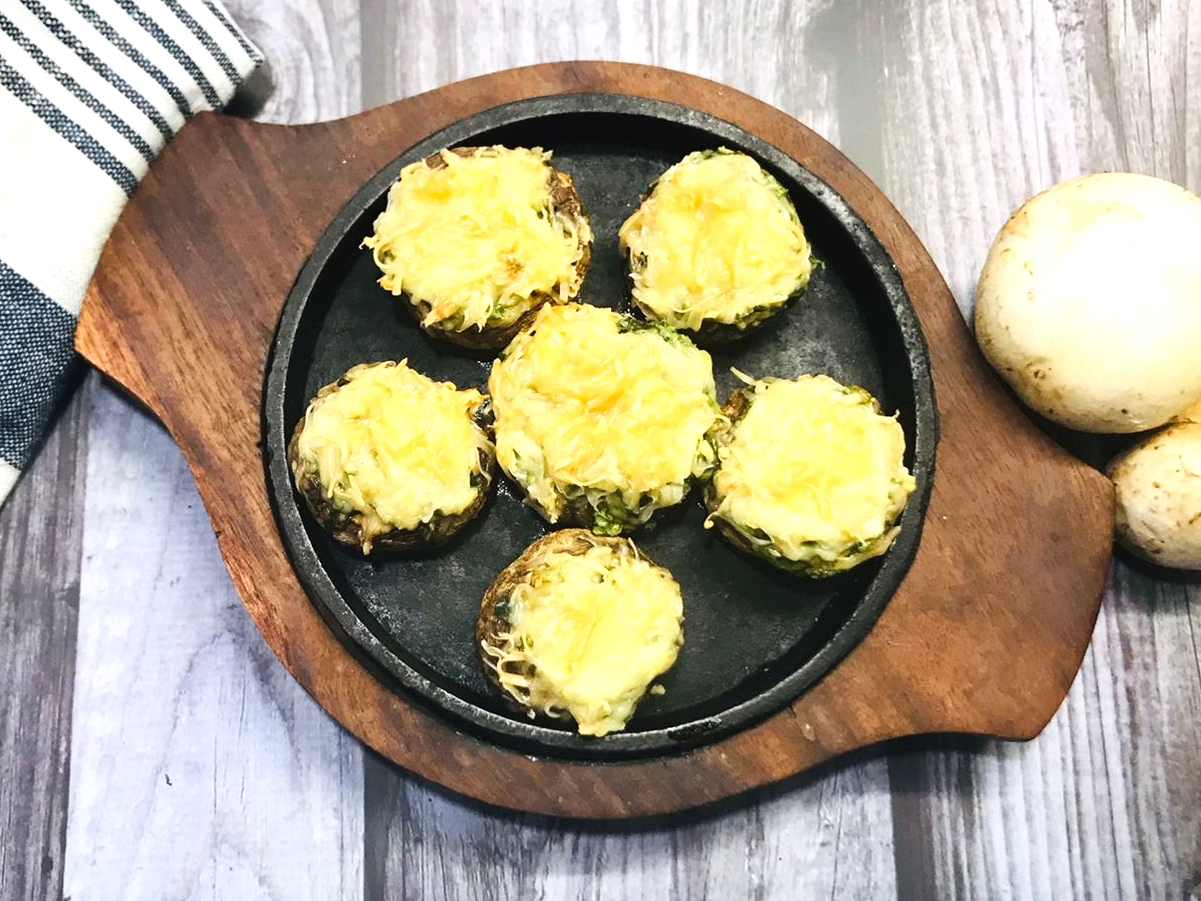 Fill the mushroom with the cream cheese filling and scattering of cheddar on top.
Preheat the oven to 190C/170C Fan/Gas 5. Place the stuffed mushrooms on a baking tray and bake them for 10-12 minutes or until mushrooms are soft and the tops are golden.
Serve hot on its own or with your favourite dip.