Cheddar Vegetable Au Gratin
Cheddar Vegetable Au Gratin is one of those deliciously flavourful cheesy vegetable casseroles that are the perfect side dish for any time of the year — combining lots of vegetables, and tons of creamy mornay sauce, all baked to perfection in one casserole dish. Gratin is a French technique in which the top has a golden-brown crust usually used with breadcrumbs or grated cheese.
Vegetable Au Gratin is one of my husband's favorite recipes. Extremely simple, creamy, dreamy, buttery and nutty with freshness of the vegetables– this is a dish you need in your repertoire.
Classical French cuisine has been extraordinarily influential in the culinary world and countless sauces have derived from these originals. Bechamel or "white sauce," is a simple milk-based sauce made from butter, flour, and milk and used the world over in variety of recipes. Add some grated cheese in the sauce and it becomes 'Mornay Sauce'.
This recipe reminds my husband of a small restaurant called 'Sheeba' in Ahmedabad, India. They served revolutionary world cuisine 40 years ago and Vegetable Au Gratin was one of their most popular dishes. Vegetable Au Gratin was always one of the dishes his parents ordered whenever they dined at that restaurant. This recipe evokes some beautiful childhood memories for him.
This irresistibly creamy vegetable au gratin, loaded with vegetables can be a great side dish and doubles up as a fantastic main course as well!
Ingredients
For Sautéing
1 tablespoon butter
1 teaspoon oil
1 teaspoon salt
¼ cup julienned carrots
¼ cup julienned beans
¼ cup finely sliced onions
¼ cup julienned cabbage
¼ cup julienned green pepper
Other Ingredients
2 tablespoons butter
few drops of oil
2 tablespoons plain flour
1 cup warm milk
1 teaspoon salt
1 teaspoon white pepper
1 ½ cup cheddar cheese
1 tablespoon butter (optional)
Directions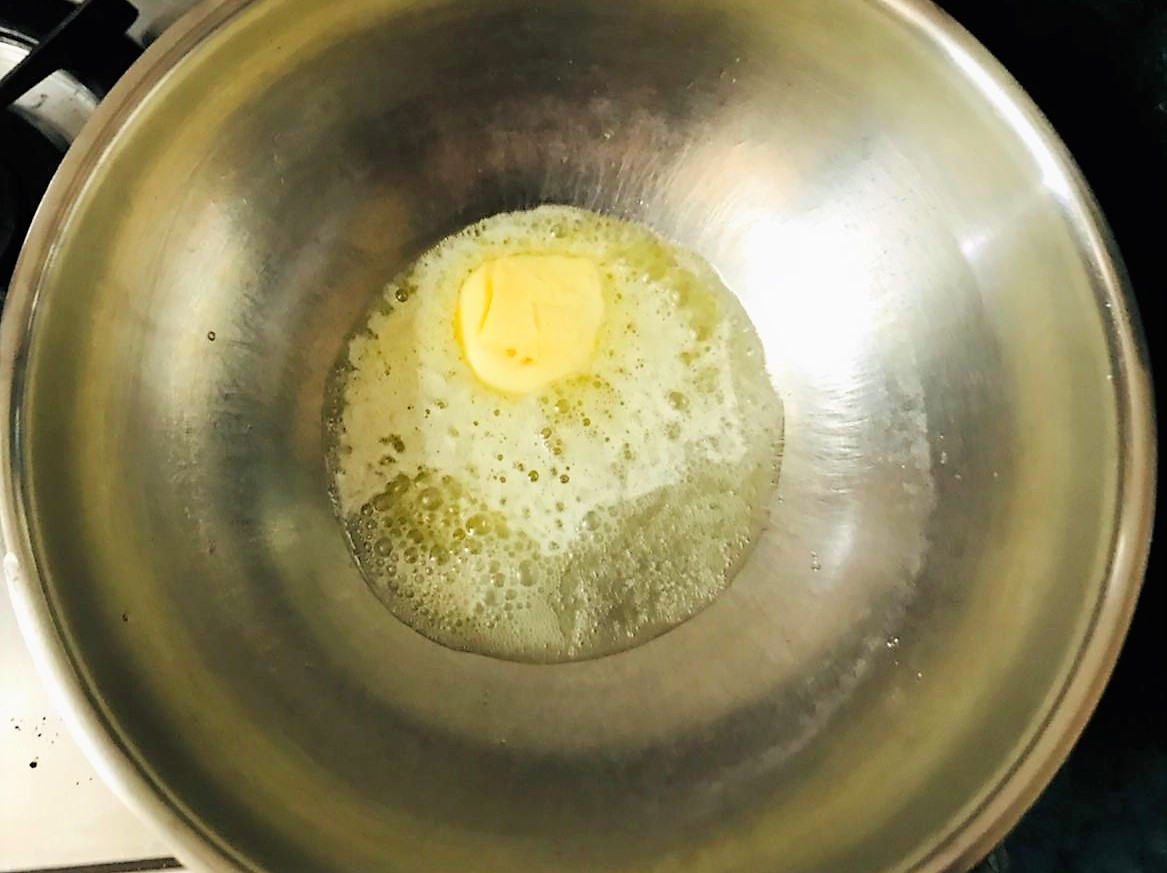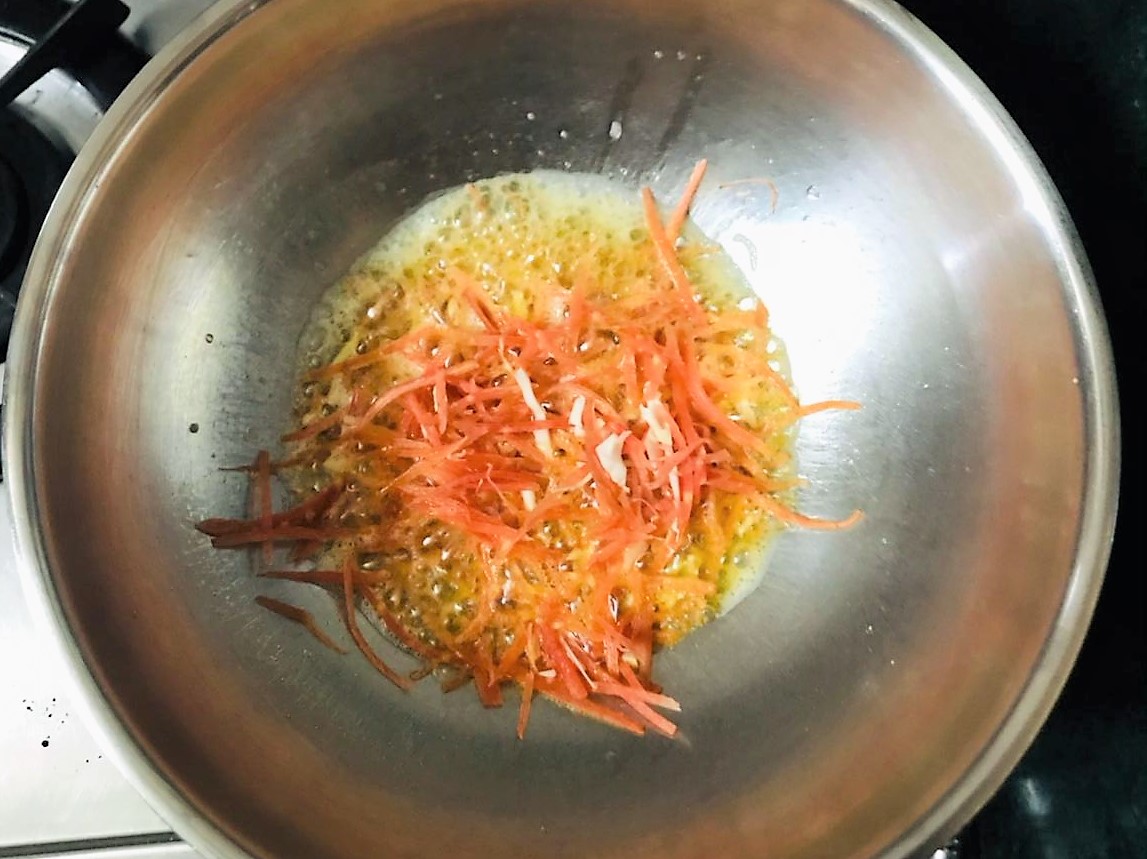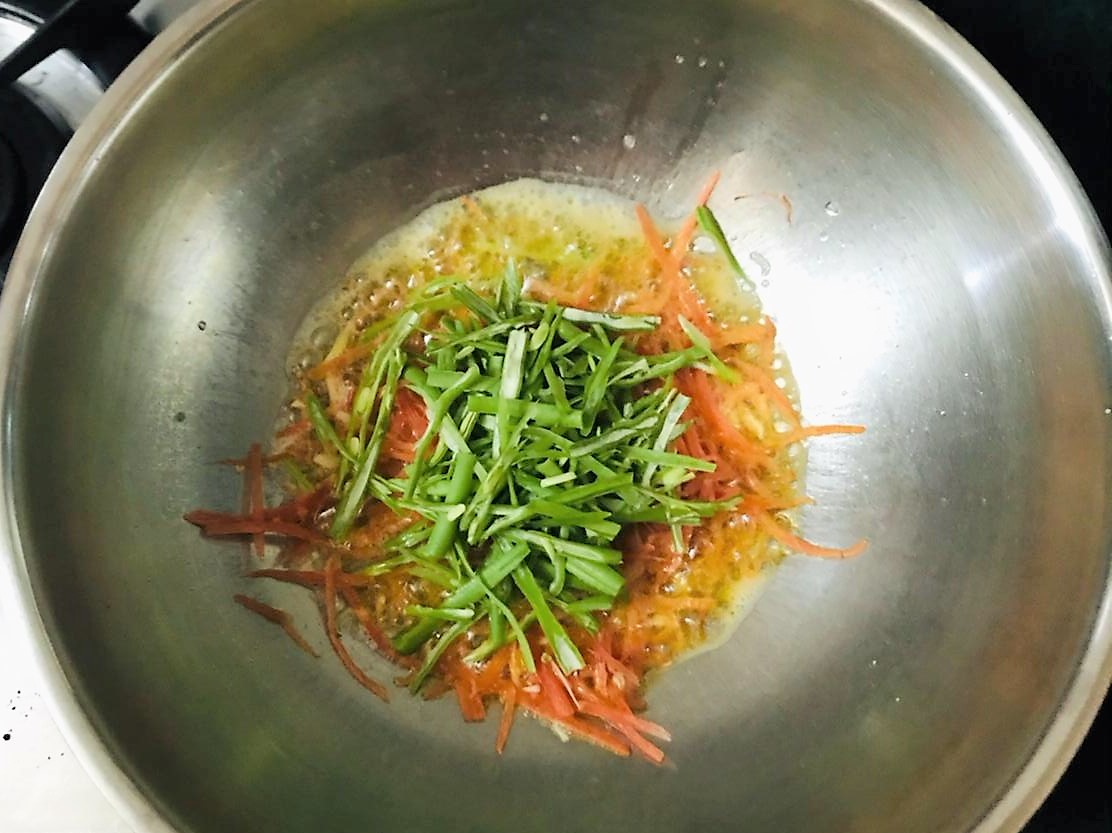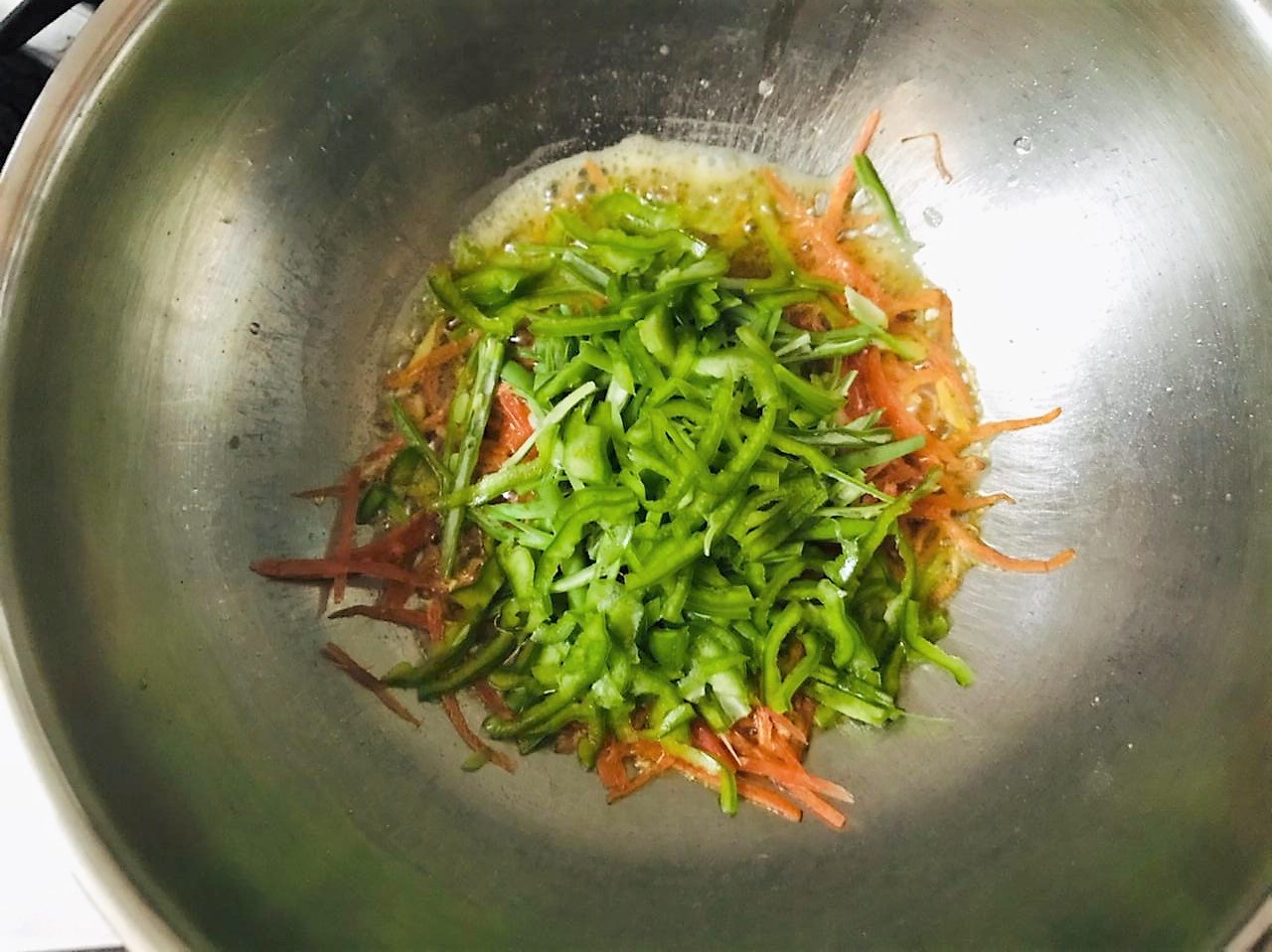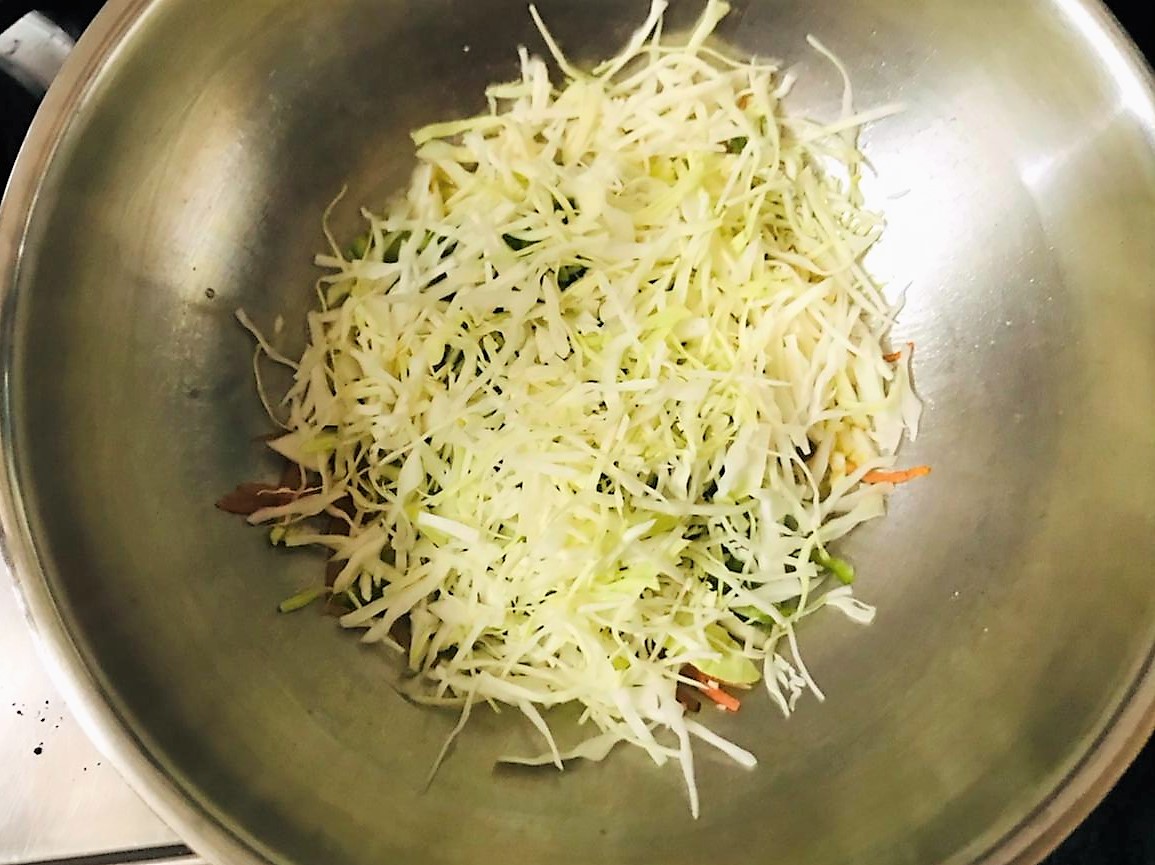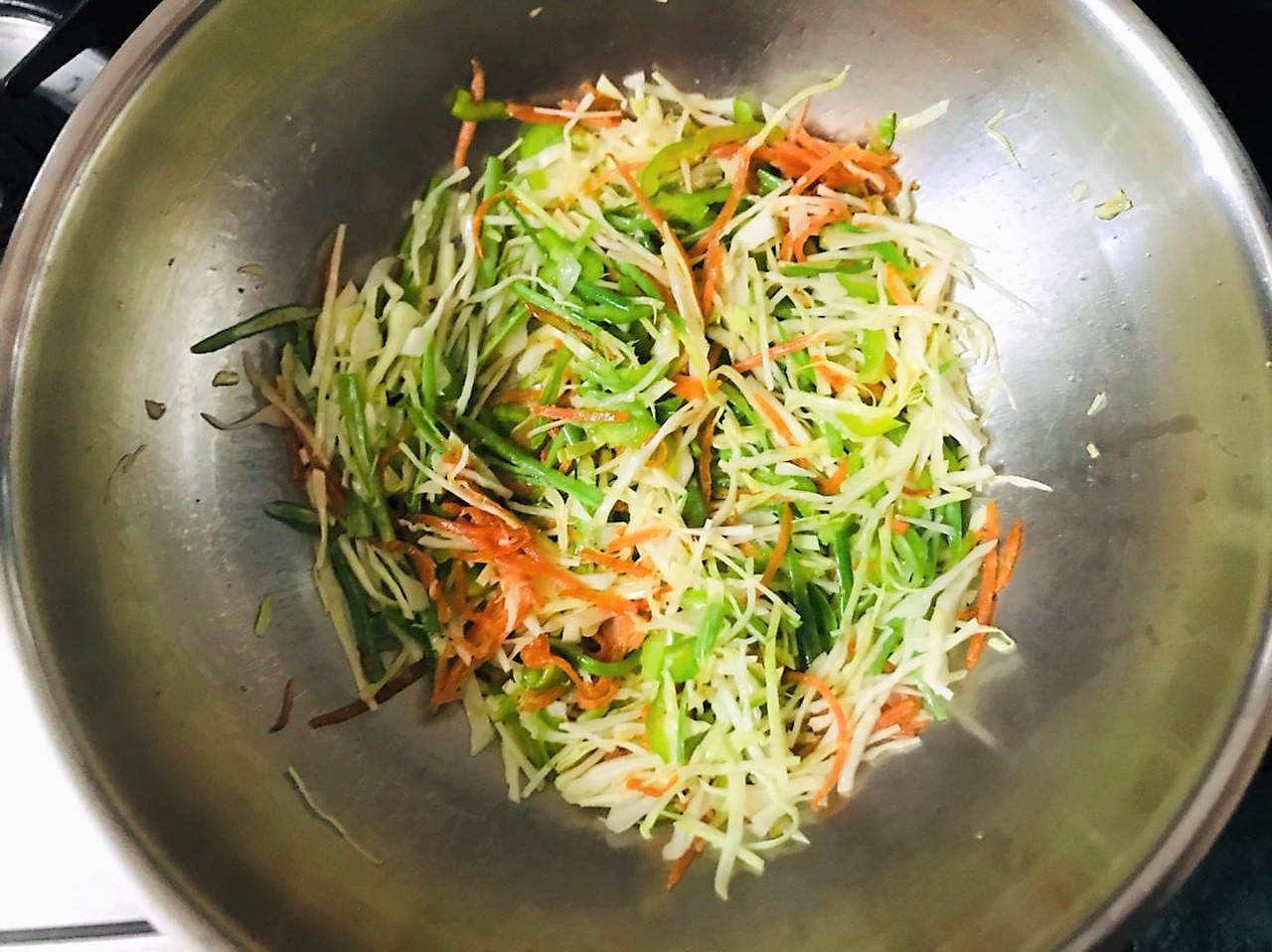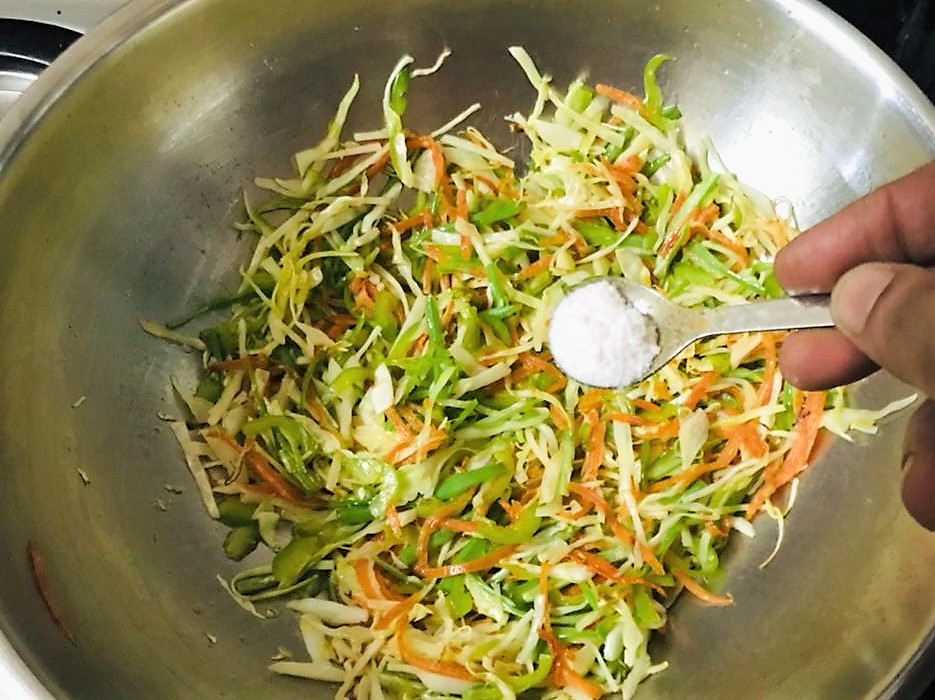 Heat butter and few drops of oil in a pan and add the carrot, beans, cabbage, peppers, onion and salt and cook for 3-4 minutes on medium heat.  Switch off the heat and keep aside.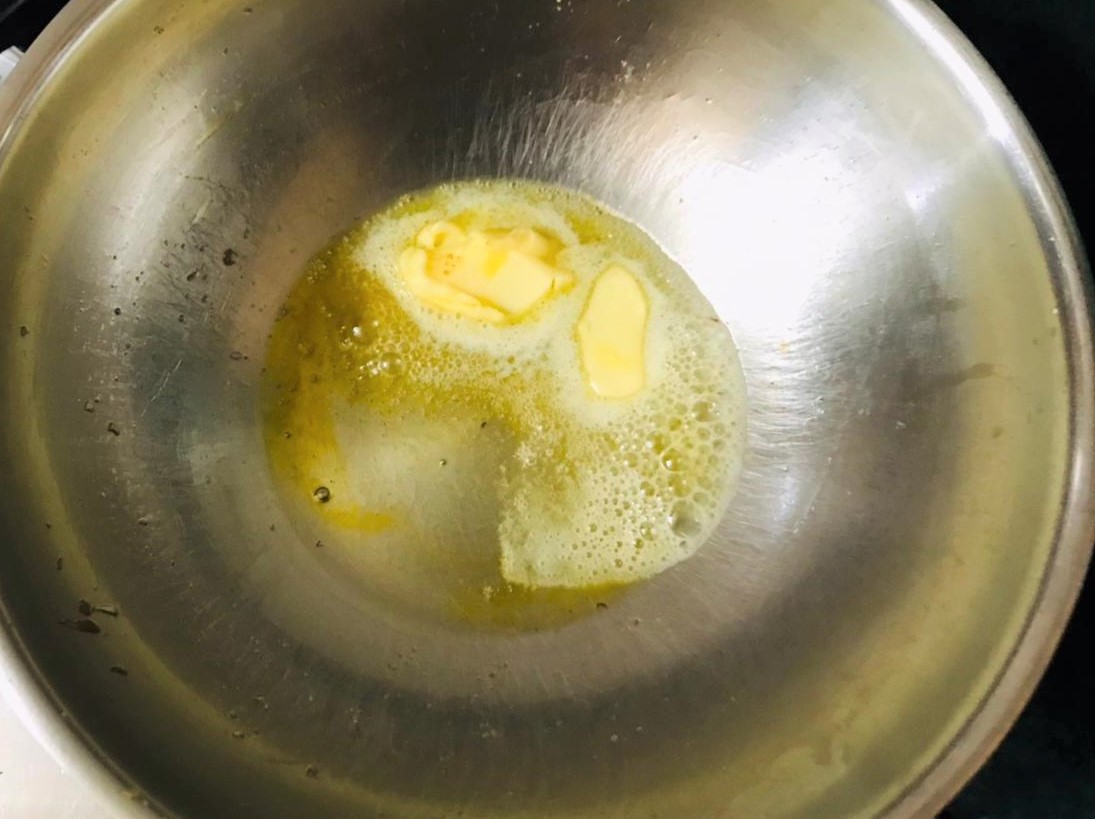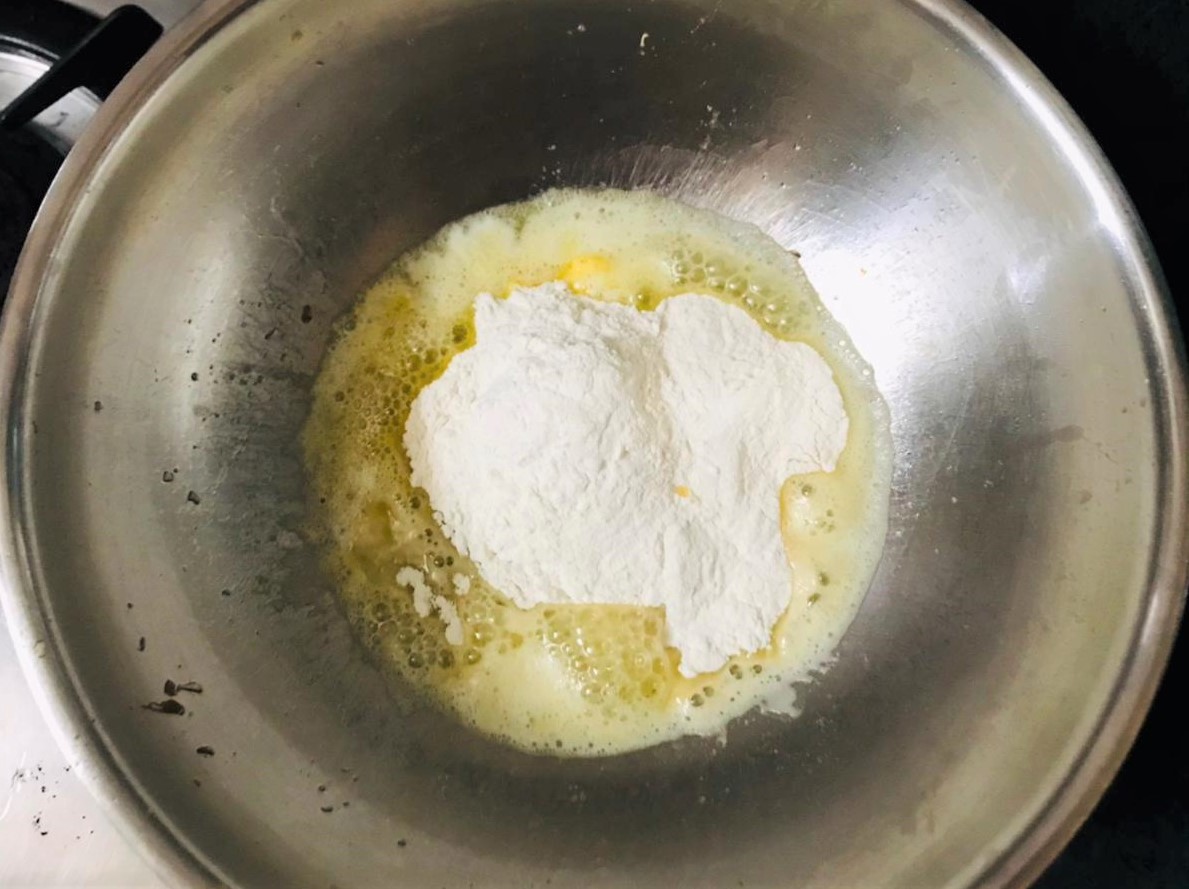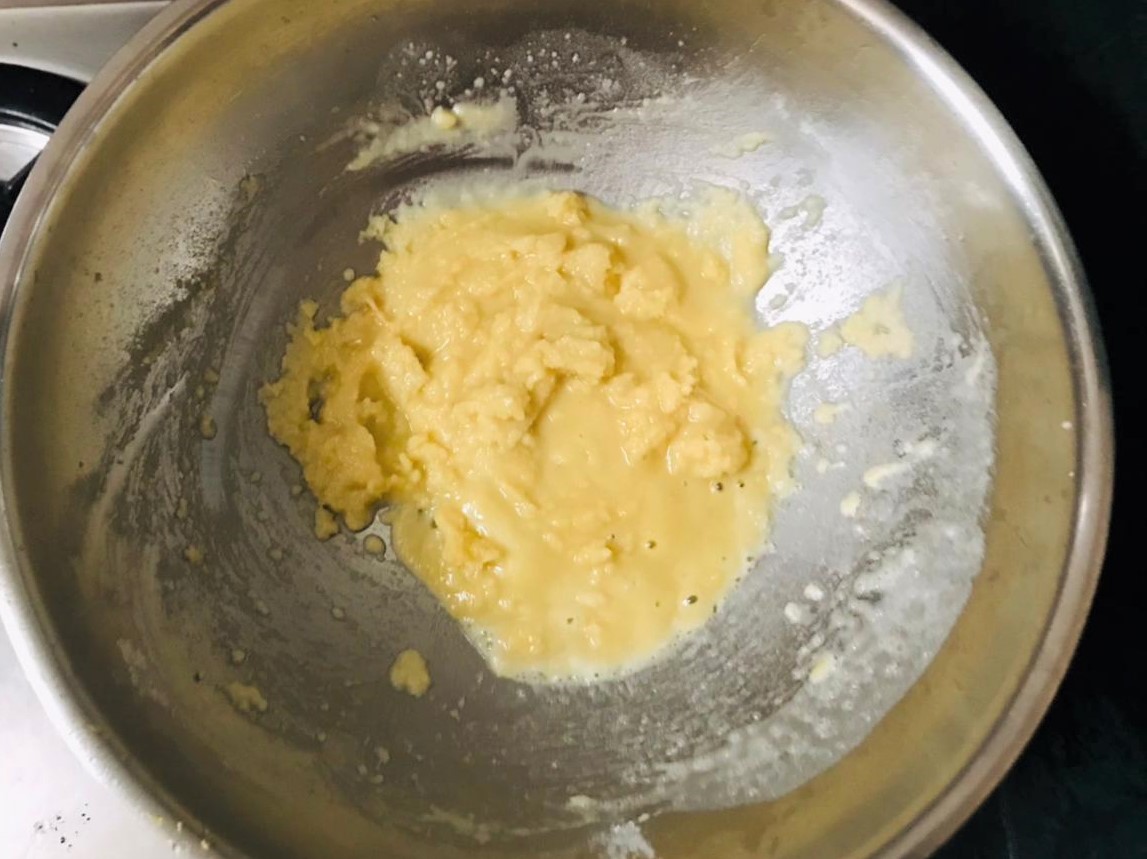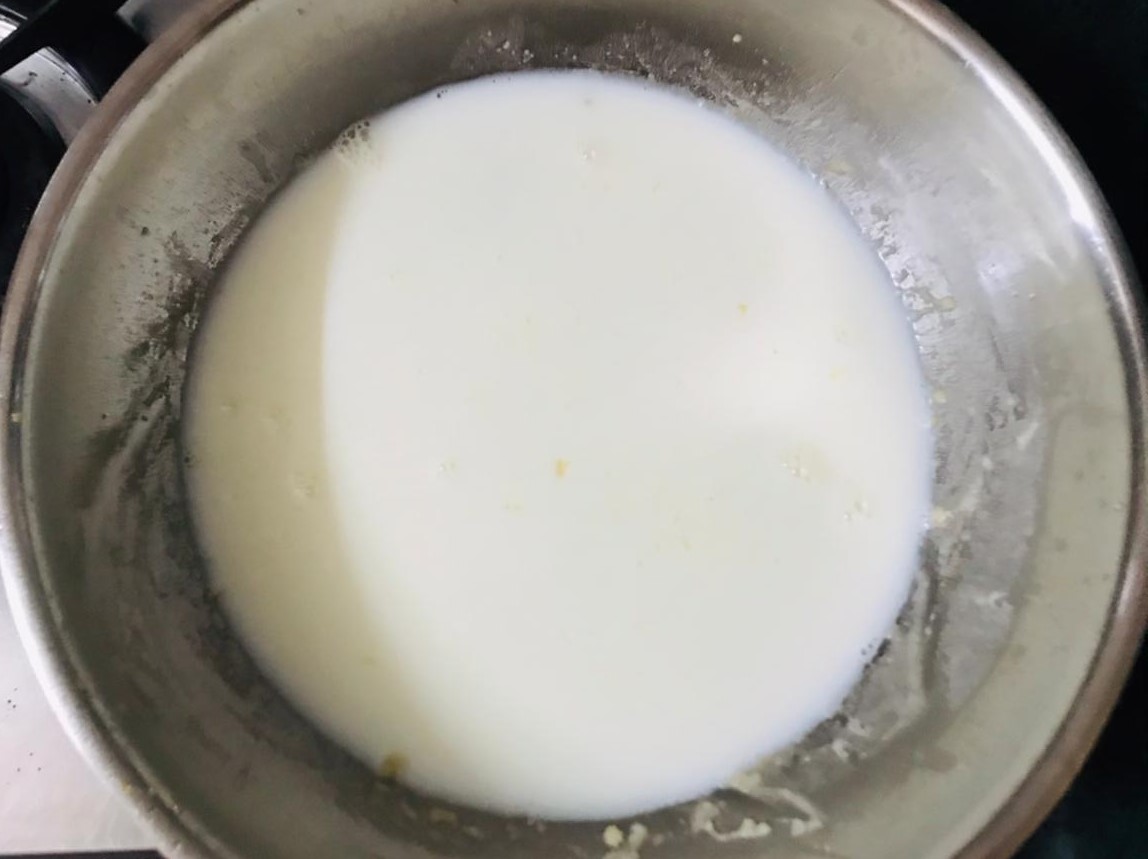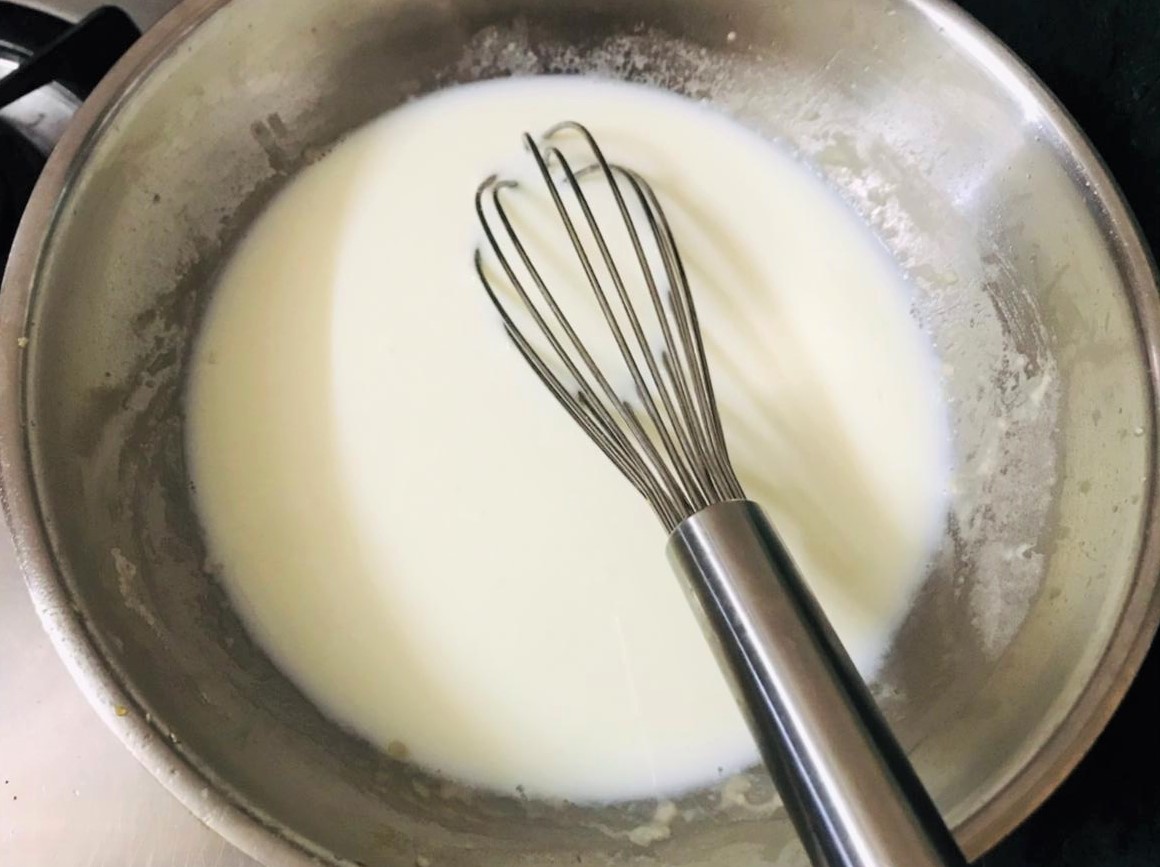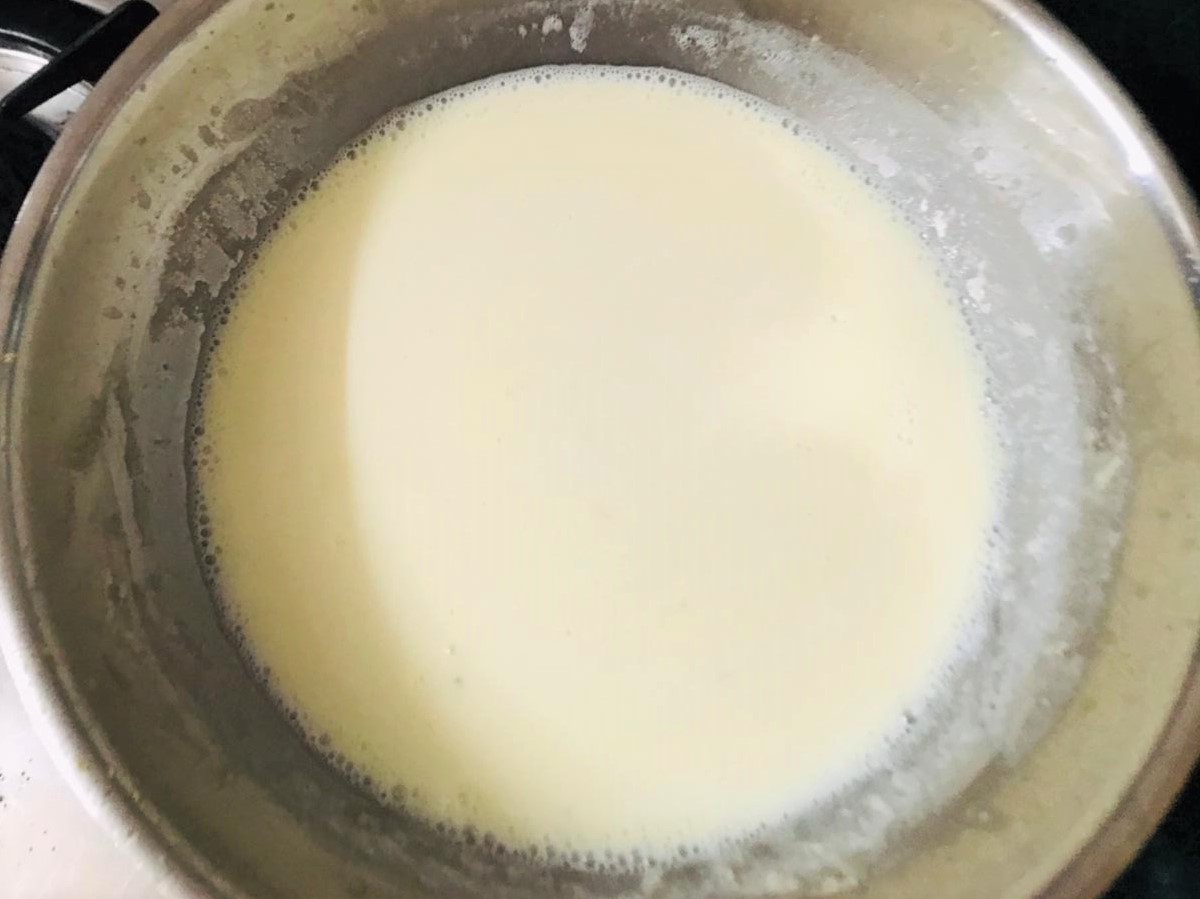 Melt 2-tablespoons butter in another pan with few drops of oil and then add the plain flour. Stir continuously until a paste forms. Continue cooking for 2 minutes. Add the warm milk to the roux gradually, stirring as you go, until you get a smooth sauce. Cook for 2-3 minutes, stirring continuously, until the sauce has thickened.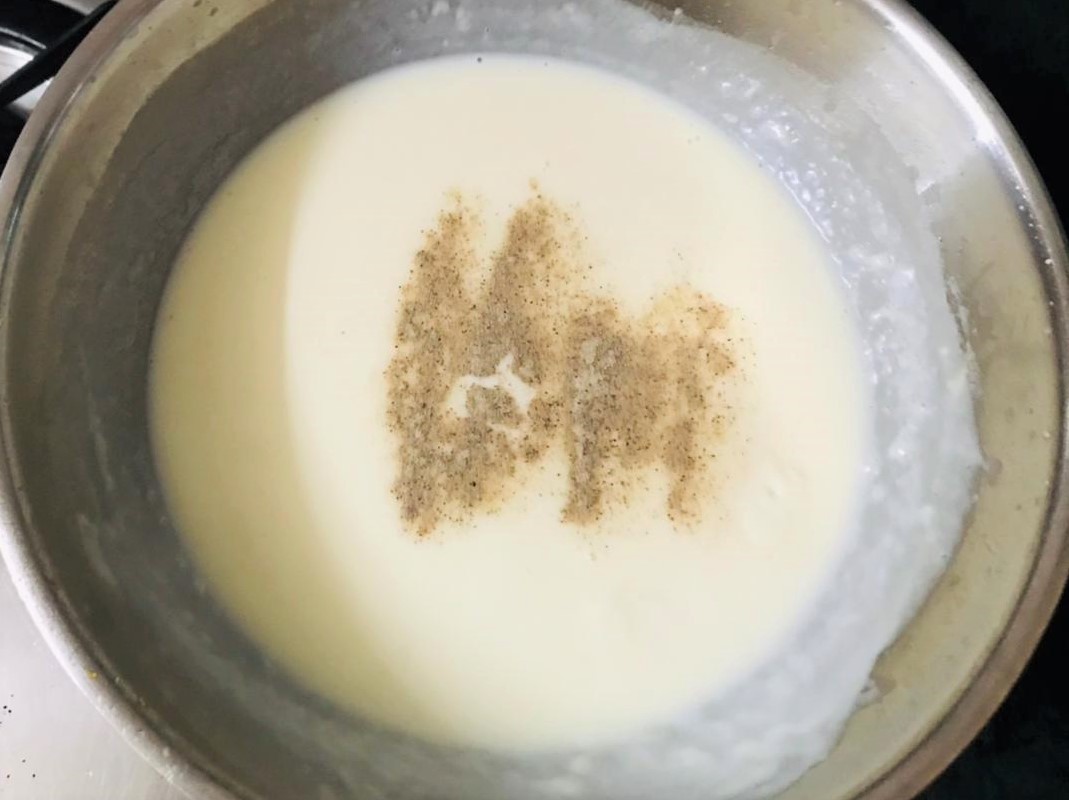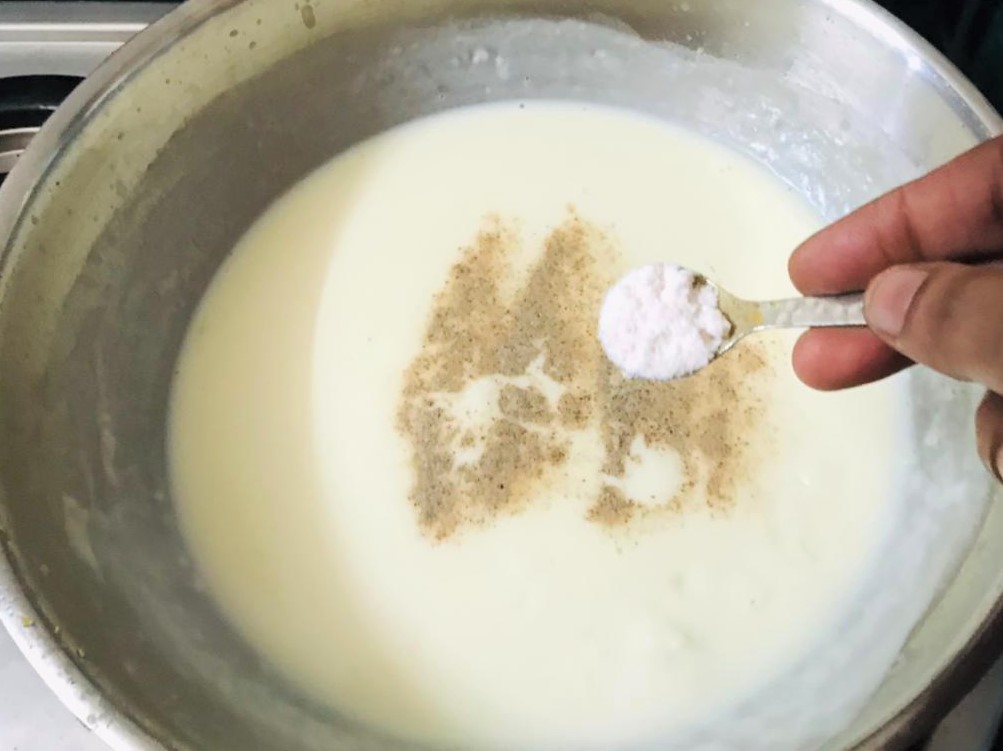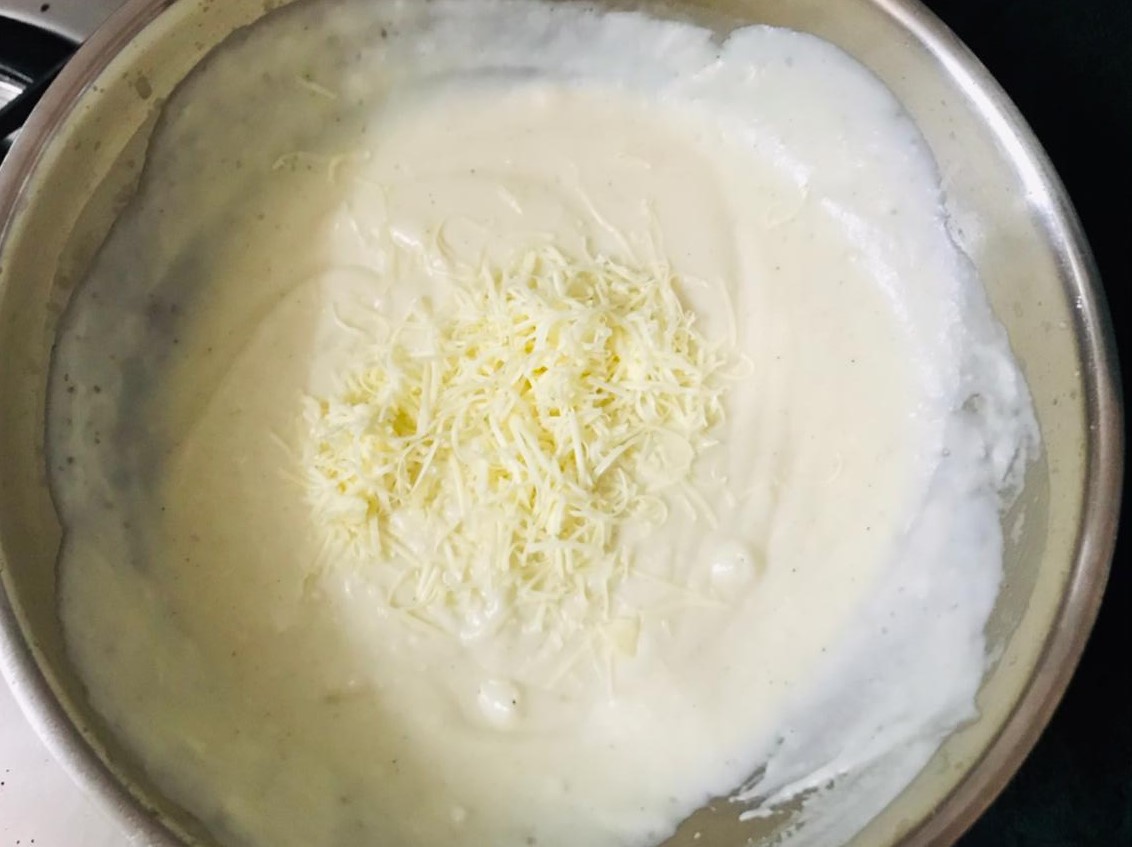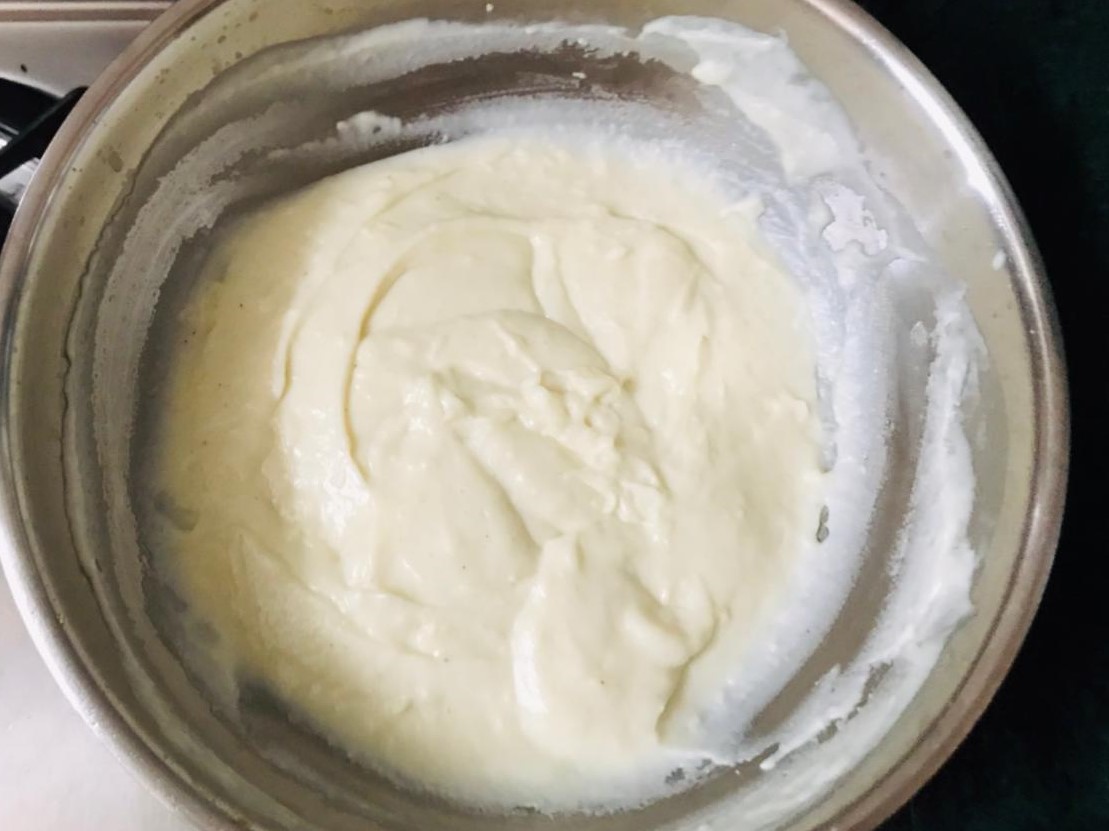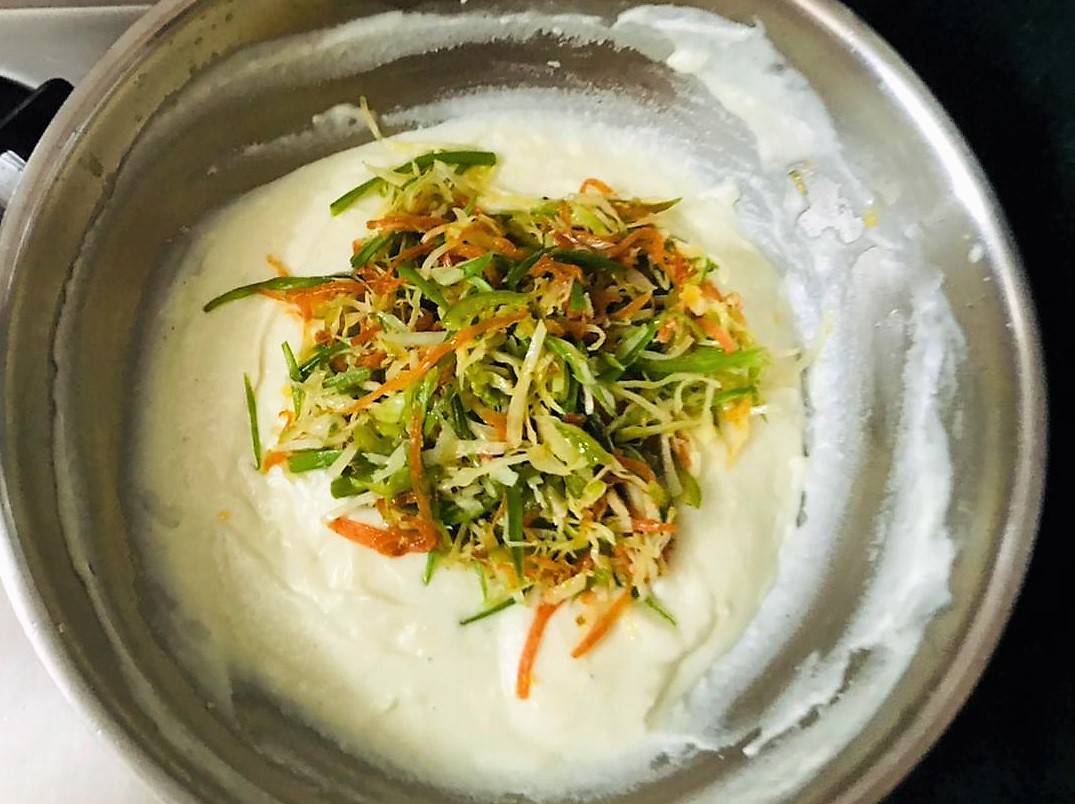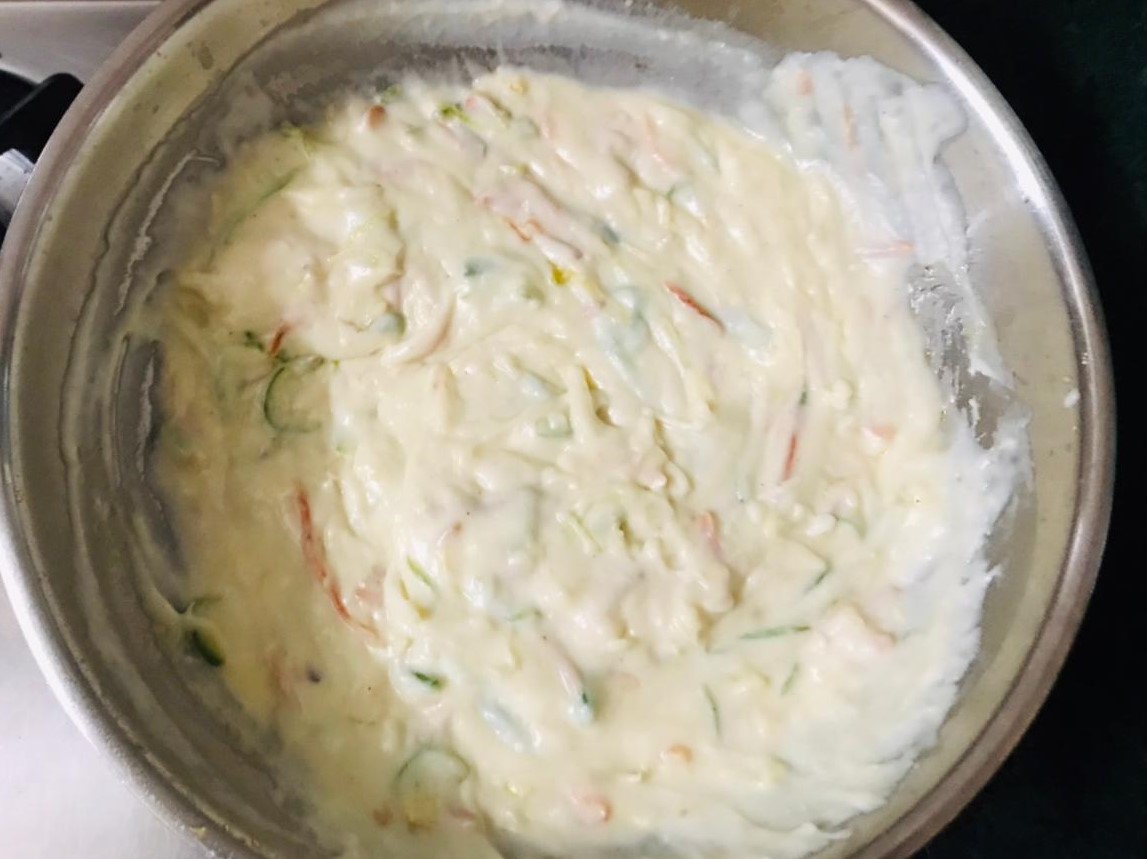 Next, add the salt, pepper, ½ cup cheese, sauteed vegetables and gently mix. Turn the heat off.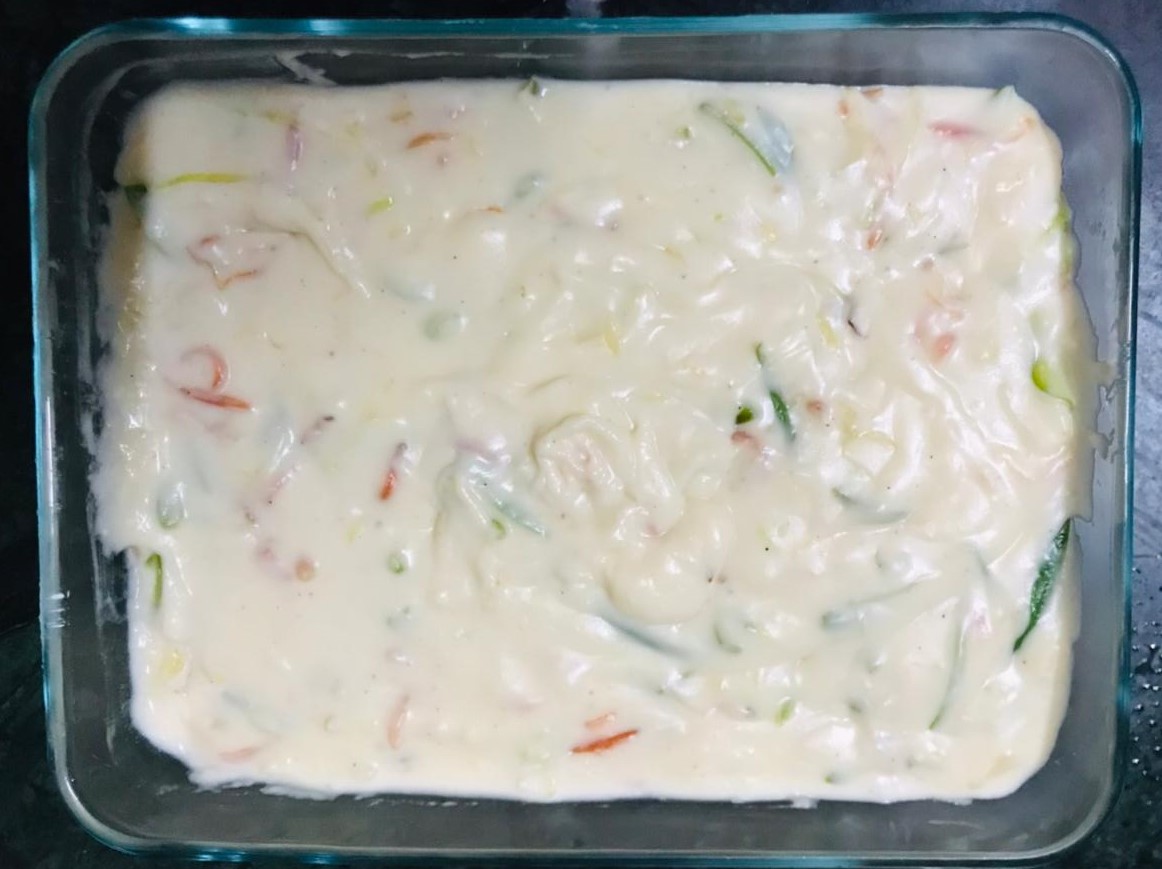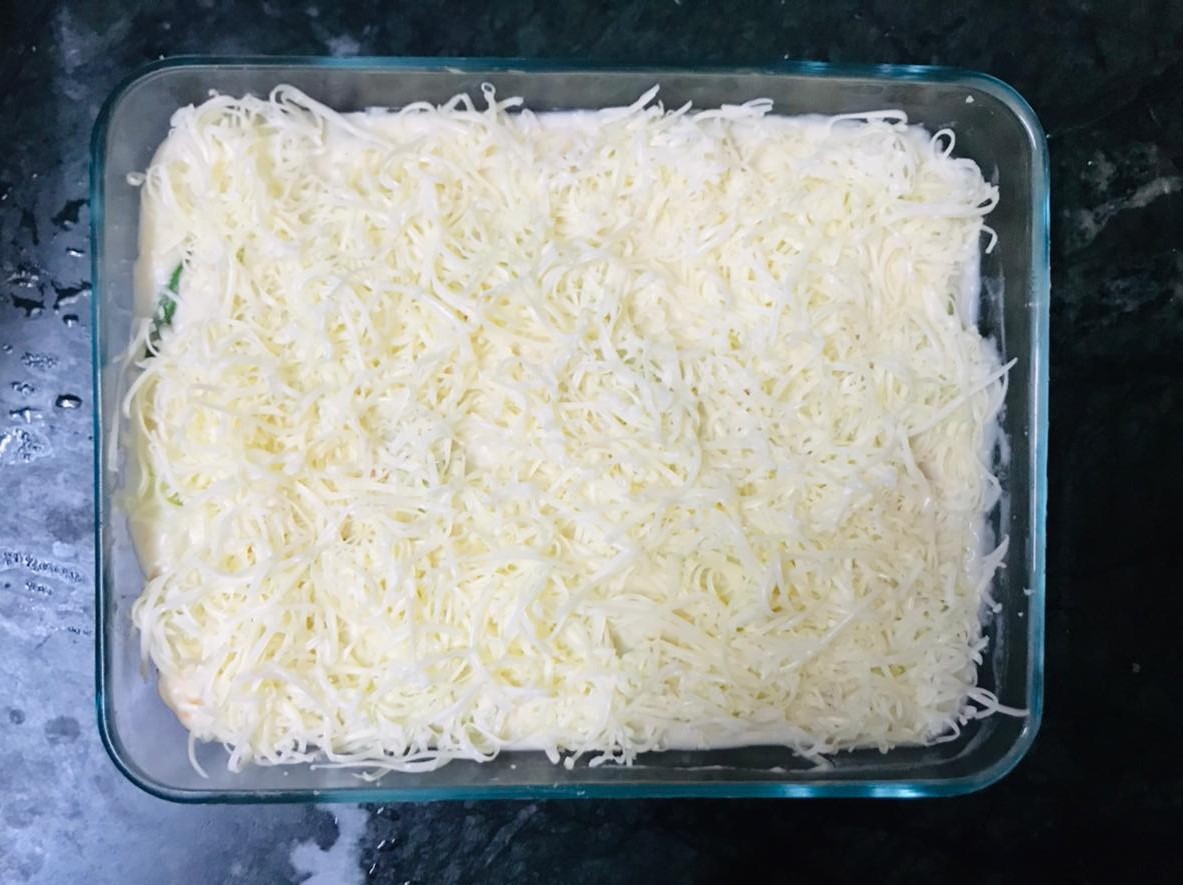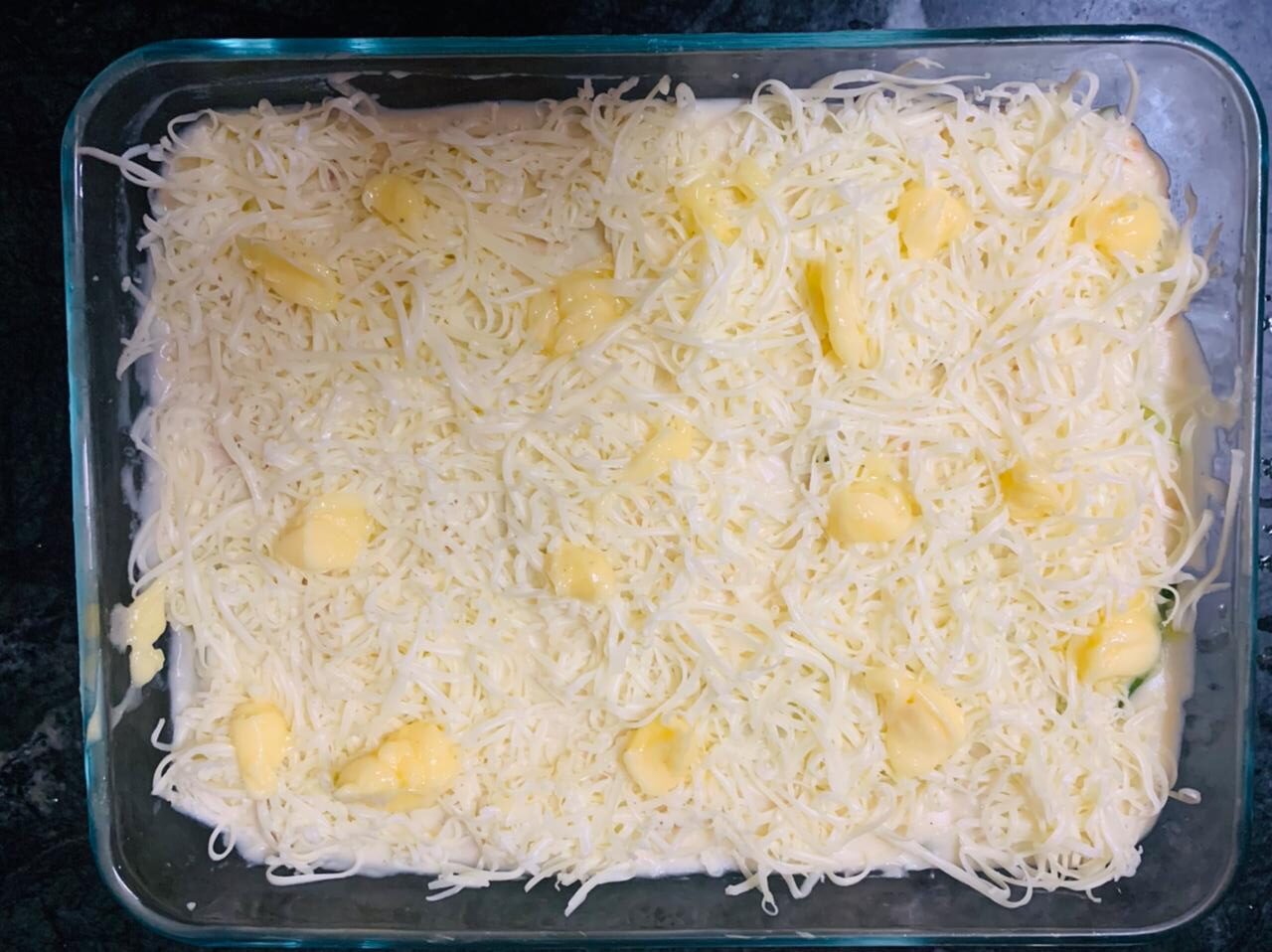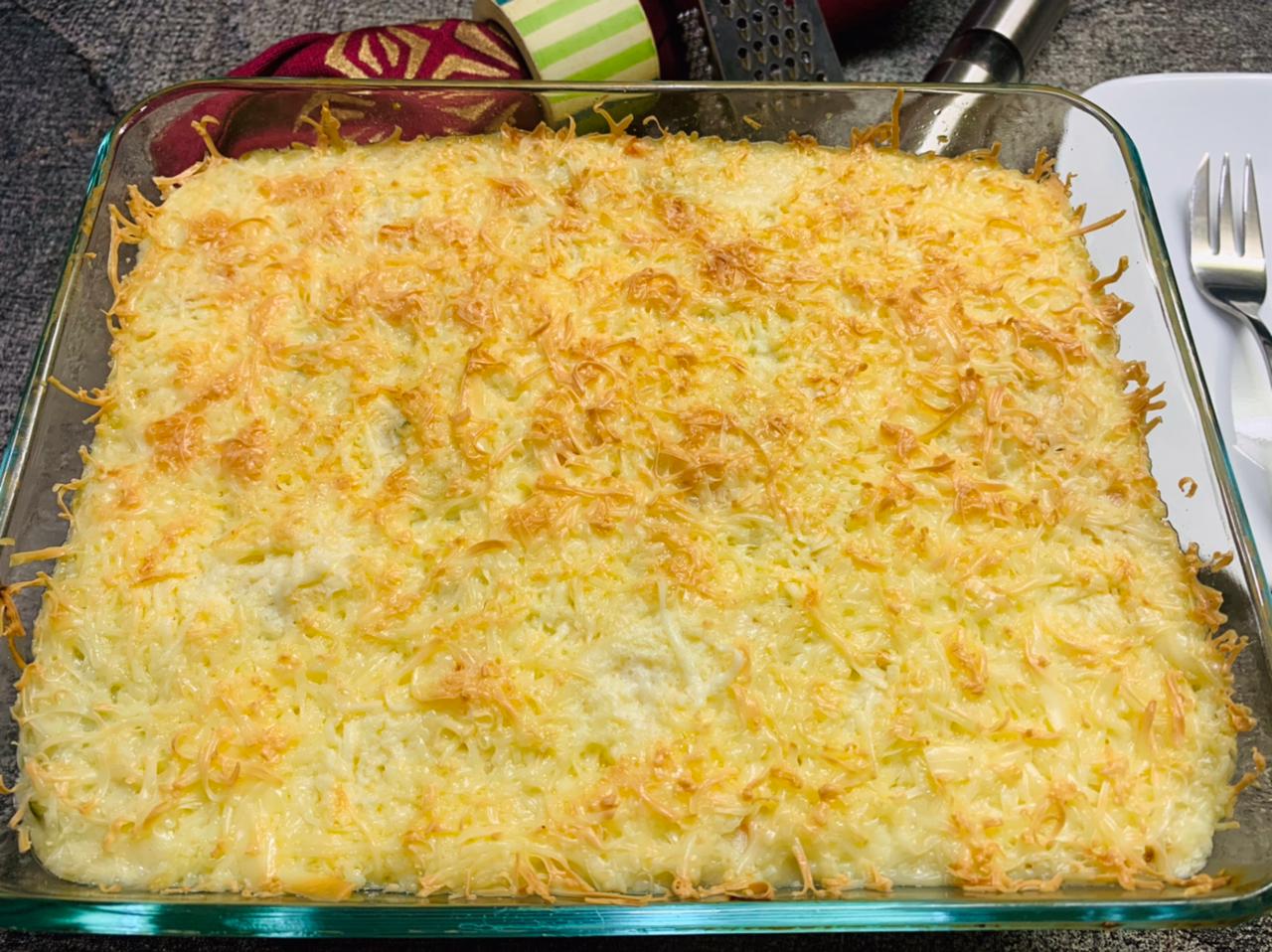 Preheat oven to 180C/ 160C Fan/Gas 4
Transfer this to a lightly greased baking tray and sprinkle the remaining grated cheese. You can spread some butter on top (optional).
Bake for 10-12 minutes in the preheated oven or until the cheese turns golden.
Serve hot with bread or on its own.