Palak Chole Masala
Palak Chole Masala is a delicious chole recipe cooked in a flavourful fresh spinach, coriander and mint gravy. The fresh spinach, coriander and mint leaves cooked along with garlic, onion, and green chillies provides a beautiful flavour to the dish. The addition of whole spices adds to the delicious flavours of the dish.
'Chole' in Hindi are chickpeas. There are lots of types of chickpeas available in shops. For this dish I have used the white chickpeas. White chickpeas are available dry and tinned. I would always suggest using dried chickpeas as they soak up the flavour better and the consistency of the dish is better too. But if you cannot find dried chickpeas then try them with tinned, they will need to be cooked slightly longer so that they can absorb all those delicious flavours of different herbs and spices.
This is my mother's recipe! I remember eating this dish atleast once a week as my mother was very particular about incorporating lots of green leafy vegetables in our diet. This recipe was on my mind for a long time to write as this is such a healthy recipe, full of nutrients. I cook this dish atleast once a month for my children (I know it is not as often as my mother did).
Palak Chole Masala is a delicious recipe which can be served with rice or bread.
Ingredients
1 cup dried chickpeas
2 cups spinach leaves
1 cup mint leaves
1 cup coriander leaves
2 roughly chopped green chilli
1 cup finely chopped onions
¼ cup finely chopped garlic
1 finely chopped green chilli
2 tablespoons ghee
2 bayleaf
4-5 inch cinnamon sticks
3-4 cloves
2 teaspoons salt
1/8 teaspoon baking soda
1 teaspoon red chilli powder
1 teaspoon garam masala
1 teaspoon Kashmiri red chilli powder
Directions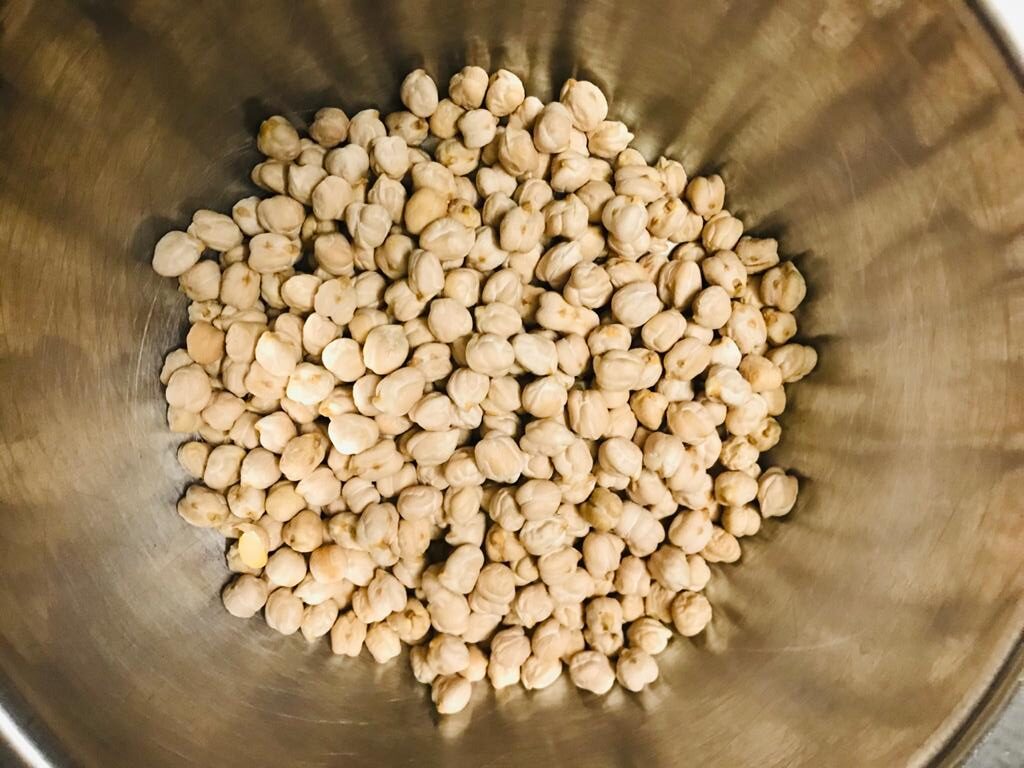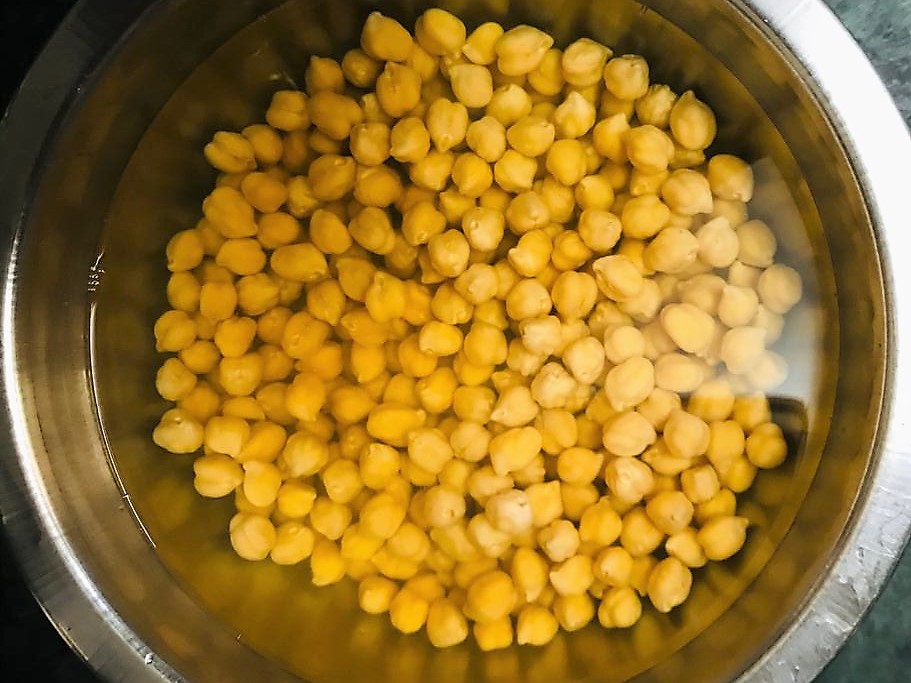 Wash the chole and soak in 3-4 cups of water for 6-8 hours. You can soak them overnight too.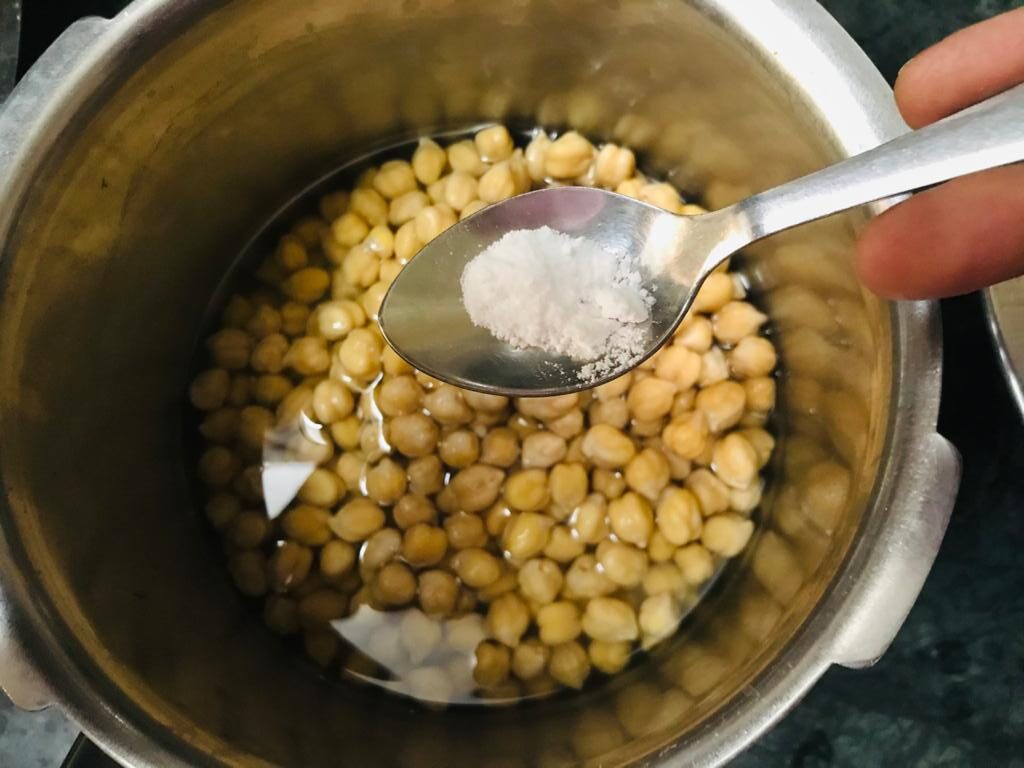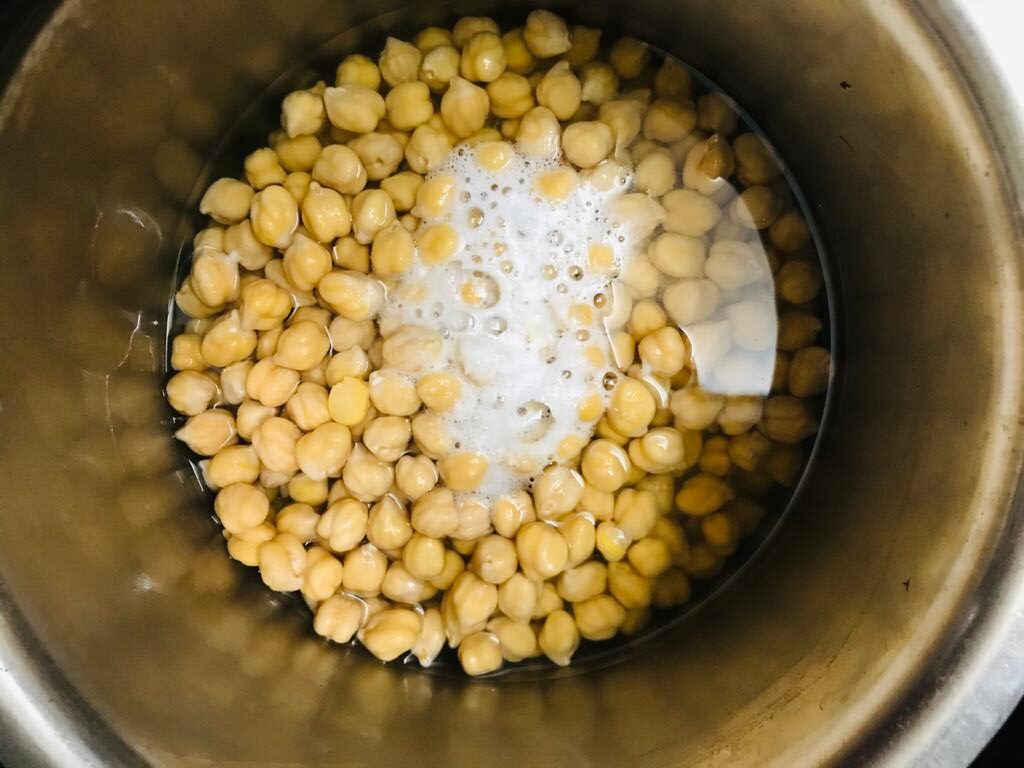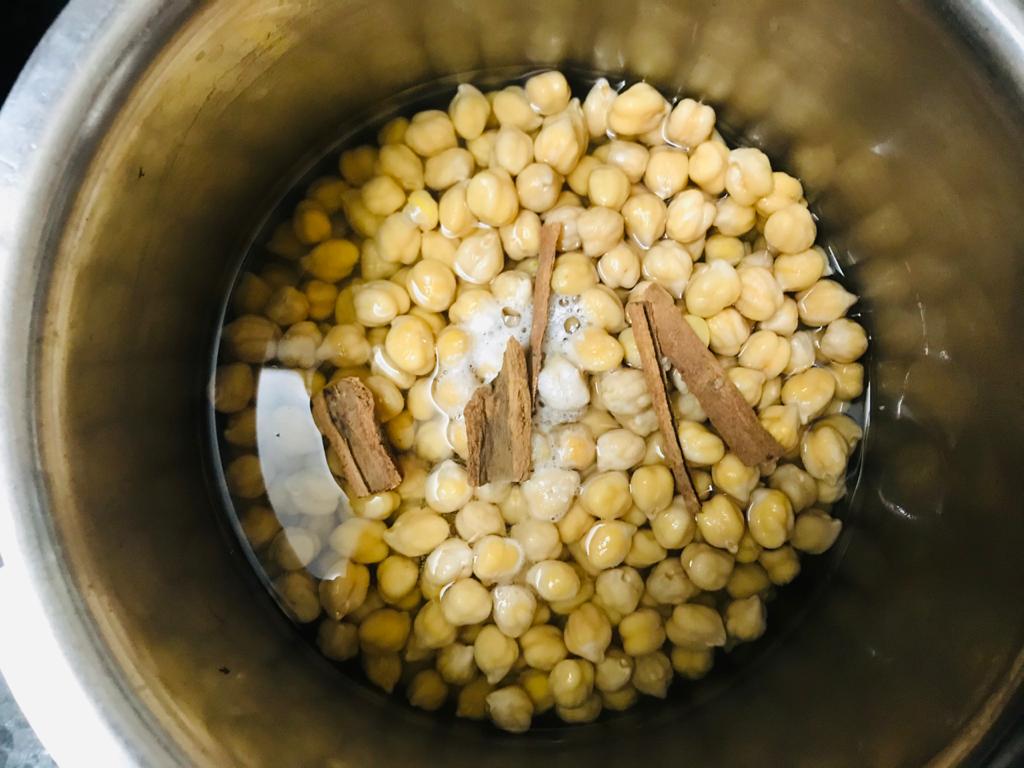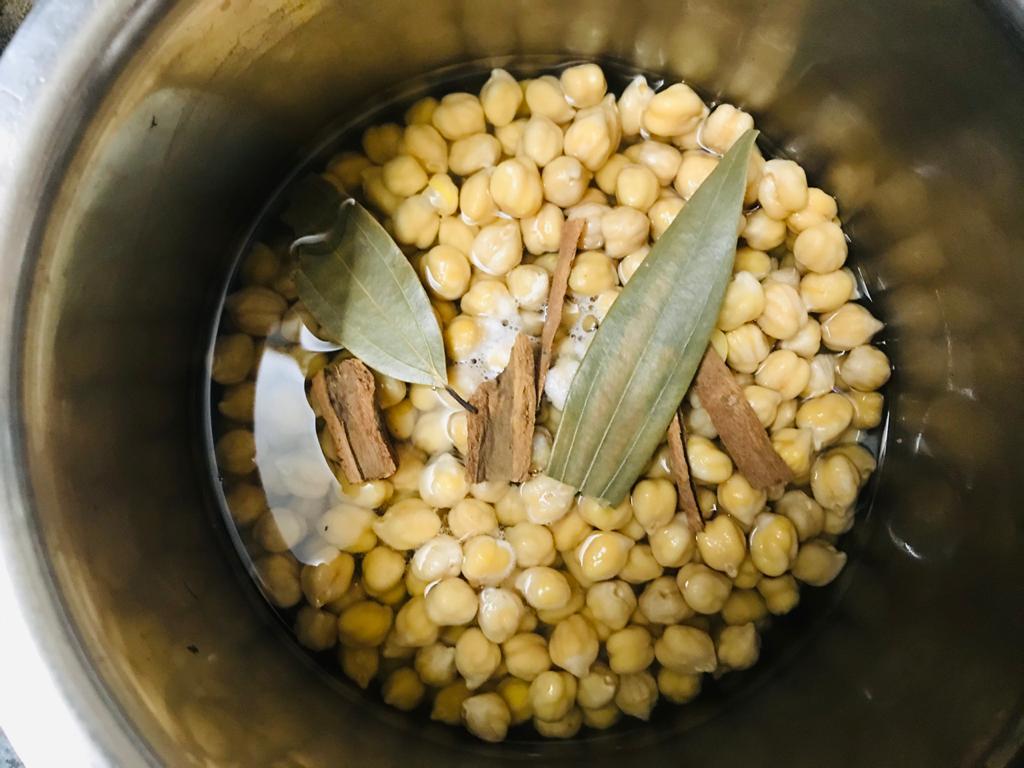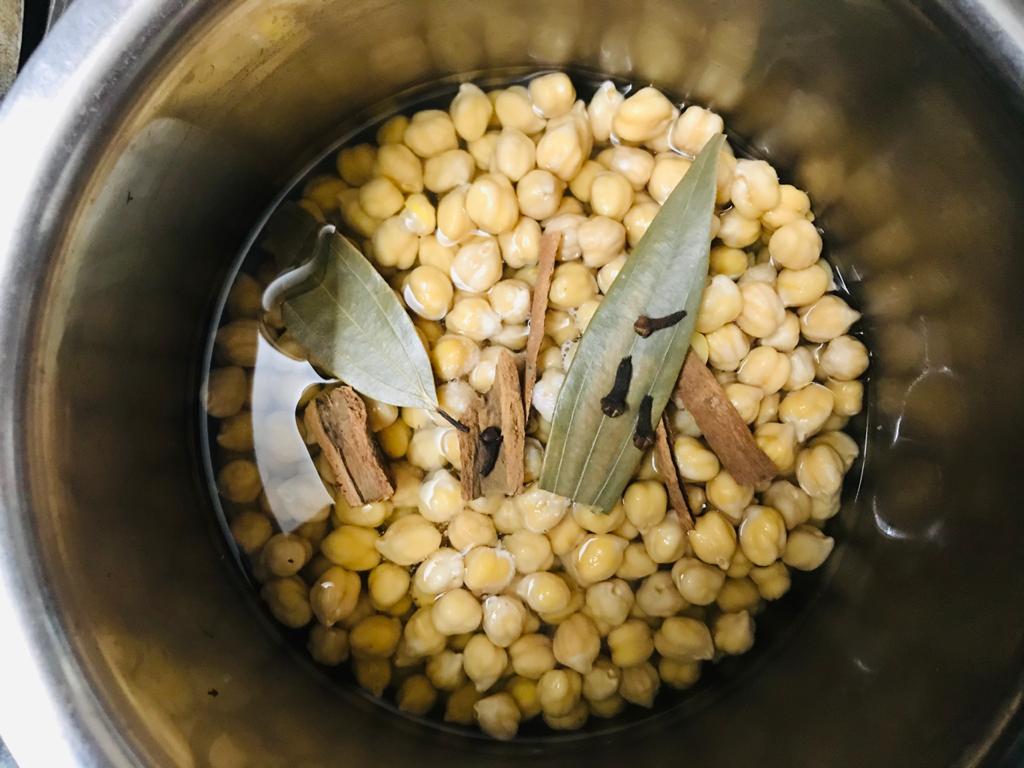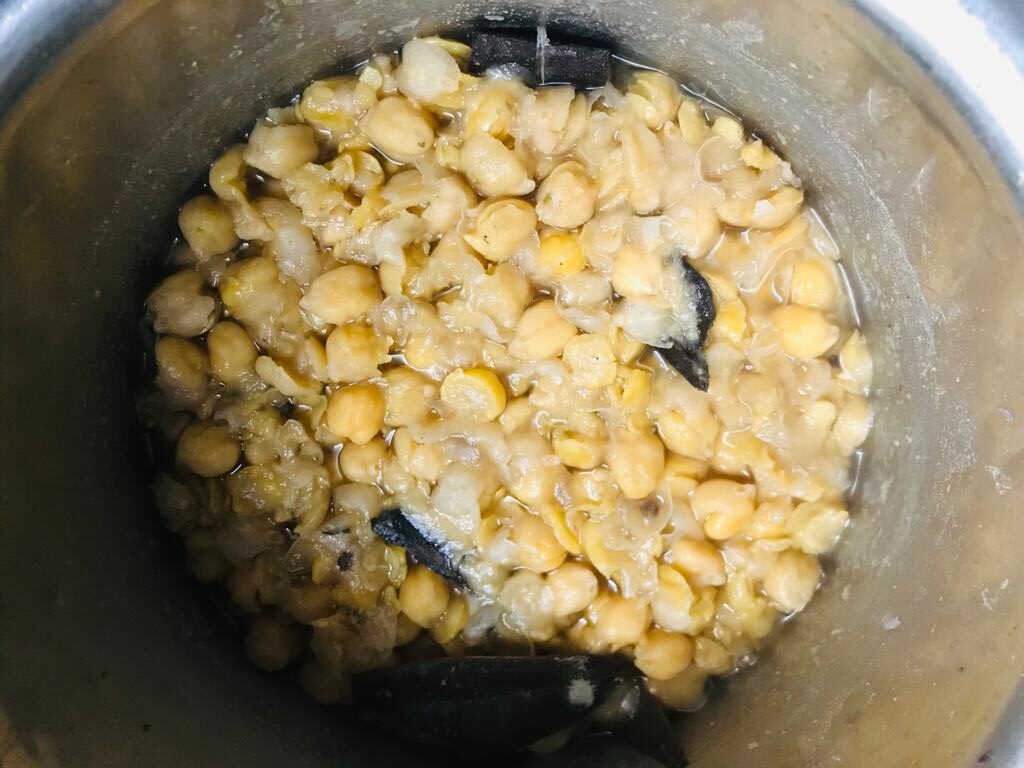 Drain the water and add the chole to a pressure cooker along with 3 cups of water. Add salt, baking soda, bay leaf, cloves and cinnamon.
Pressure cook until they are slightly softened (4-5 whistles).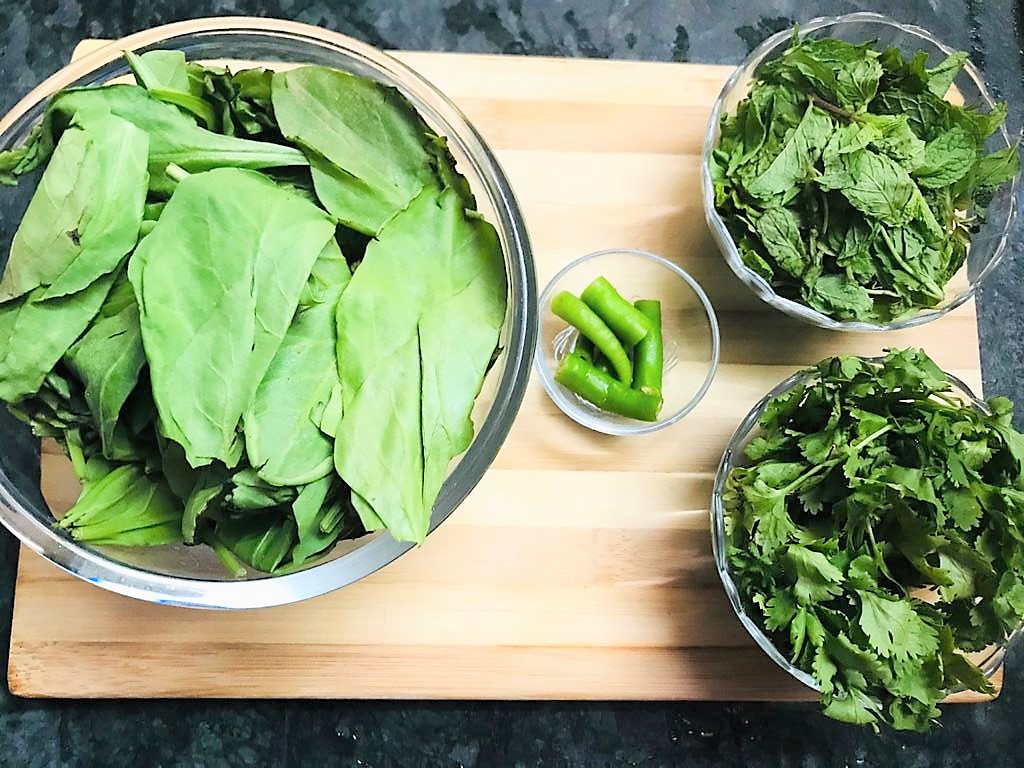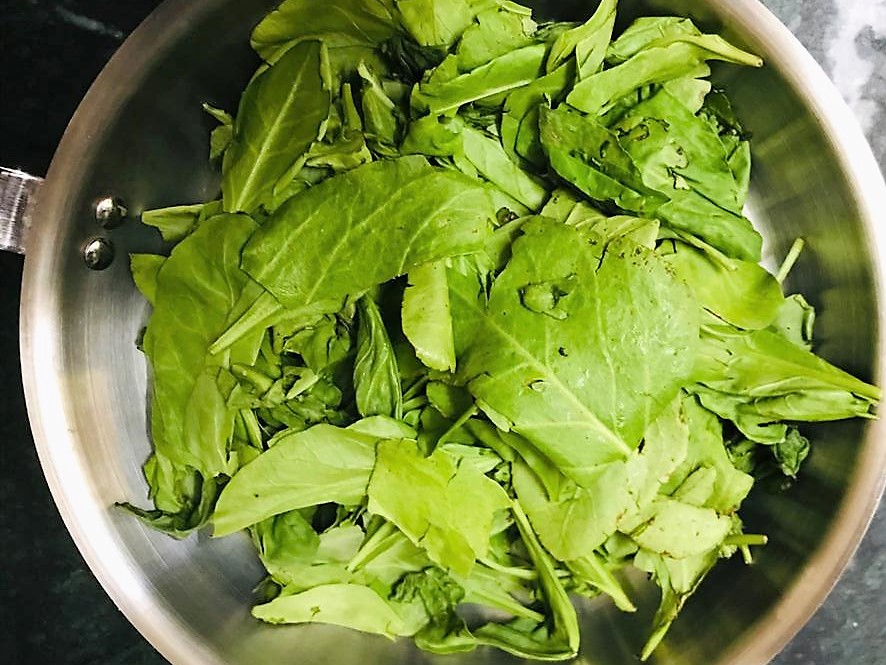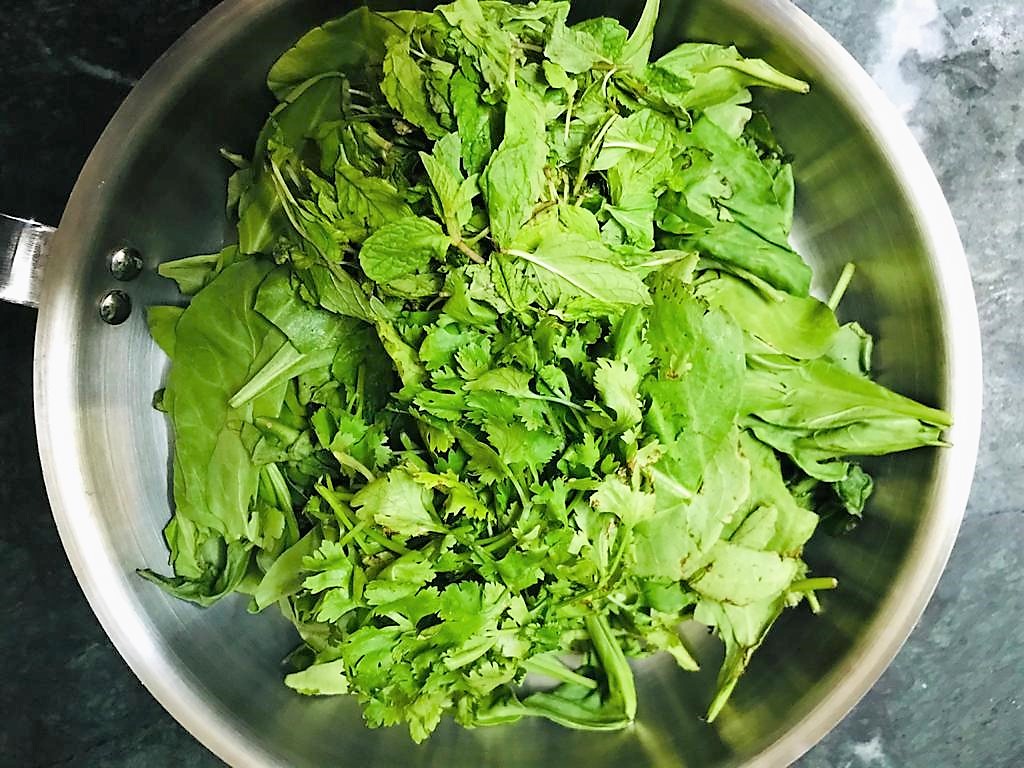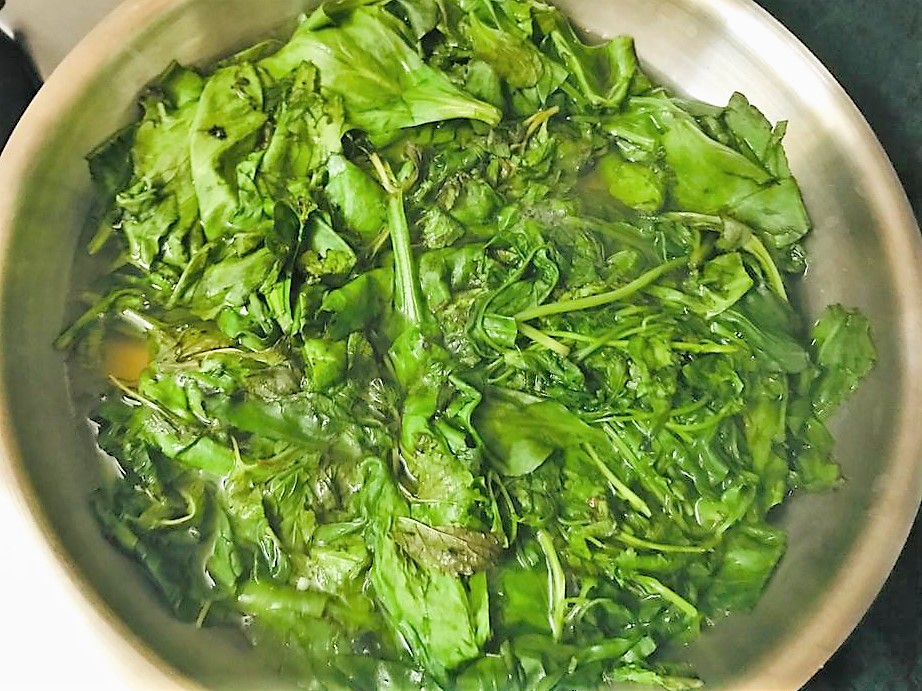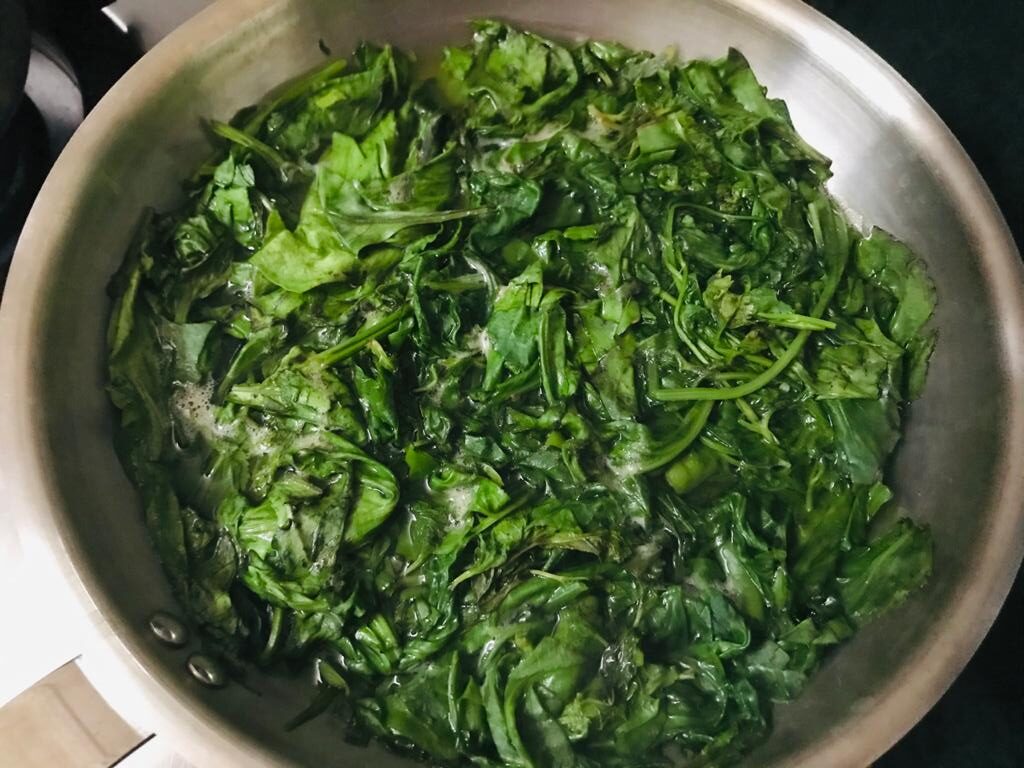 Wash spinach, mint and coriander leaves and drain them using a colander.
Boil spinach, coriander leaves, mint leaves and green chilli in 2 cups of water for around 3-4 minutes. Switch off the heat and leave it aside to cool.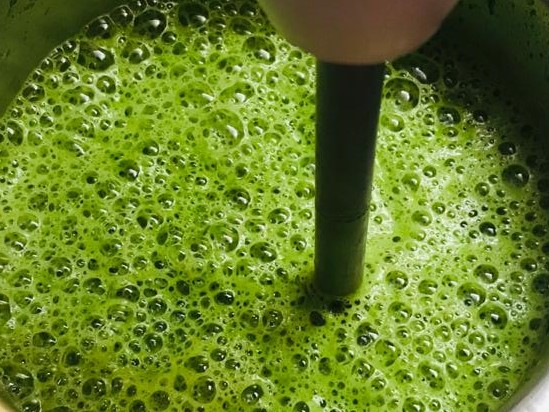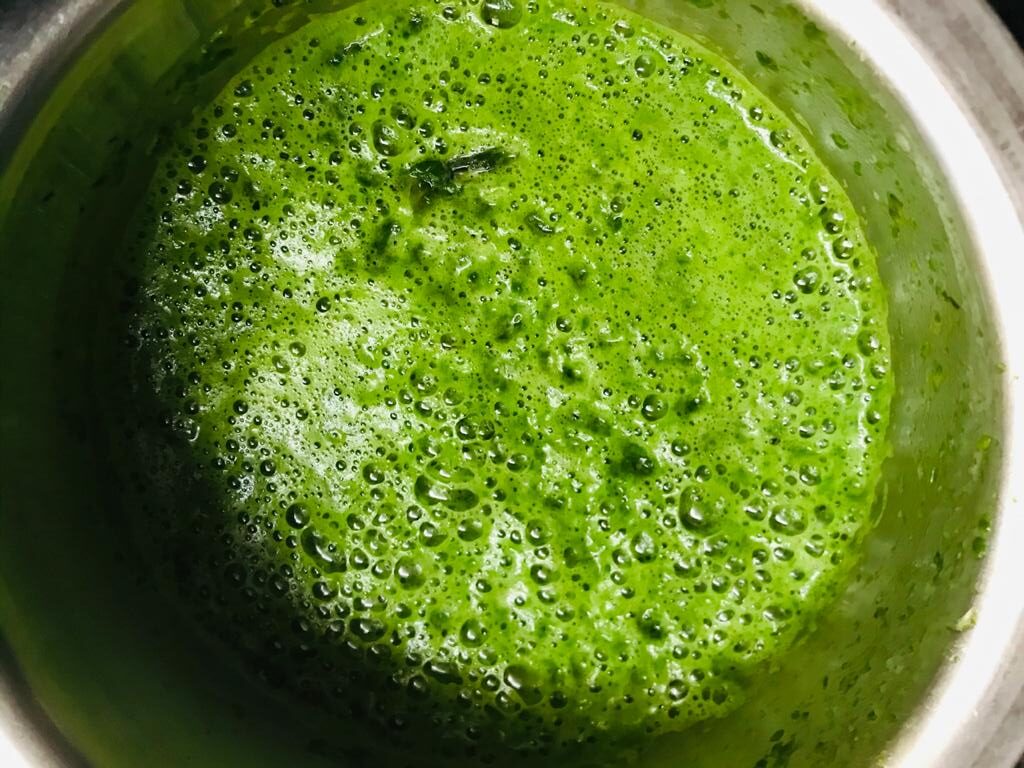 Blend the boiled leaves into a smooth puree.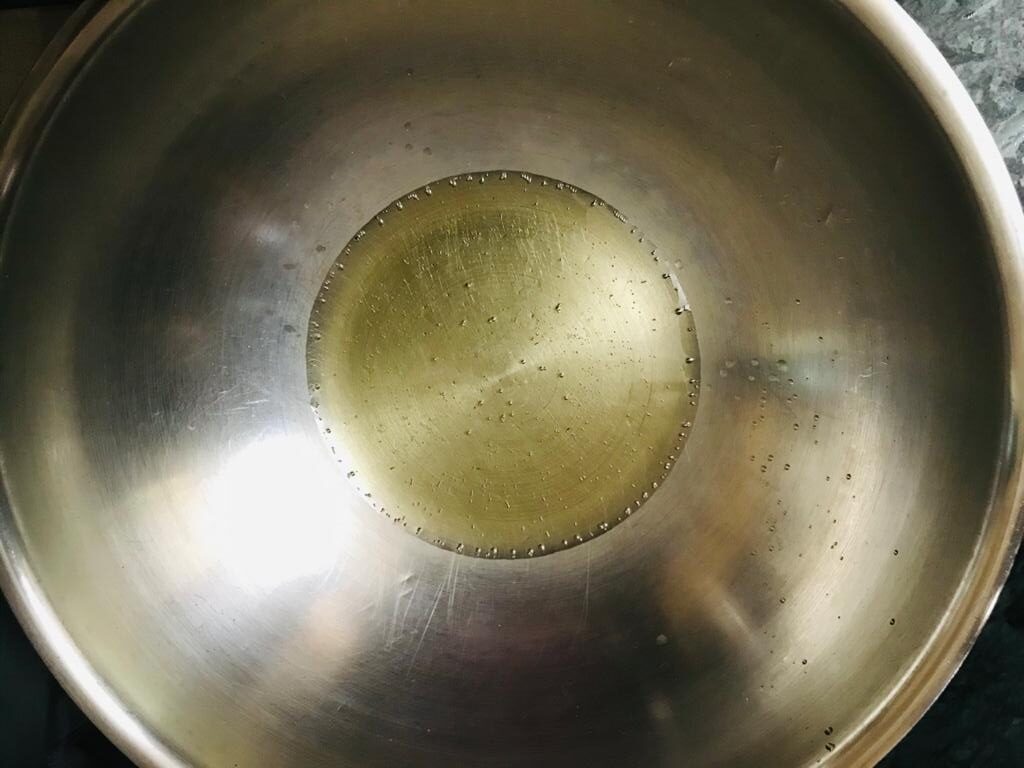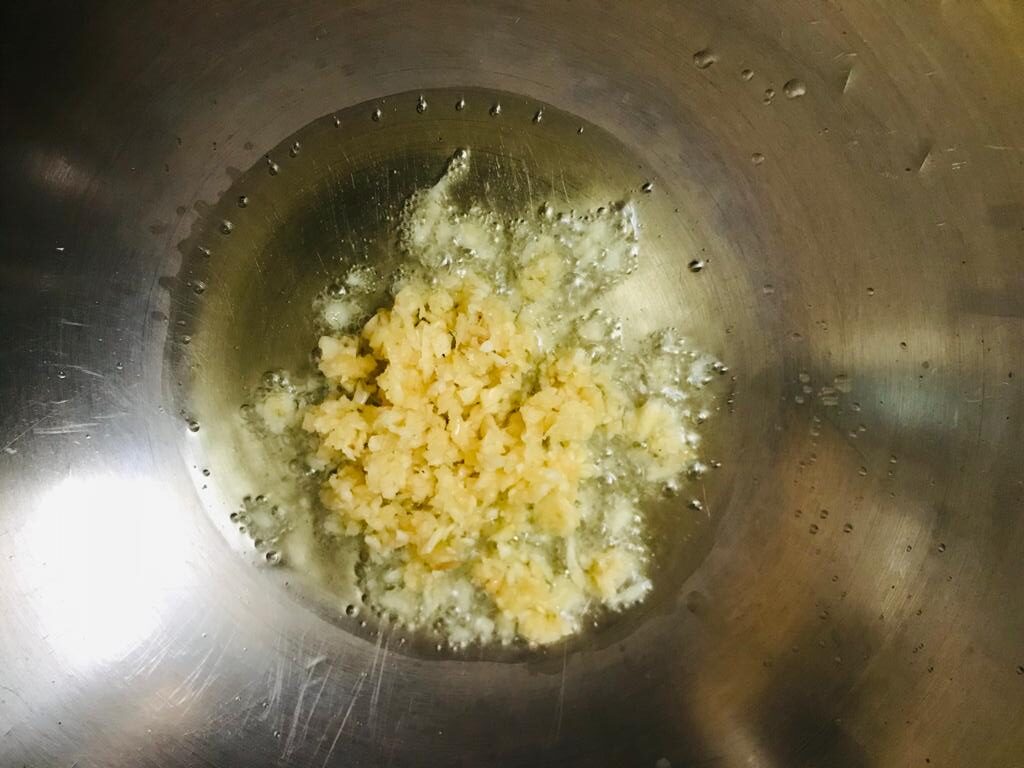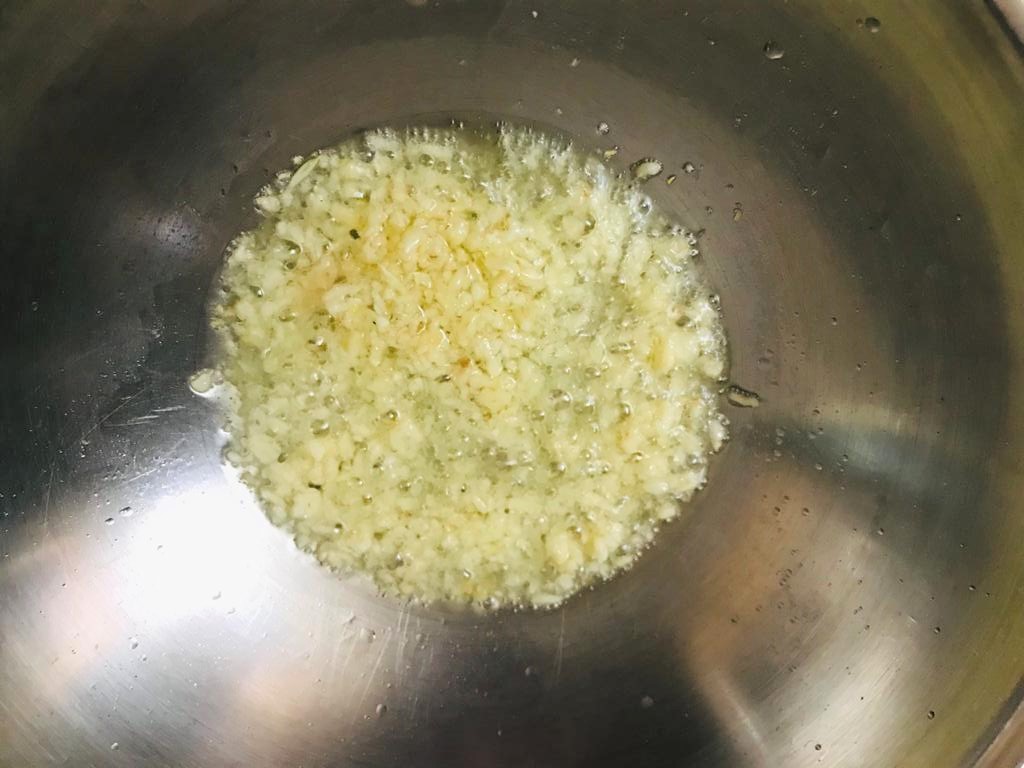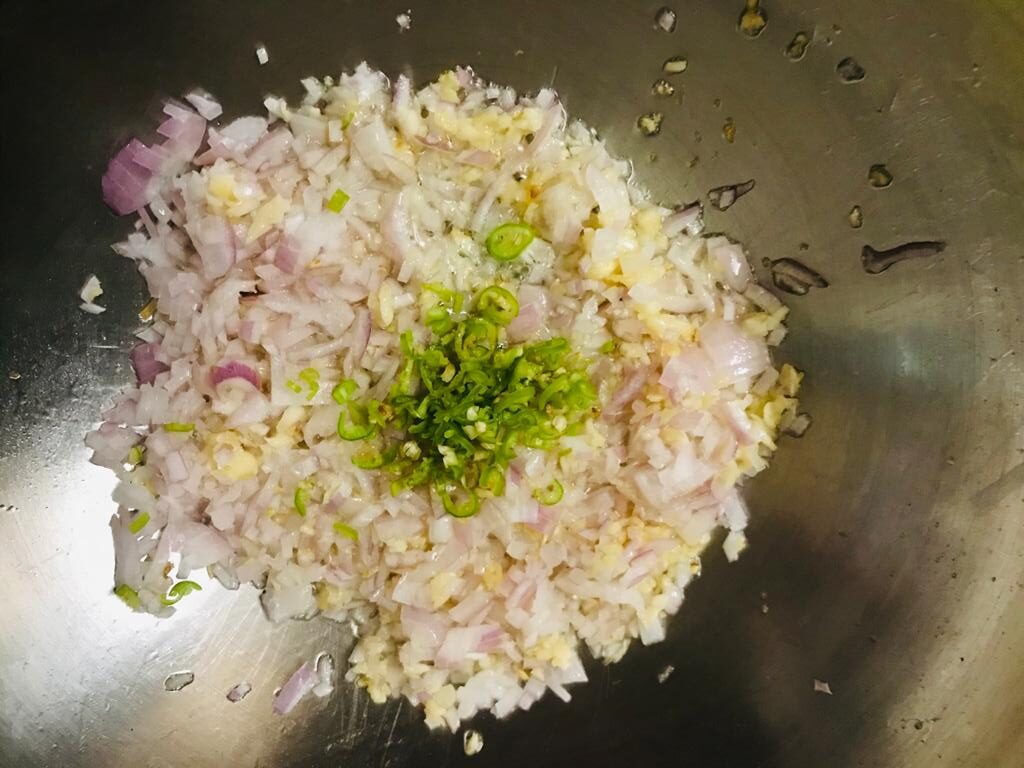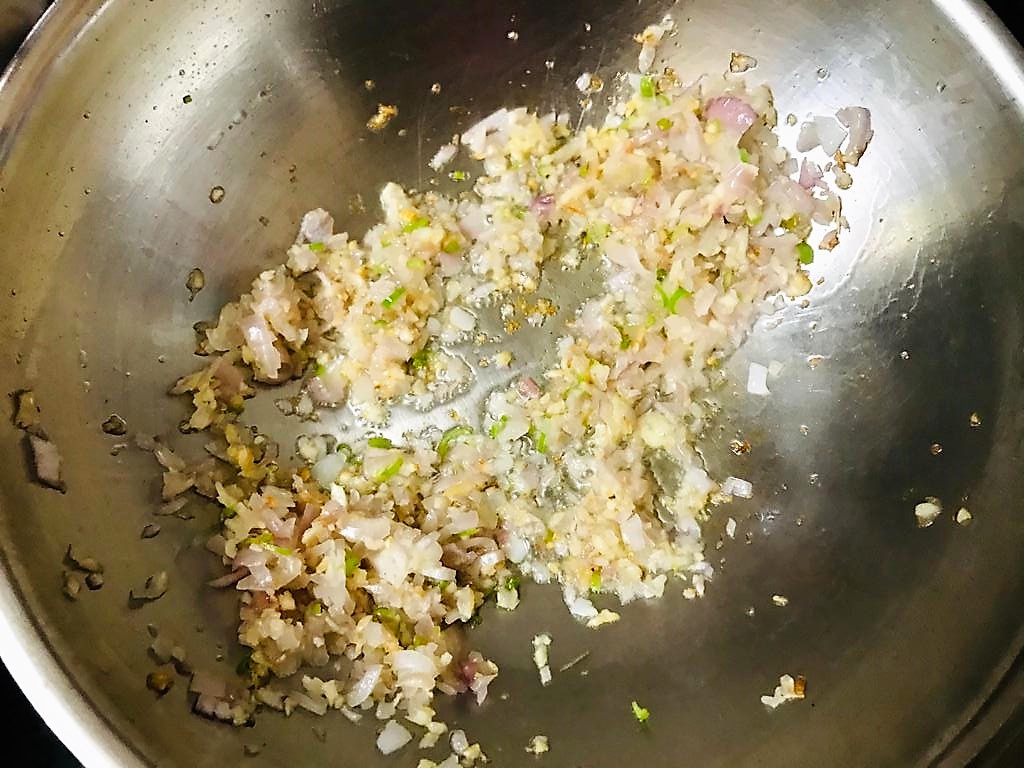 Heat ghee in a pan and add garlic, onions and green chillies and sauté until onions turns golden in colour.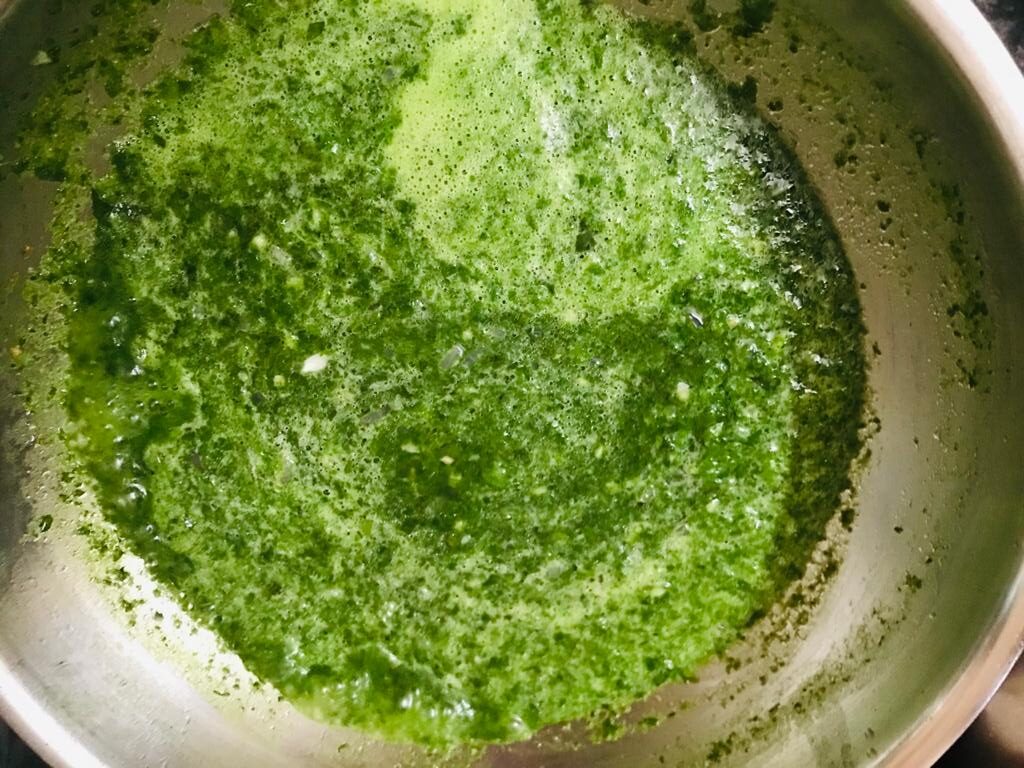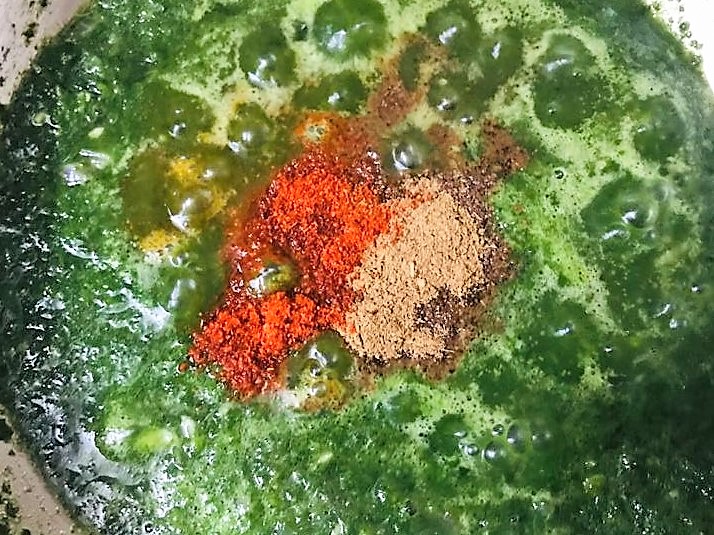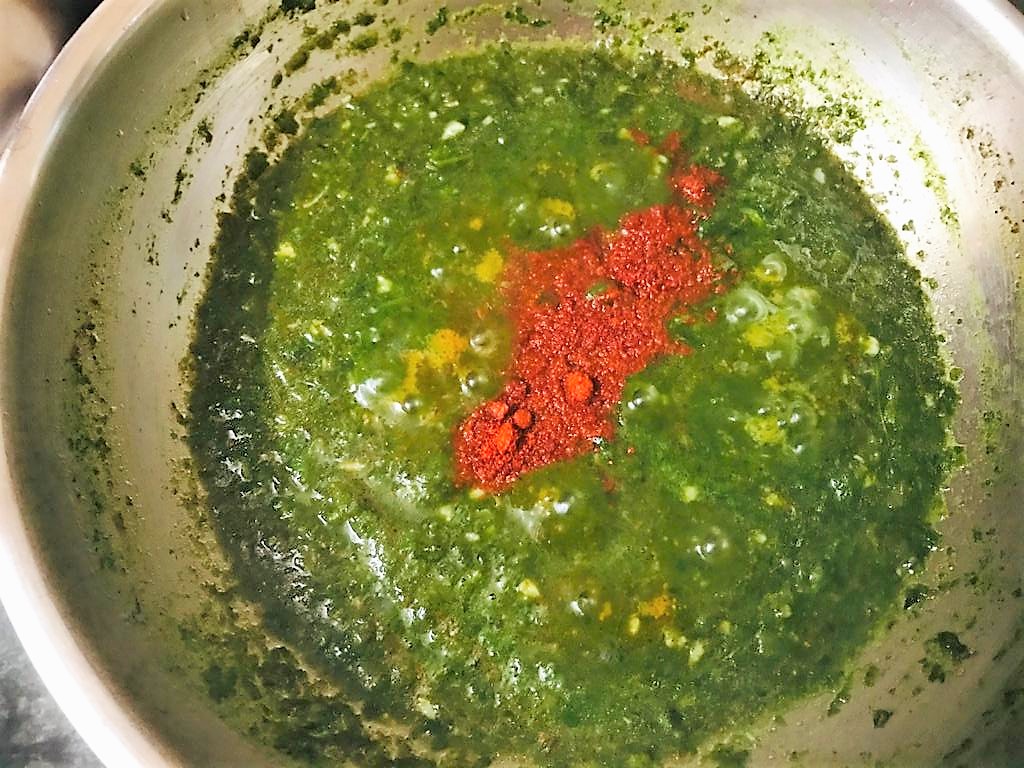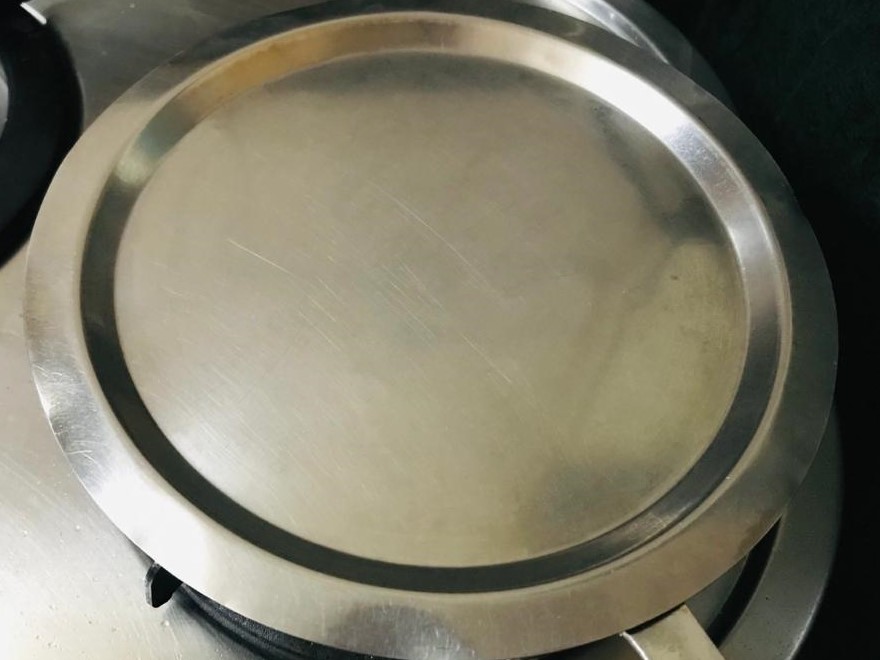 Next add the spinach puree and sauté for a minute. Add the red chilli powder, garam masala and Kashmiri red chilli powder and mix.
Cover it with a lid and cook for around 6-7 minutes on medium-low heat, stirring every couple of minutes.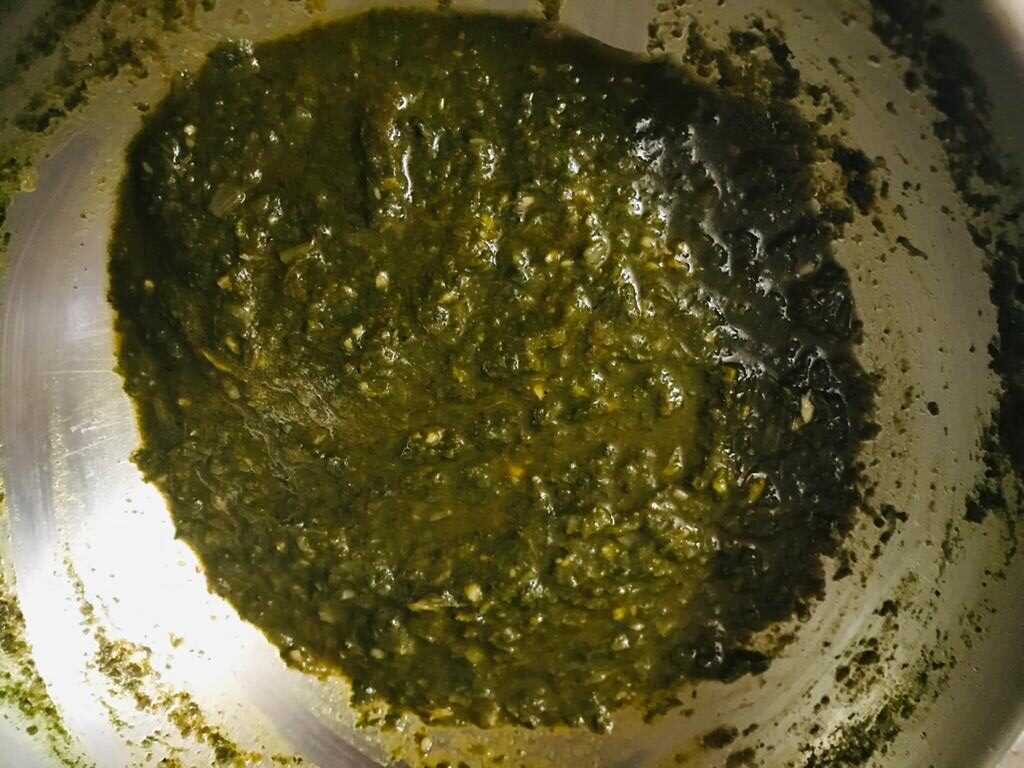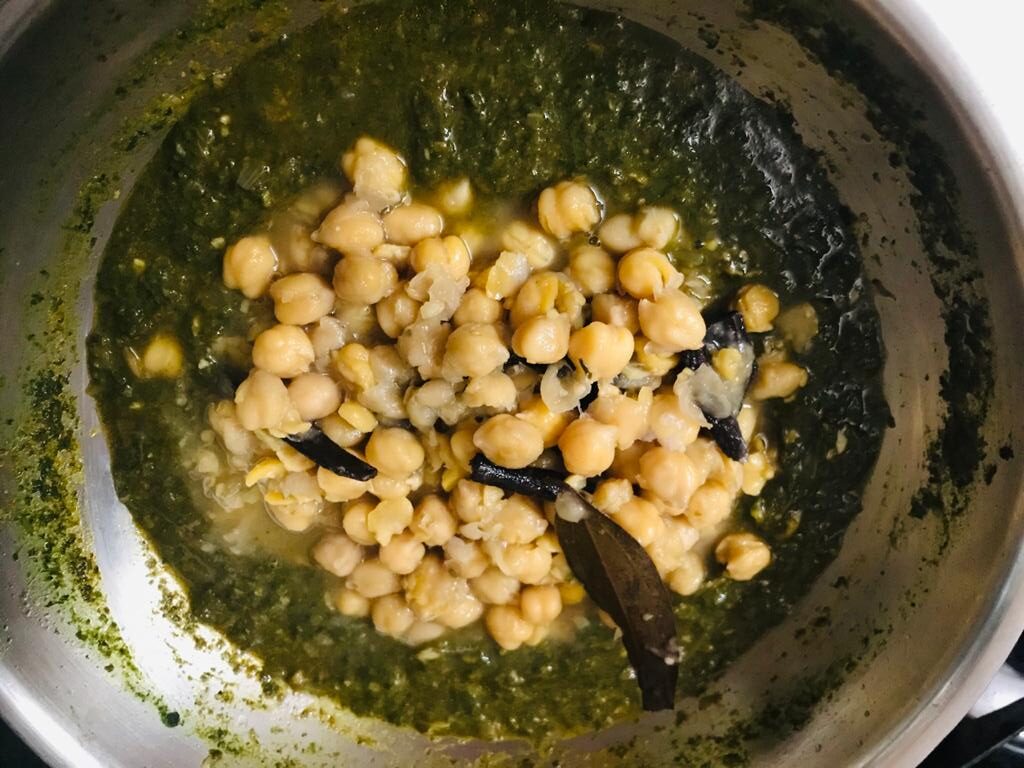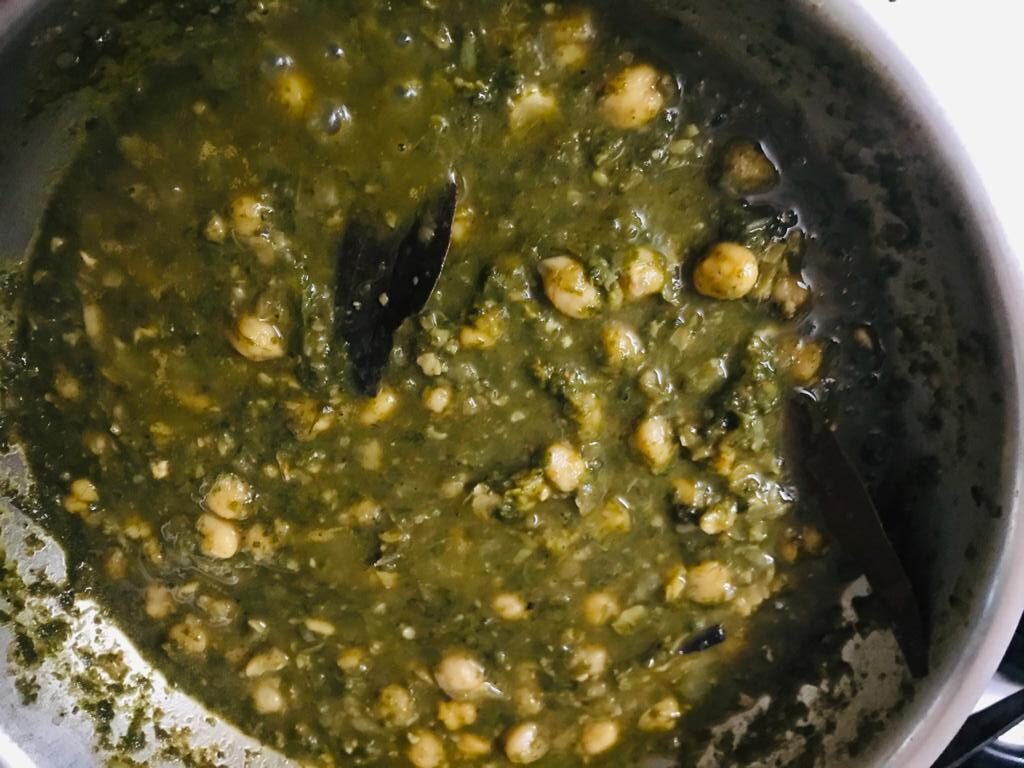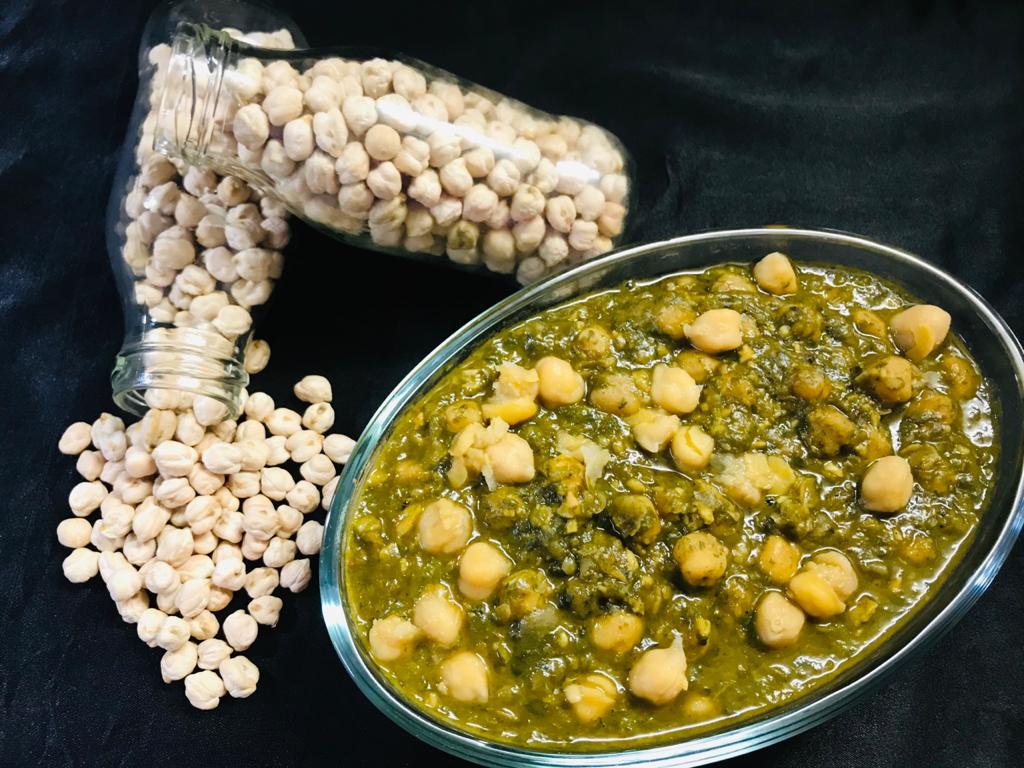 After 6-7 minutes, add the boiled chole and cook for 2-3 minutes.
Serve it hot with rice or any Indian bread.