Pan-Fried Sea Bass in a Lemon Caper Sauce
Pan-fried crispy skinned sea bass pairs deliciously with a tangy capers sauce. This is one of those quick delicious recipes which is ready in minutes making it a great weeknight meal especially when one is pressed for time.
Sea bass is commonly available, and its tender, flaky texture works wonderfully with the delicate flavours of lemon and caper. Pan-frying is a simple but delicious way to cook sea bass as it only takes a few minutes and helps in crisping up the skin which only adds to the flavour and texture to the finished dish.
Sea bass is an extremely healthy and nutritious fish as it is low in calories and an excellent source of protein, selenium, and essential omega-3 fatty acid. The only downside of seabass is that it contains mercury which means that pregnant women and children should limit the amount of sea bass they eat.
Serve this tasty seafood main course with cooked Hasselback potatoes and/or beetroots, salad, buttered potatoes or just on its own for a perfect meal!
Ingredients
1 tablespoon olive oil
1 grated clove garlic
2 sea bass fillets
Salt
For Lemon Caper Sauce
2 tablespoons extra virgin olive oil
3-4 tablespoons capers (drained)
2 tablespoons lemon juice
Zest of ½ lemon
Salt to taste
¼ teaspoon black pepper powder
1 tablespoon dried Italian herb
¼ teaspoon chilli flakes (optional)
Directions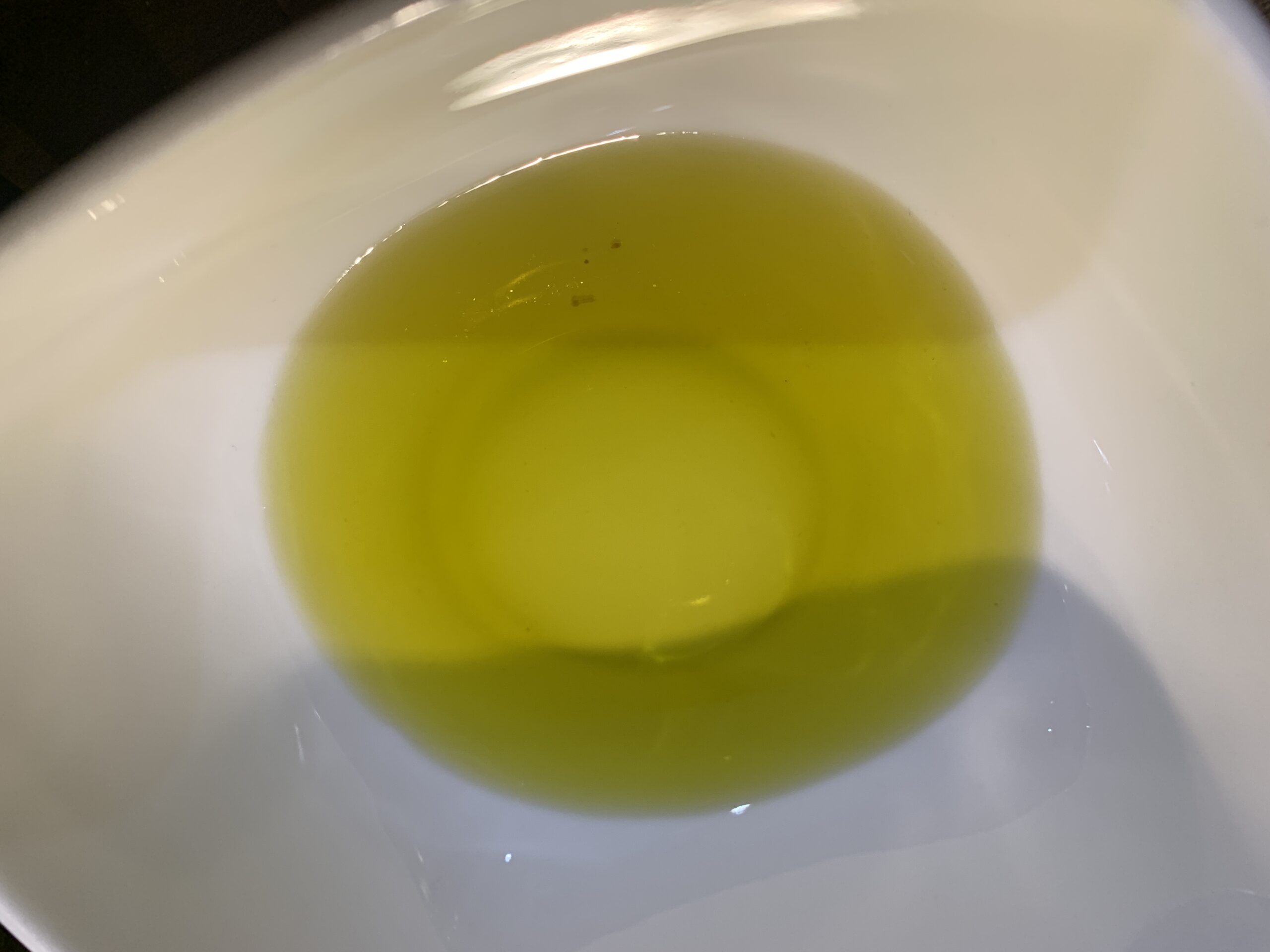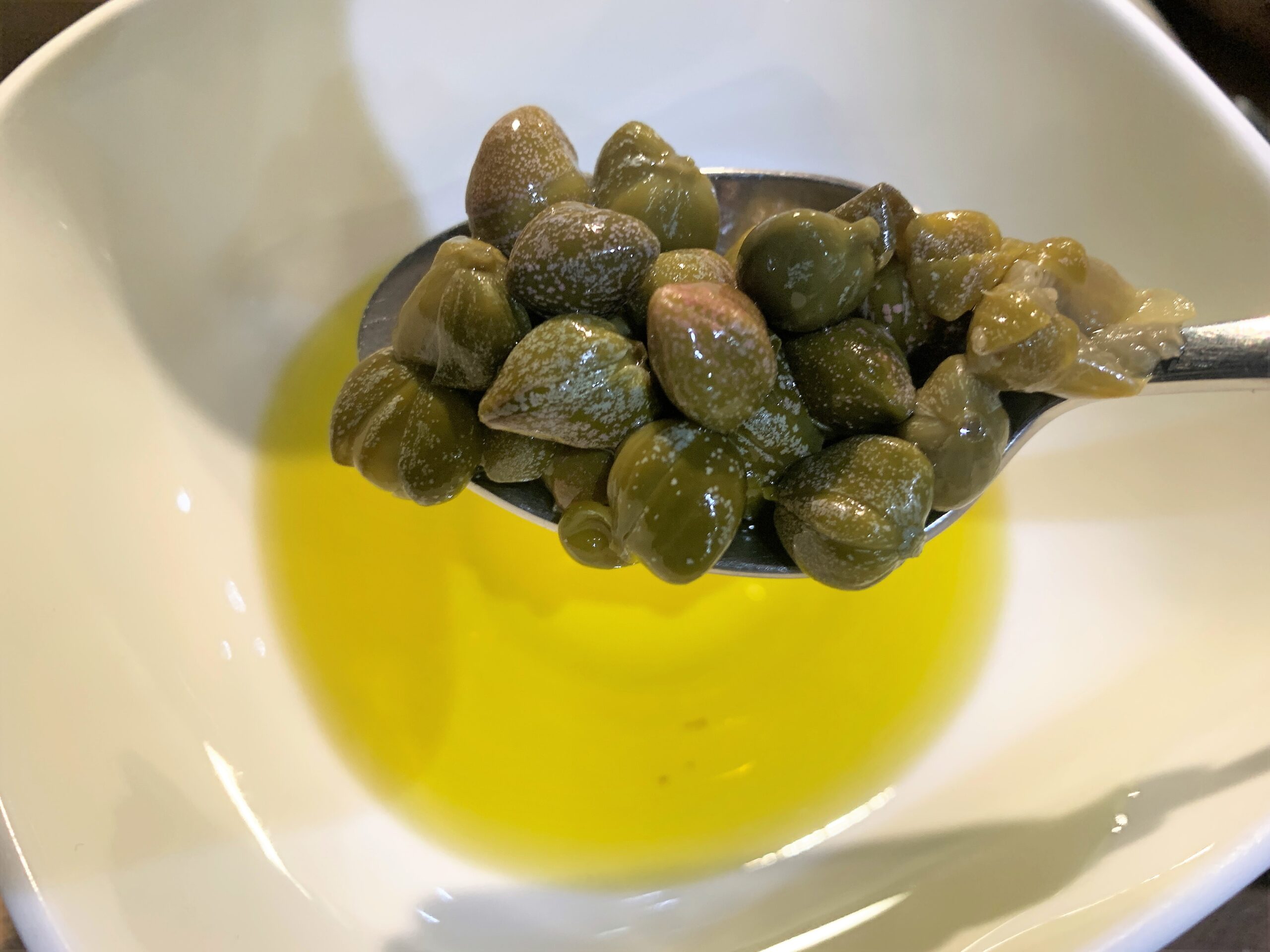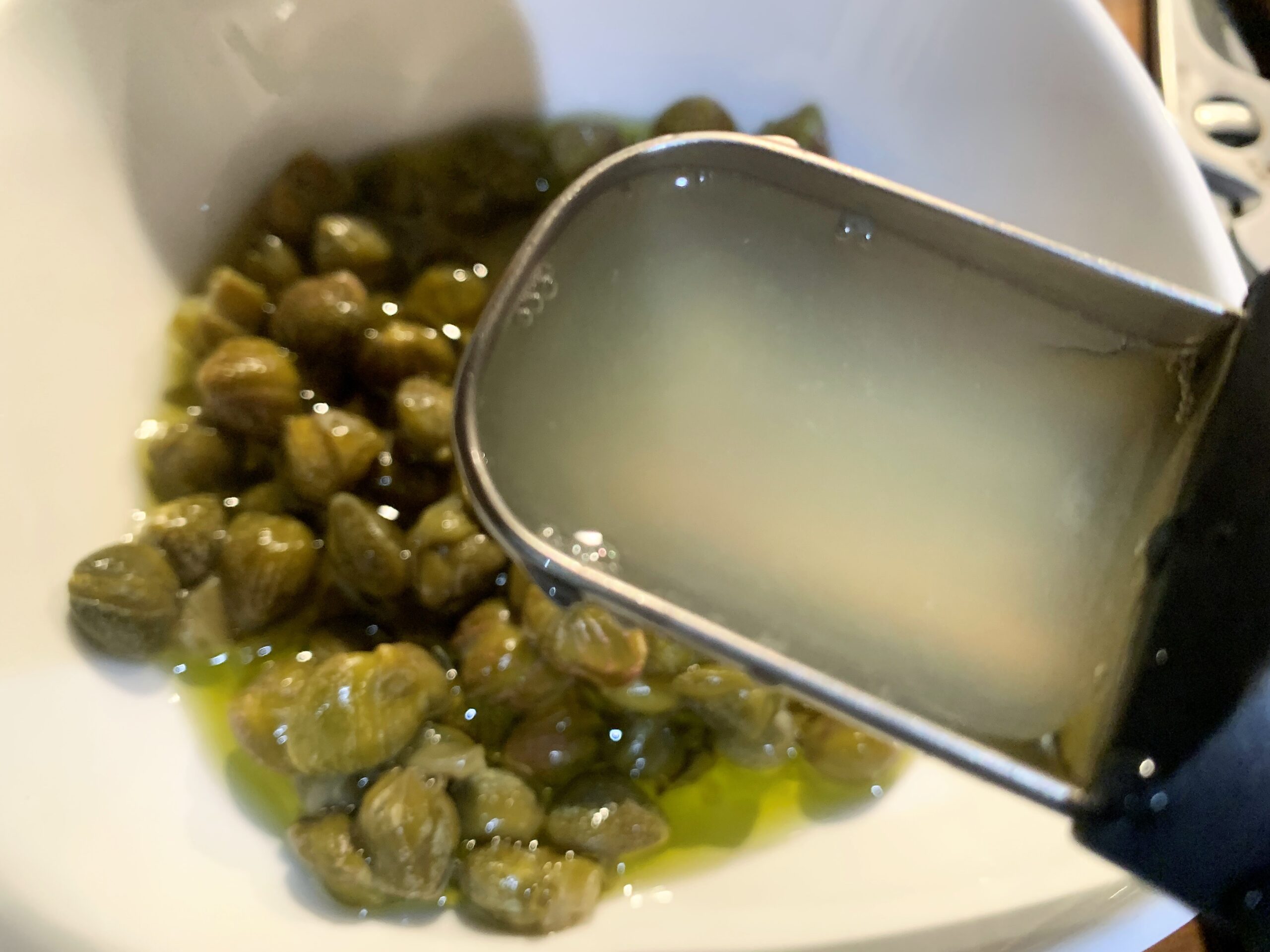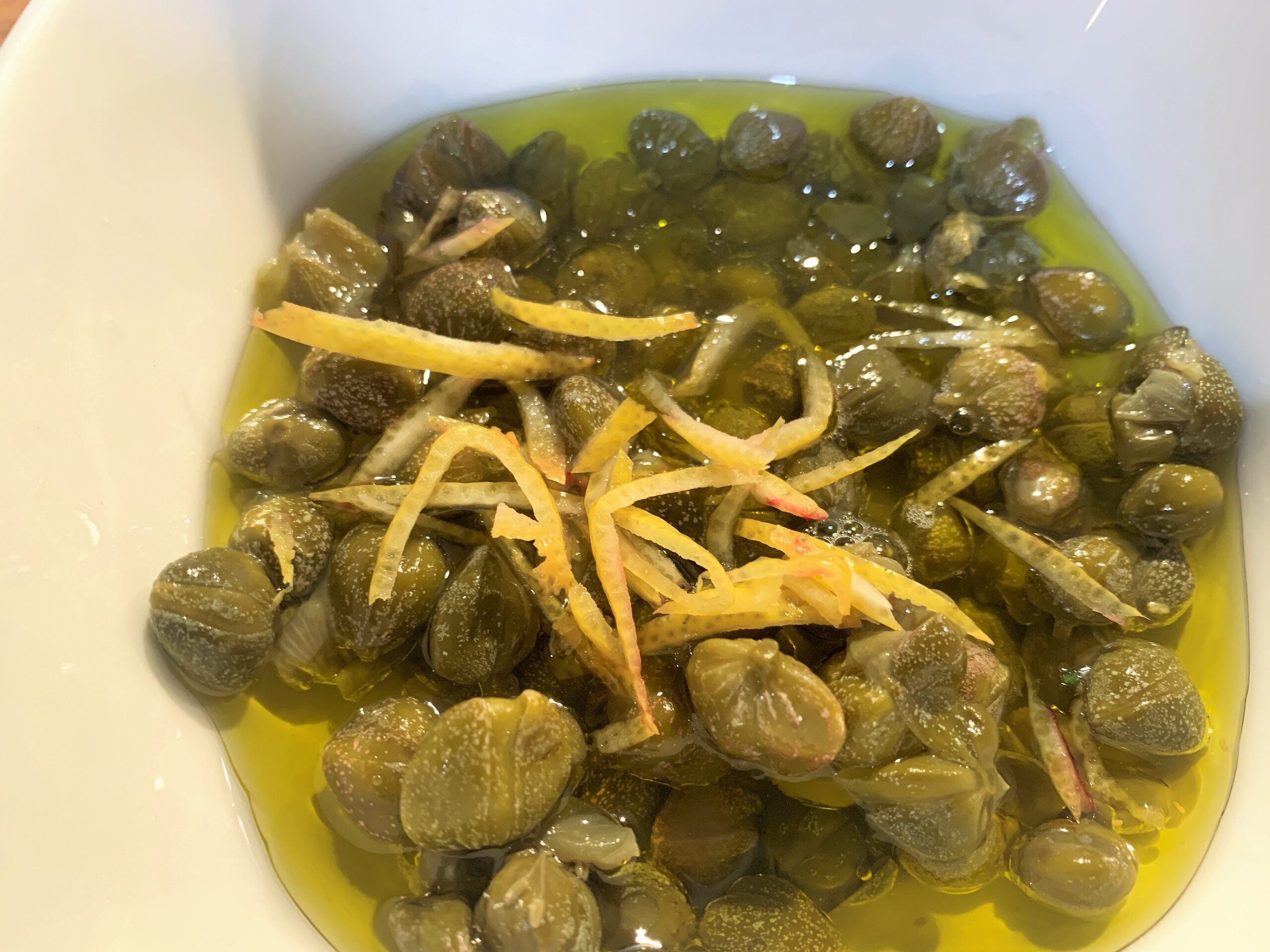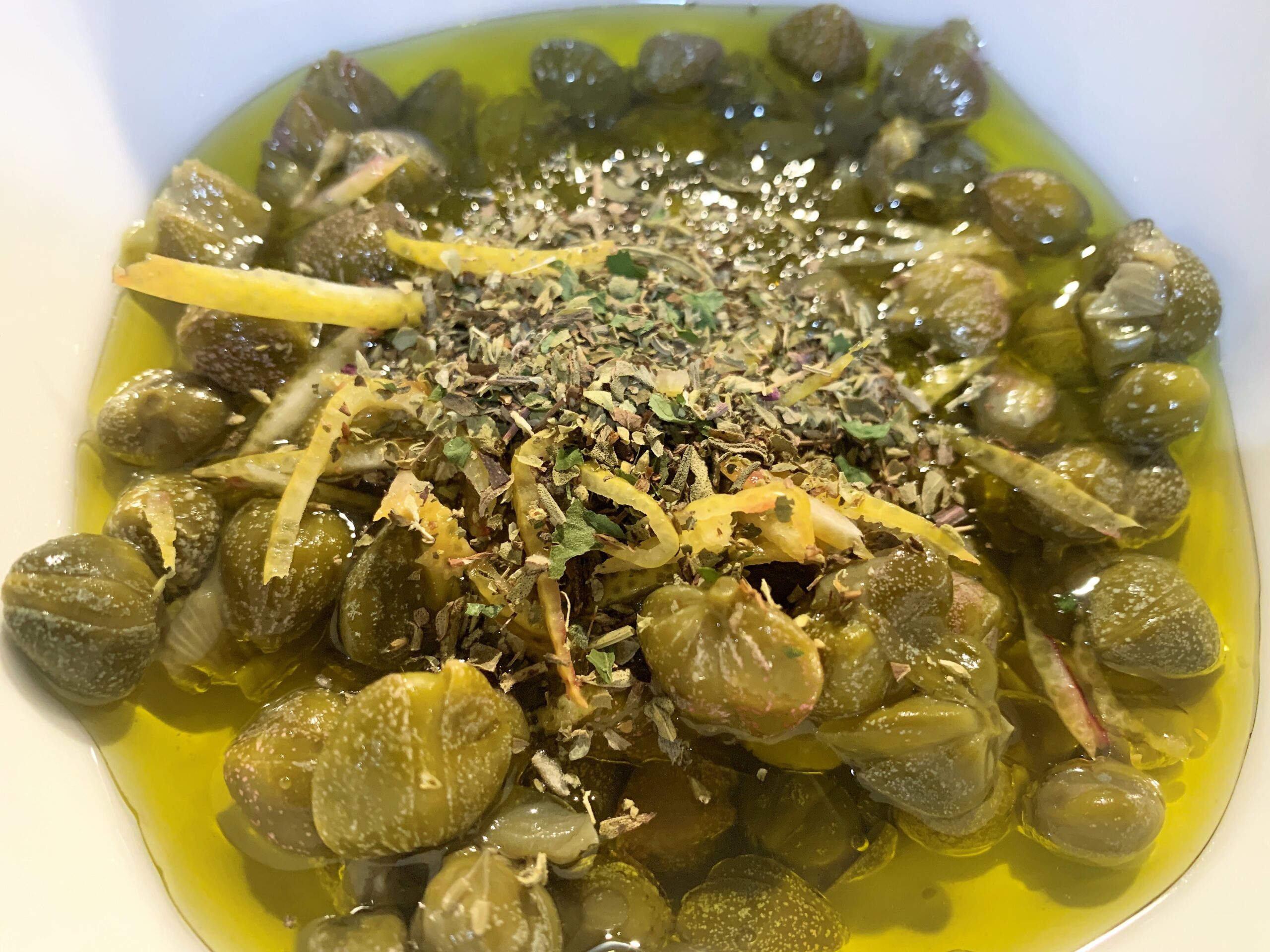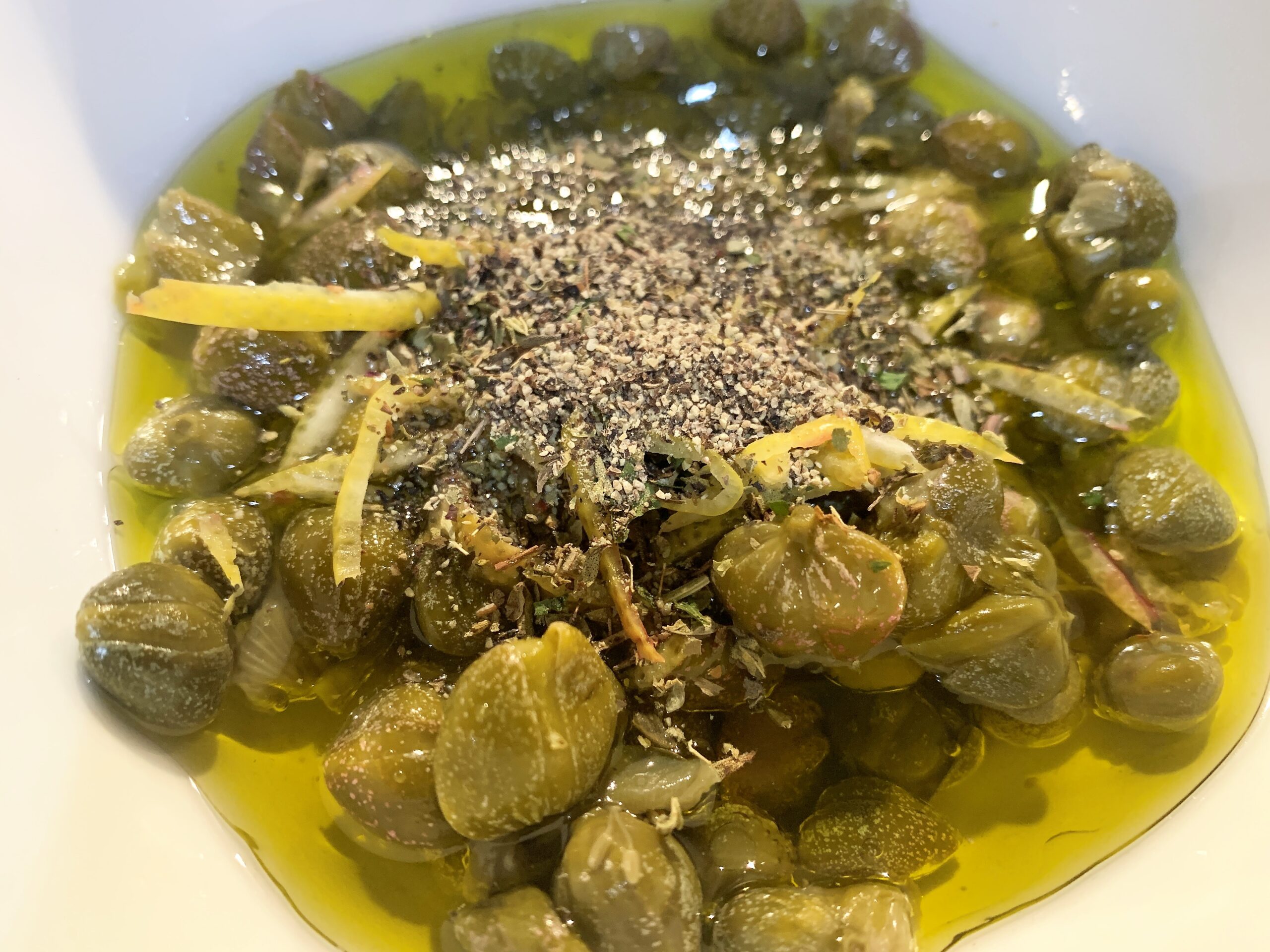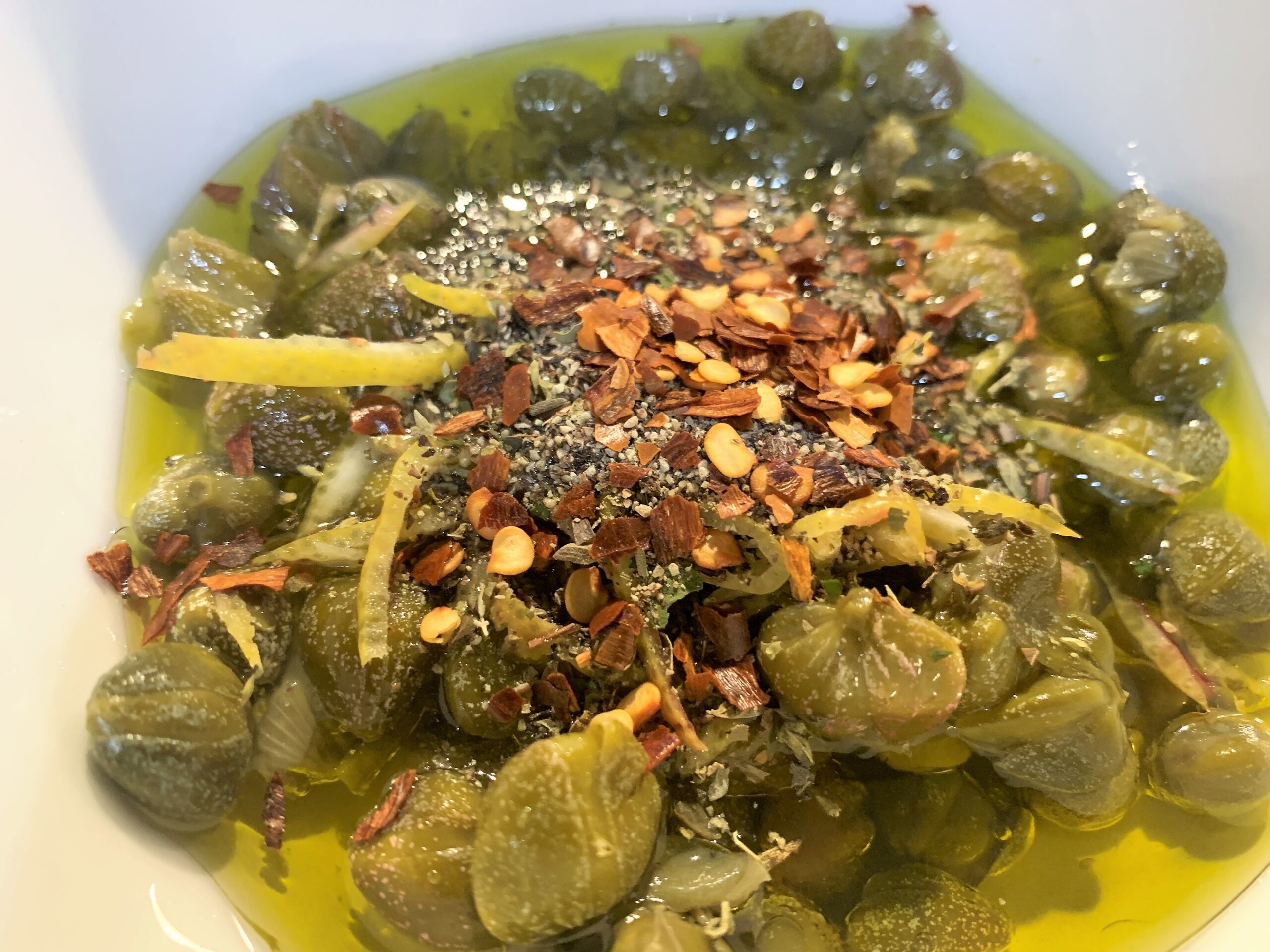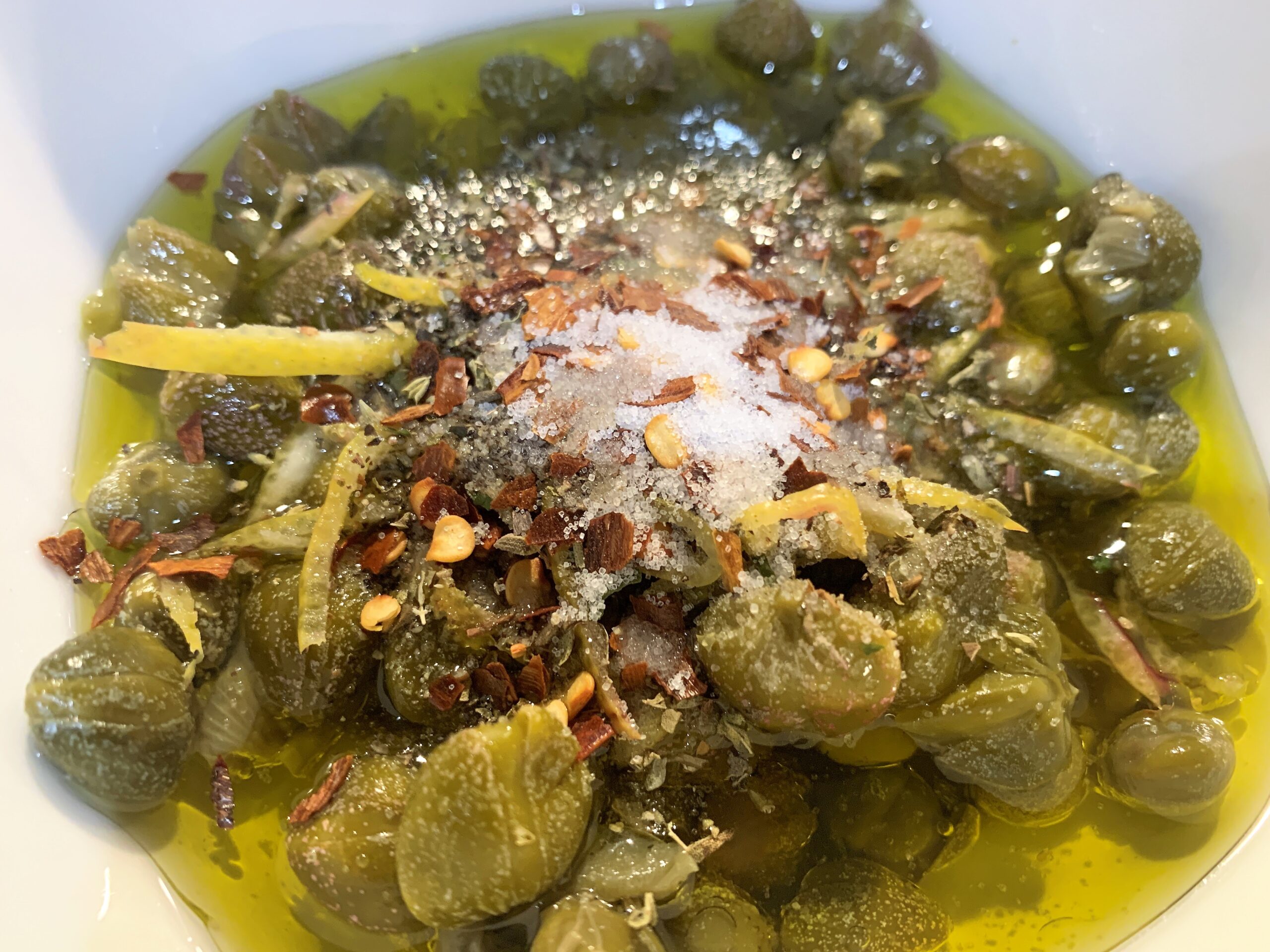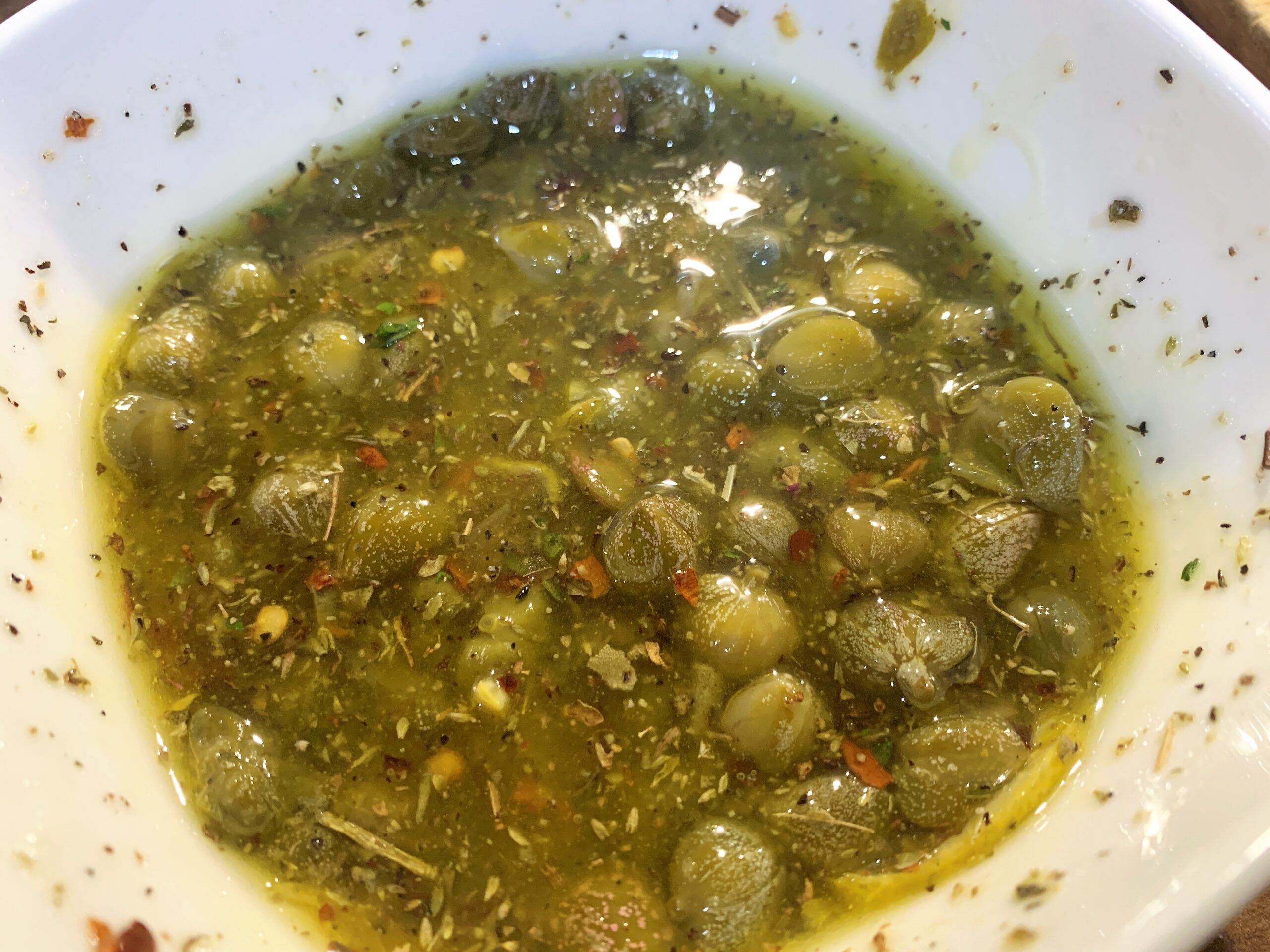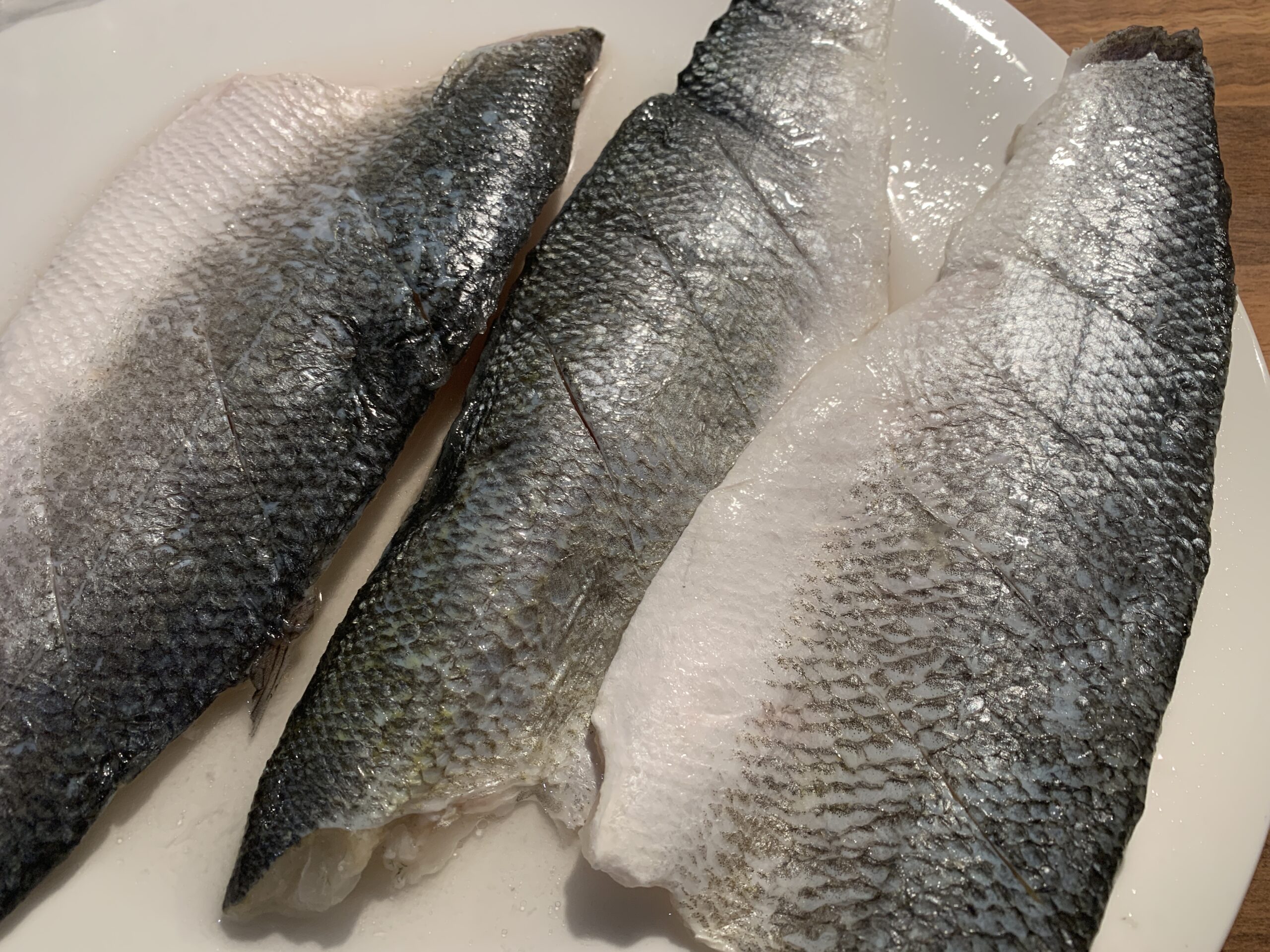 To make the dressing, mix all the ingredients and leave it aside to infuse all the flavours.
Score the skin of the fish three or four times with a sharp knife.  Sprinkle some salt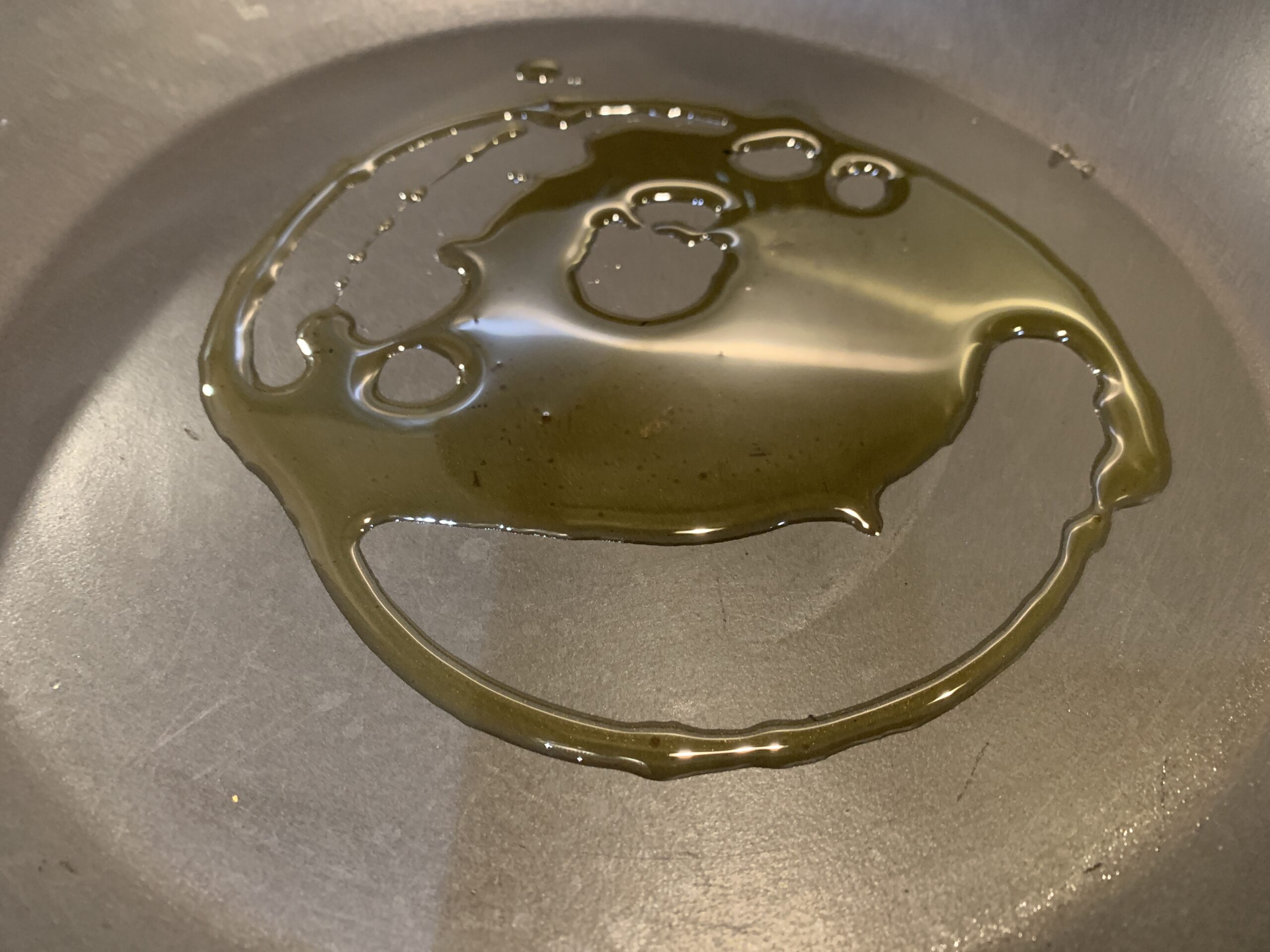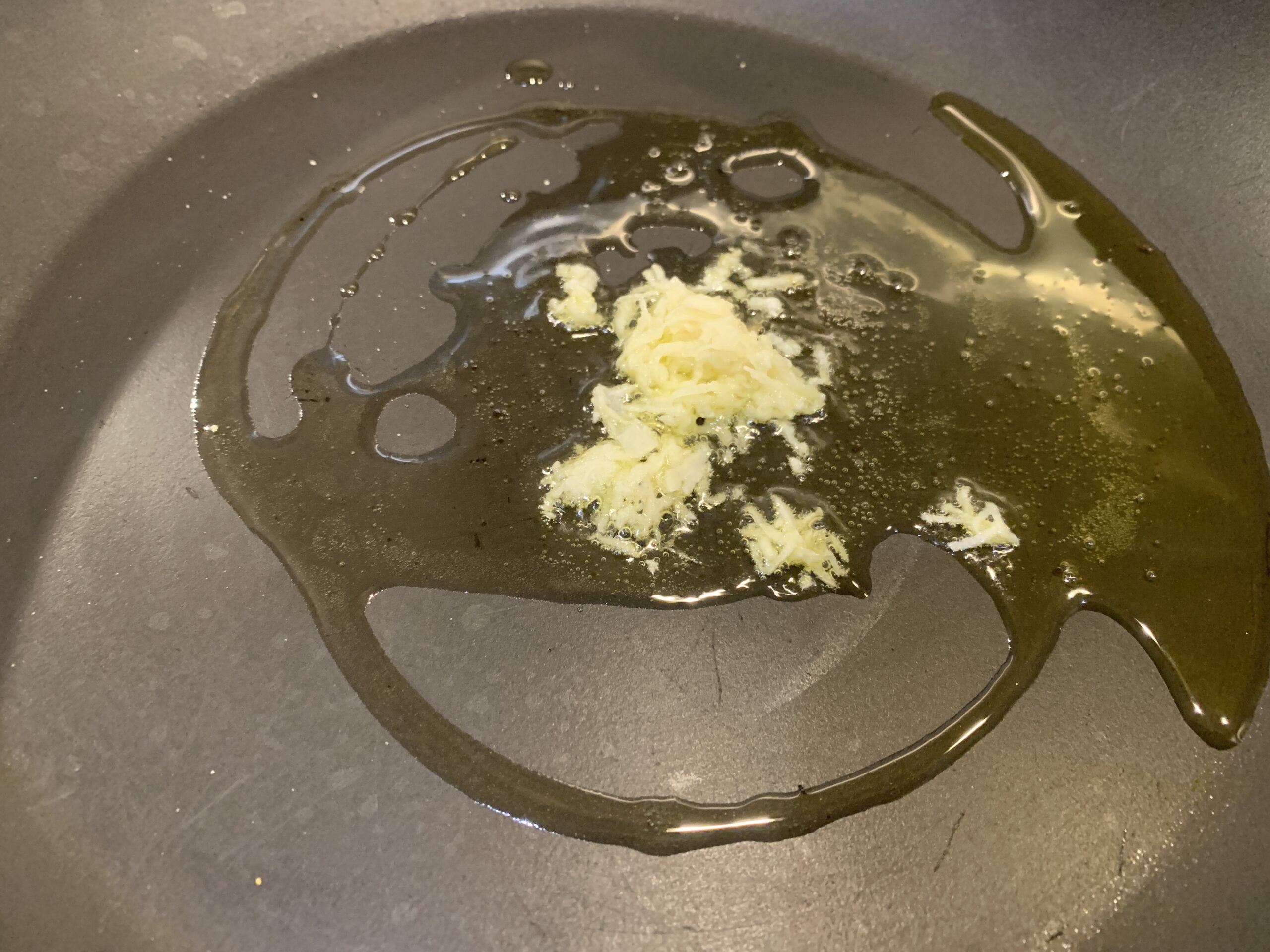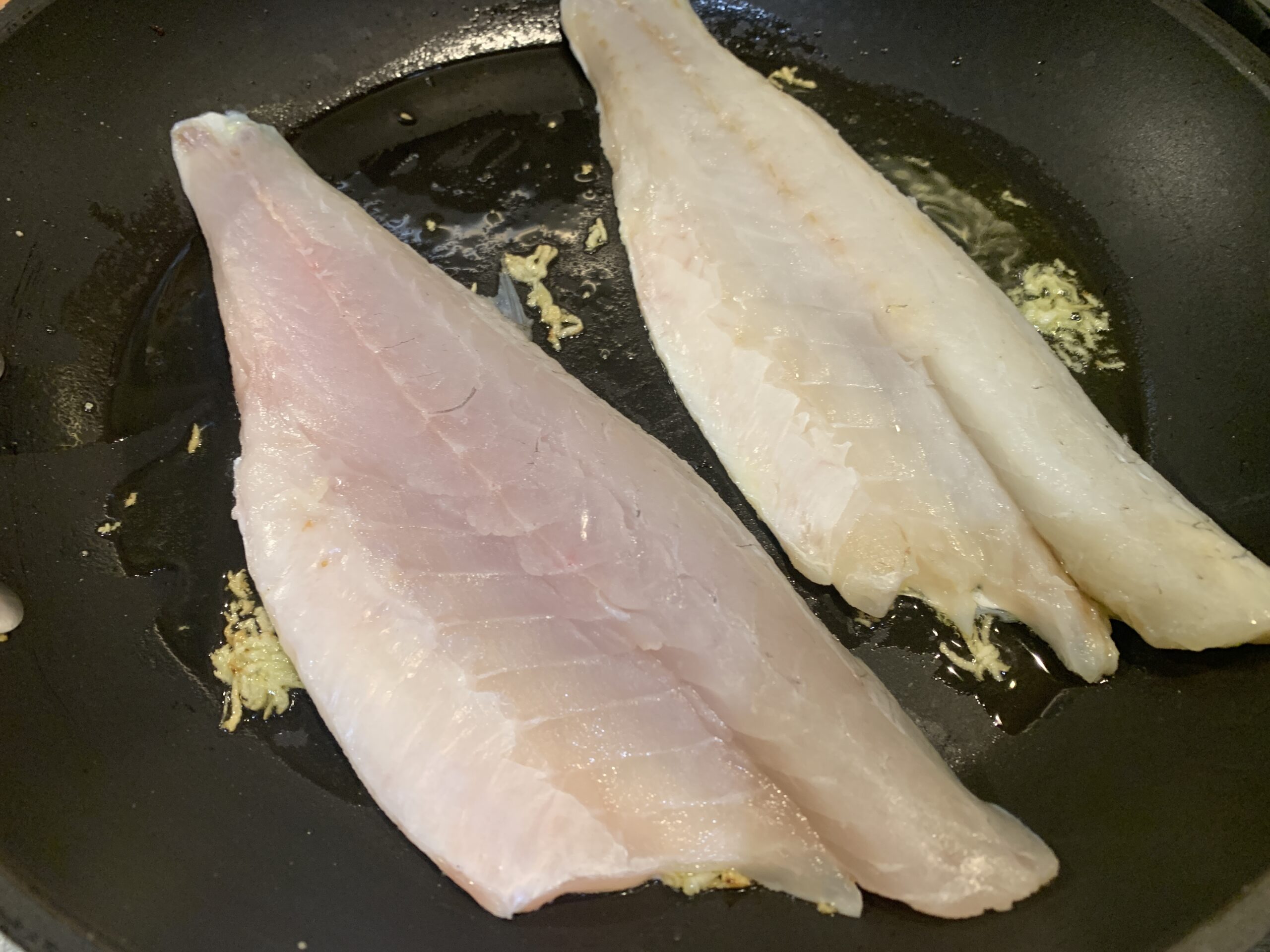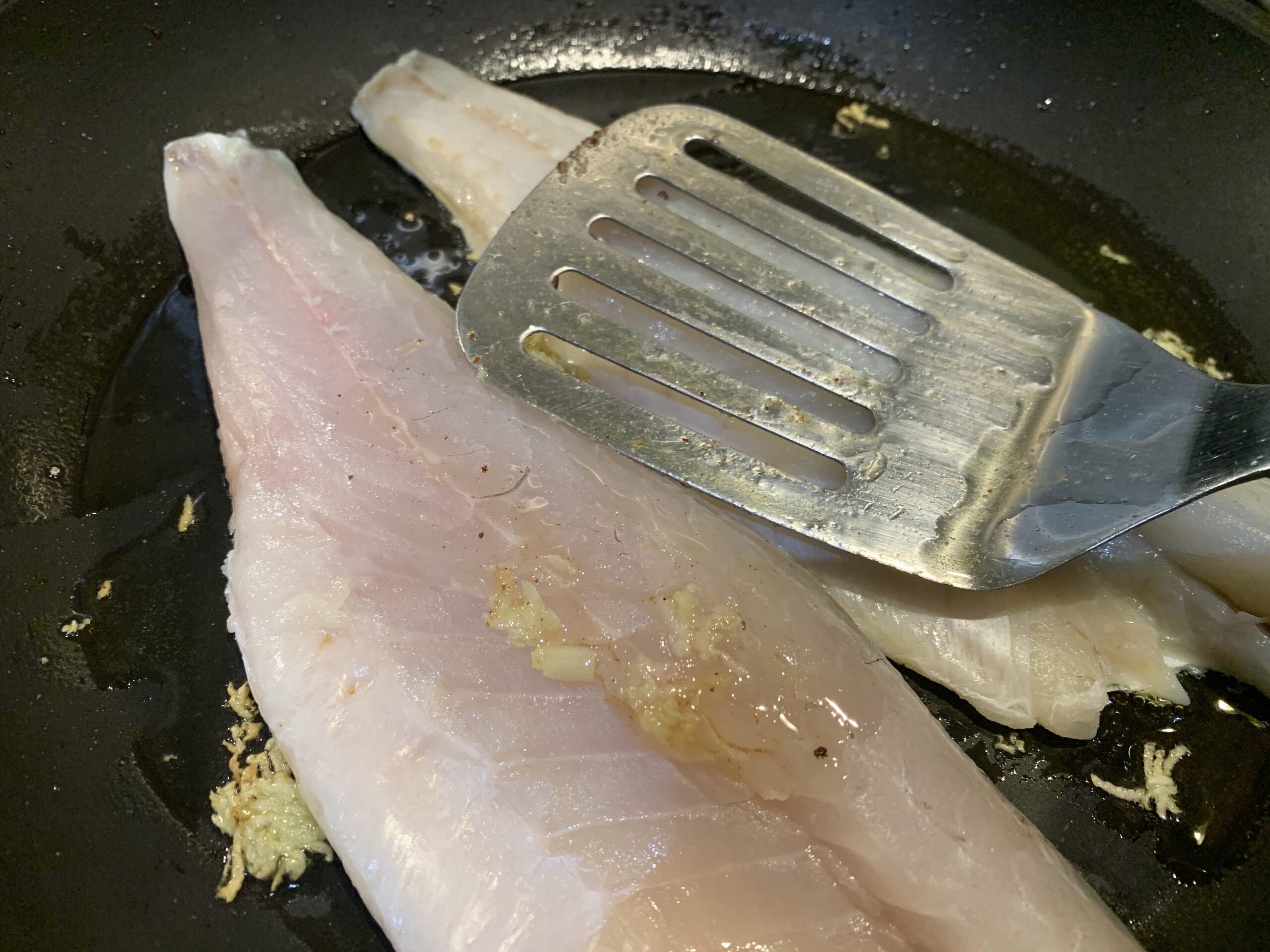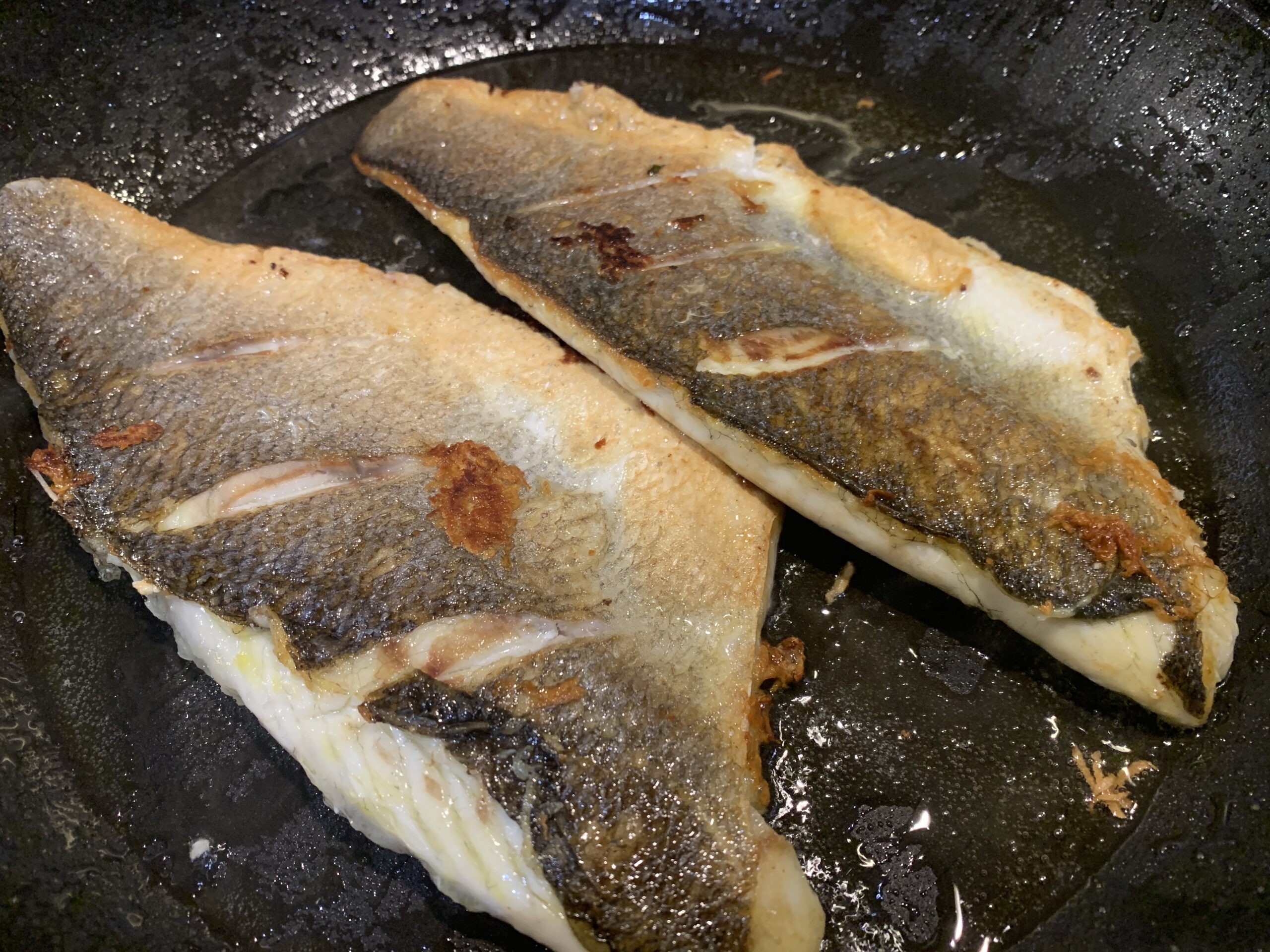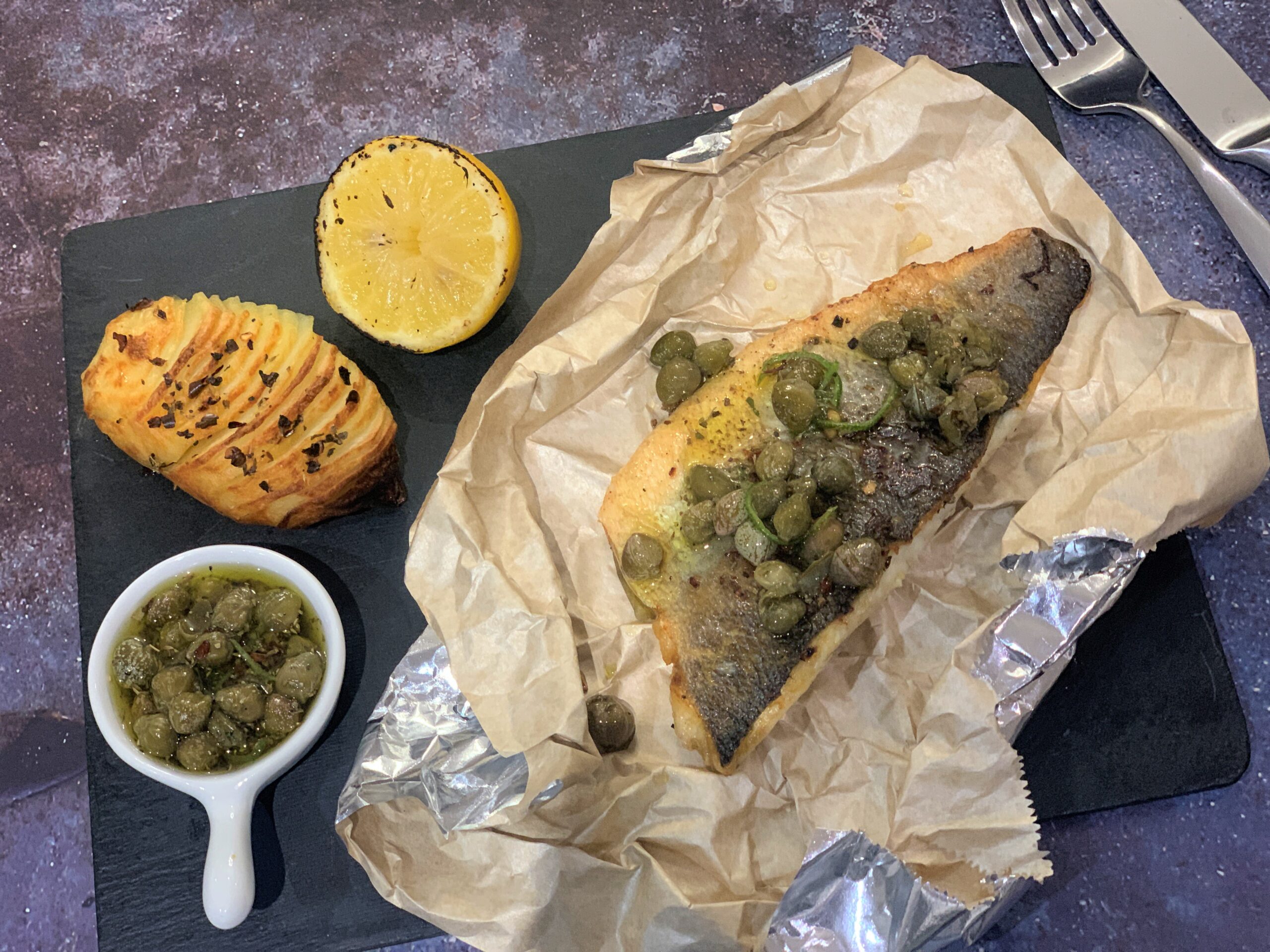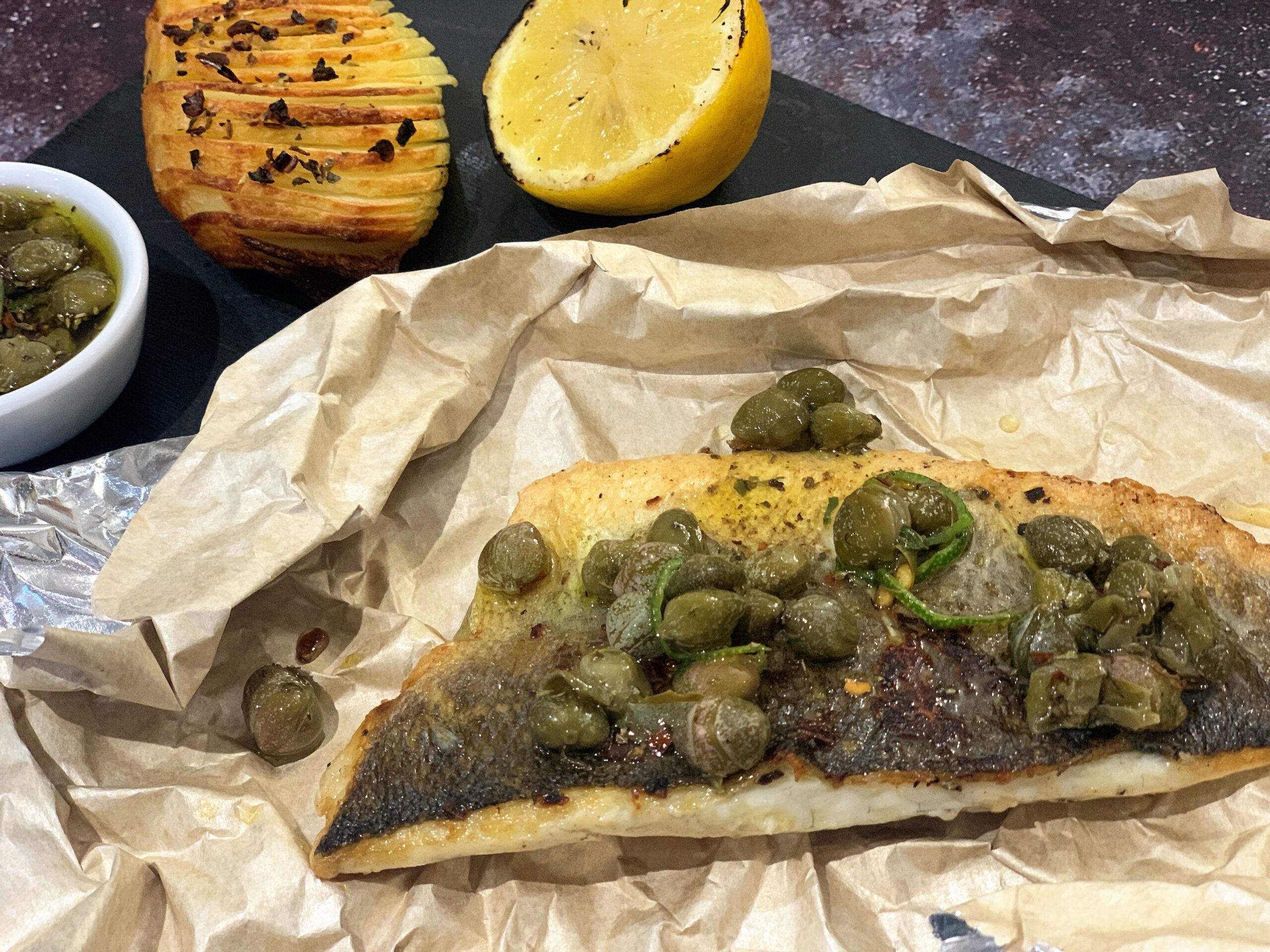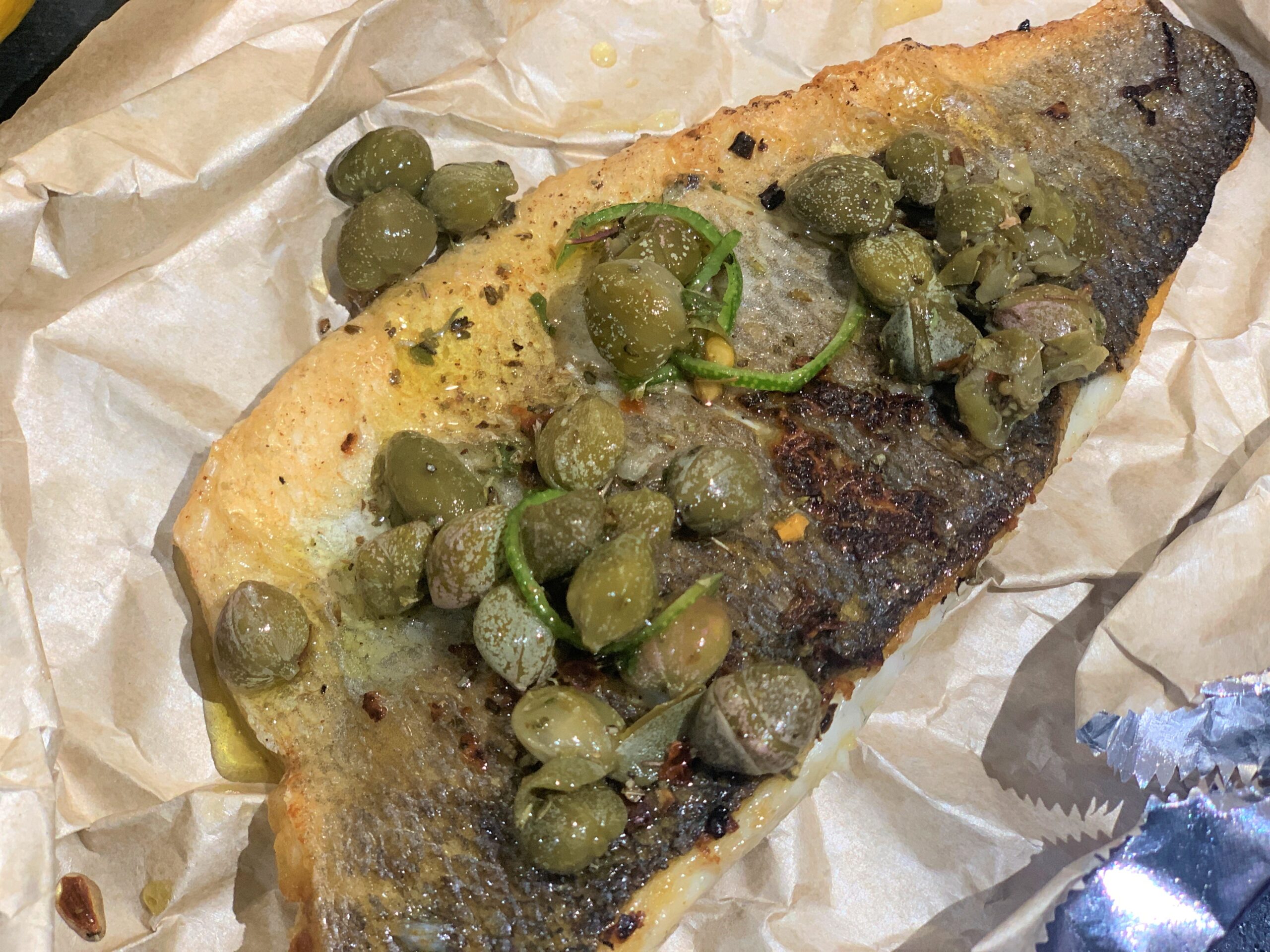 Heat oil in a non-stick pan/griddle over medium heat and add the garlic. Next carefully place the fish skin side down and press down on the fillets to prevent curling and to ensure even cooking of the skin. Cook the fillets for 3-4 minutes until the skin is nicely golden and crisp and then carefully turn the fillets over to cook for 1 minute. The fish is cooked when the flesh becomes opaque.
Transfer to a serving platter and pour lemon-caper sauce over the fillets.
Serve immediately with salad and/or Hasselback potatoes.