Onion Coriander Tandoori Roti
Tandoori Roti is a very popular Indian flatbread traditionally made in tandoor (a round clay oven).
There are many versions of Tandoori Roti across the continent, and the sky is the limit when it comes to flavours. The flavours vary from region to region, and so does the filling and toppings. Every family have their own favourites and there are endless number of varieties.
Crispy tandoori roti flavoured with different vegetables and spices is my family's favourite. I make tandoori roti atleast once a week and tend to use different flavourings each time. Saying that, onion and coriander is always popular at my home. The onions give almost a caramelized taste to the roti and coriander works as a flavour enhancer.
Try these with any kind of gravies or eat it all by itself, it will leave you for wanting more!
Ingredients
1 cup wheat flour
2 tablespoons plain flour
1 teaspoon salt
1 finely chopped onion
1 cup finely chopped coriander leaves
1 teaspoon cumin powder
1 teaspoon red chilli powder
1 teaspoon ghee
½ cup water for kneading dough
Butter for greasing roti (optional)
Directions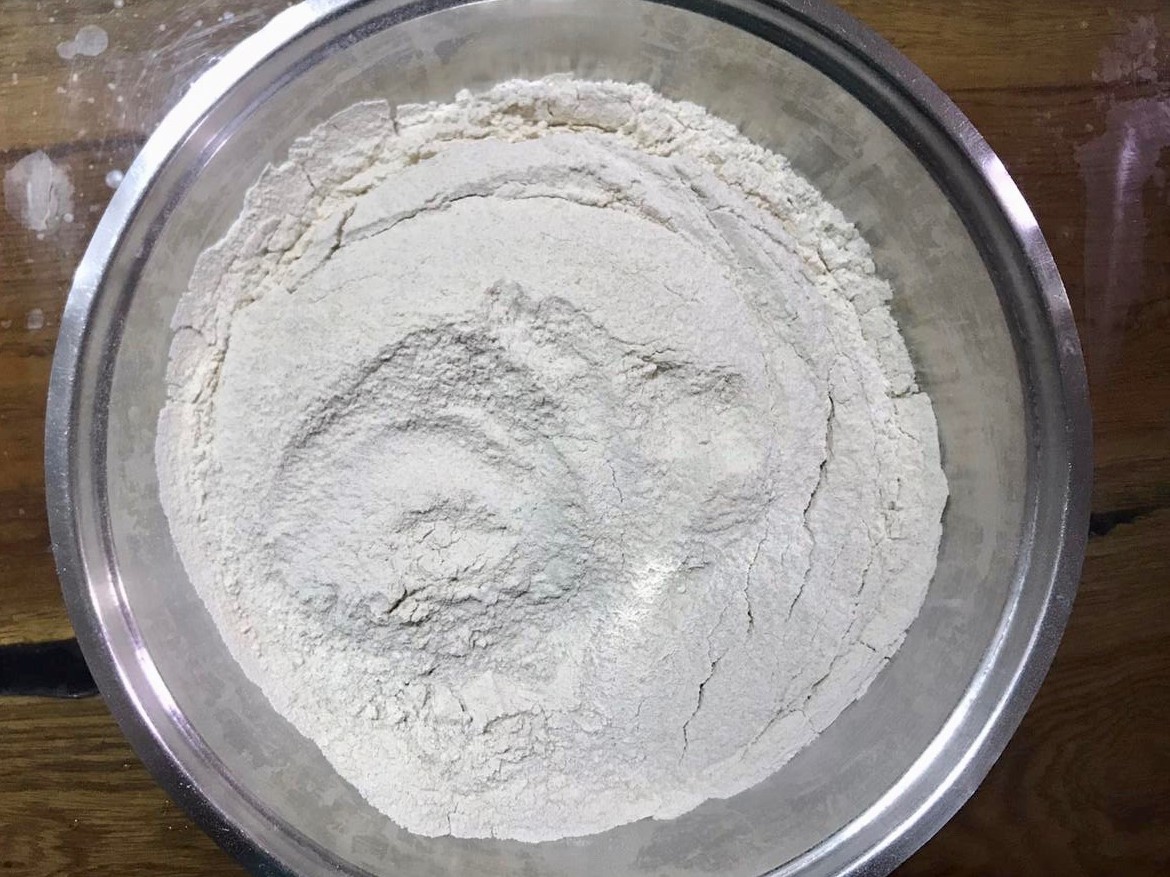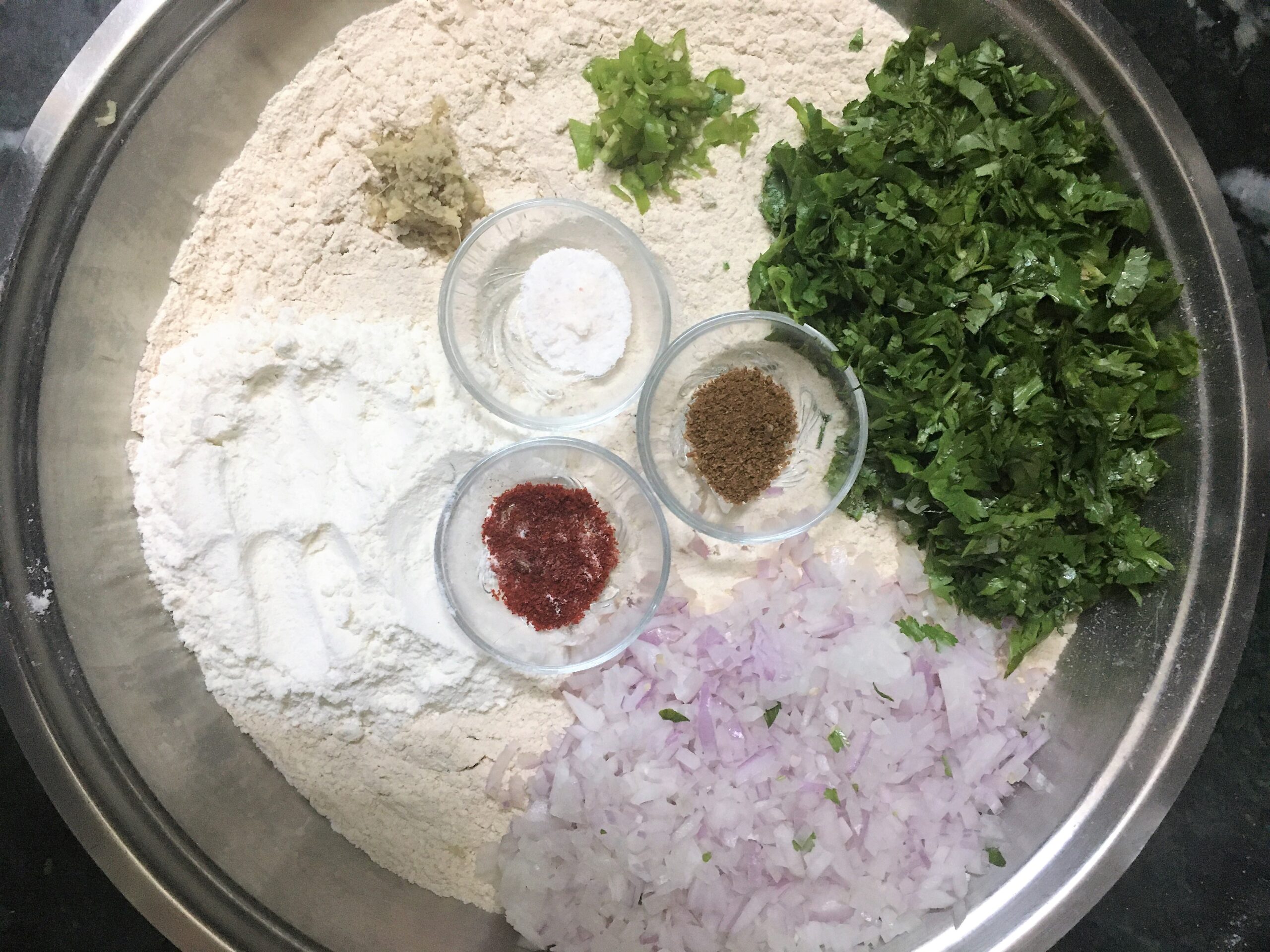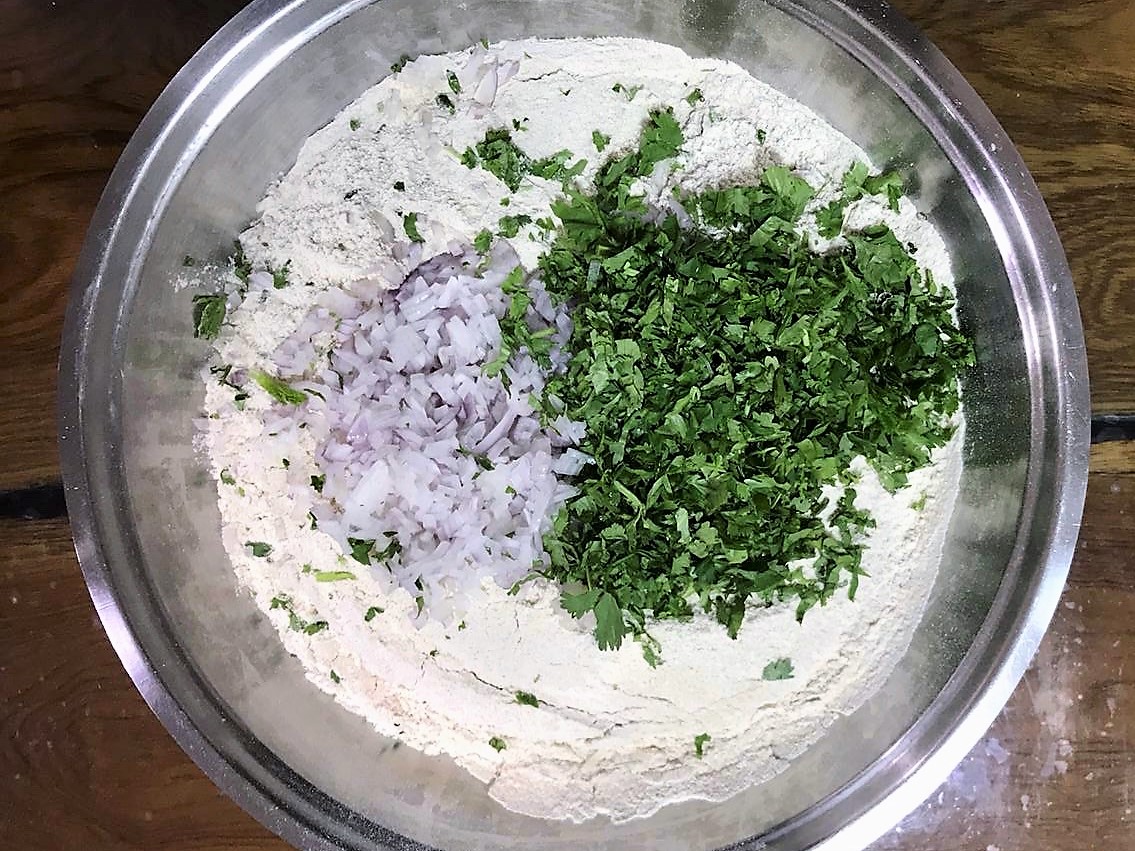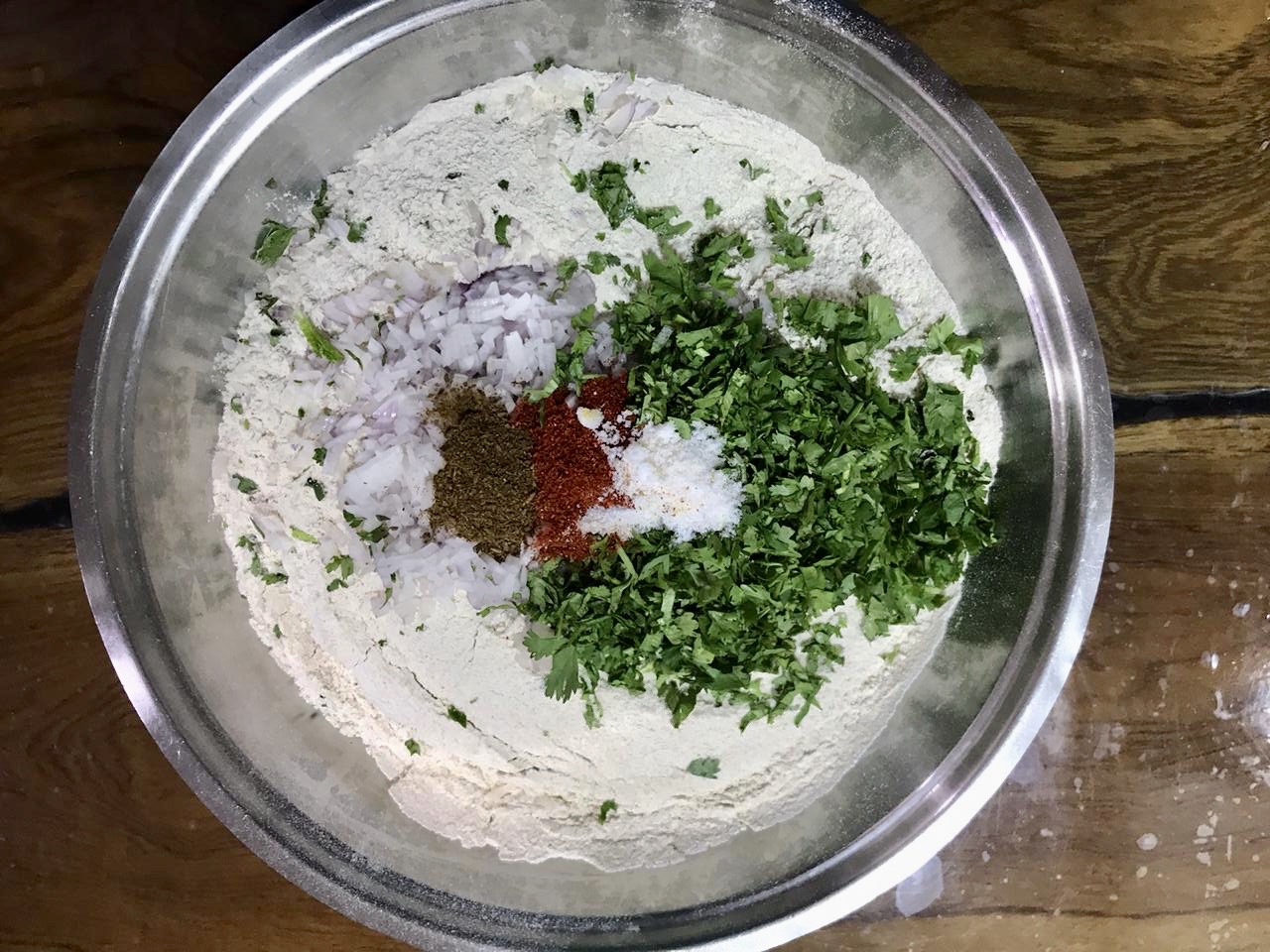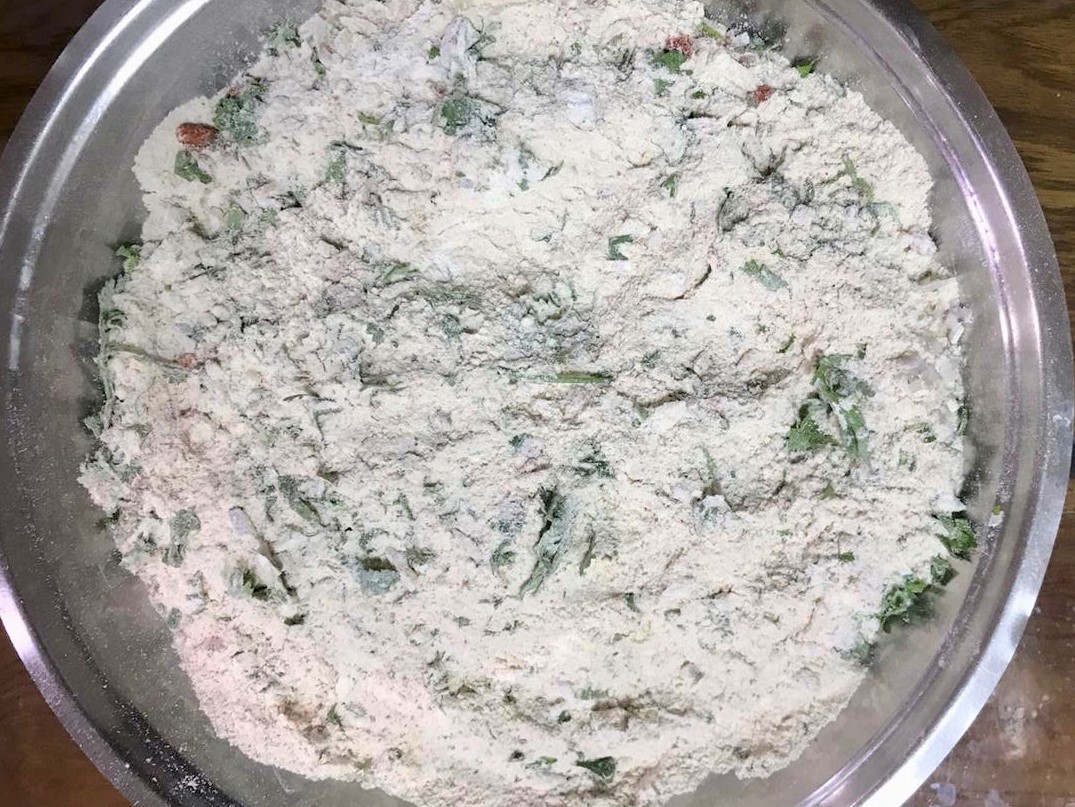 In a bowl mix wheat flour, plain flour, onions and coriander leaves and all the spices (salt, cumin powder and red chilli powder) in it.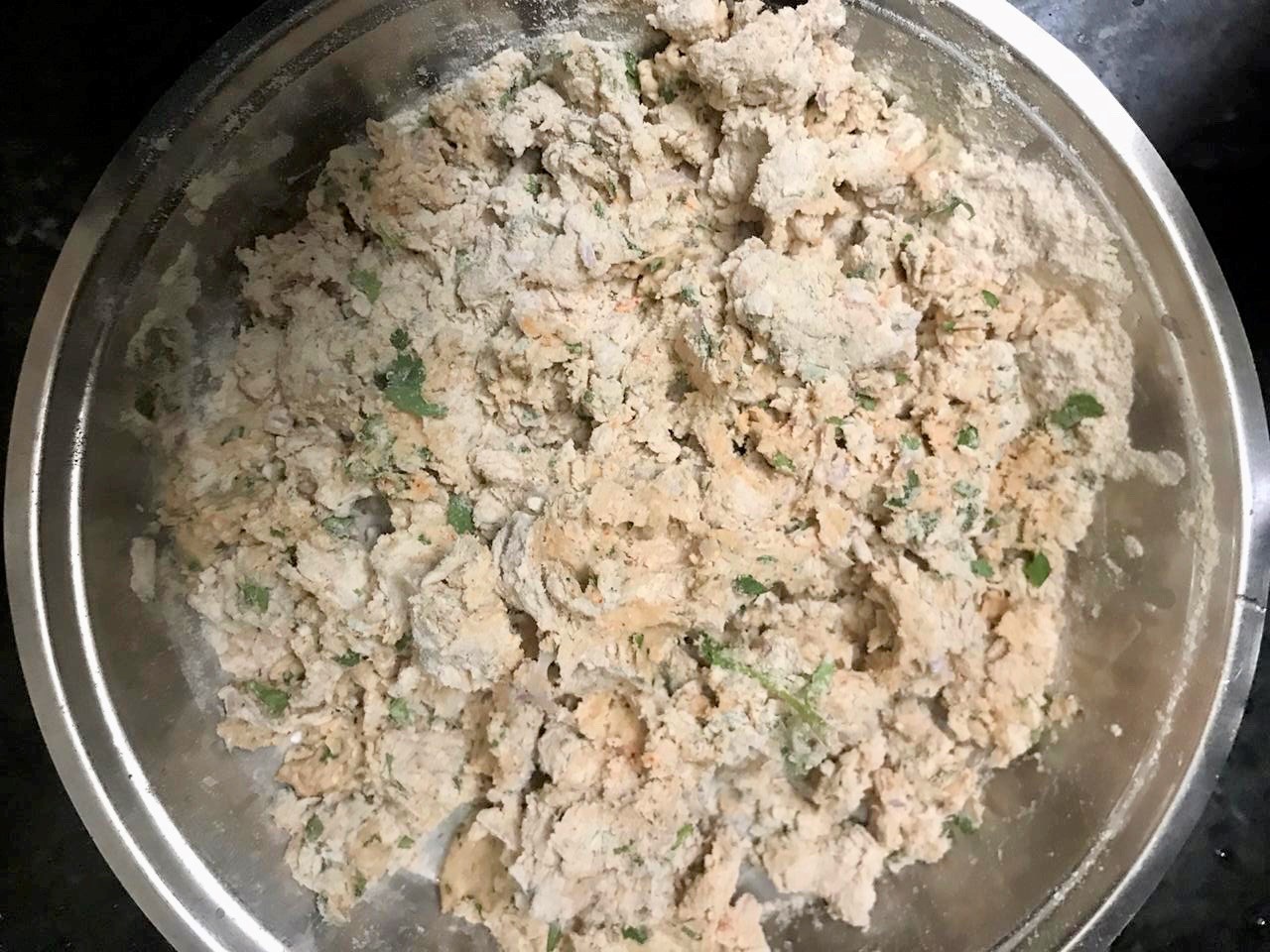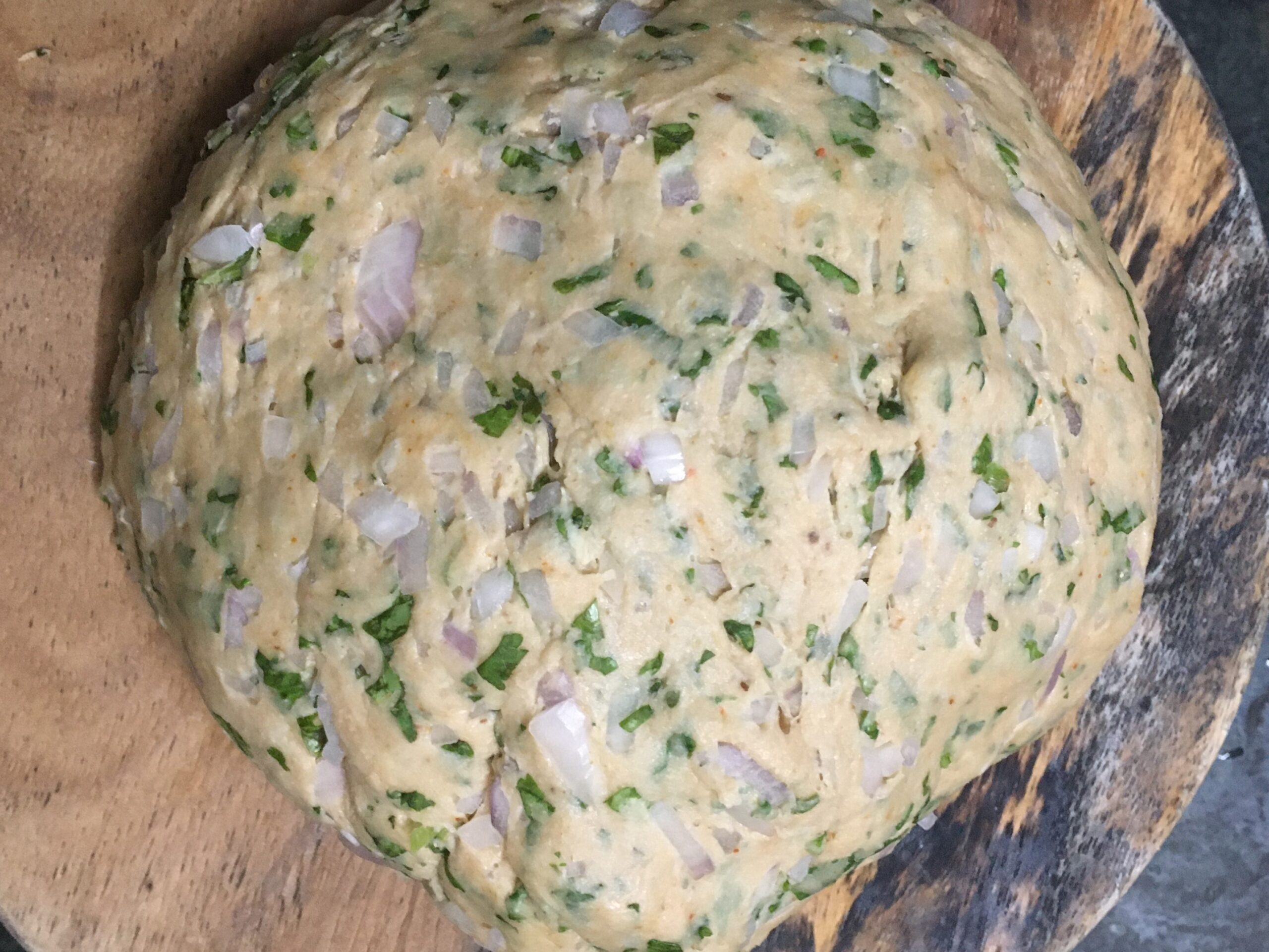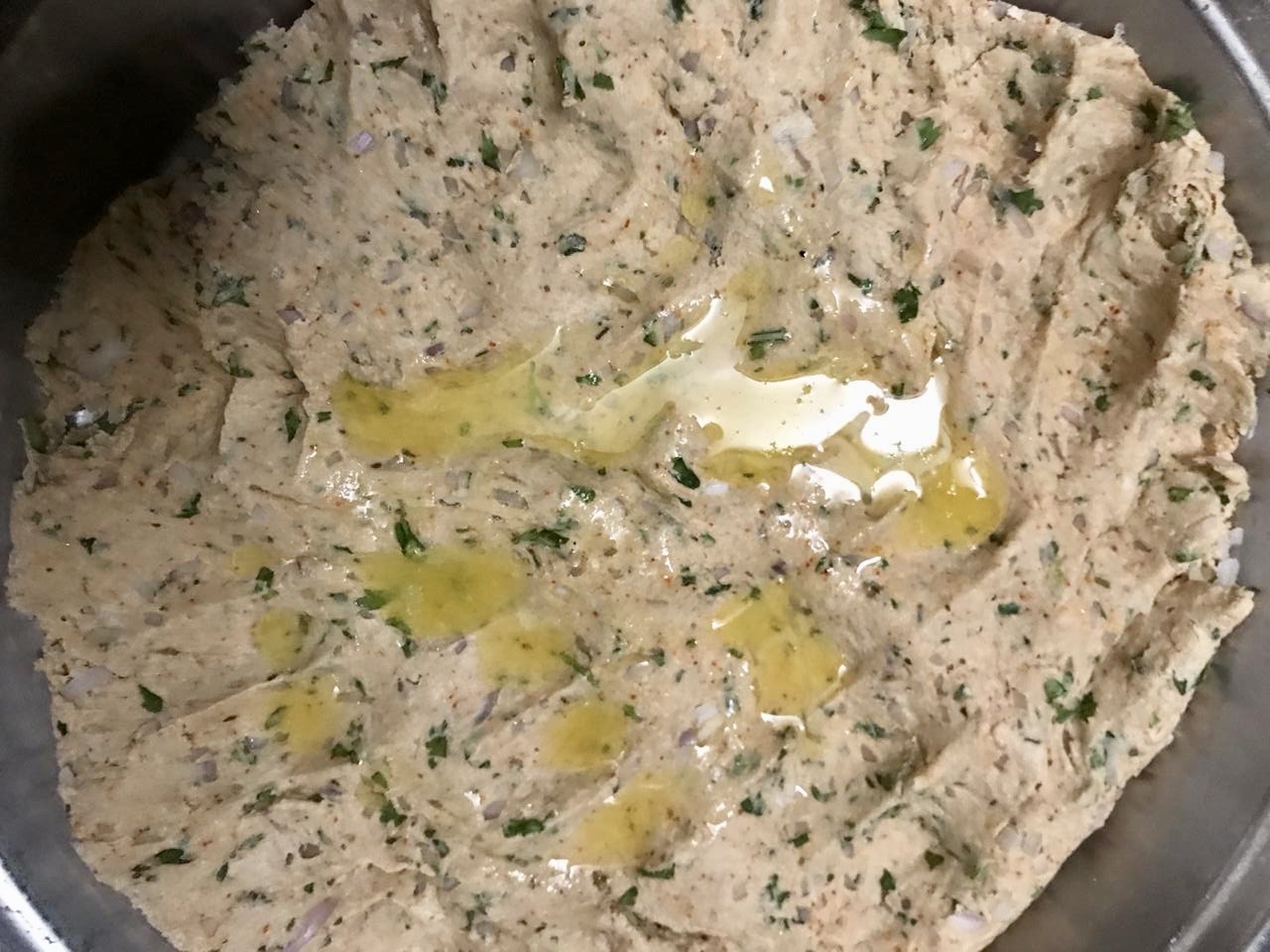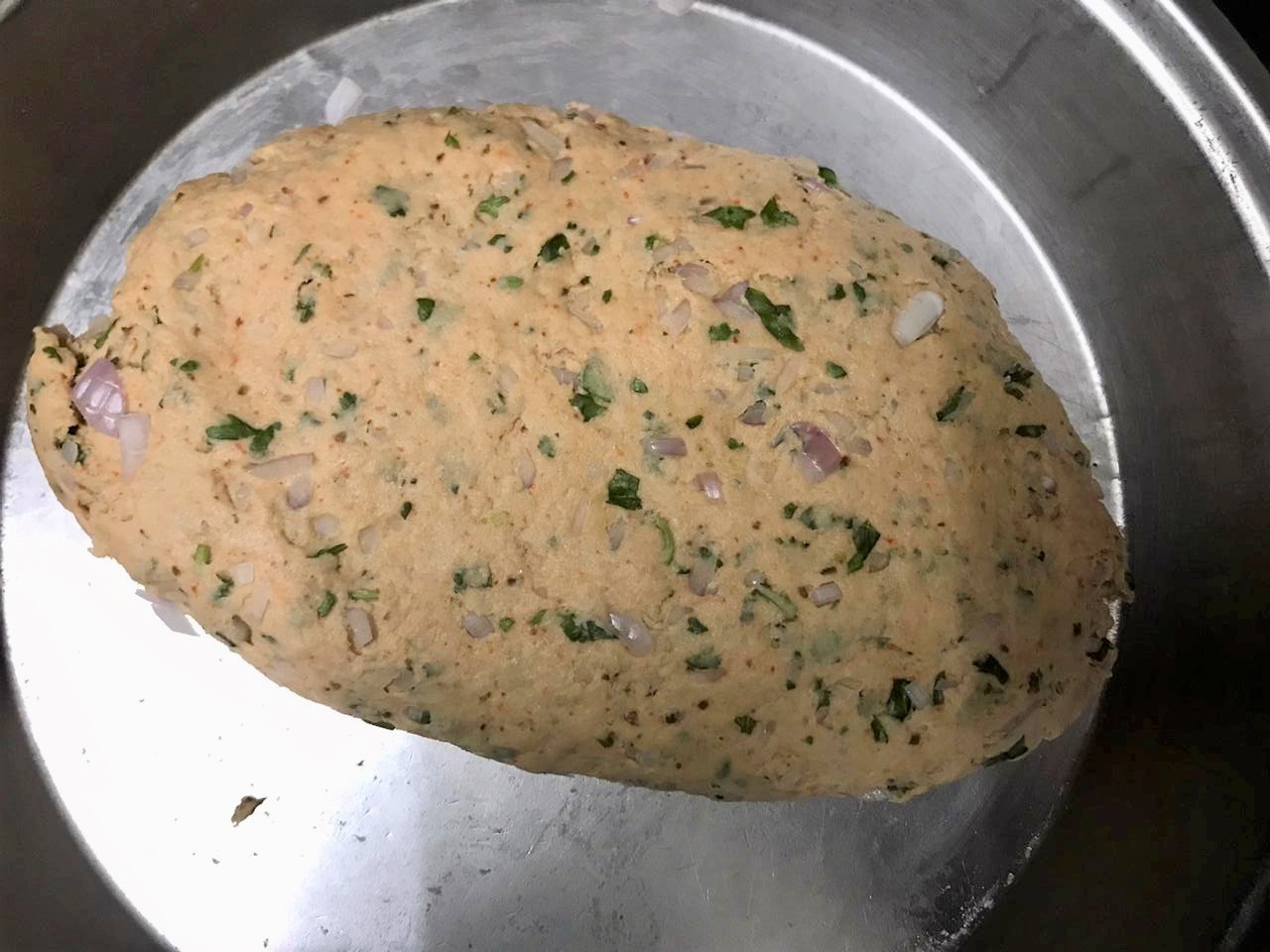 Slowly add water and mix into a soft dough. Adjust the water as needed while making the dough. Add the ghee and knead for a few minutes and allow the dough to rest for at least 30 minutes.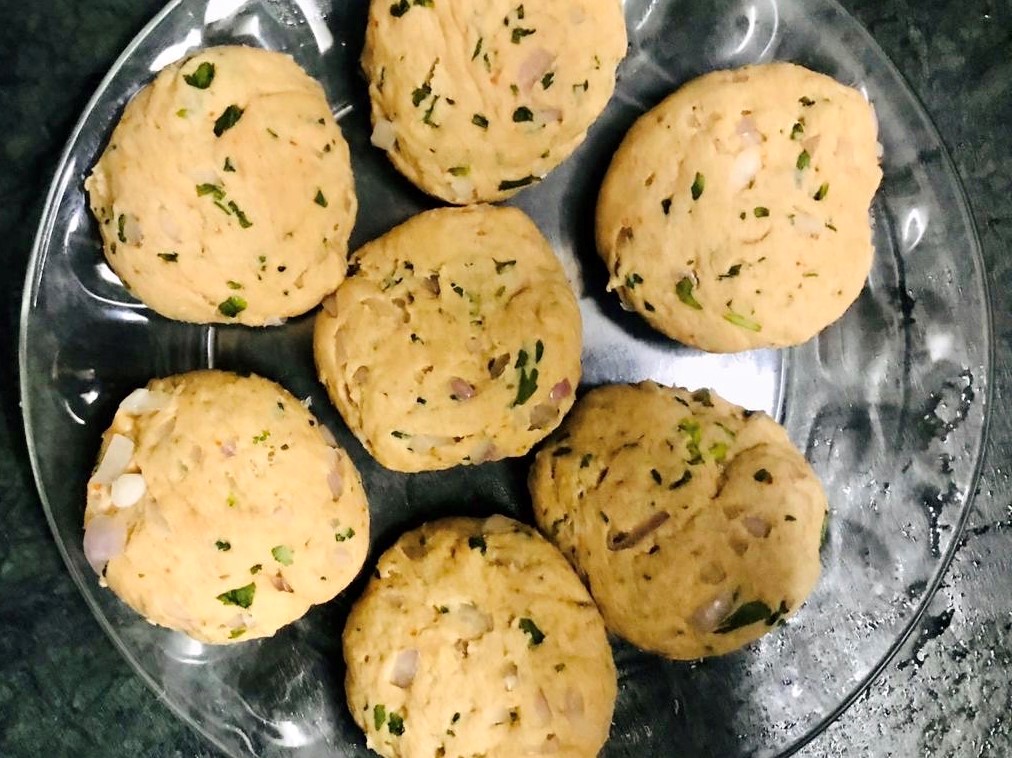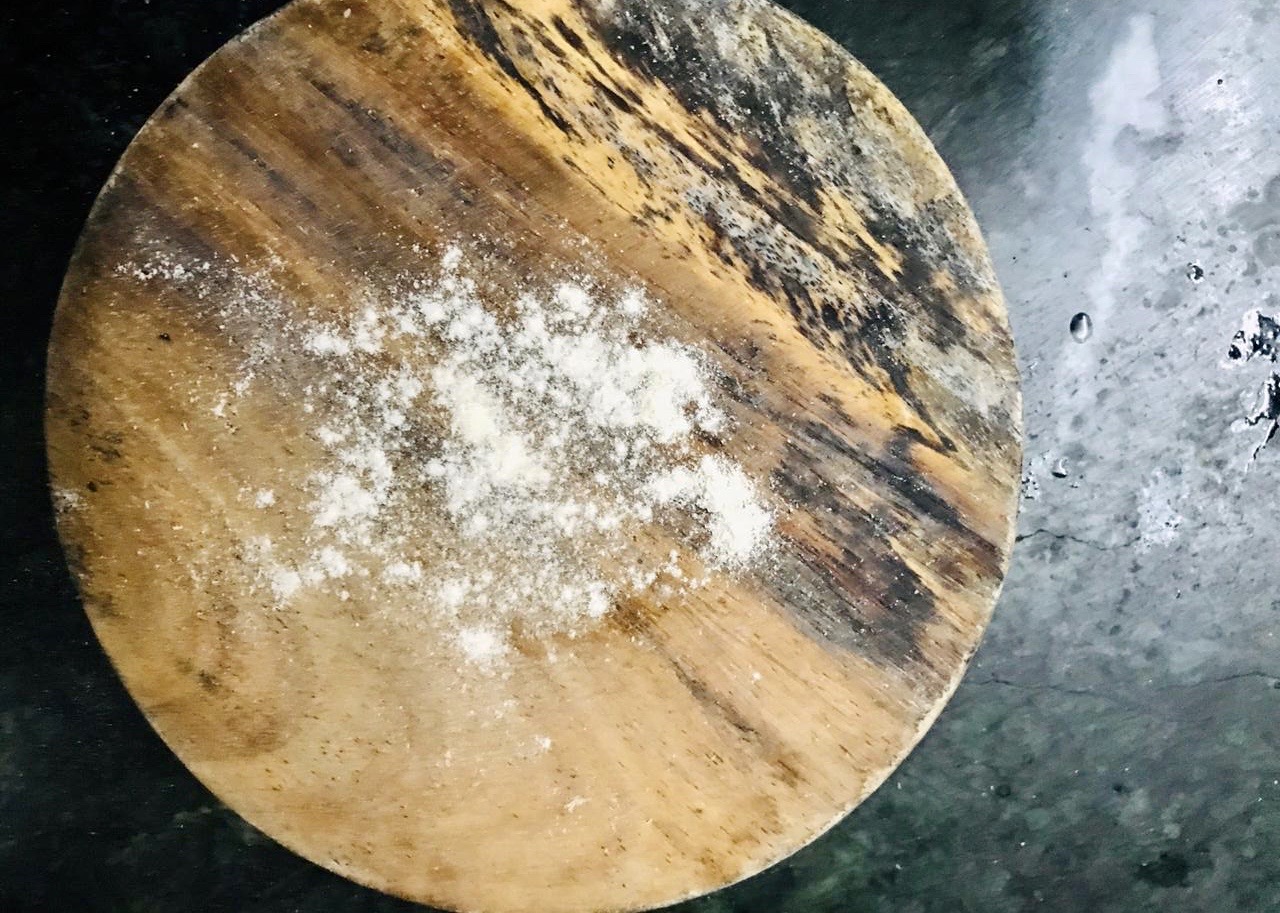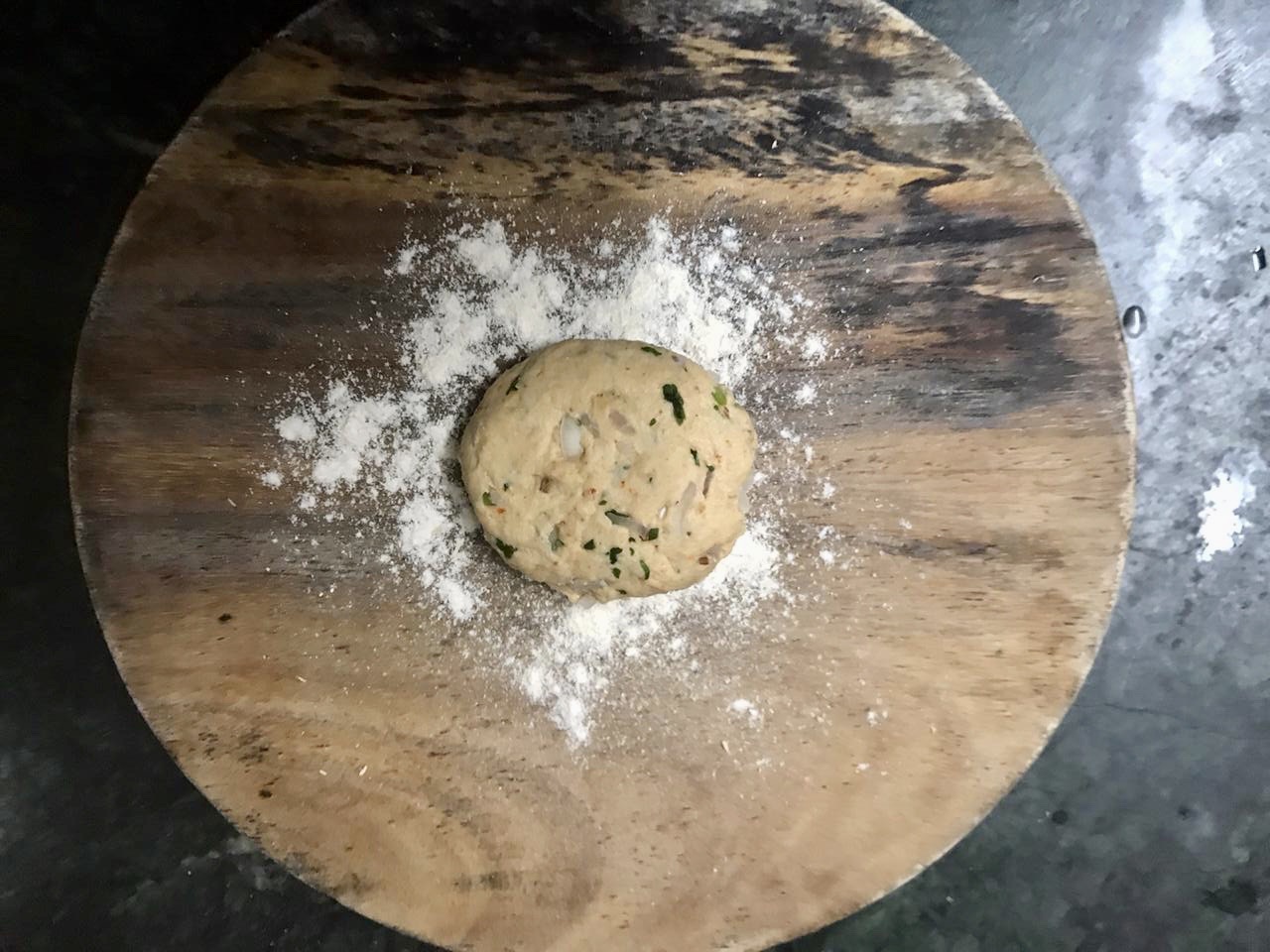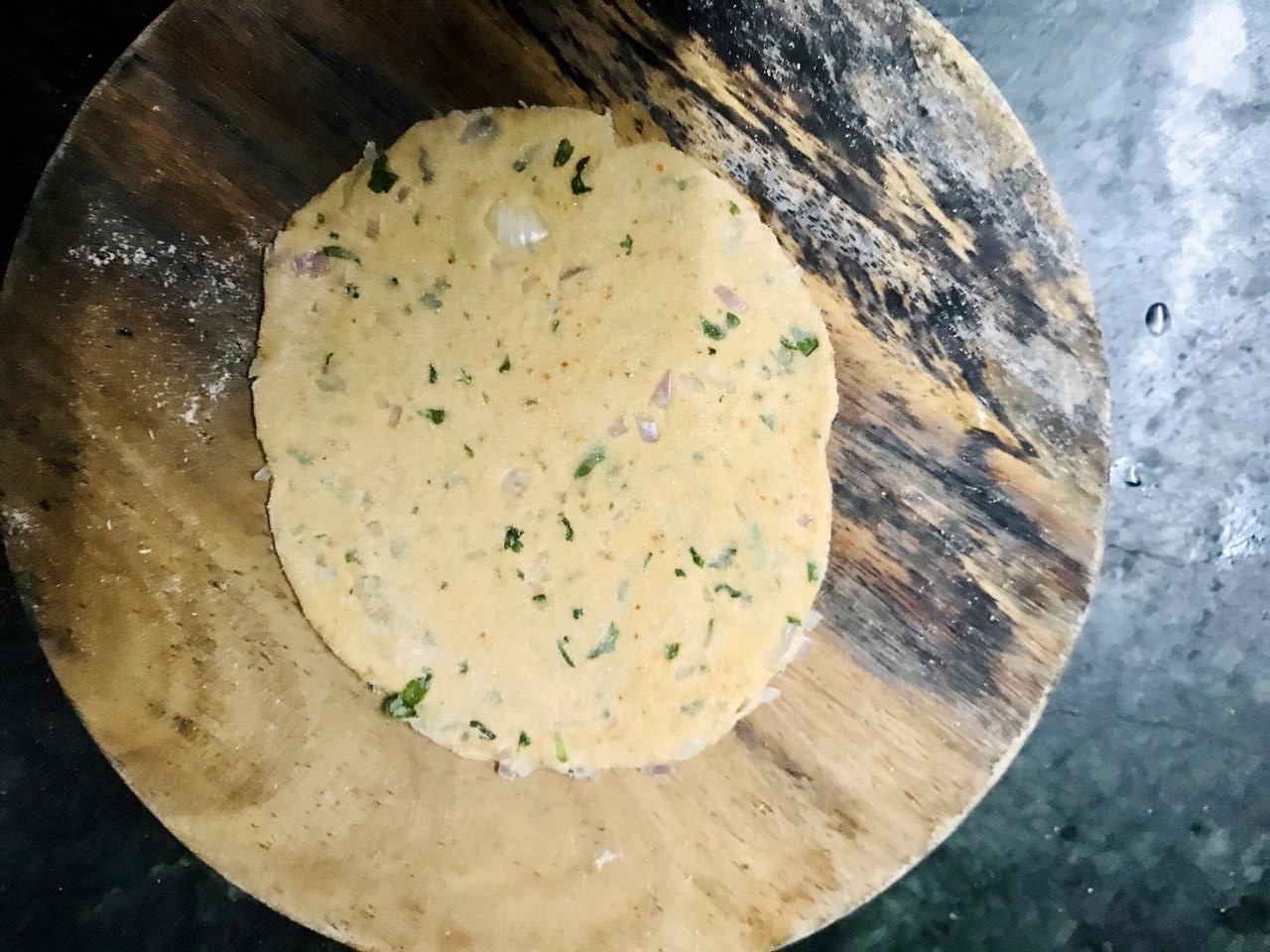 Pinch out 7-8 lime sized balls off the dough and roll them into a smooth ball. Place one ball of dough on the working surface and dust the working surface with flour.
Gently roll the dough into 4" diameter circle using rolling pin and some flour for dusting if it sticks to the work surface.
Roti should be slightly thick, NOT so thin around 2-3 mm thick.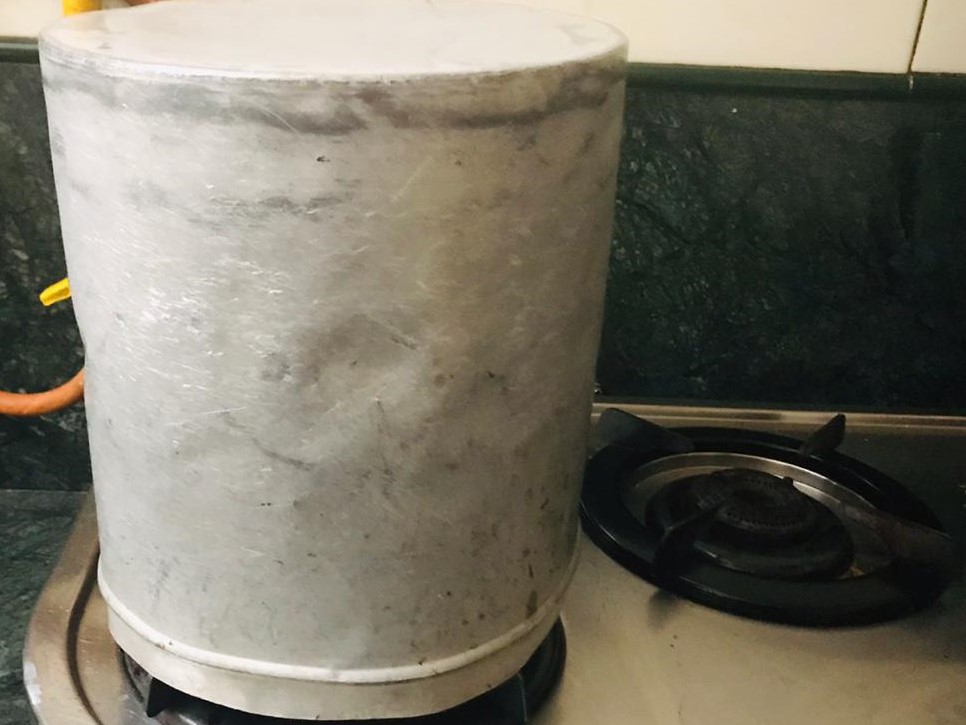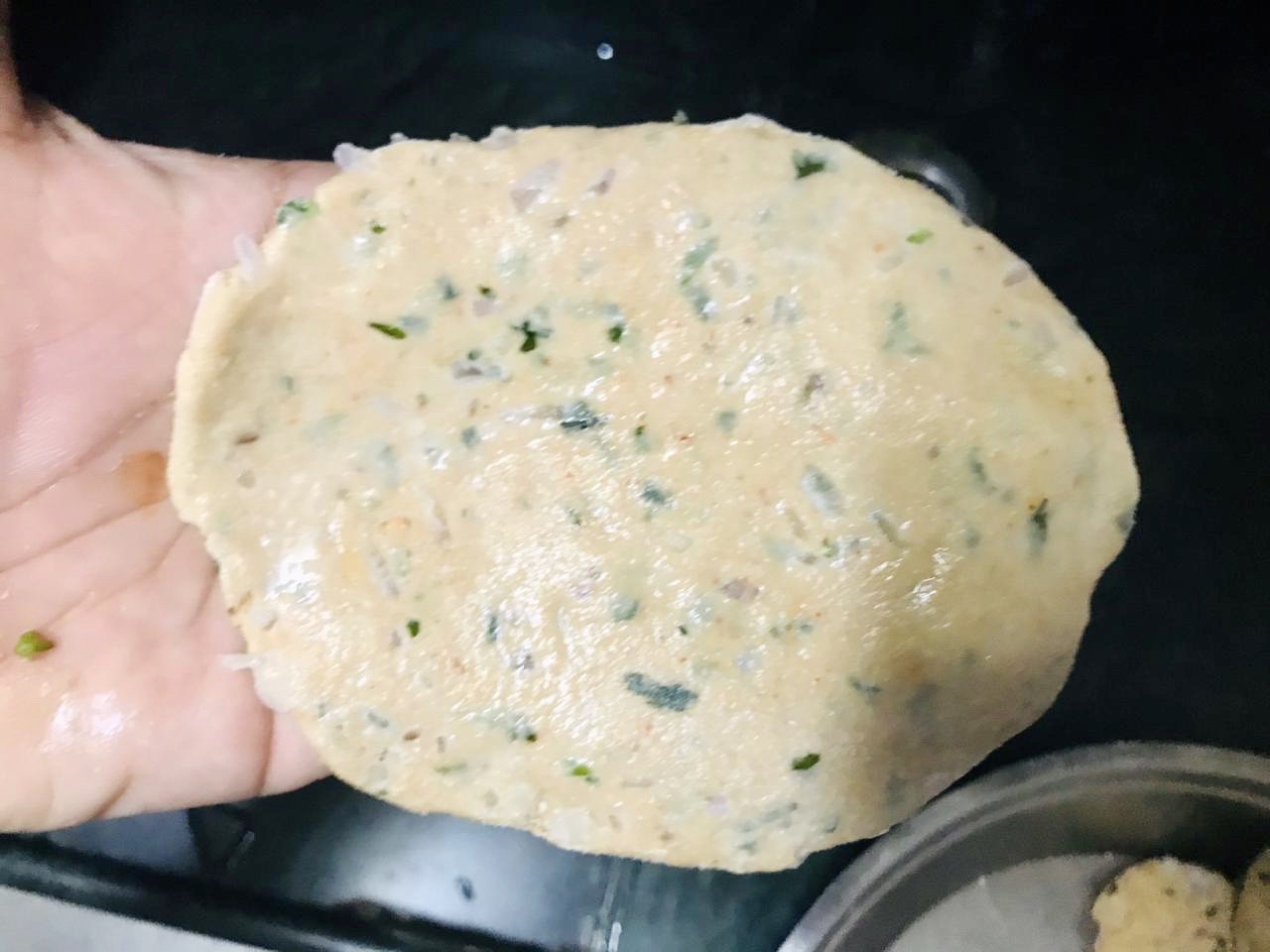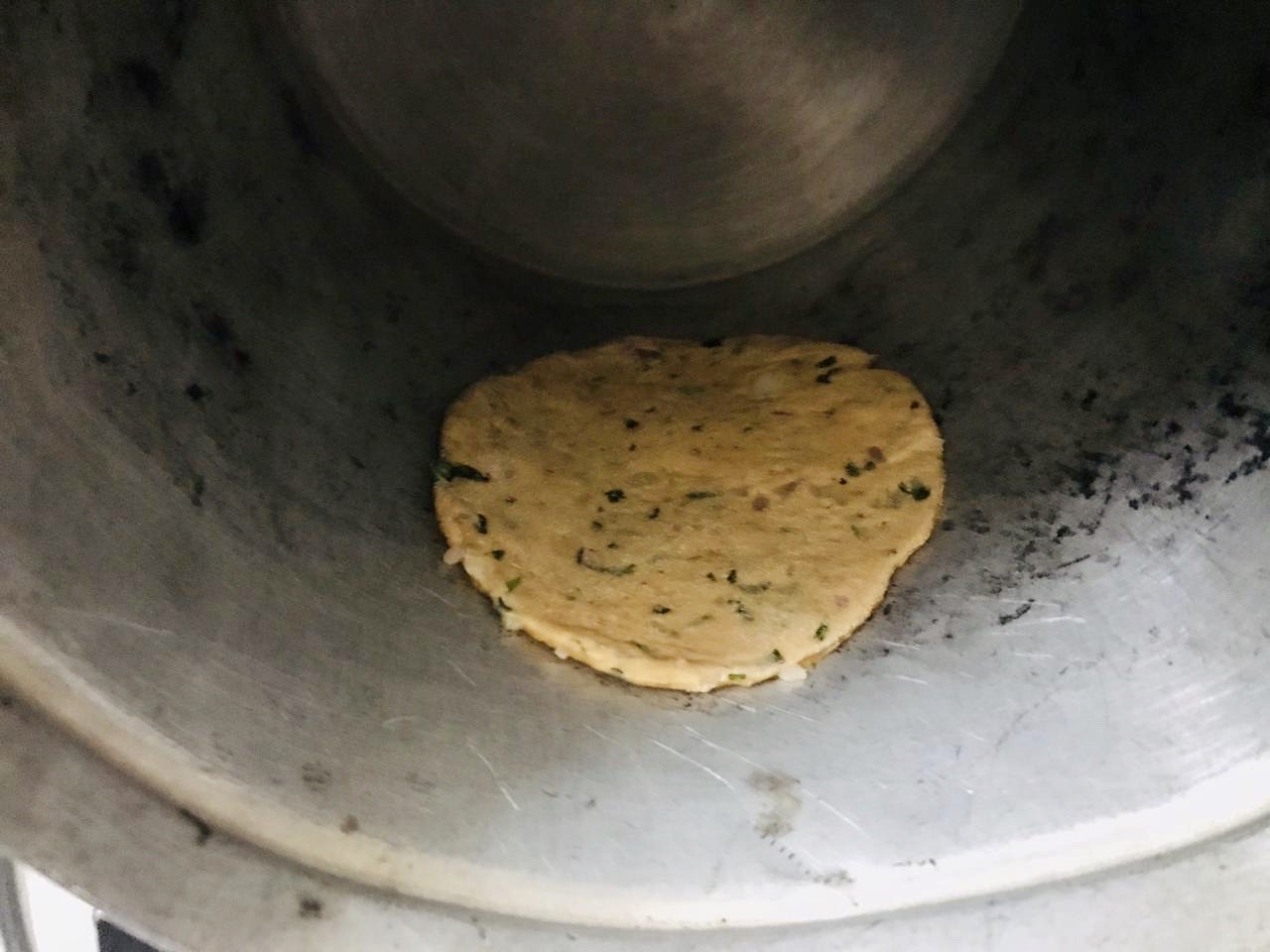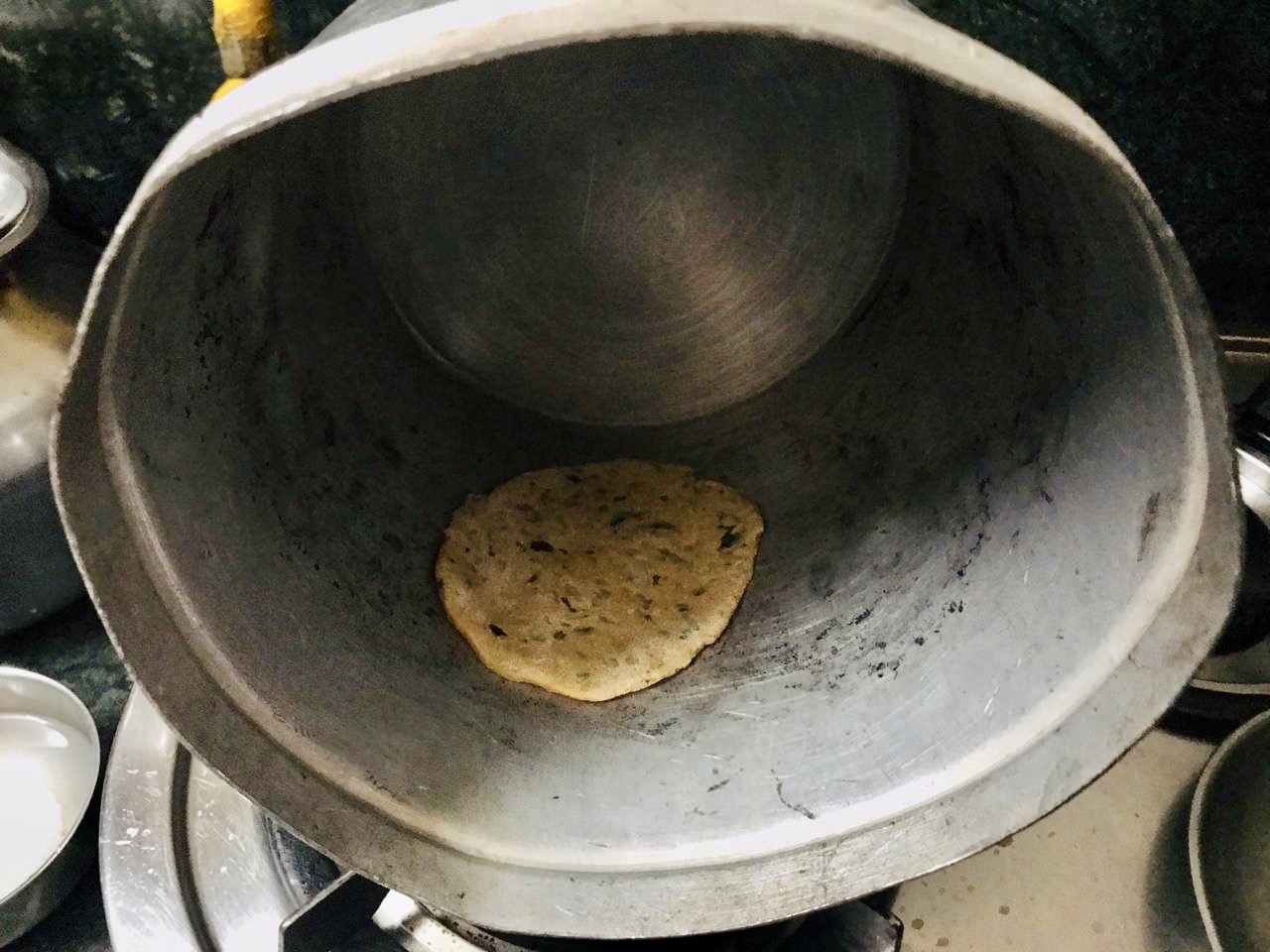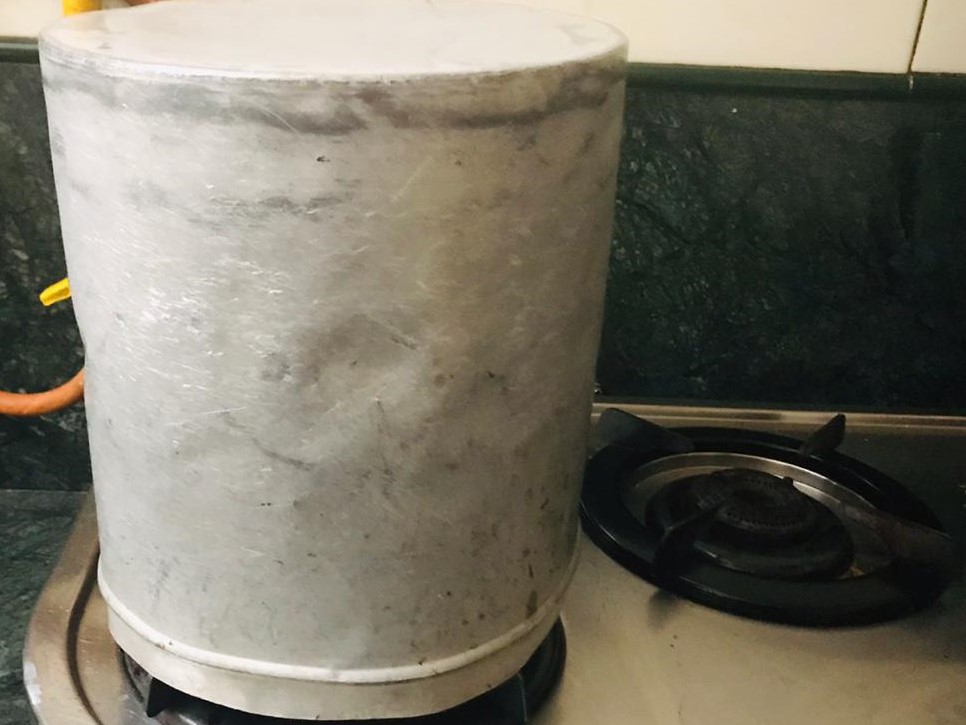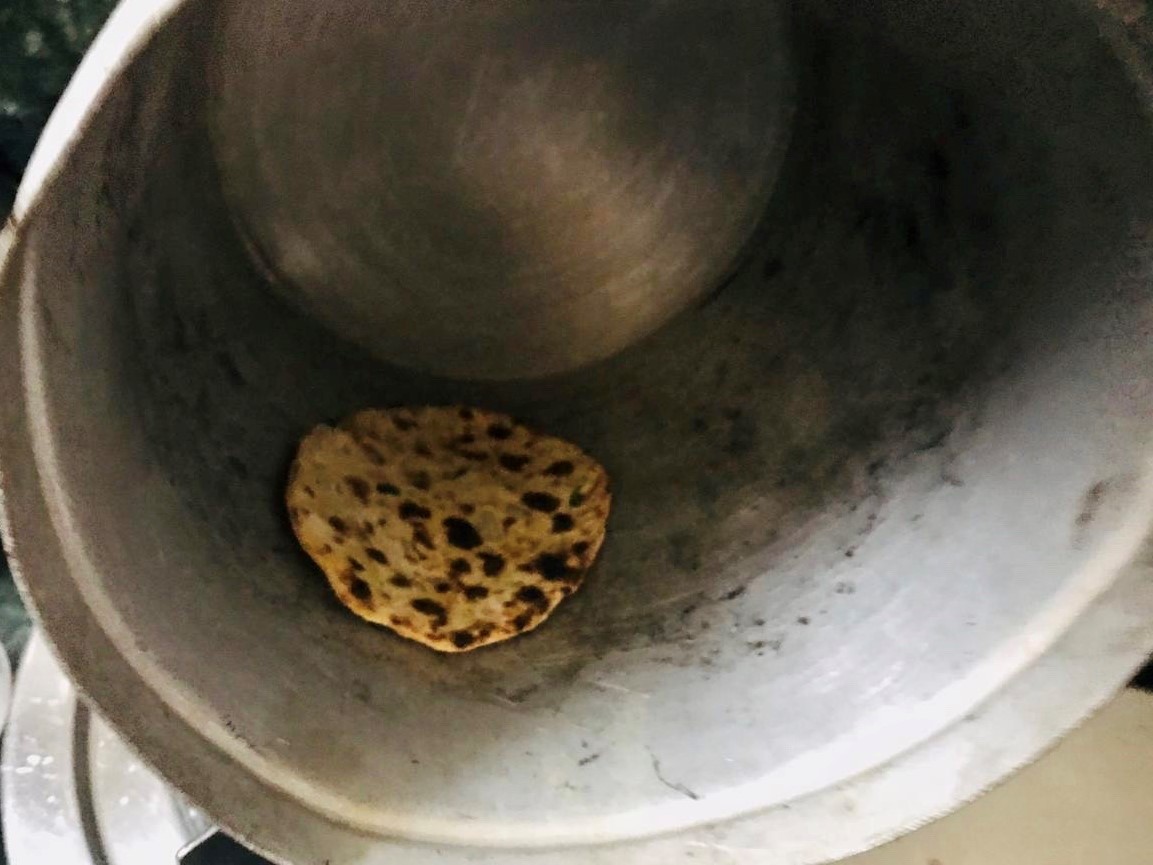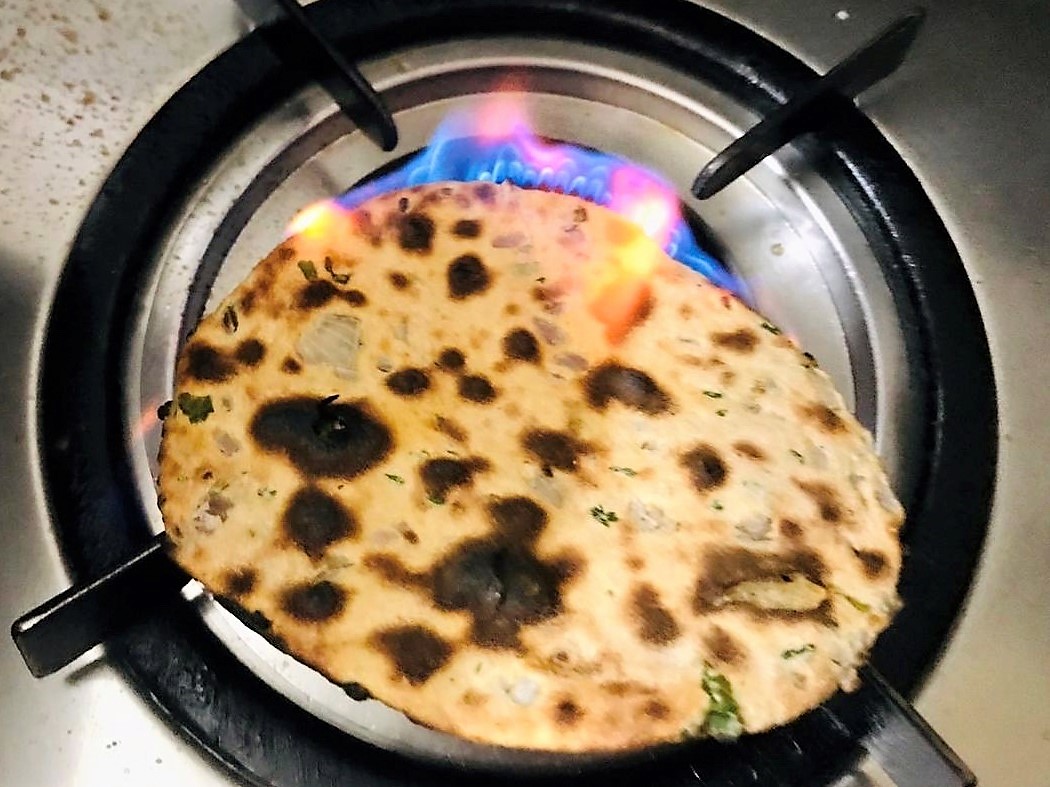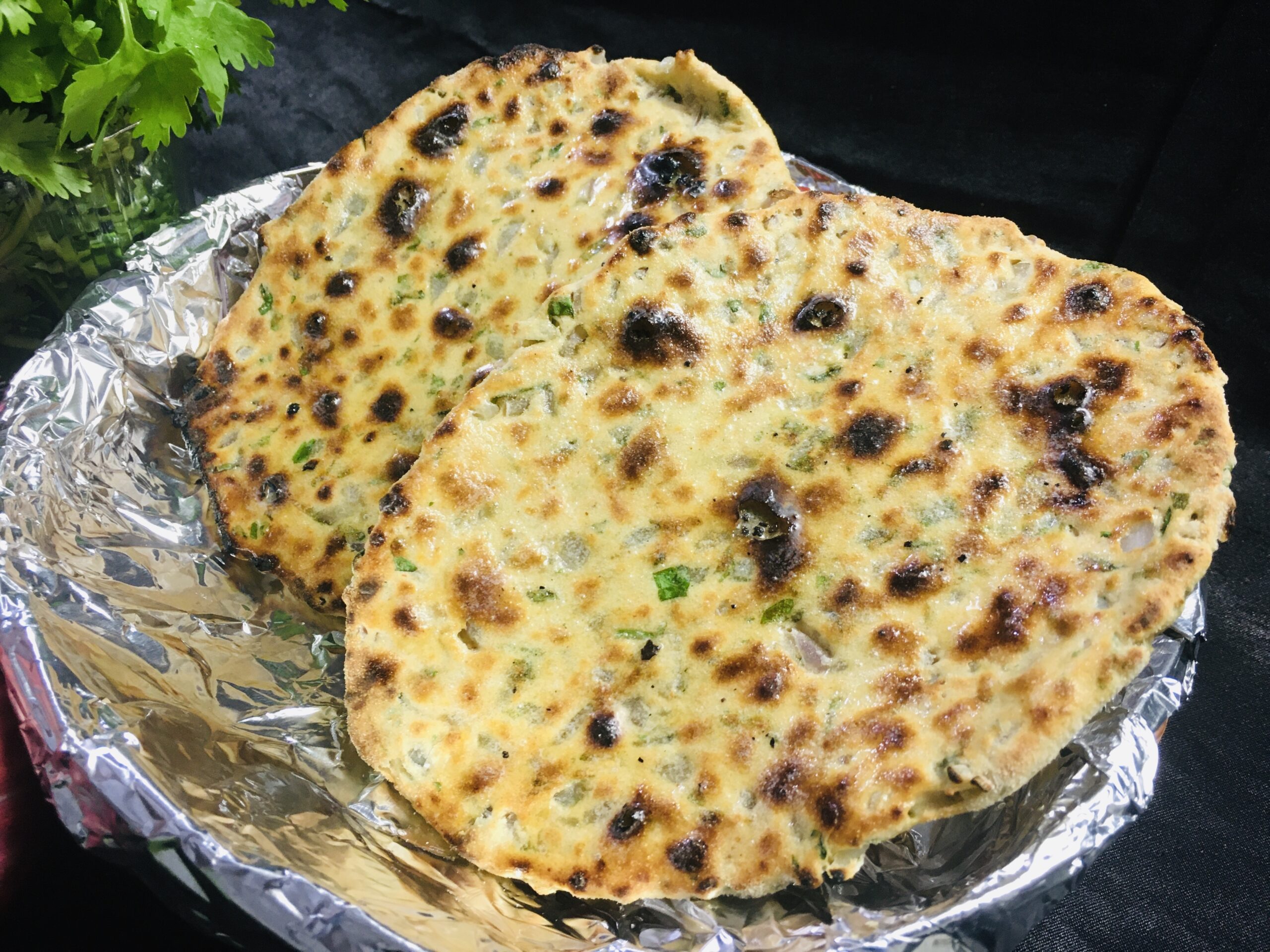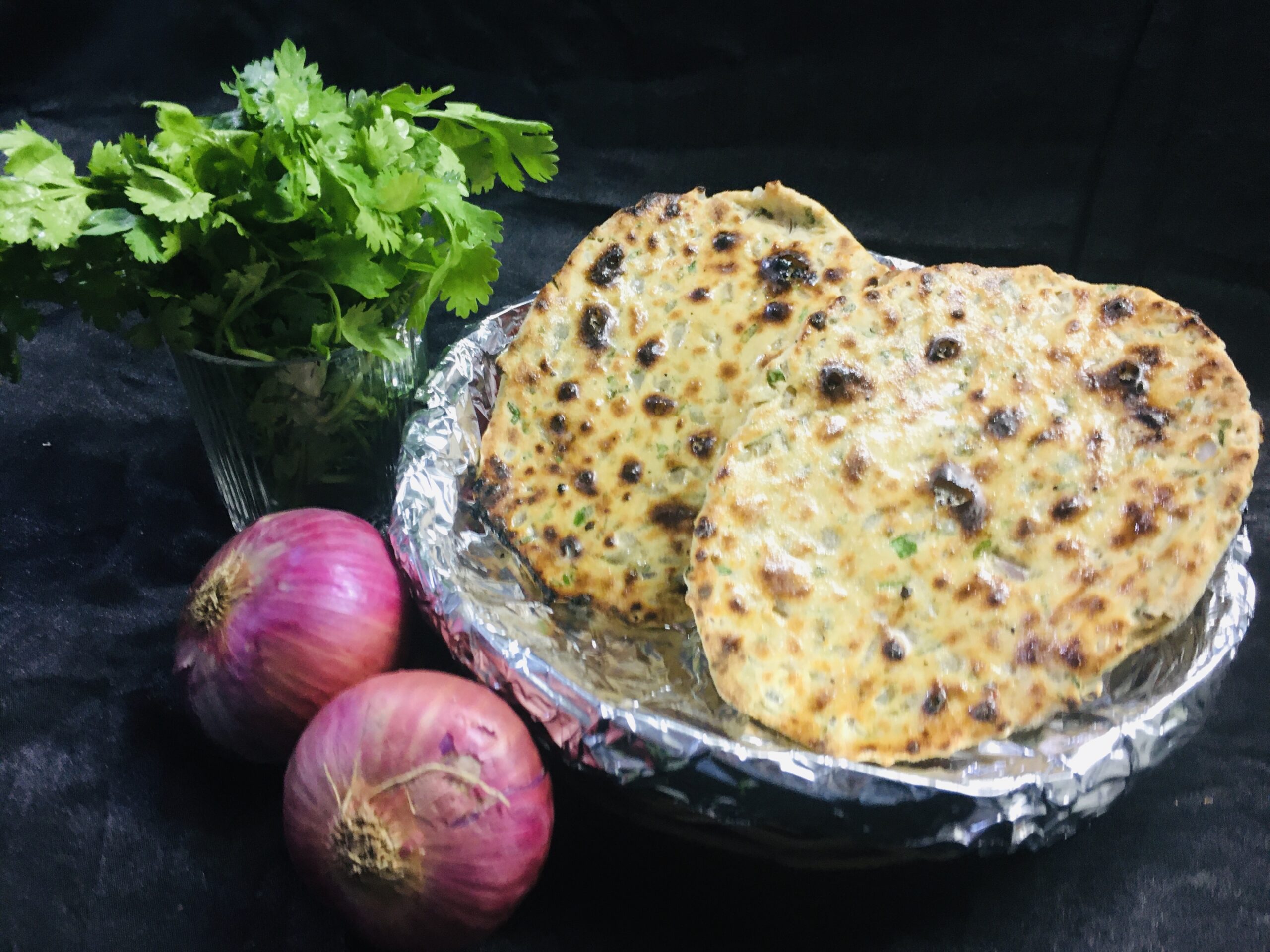 There are 2 ways to cook this tandoori roti. You can cook it in an inverted aluminium box (which acts like a tandoor) or oven. I have given how to cook in an oven in 'tips and Variations' section.
Put the aluminium box upside down on high flame and warm it. The cooker needs to be hot for this roti. It would take approximately 2-3 minutes on high flame. Please be very careful while handling it.
Spread few drops of water with the help of your fingers on one side of the rolled roti. This side needs to stick to cooker's wall and water will do the trick. Once cooker is hot, paste the roti on its wall (as shown).
Turn the box upside down and keep the heat on medium/low. You will have to keep checking the roti's by turning the box over to make sure that the roti's are cooking evenly. Let the roti cook for around 1 minute or until the roti turns light golden brown in colour. Remove the roti using tongs. If by any chance, the roti is uncooked from any of its corner, just simply cook it on the stove heat directly.
Top it up with butter or ghee and serve with your choice of curry.