Kesar Shrikhand
Shrikhand is a classic Indian recipe from the Maharashtrian and Gujarati cuisine. Shrikhand is a smooth, creamy, sweetened and flavoured thick yogurt popularly served as a side dish or dessert on special occasions like Gudi Padwa and Ganesh Chaturthi.
Shrikhand is prepared with strained hung yogurt, powdered sugar, cardamom powder, saffron and nuts. It had an unbelievably thick, rich, and luxurious texture like a cheesecake filling or a chilled mousse.
There are many variations of Shrikhand for instance with mango, rose water, gulkand but the most popular and common is the one flavoured with saffron (kesar) which gives it the vibrant yellow-orange colour with the addition of nuts (almonds, pistachios, walnuts etc) which adds a delicious crunch.
Shrikhand is one those delicious desserts that is easy to make with minimum effort and never fails! In my family everyone is utterly in love, in fact, besotted with shrikhand. Whether it is plain or flavoured with mango, the chilled dessert is the perfect for any occasion or celebration.
There are lots of recipes online to make shrikhand with Greek yogurt. If you want to make instant shrikhand then it is an easy way but the only drawback of using store bought Greek yogurt is that it is a bit less tangy compared to natural yogurt (store bought or homemade) and doesn't always give the authentic taste. I prefer making it with plain natural yogurt.
Ingredients
1 cup natural yogurt
¼ cup powdered sugar
¼ teaspoon cardamom powder
Few strands of saffron
1 tablespoon warm milk
2-3 tablespoons chopped almonds
Directions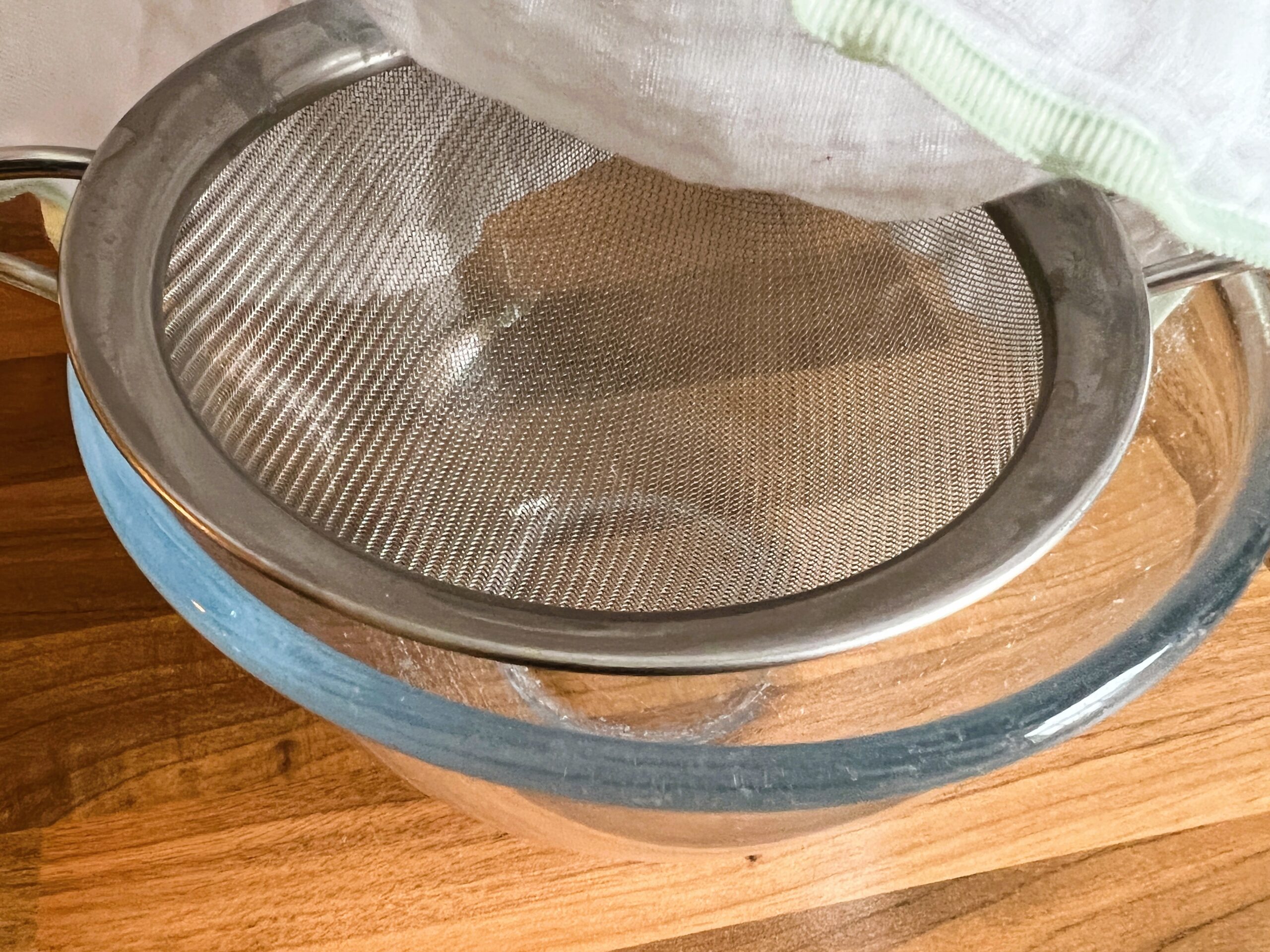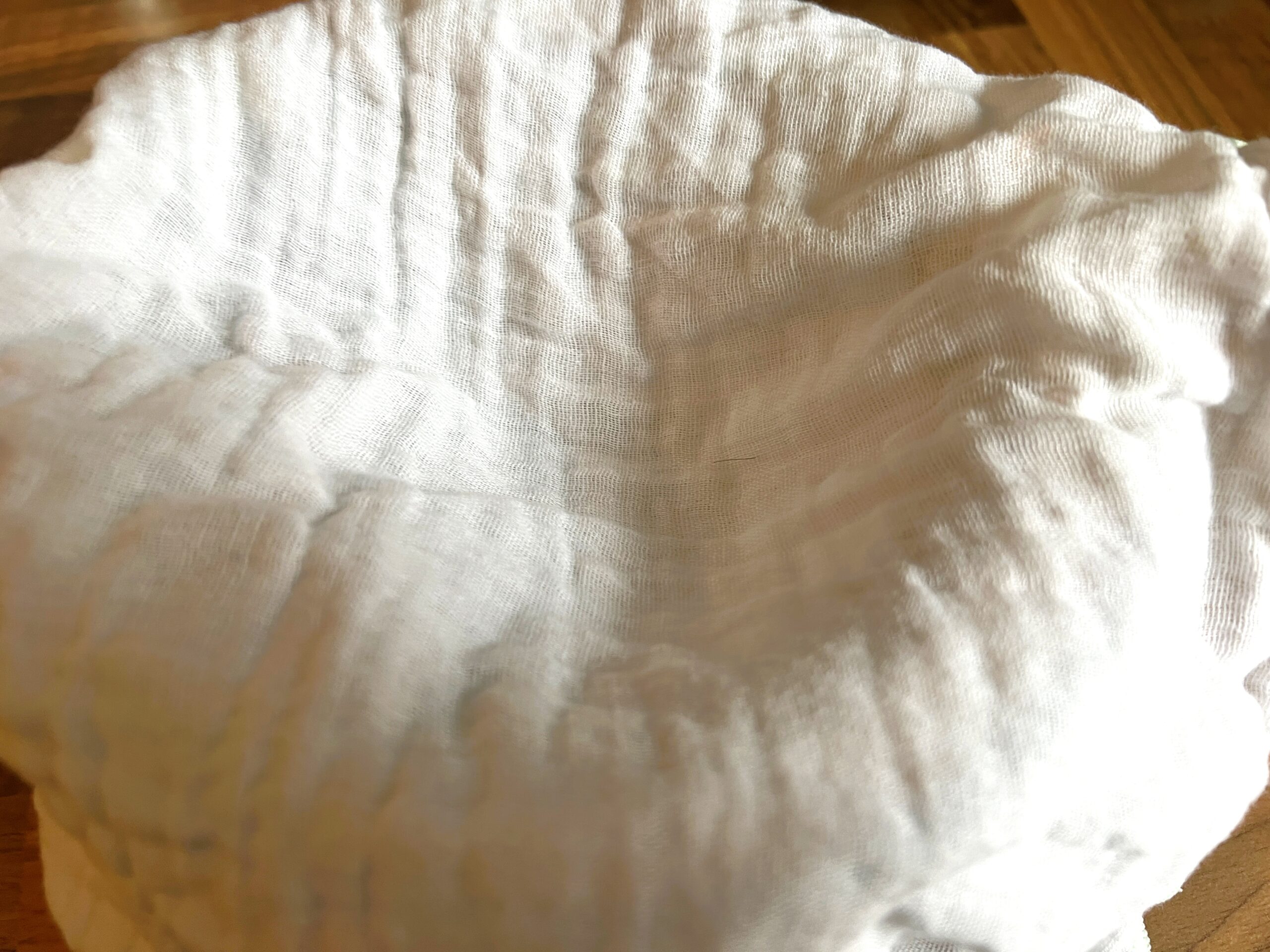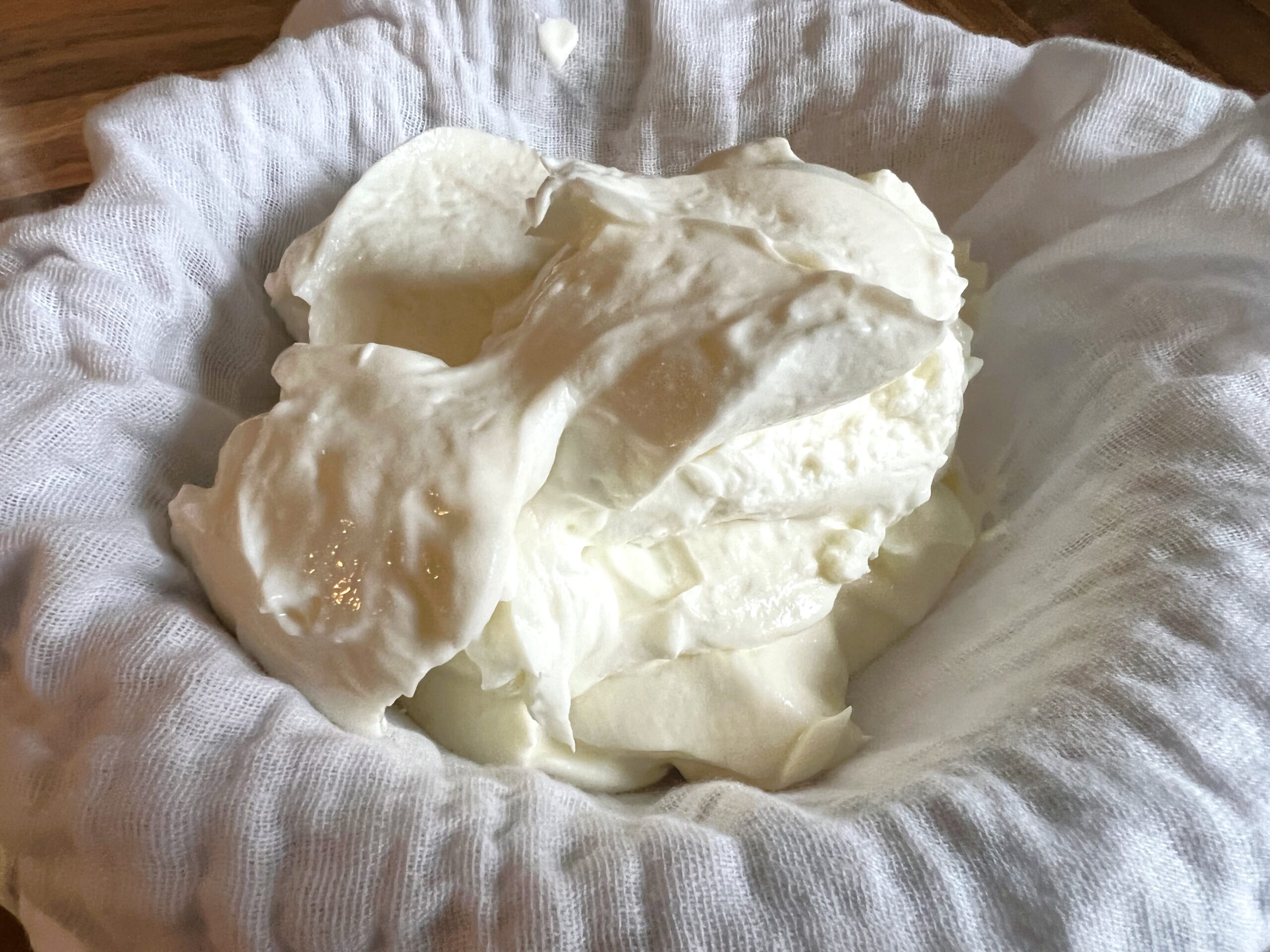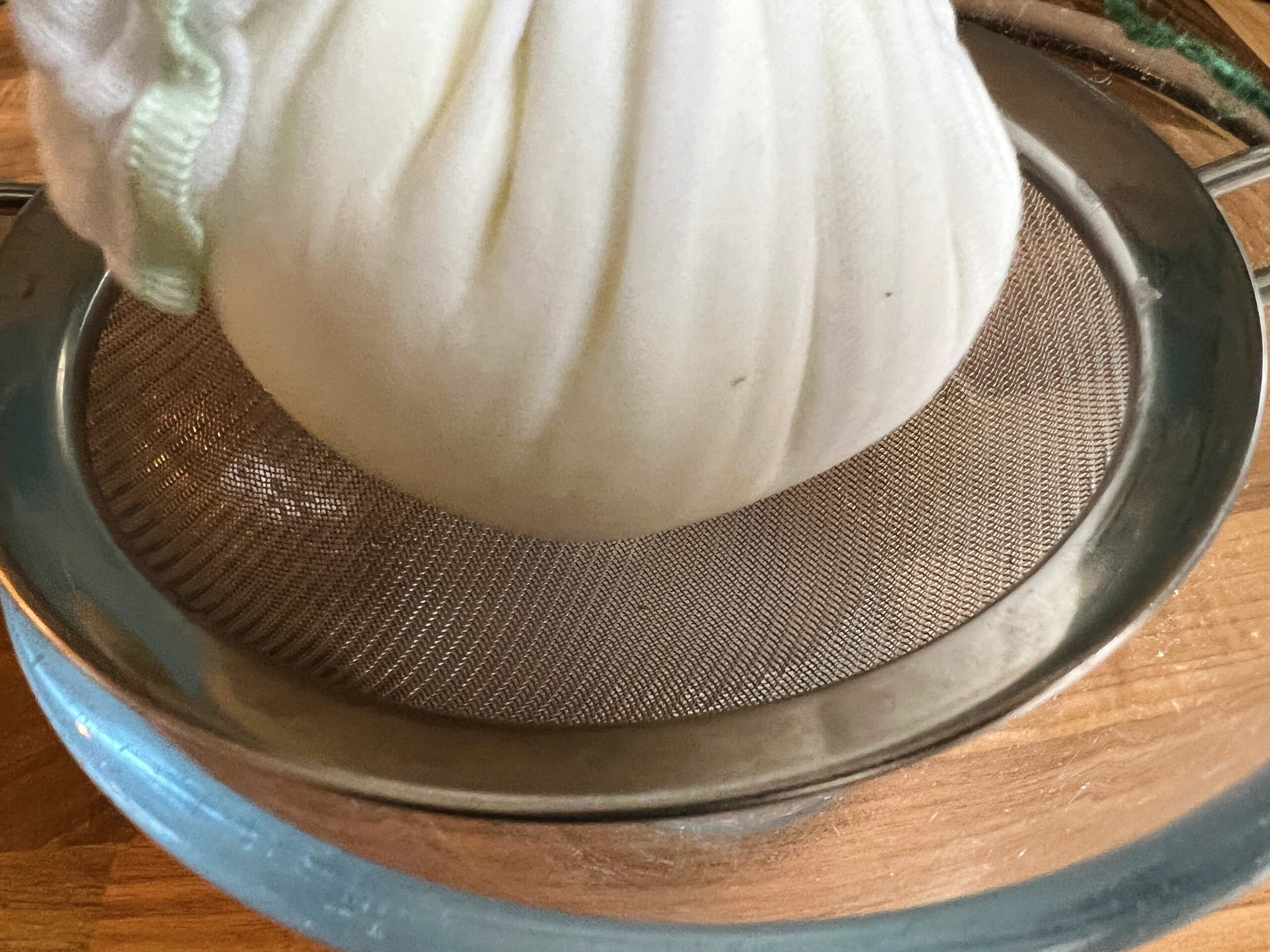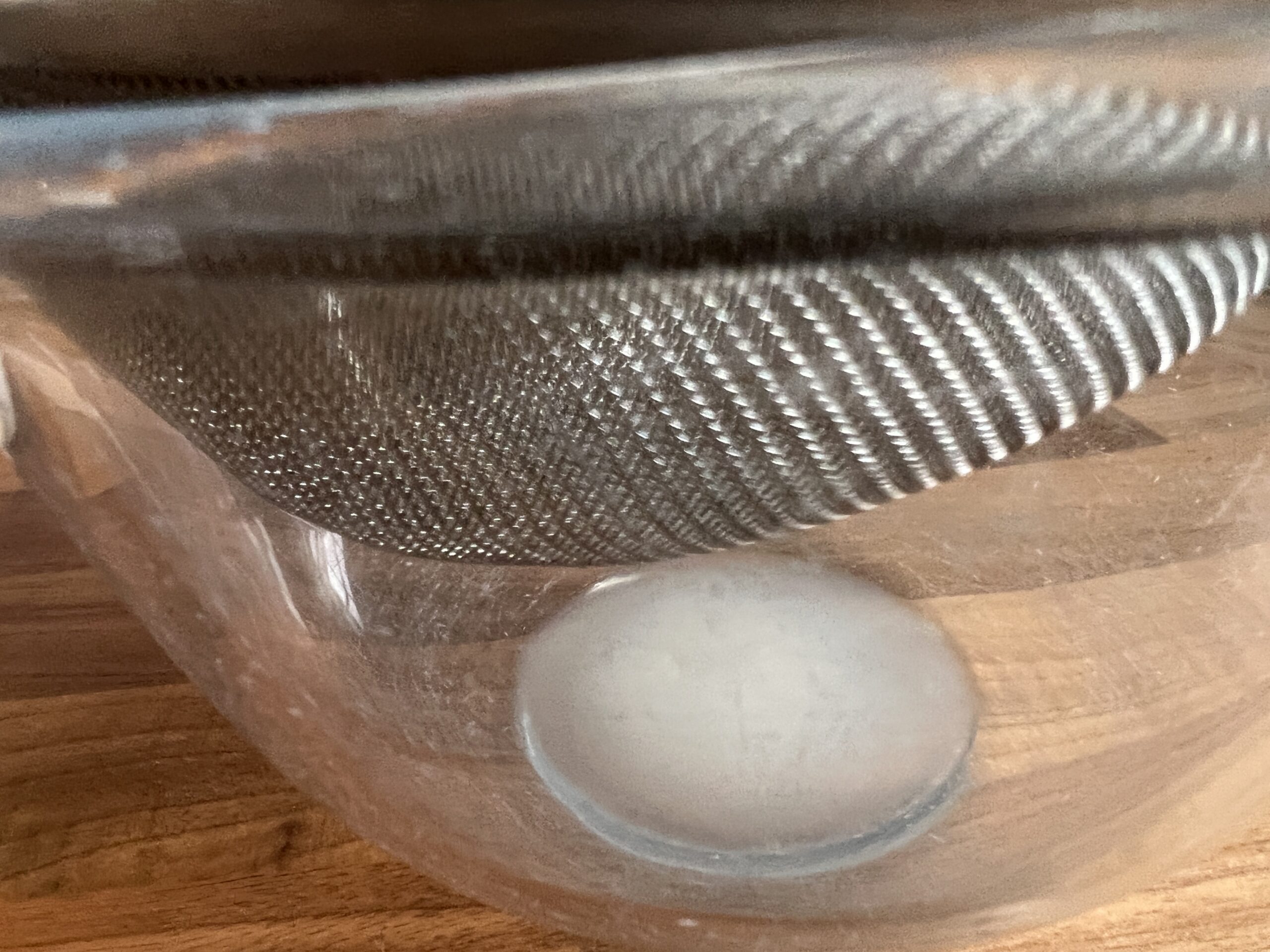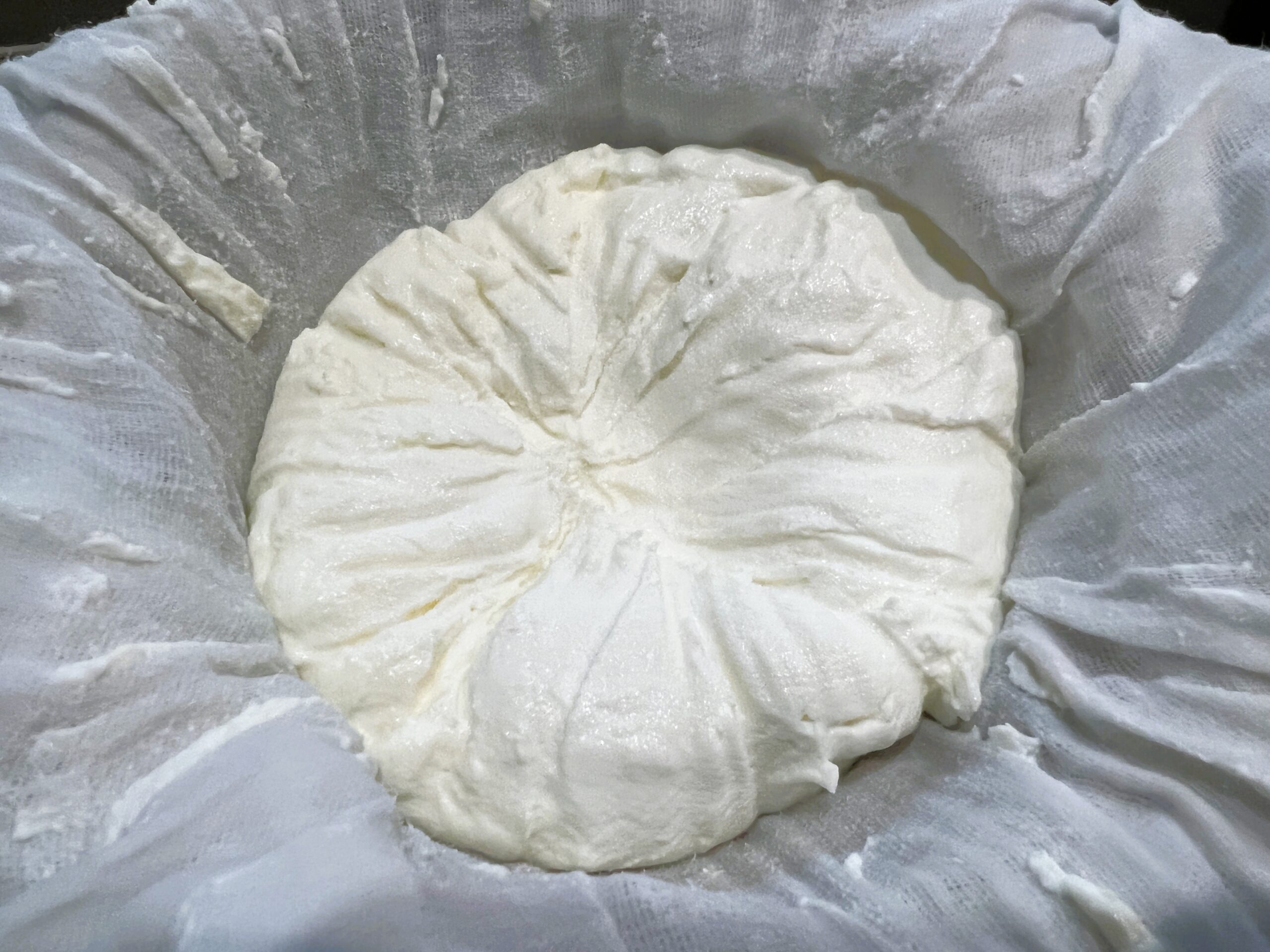 Line a sieve with a muslin or paper towels (overlapping them so they cover the sides) and set it inside a bowl.
Place the yogurt in the muslin lined sieve and let it drain in for 8-12 hours (over overnight) in the refrigerator. You can also place some heavy weights on the muslin to drain the whey.
After draining for at least 8 hours, discard the collected whey. The remaining yogurt should be smooth and creamy, like cream cheese.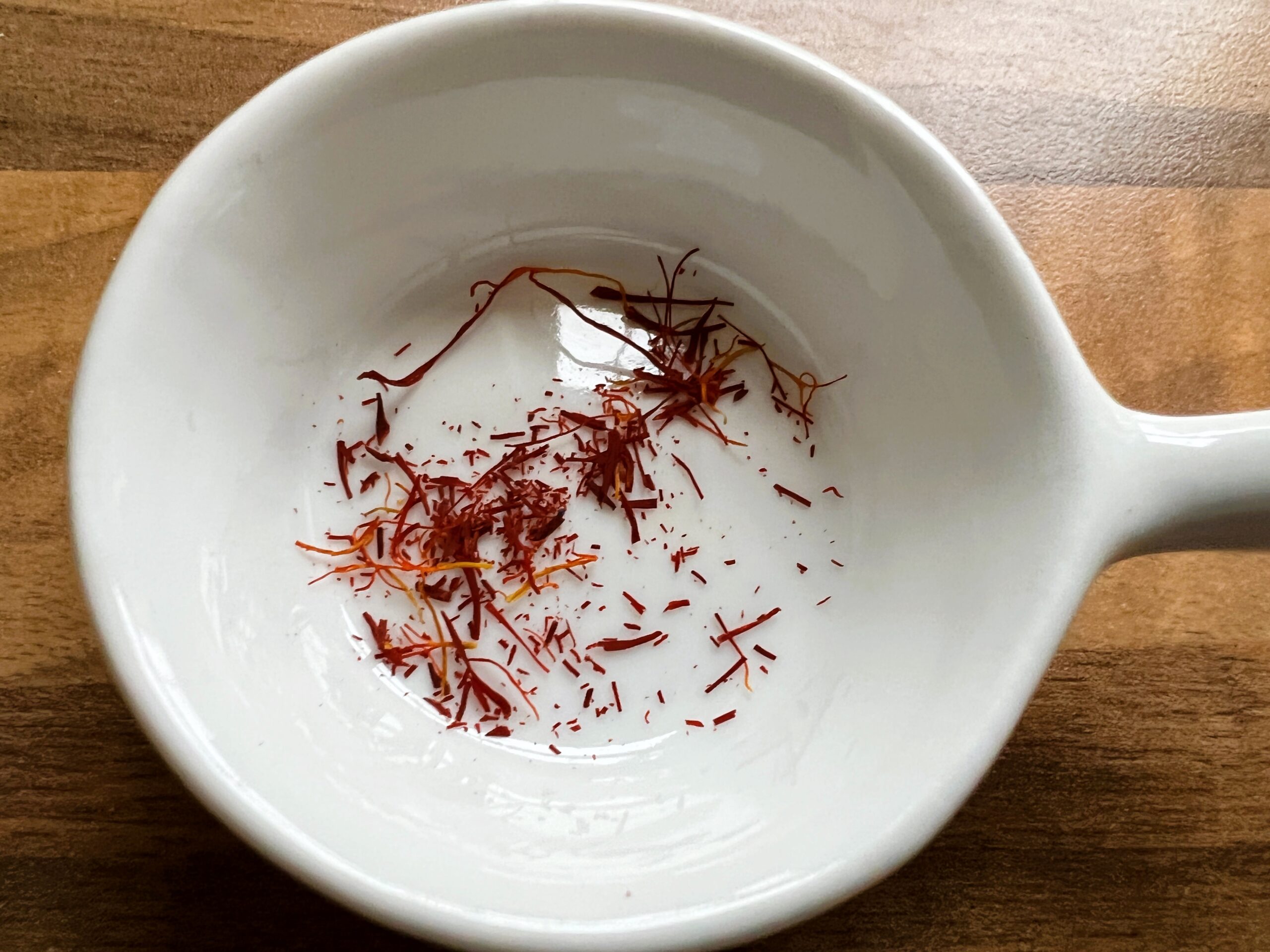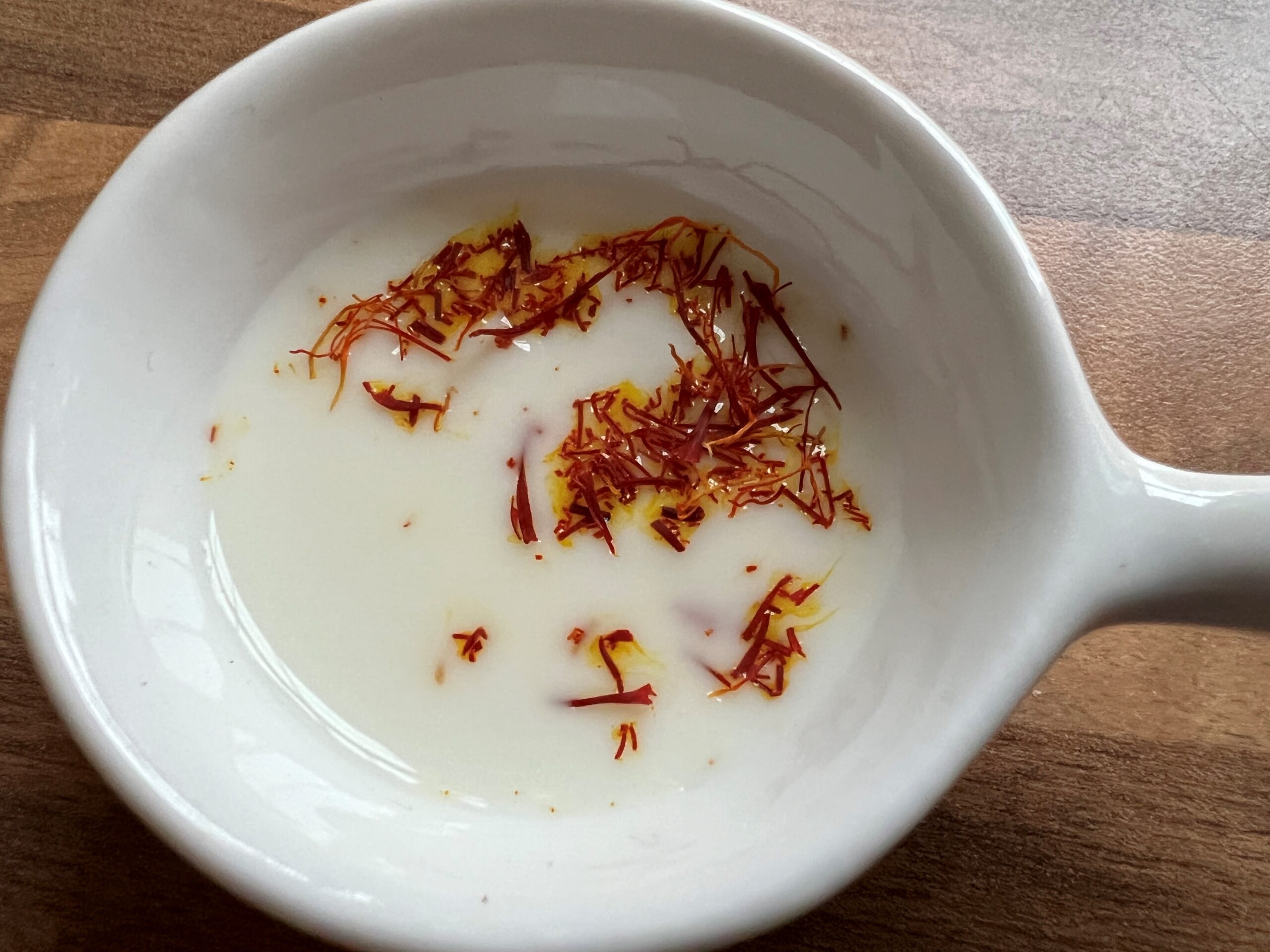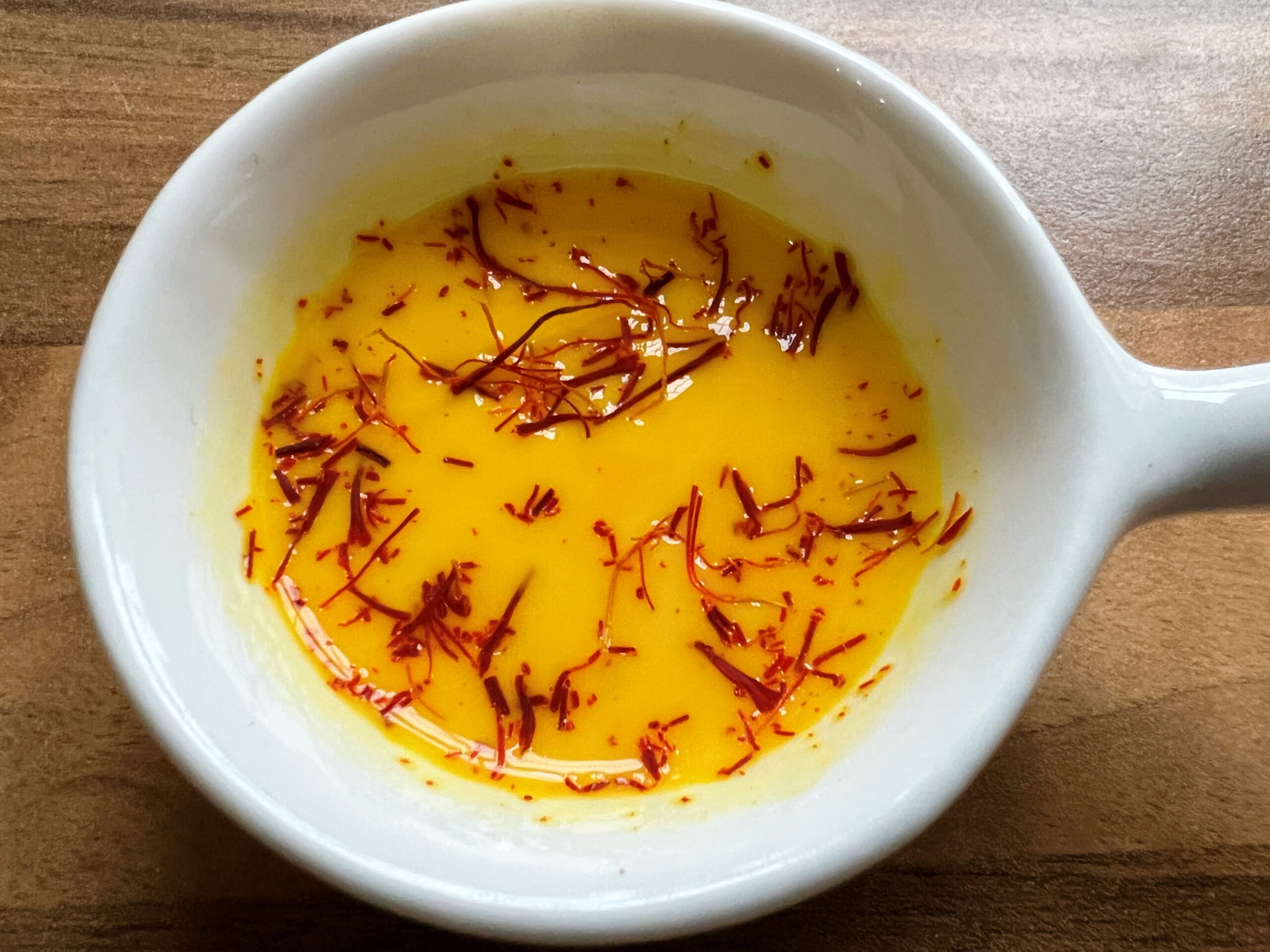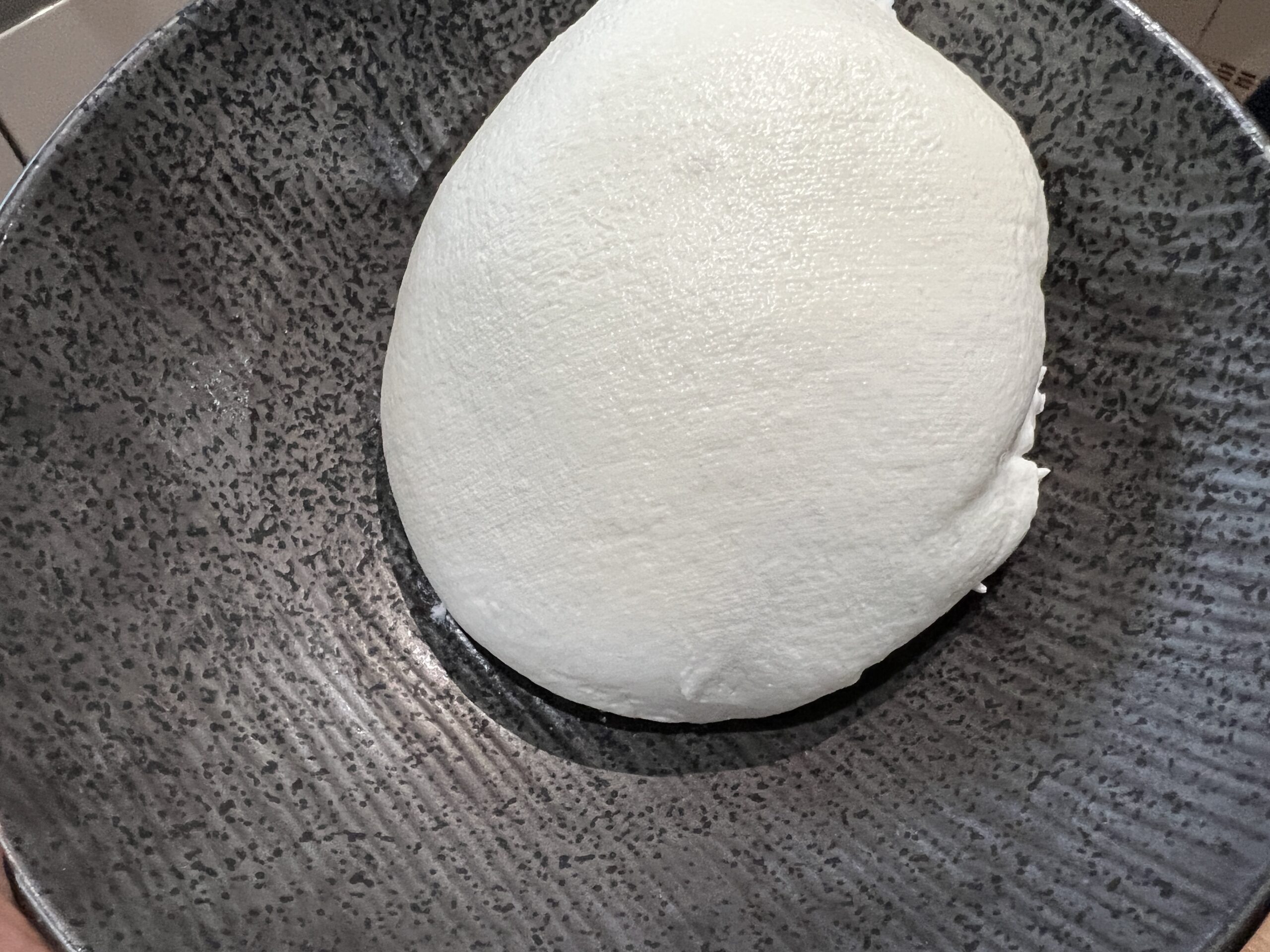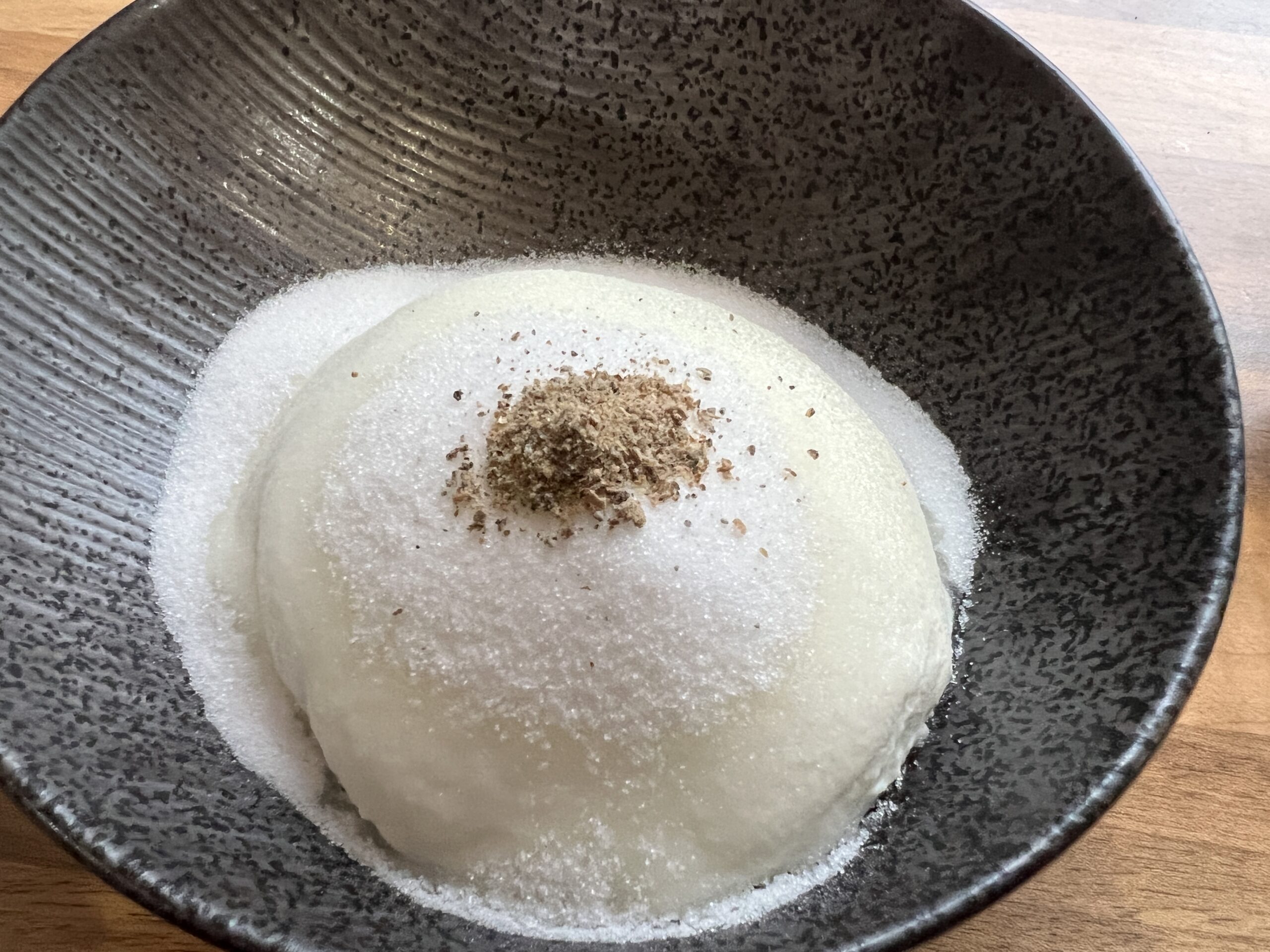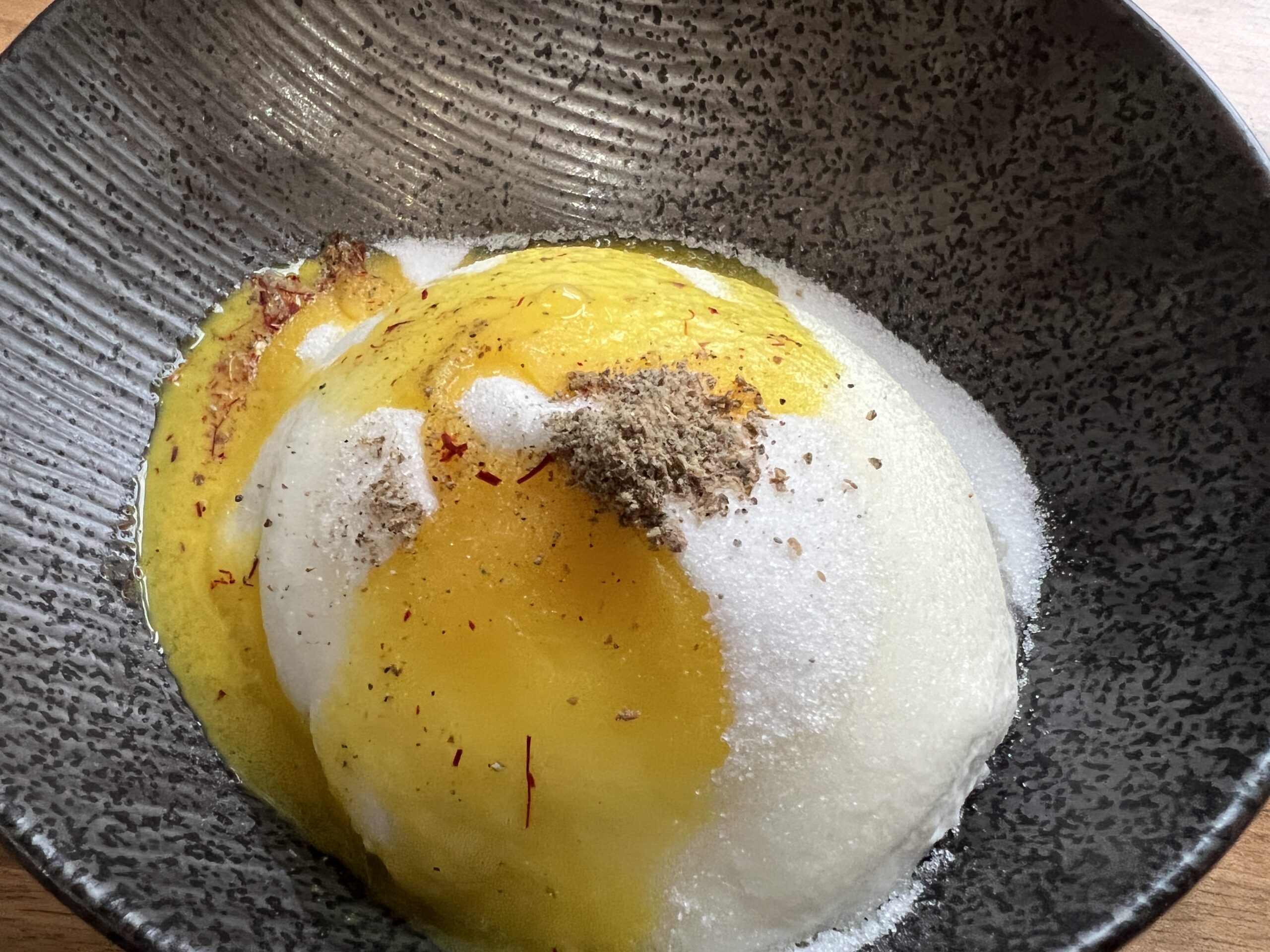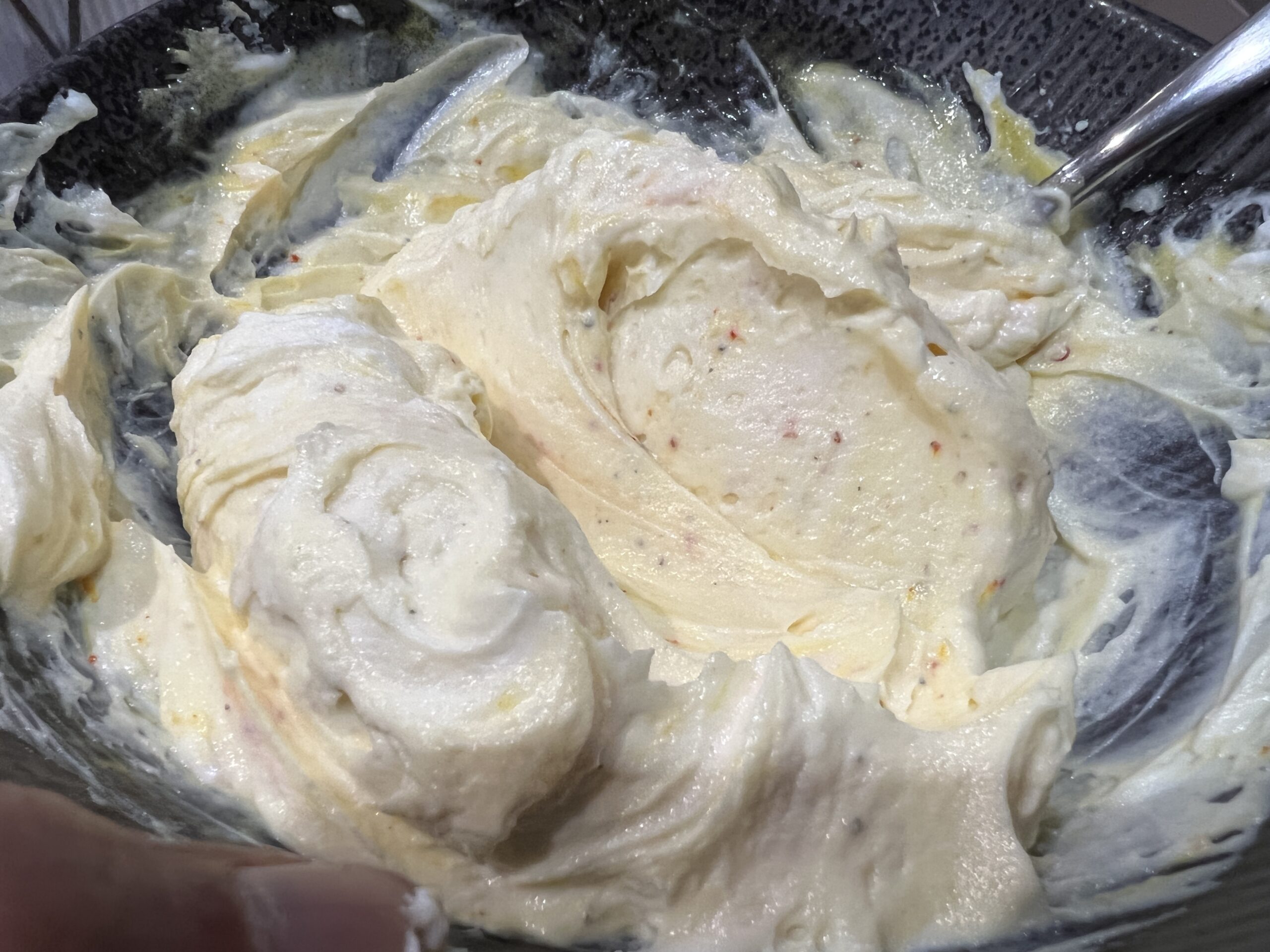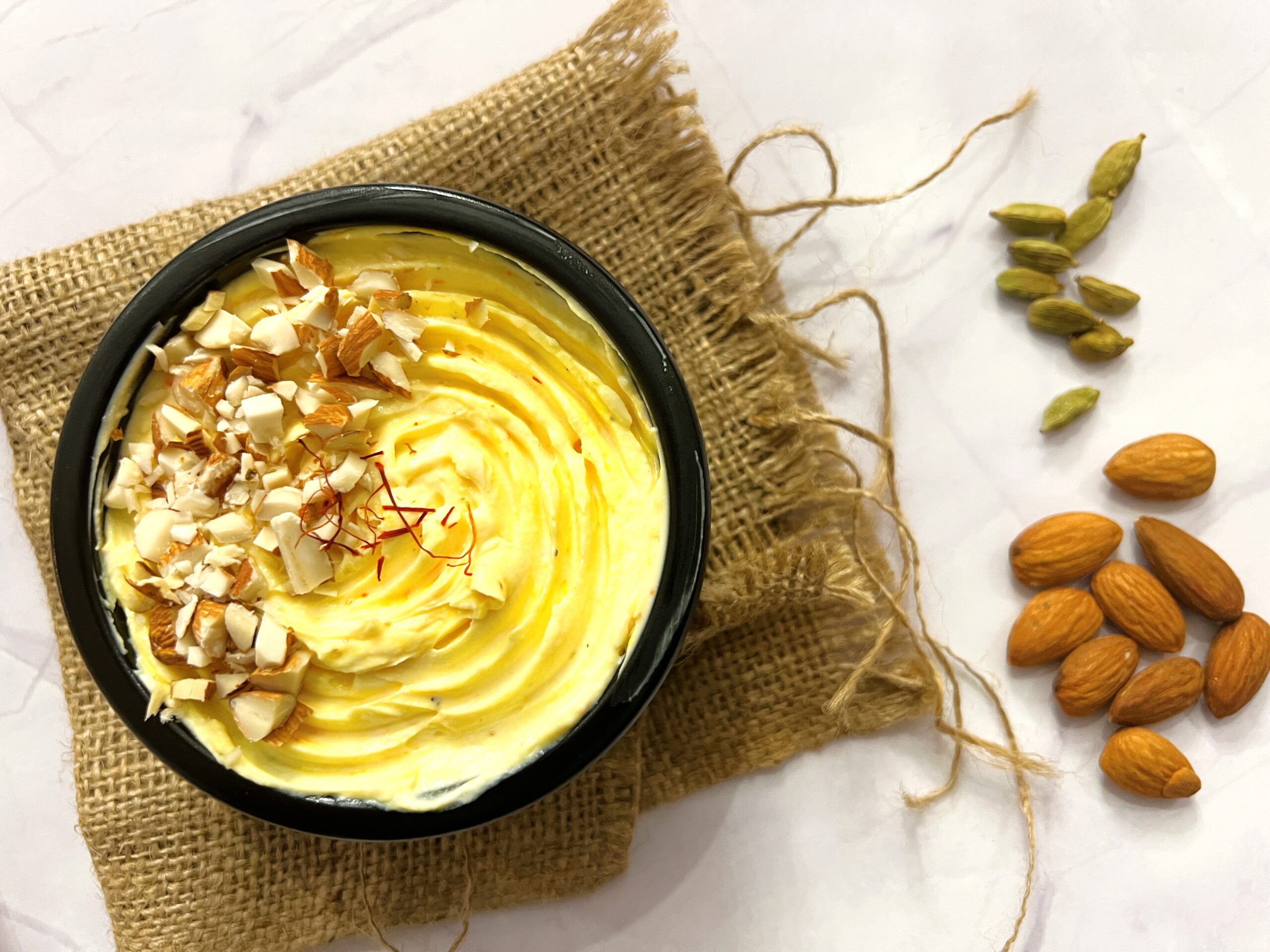 Add warm milk to the saffron and infuse it for 2-3 minutes.
Transfer the strained yogurt to a large bowl and add sugar, cardamom and milk infused with saffron. Mix gently, as you want the stained saffron effect and taste the sugar. Adjust according to your taste.
Add the chopped nuts and chill for at least 2-4 hours before serving.