Kachri ki Chutney
Kachri ki Chutney is a popular chutney from Rajasthan and Haryana. The chutney is spicy, tangy and flavoursome.
Kachri is a wild variety of cucumber, resembling a small melon. Kachri is usually found in hot and arid regions of Rajasthan, Gujarat and Haryana in India. It is available easily in dried or powdered form.
I love making Kachri ki chutney, as it compliments so many Rajasthani and Marwari dishes. At my home we make it with 'Chawal ka Tikda' (Rice flatbread). It is one of the combinations that my mother-in-law loves and it holds special memories for her. My husband loves Kachri ki chutney as it reminds him of spending summer holidays with his grandparents in Assam.
Kachri ki Chutney is not only delicious but it has high protein content with antioxidants and immunity boosting properties.
Ingredients
½ cup kachri powder
1 boiled and finely chopped potato
1 teaspoon salt
1 teaspoon turmeric powder
1 teaspoon Kashmiri red chili powder
2 teaspoons red chili powder
2 teaspoons coriander powder
1 teaspoon water
2 teaspoons ghee
1 teaspoon cumin seeds
Directions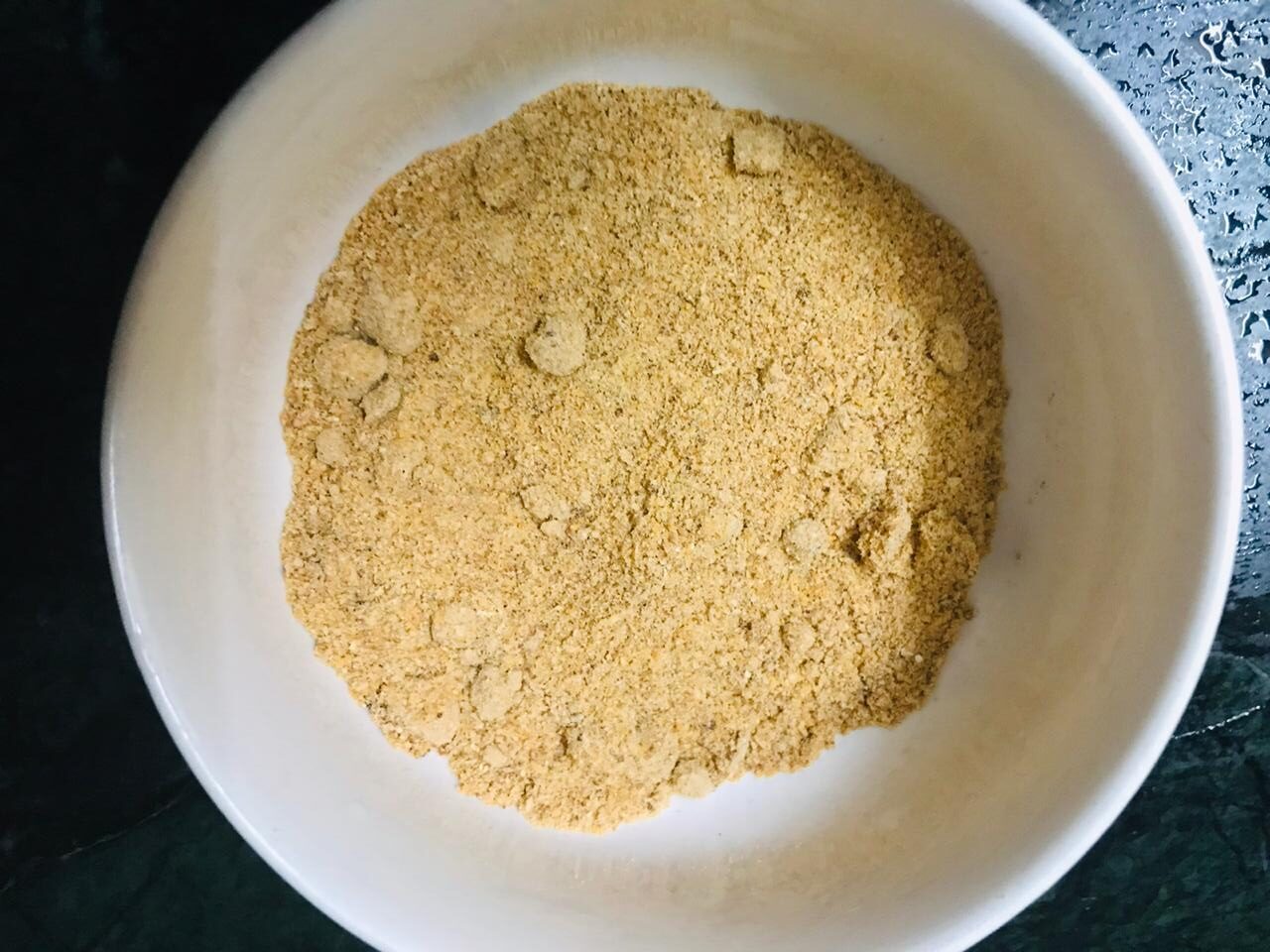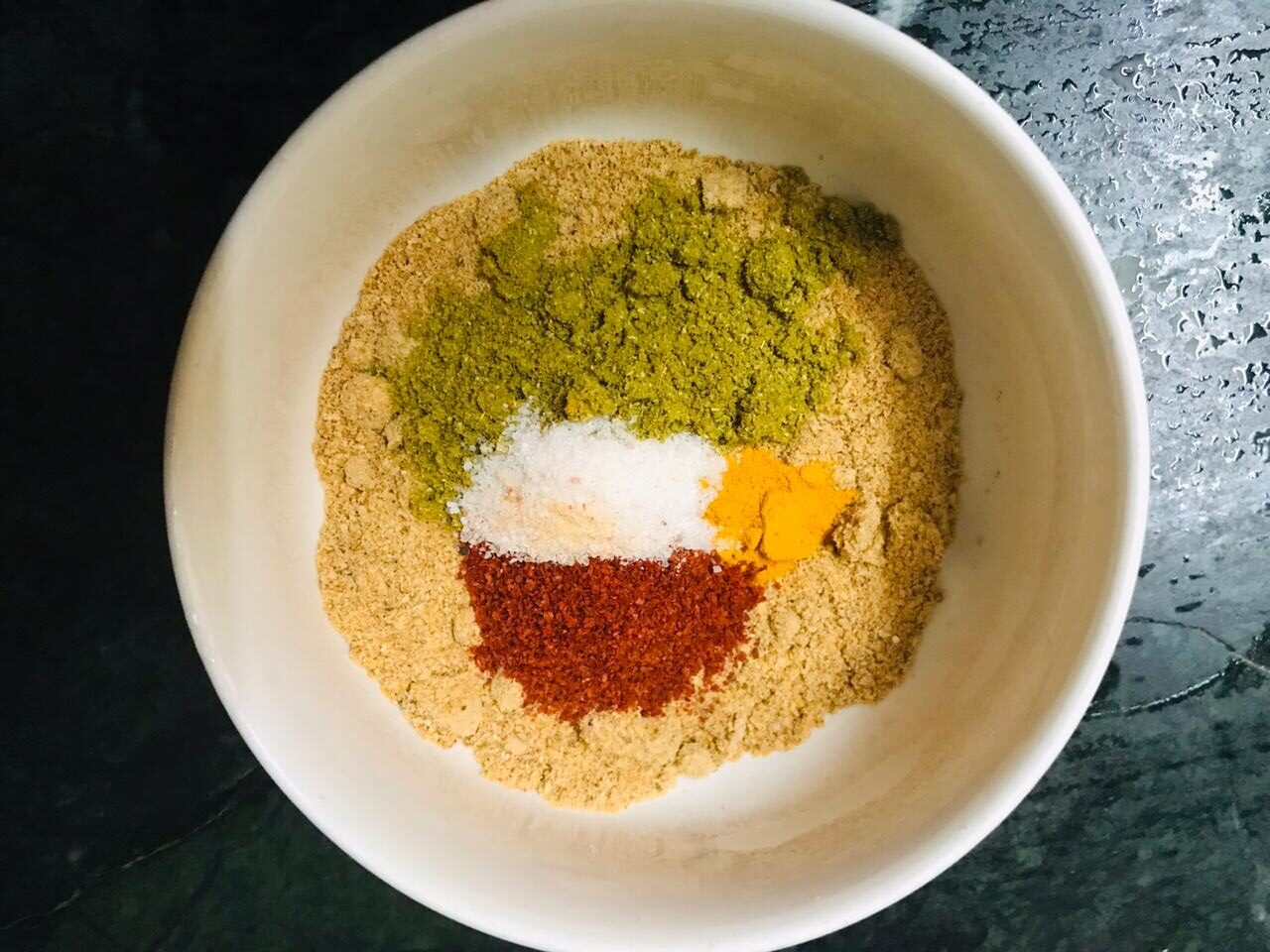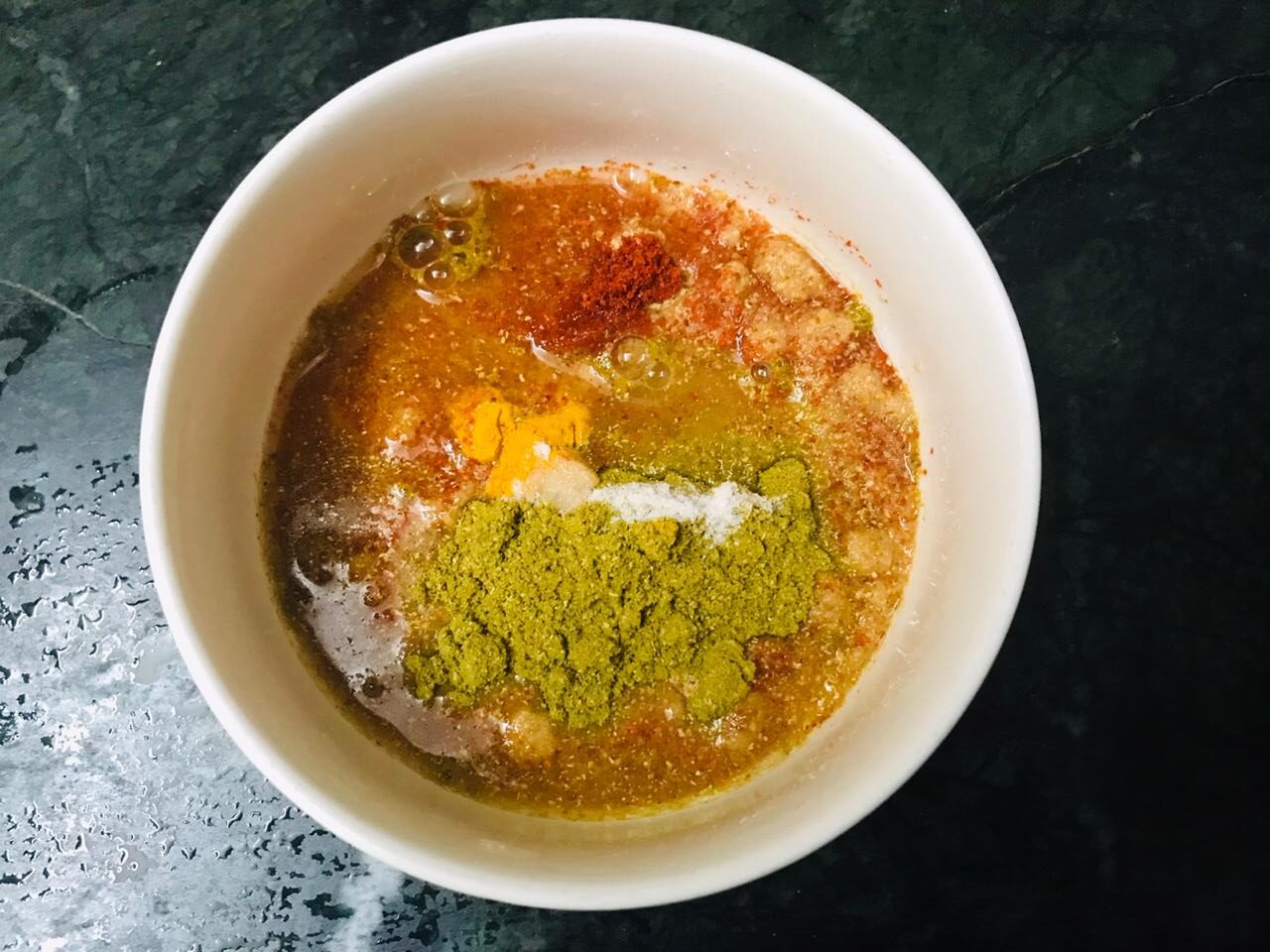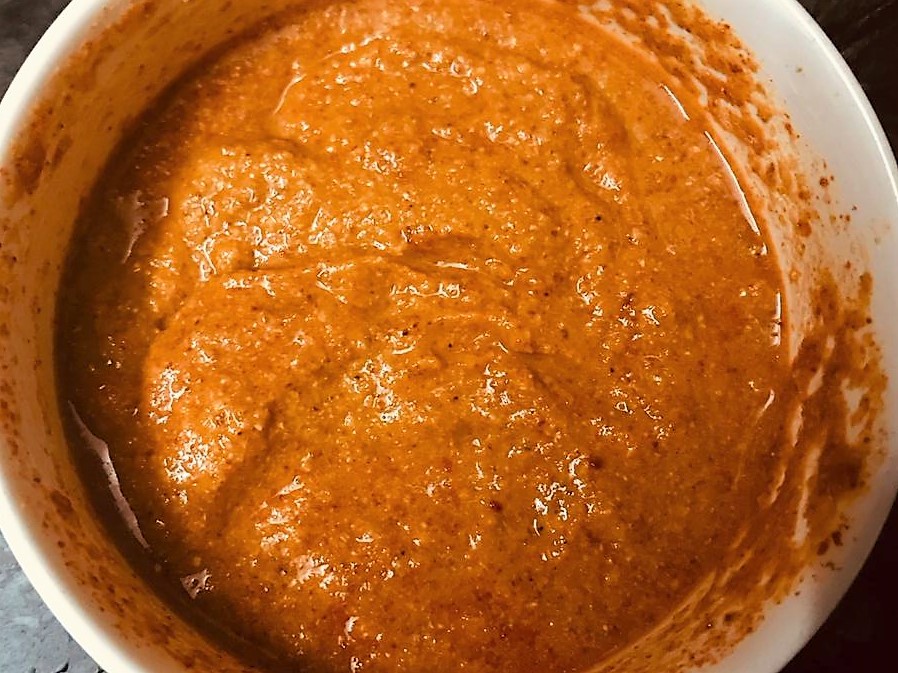 In a bowl, mix kachri powder, salt, turmeric powder, Kashmiri red chilli powder, red chili powder, and coriander powder. Add water and mix it to a smooth consistency.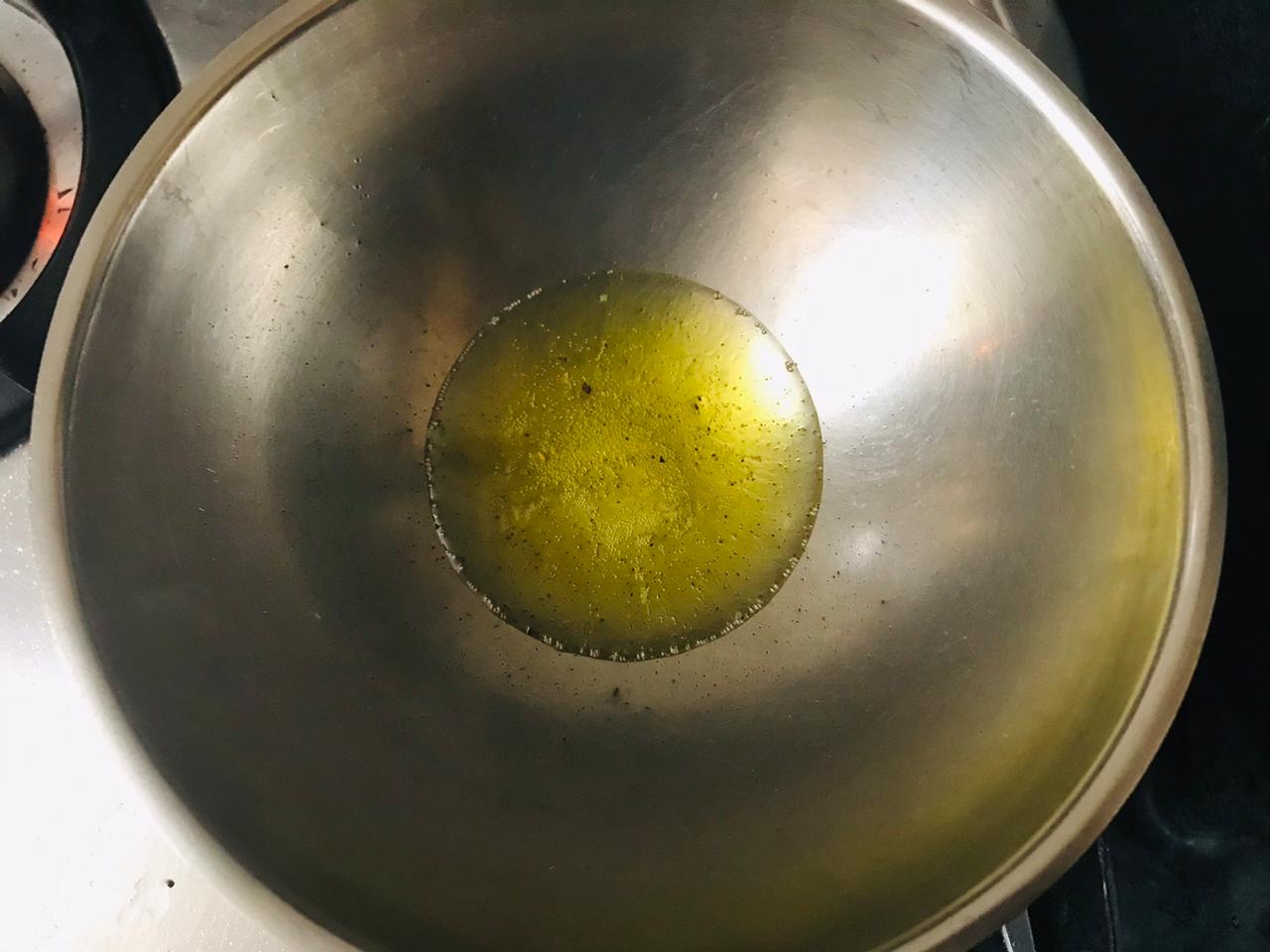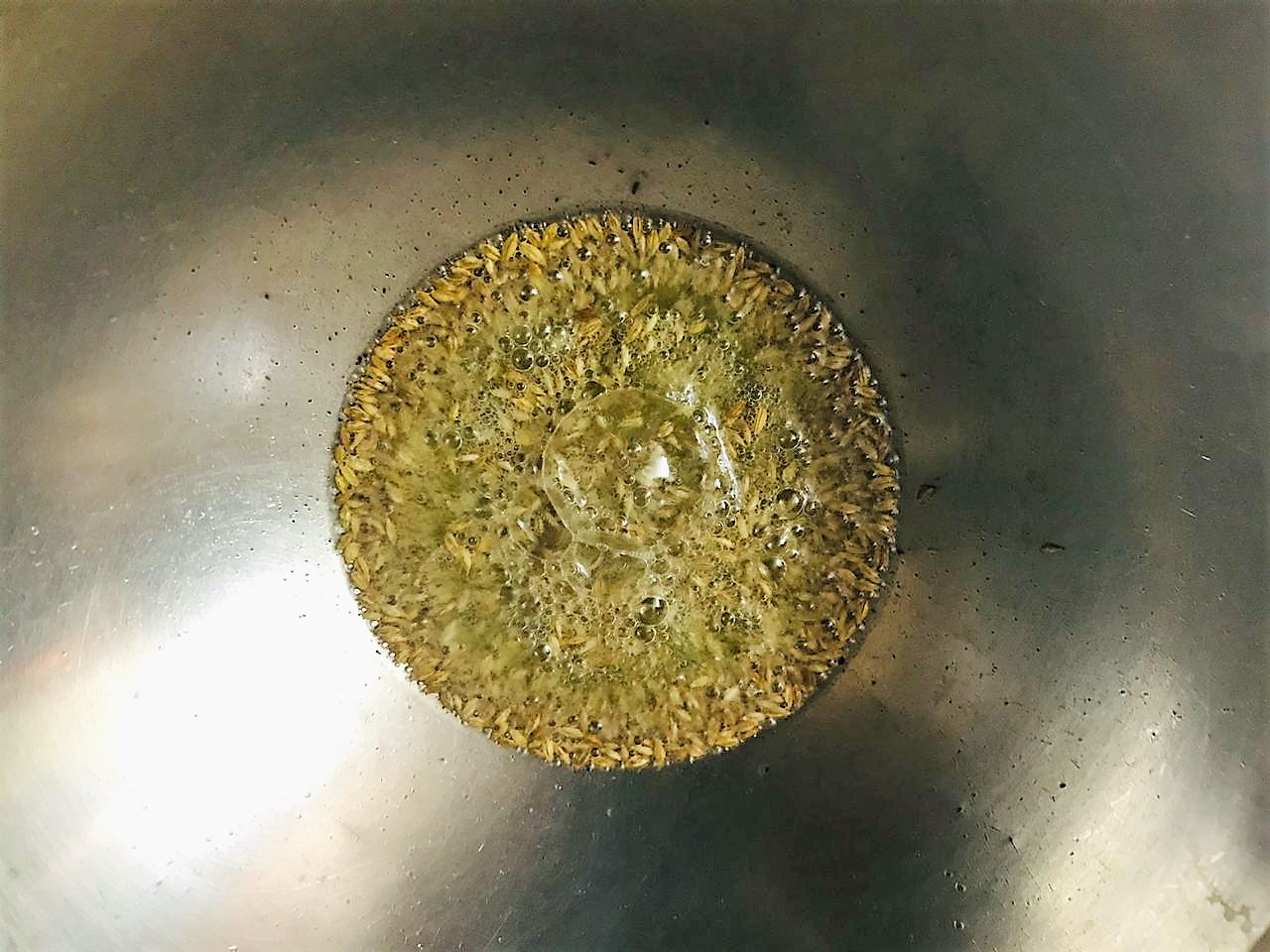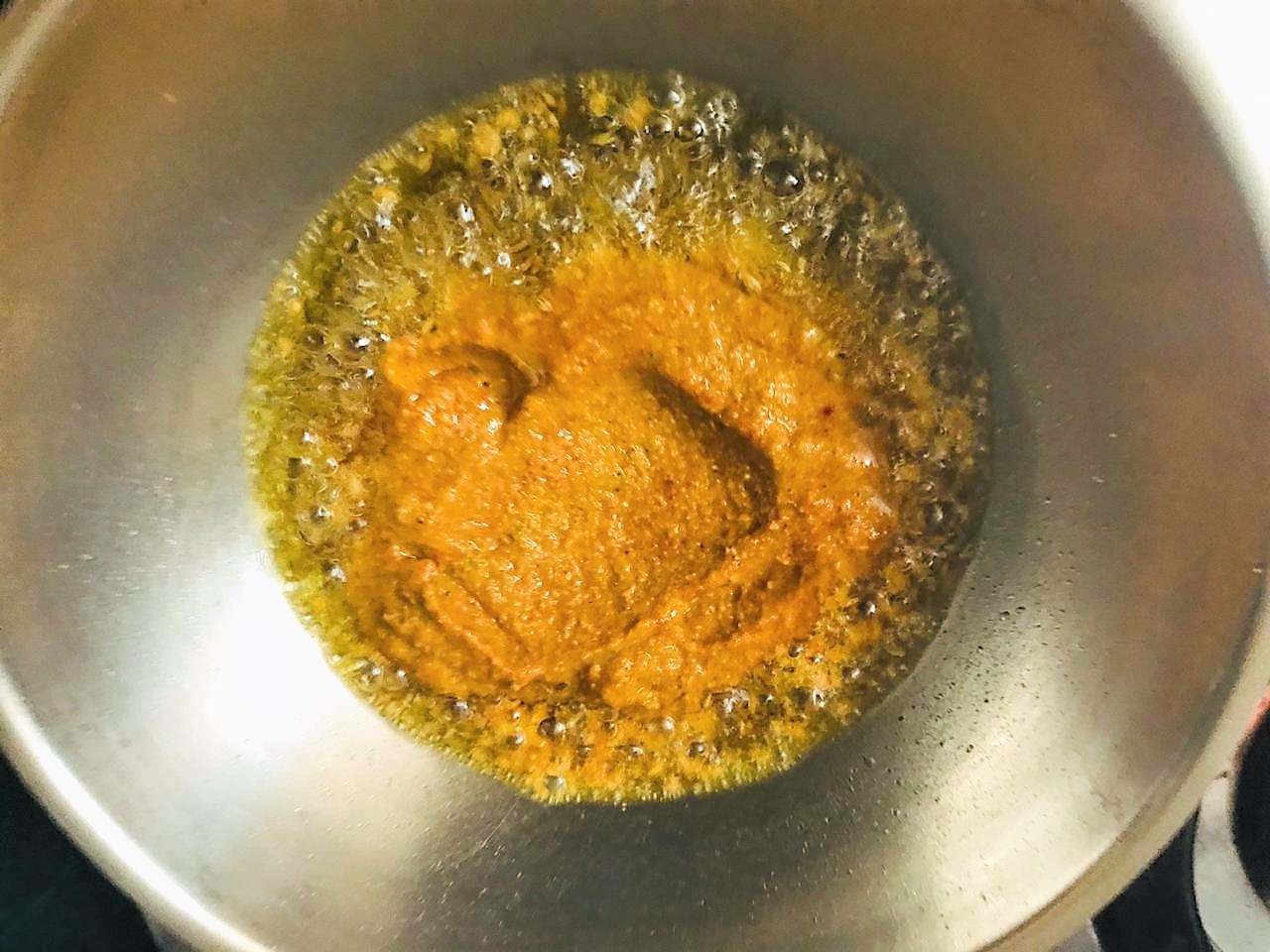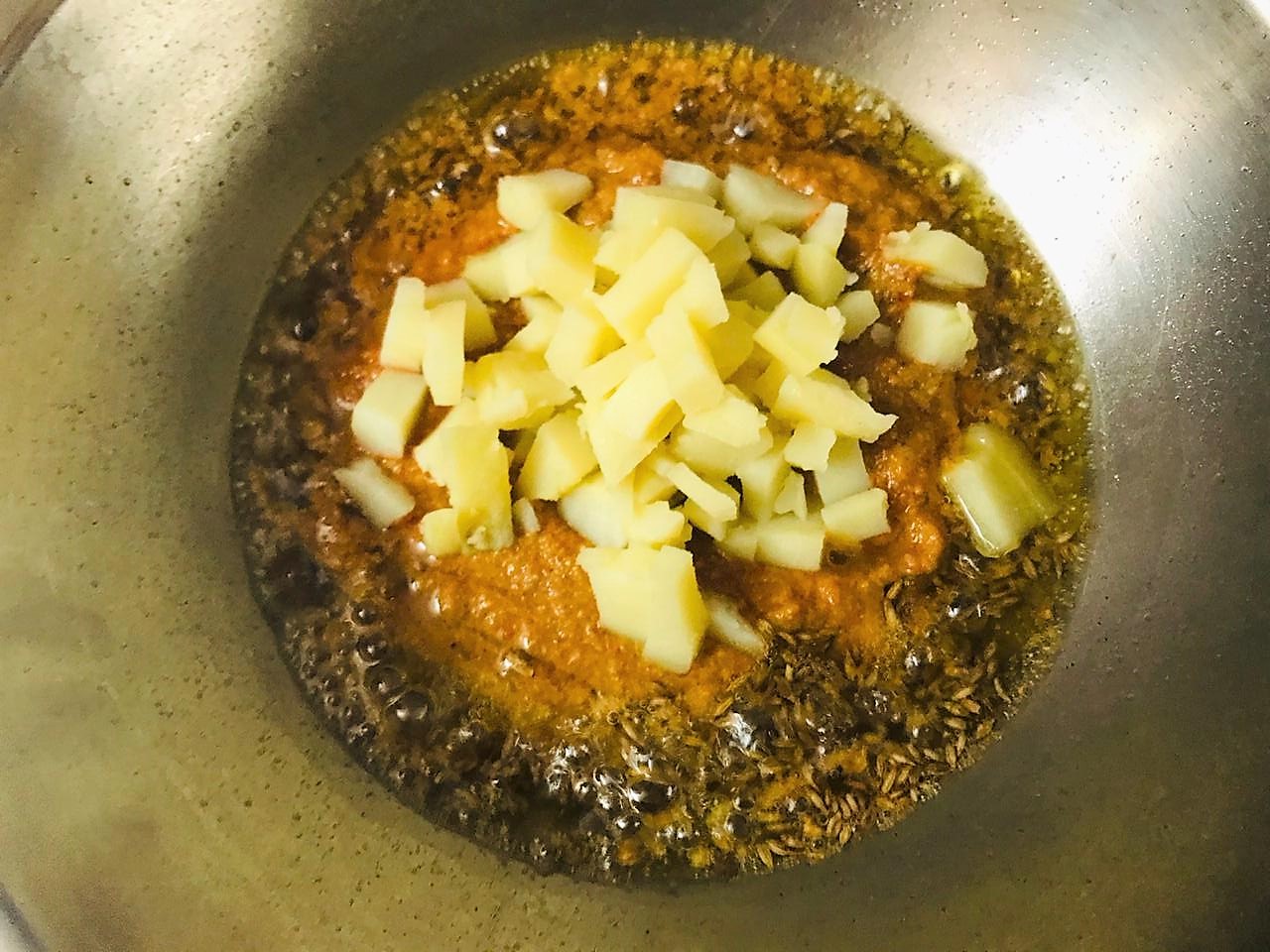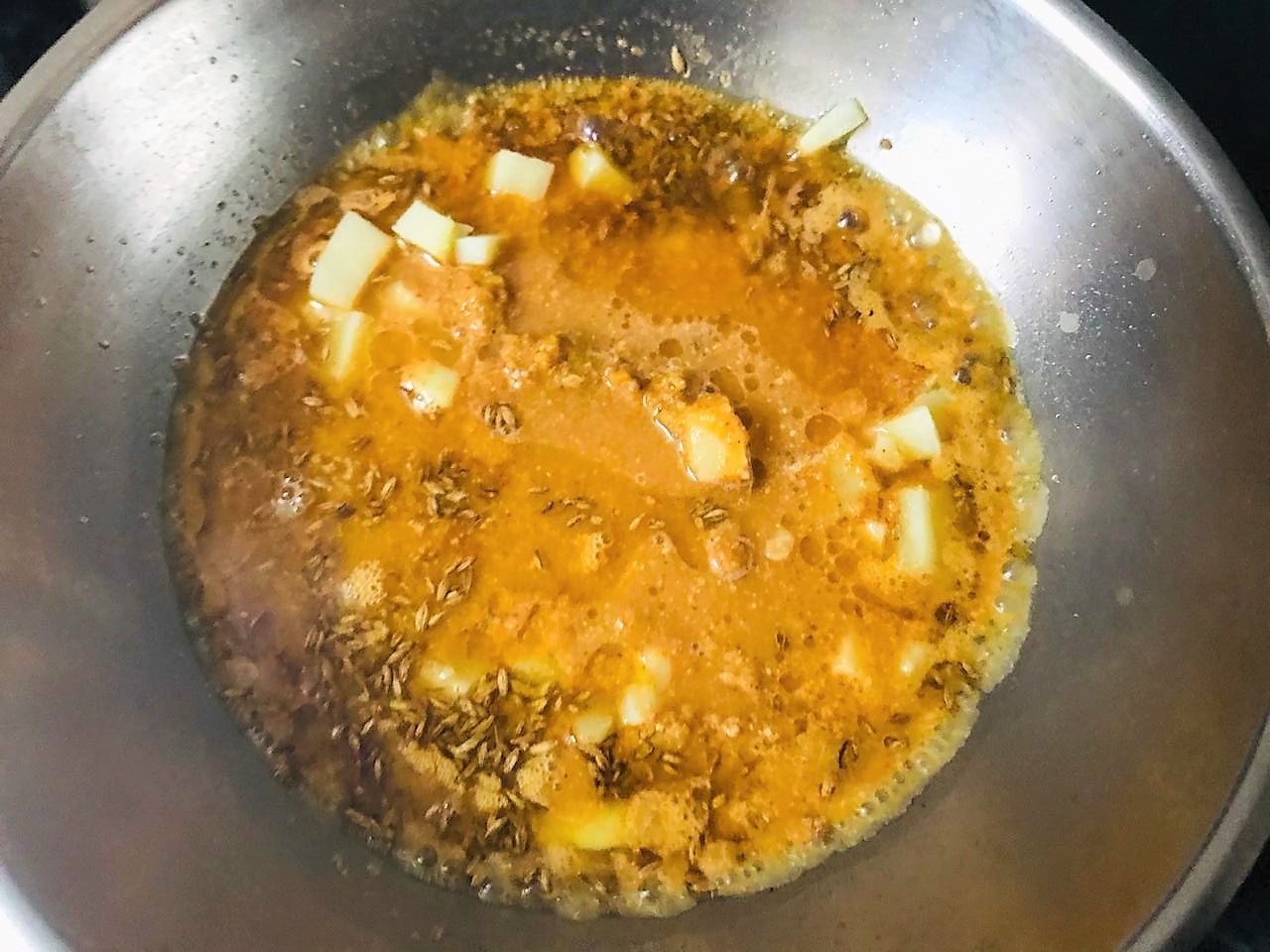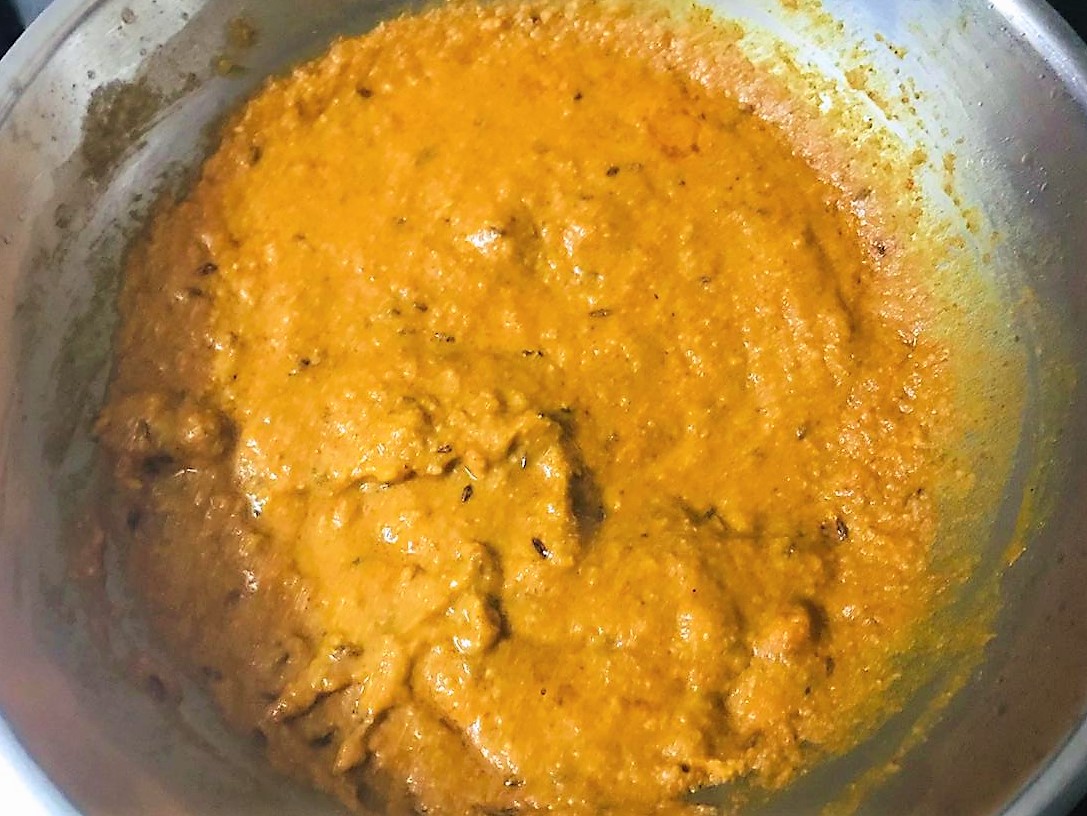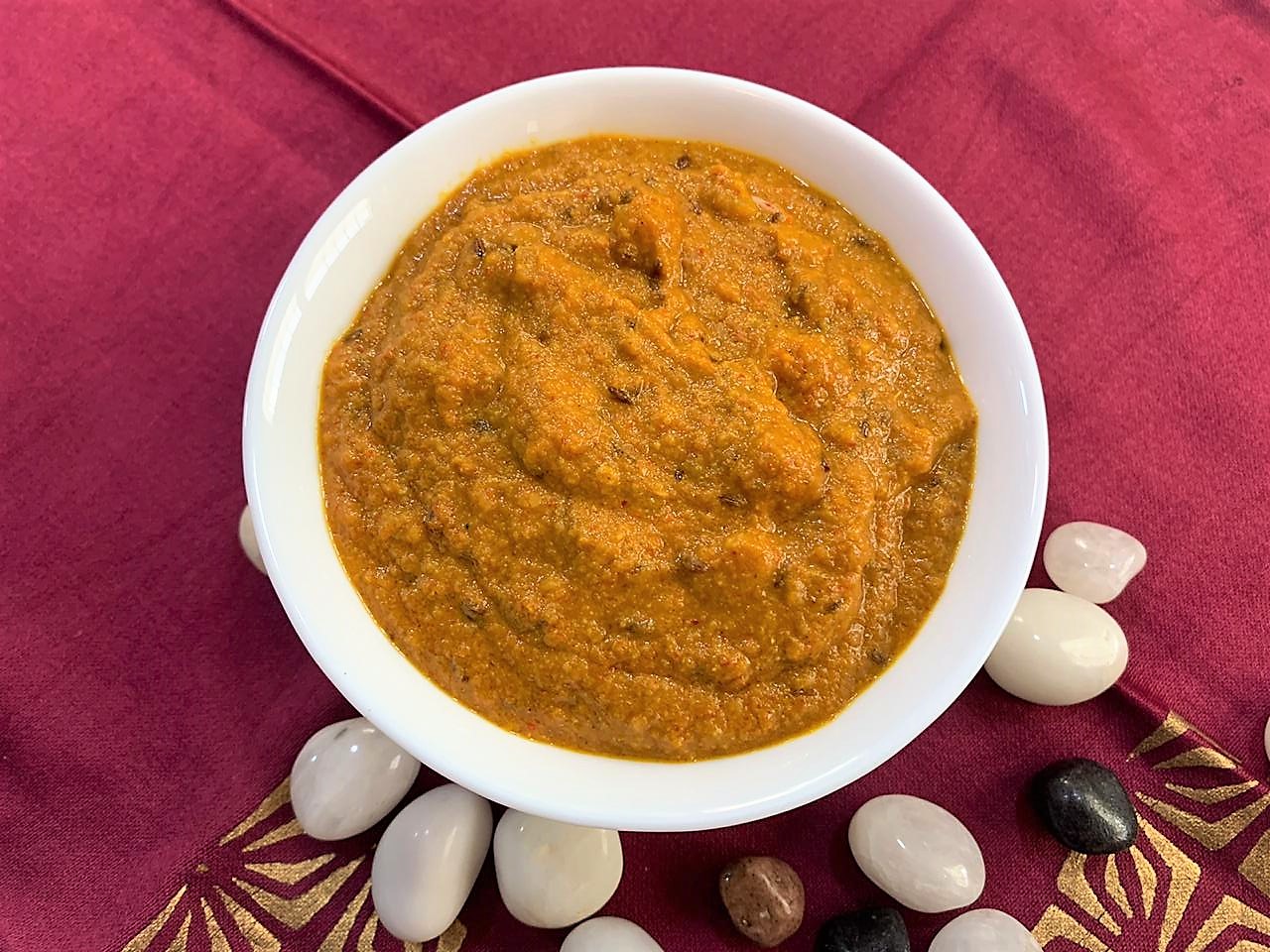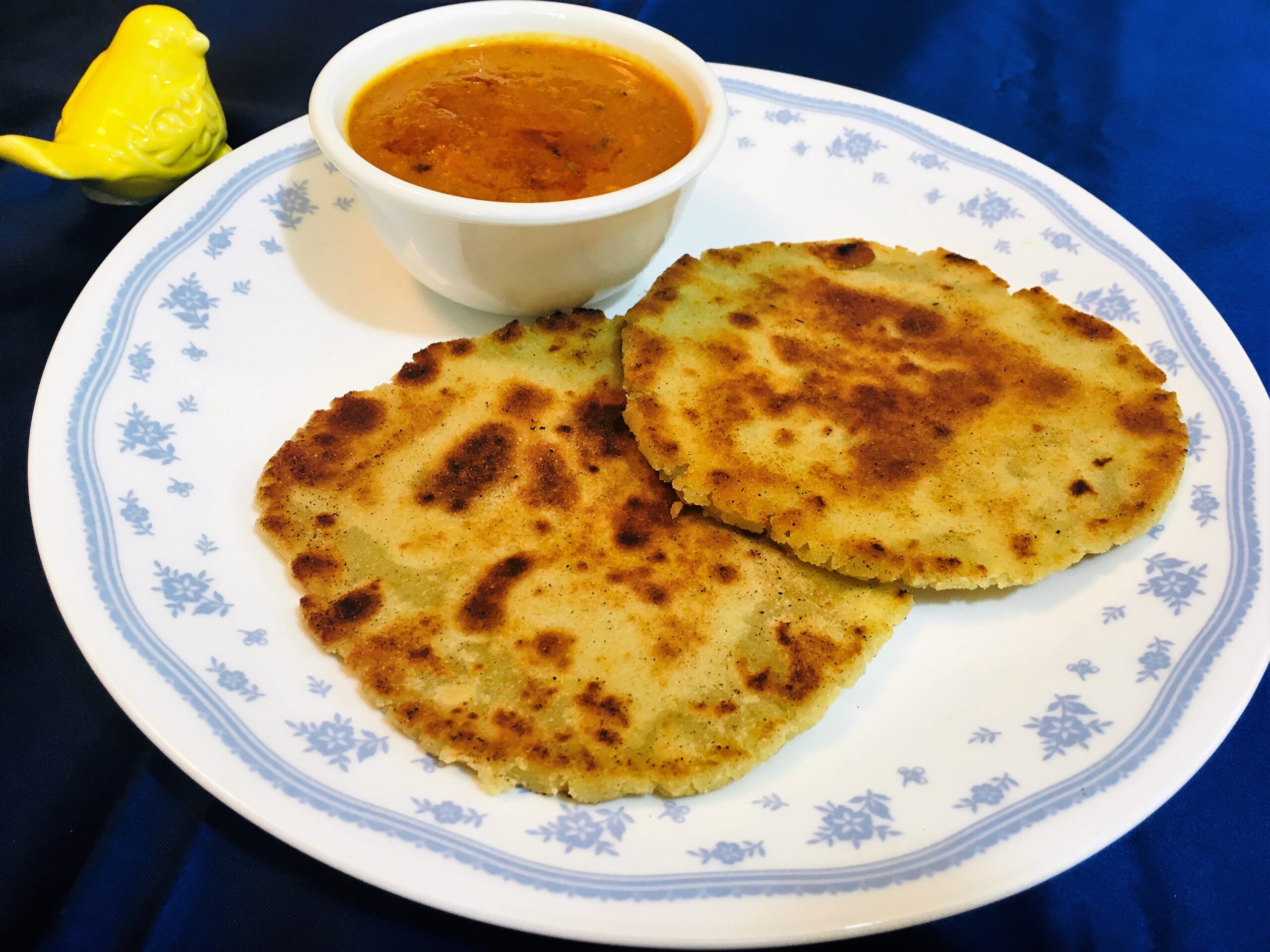 Heat ghee in a pan. Add cumin seeds and let it crackle on medium heat. Add the chopped potato and kachri paste and mix. Add 2-3 tablespoons water to make it medium consistency.
Serve with Chawal ka Tikda!