Dry Manchurian
Vegetable Manchurian is an addictive Indo-Chinese dish made with fried vegetable dumplings in a sauce laden with chilli, garlic and ginger. Indo-Chinese food has a long history in India, and one of its most popular recipes is doubtlessly the 'manchurian' whether chicken, vegetarian or cauliflower.
The fried vegetable dumplings in a glossy, soya sauce with layers of flavour notes of tangy, sweet, spicy and salty is impossible to resist.
The balance of all the sauces is what makes this dish unique. Manchurian can be eaten dry or in gravy depending on if you want to eat it as a starter or main course.
My children love Indo-Chinese food, especially my daughter. They can eat Indo-Chinese any time of the day and if they were to be given an option to choose what they want to eat; it will inevitably be Indo-Chinese. They can eat it for lunch and dinner, and sometimes even in between the meals for snack!
I am sure this dish will surely become one of your family favorites!
Ingredients
For Manchurian Balls
1 cup minced carrot
1 cup minced cabbage
1 cup minced cauliflower
1 teaspoon finely chopped ginger
1 teaspoon finely chopped garlic clove
1 teaspoon finely chopped green chilli
½ teaspoon salt
1 teaspoon soy sauce
1/2 teaspoon white pepper powder
4 tablespoons corn flour
Oil for deep frying
For the Sauce
2 teaspoons sesame oil
1 finely chopped onion
1 finely chopped green pepper (capsicum)
1/2 cup finely chopped spring onion
2 finely chopped green chili
1 teaspoon finely chopped garlic
1 teaspoon finely chopped ginger
Salt to taste
1 teaspoon white pepper powder
1 teaspoon vinegar
1 teaspoon red chilli sauce
1 teaspoon green chilli sauce
2 teaspoons soy sauce
1 tablespoon corn flour
Directions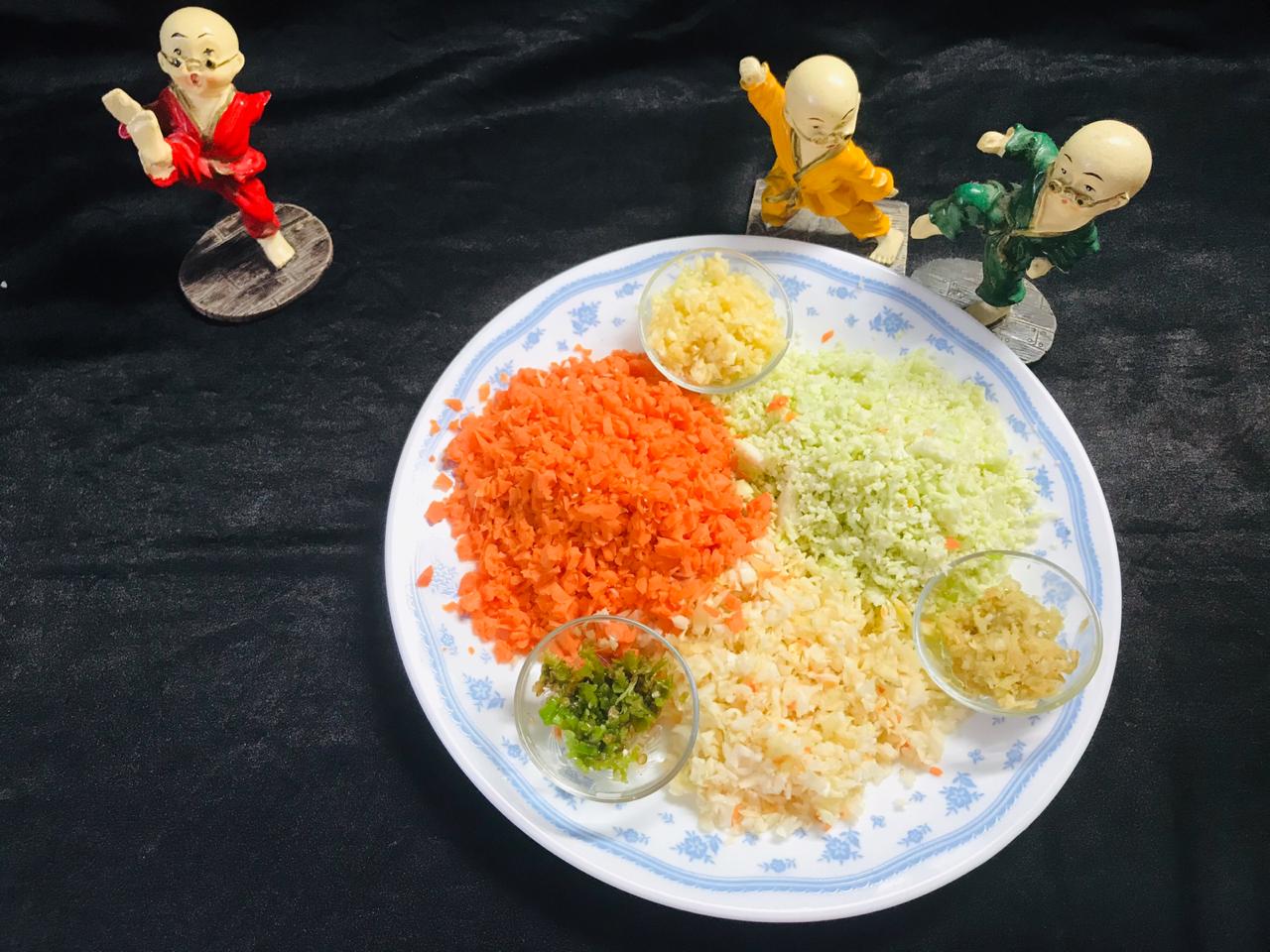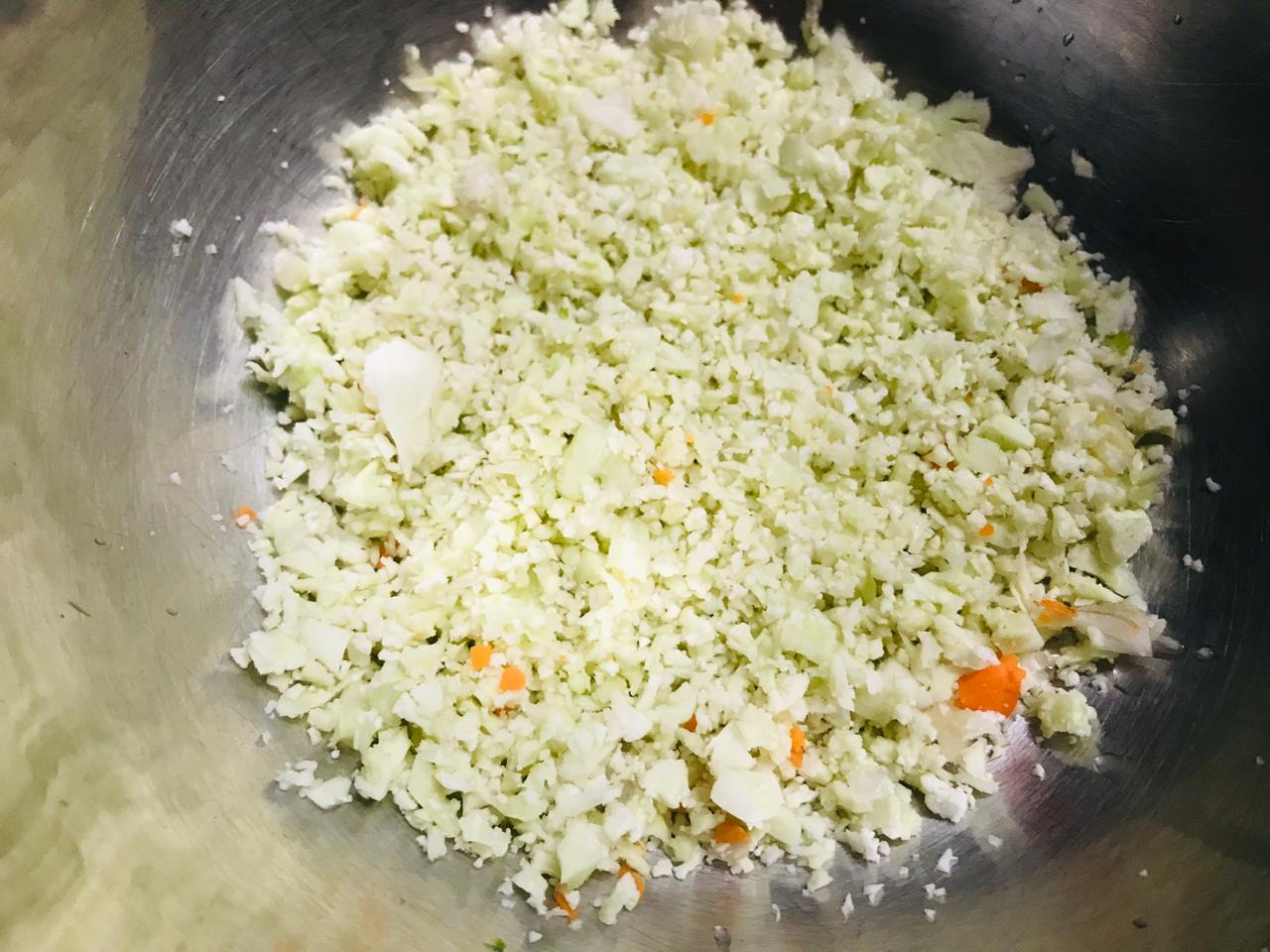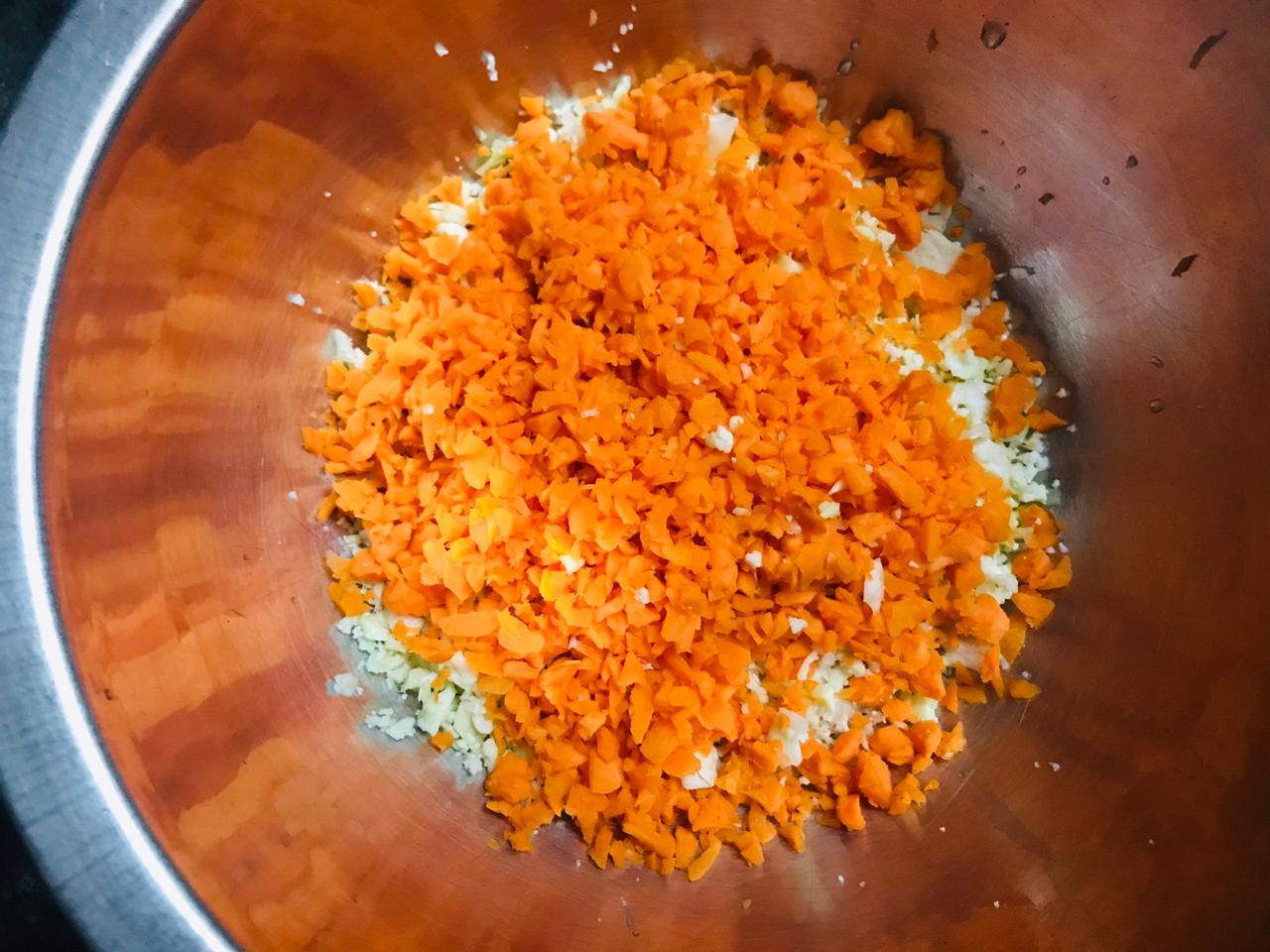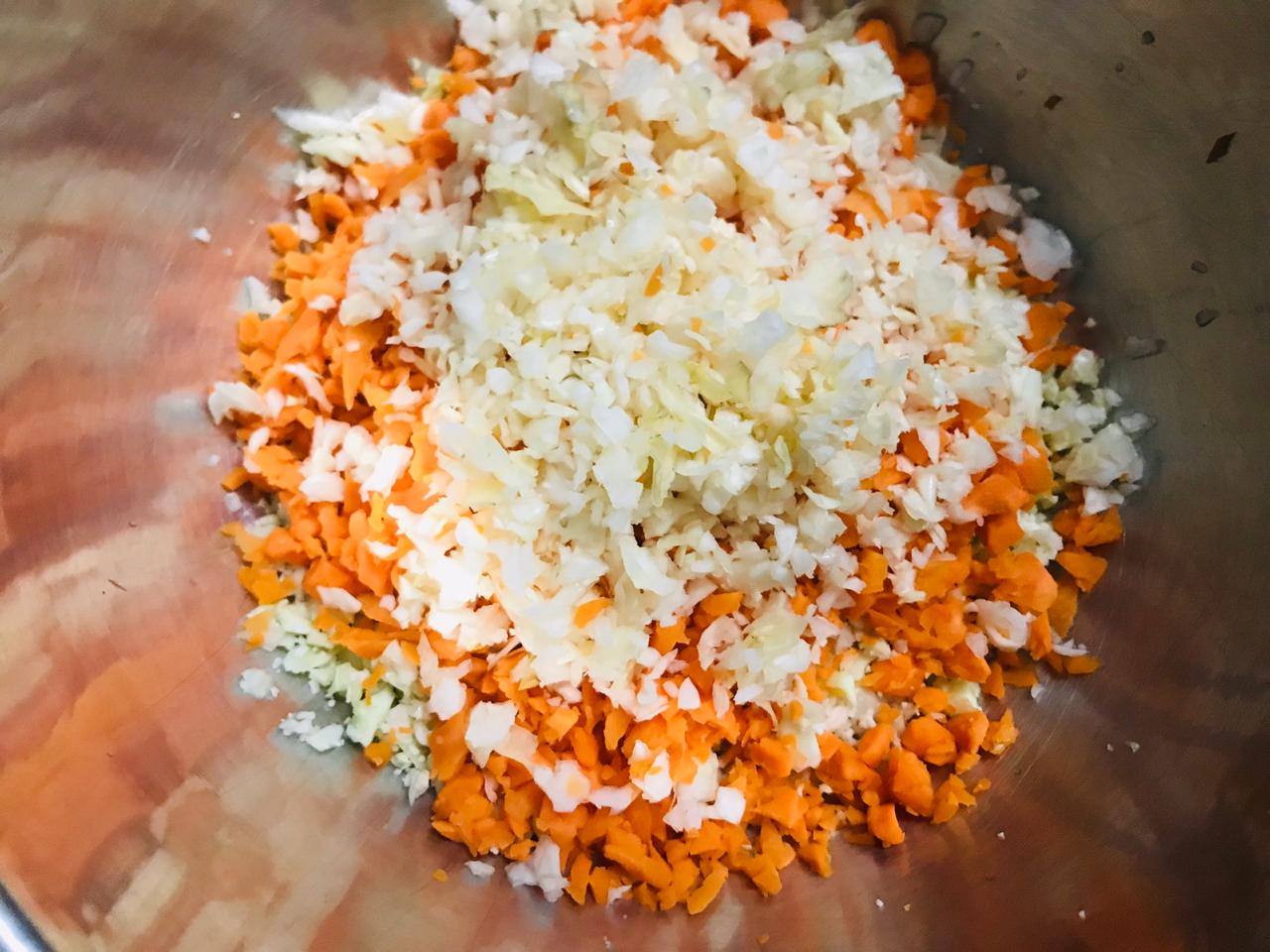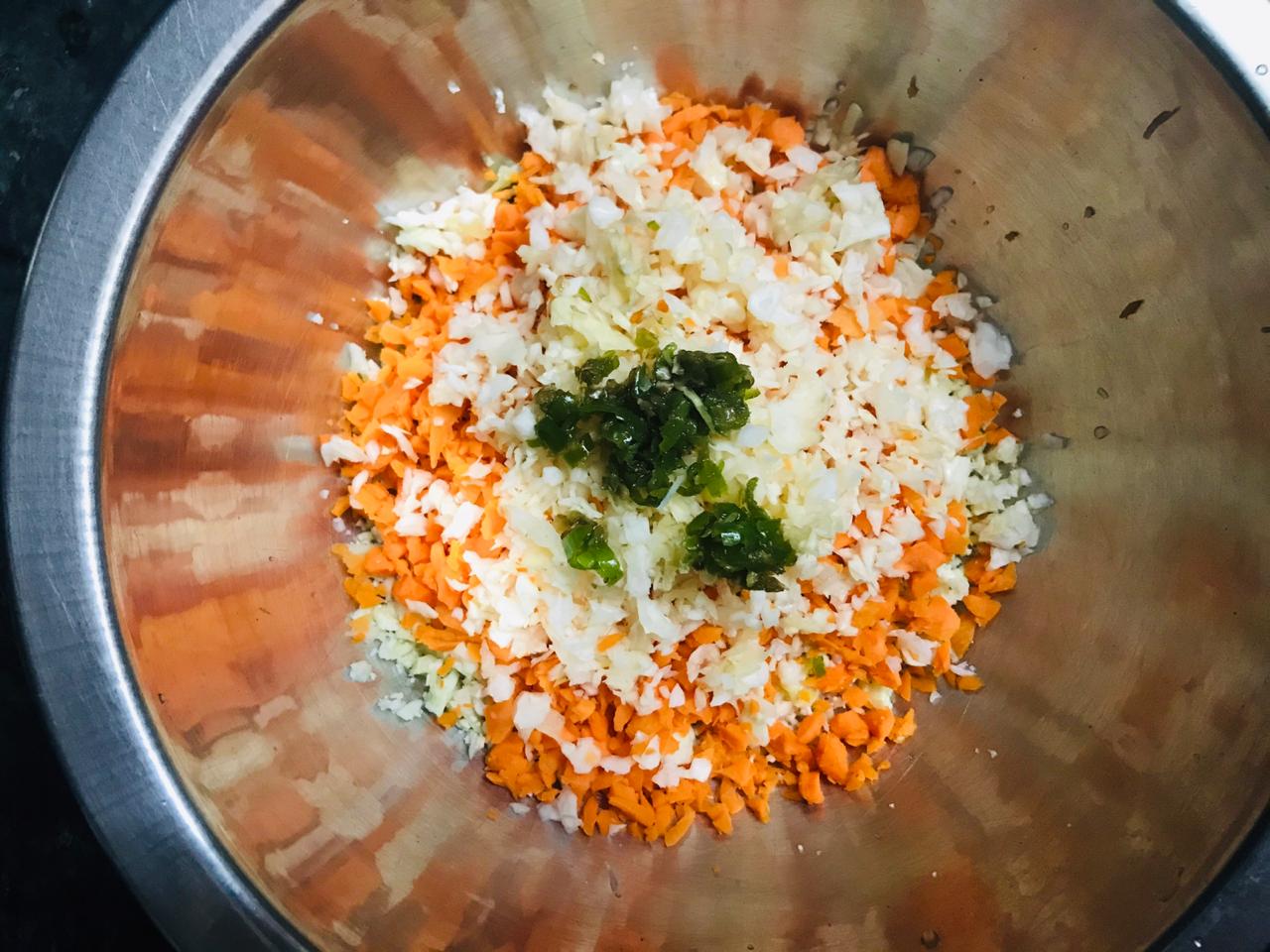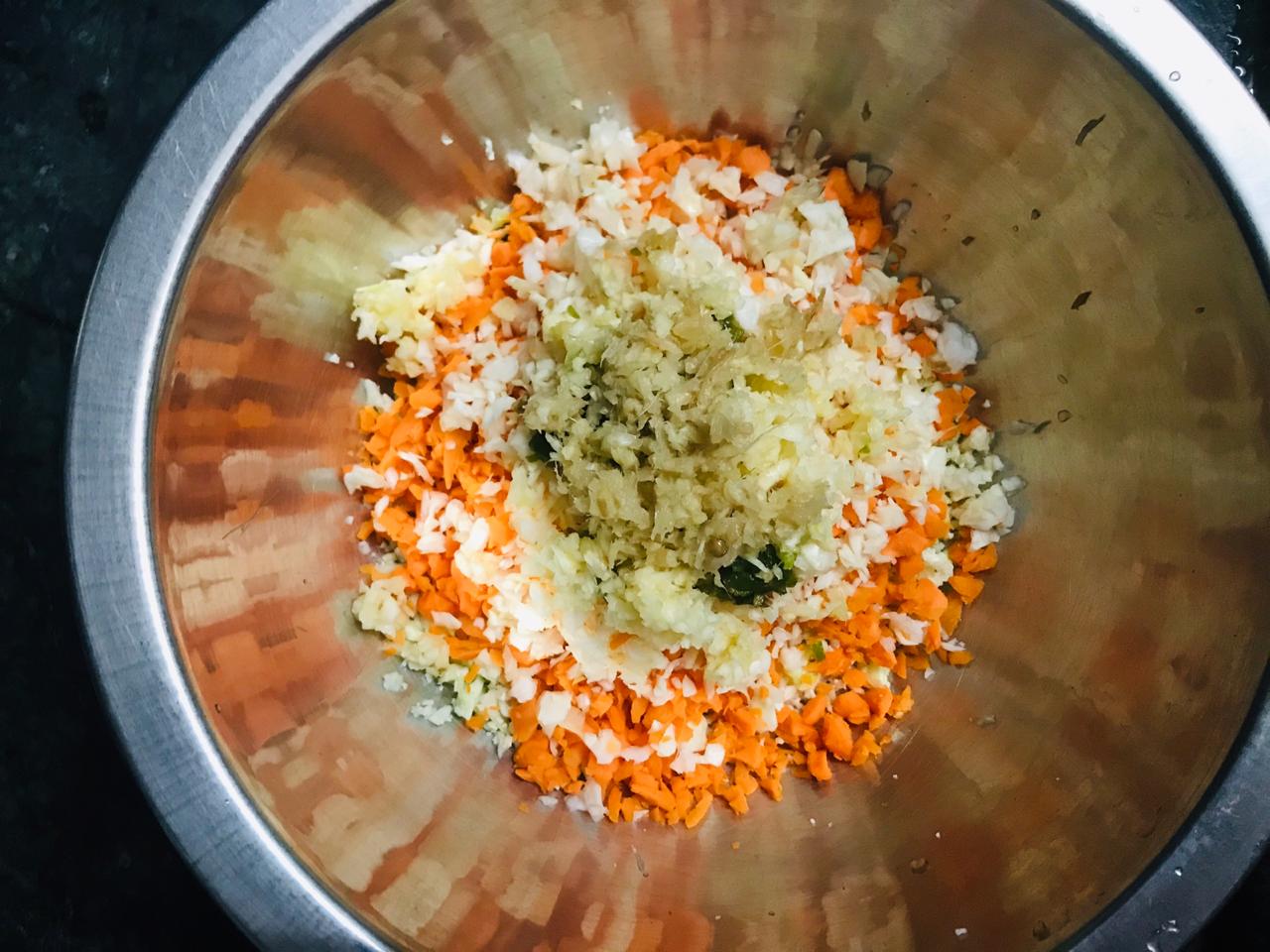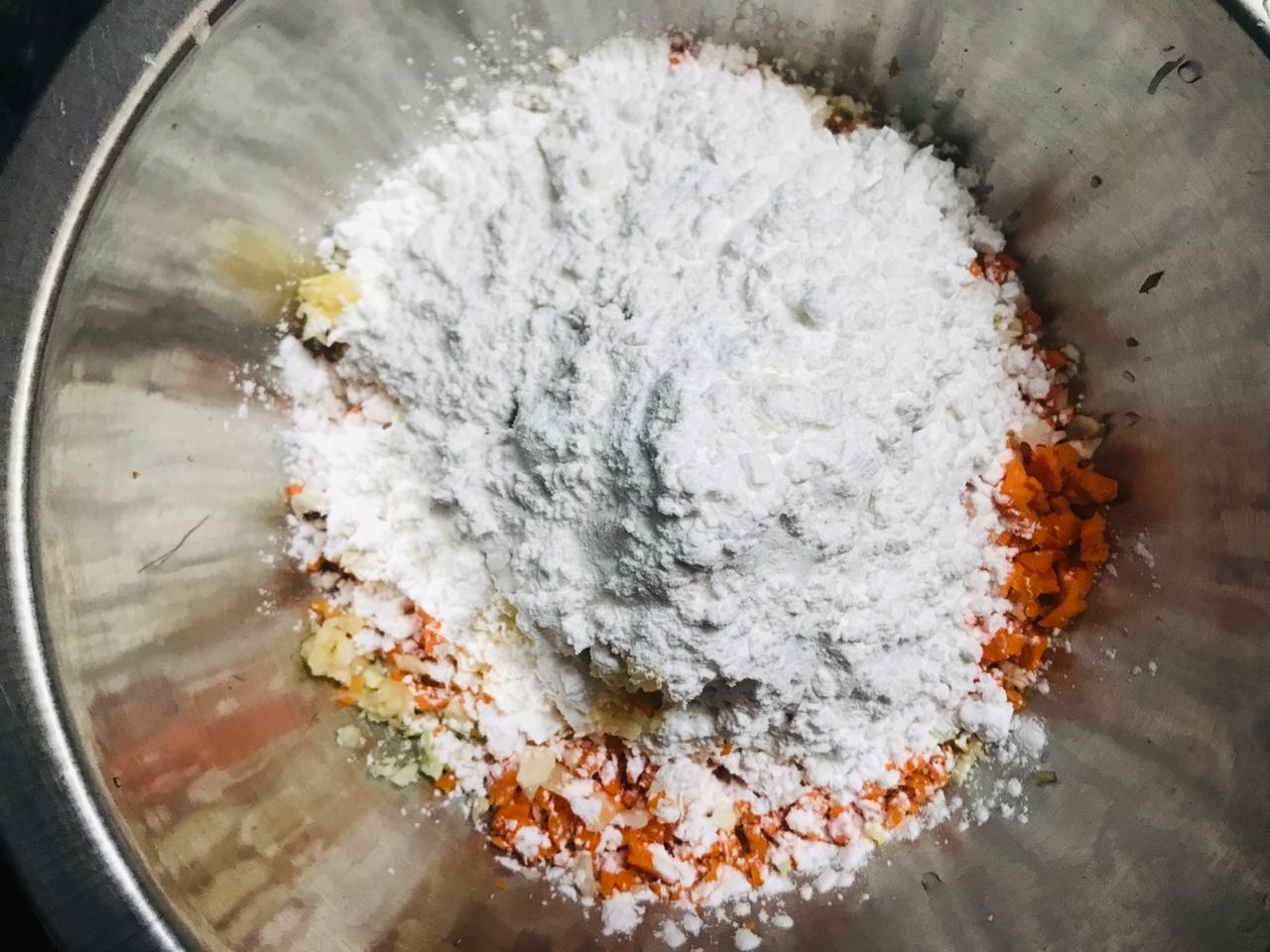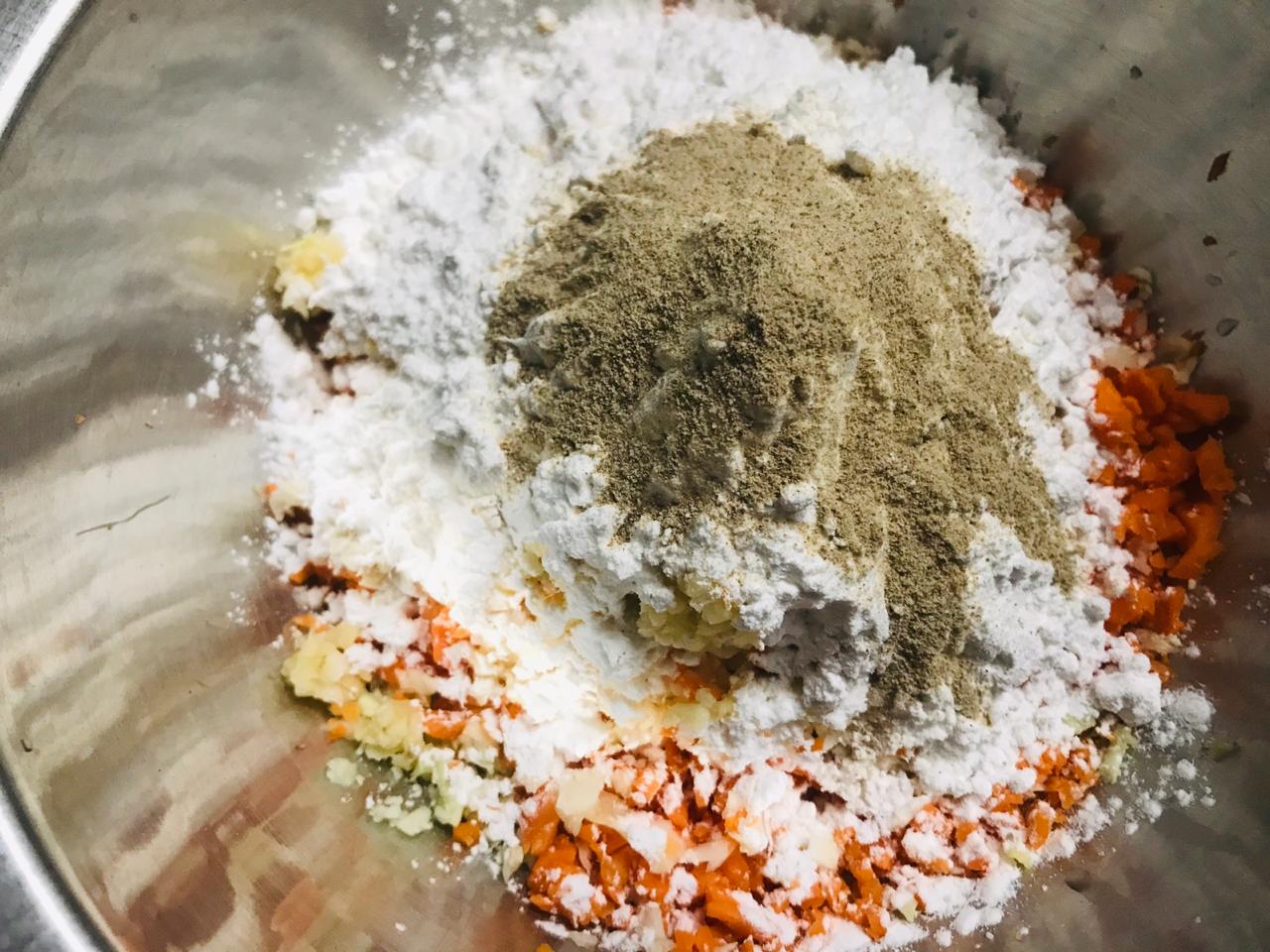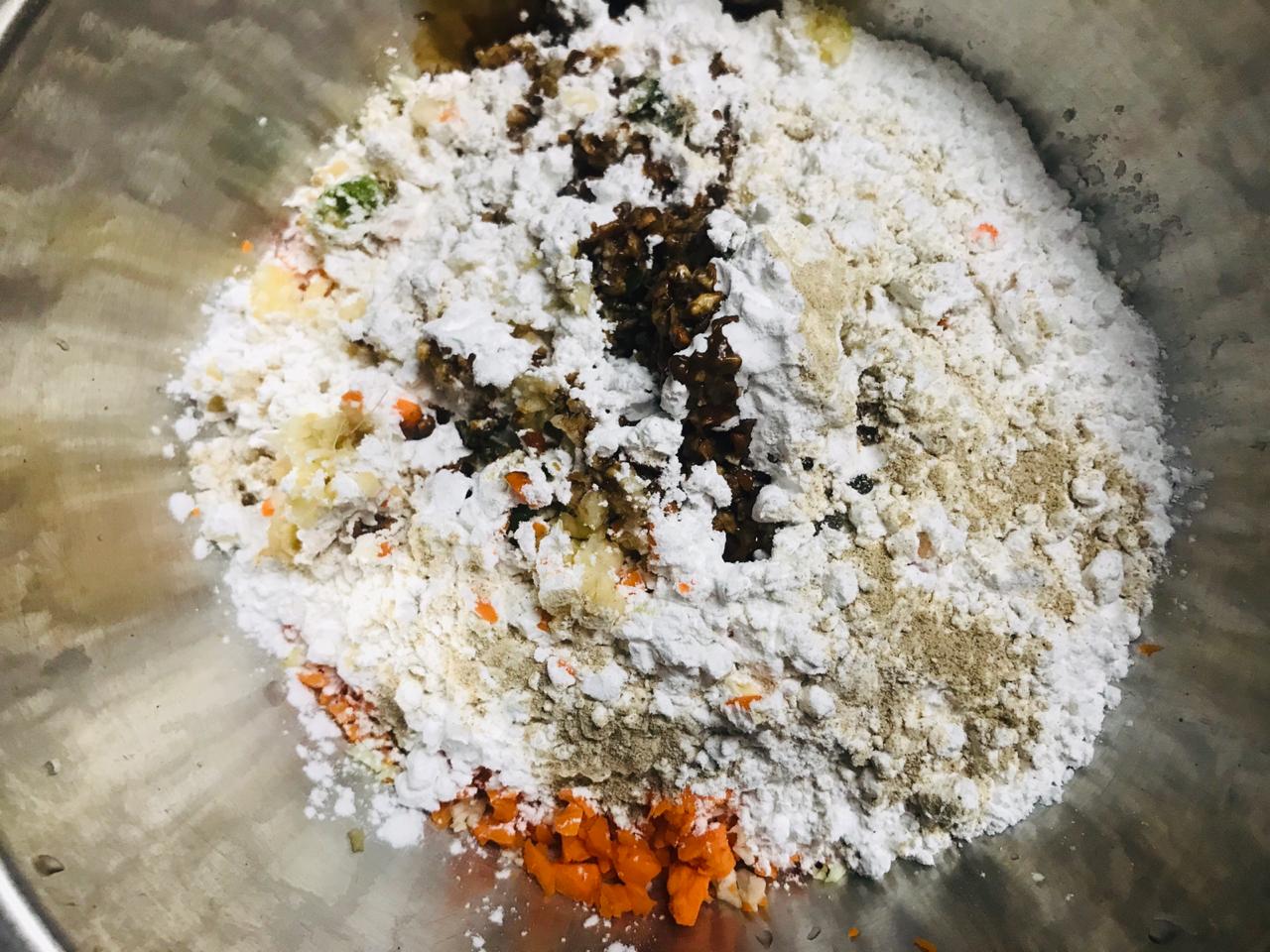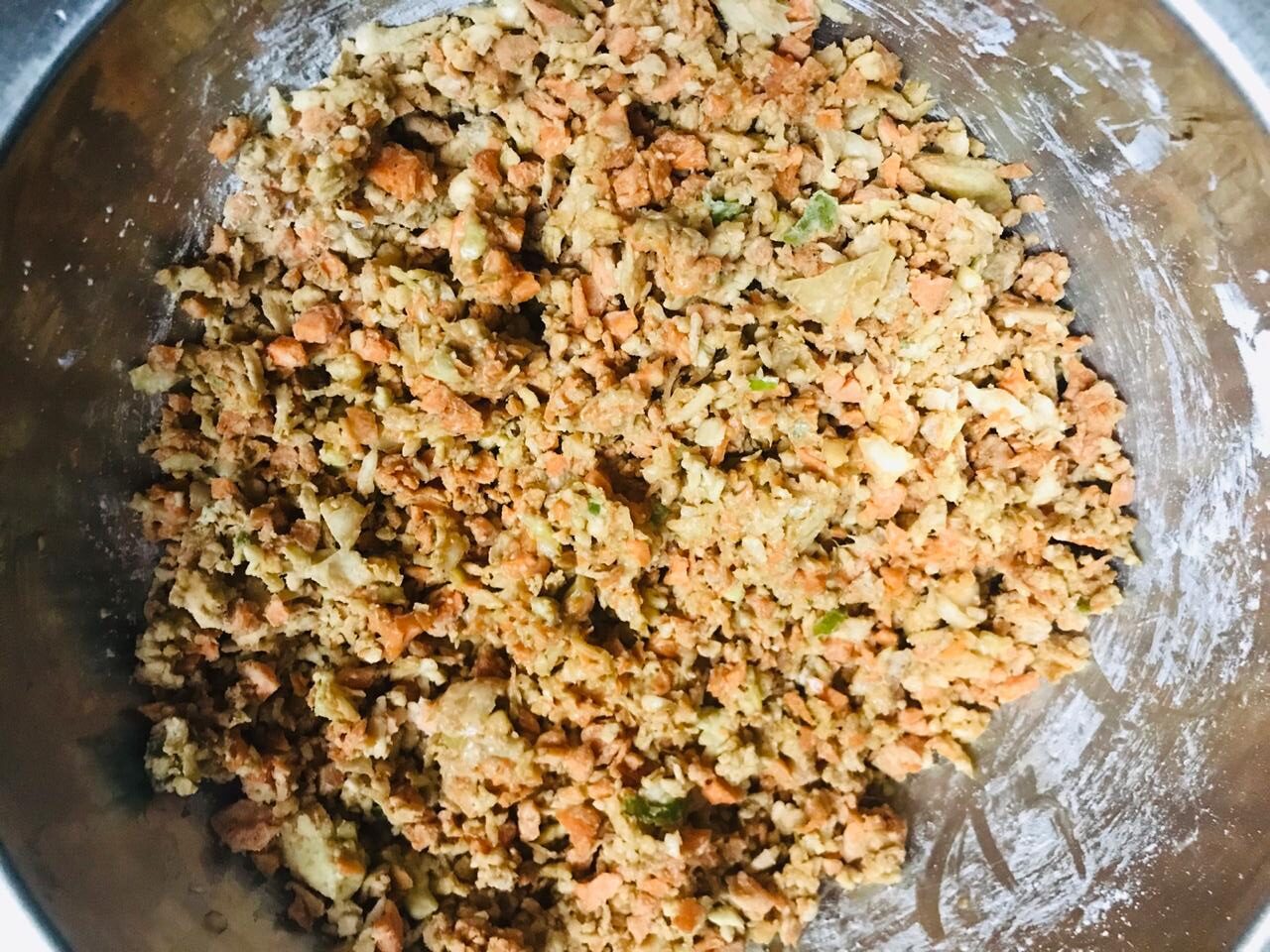 Squeeze the minced vegetables to remove all the excess water. Add the garlic, ginger and green chillies in it and mix them all together.
Next add salt, white pepper, soy sauce and corn flour and mix gently.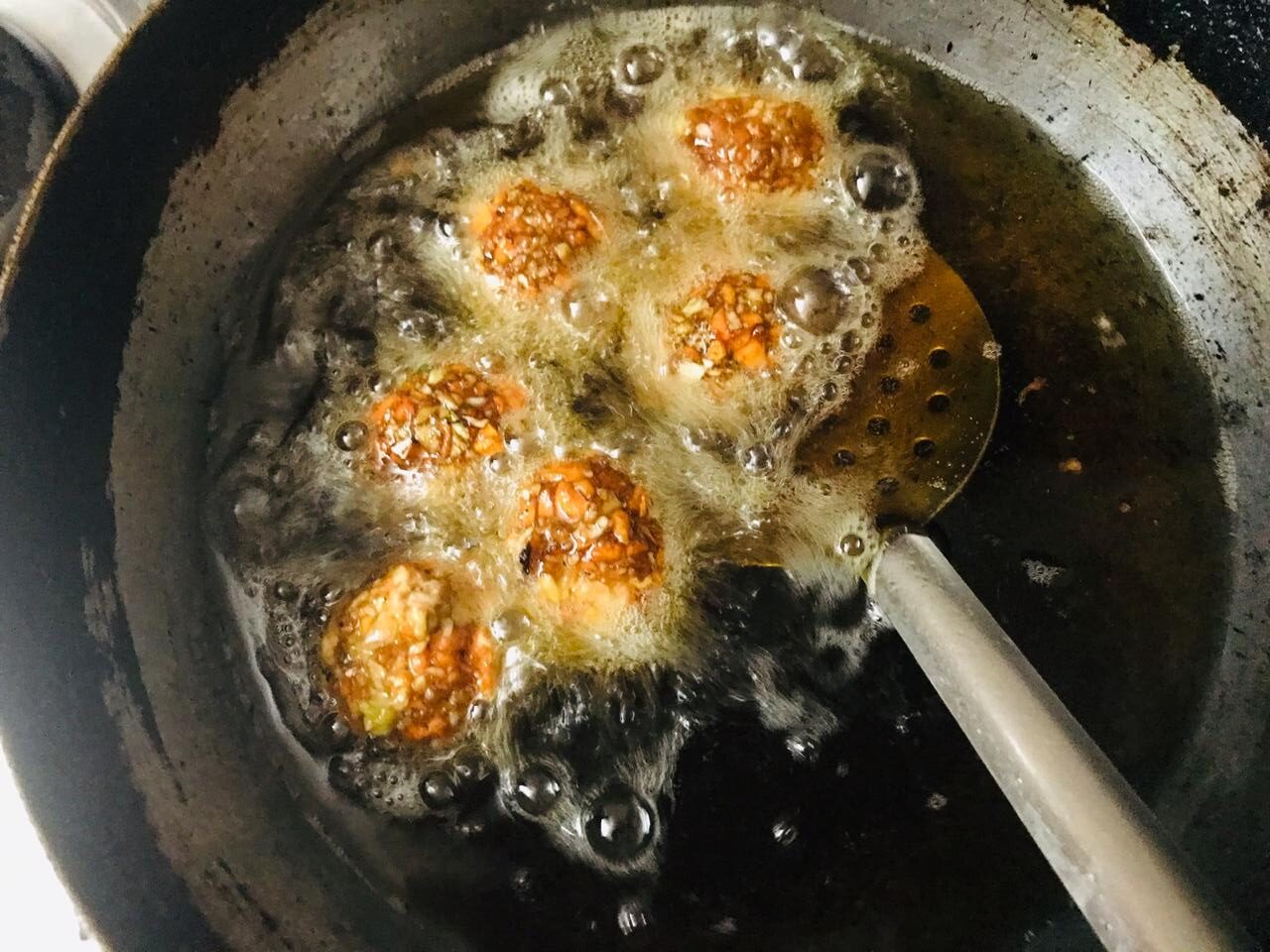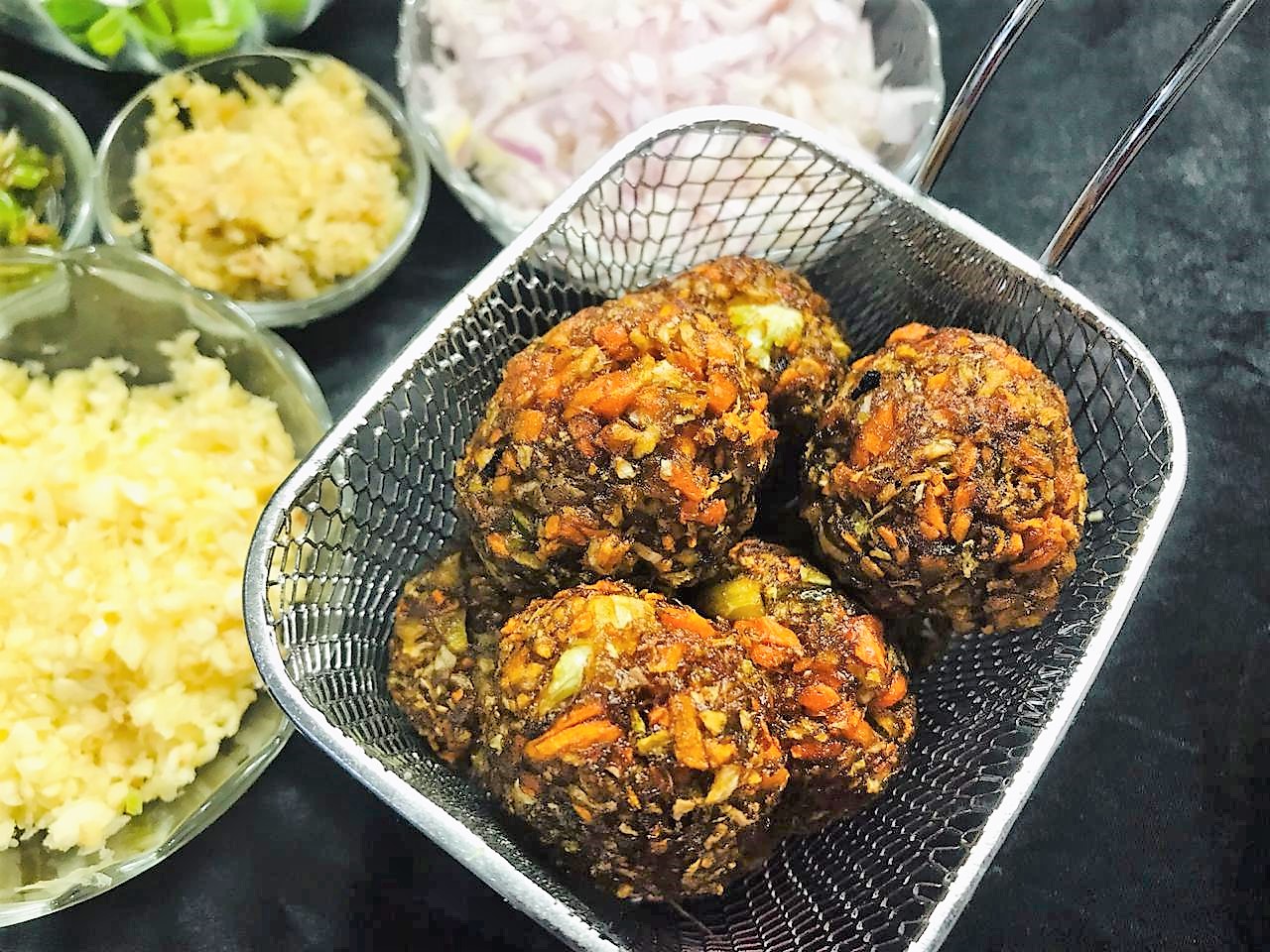 Heat oil in a pan for deep frying.
To test if the oil is ready for frying gently drop a small piece of a ball to the hot oil. If the ball comes up steadily the oil is ready for frying. If the ball breaks, then add 1 to 2 teaspoons of corn flour to the minced vegetables.
If the oil is ready then make small balls of the vegetables, and gently drop them in the oil. Fry them on medium-low heat. When cooked from one side, turn the balls and fry them until the balls turns golden and crisp. Remove them with a slotted spoon and drain the oil as much as possible. Place the fried balls on some kitchen paper towel.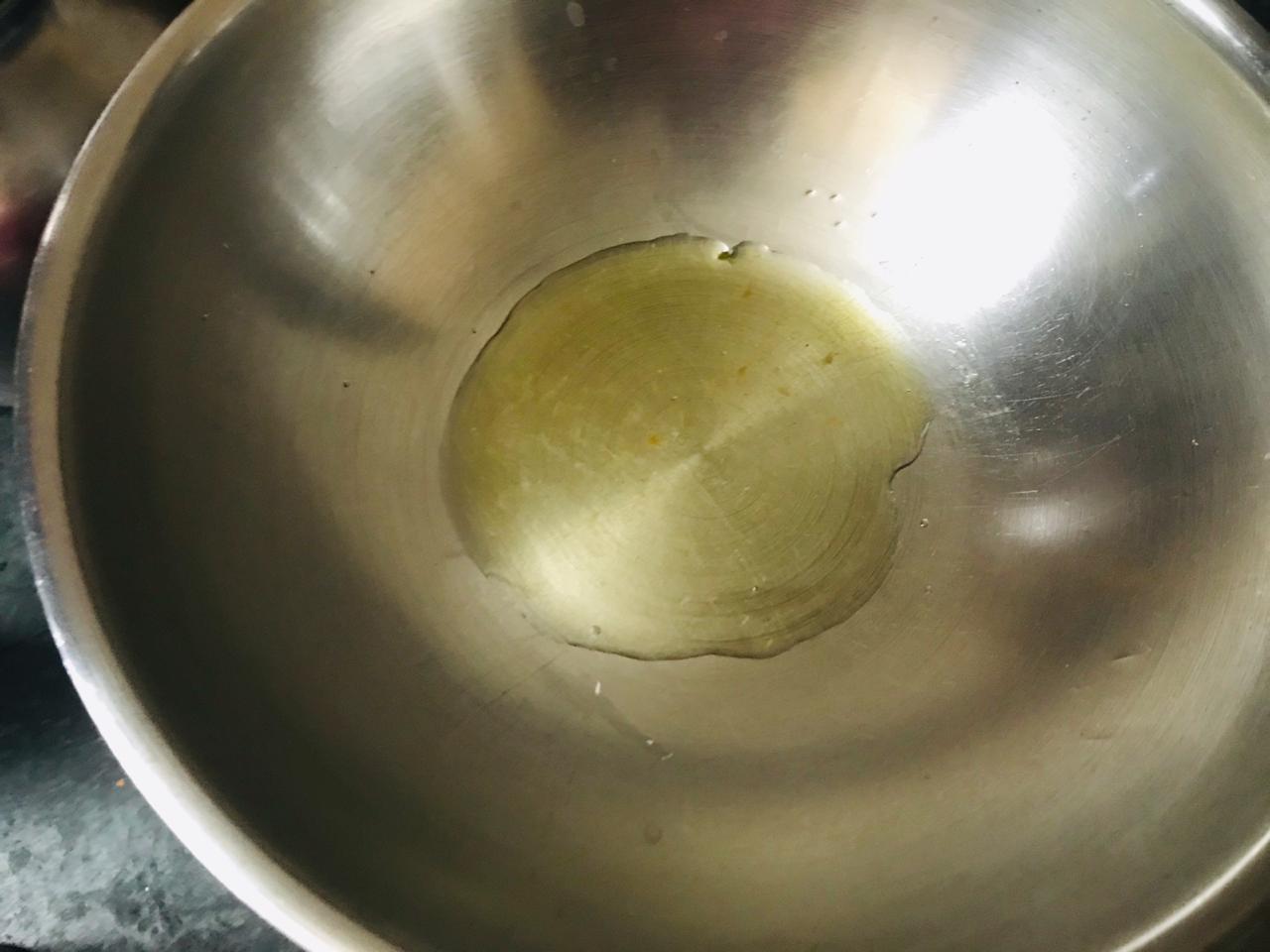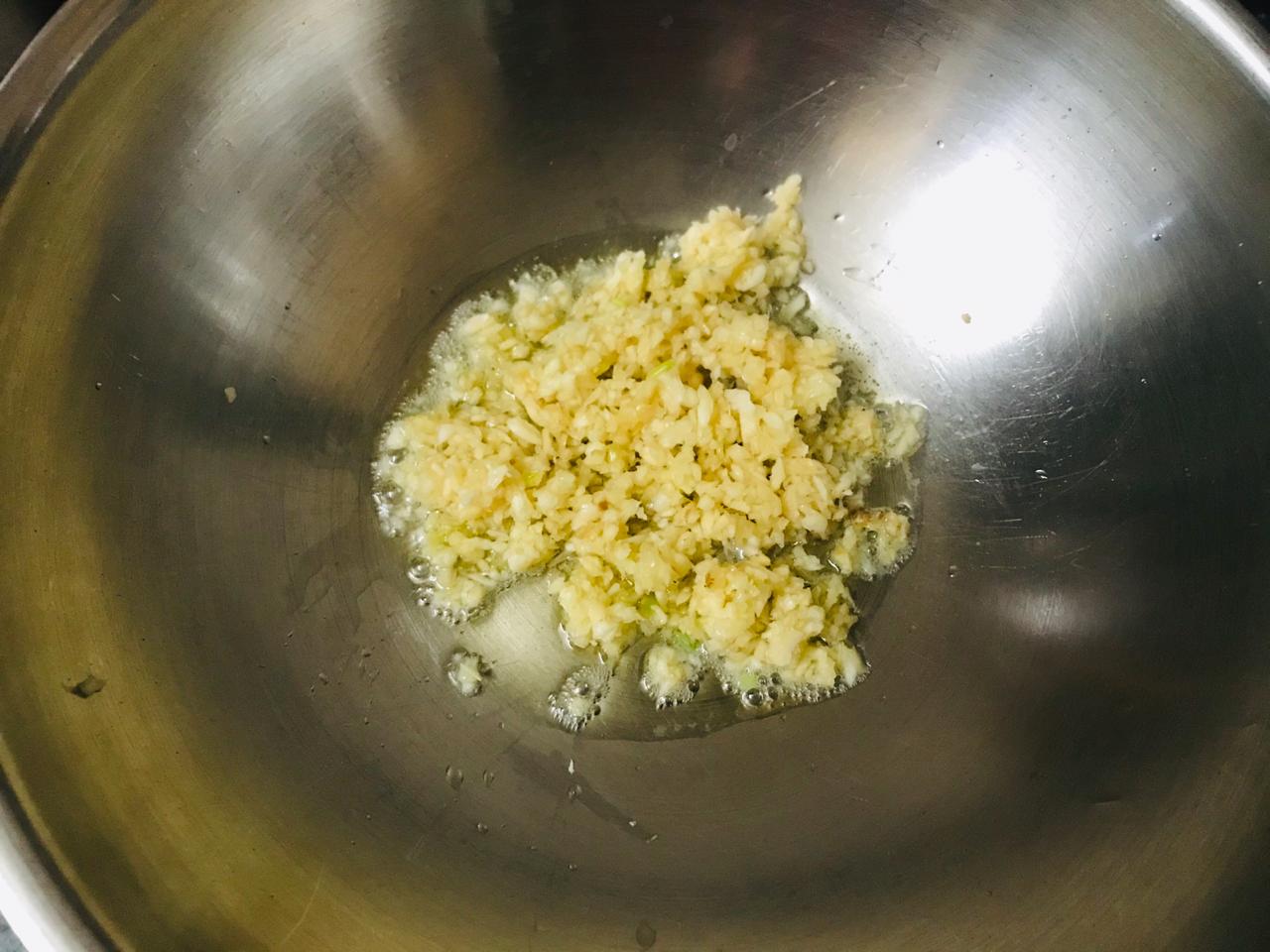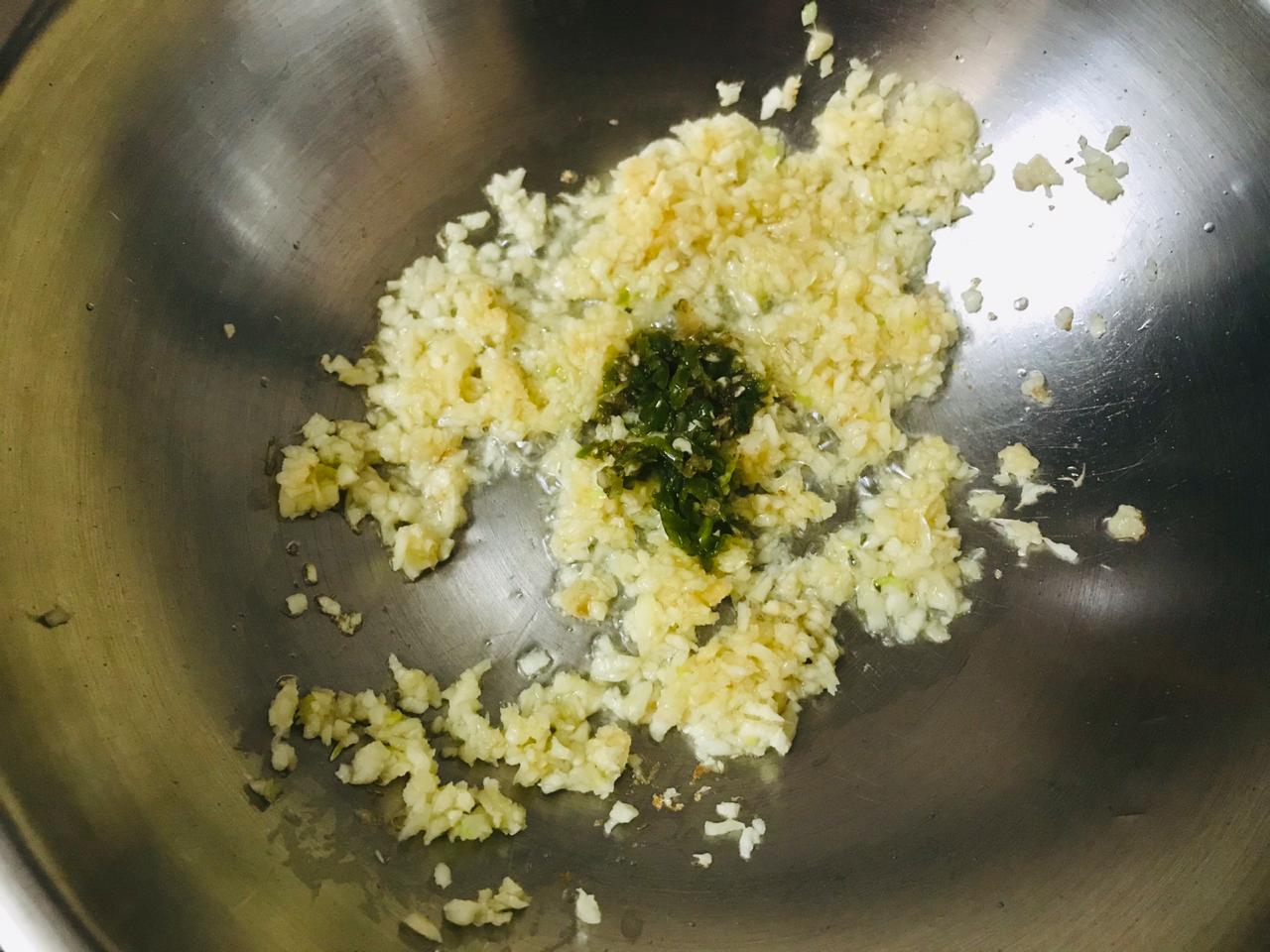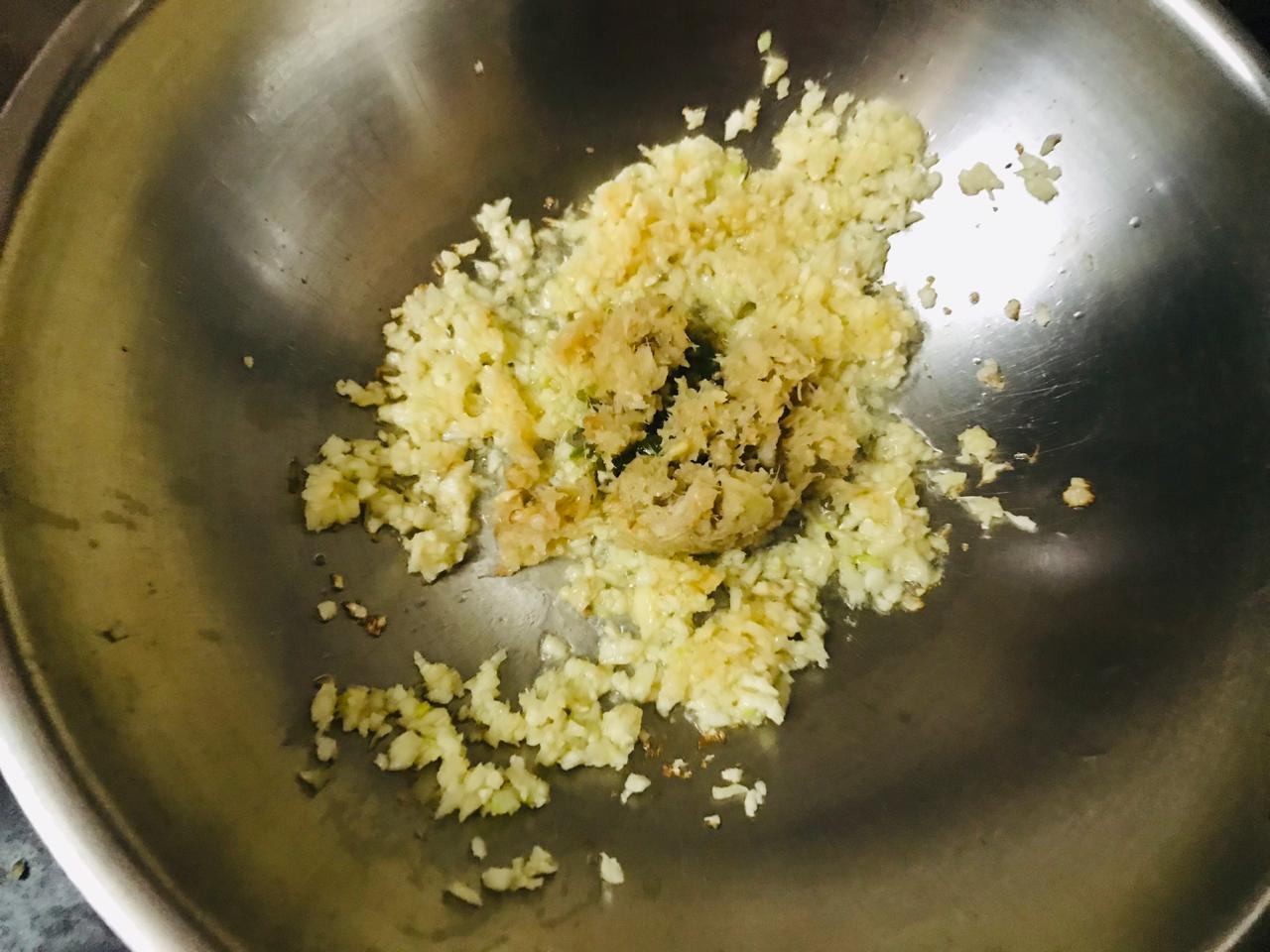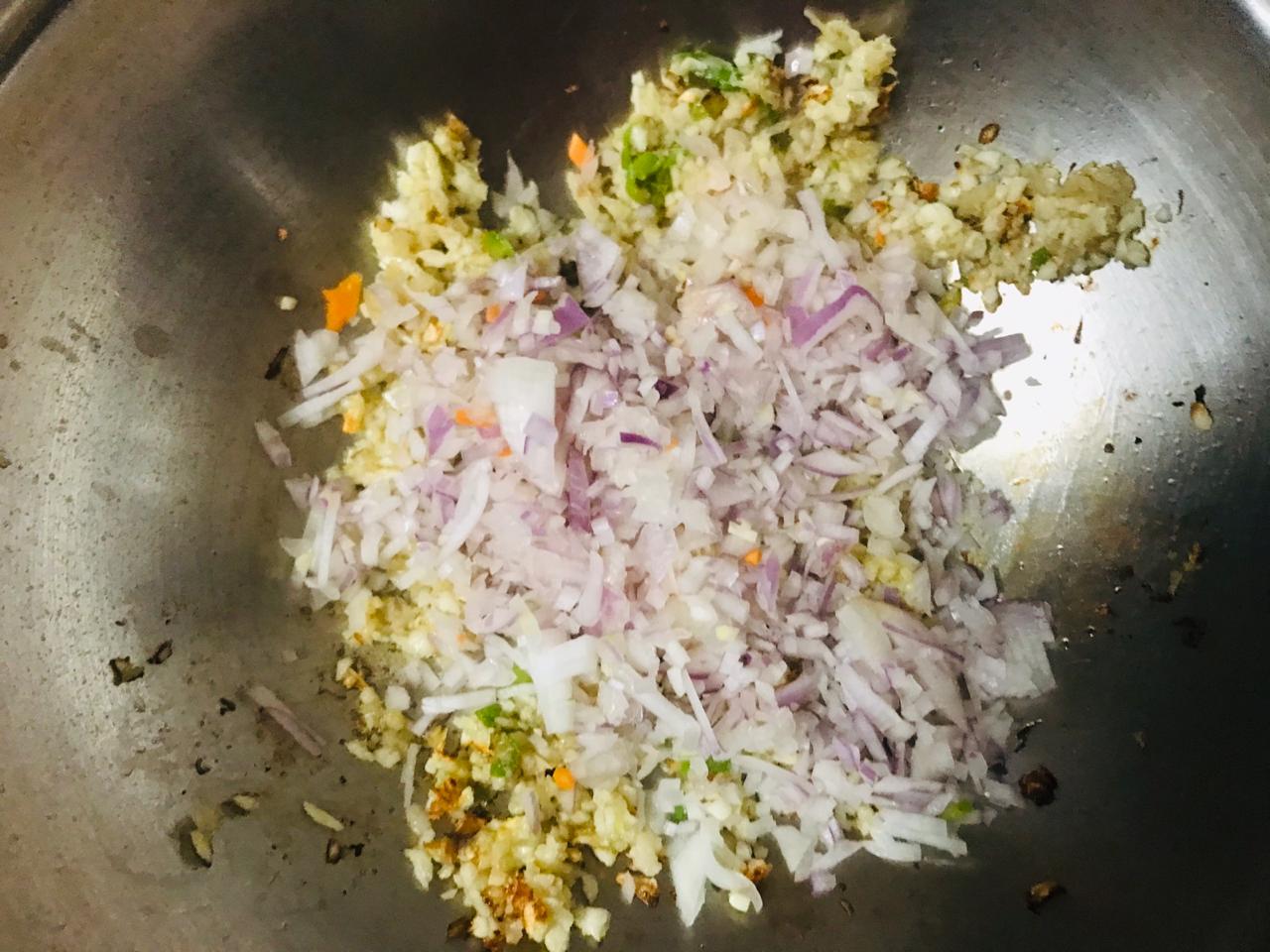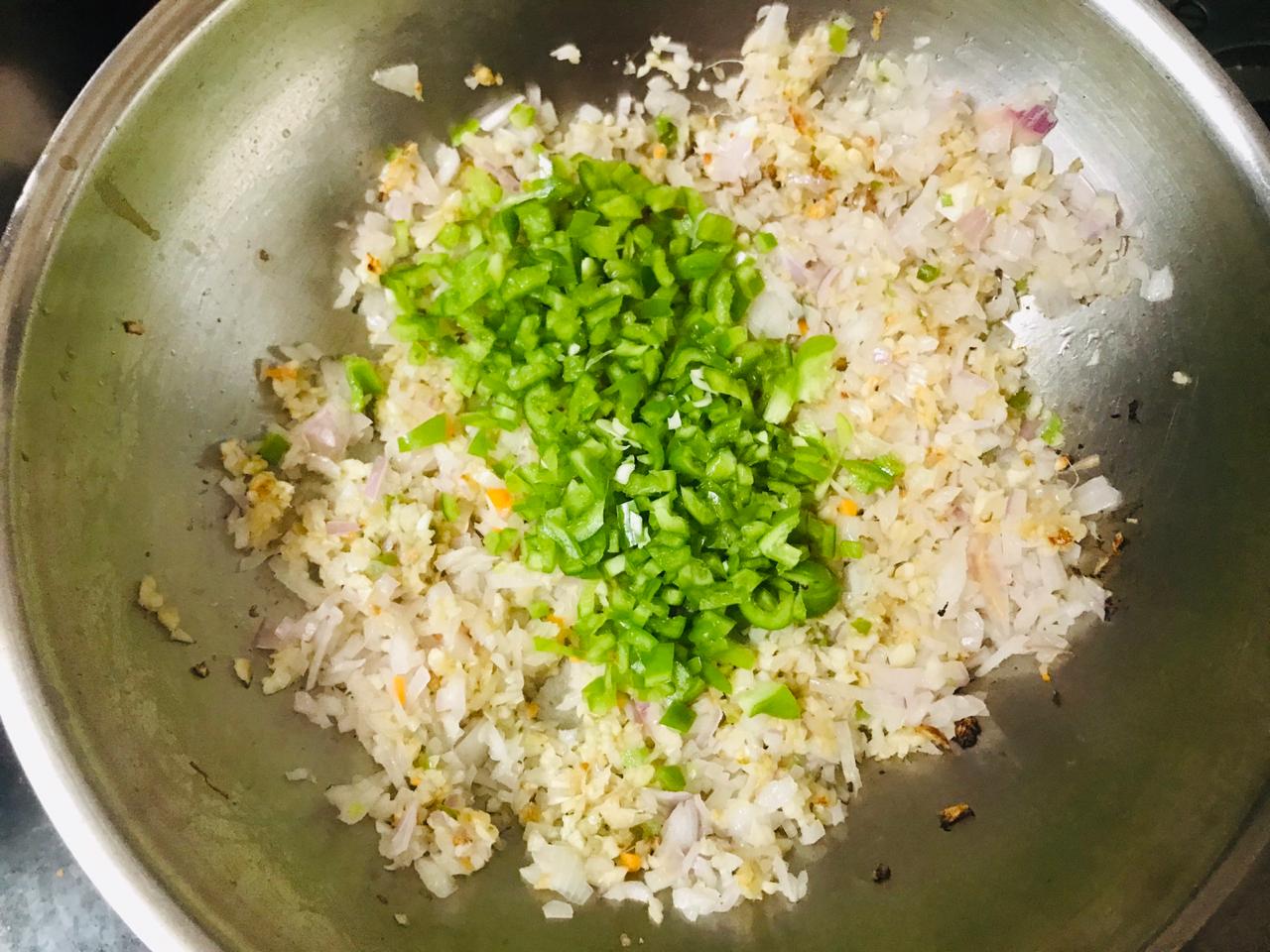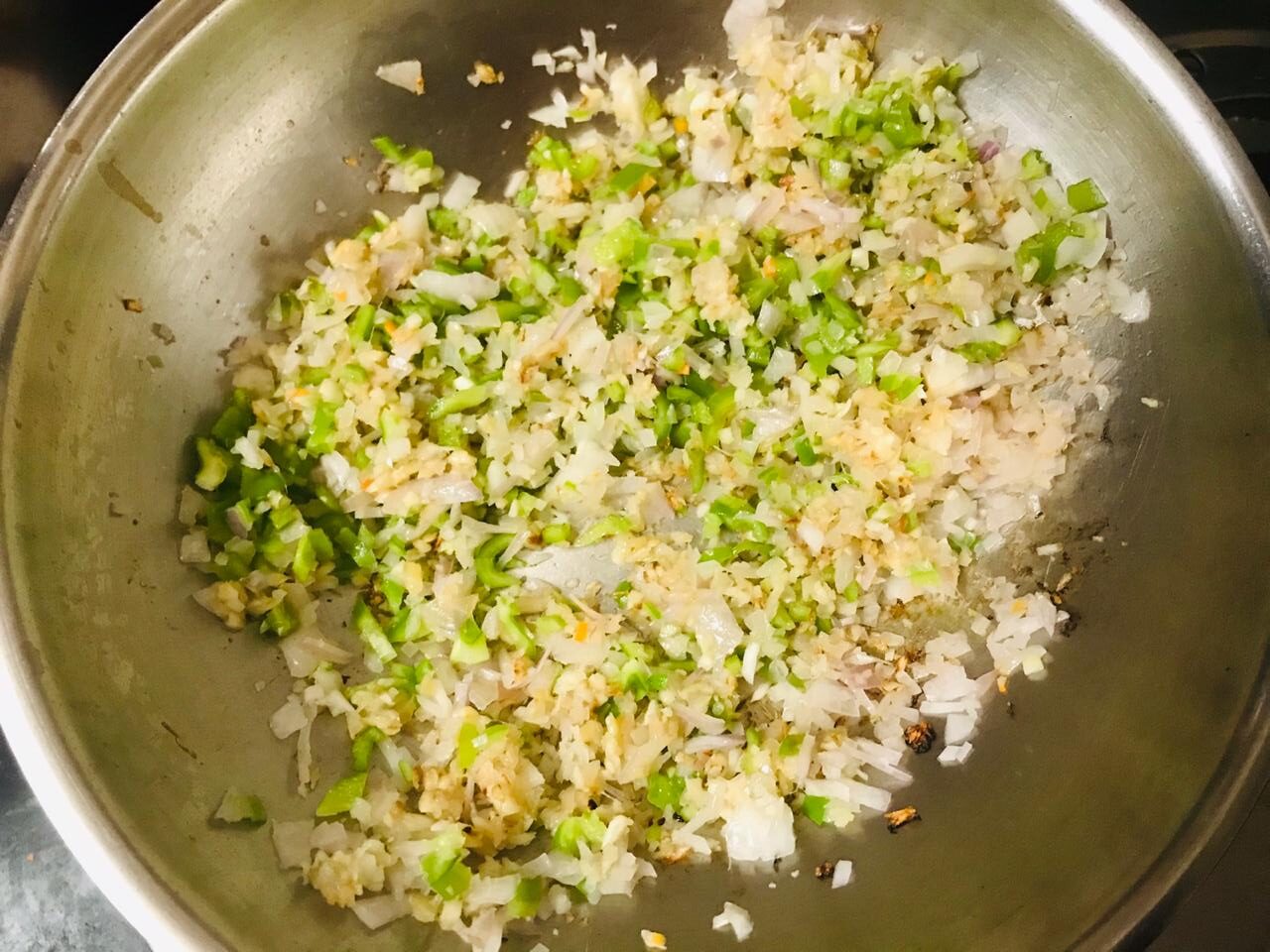 In a wok, heat the sesame oil and add green chillies, ginger and garlic and sauté for 1-2 minutes.
Next, add onions and peppers and toss them for a minute.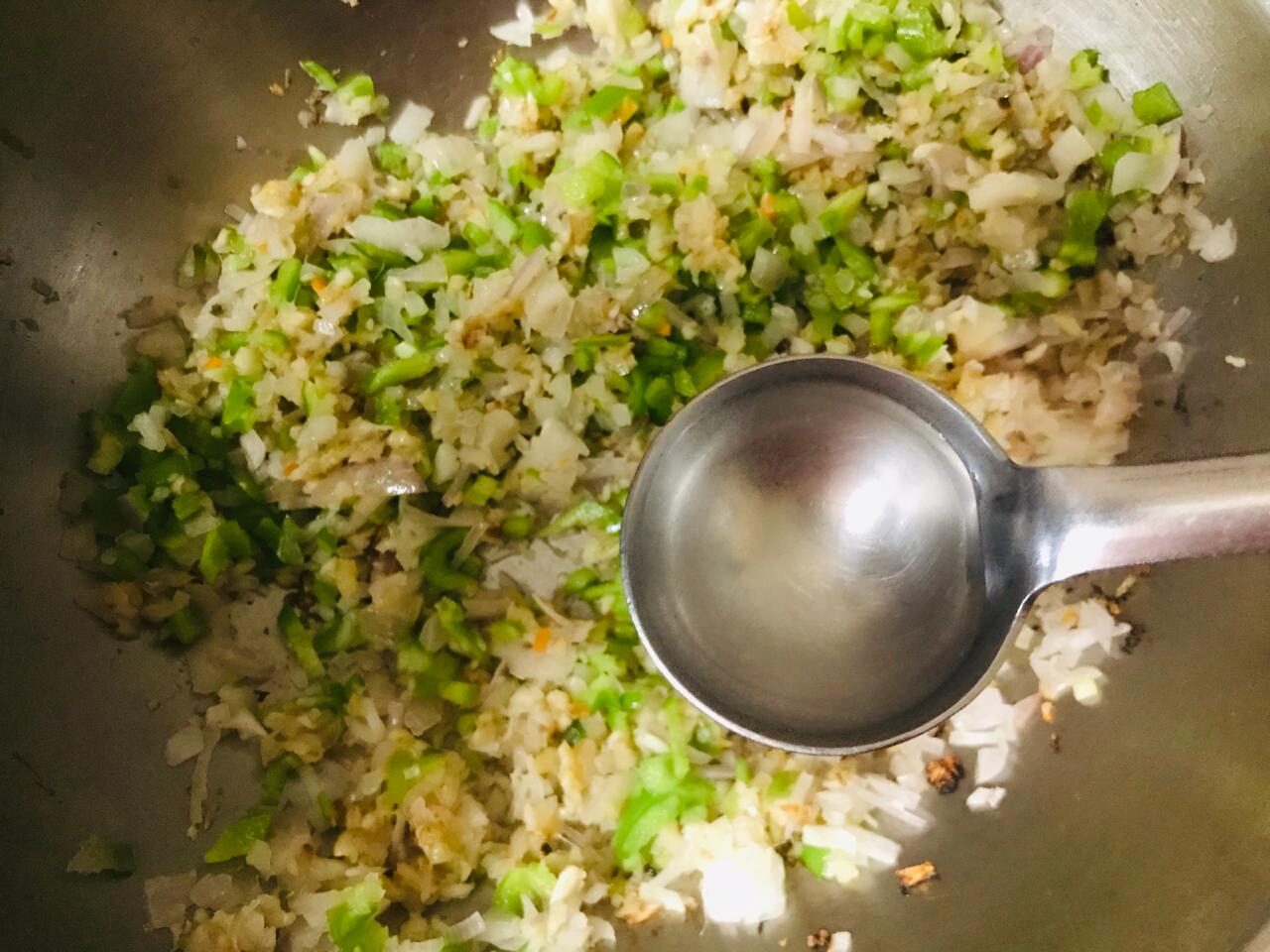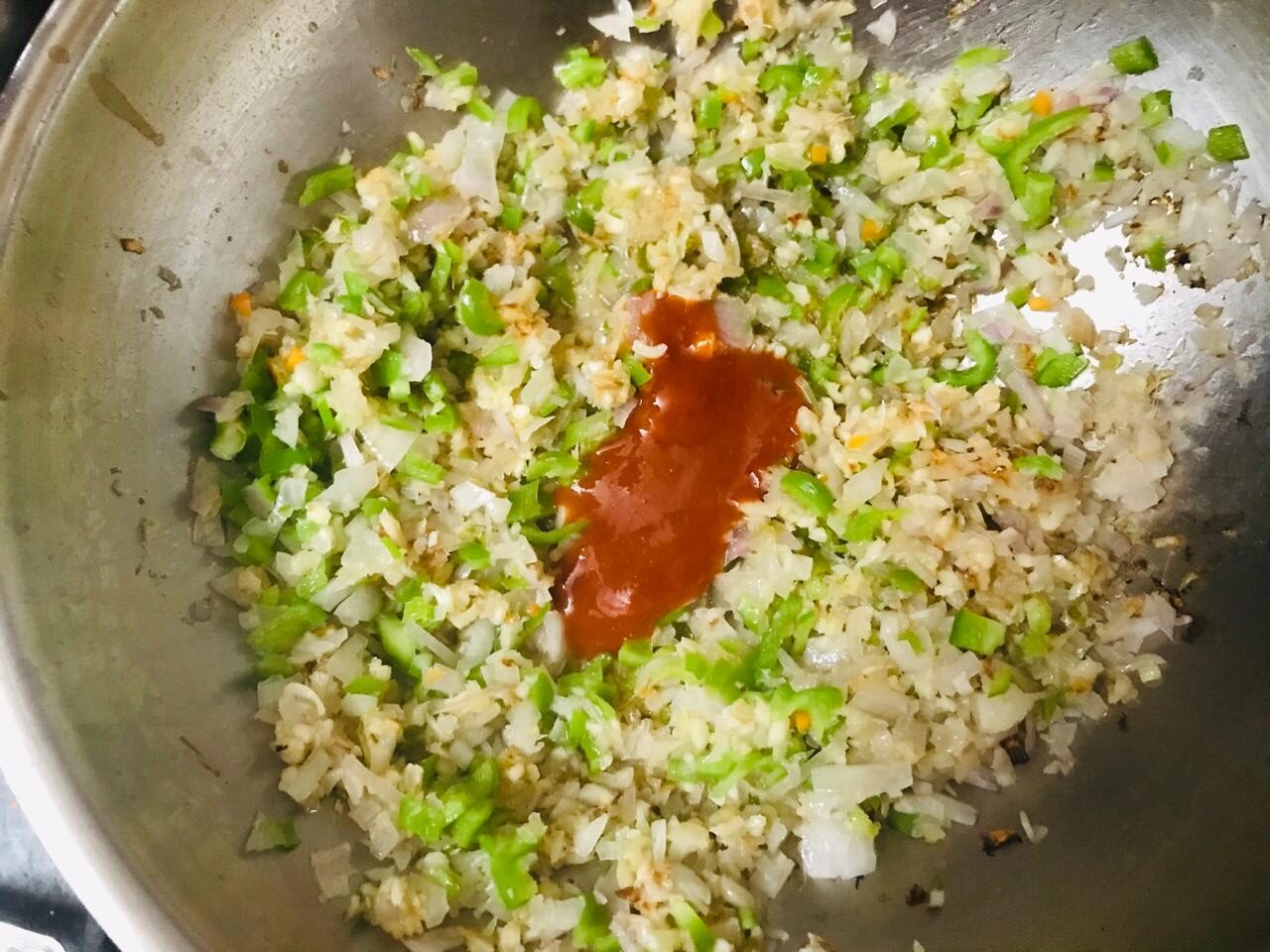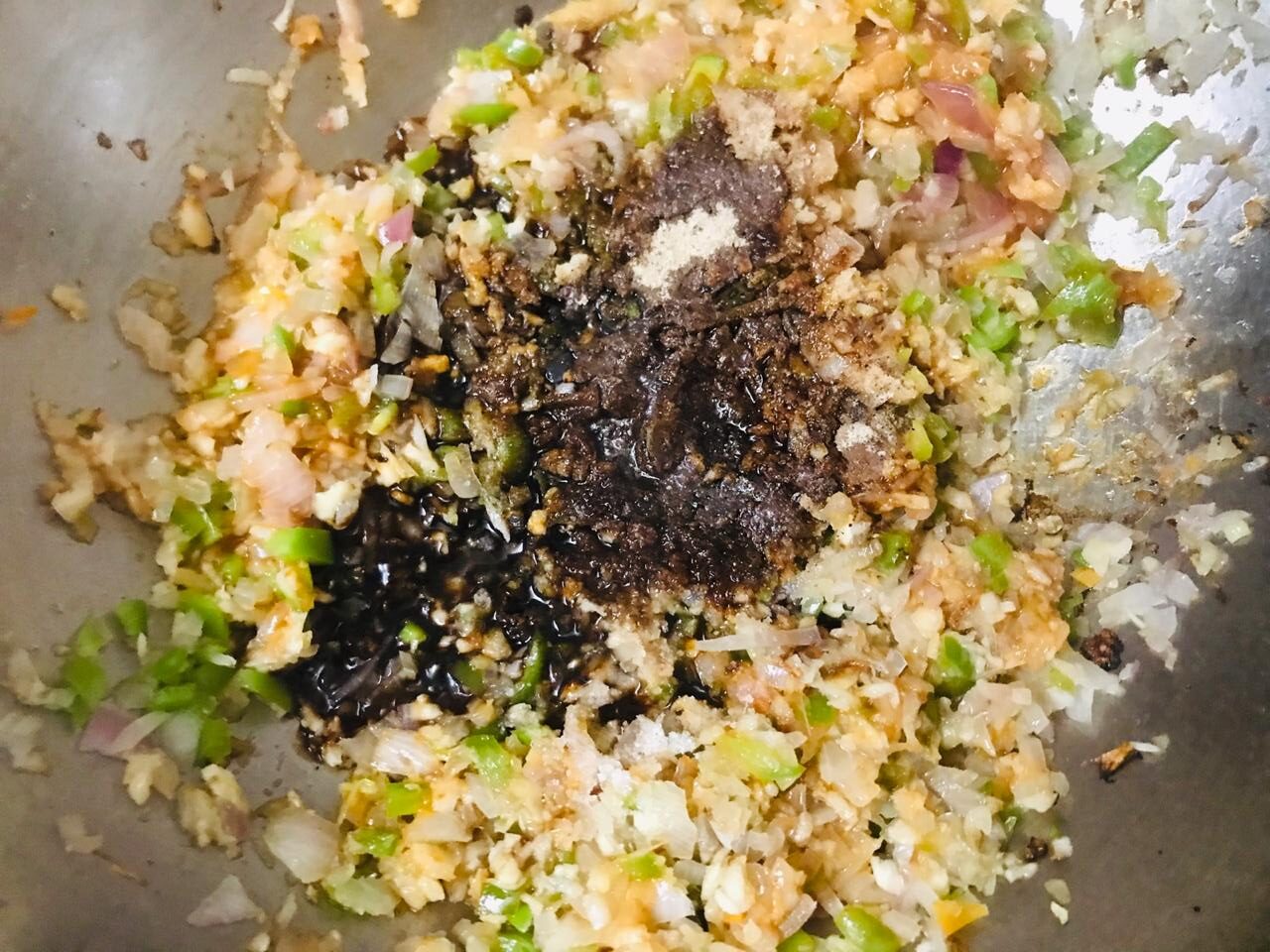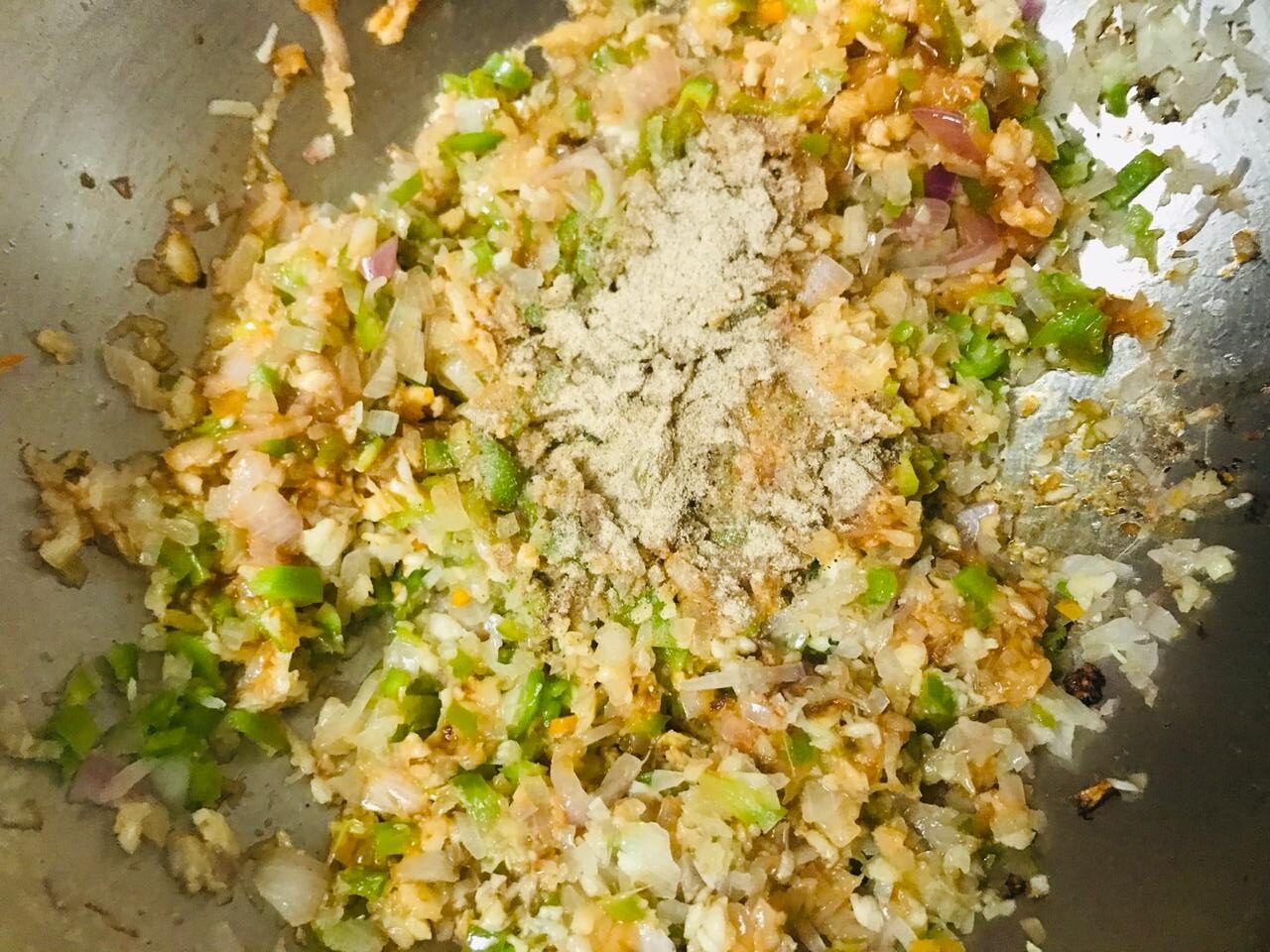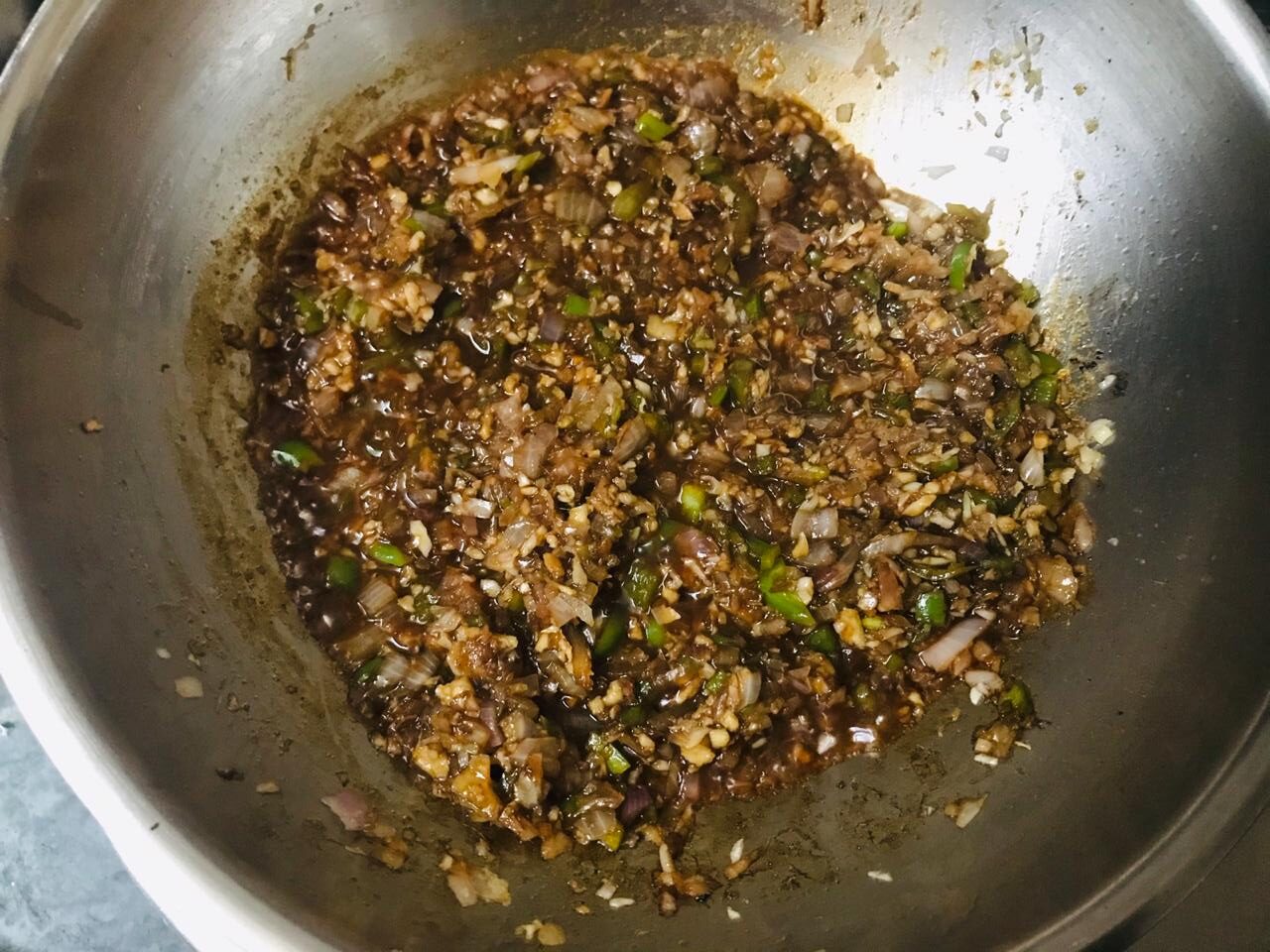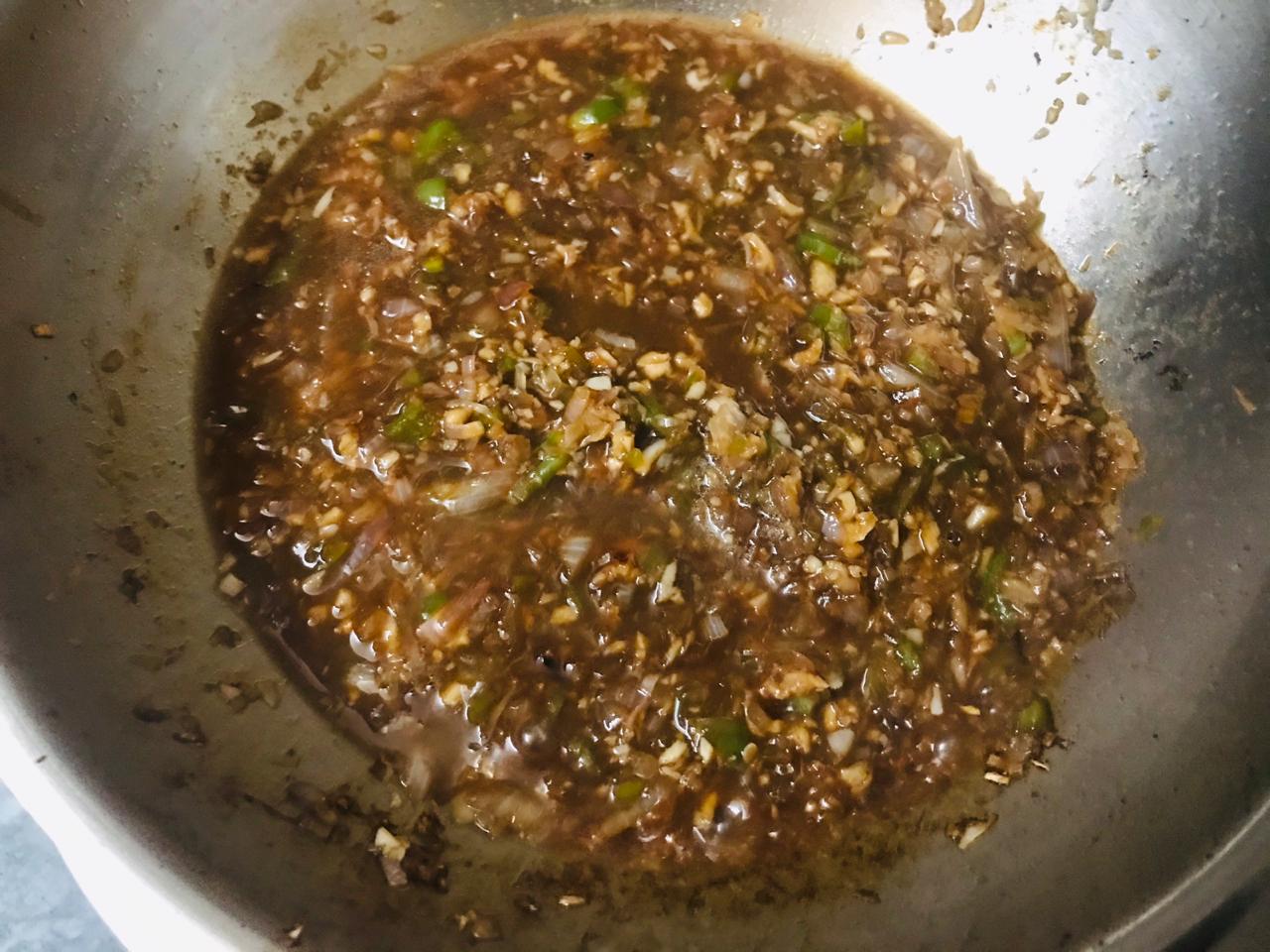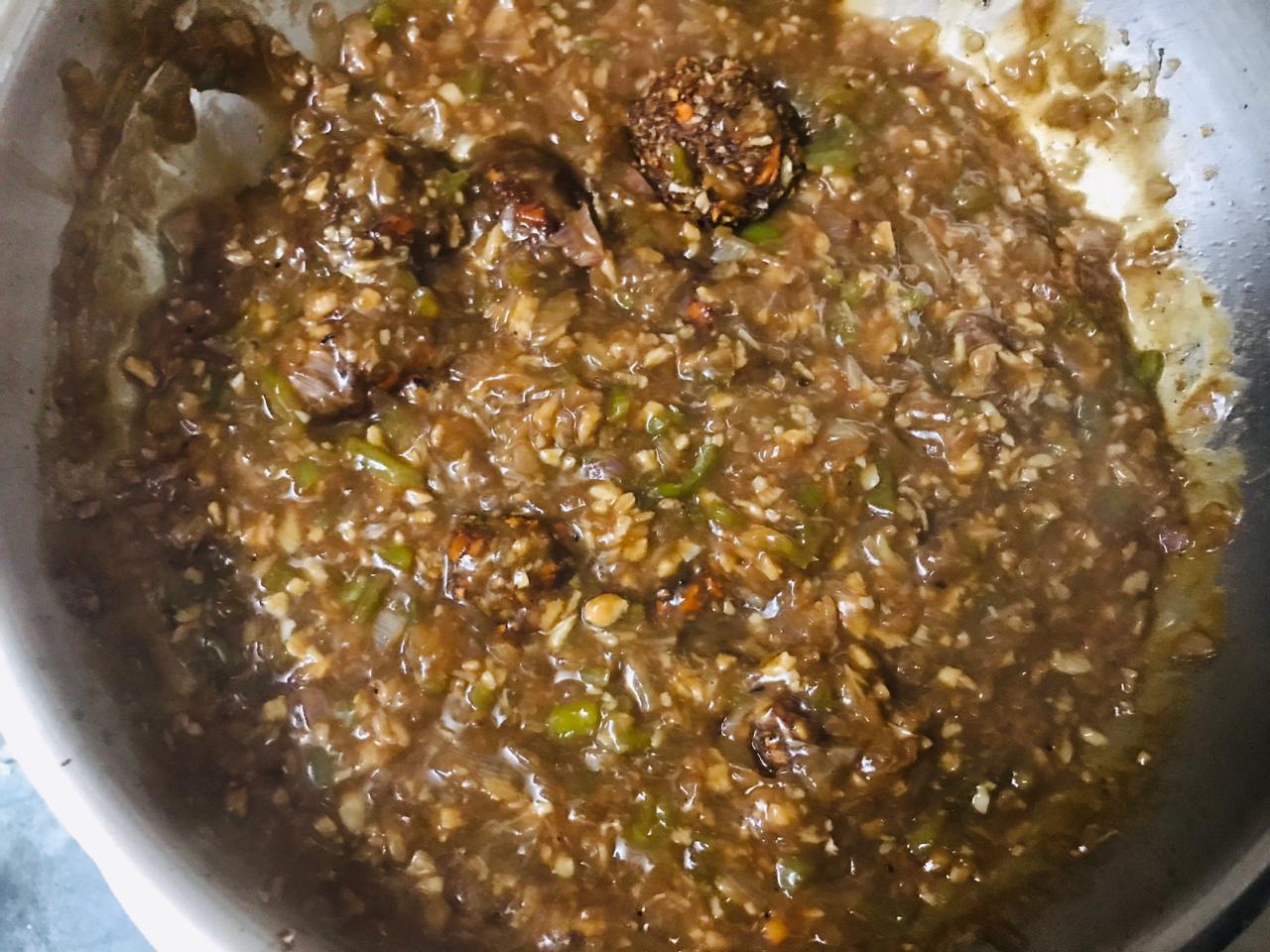 Now, add ¼ cup water, red chilli sauce, soy sauce, green chilli sauce, vinegar, salt and white pepper and give it a boil.
Once it boils add the fried Manchurian balls.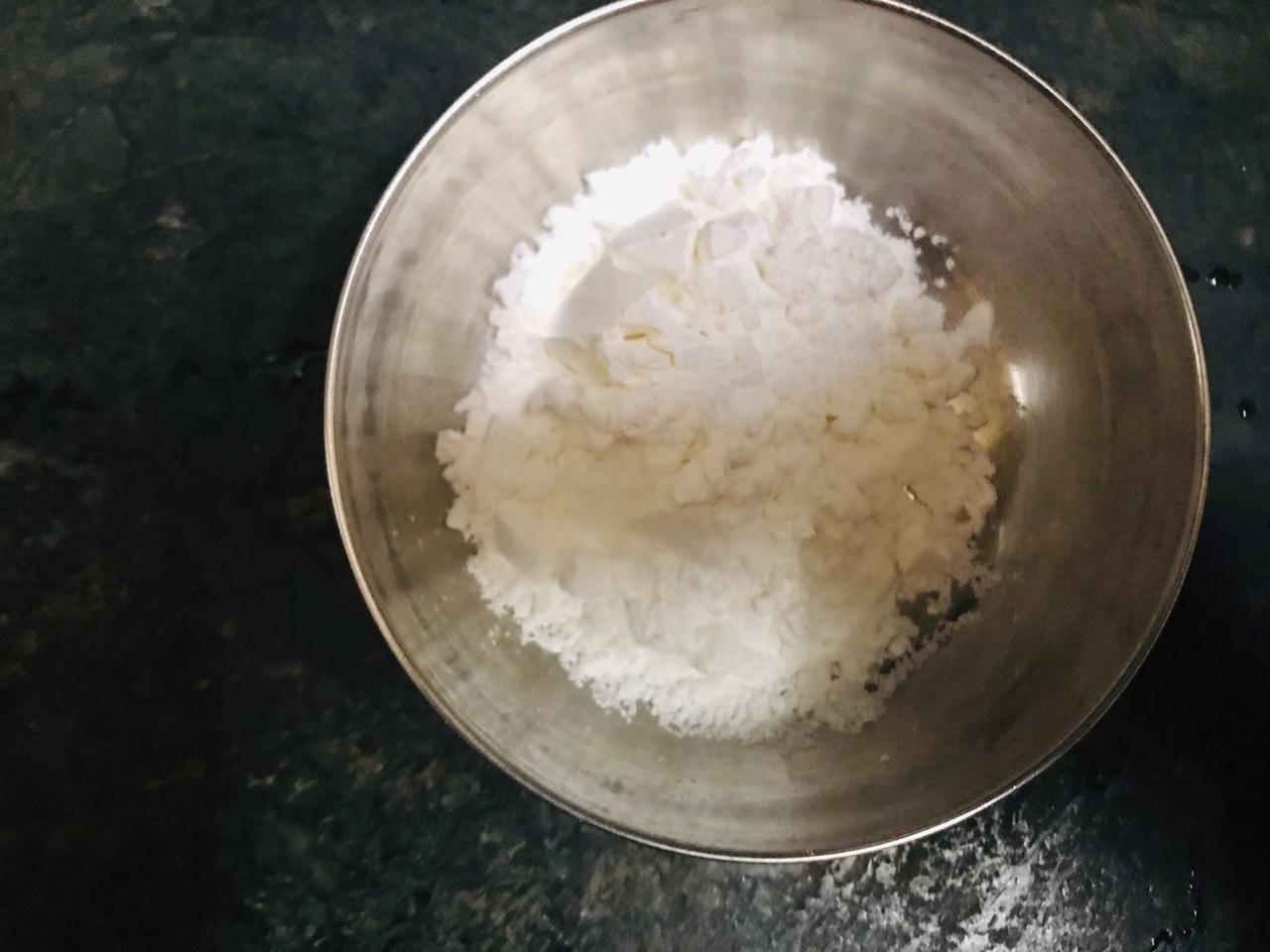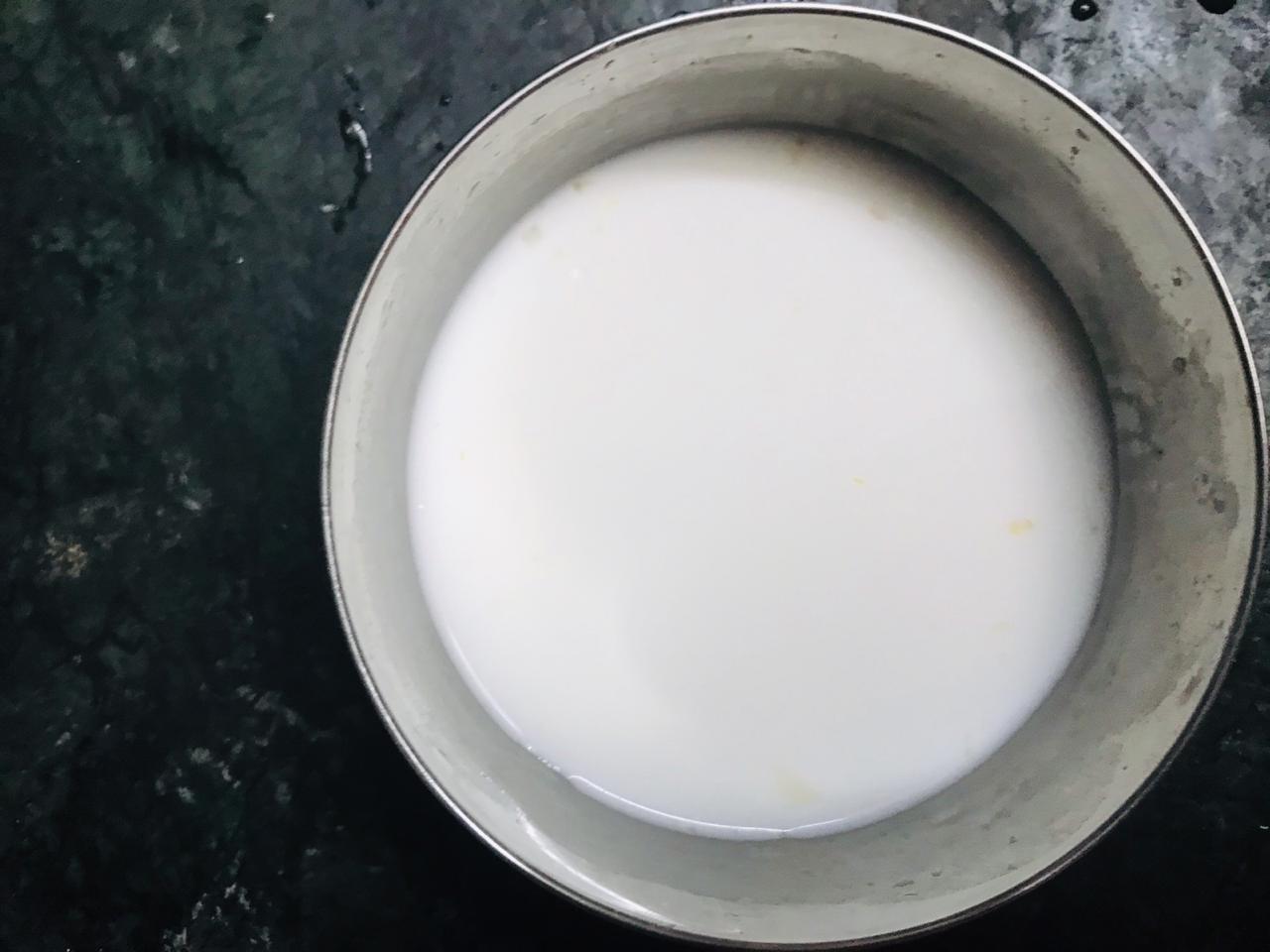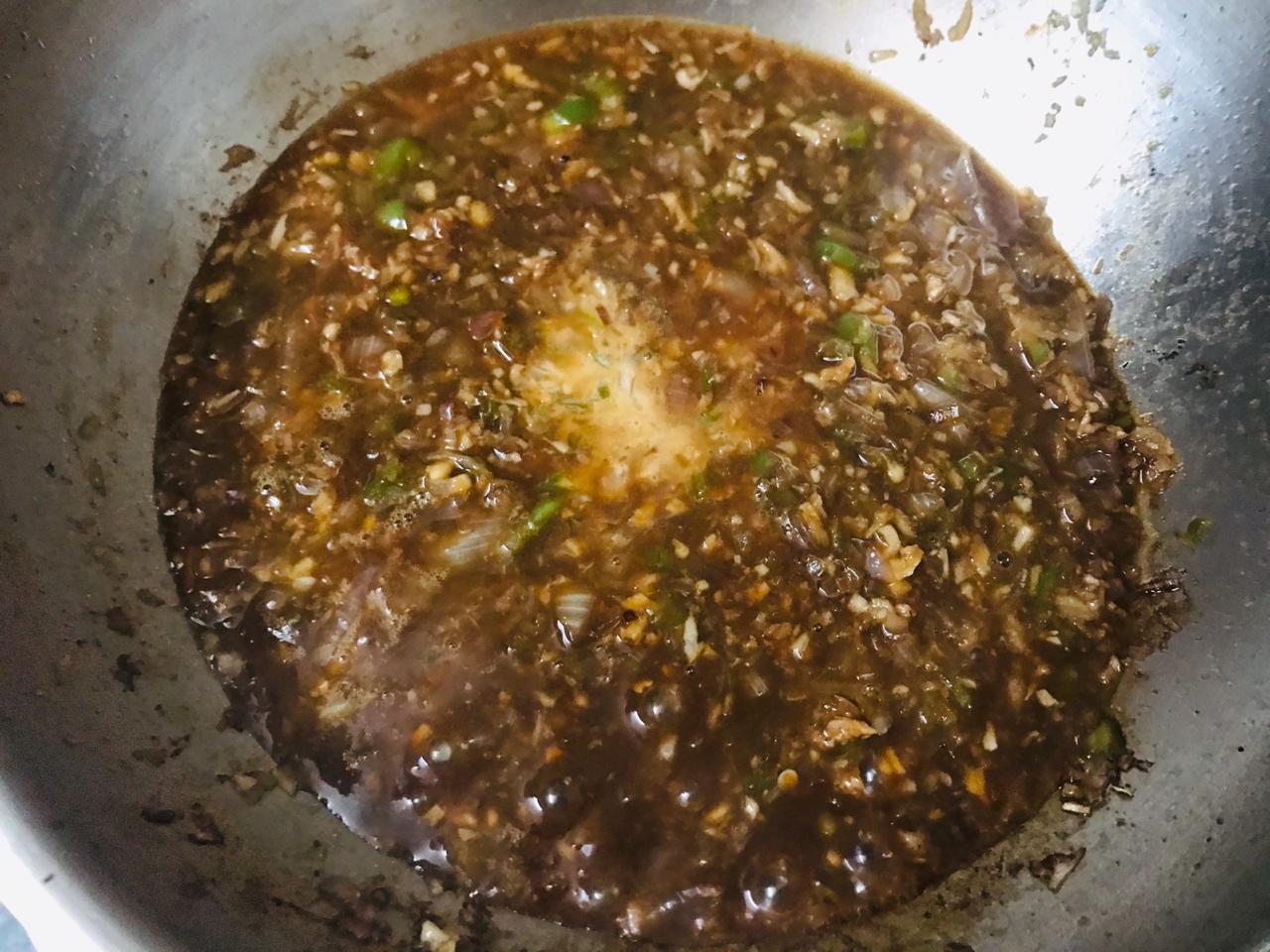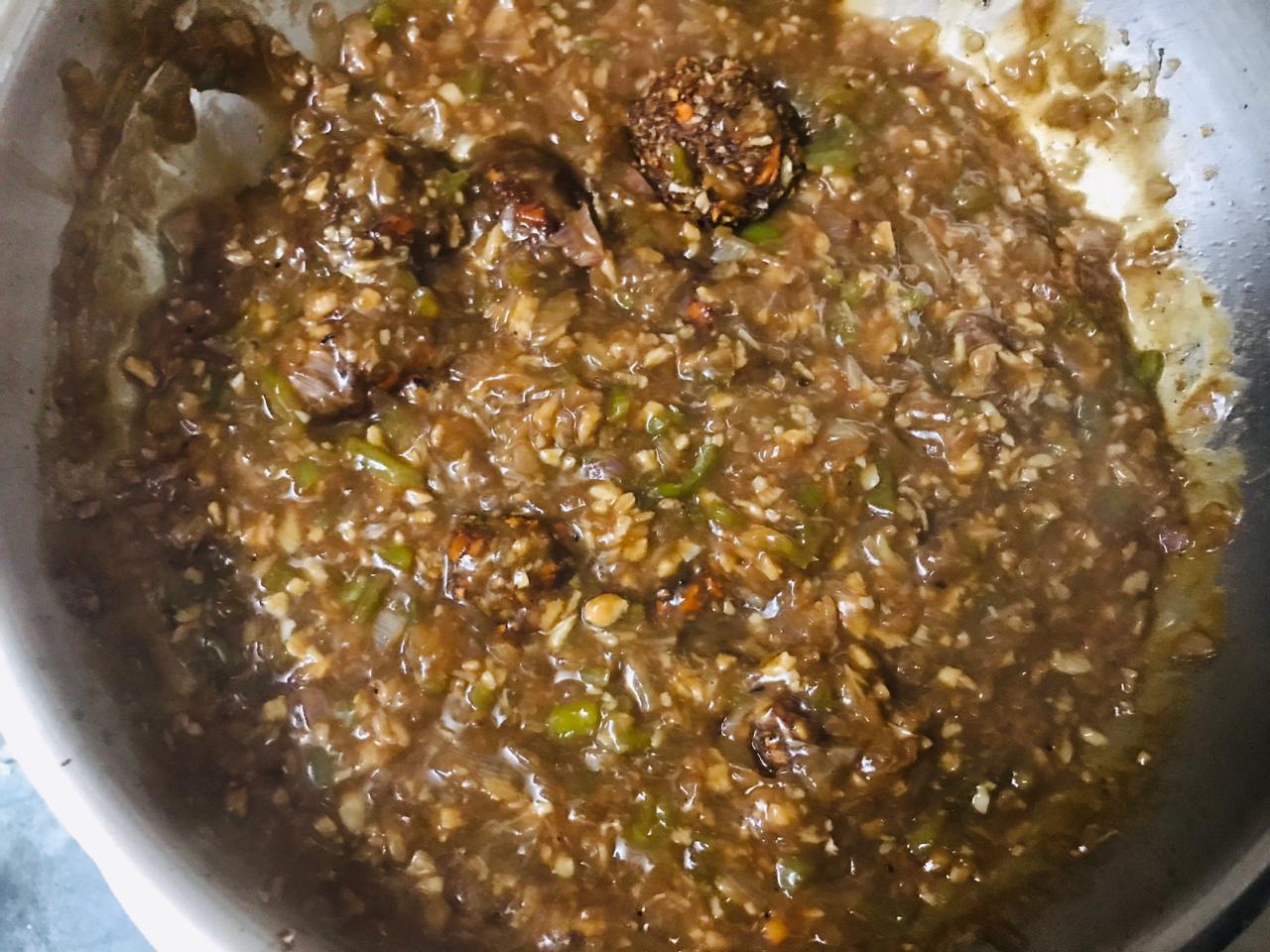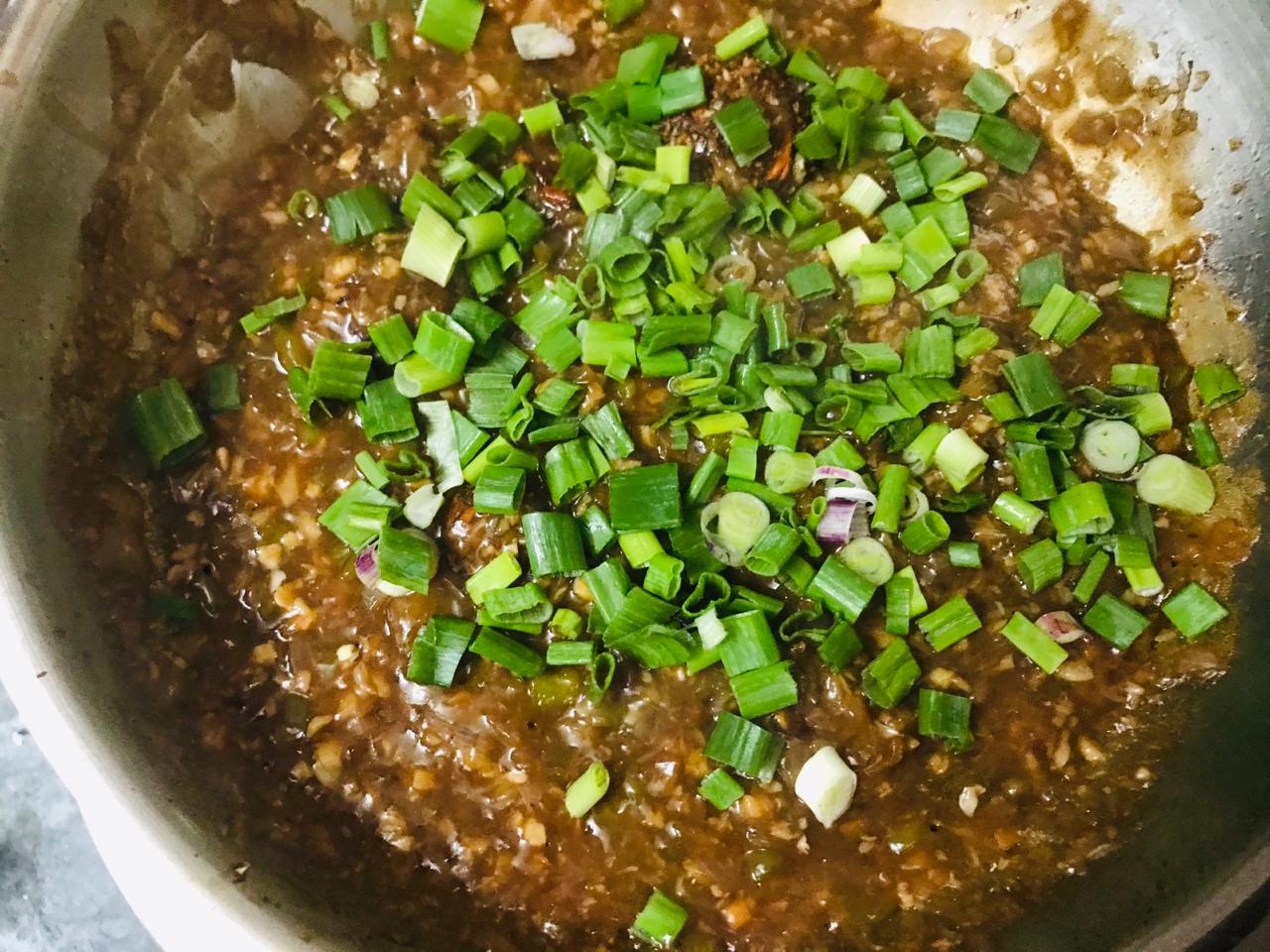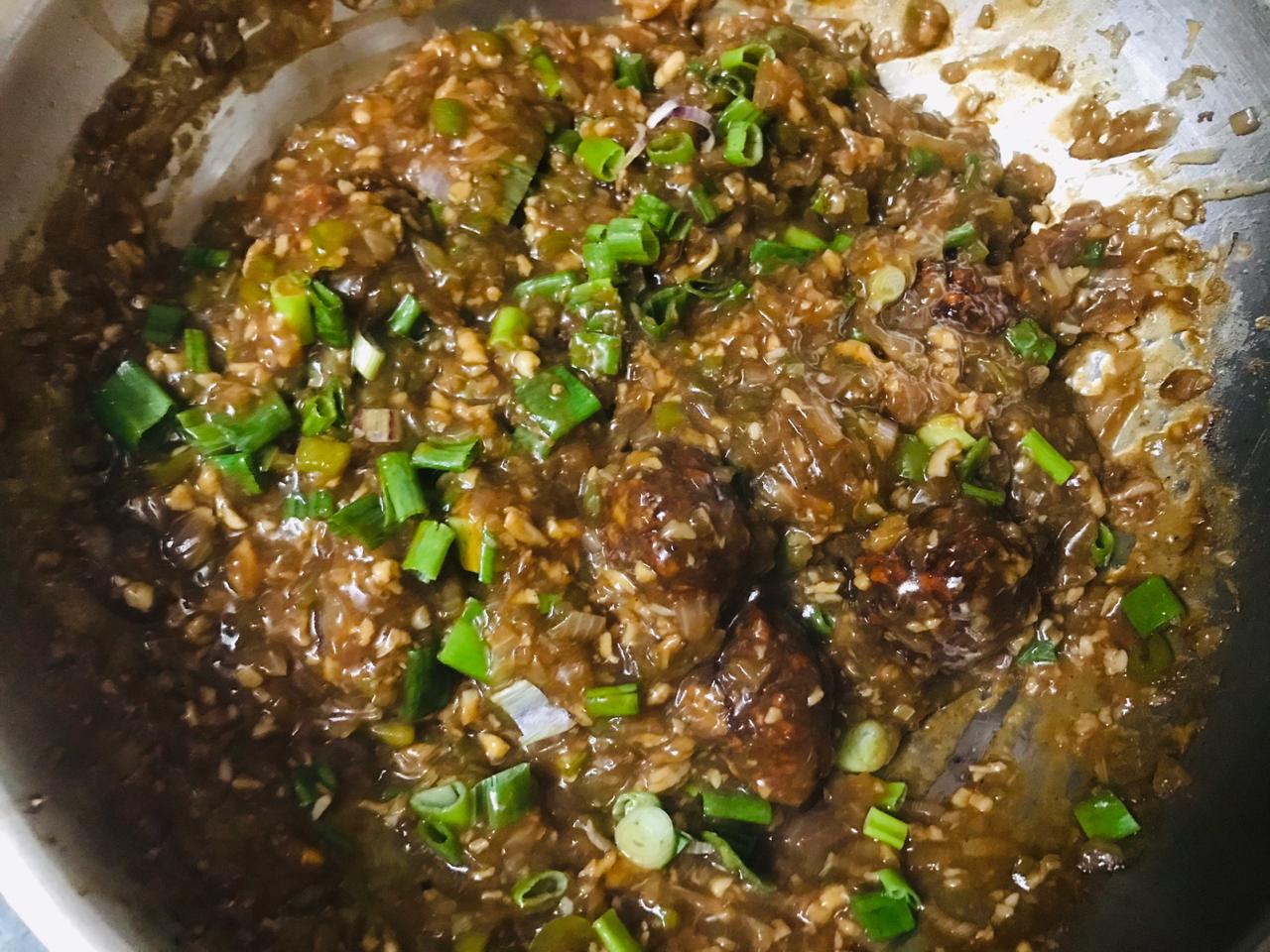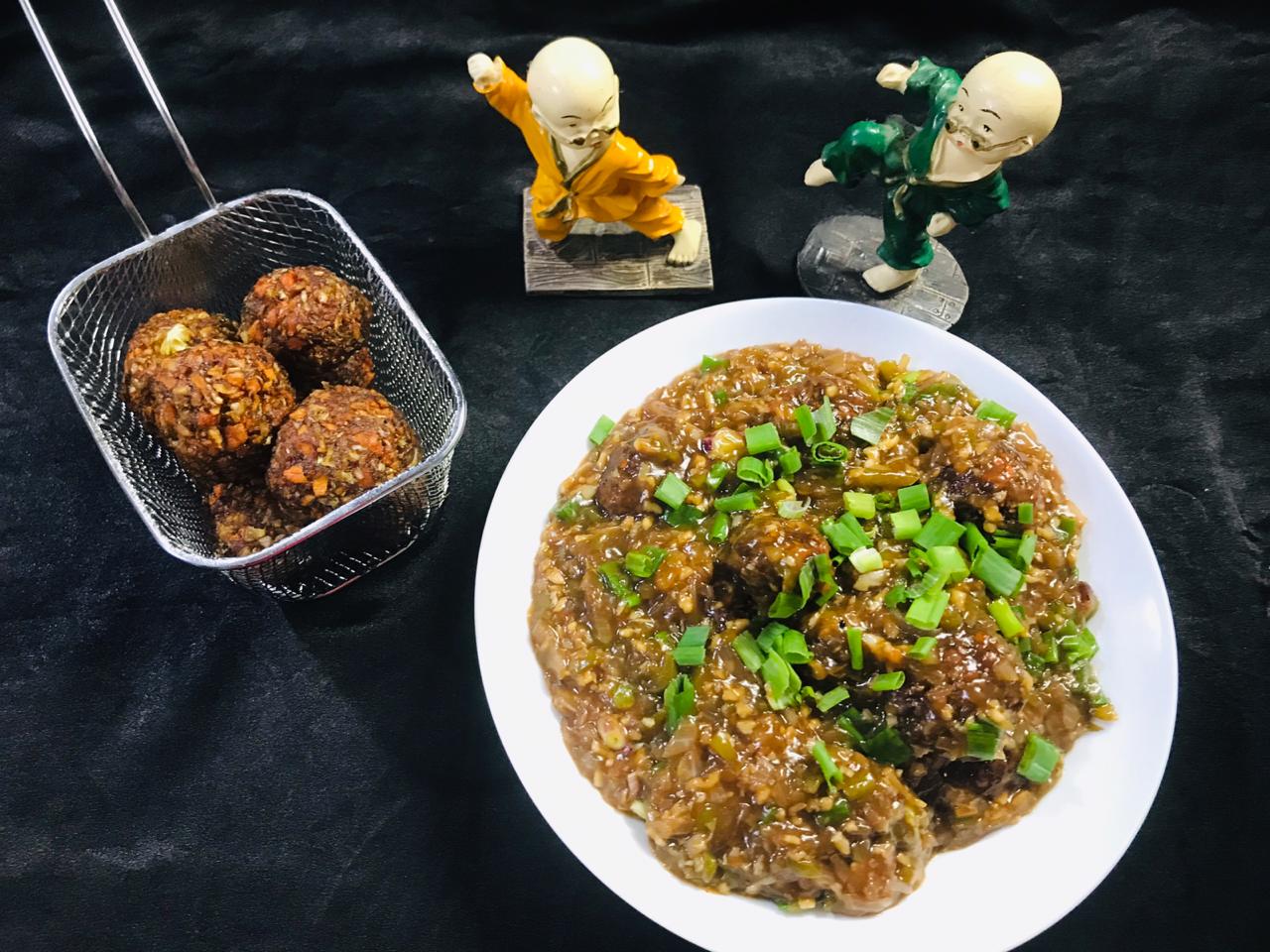 Mix corn flour in 1 tablespoon cold water to make a smooth corn flour slurry.
Add the corn flour slurry and give it a boil. If you feel the gravy is not thick, add more corn flour slurry. Add some spring onions and let the sauce come to a boil.
Serve it hot garnished with spring onions.