Strawberry Rasgulla Pudding
Strawberry Rasgulla Pudding is a perfect 'spoil me' no cook fusion dessert. Layered with different textures and flavours this is one of those recipes wherein one can never go wrong! This simple no fuss dessert is bursting with flavours, textures, and colours.
My son loves helping me assemble this 'no cook' pudding. This is my sister's recipe and always popular in her parties especially amongst the children. The soft fluffy rasgullas perched in a delicious vanilla ice cream with fresh strawberry and chocolate, the decadence of this fun twist is undeniable!!
It is super easy to make and only requires a few ingredients! The combination of sweet, crunchy and creamy creates a gorgeous symphony of flavours and textures with each spoonful. Let the child within you takeover while assembling this dessert!
Ingredients
15-20 digestive biscuits
1 cup sliced strawberry
5 medium size rasgullas
1x100gm milk chocolate
2 cups vanilla ice cream
2 tablespoons grated chocolate
Directions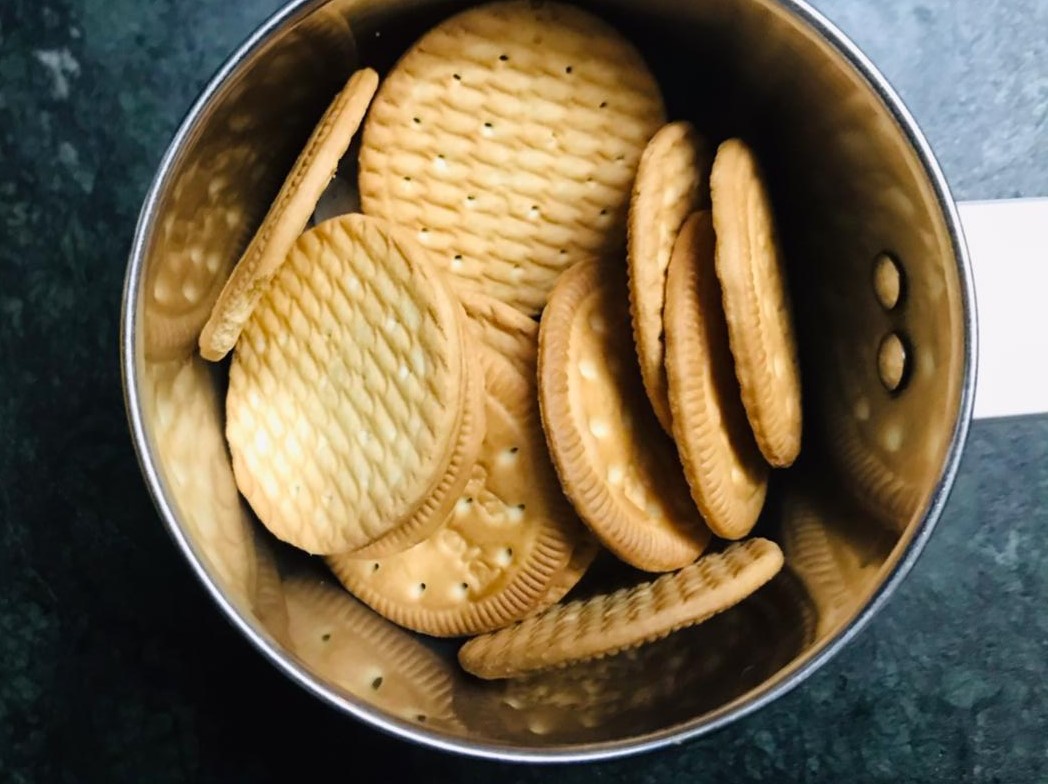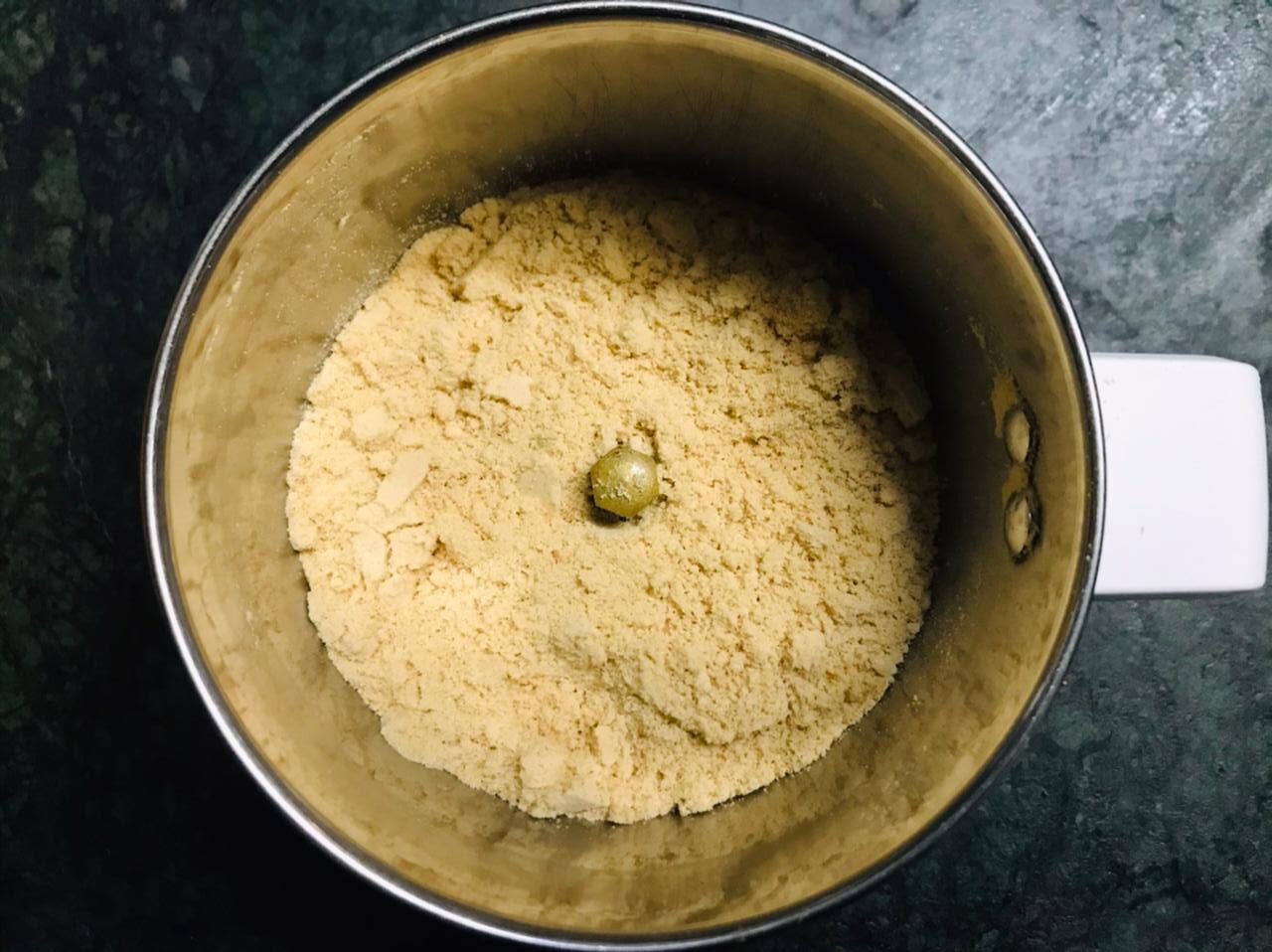 Grind the biscuits to a fine powder.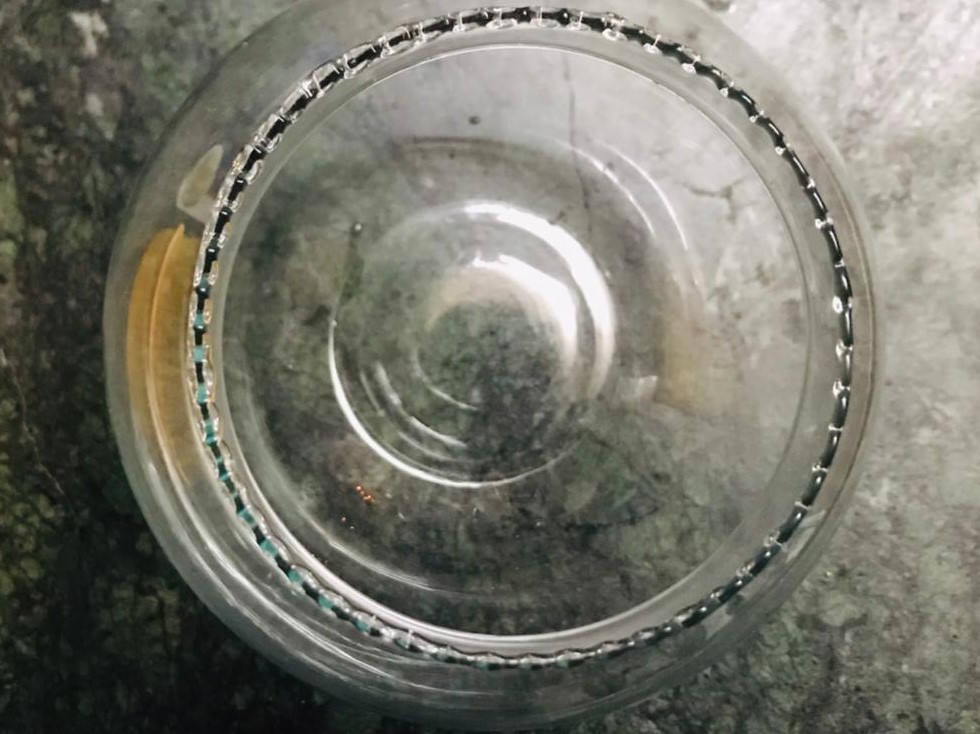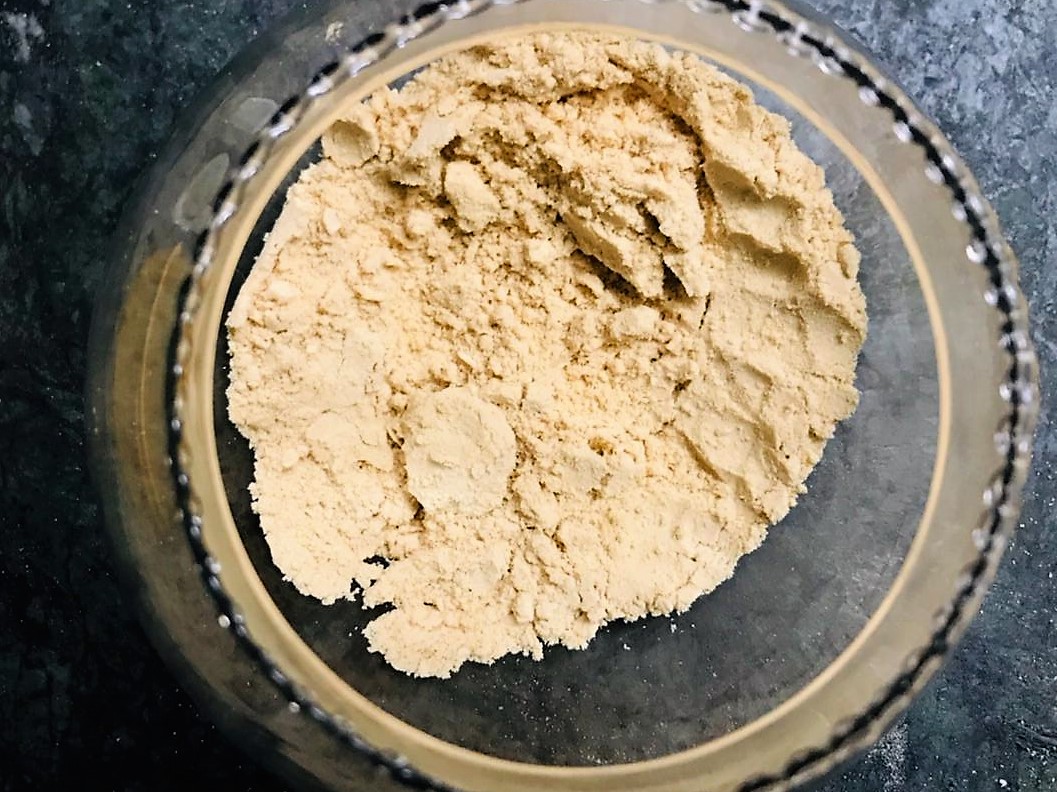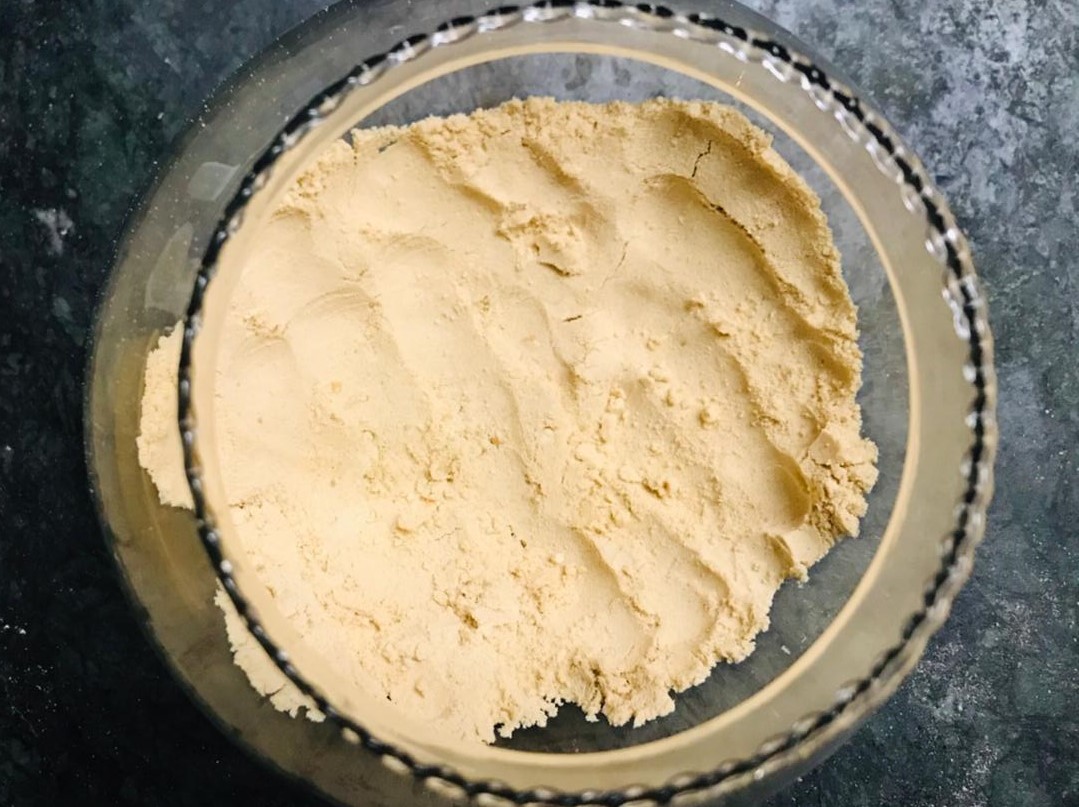 Transfer the biscuit powder to the serving dish and press it down to form a thin layer at the base.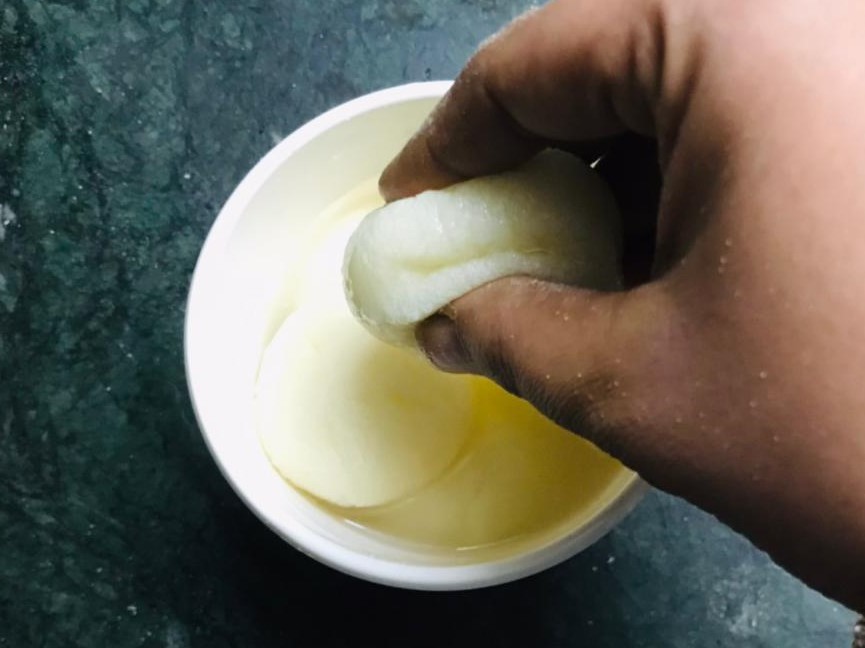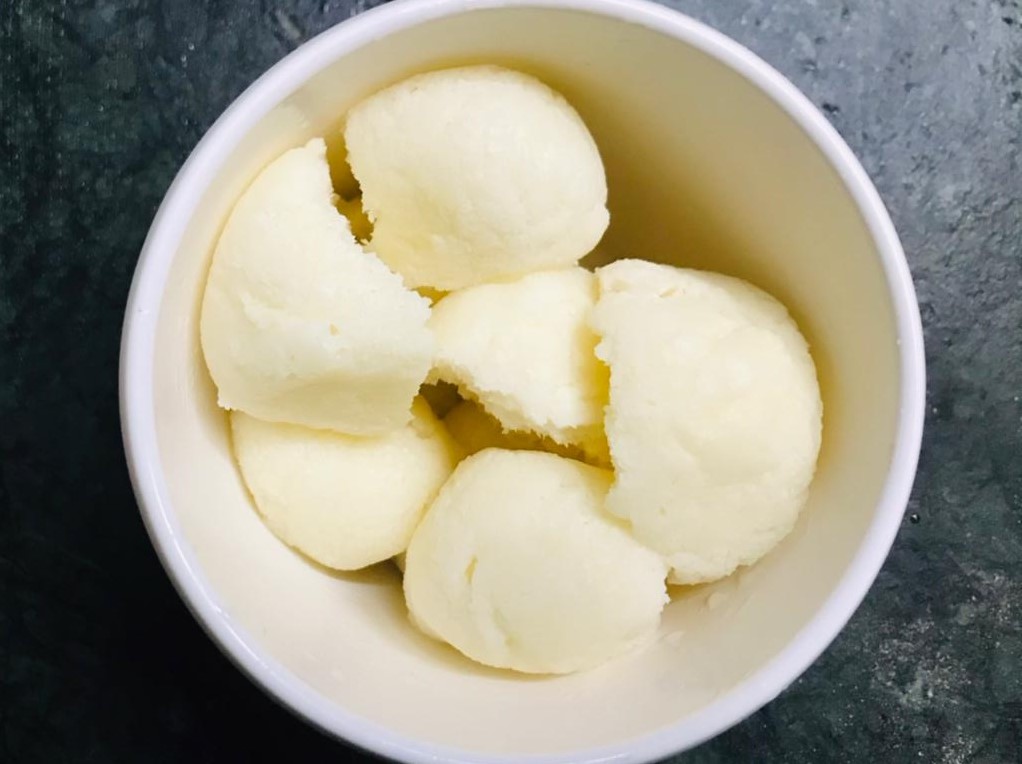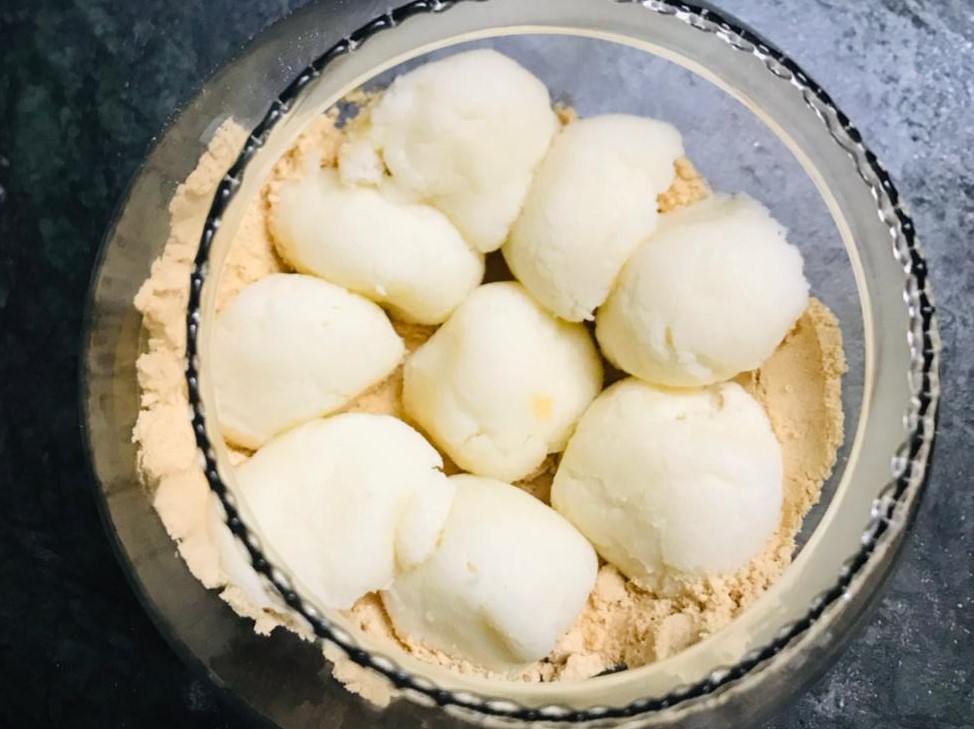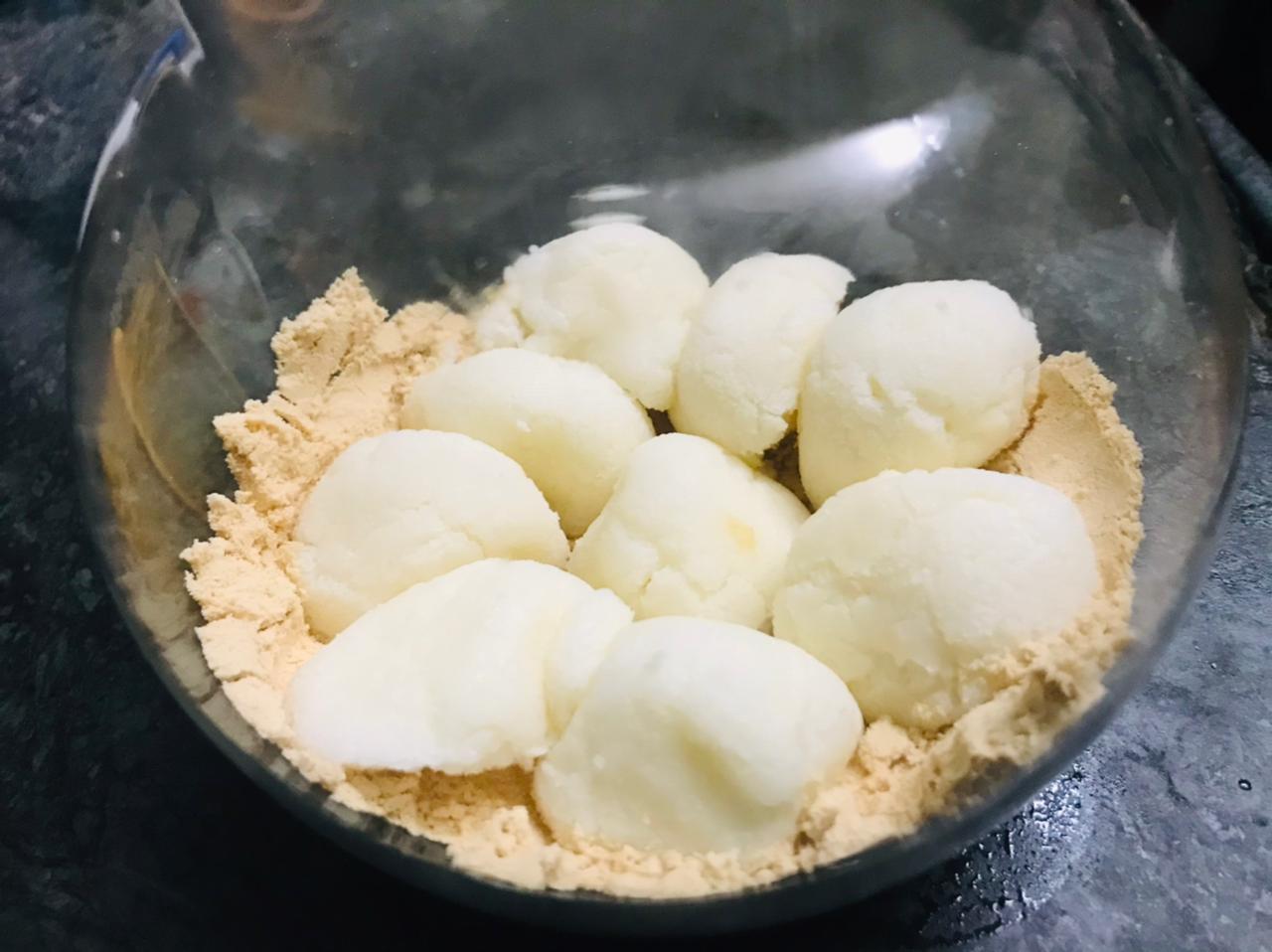 Squeeze the rasgullas to get rid of the excess water. Cut in half and then make a layer of rasgullas on the biscuit base.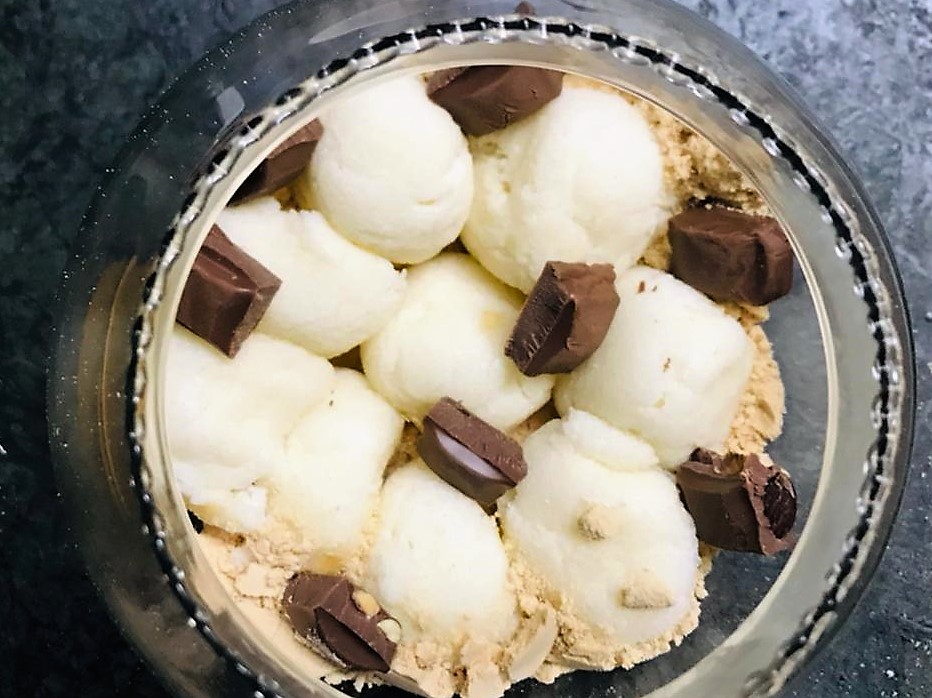 Cut the milk chocolate into small pieces and add them in between the rasgullas.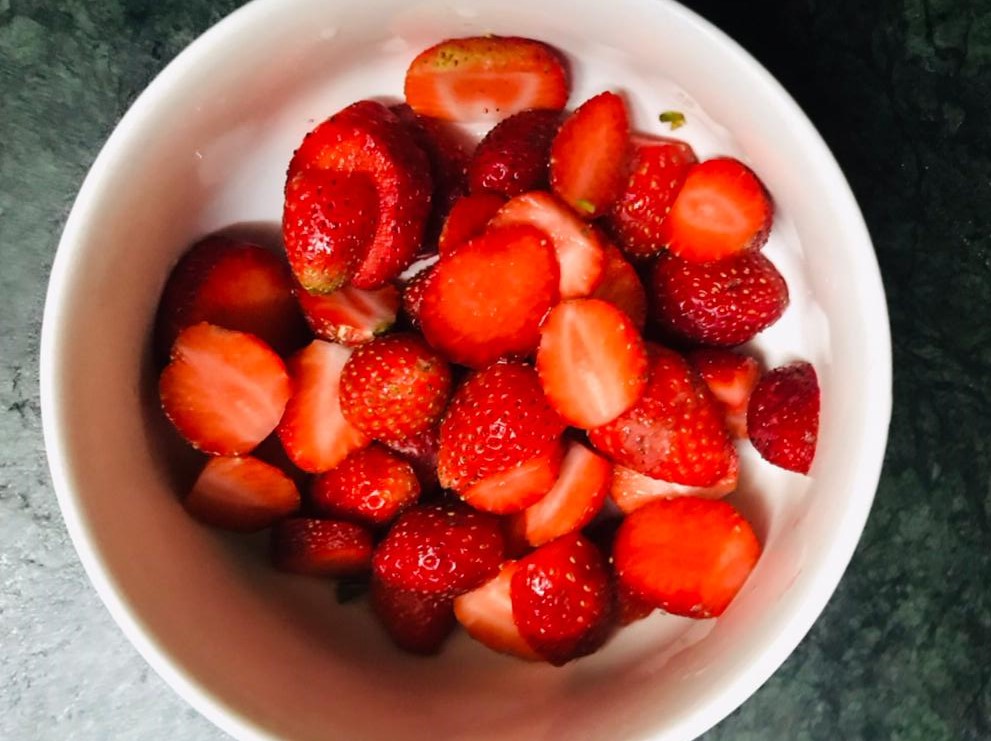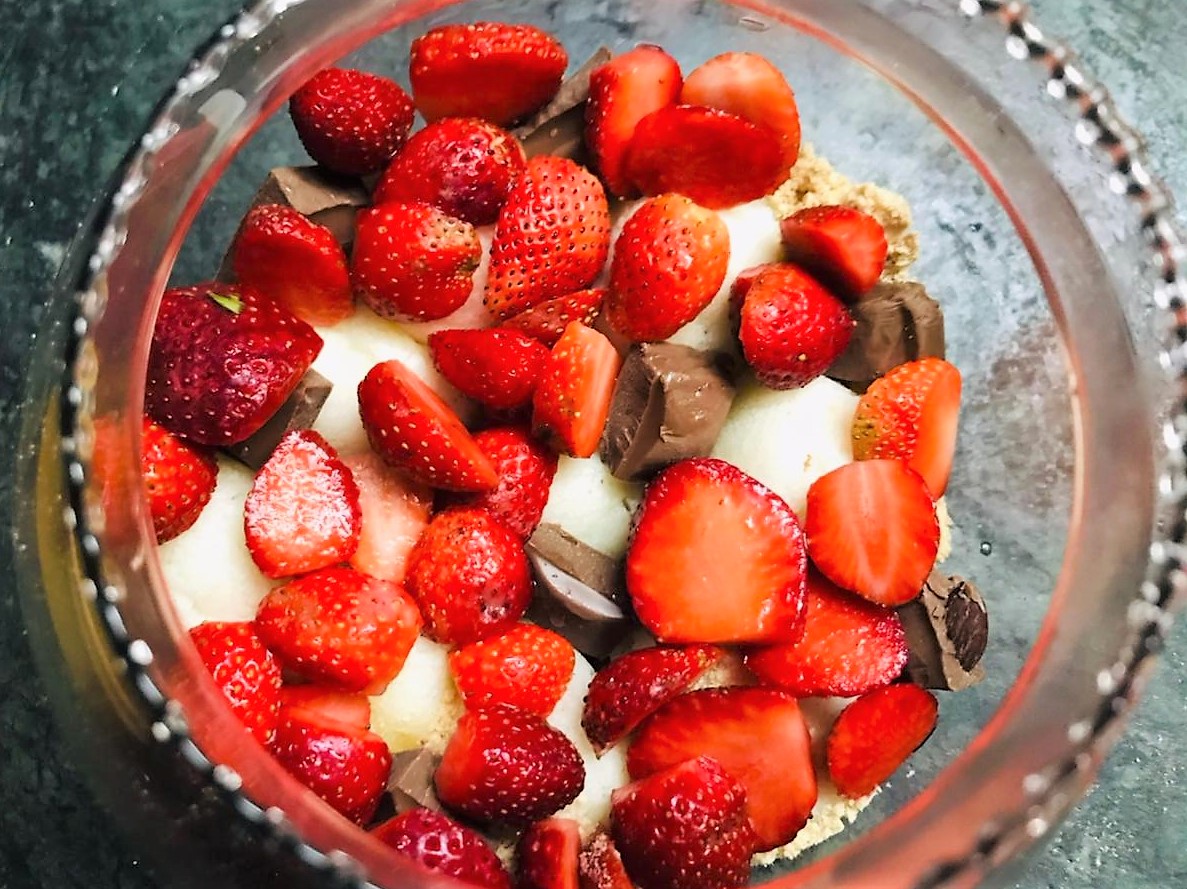 Spread the strawberry all over the rasgullas.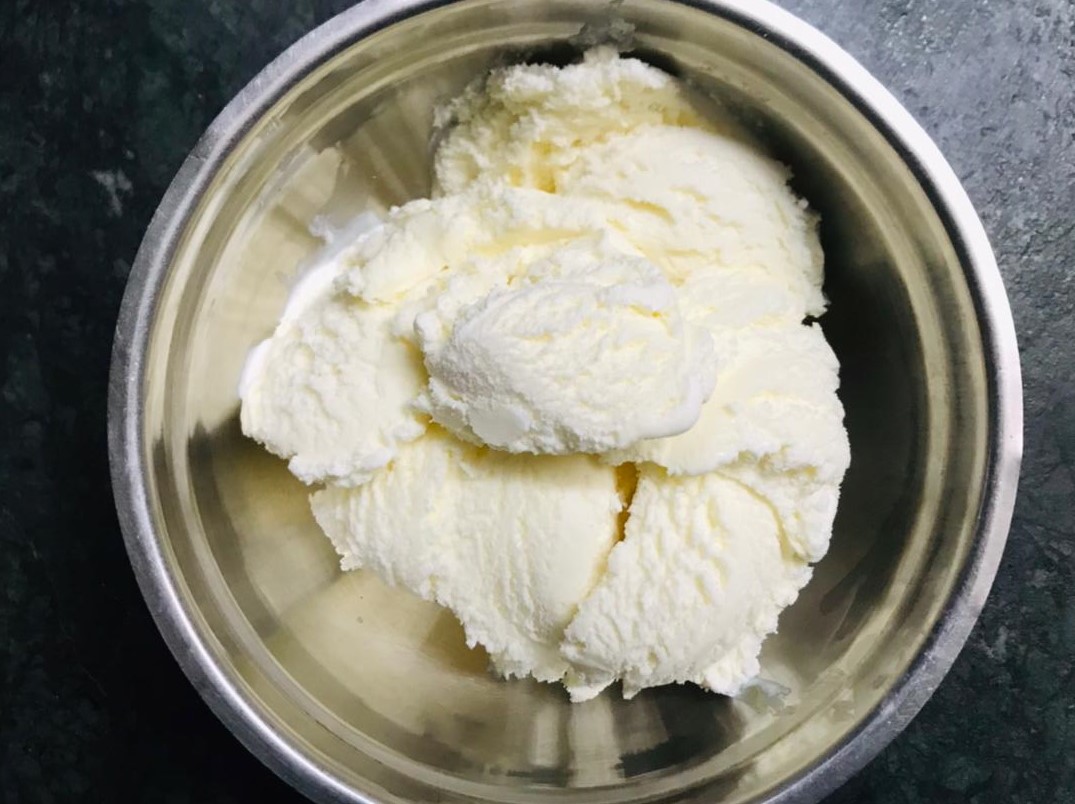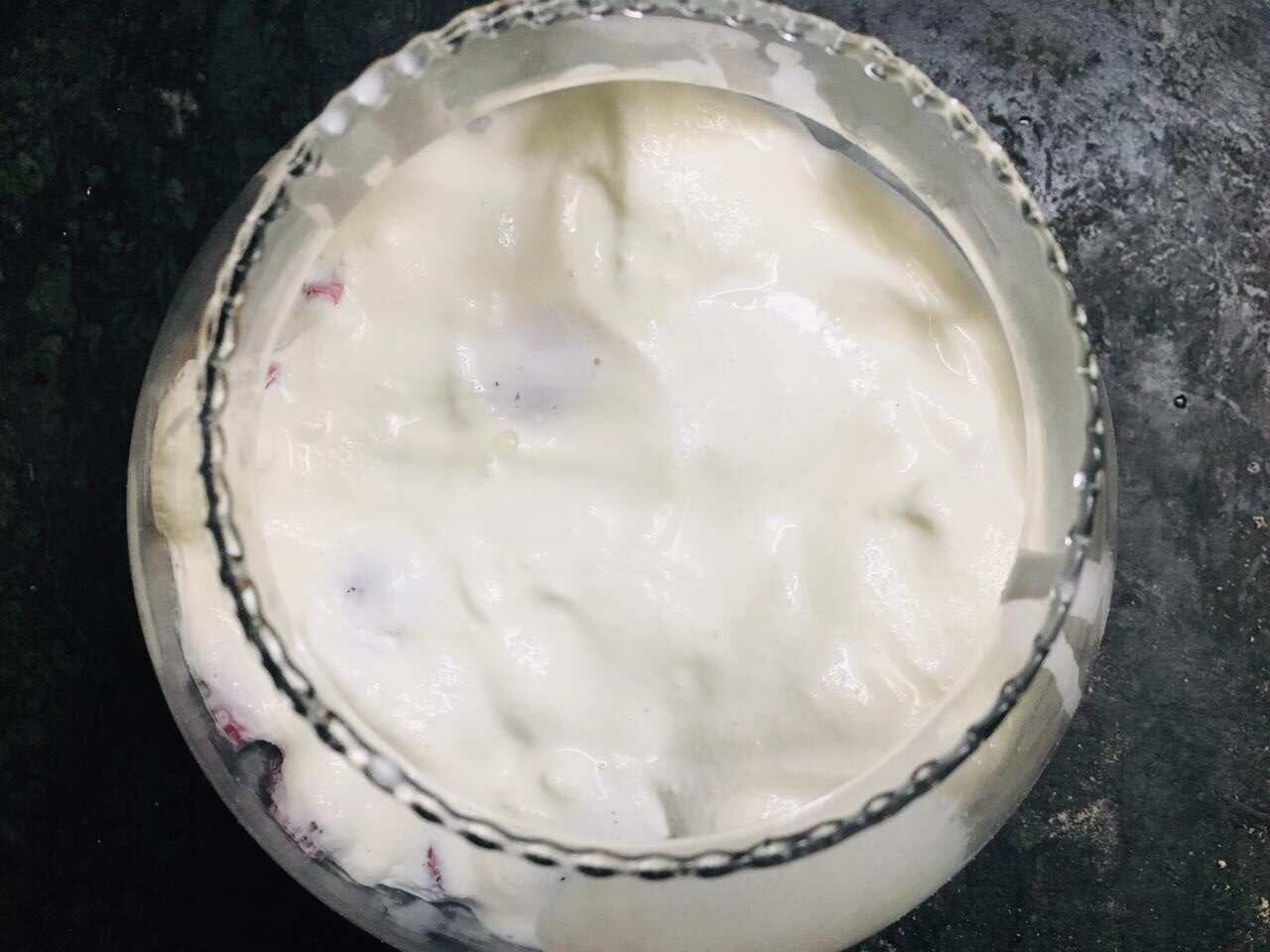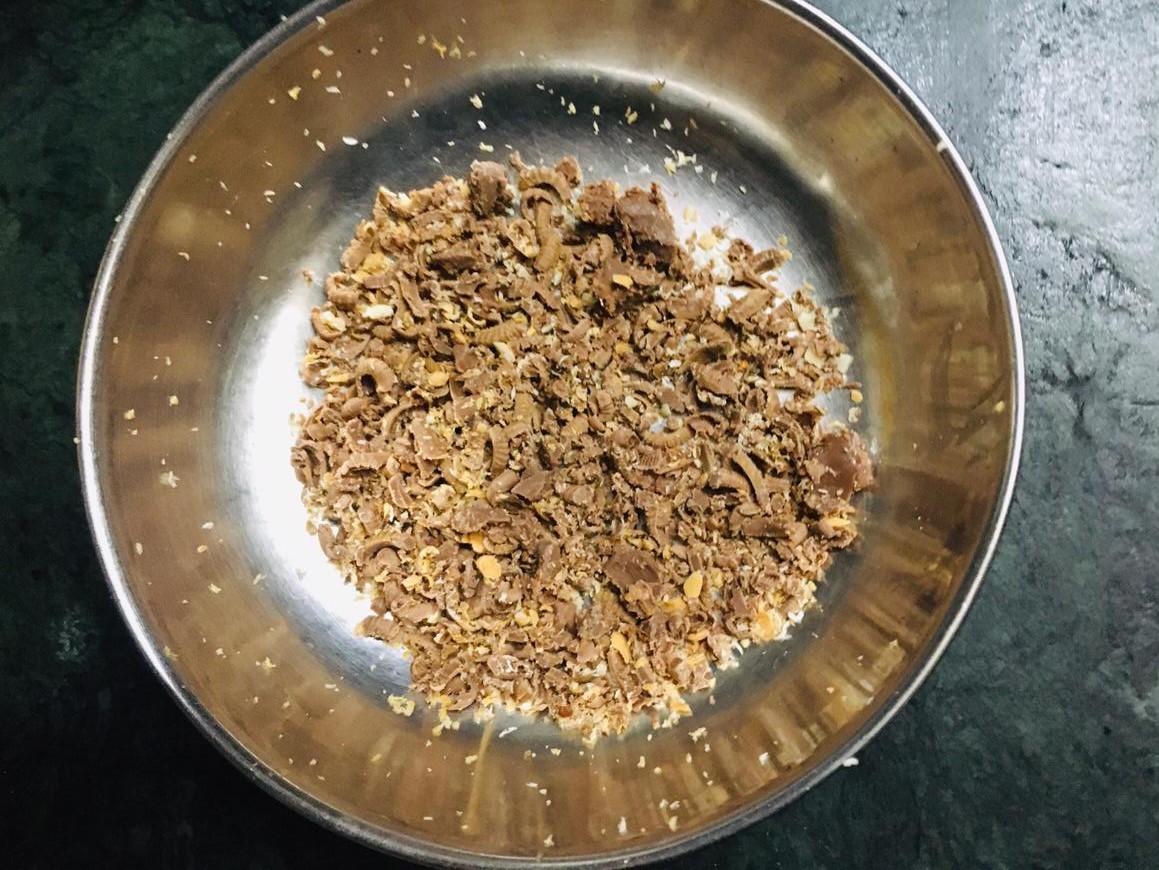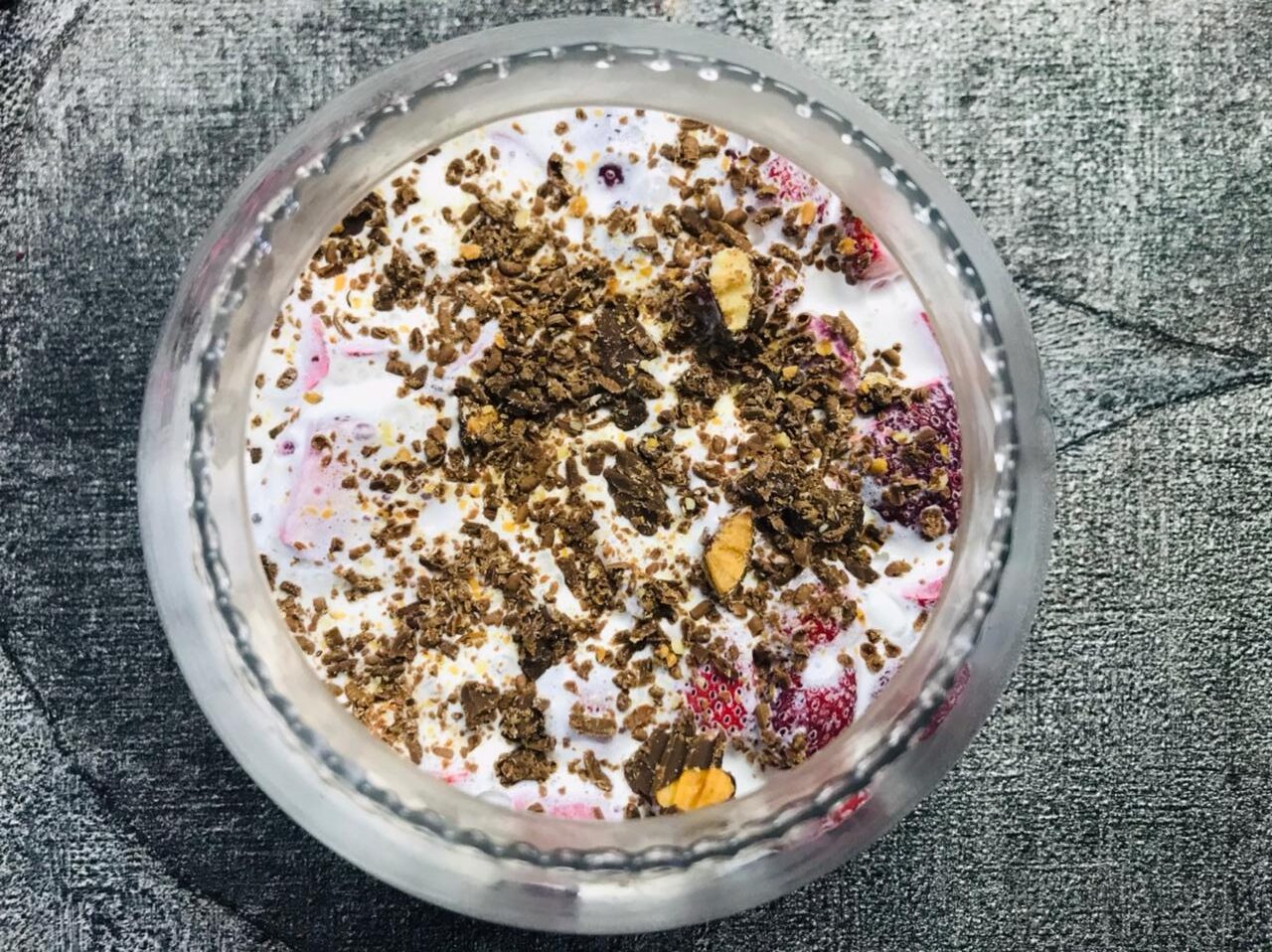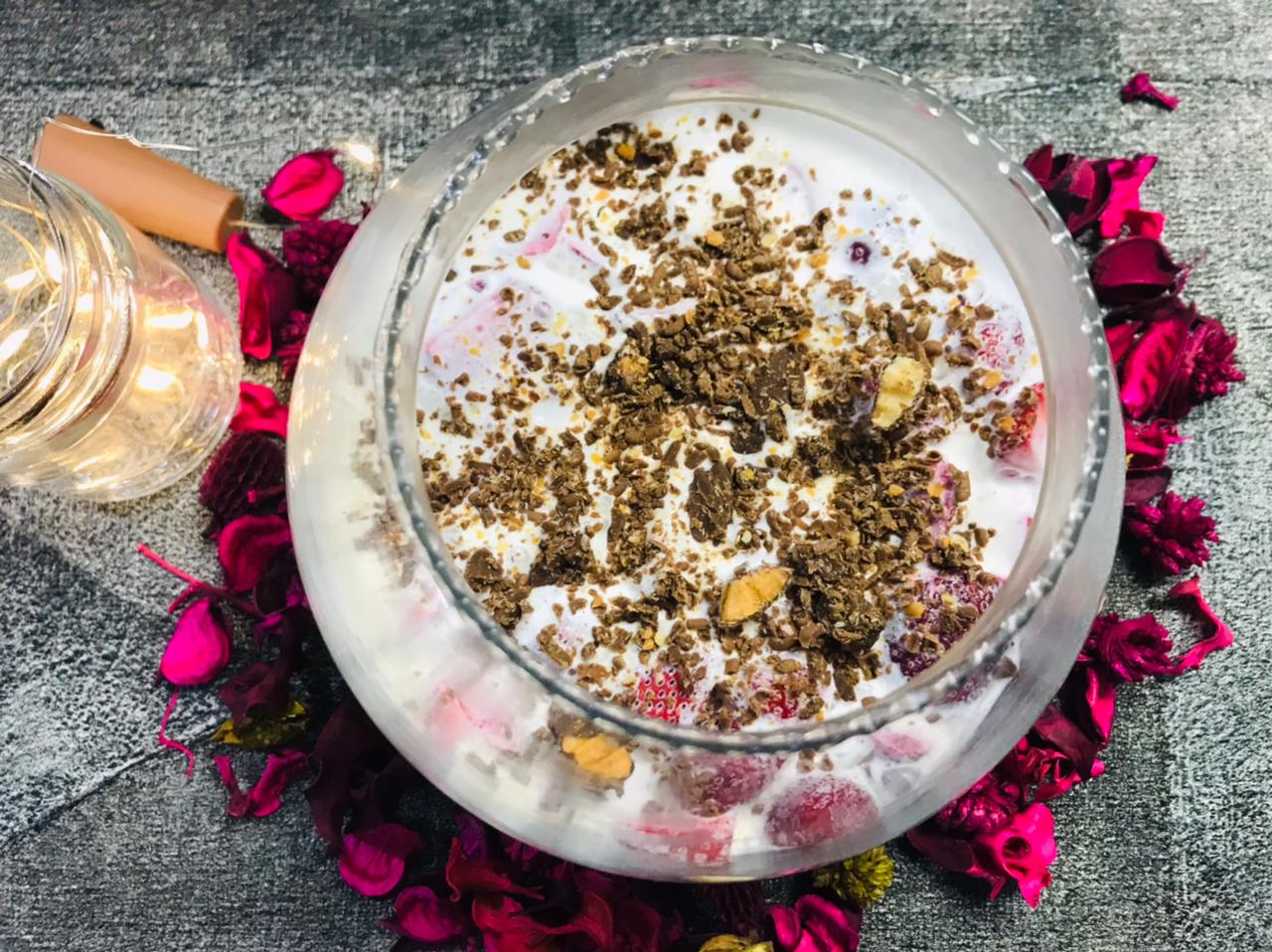 Bring the ice cream to a soft scoop temperature so it can be spread easily.
Evenly layer the ice cream all over the strawberries. Sprinkle the grated chocolate and cool it in the fridge for about 2 hours.
Serve cold!