Homemade Soya Chaap
Soya Chaap is prepared with soybean chunks and flour. The dough is then wrapped around wooden sticks, and this is called soya chaap. It is highly nutritious and high in protein hence incredibly healthy for vegans and vegetarians. Having said that soya chaap is so delicious that no one can resist it!
In Delhi soya chap is served in variety of ways like in a gravy, tandoori, dumplings, pizzas and list is endless.
I usually make a big batch of soya chaap and store them in the freezer for 2-3 months. It is easy to make and a versatile ingredient to keep in the freezer for impromptu cooking.
Ingredients
1 cup soyabean flour
1 cup soya chunks
1 cup plain flour
1 teaspoon salt
1 teaspoon oil
20-25 lolly sticks
Directions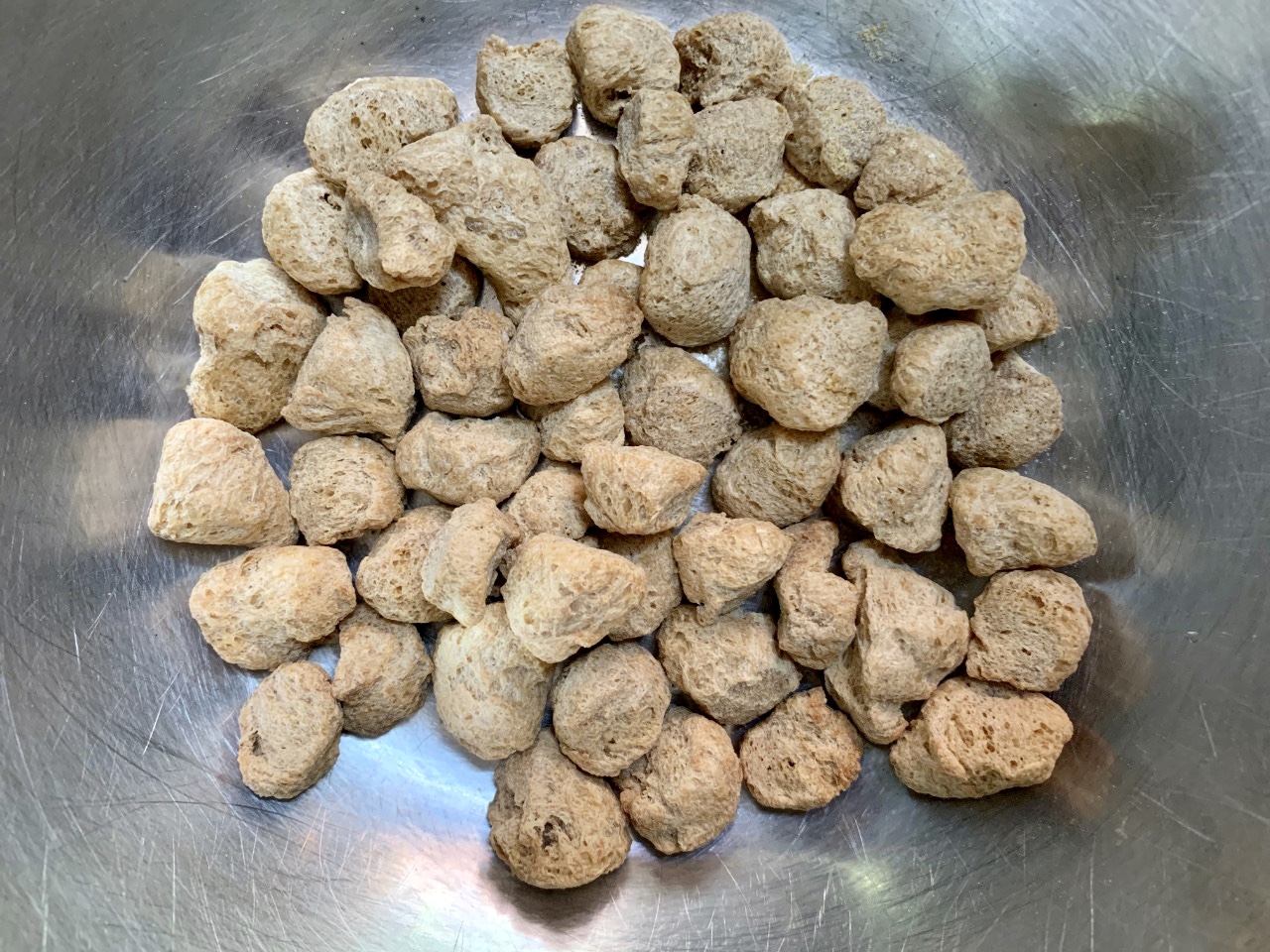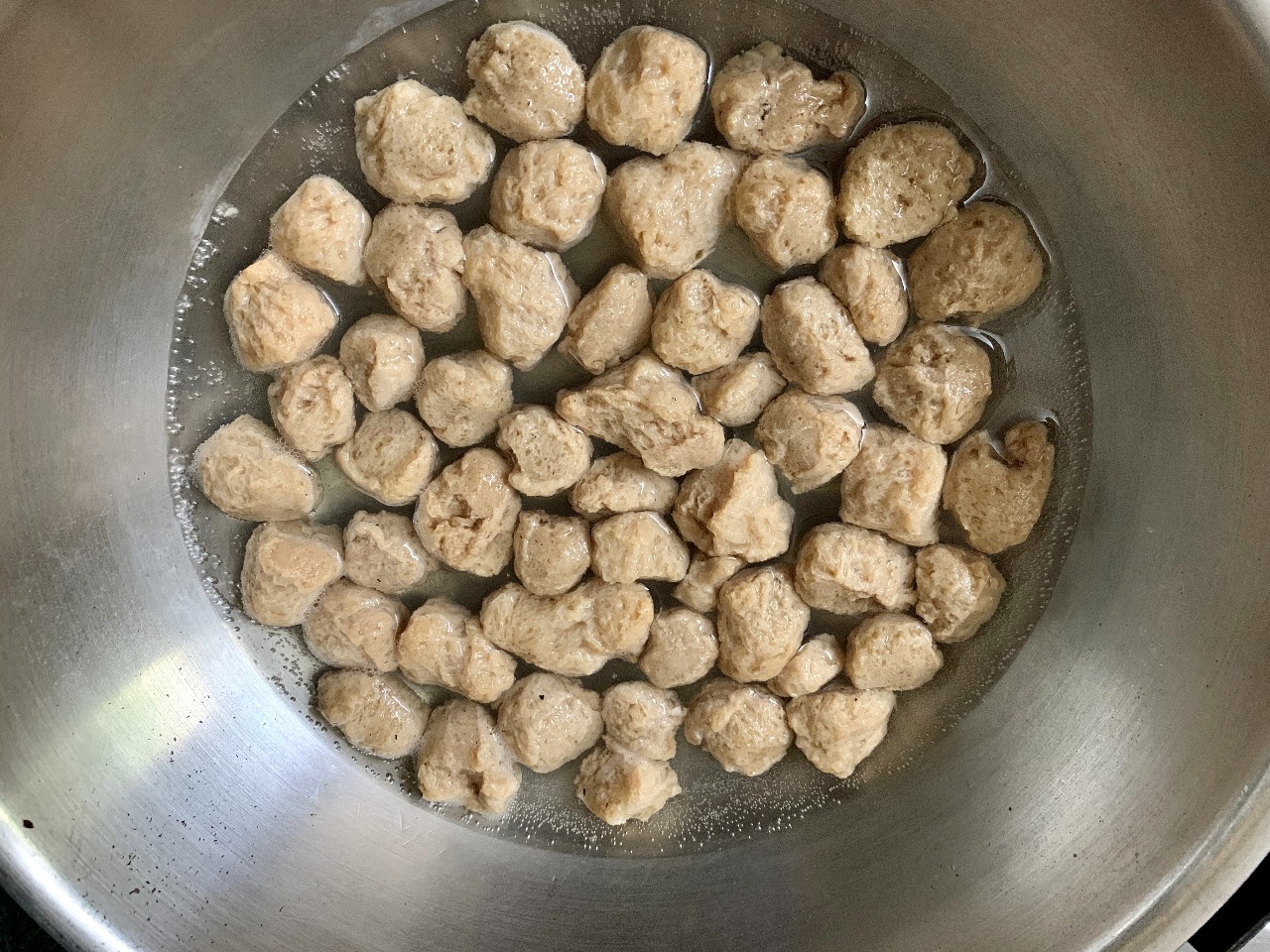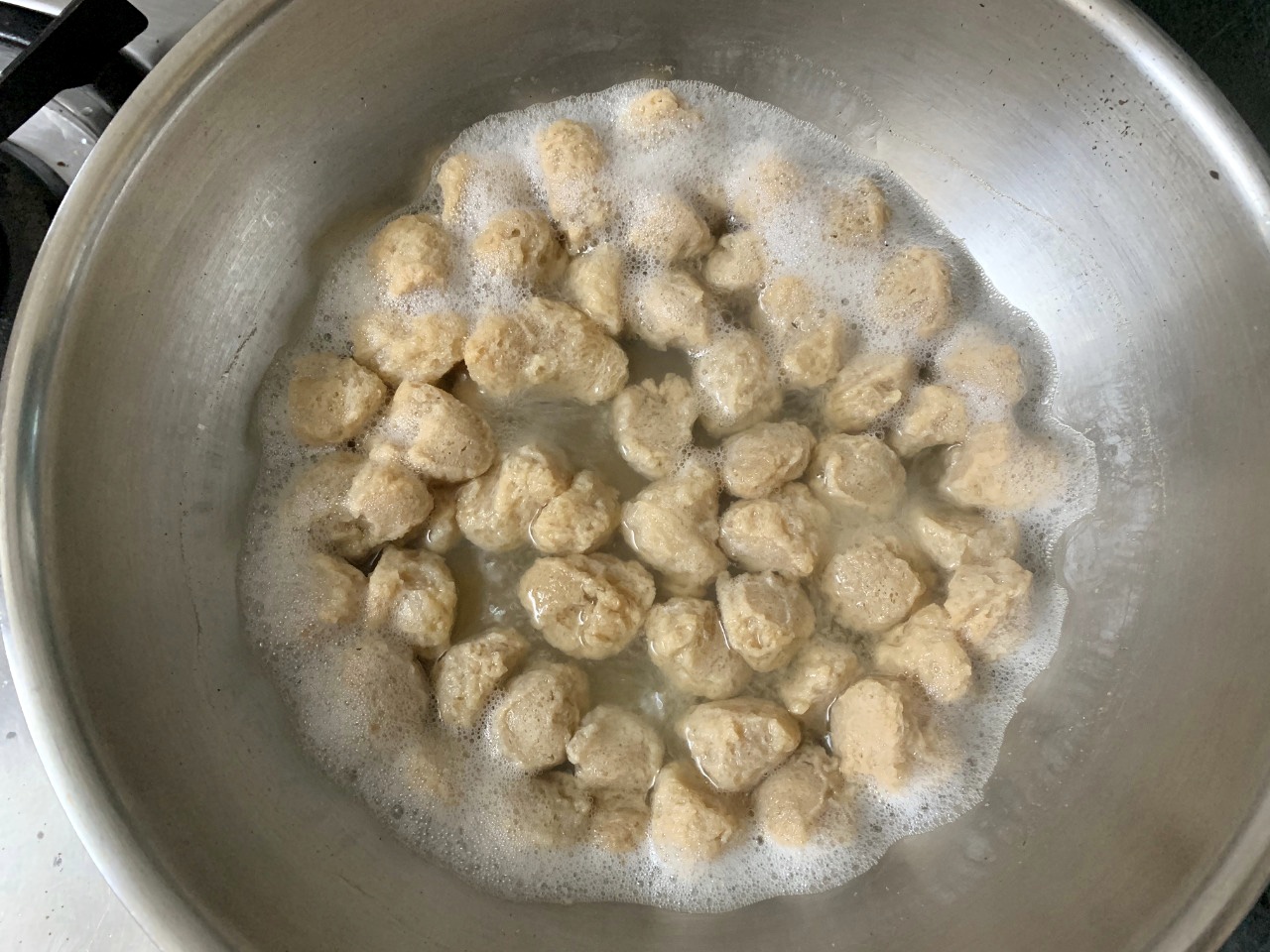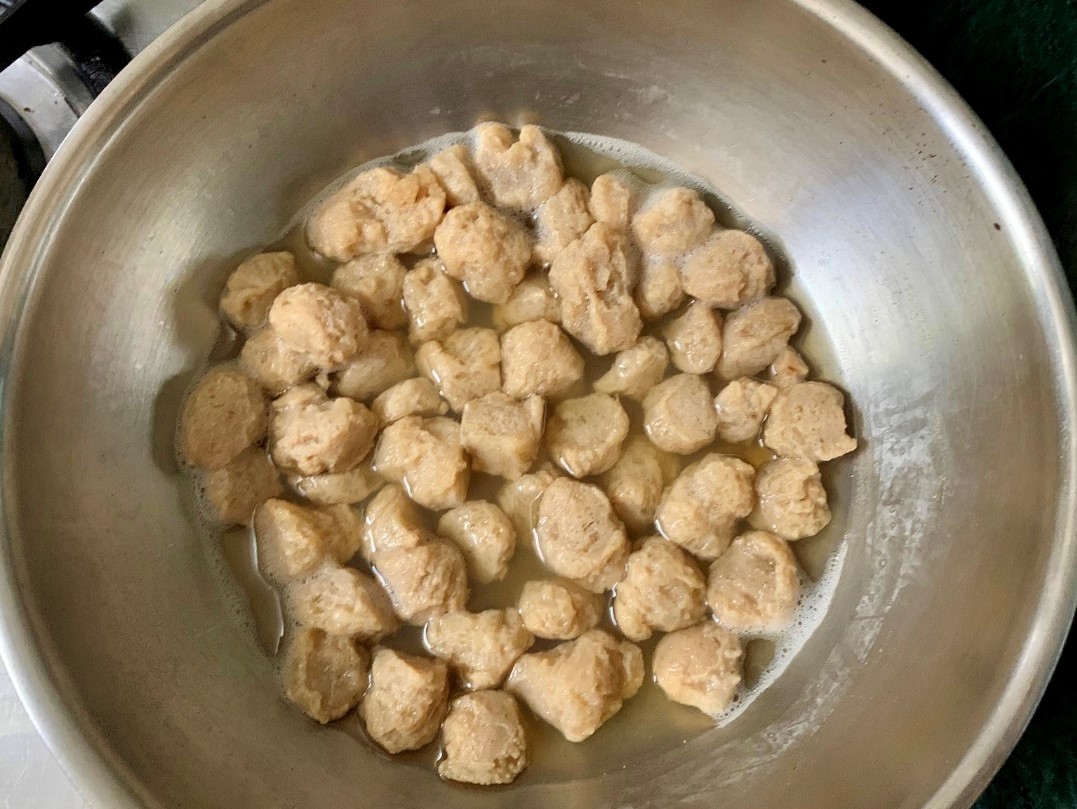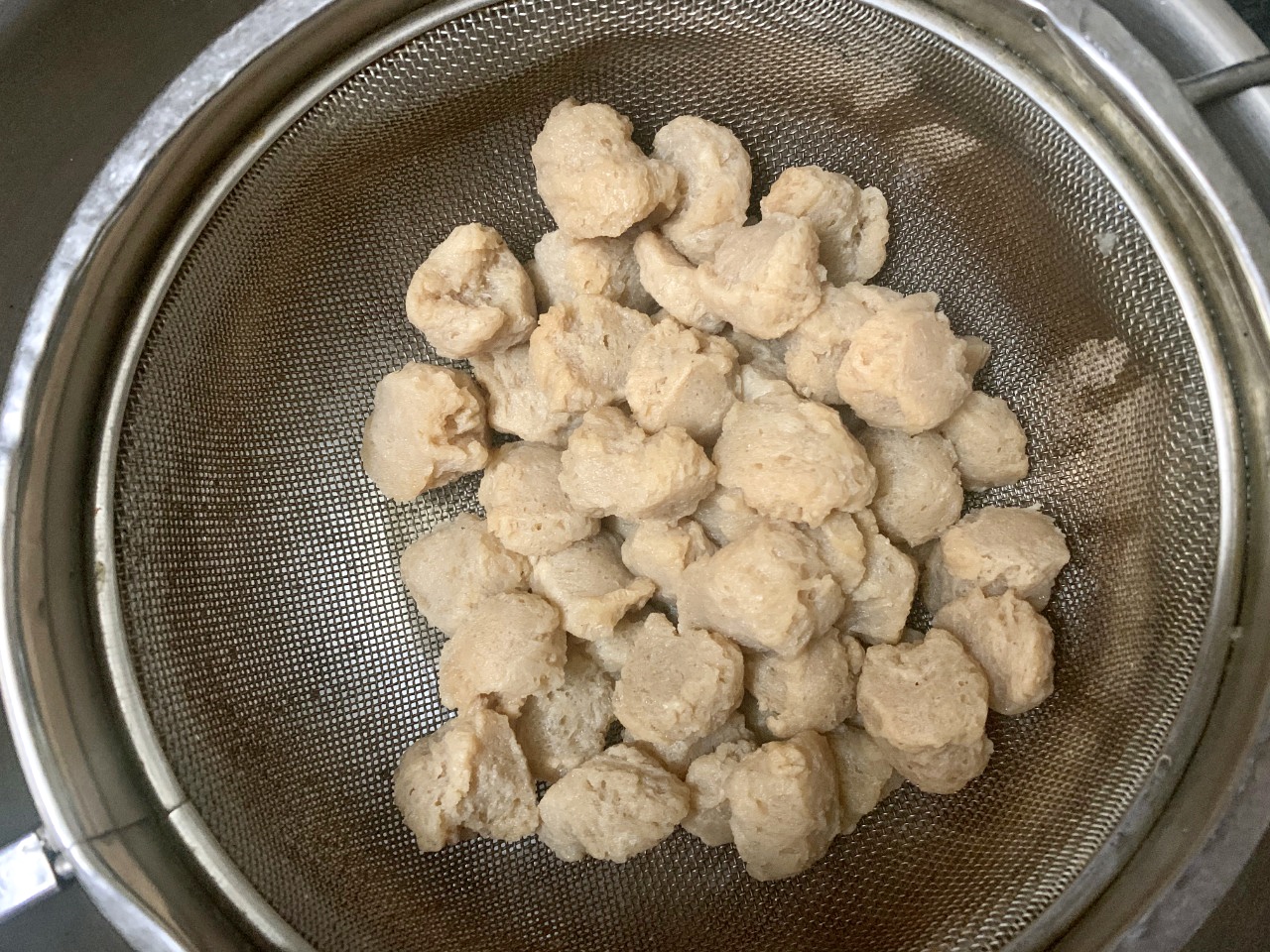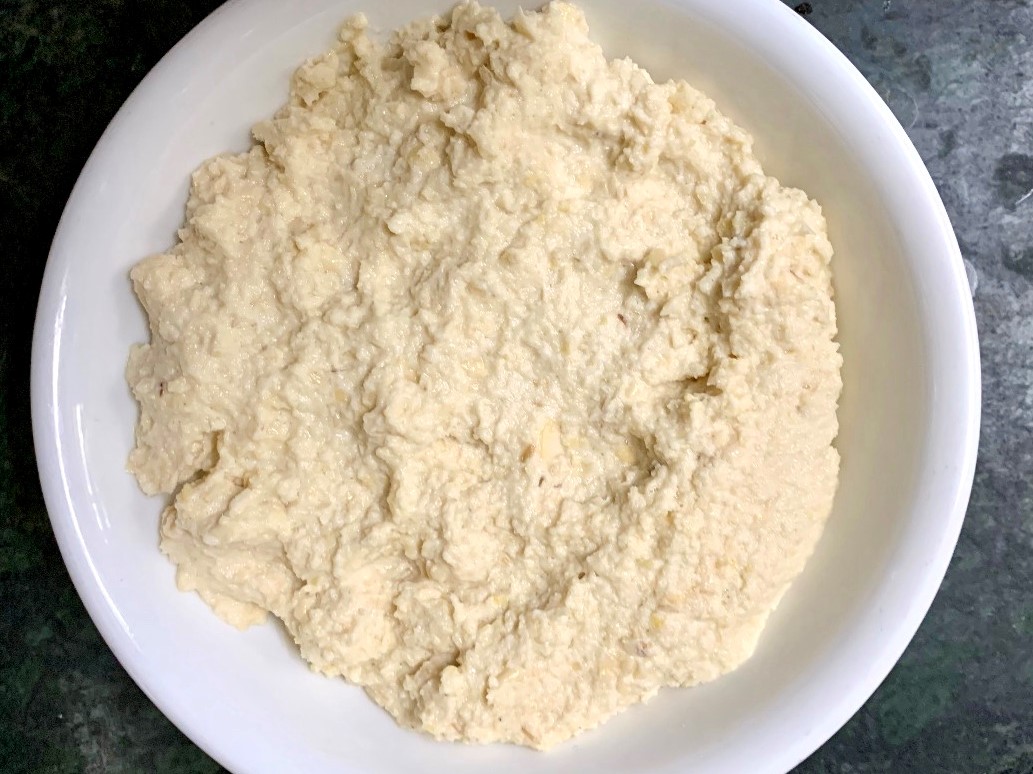 Boil the soya chunks in 4 cups water for around 12-15 minutes until the soya chunks are soft. Drain the excess water by squeezing them and grind to a smooth paste.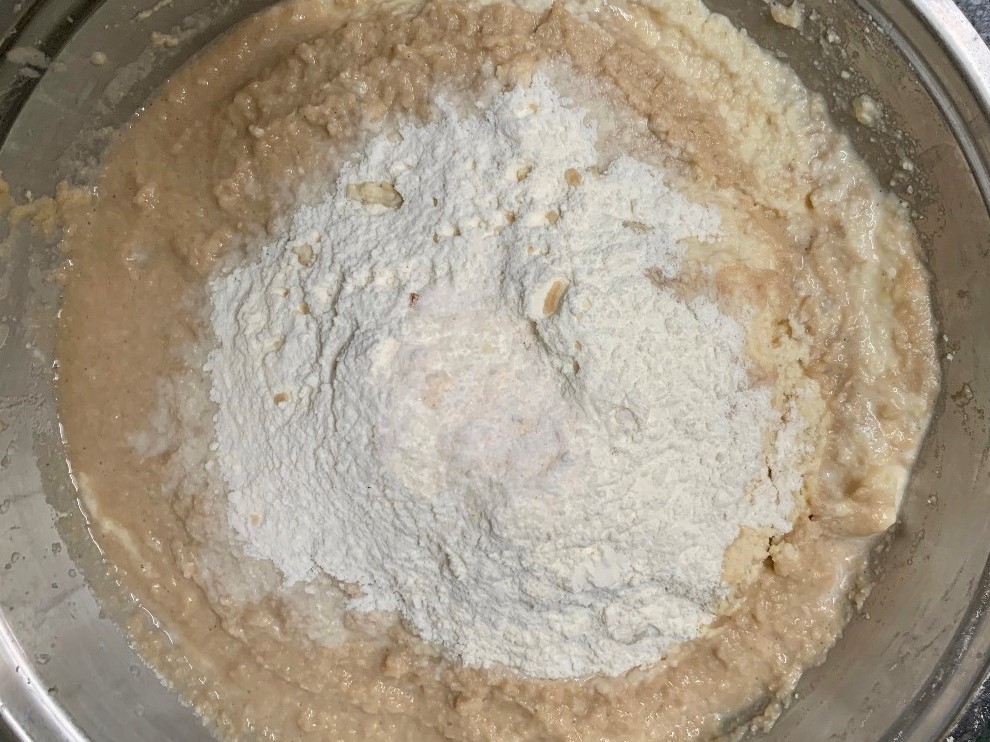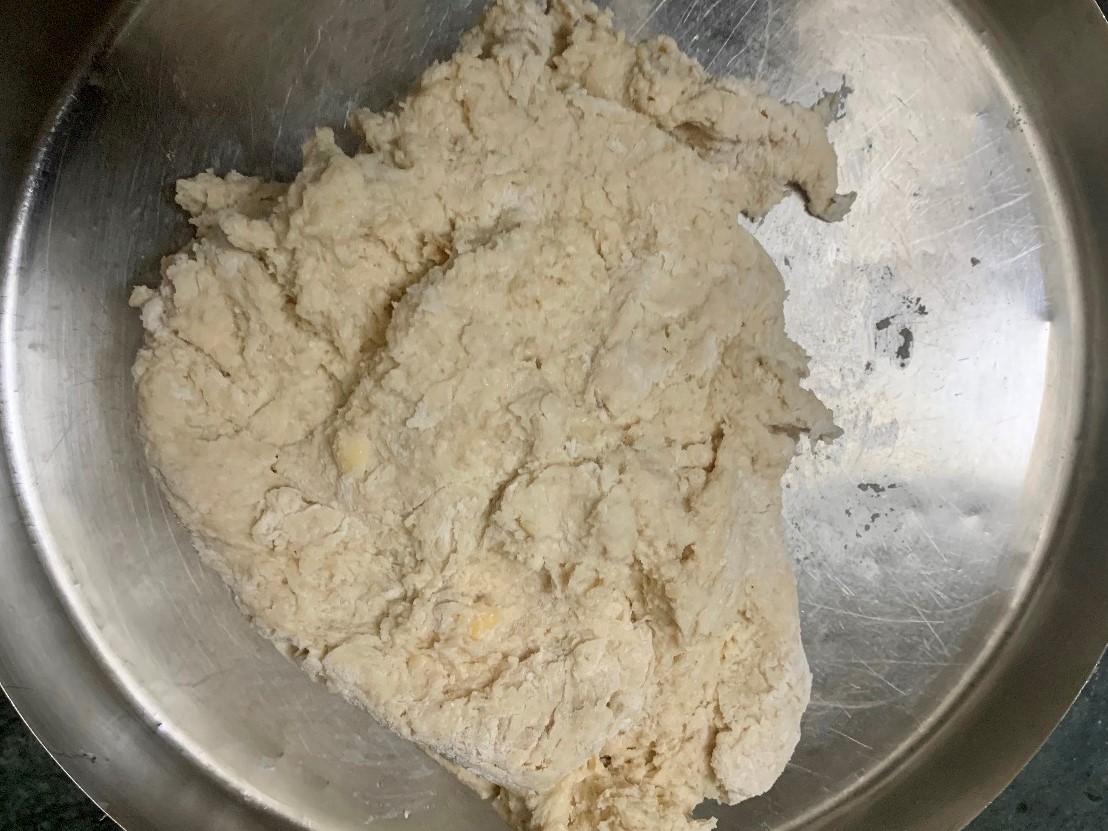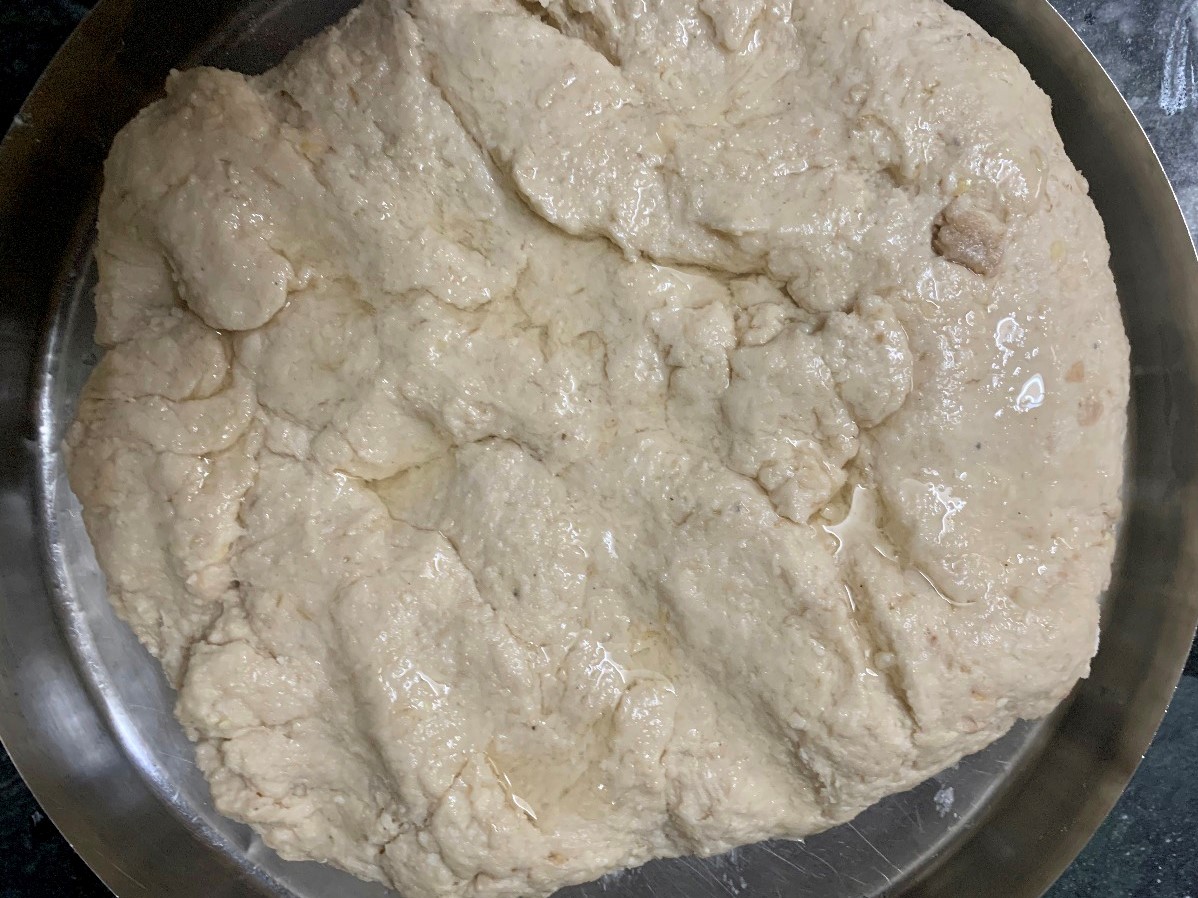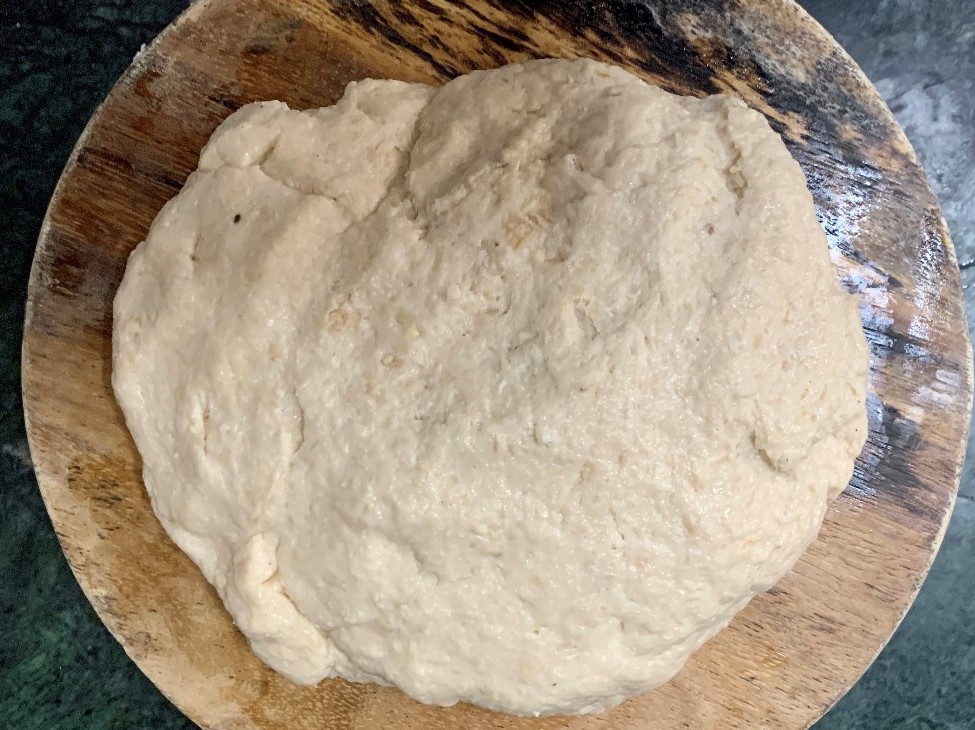 Mix soyabean flour, soya chunk paste, plain flour and salt to make a dough using little water if needed.
Grease the dough with some oil and knead it to smooth dough.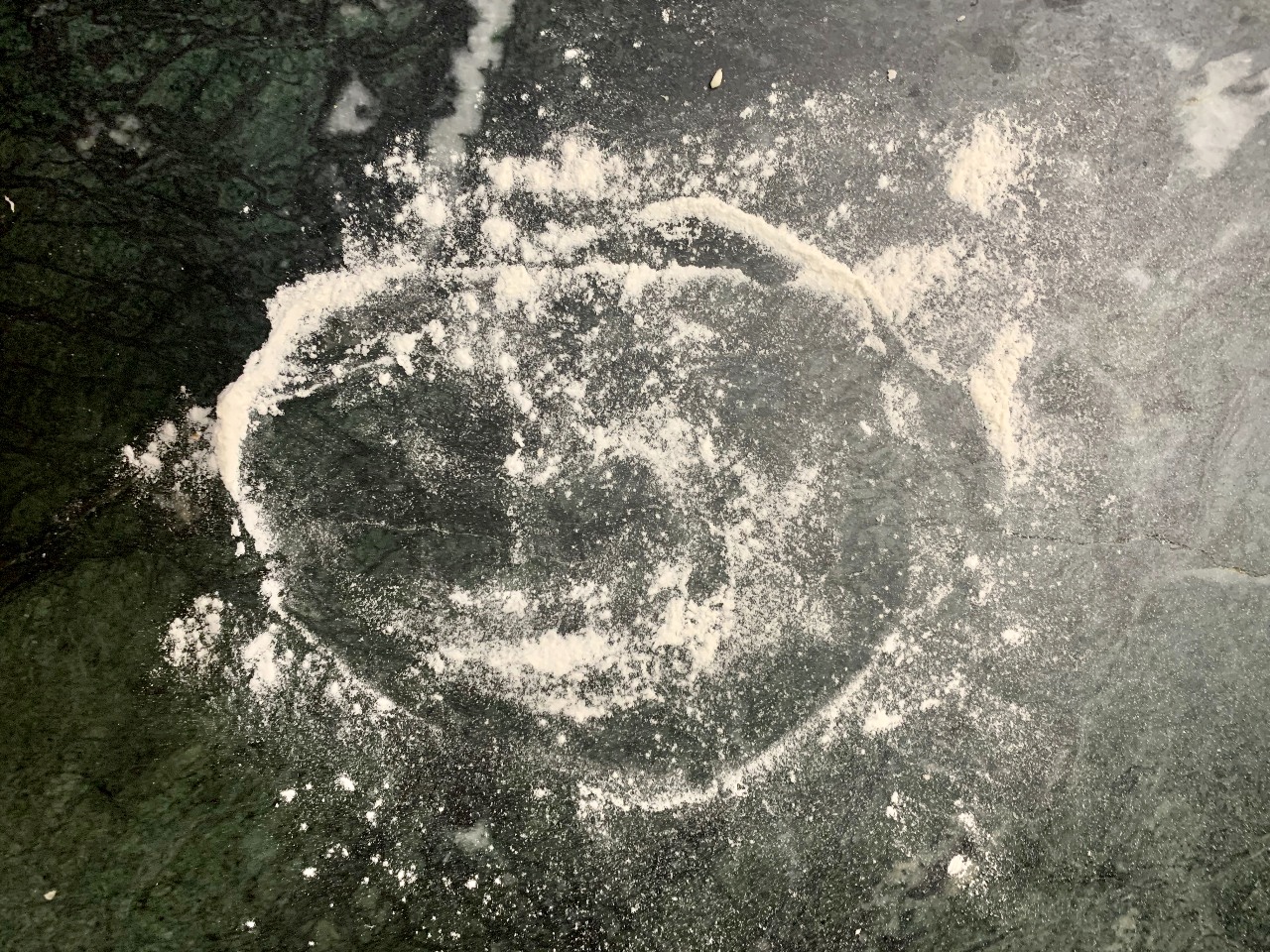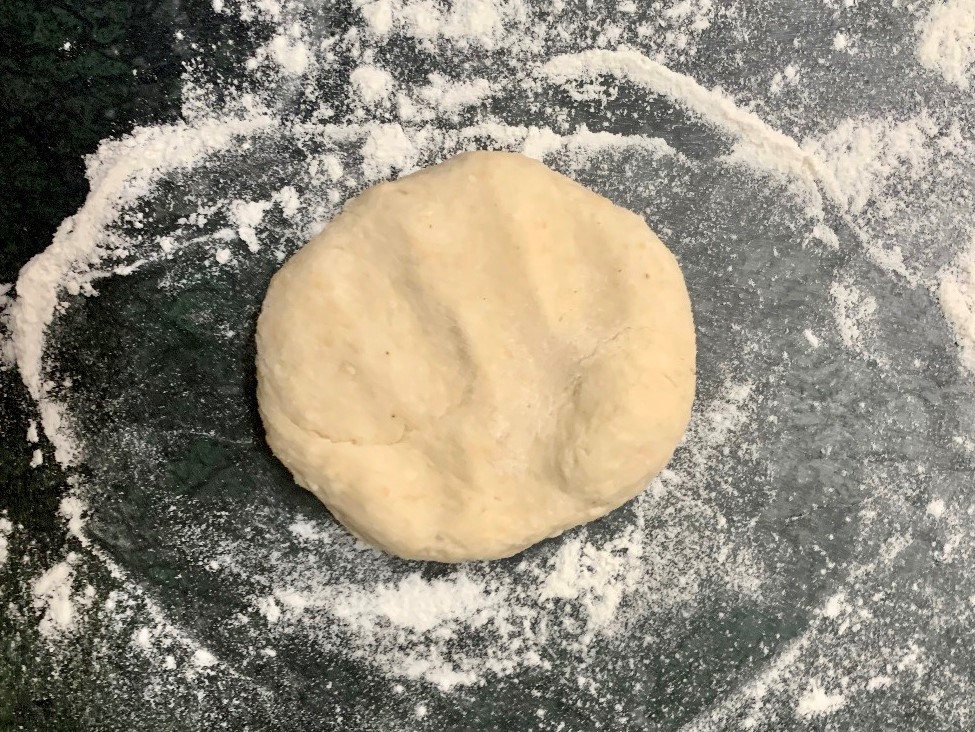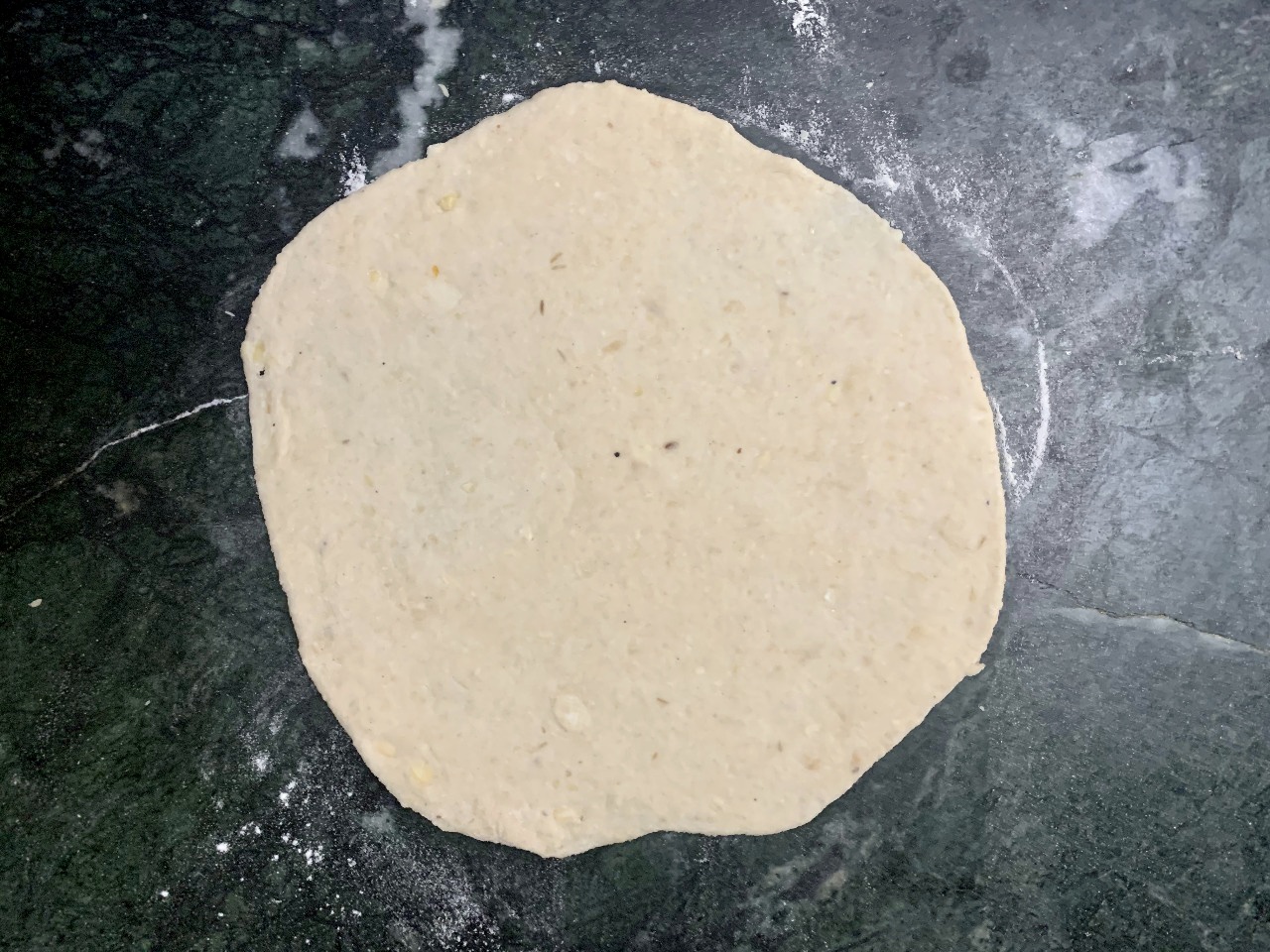 Dust some flour on the work surface. Pinch out 6-7 lime sized balls off the dough and roll them into a smooth ball.
Place one ball of dough on the floured working surface and roll the dough into a 6″-7″ diameter flat circle as thin as possible.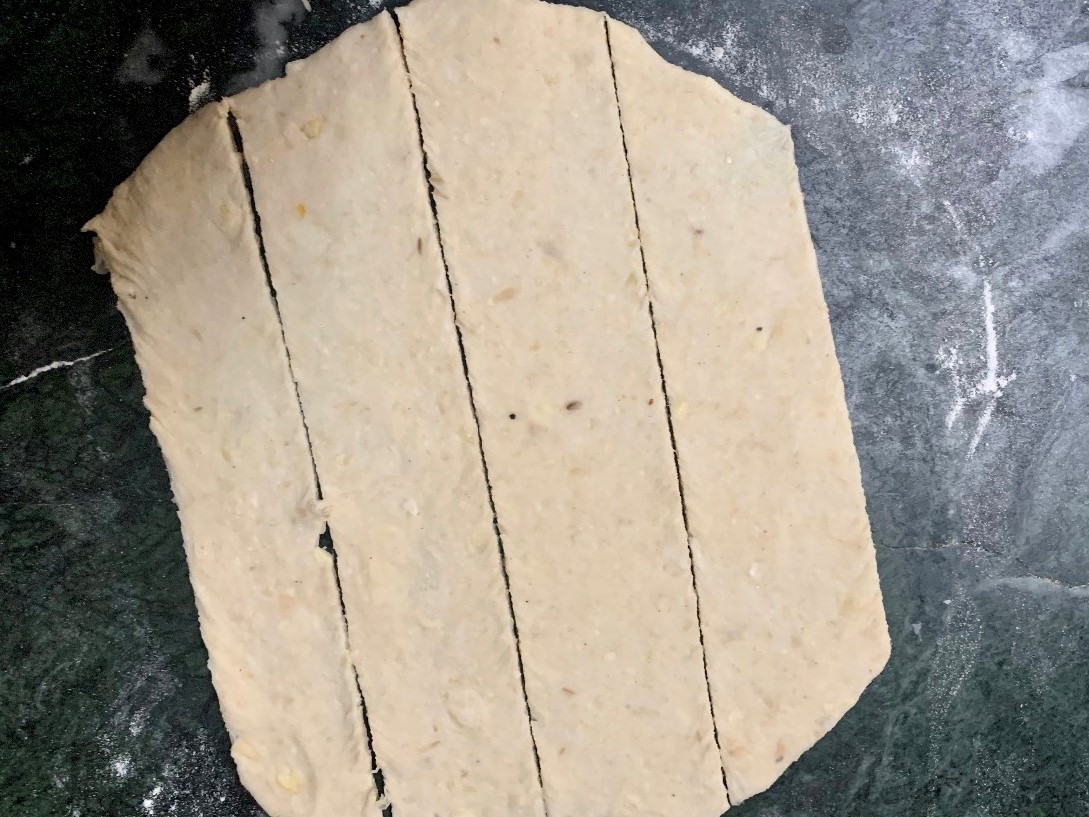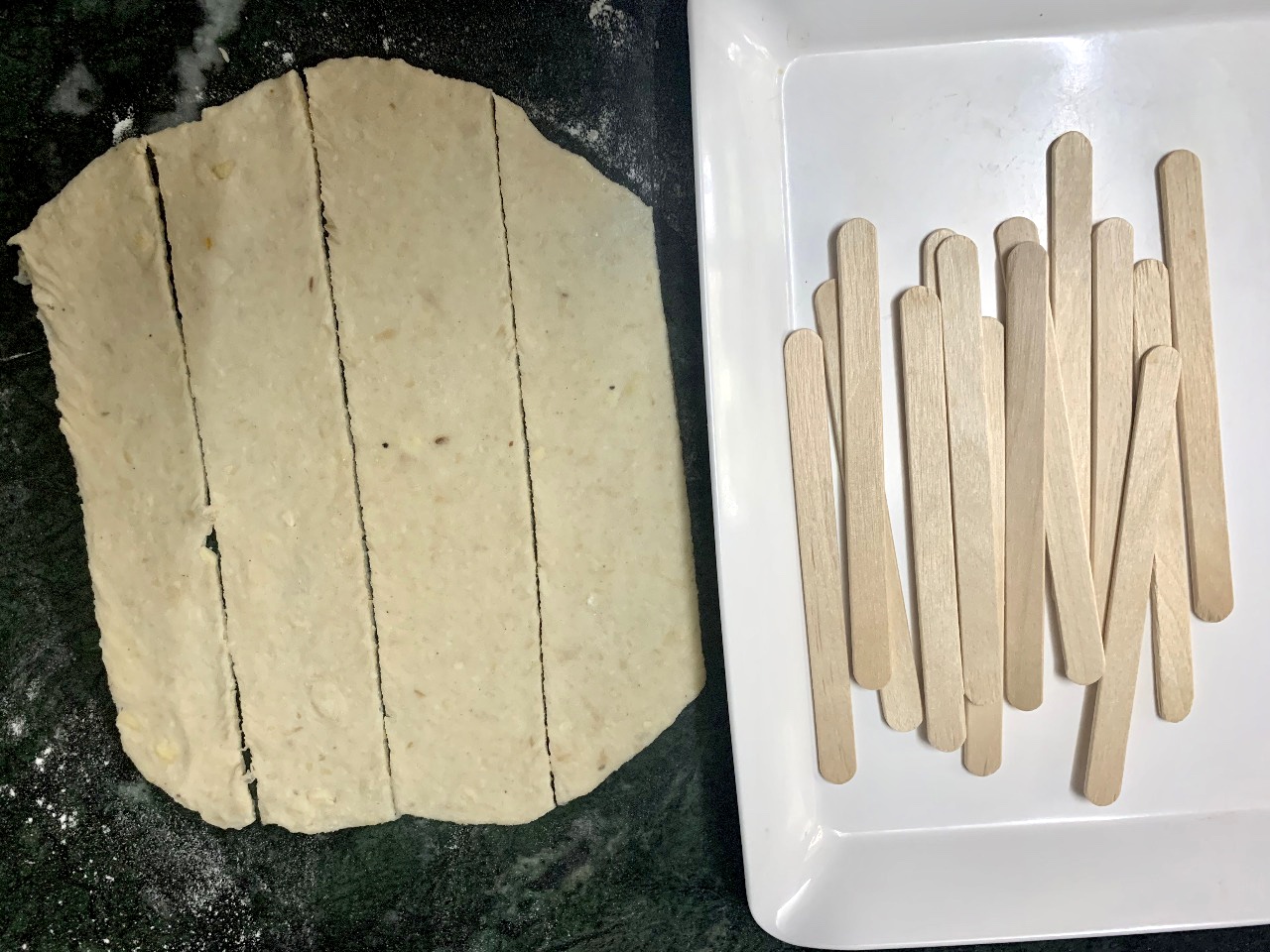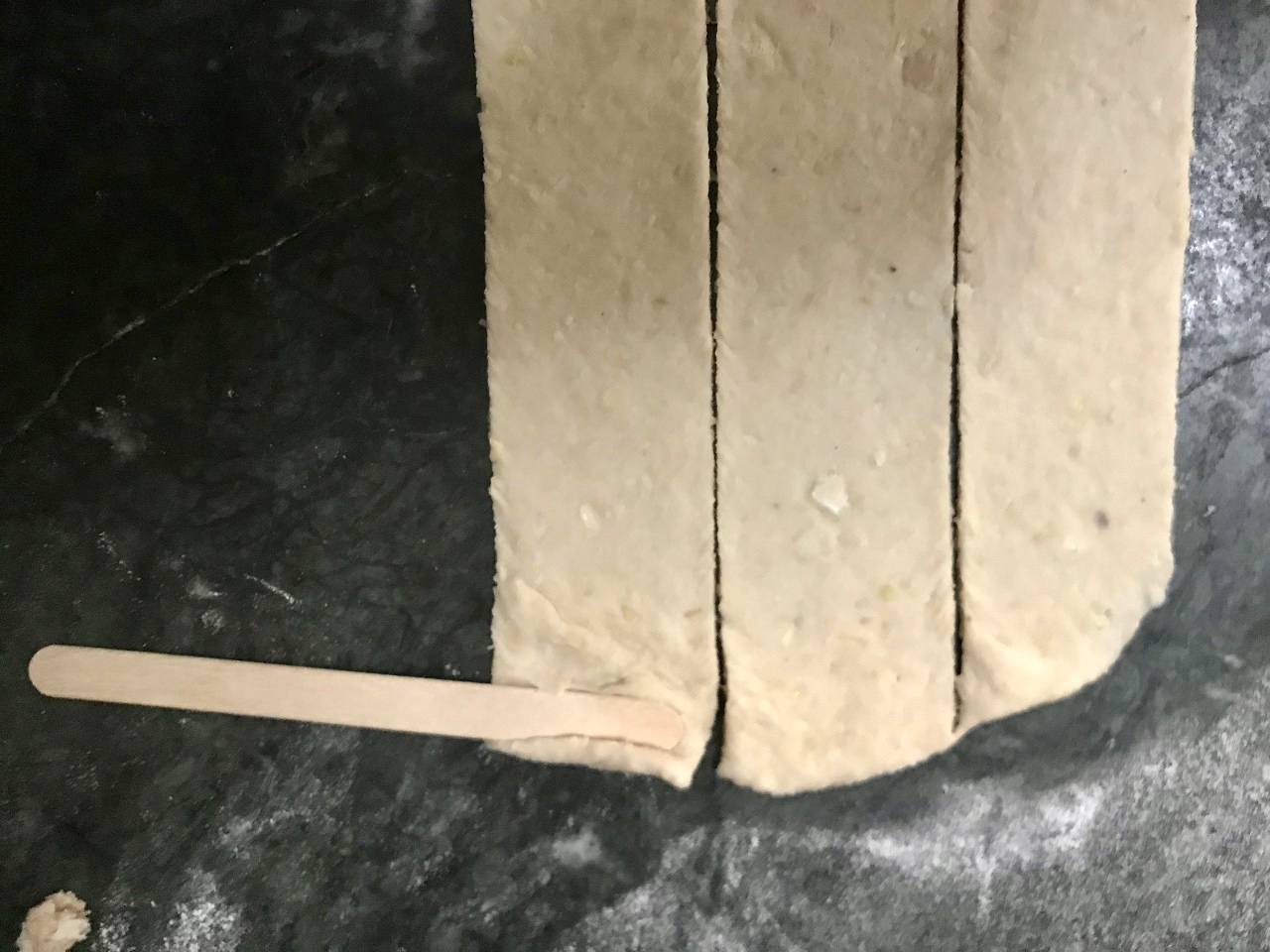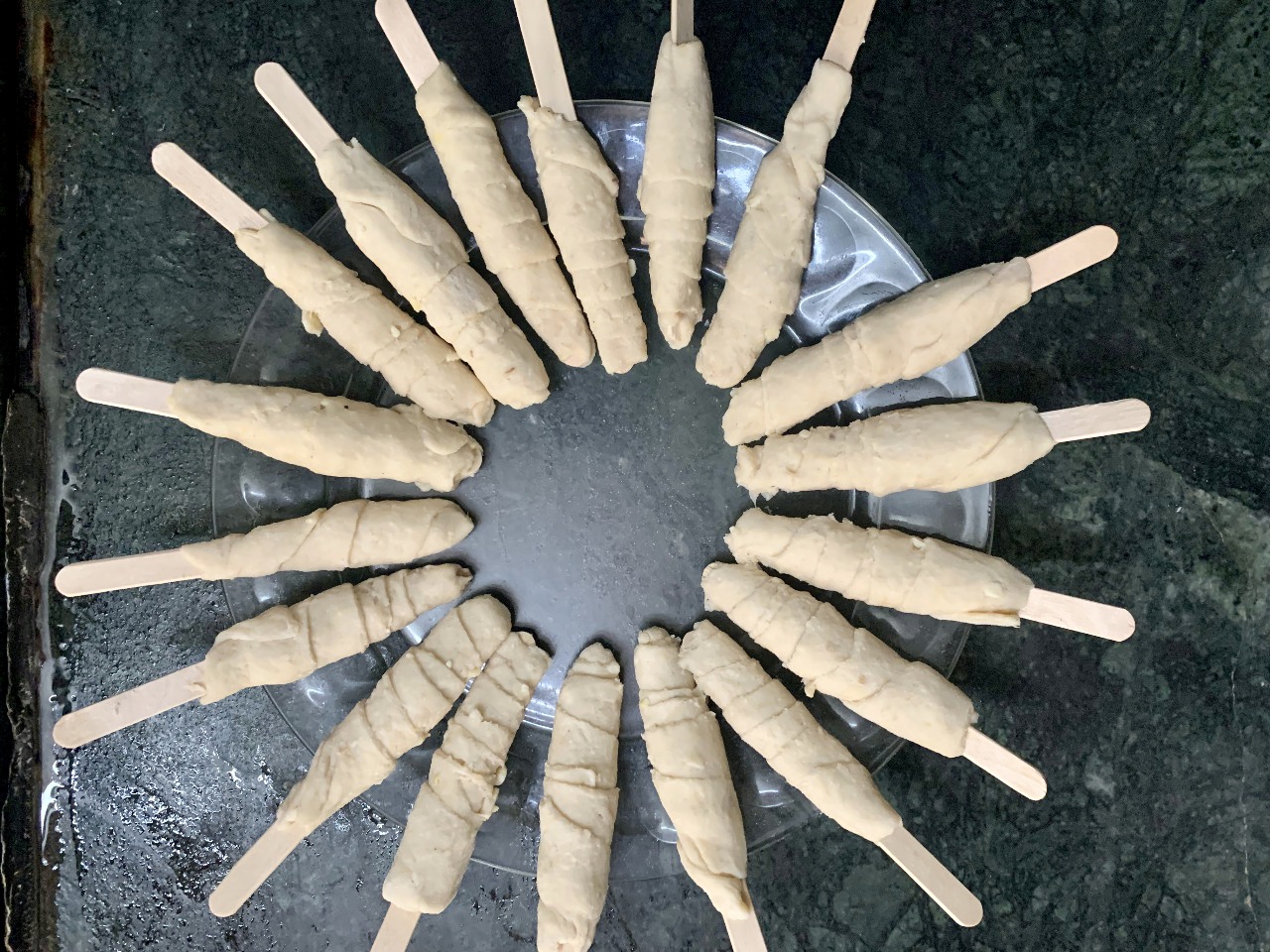 Cut 4-5 long strips of the rolled dough.
Roll the long side of the strips on to the sticks.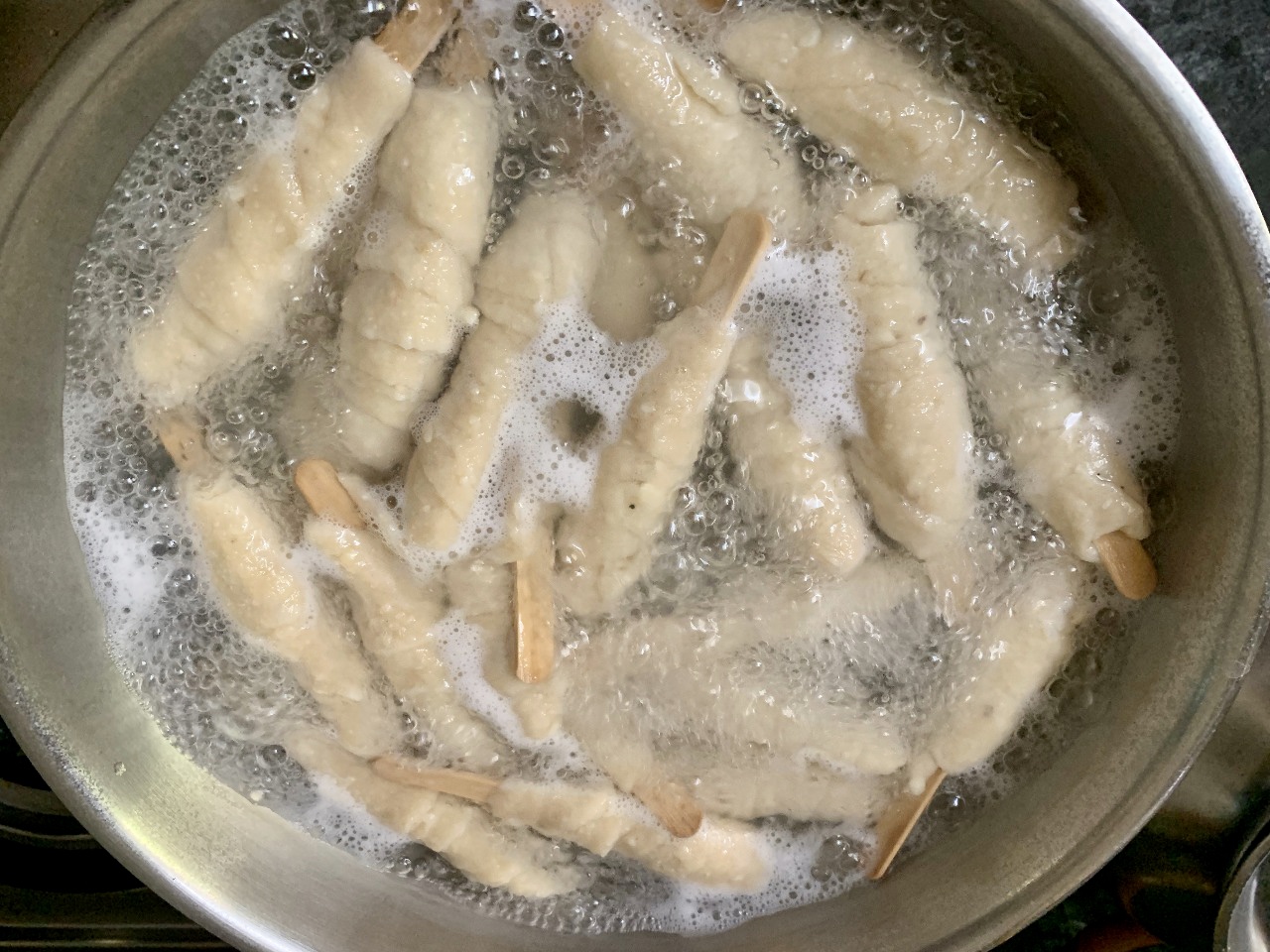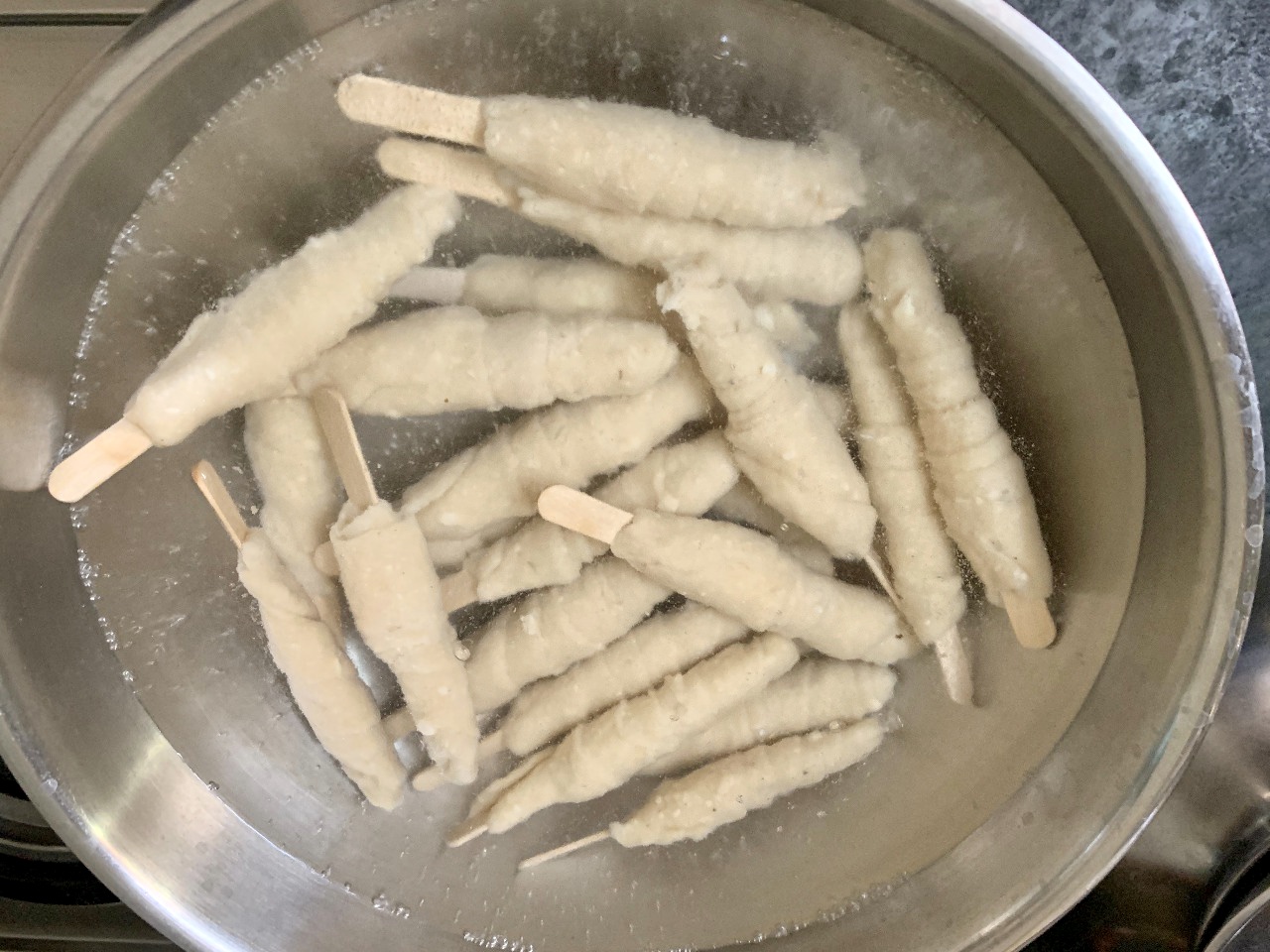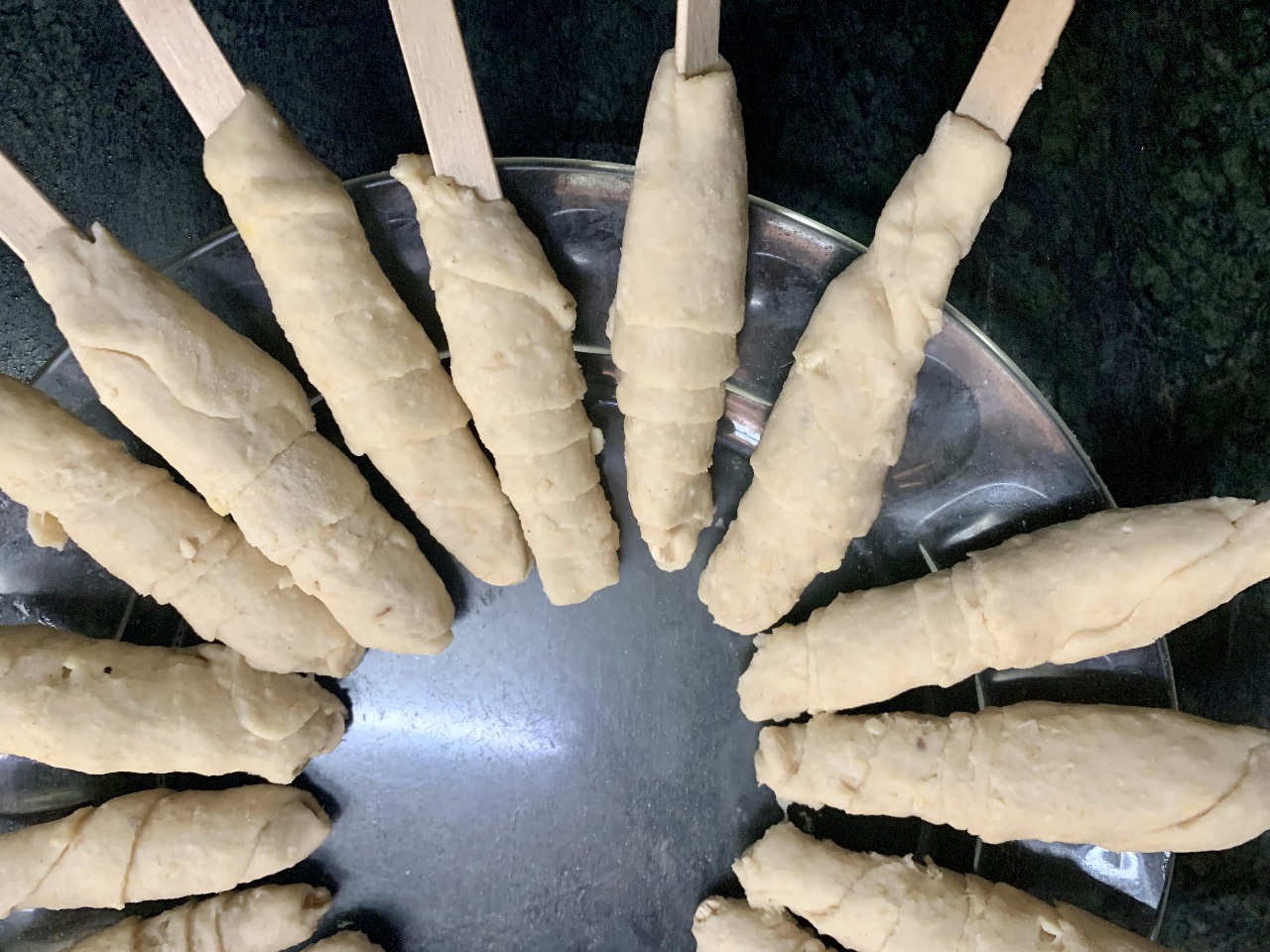 Boil 4-6 cups of water and add the sticks. Boil them on medium heat for 5 minutes.
Drain the sticks and soak them in cold water for 3-4 minutes.
The soya chaap is ready!